The wedding of Jamie and Dustin featured Jamie's amazing eye for cool details like a vintage type-writer, succulents as center-pieces, and a gorgeous location: The Schoffstall Farm. However, all of those fantastic things could not match what the day was really about: the joining together of two people deeply (and obviously) in love, surrounded by their family and friends – many of whom travelled from as far away as Alaska, Montana, and Missouri to be there.
Jamie and Dustin also make me as a photographer happy, because they had a lot of time factored into their day for some amazing photos. I certainly can't complain! I'd like to thank Bri for second-shooting with me on this one – you'll see a few from her below.
Now, on to the part where I stop blabbing and show you some photo proof:
Dustin's dad wins most-epic-beard-of-the-wedding award: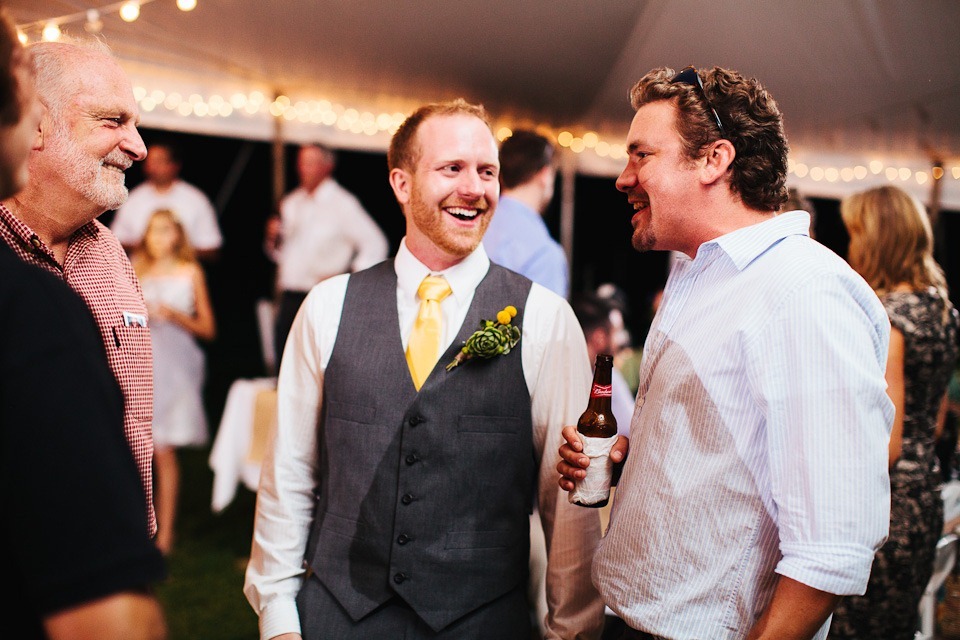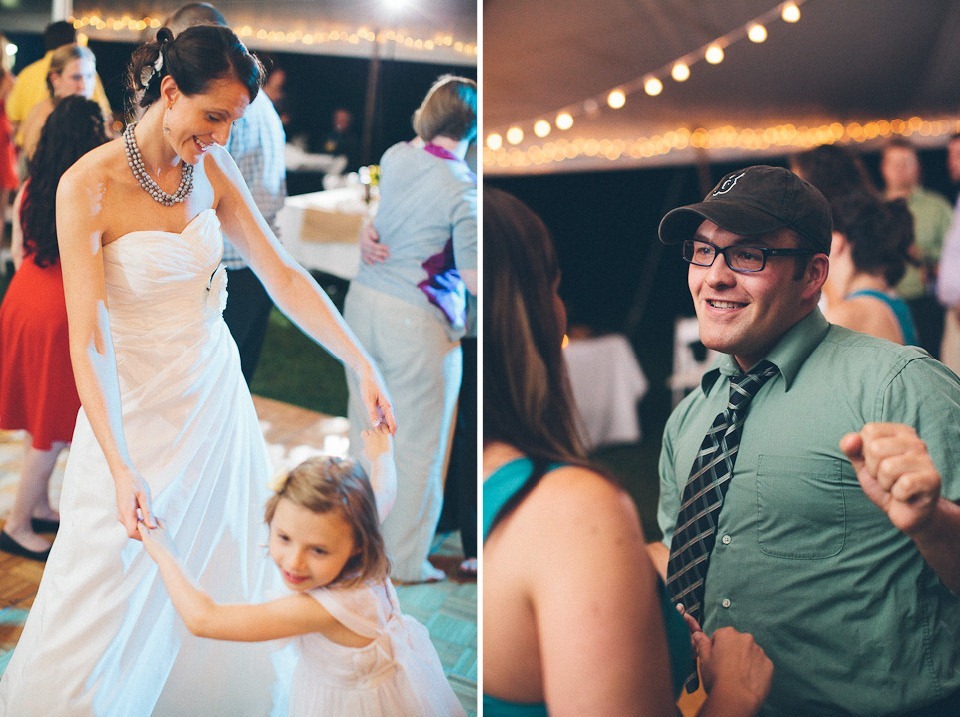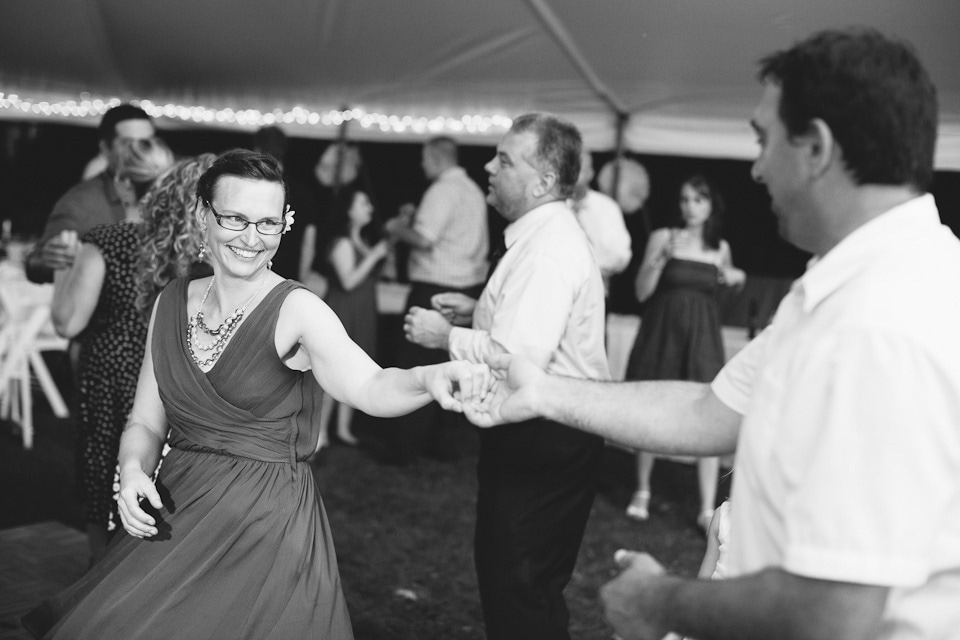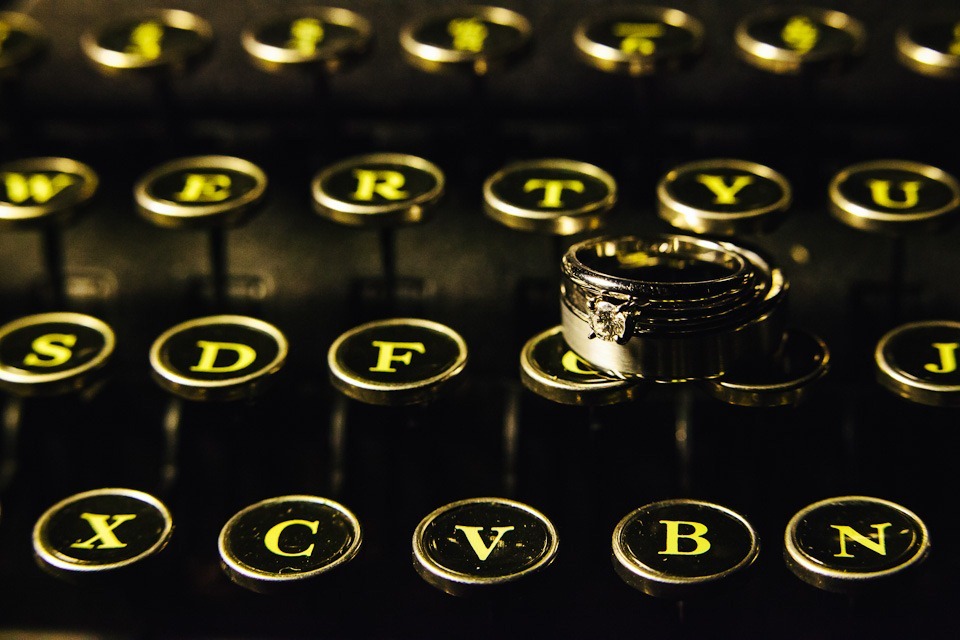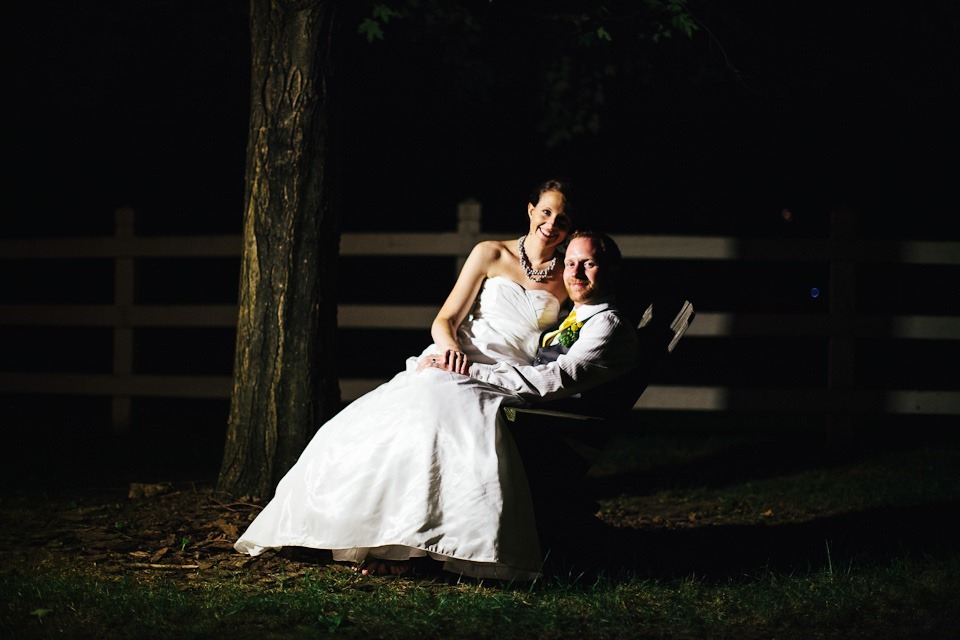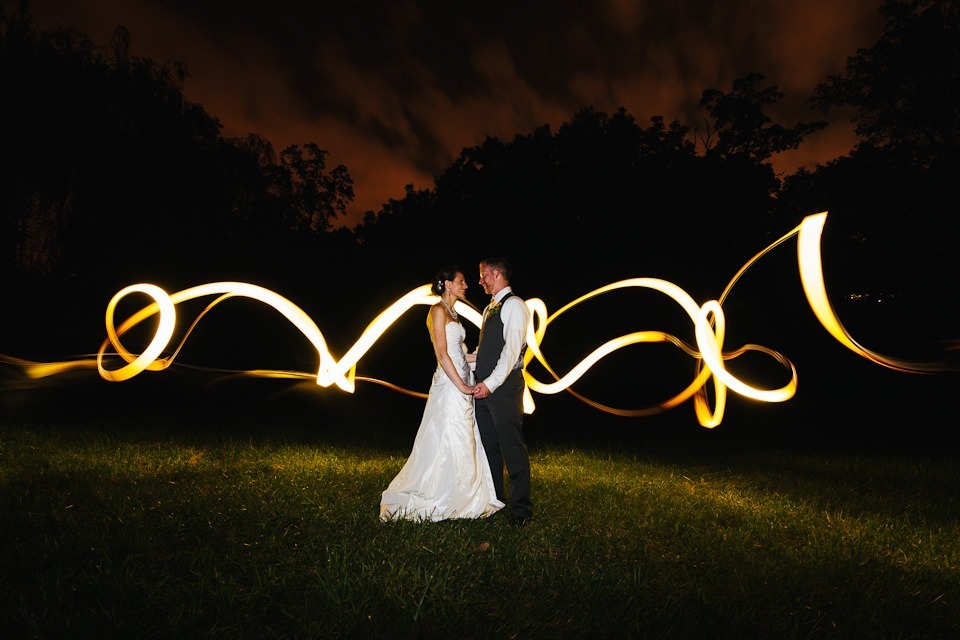 To close the evening: a sparkler-lit last dance.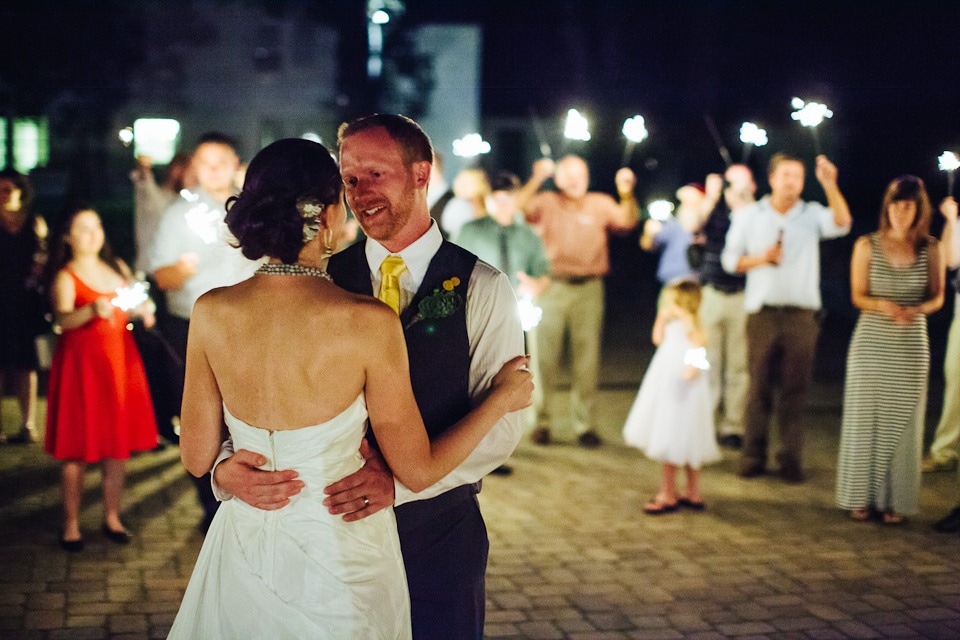 Thanks guys for amazing day. Check out the rest of the photos here.