I knew that the wedding of Lindsey and Josh was going to be AMAZING when they didn't mind crawling into a drain pipe for their engagement photos. Well, they didn't disappoint. Lindsey did a terrific job in the planning of the ceremony and even had her family lined up and ready to go for family pictures after the wedding. Talk about organized! Even though the storm clouds looked ominous, it didn't rain until well into the reception, which was held at a place I hadn't been to since a 5th grade field trip – The Landis Valley Musuem. It's also called a museum, because things there date back to the mid-1800s, but in reality, it's a very well preserved farm with lots of neat nooks and crannies, and some pretty awesome animals all running around. The Yellow Barn, where the reception was held, had a fantastic vintage vibe inside, that was totally, totally legit. Even their friends and family kept the party alive, and even left a special present in Lindsey and Josh's getaway car that shall remain nameless to protect the innocent.  I'd like to thank Brianna Wolgemuth for second shooting with me – you'll see some of her pictures below.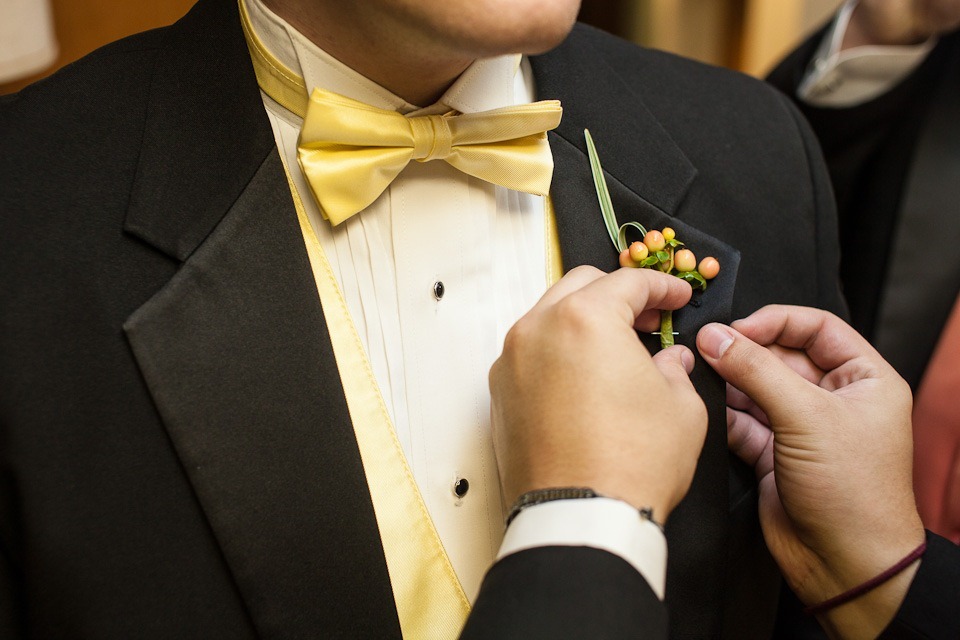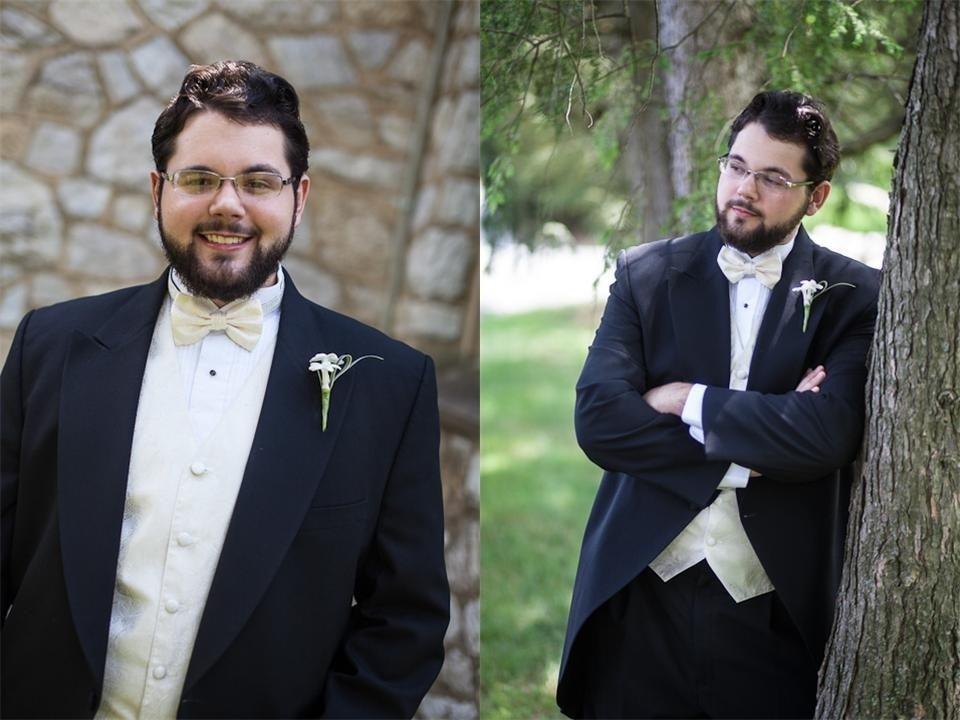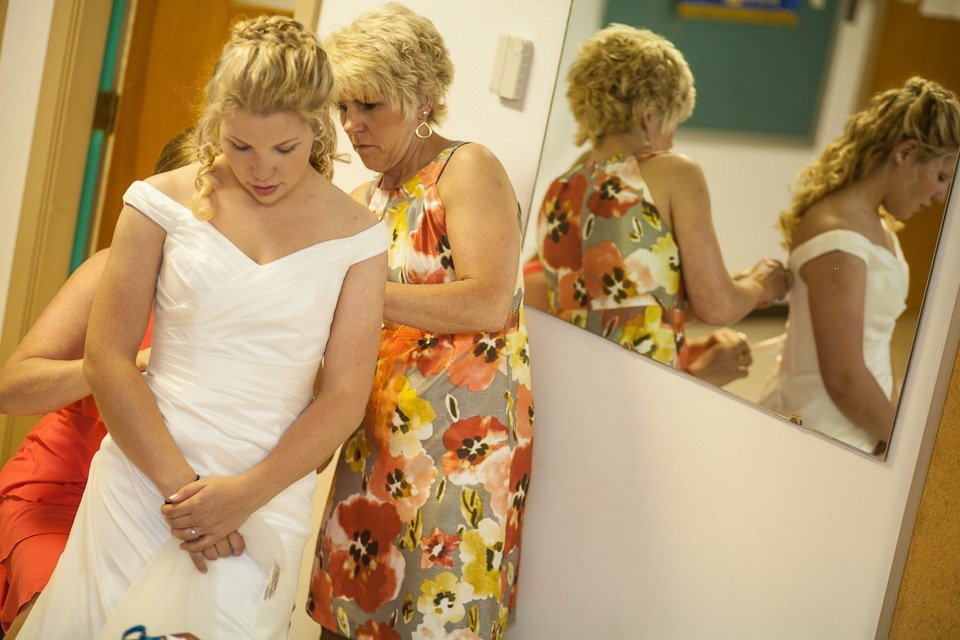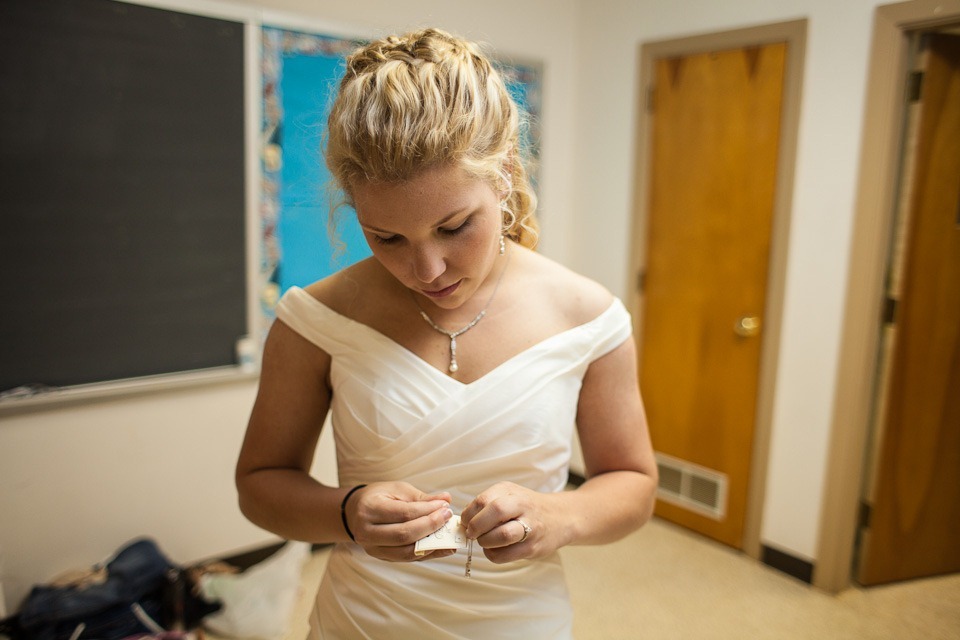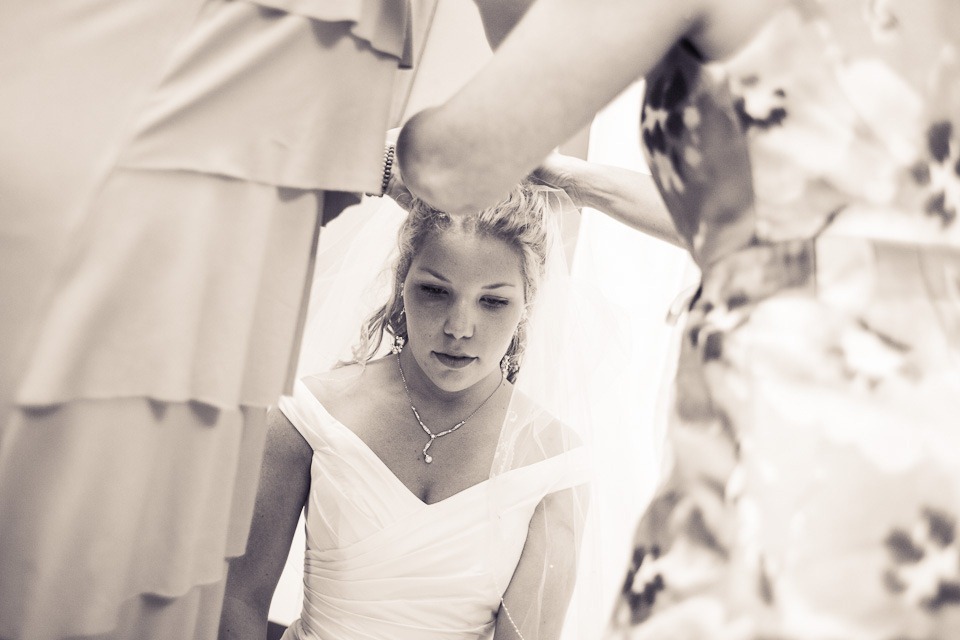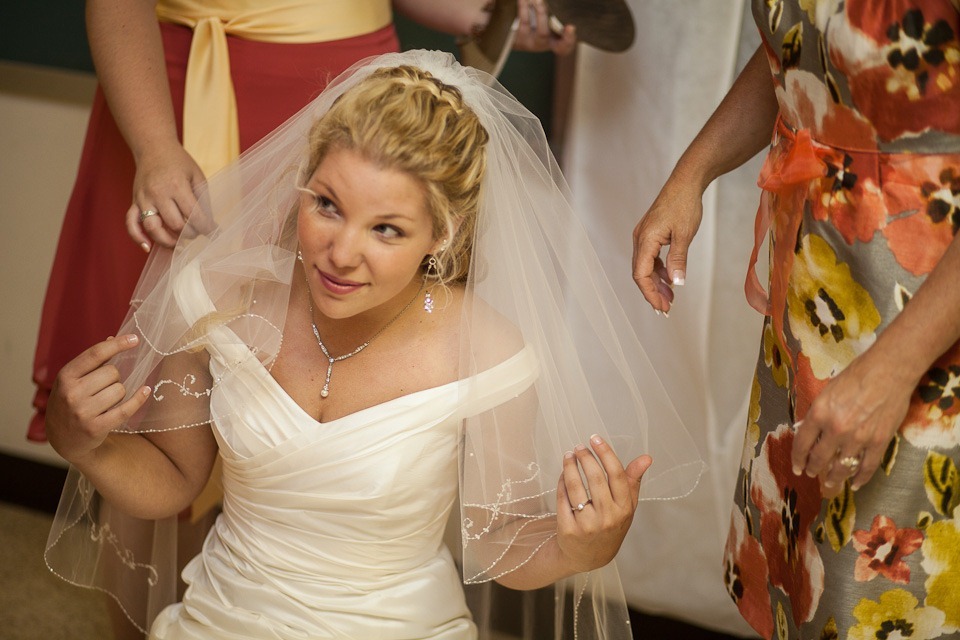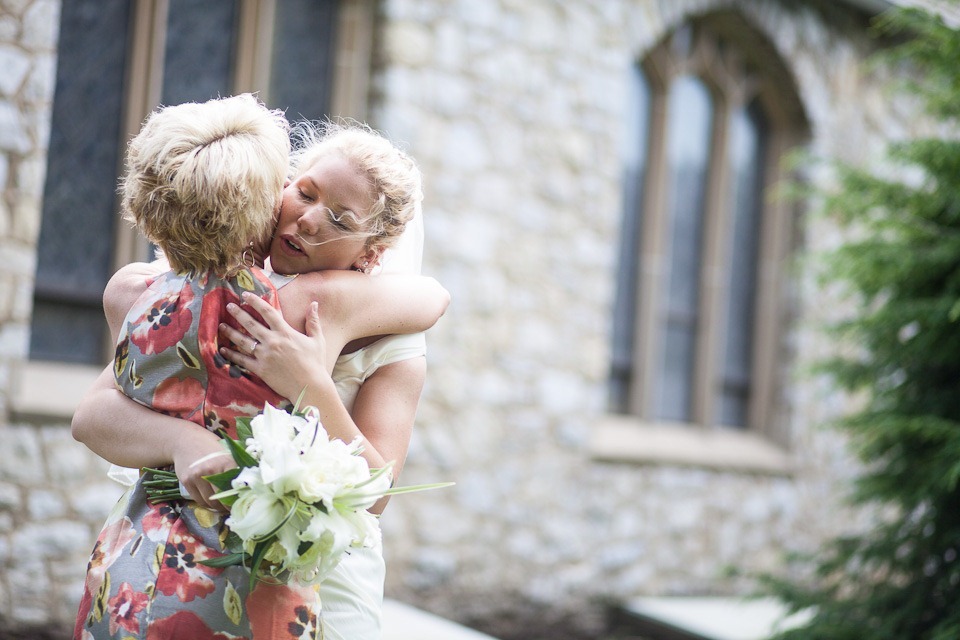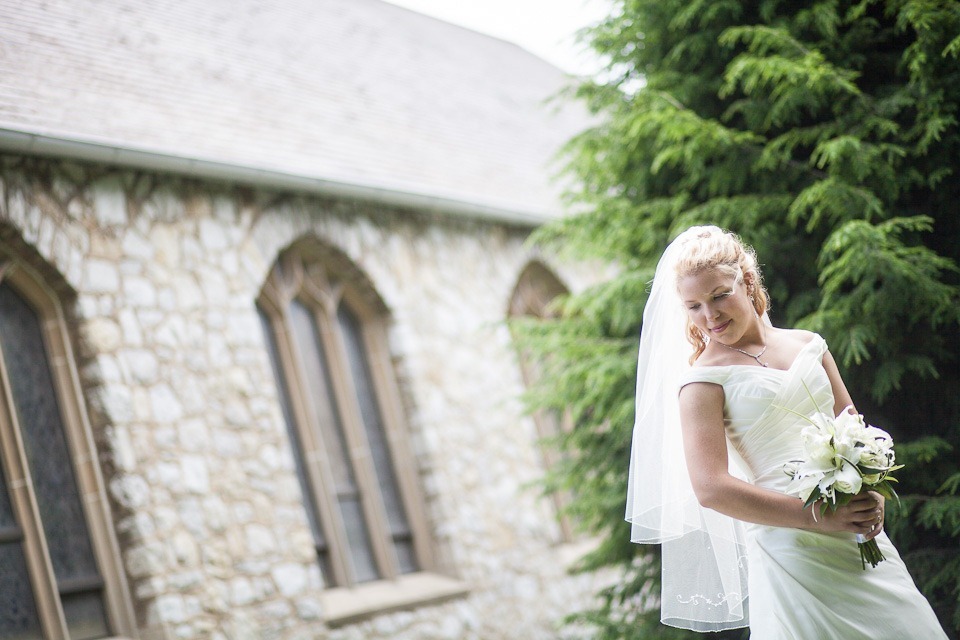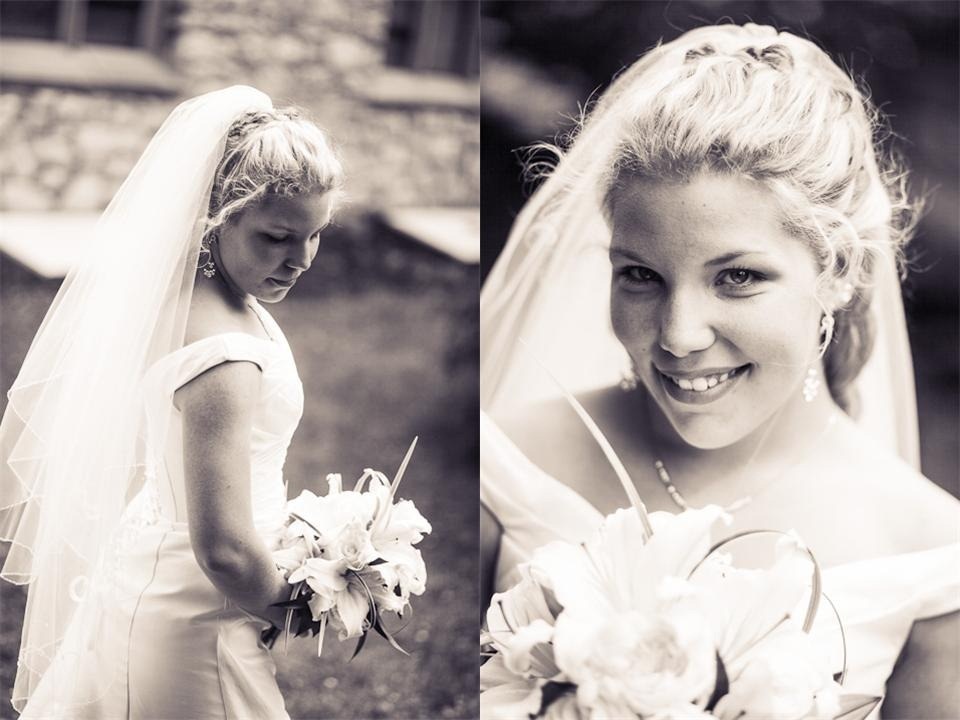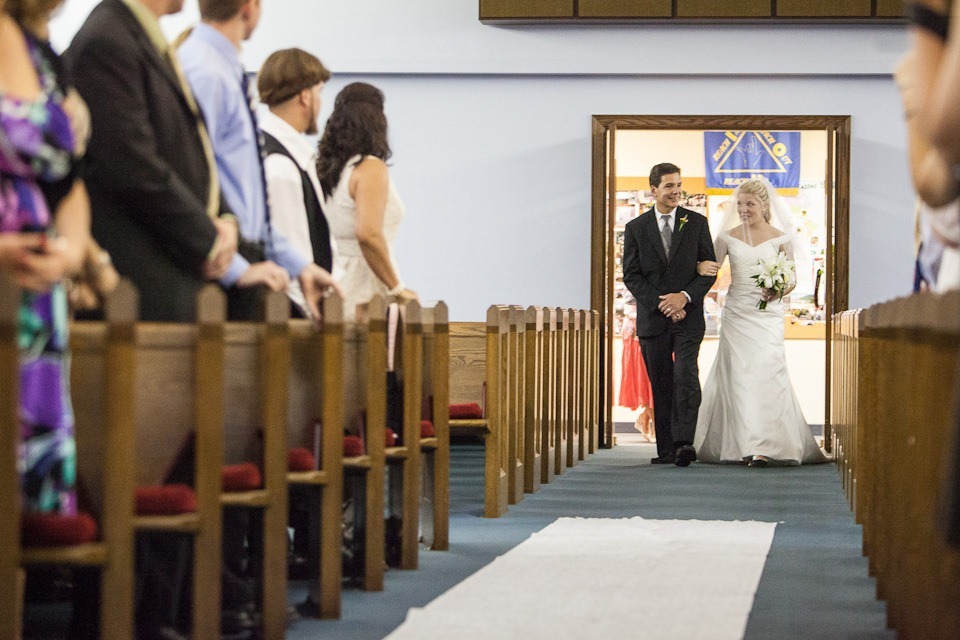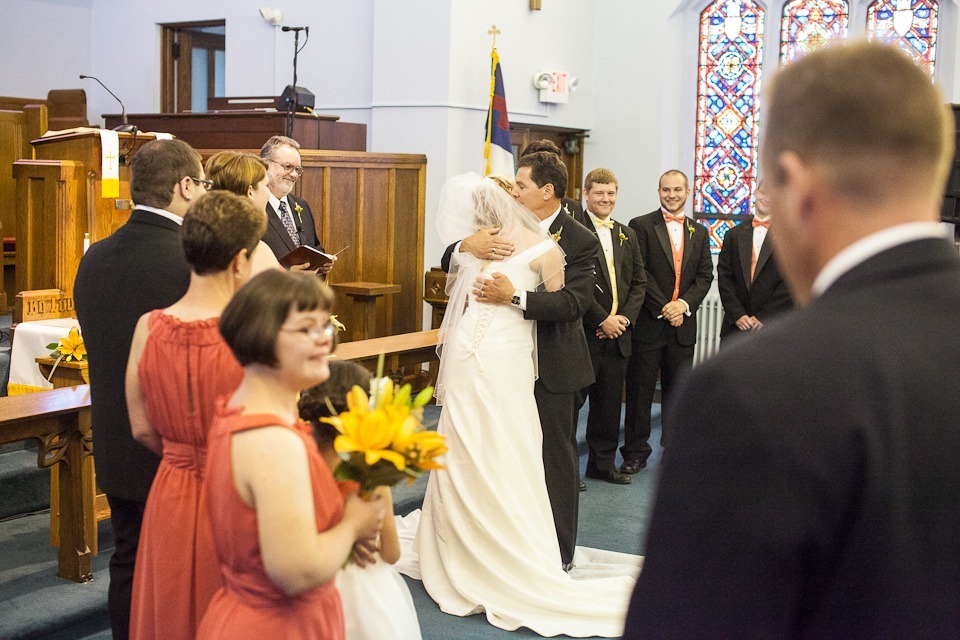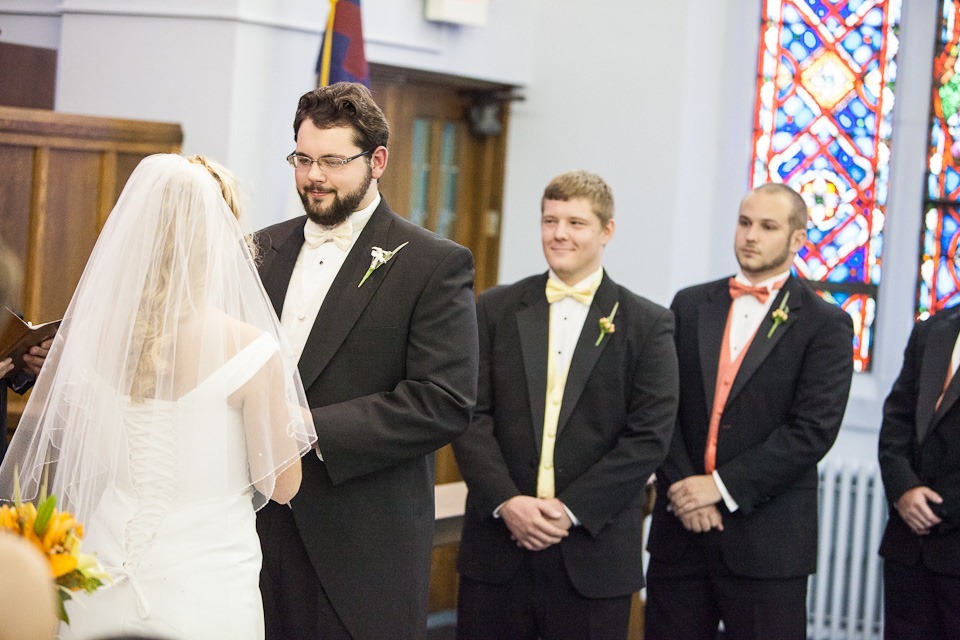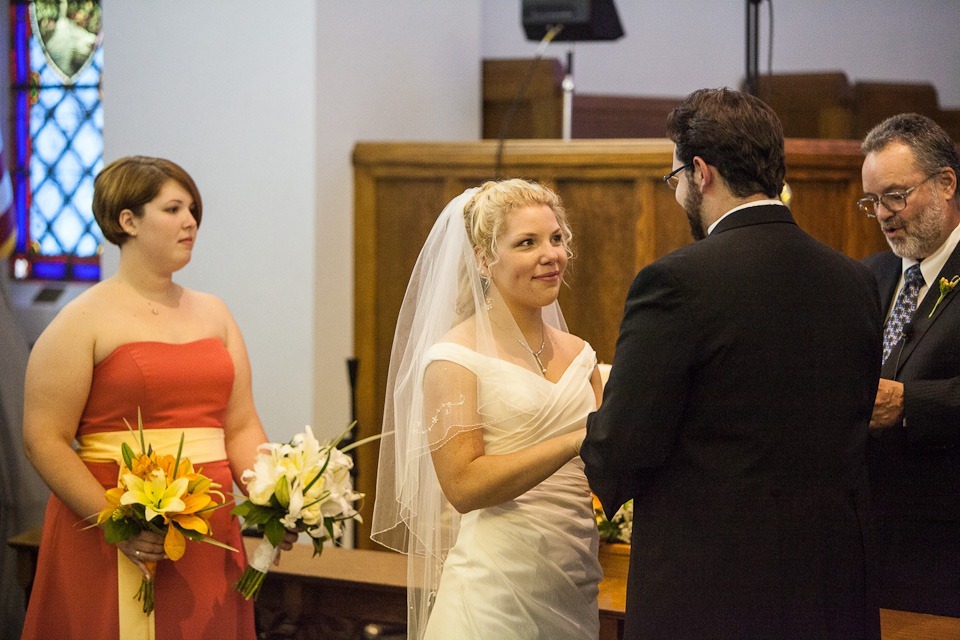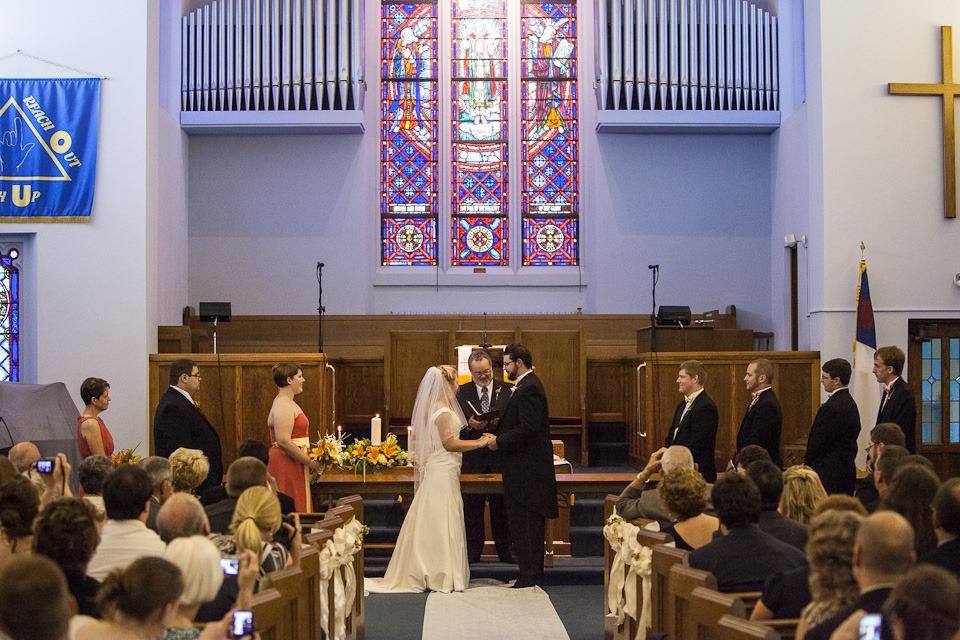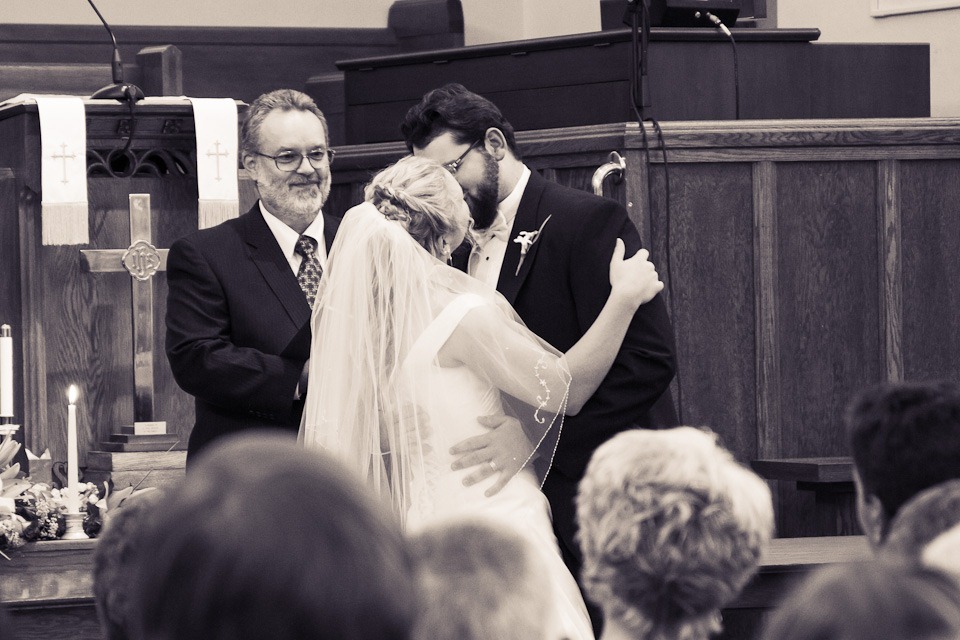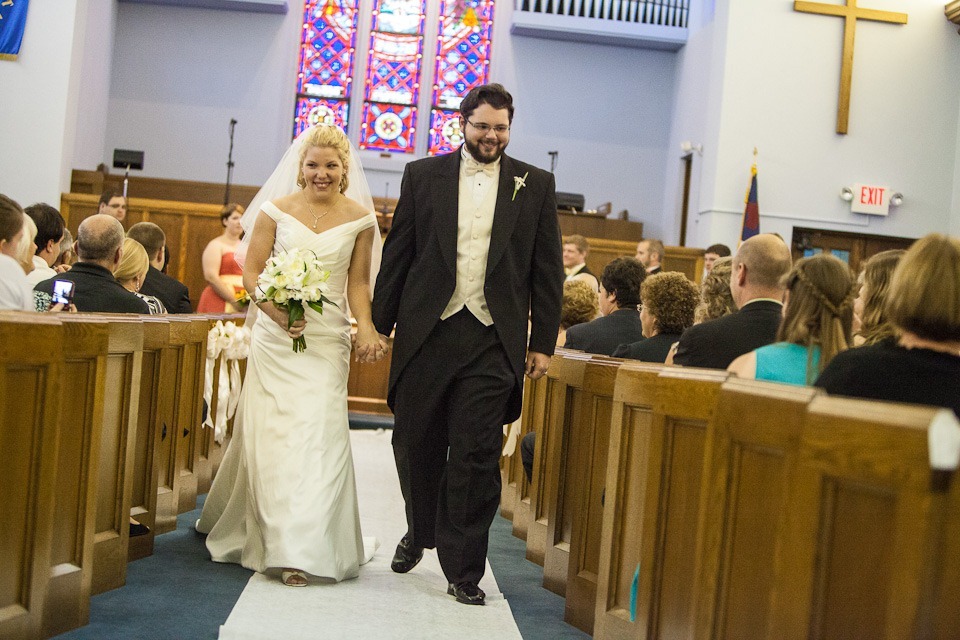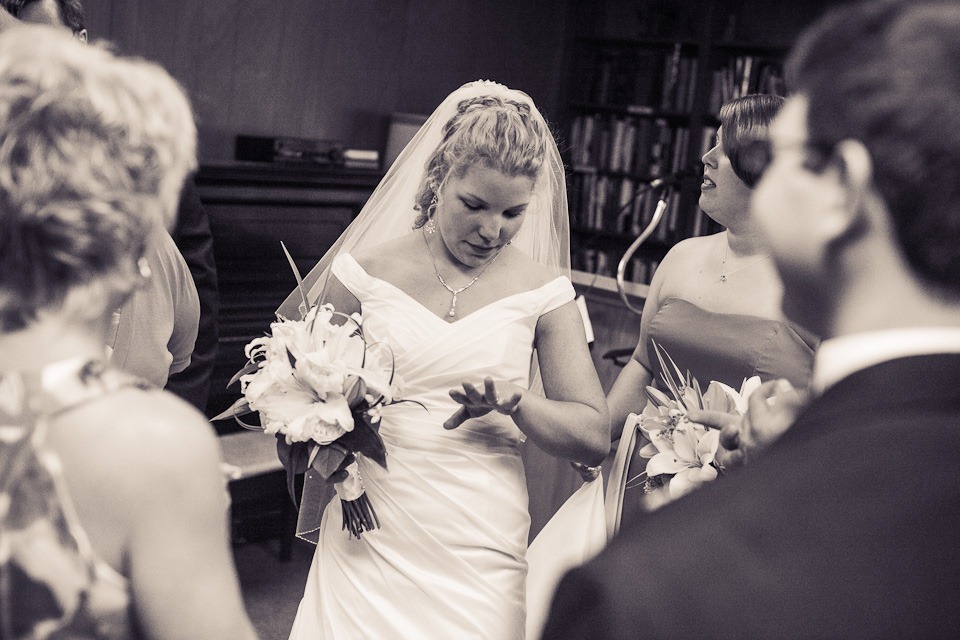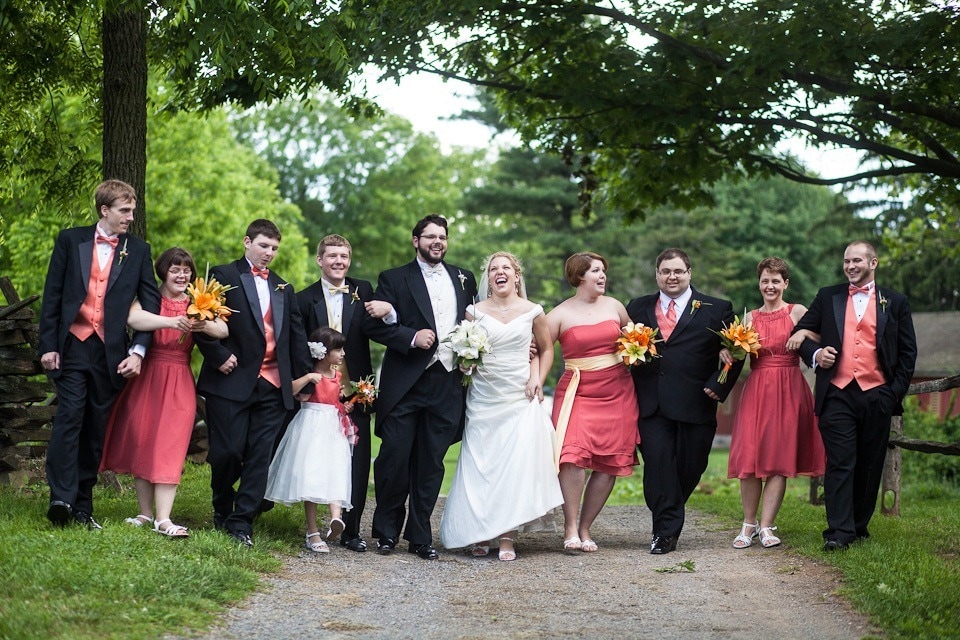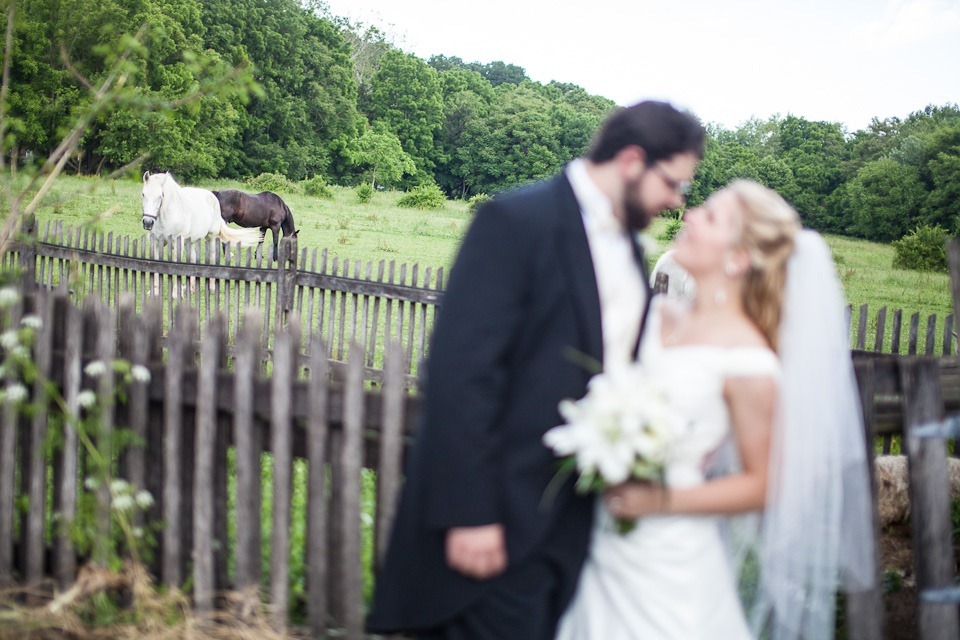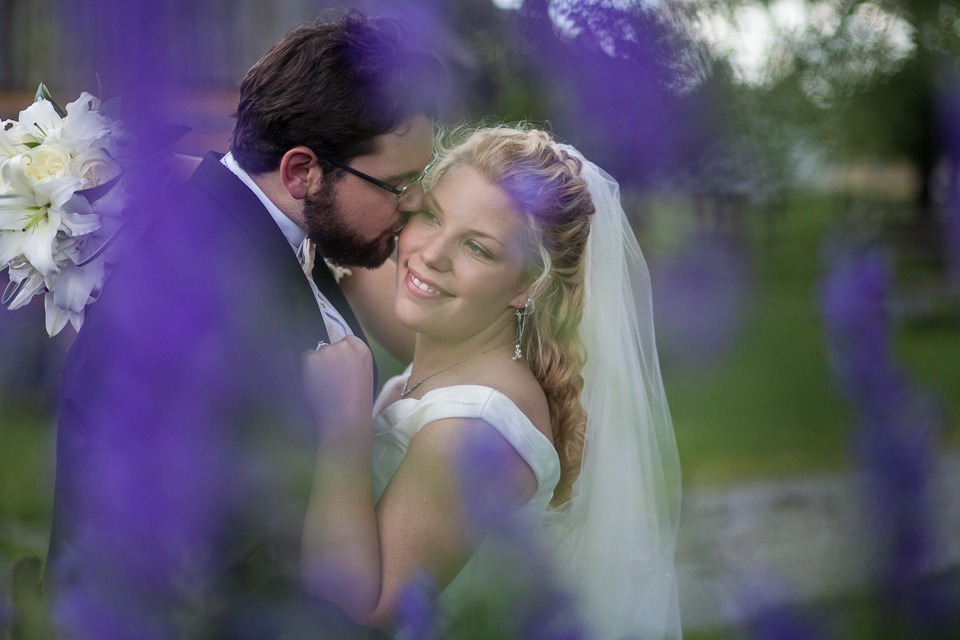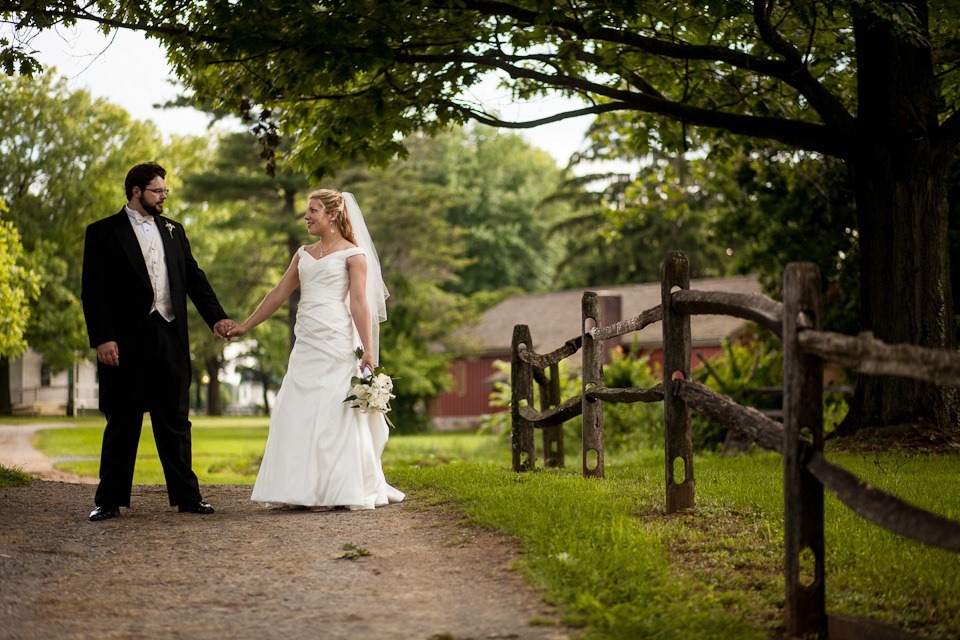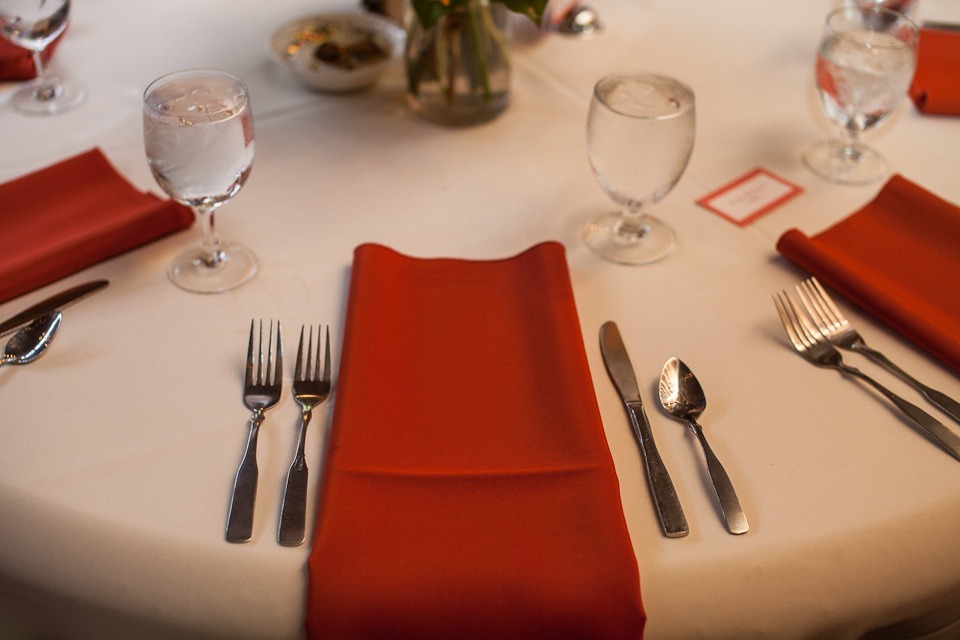 Lindsey and Josh did all of the details you see… awesome!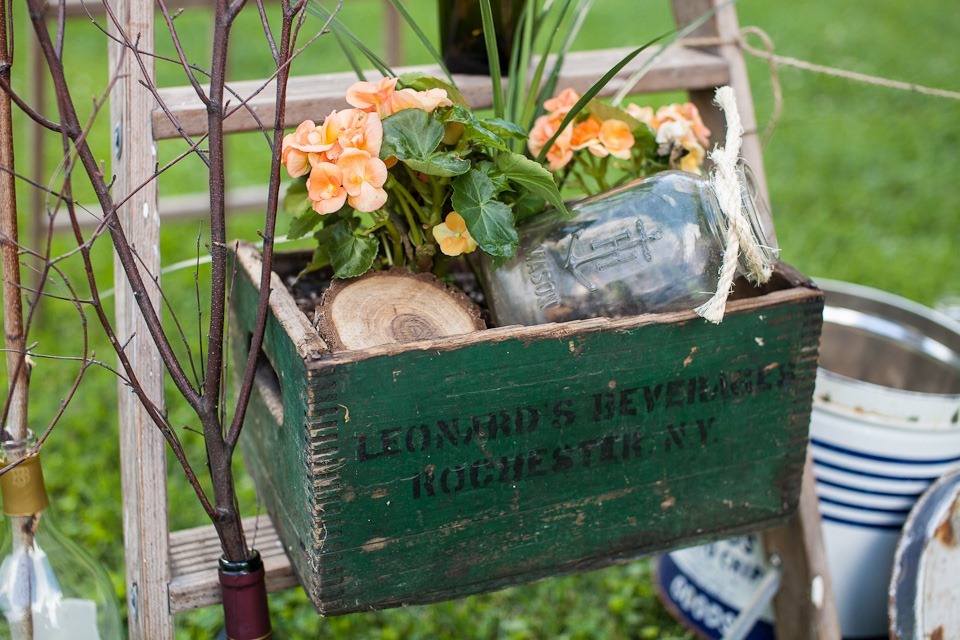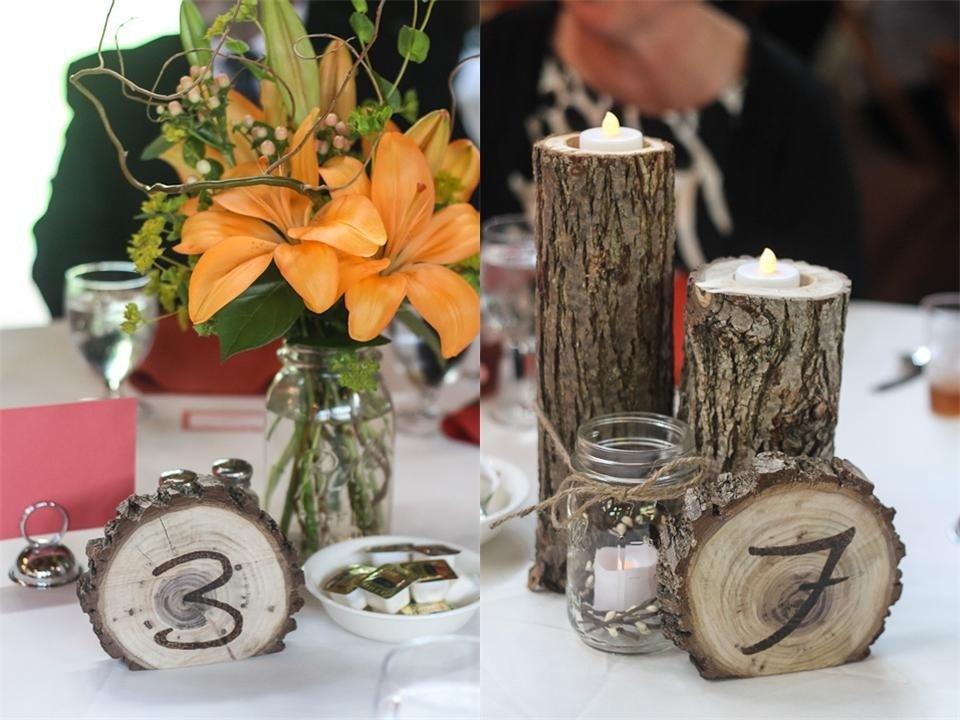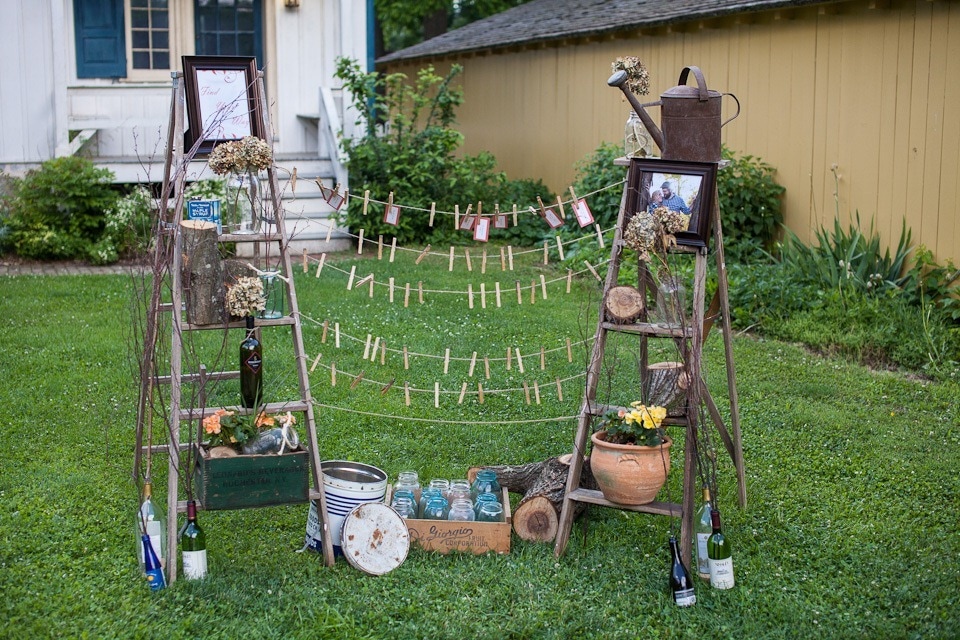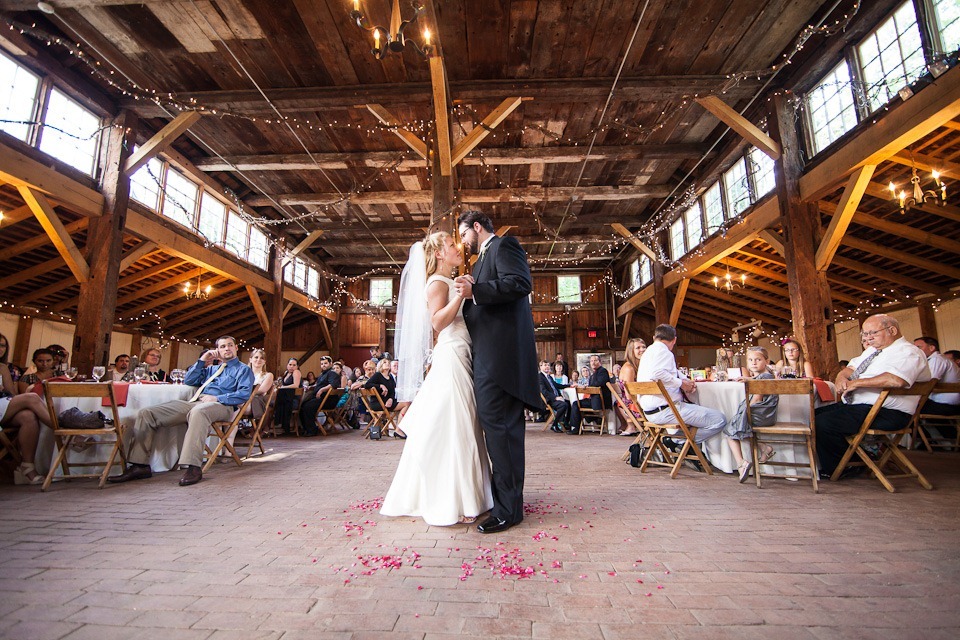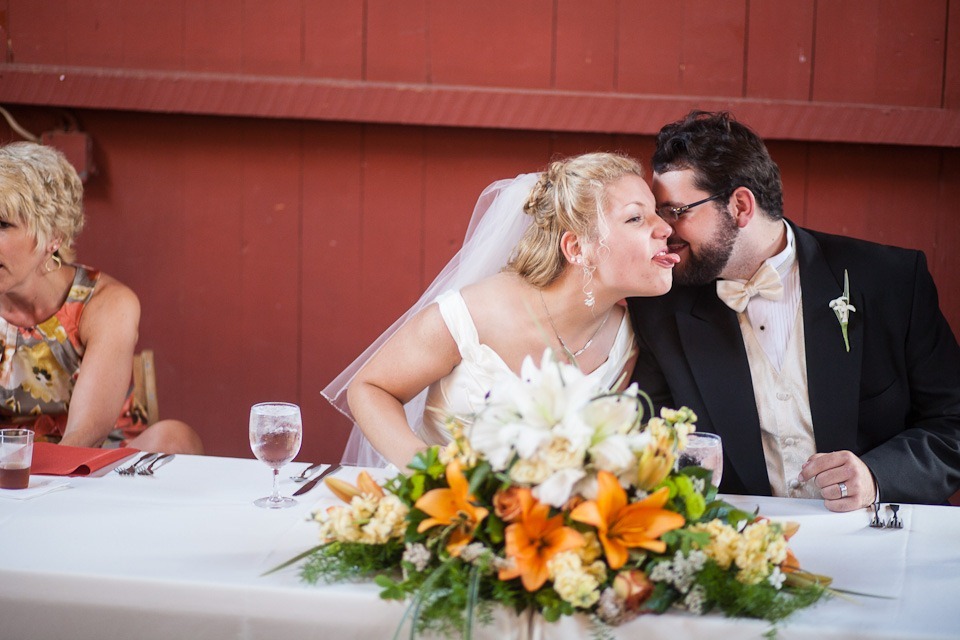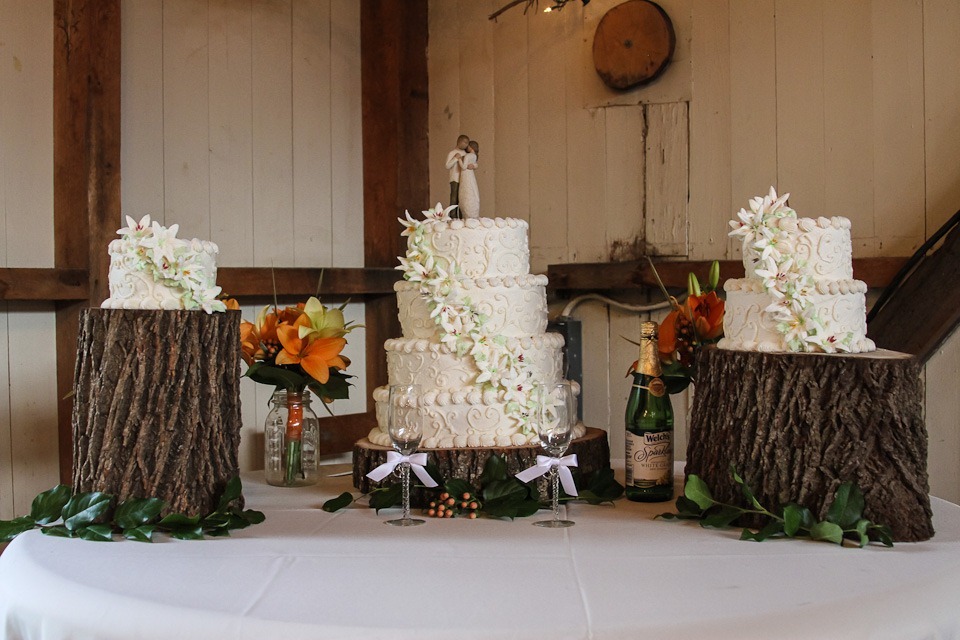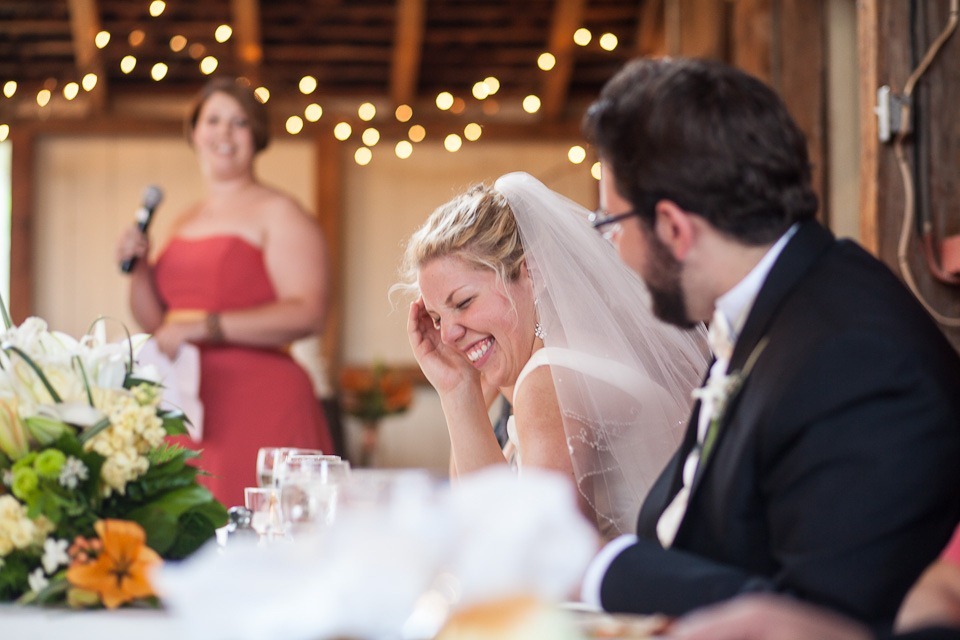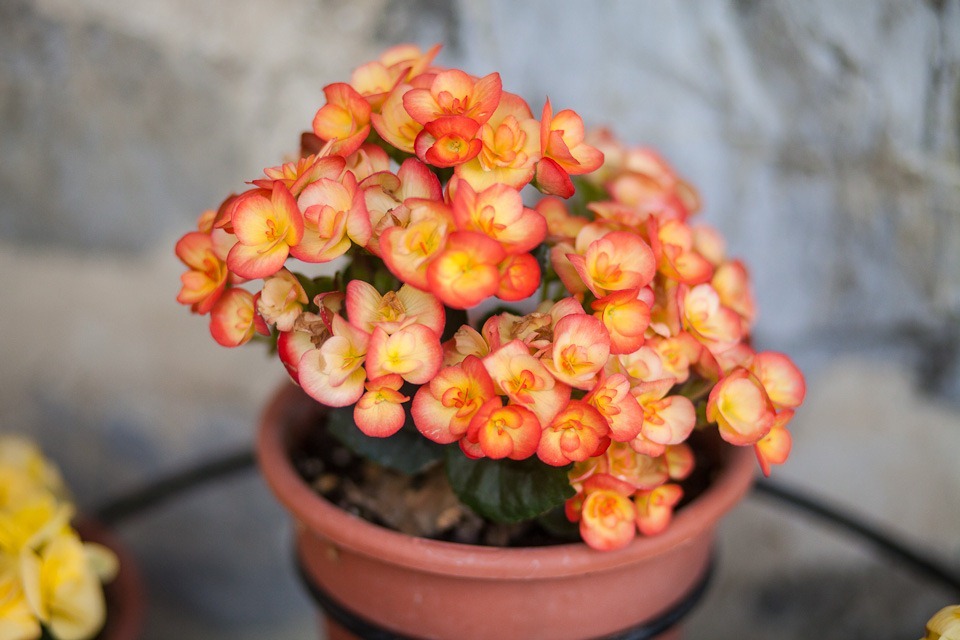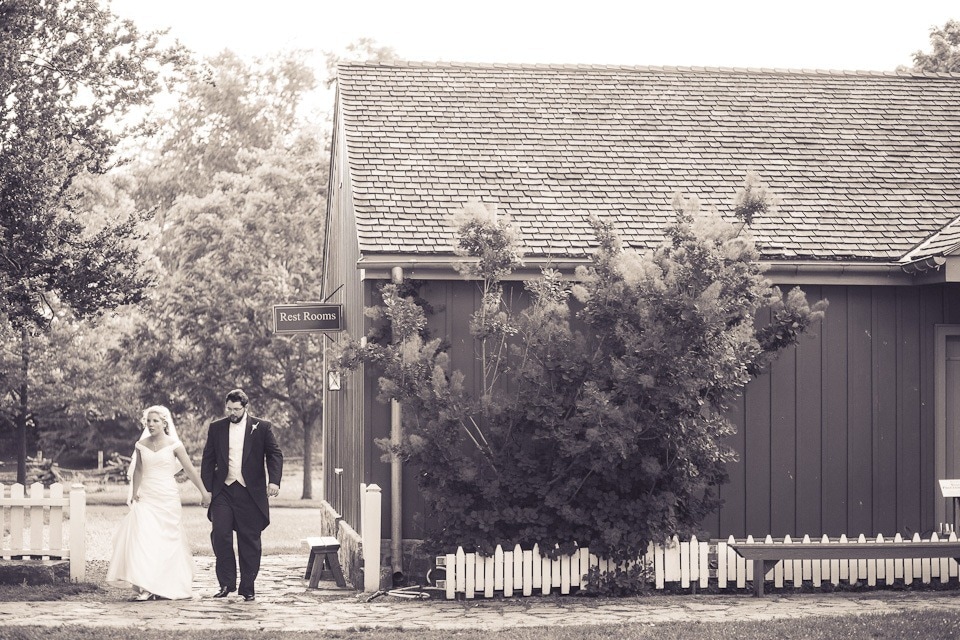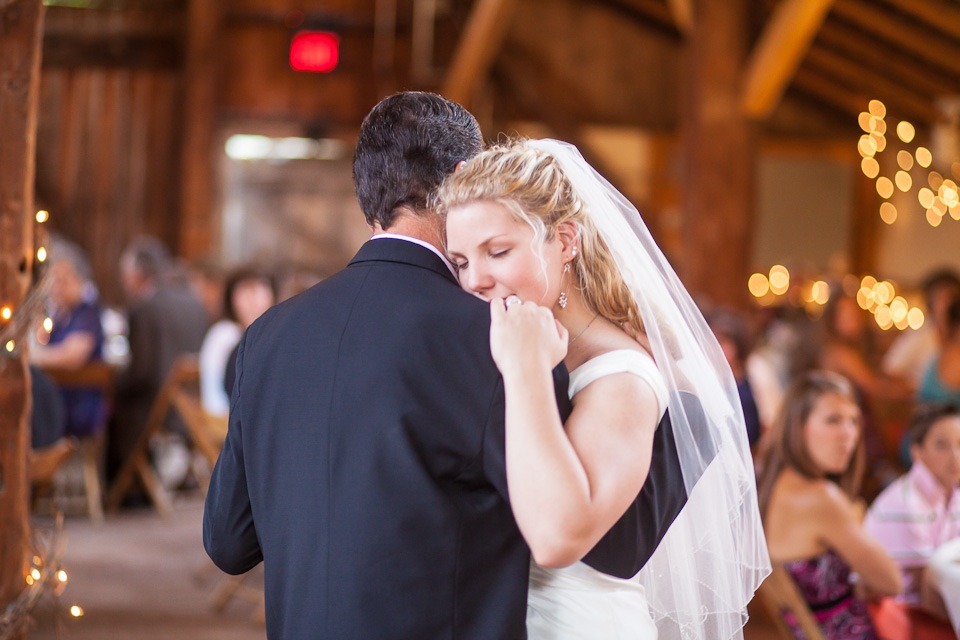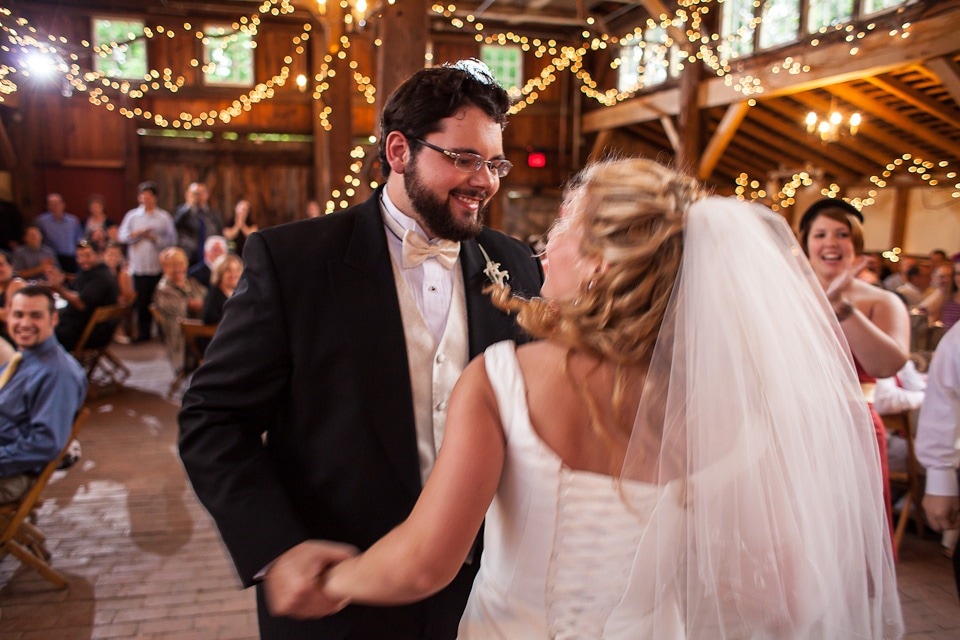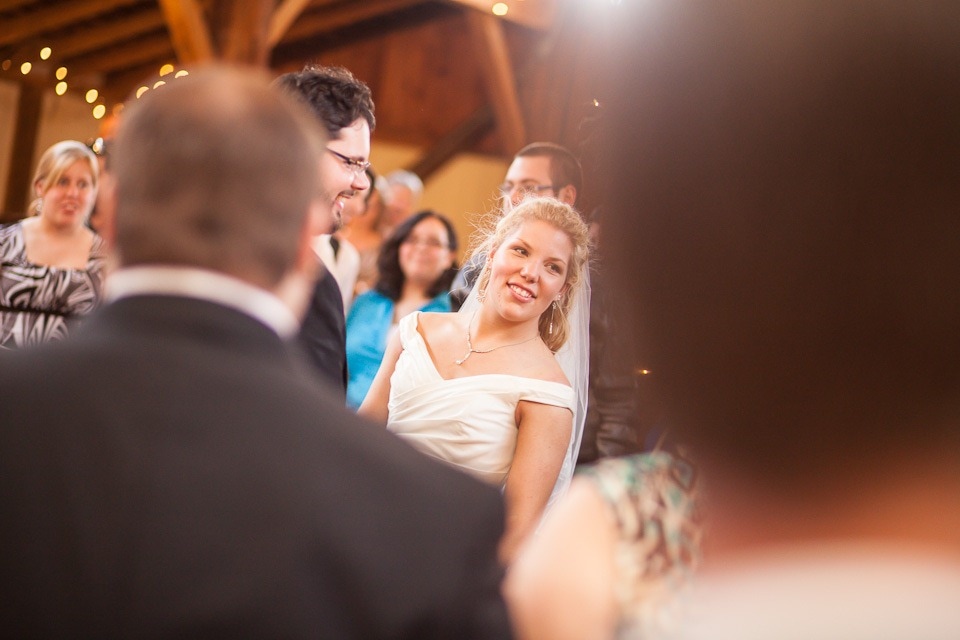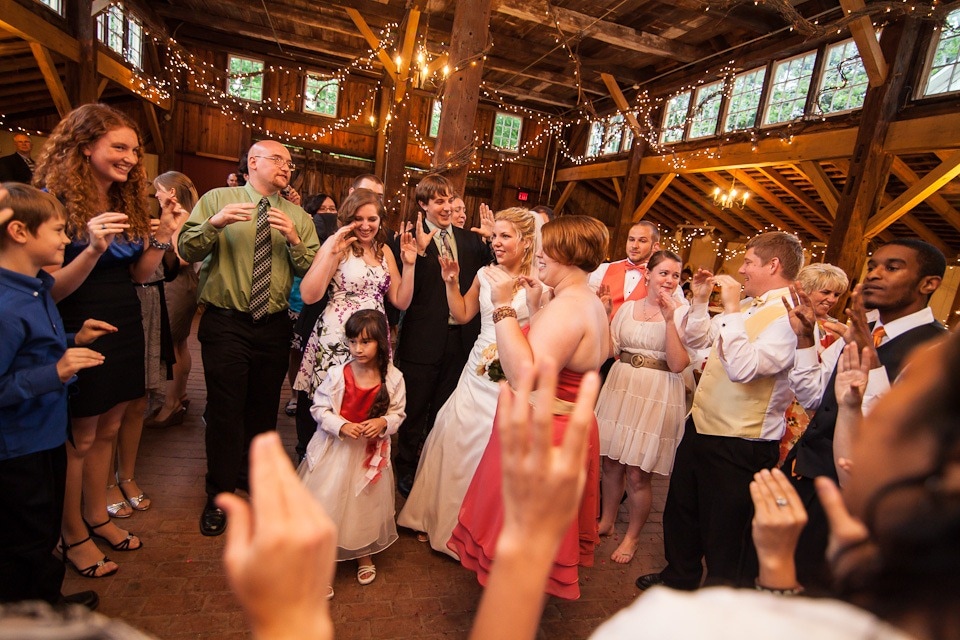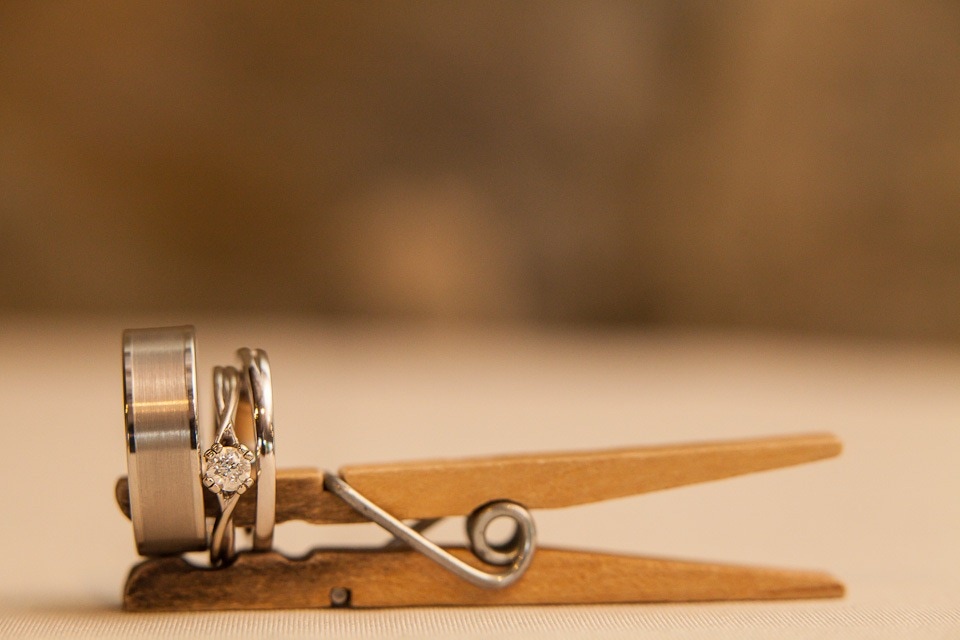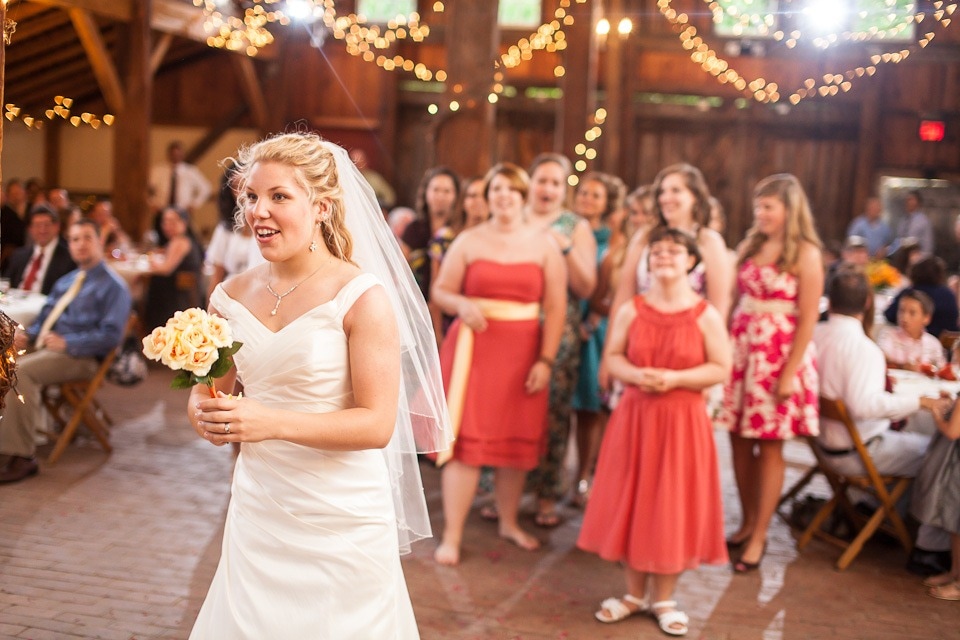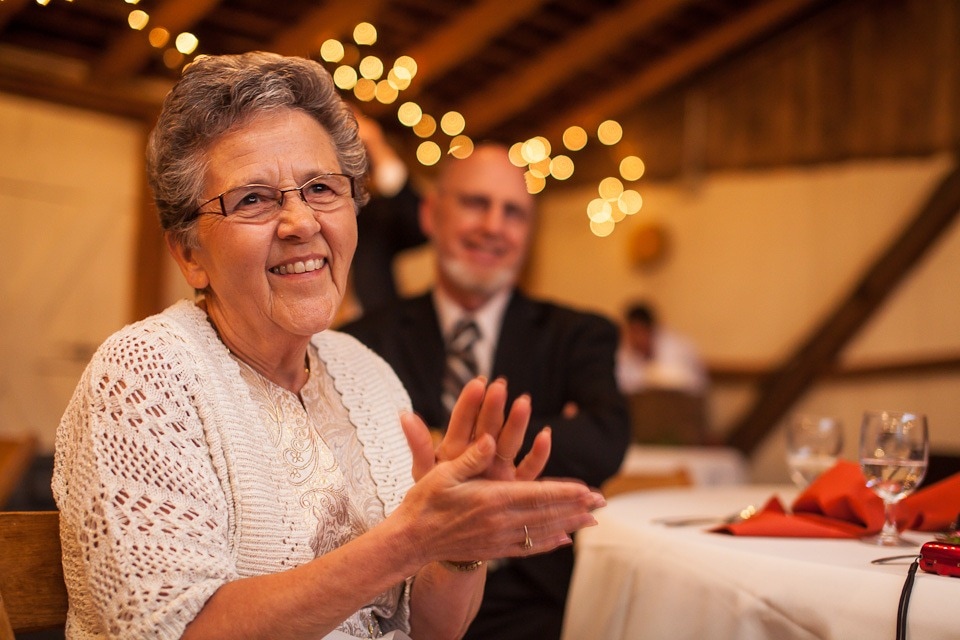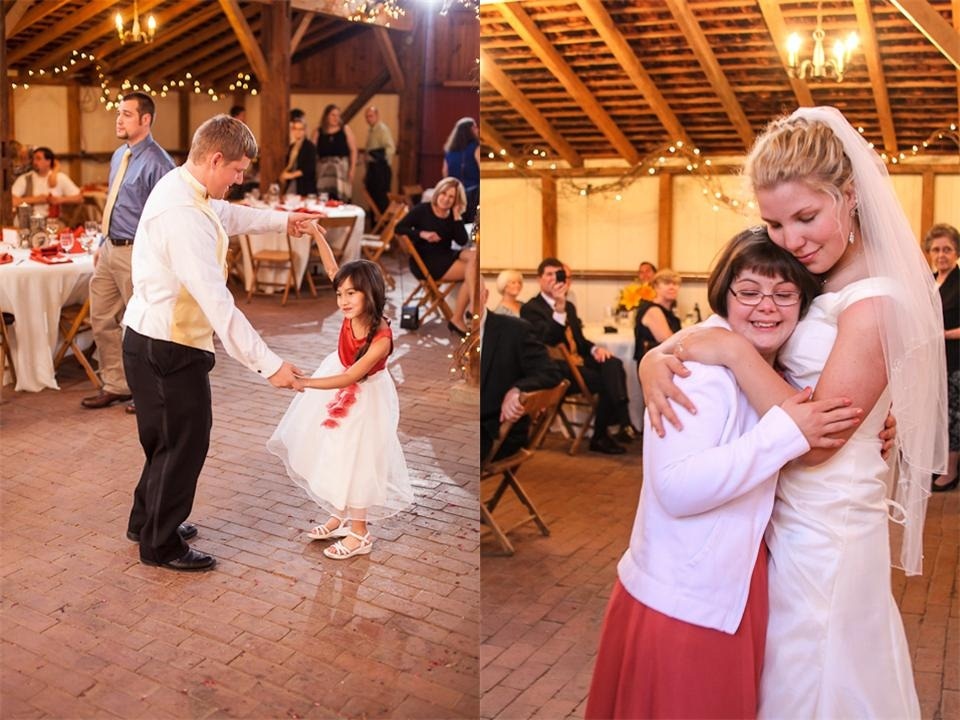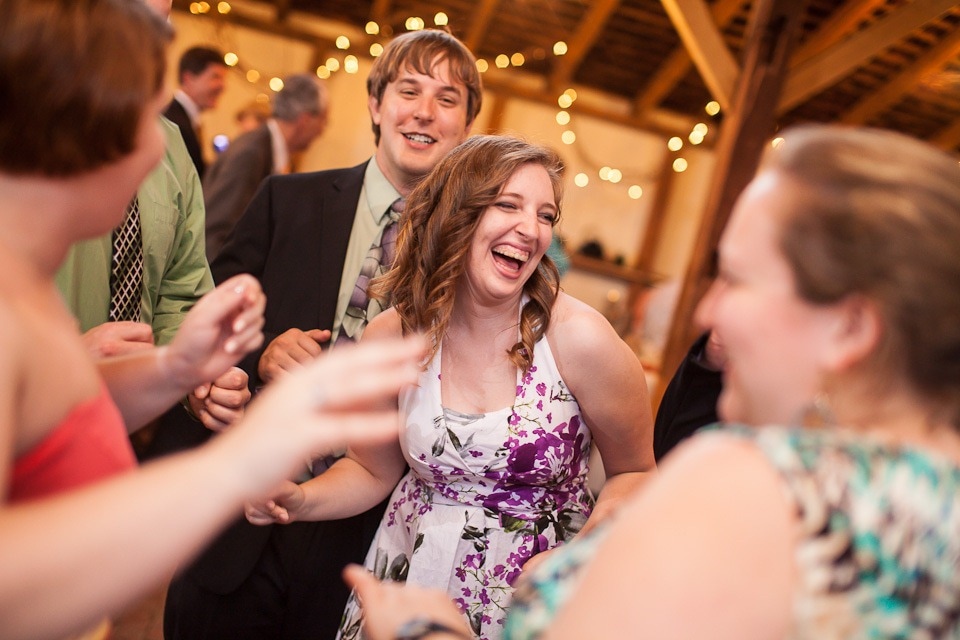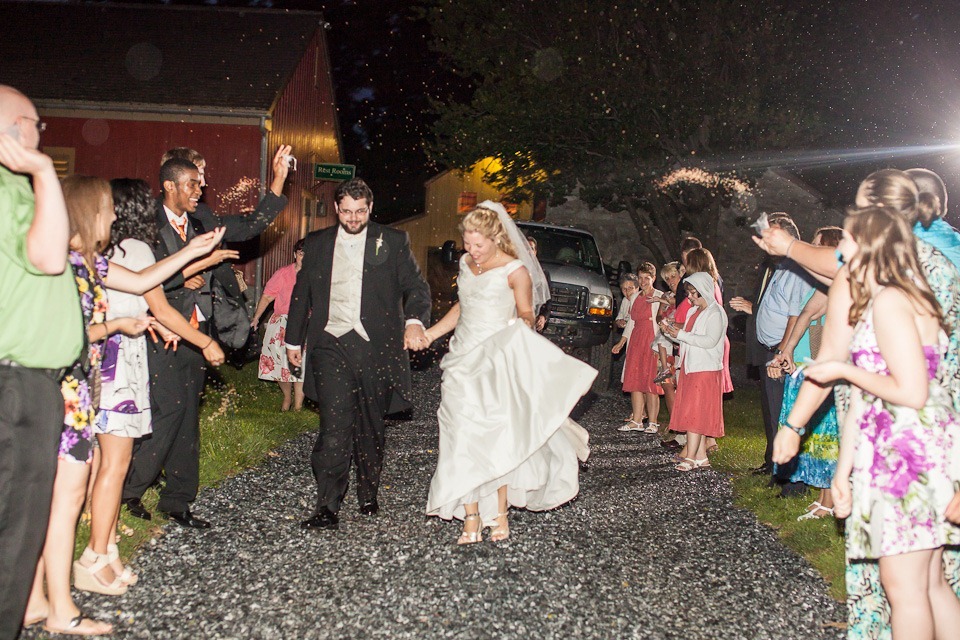 Thanks guys for an awesome day! More photos in the gallery here!