I loved working with these two, 'cause they simply had a lot of fun wandering through Fort Hunter with me and looked really cool despite the hot May evening we experienced. Carla had the biggest, brightest smile and Don looks like a tough guy, but was the reason Carla kept smiling throughout the course of the evening.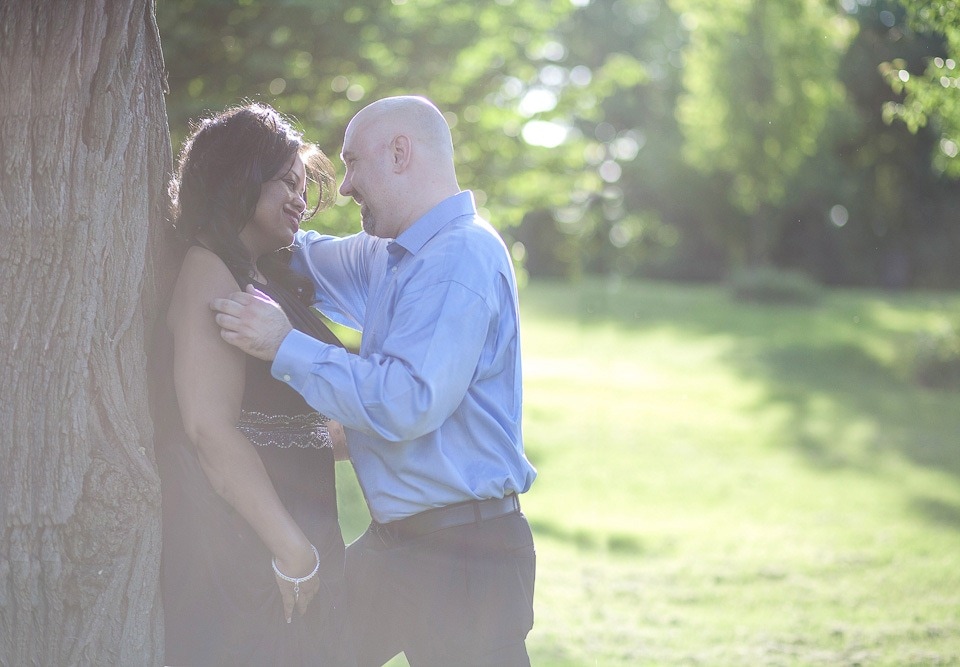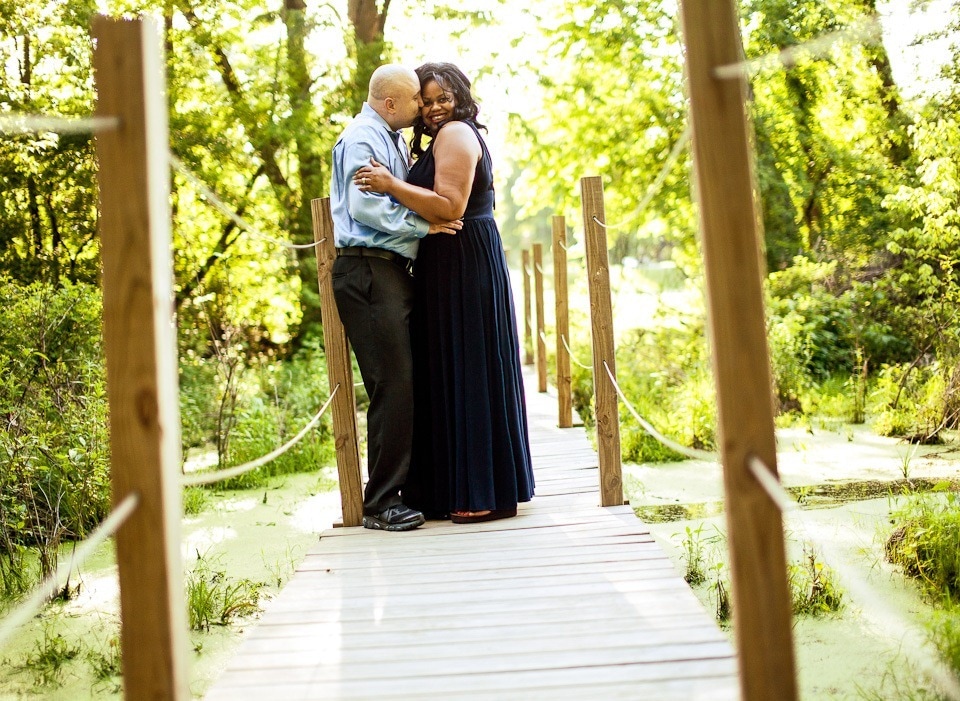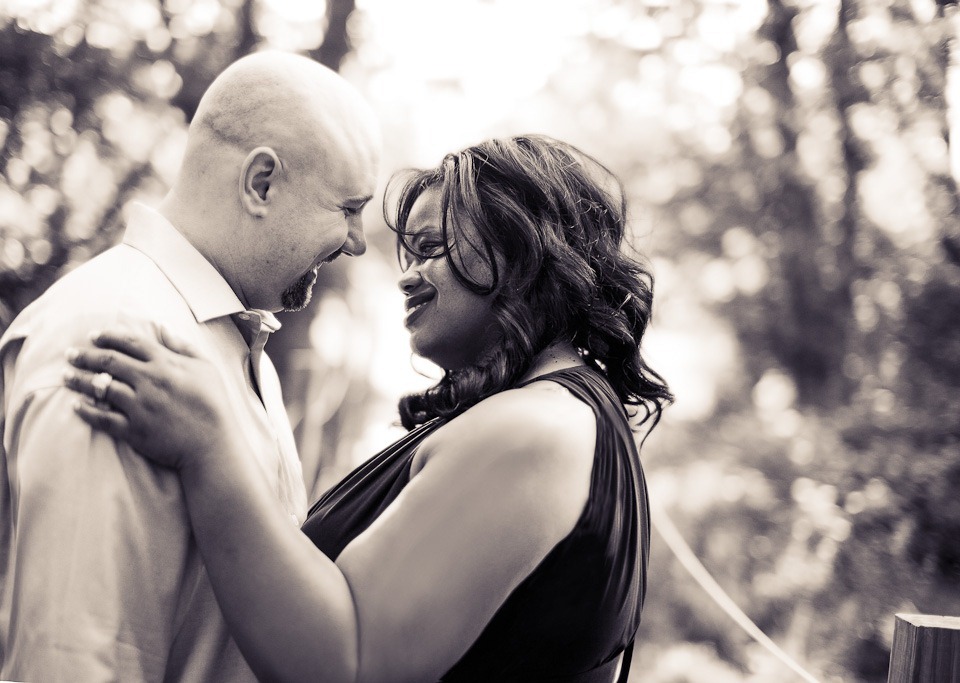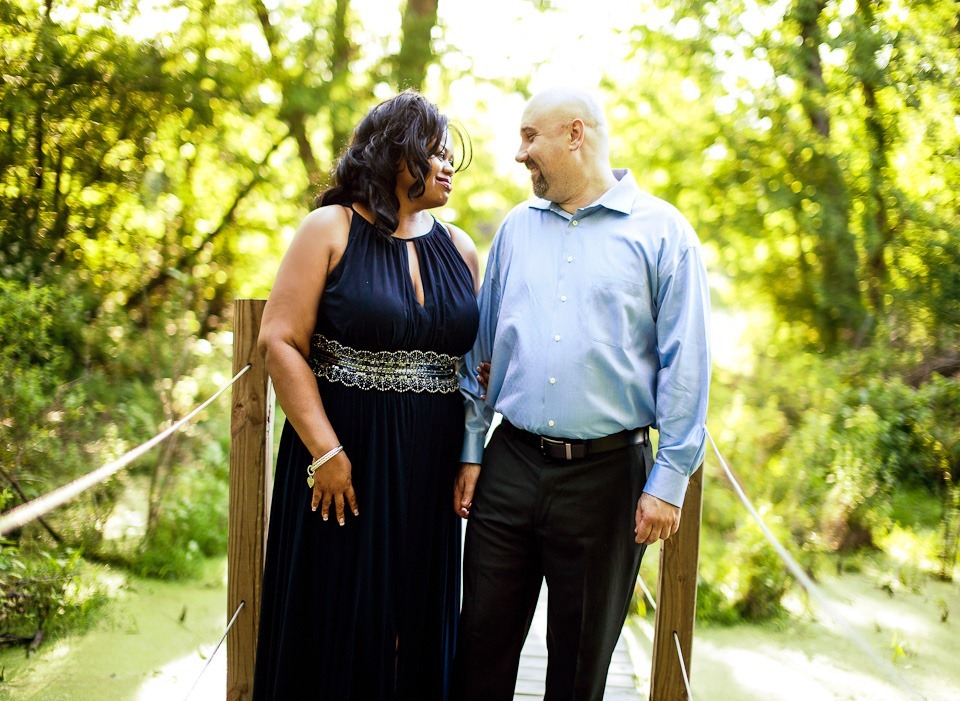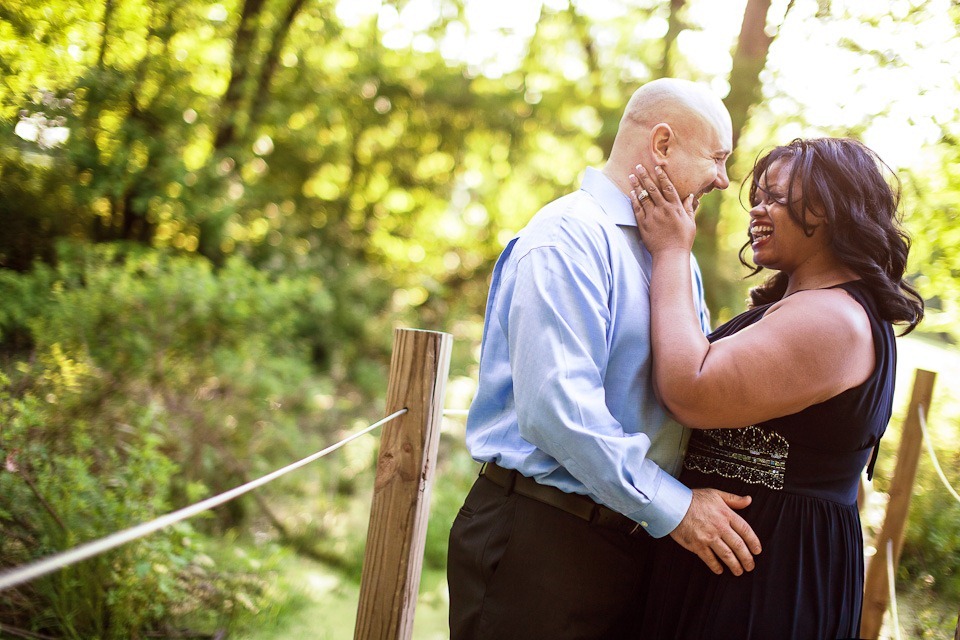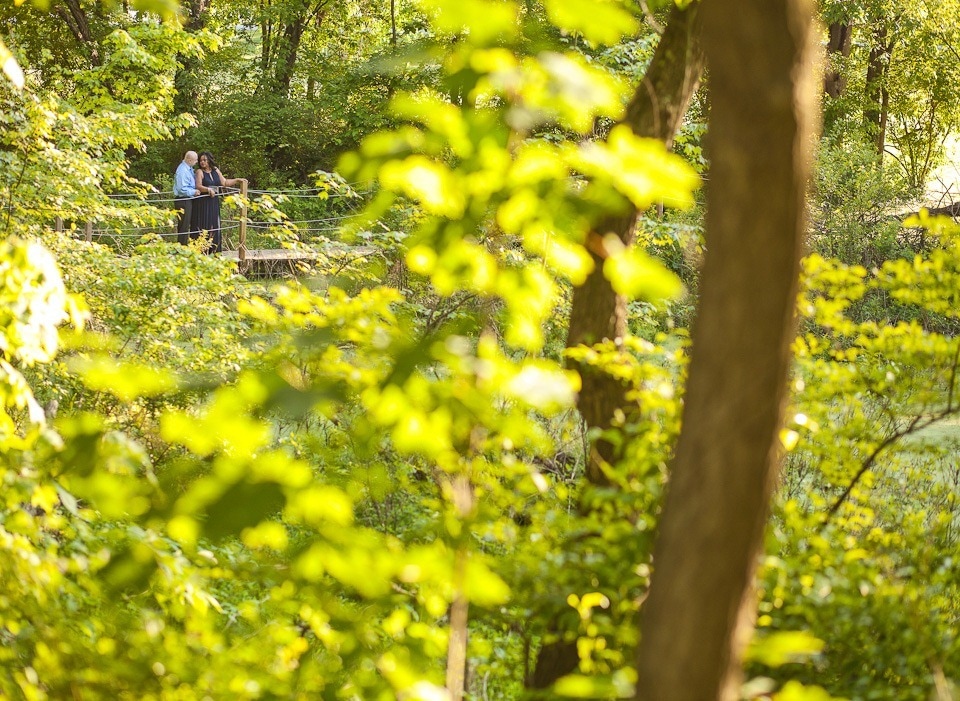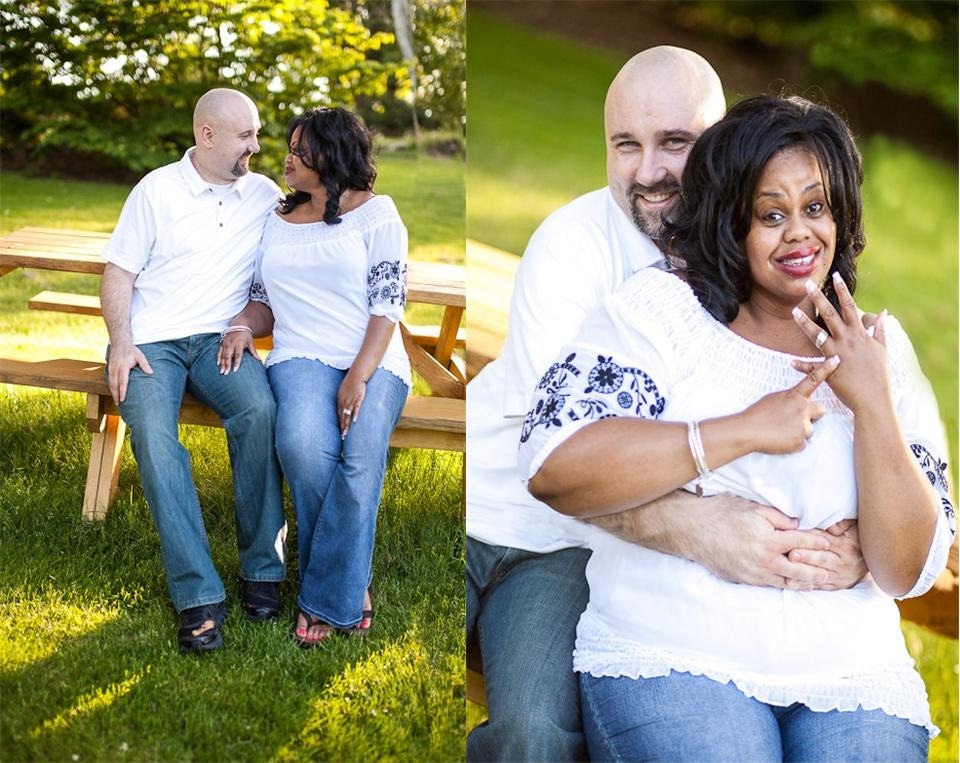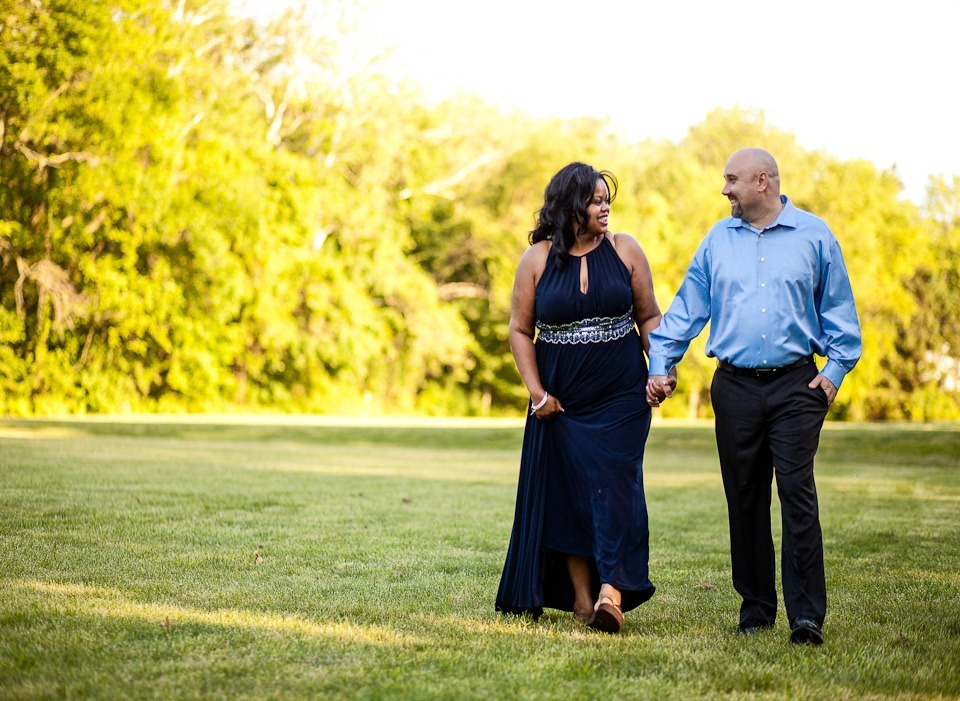 Probably my favorite from our time together!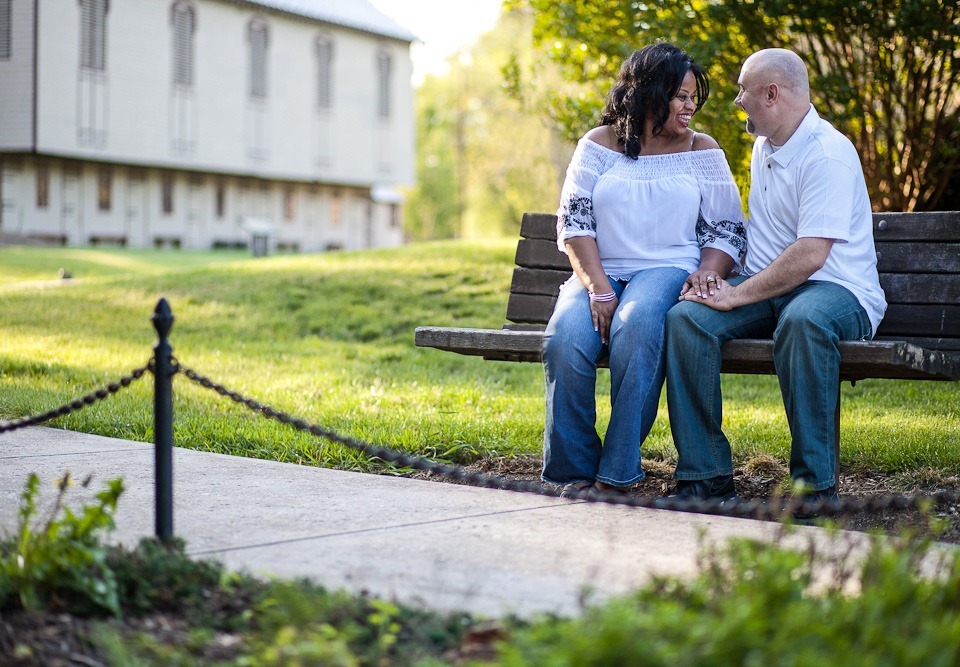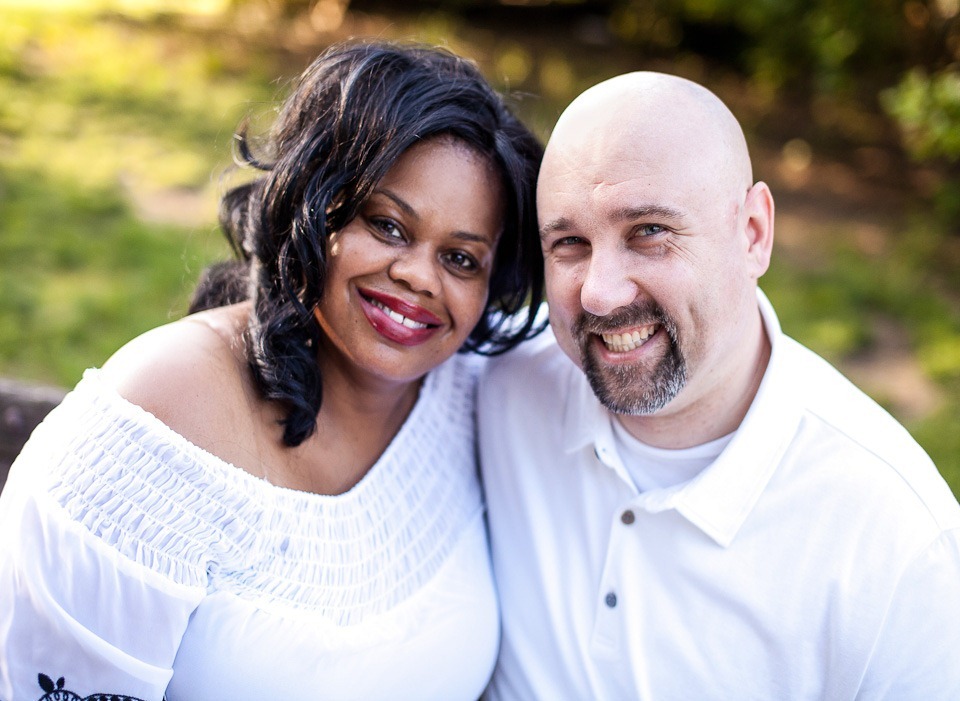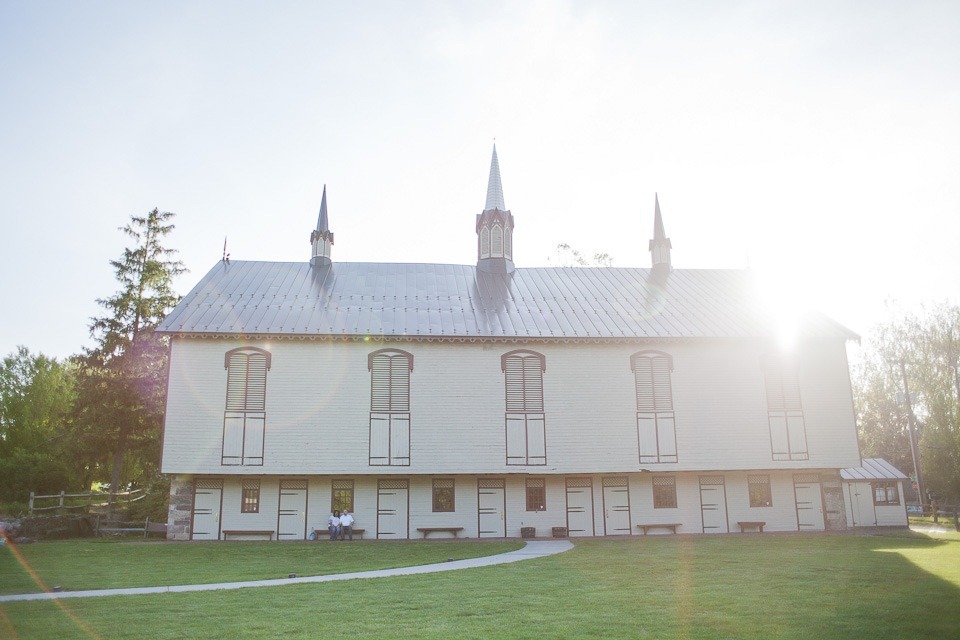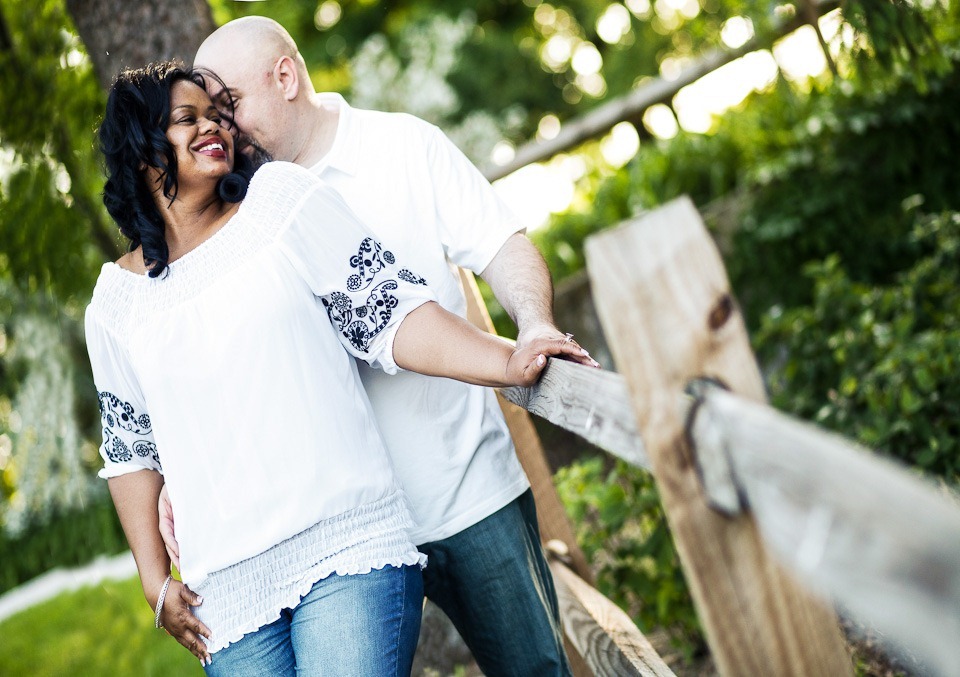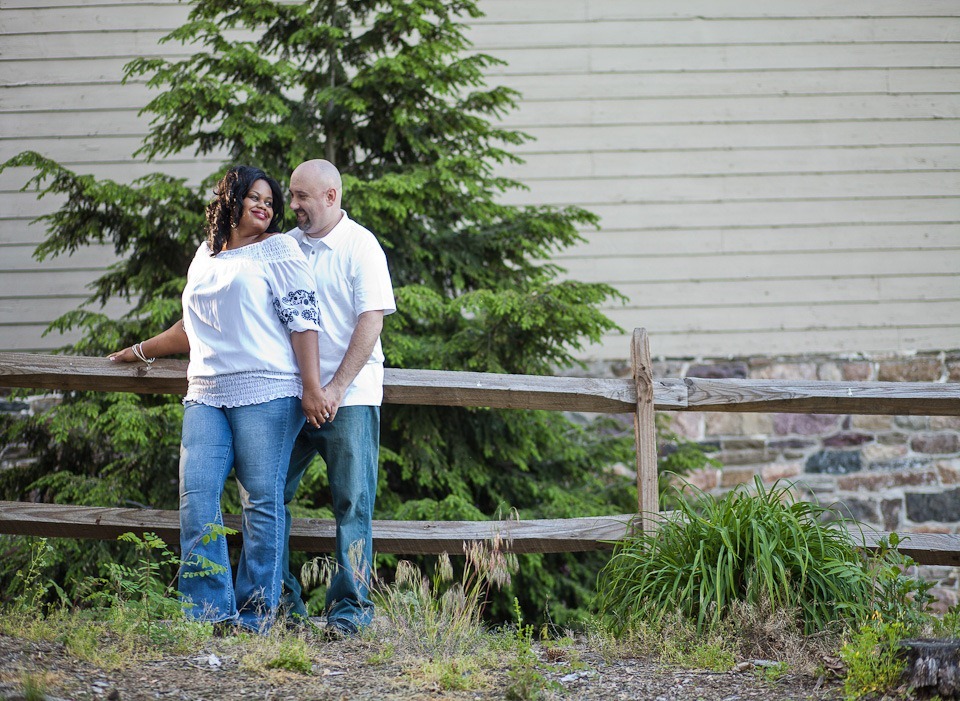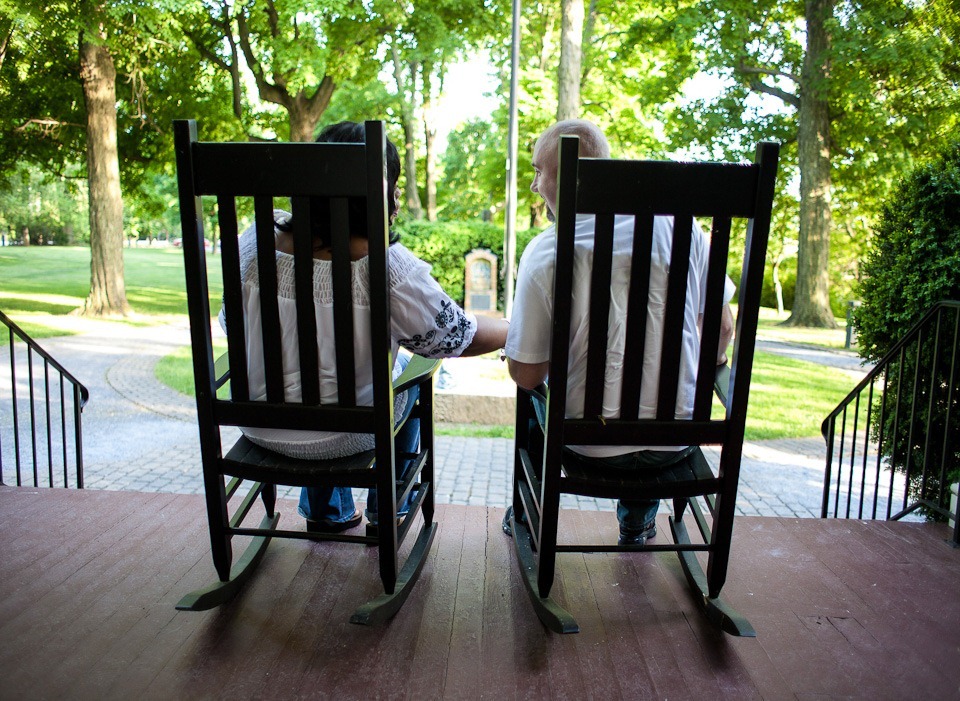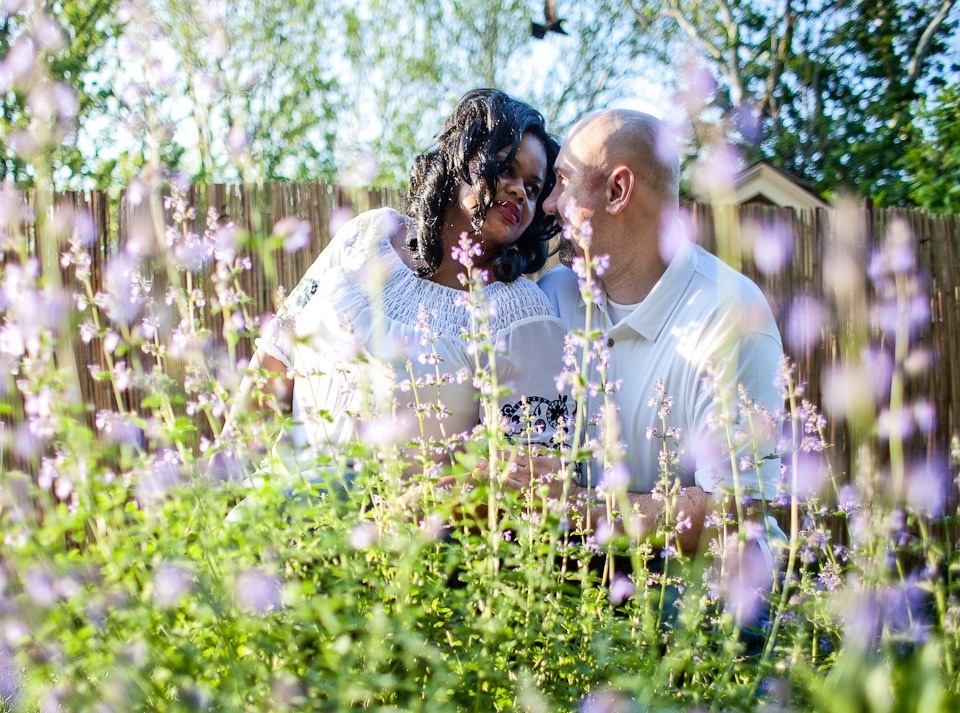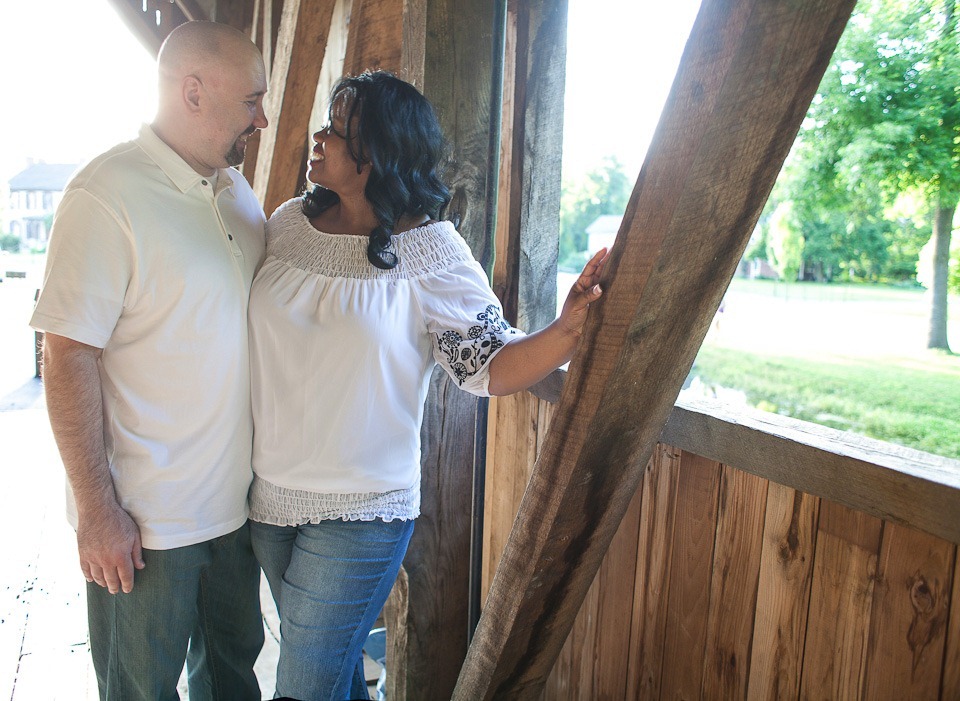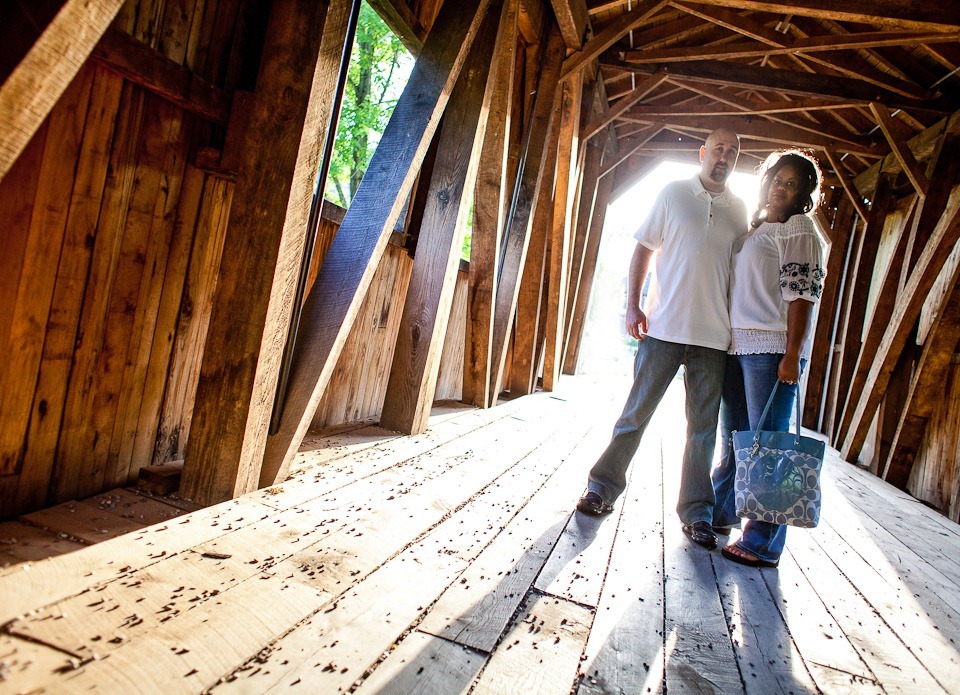 Thanks guys! I look forward to amazing time together at your wedding in a couple of months!