Becca and Ty have one of the simplest how-we-met stories ever. Long story short? Their families have cottages next to each other at the Herdon Campmeeting, and they were introduced one day by Ty's Aunt. The rest, they say, is history. I was invited up to shoot some photos at a place that means a whole lot to both of them. We had loads of fun running around the Camp while getting many curious looks from the residents that were there. We utilized nearly every corner of the Camp, from the maintence shed to the Noah's Ark playground, and even the stairs next to the Dining Hall…
Hope you like the photos!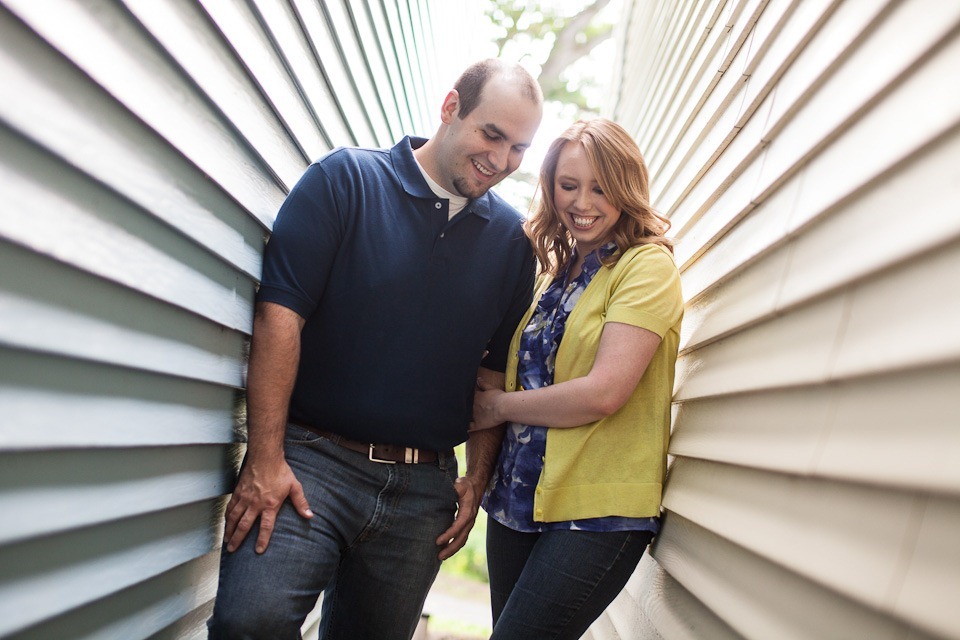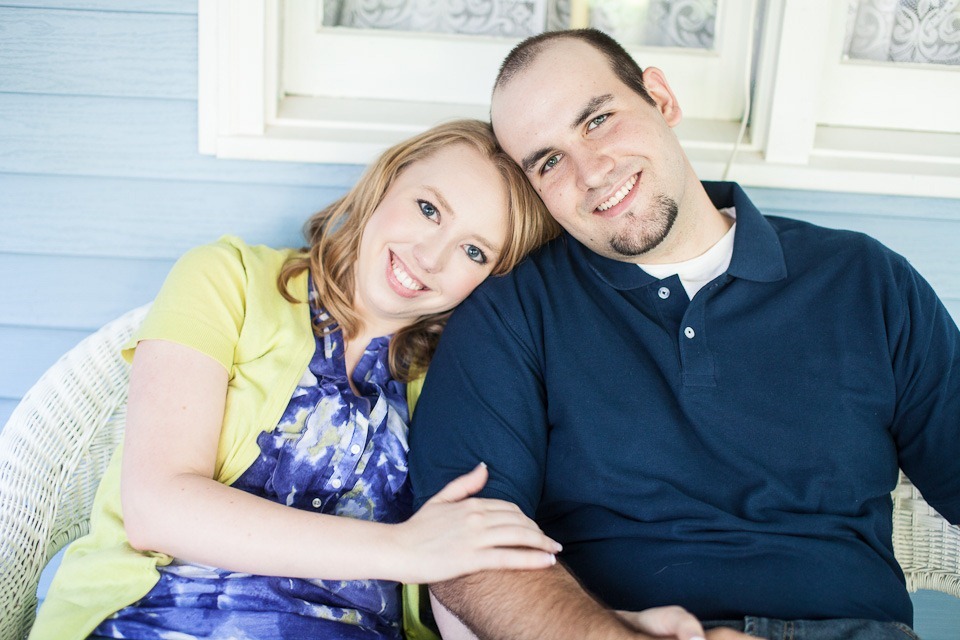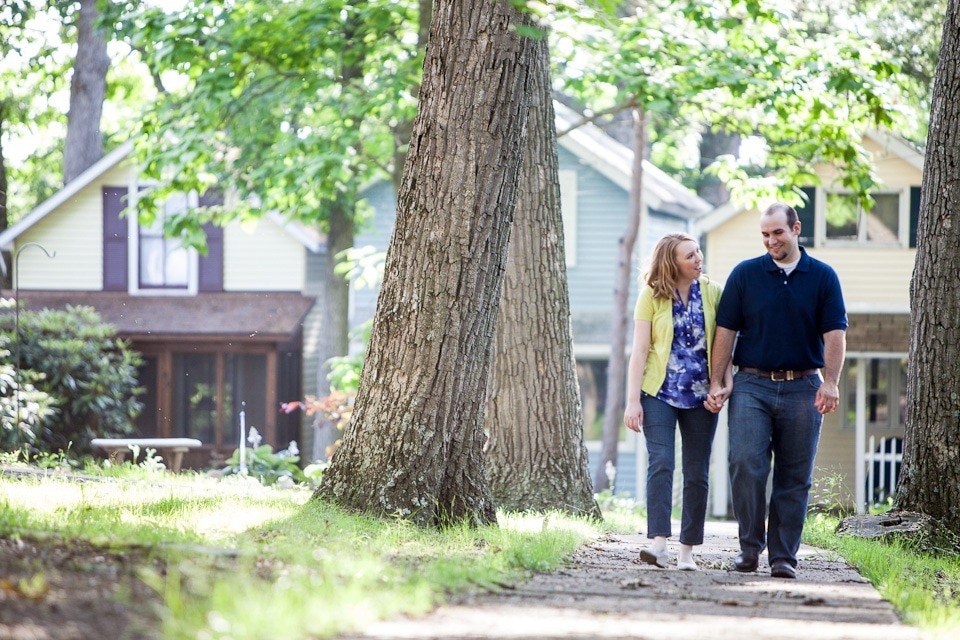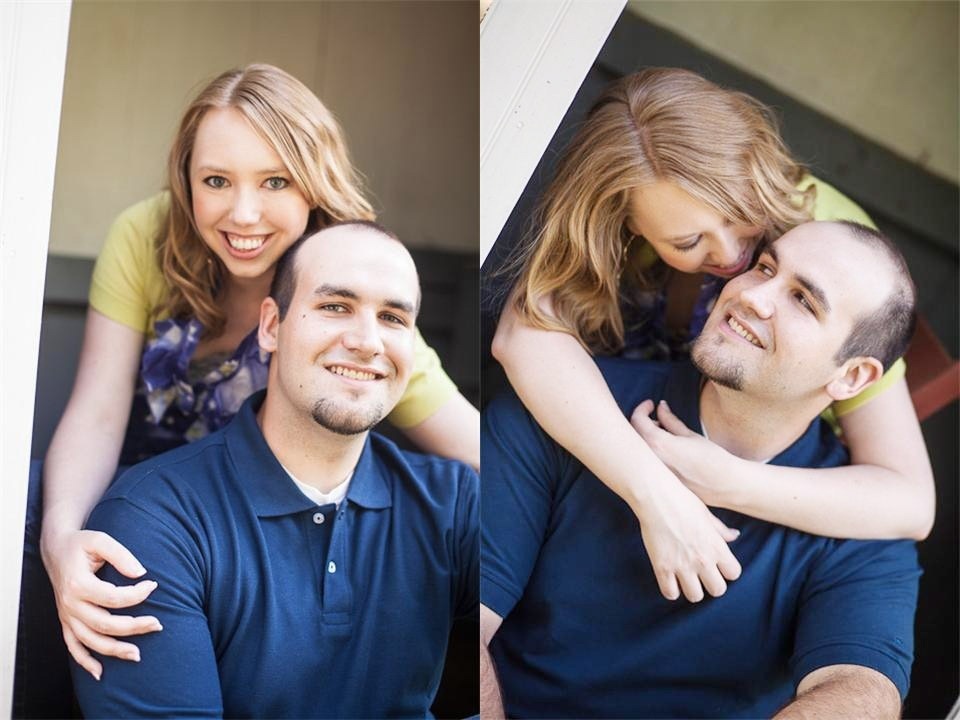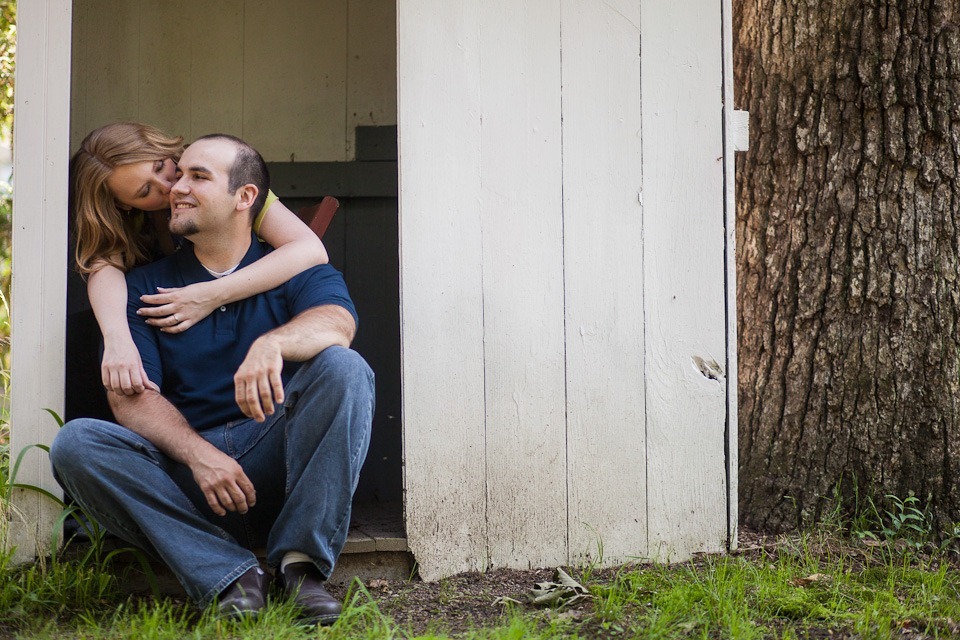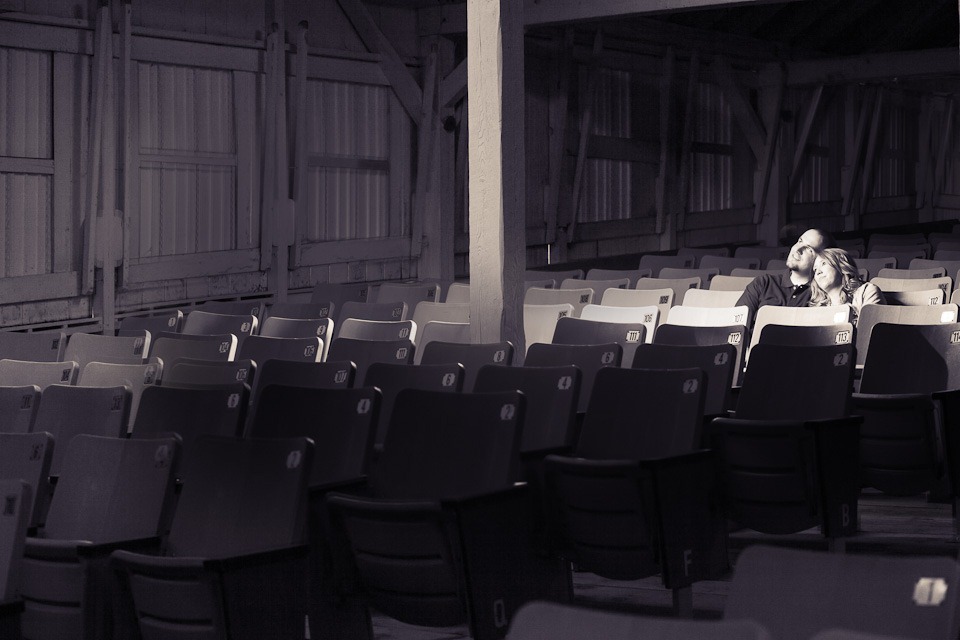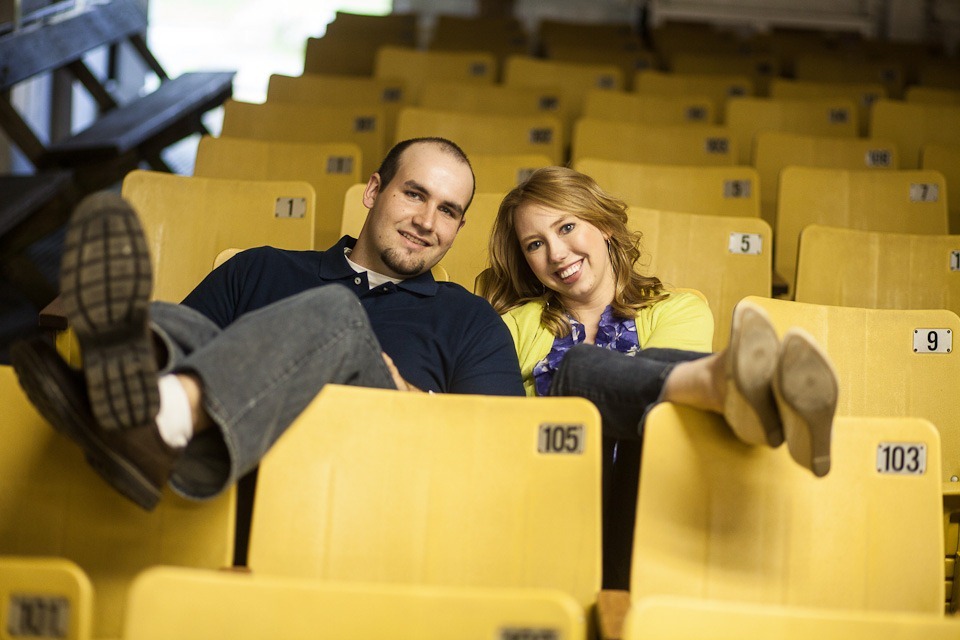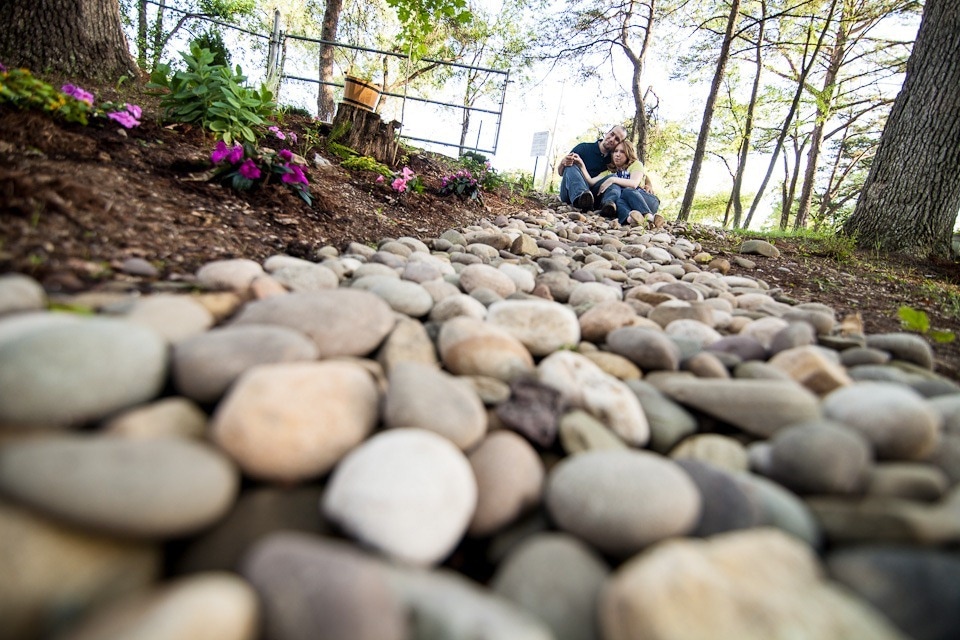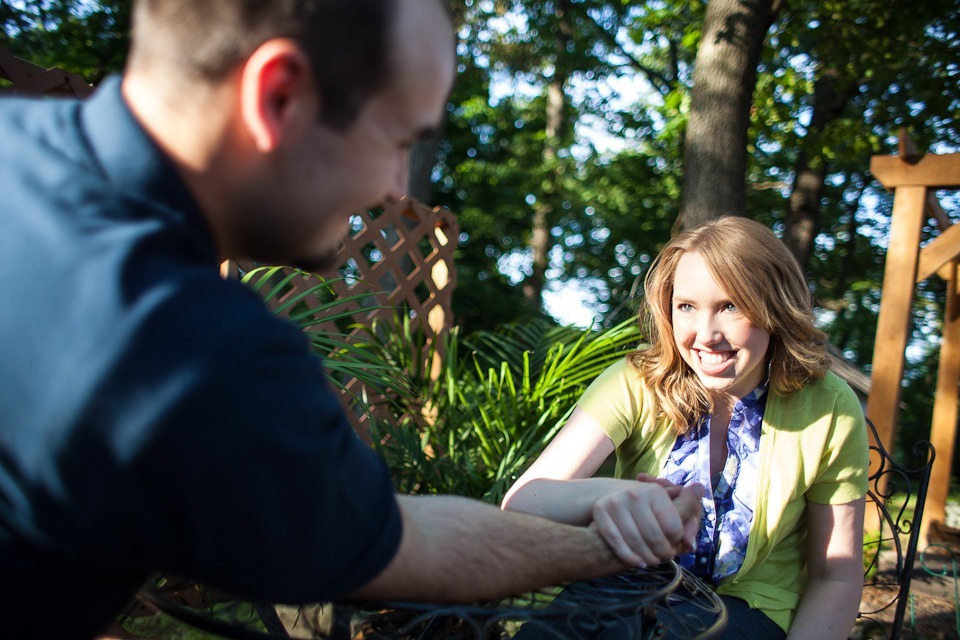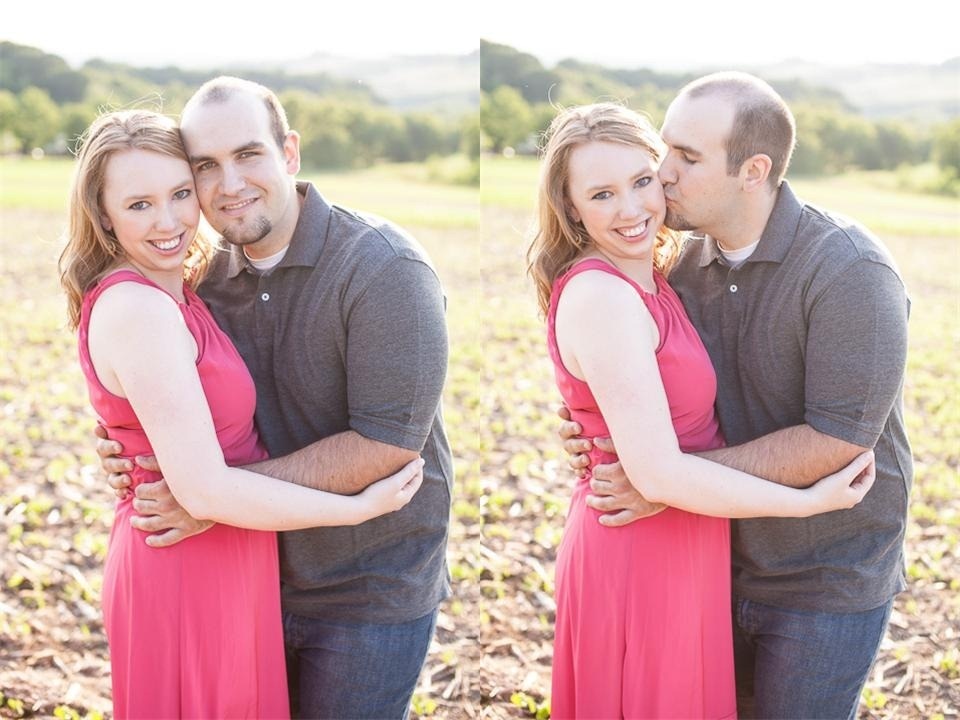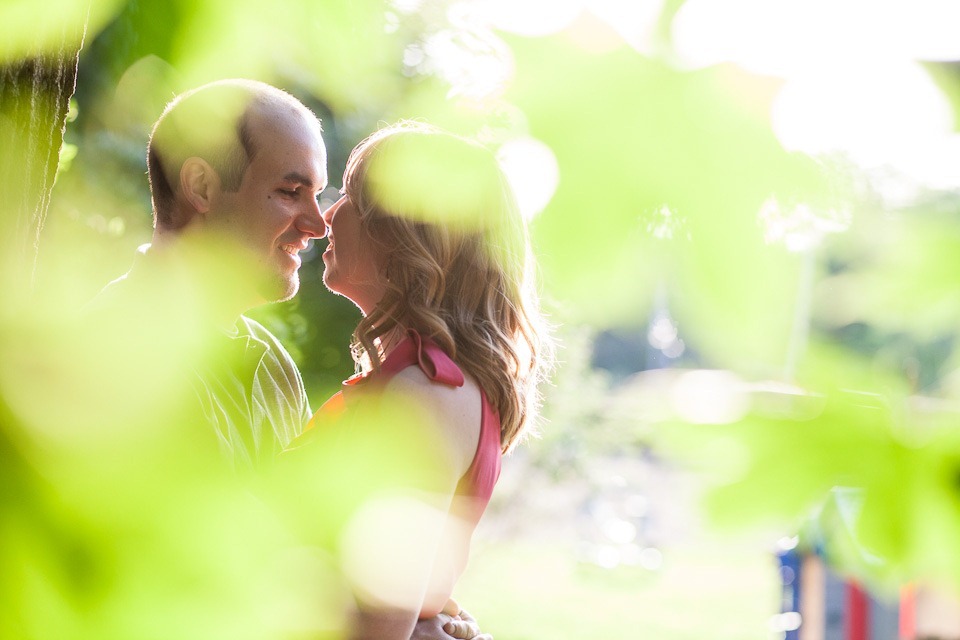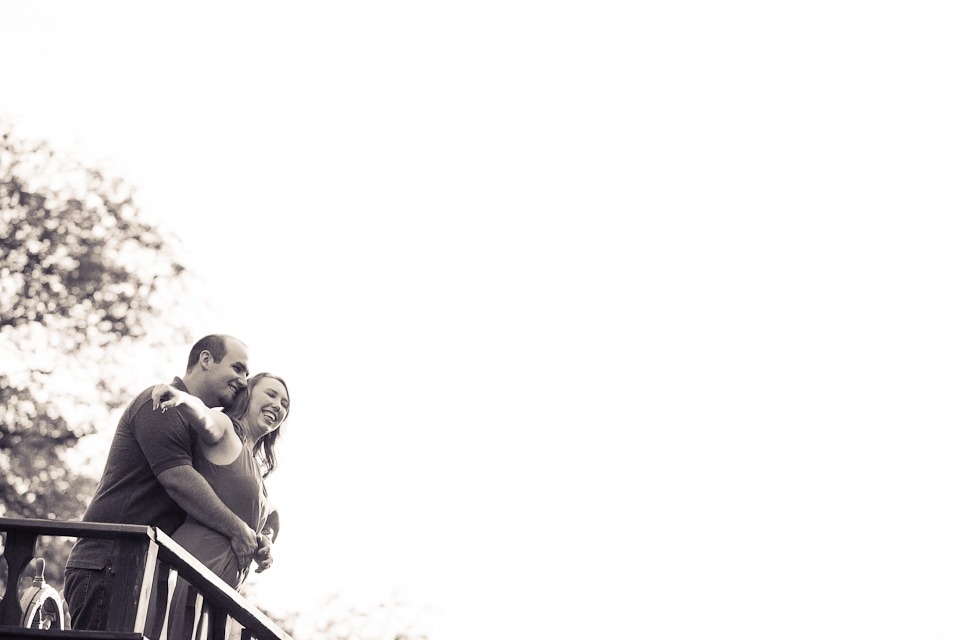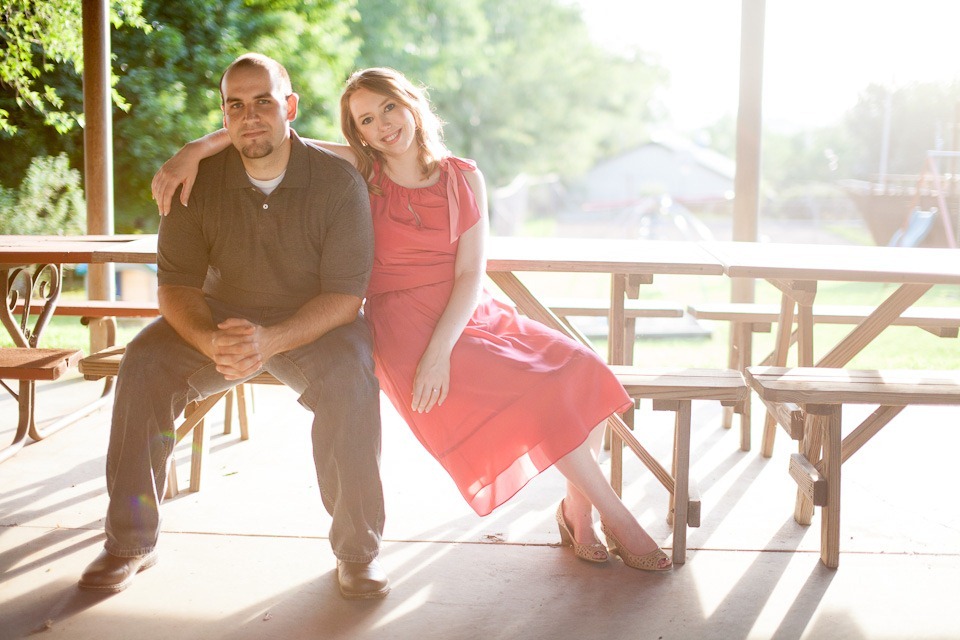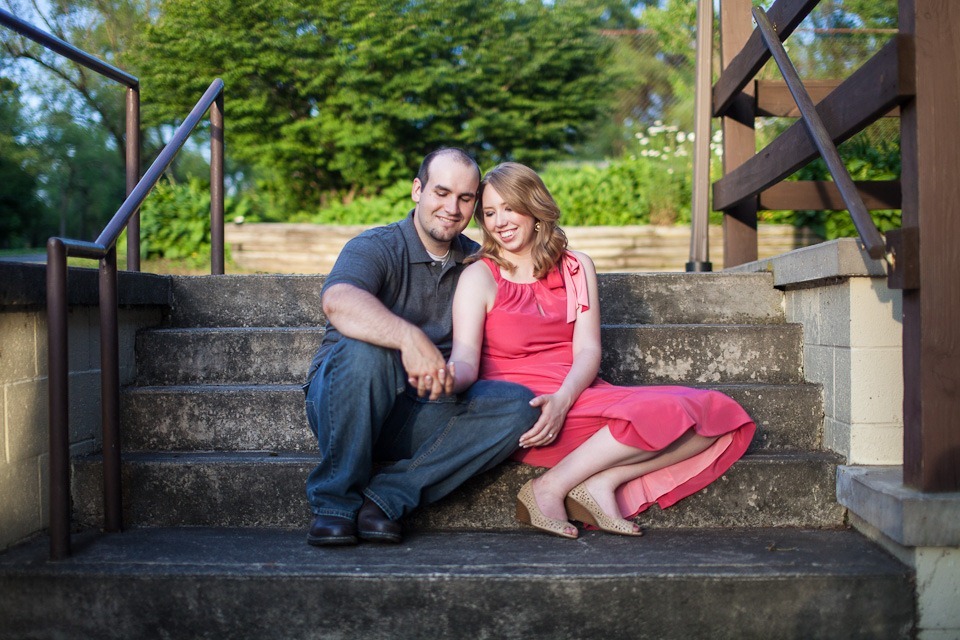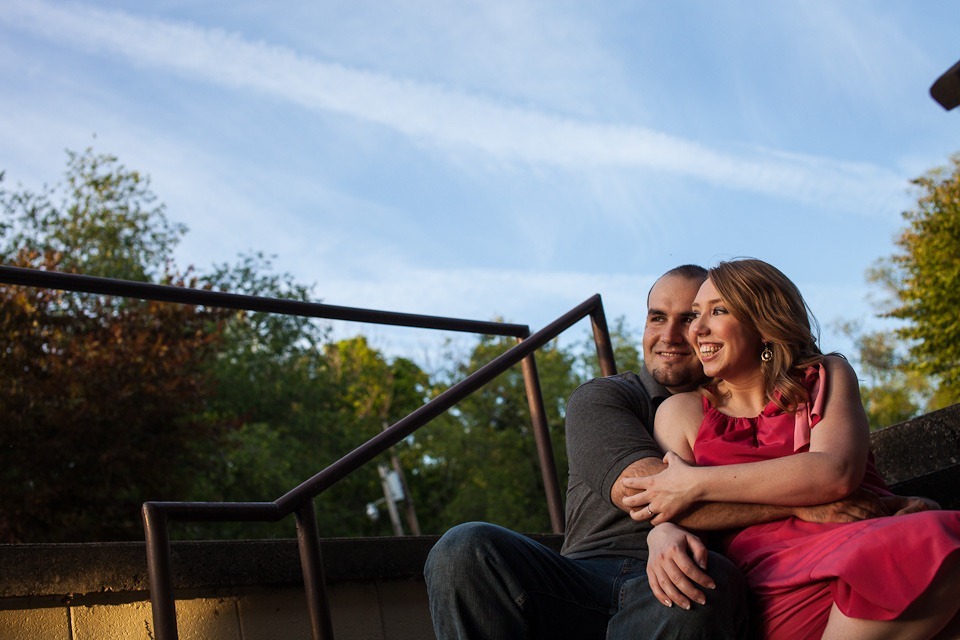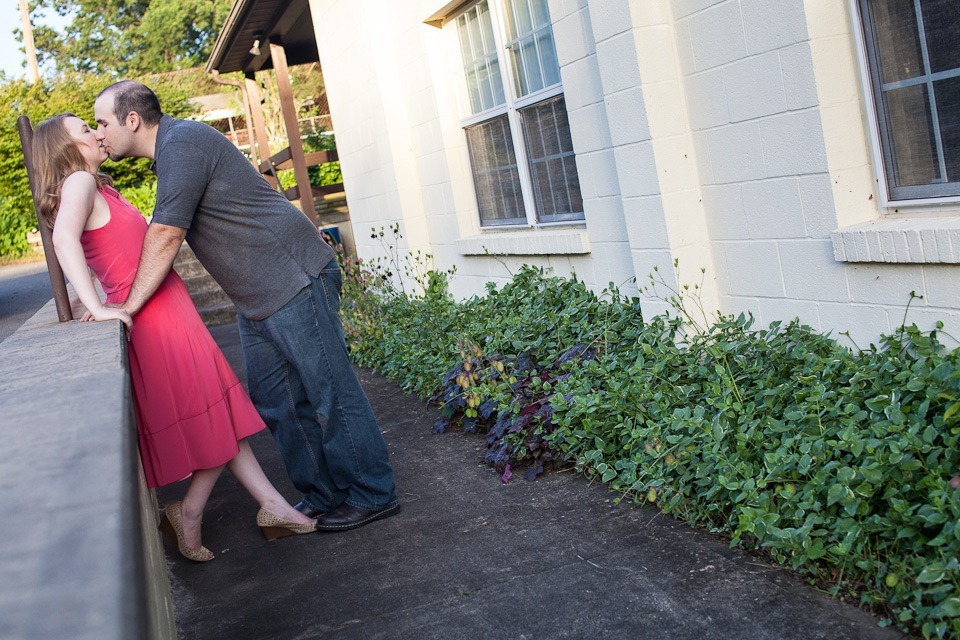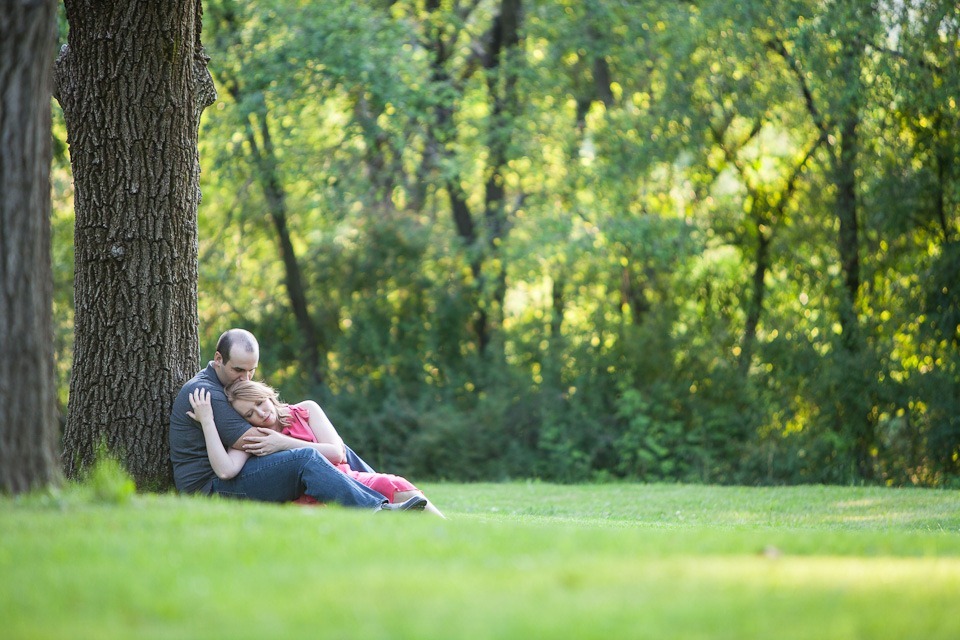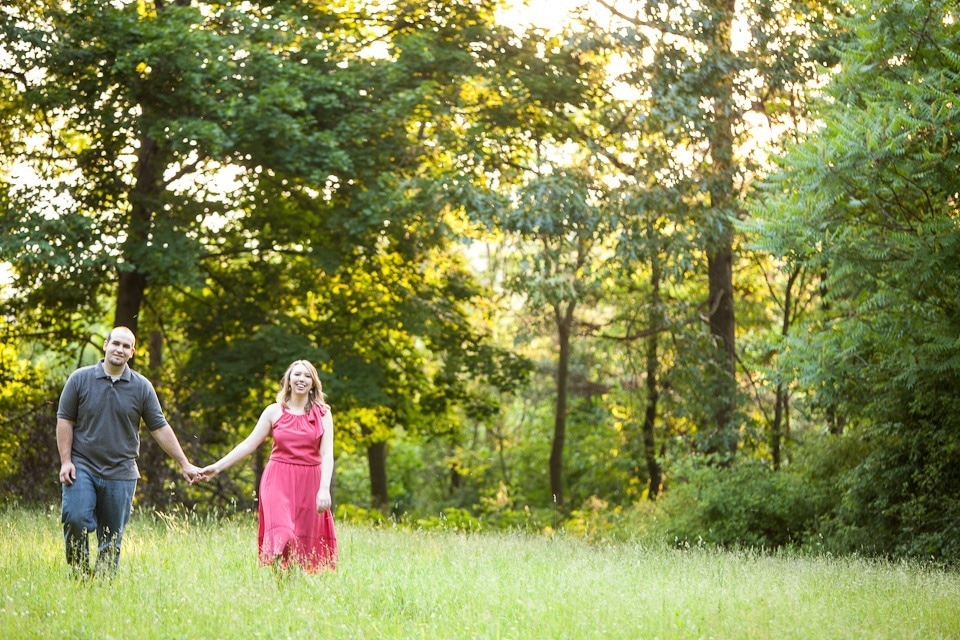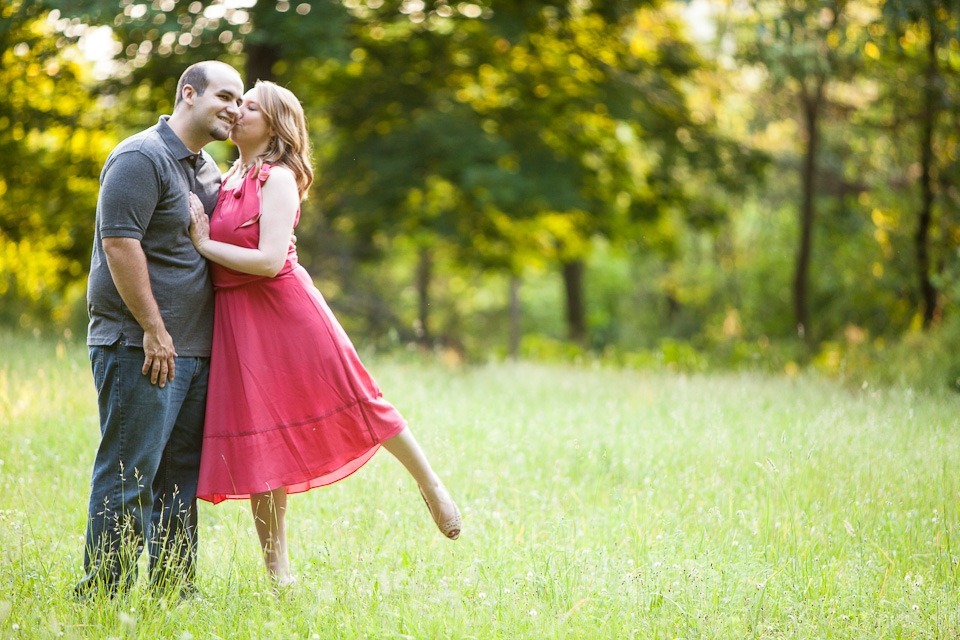 More photos in the gallery here! Thanks guys!