I got to spend a very nice evening with Jamie and Dustin at Fort Hunter Park, which is a place I frequent often – cause it's an awesome place. It doesn't hurt that it's about a 7 minute drive from my house either. Things I like about these guys – nothing phases them, they were up for doing anything for a good picture, and they have some crazy funny faces!
I hope you enjoy a few of my favorites!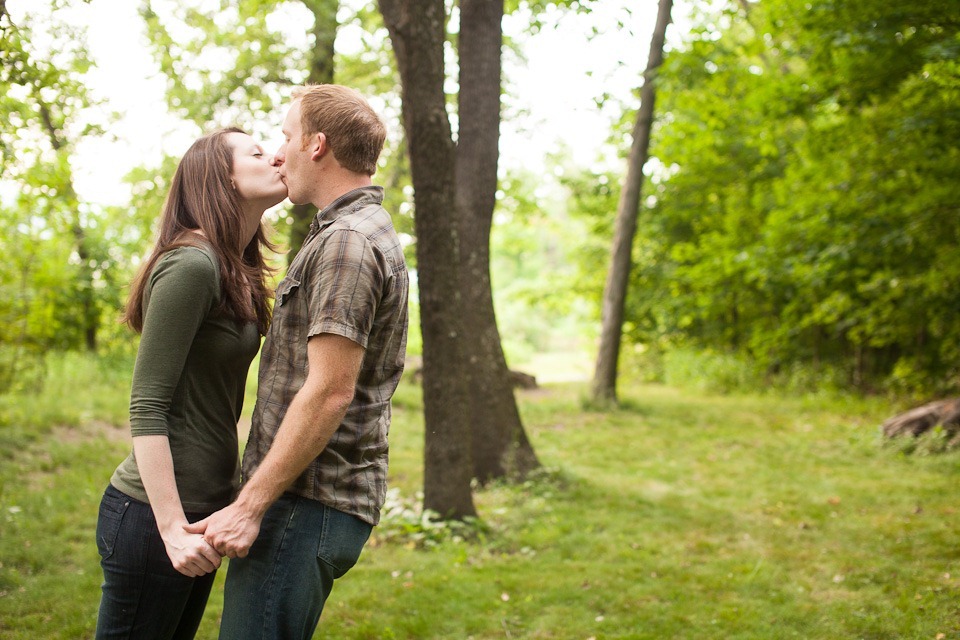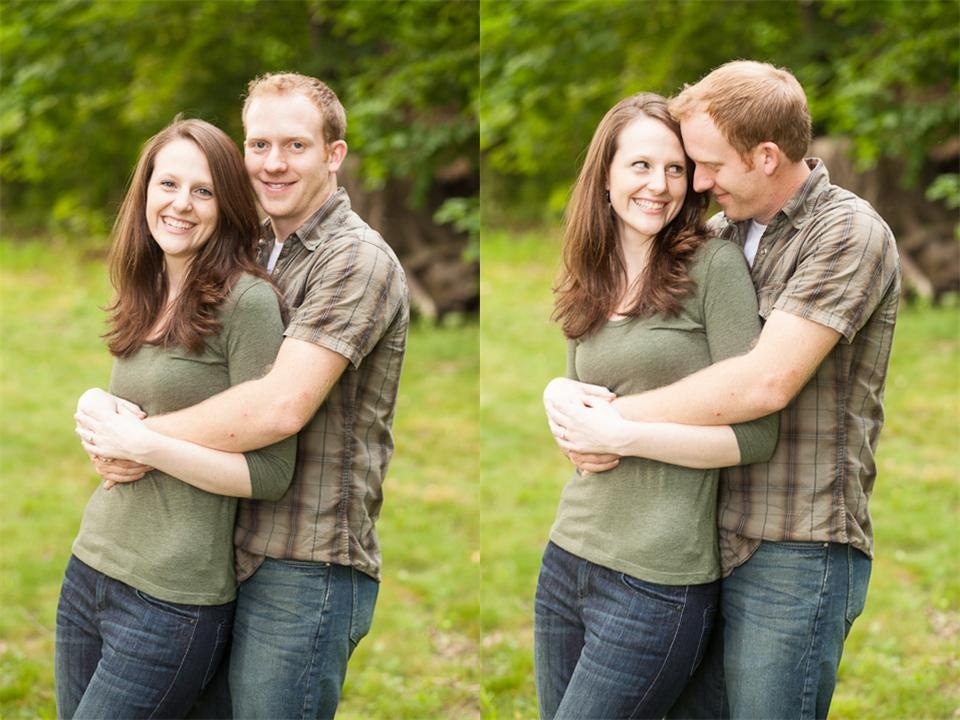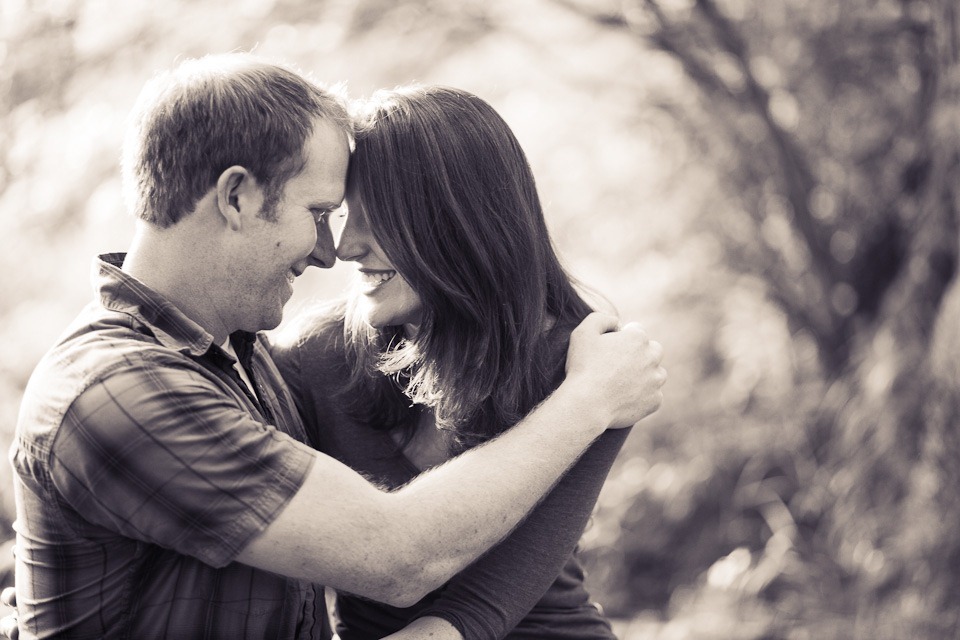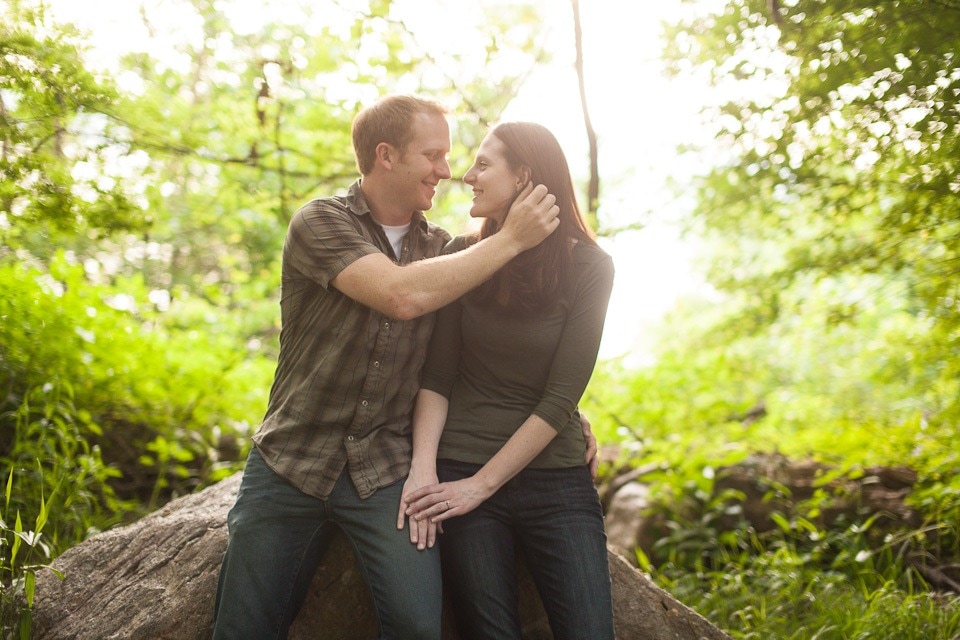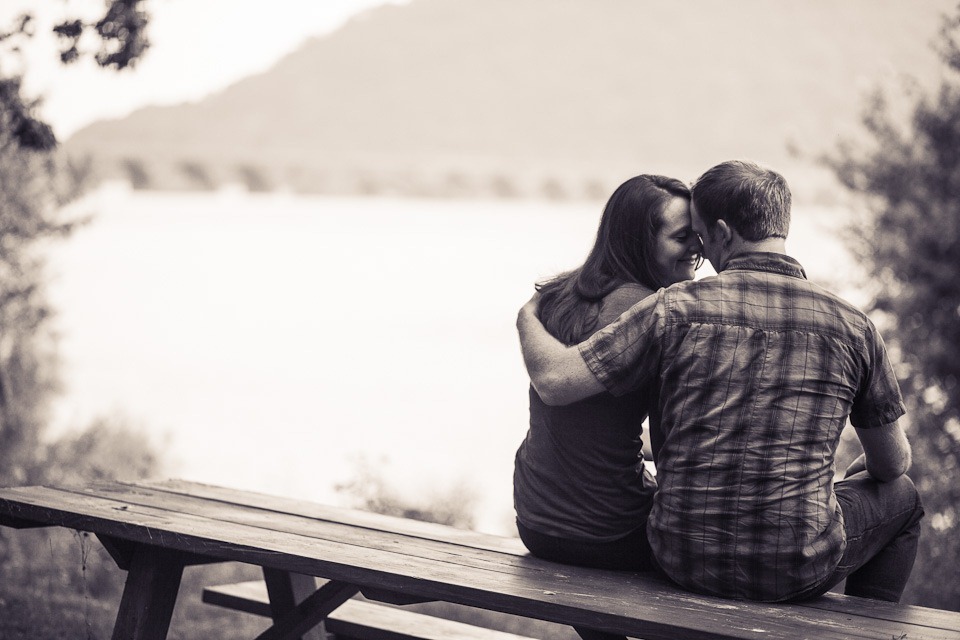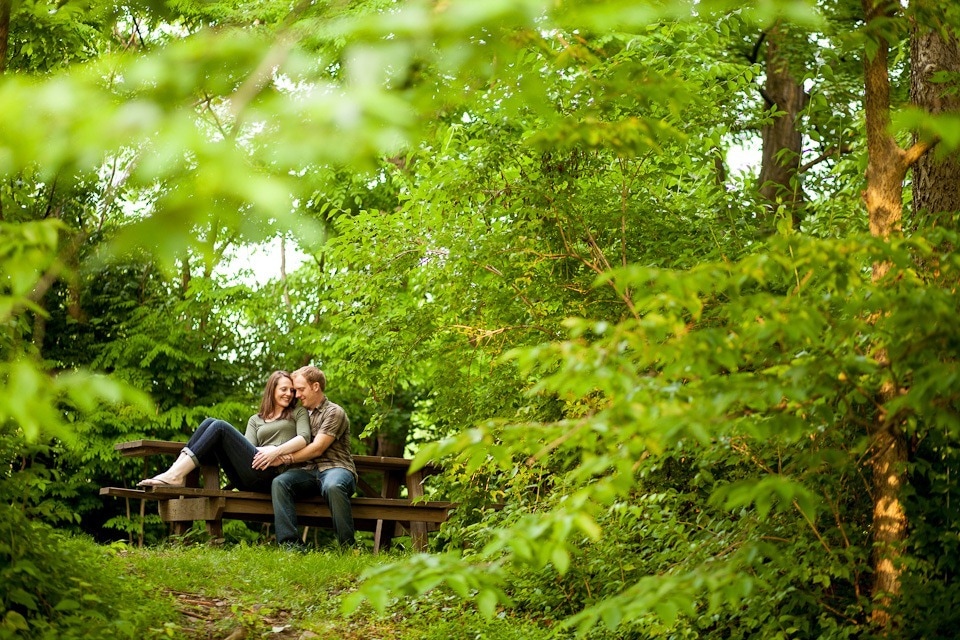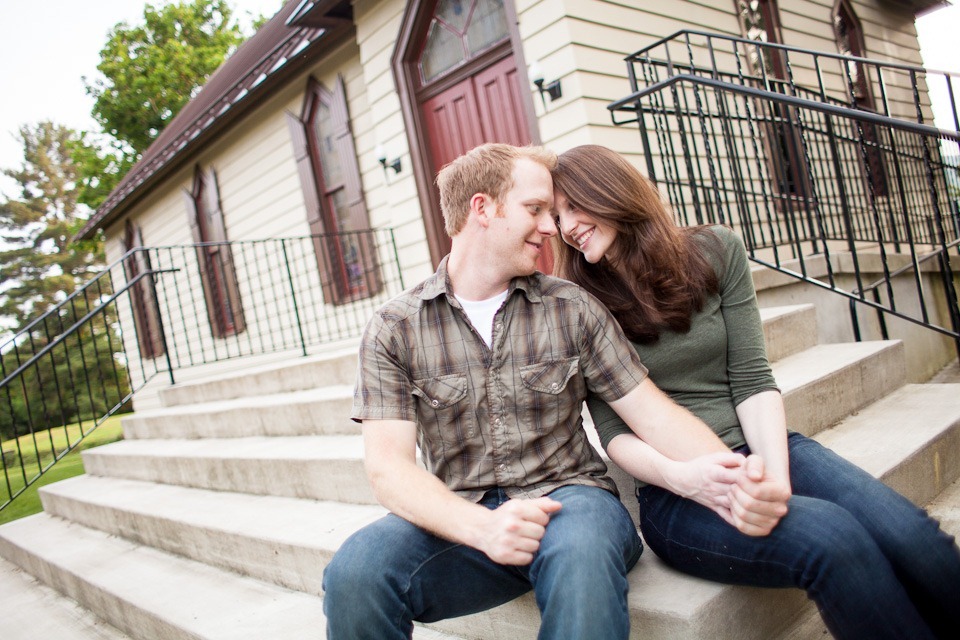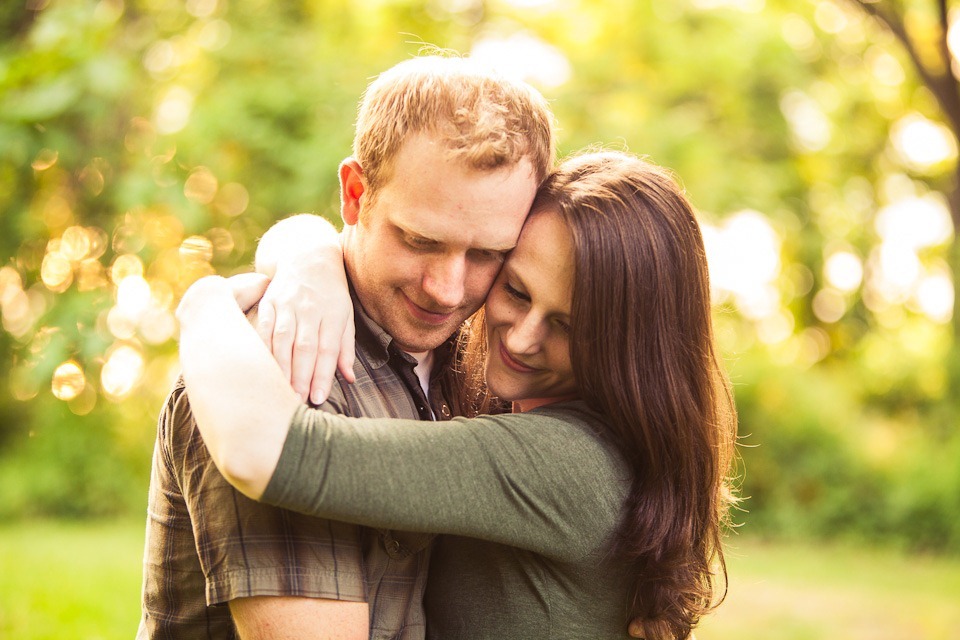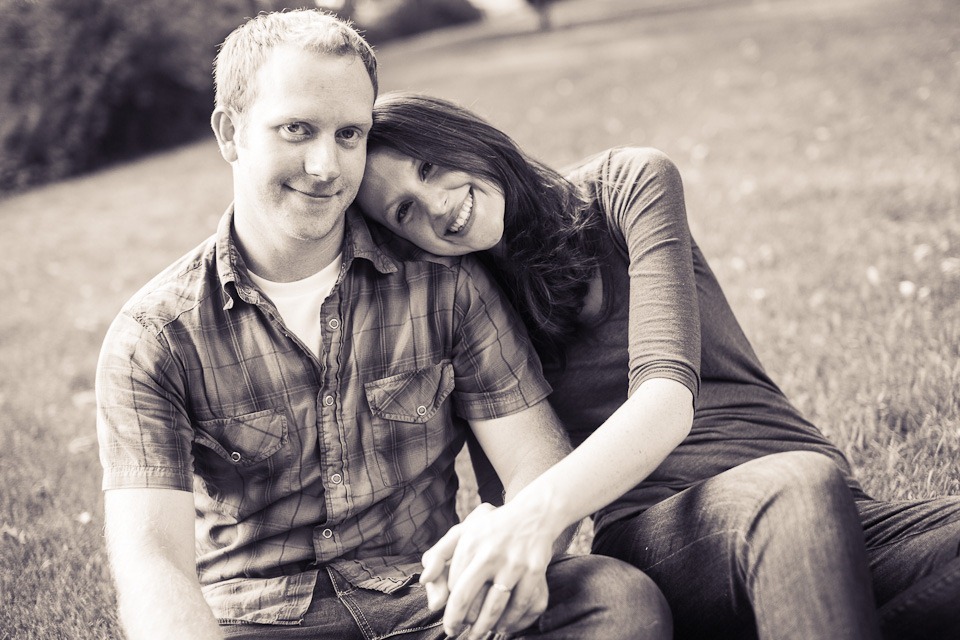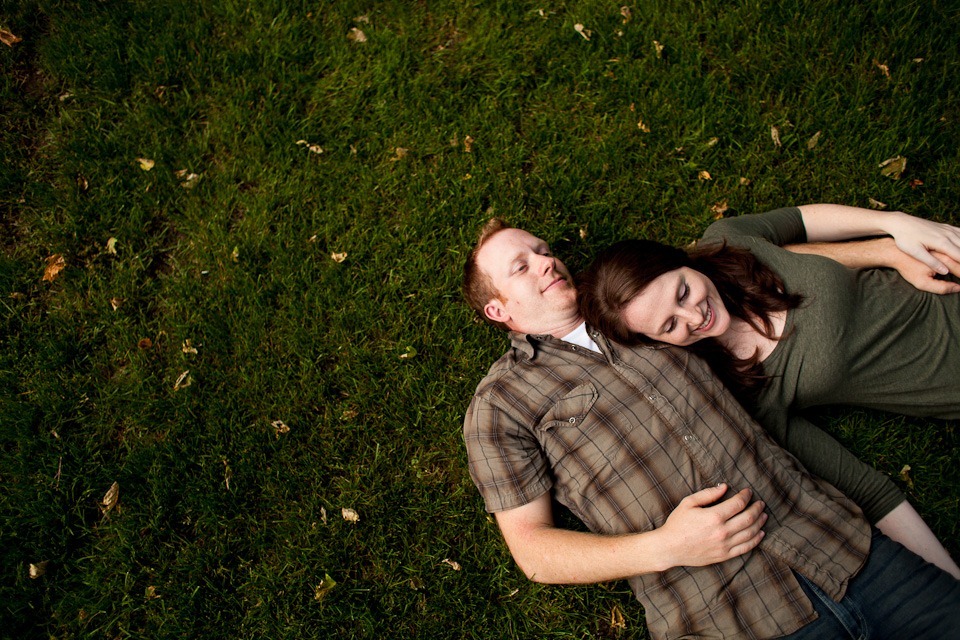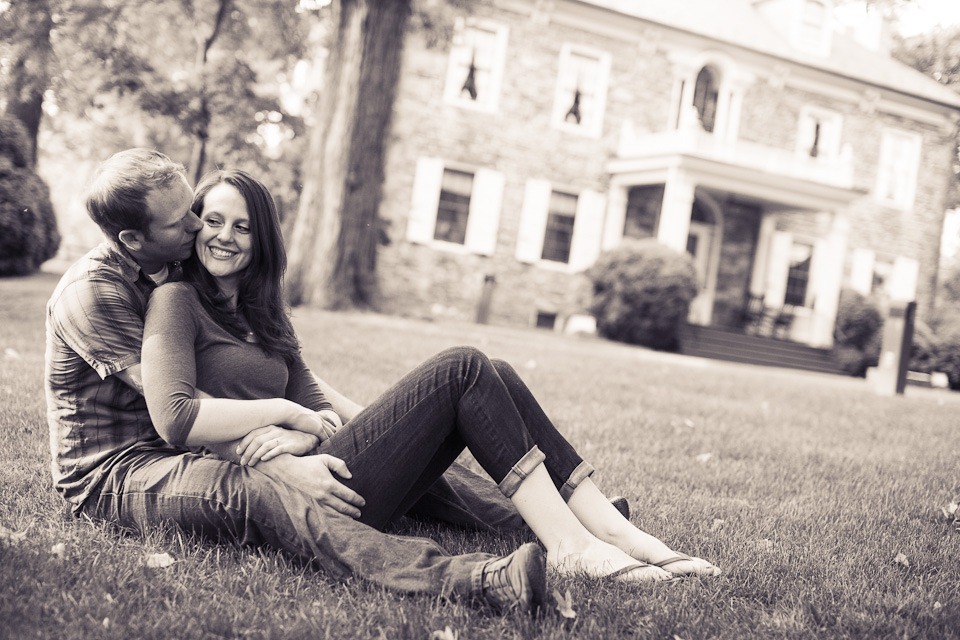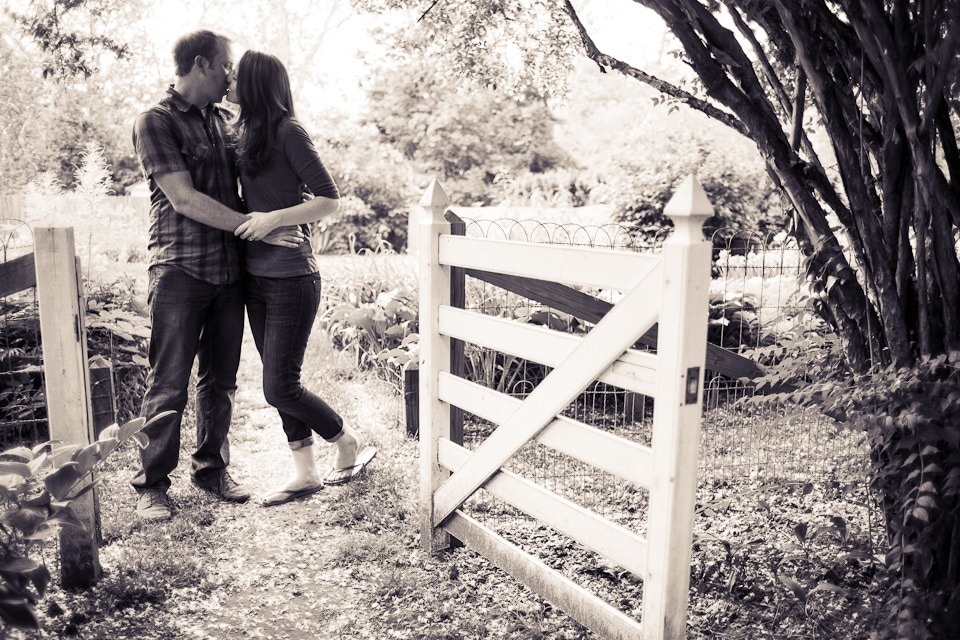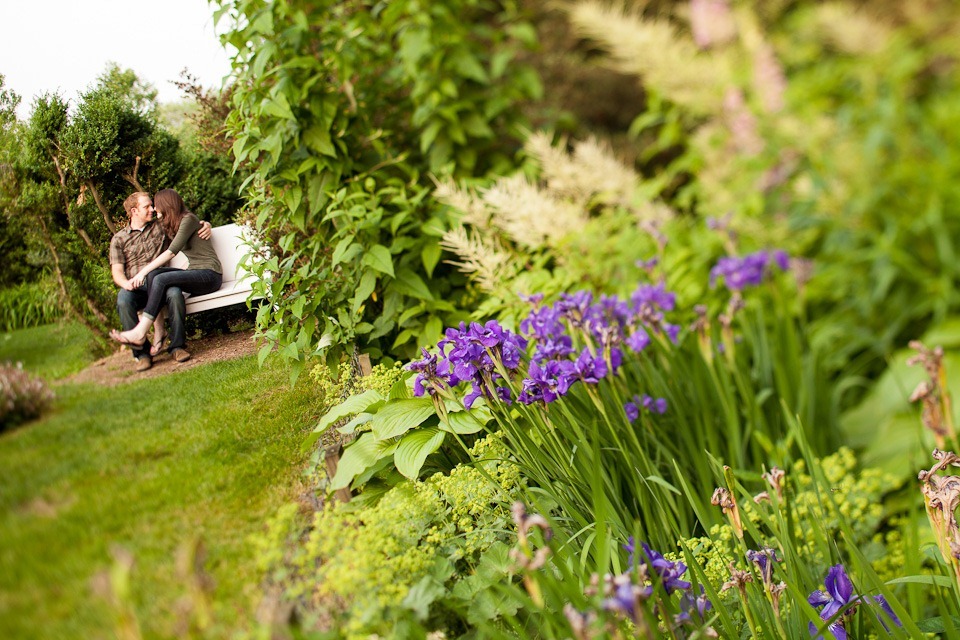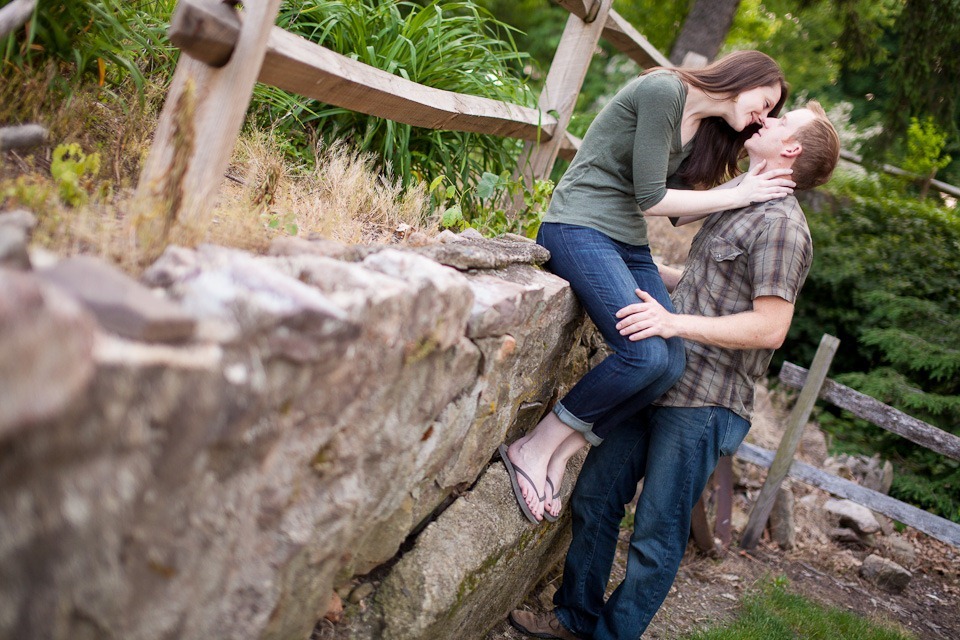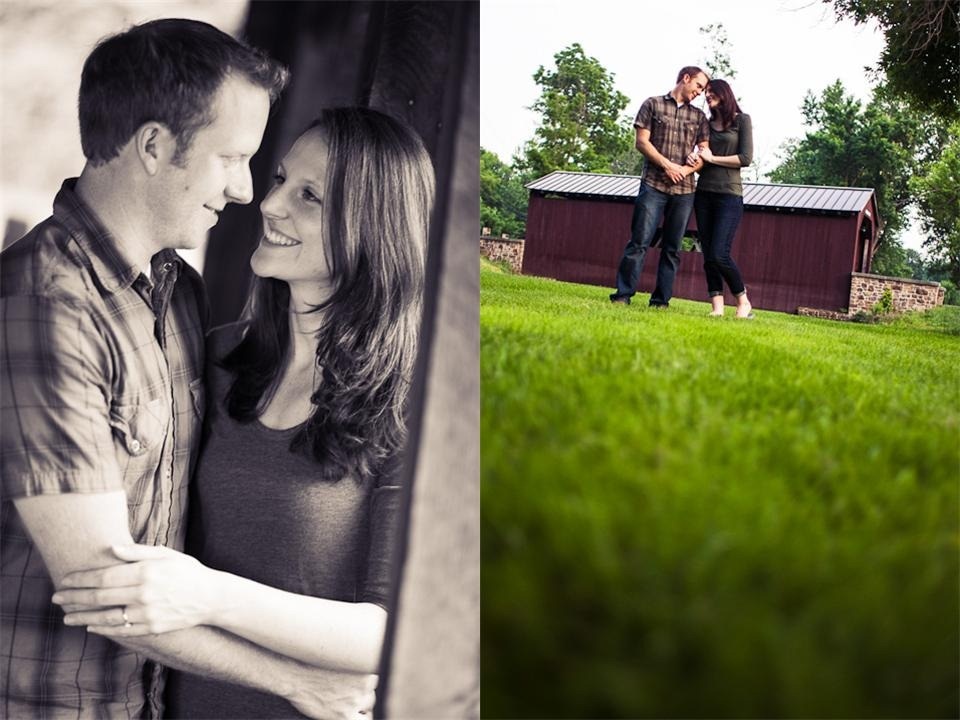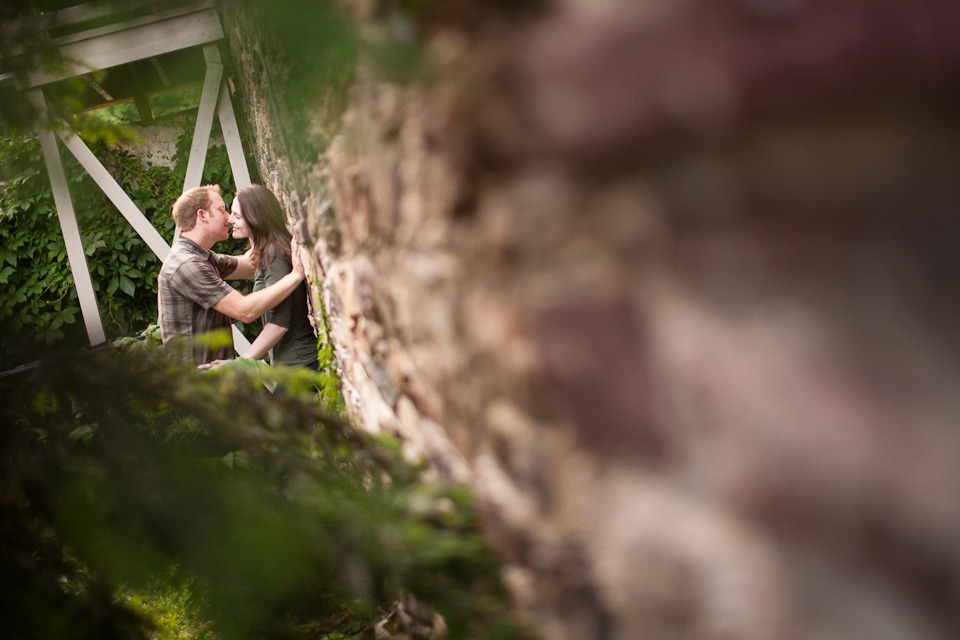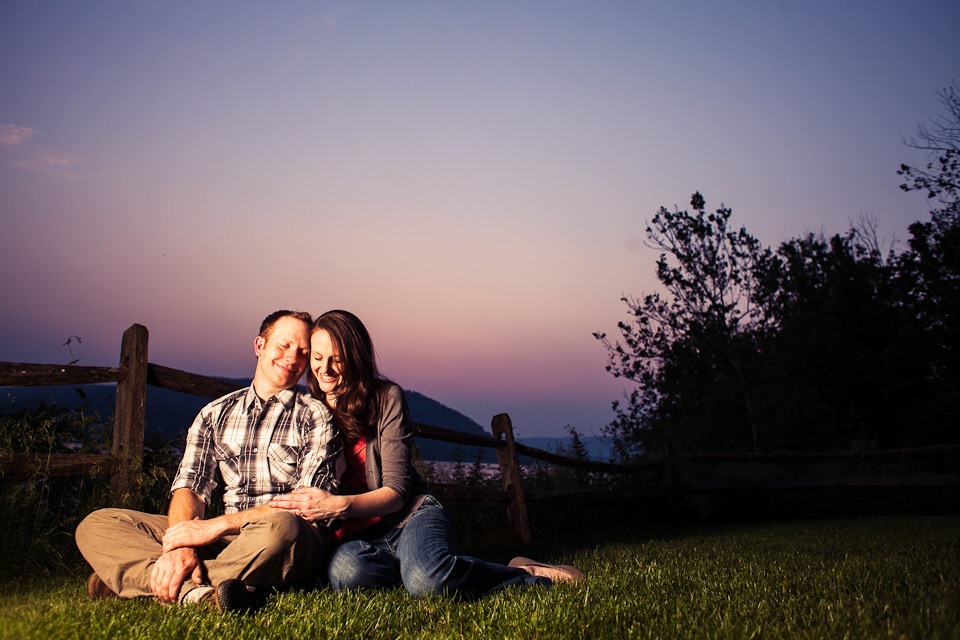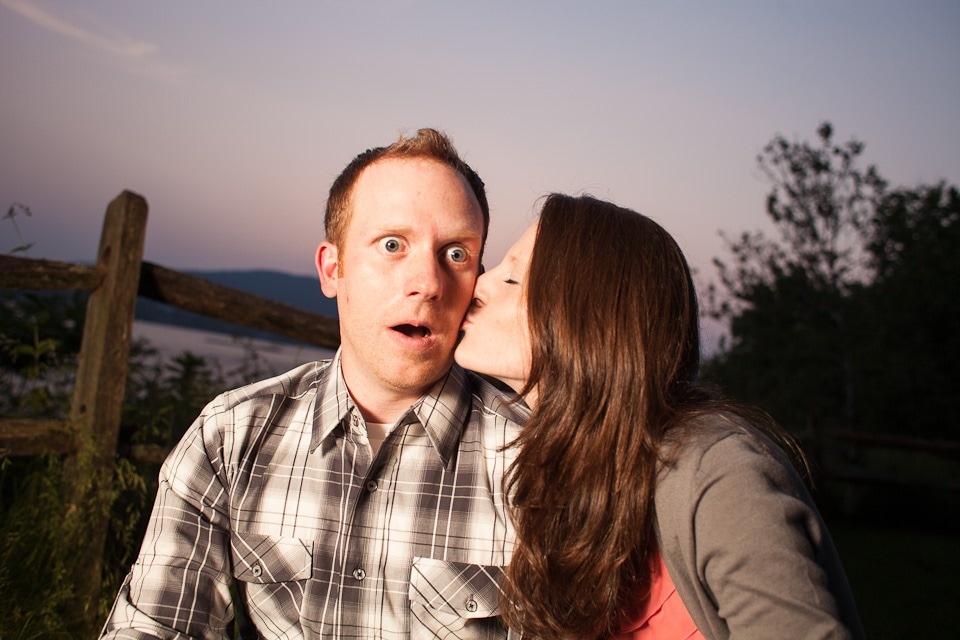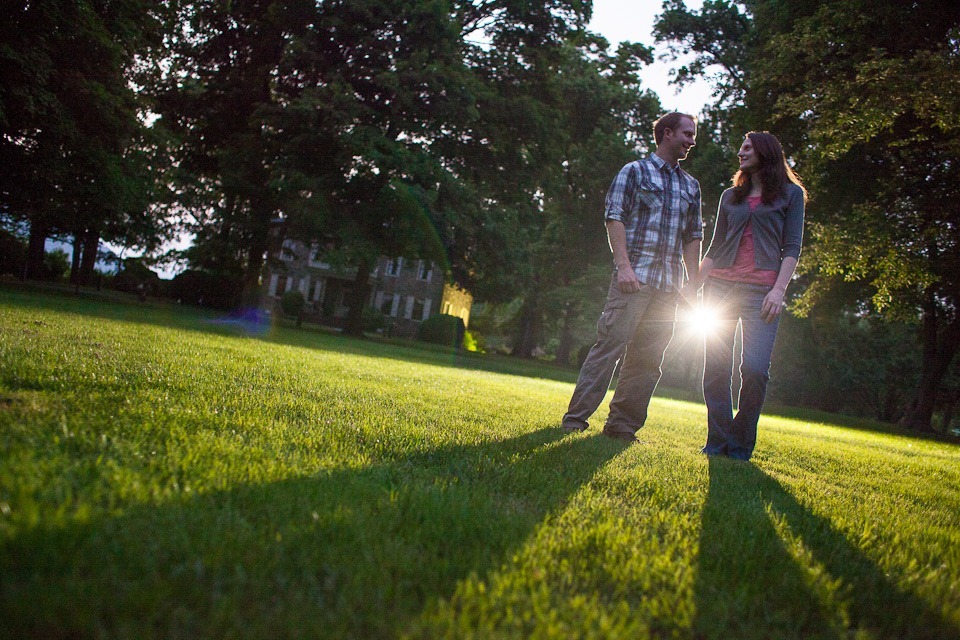 You can also view a gallery of the rest of the session here. Thanks for looking!