I had the privilege of photographing Donna and Jeff's wedding and reception held at Enck's in Manheim. If you haven't already seen their engagement session, I'll repeat what I learned about Donna and Jeff: they are some of the most genuine, caring people. Listening to Jeff's bestman give a speech about how Jeff offered free childcare (for three kids! all young!) numerous times, you can't help but know that he's an awesome man! Donna, for her part, had eyes only for Jeff. Donna's mom even welcomed me to Enck's with so much flair (and a tour!) that I almost mistook her for the wedding coordinator at first. Oh, and they even had a kids activity table at the reception, which is an awesome idea.
Anyway, I'd like to share with you a few of my favorites.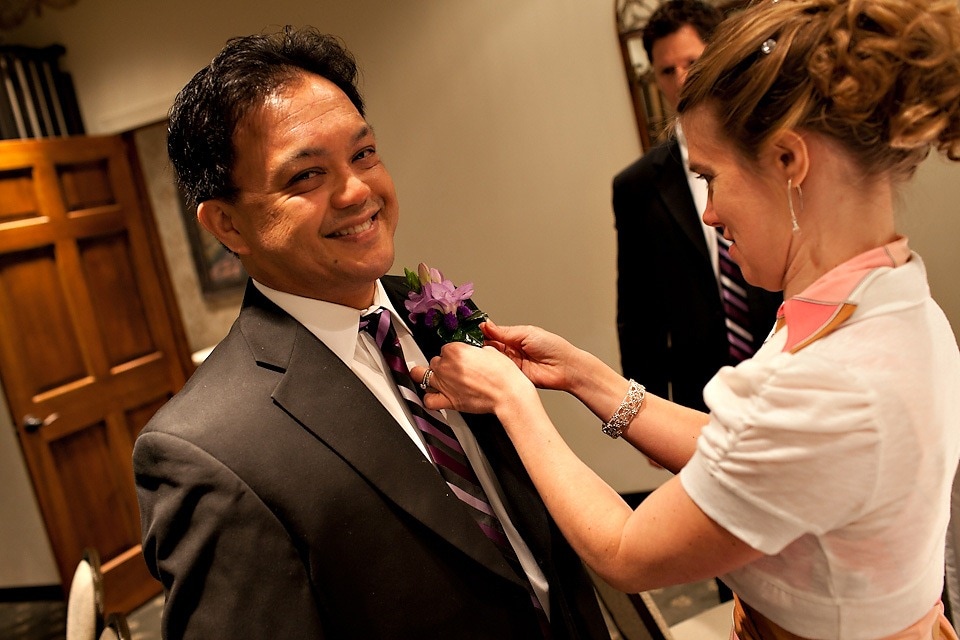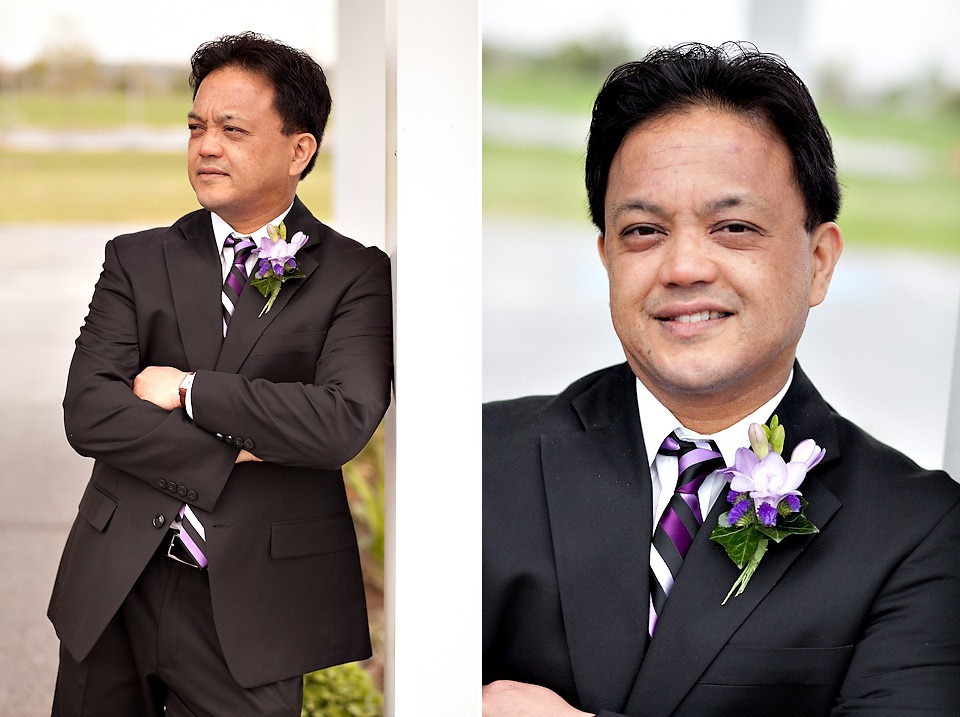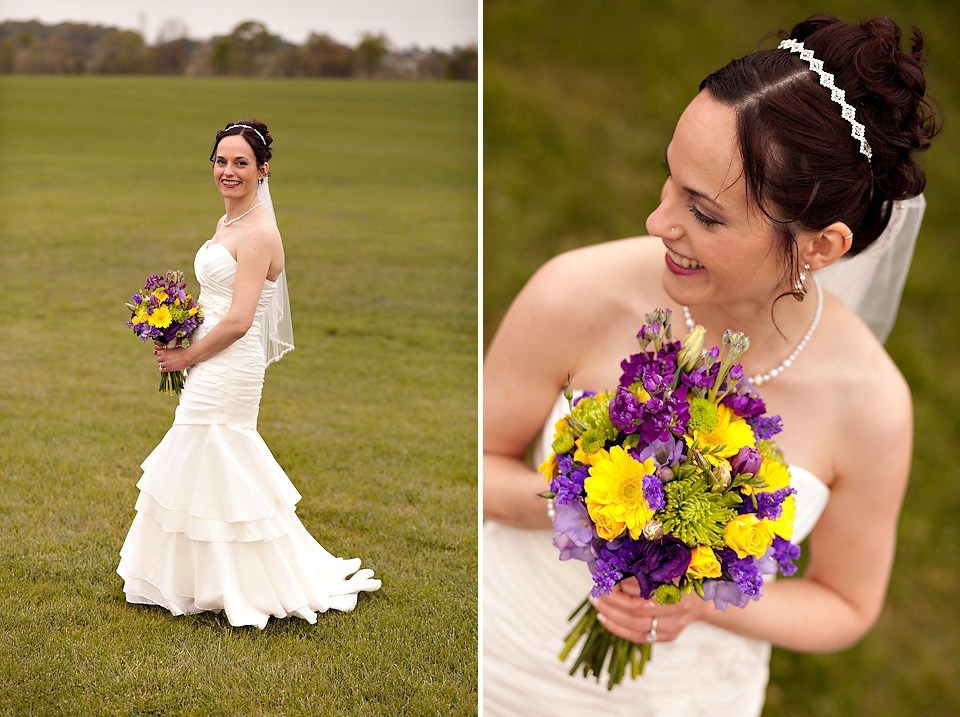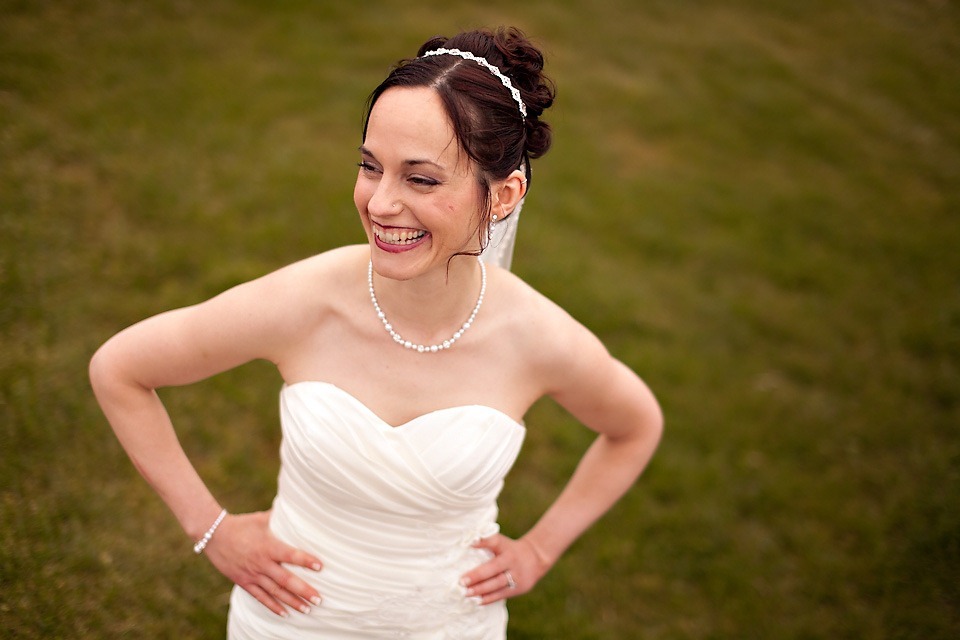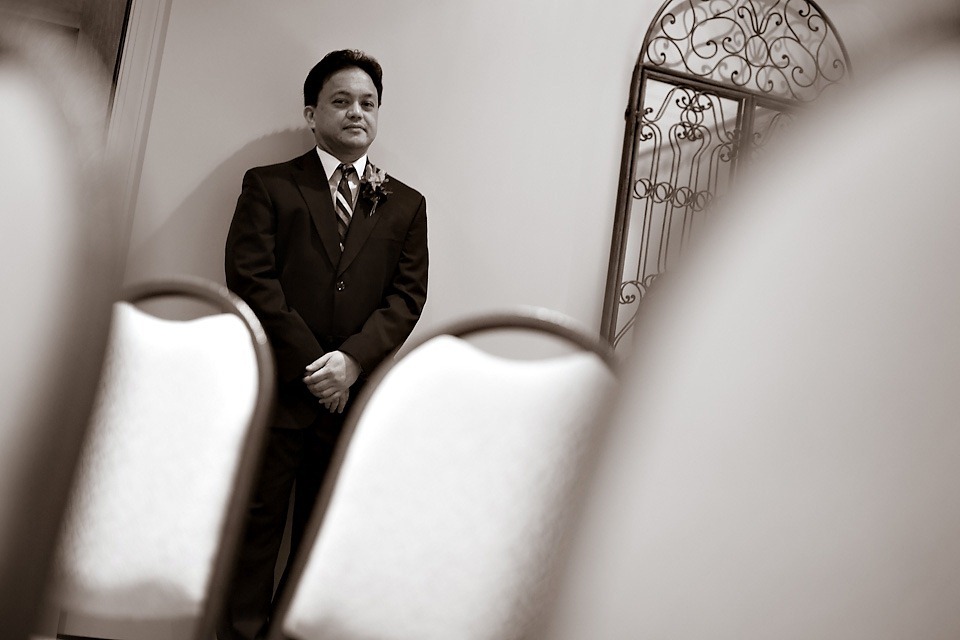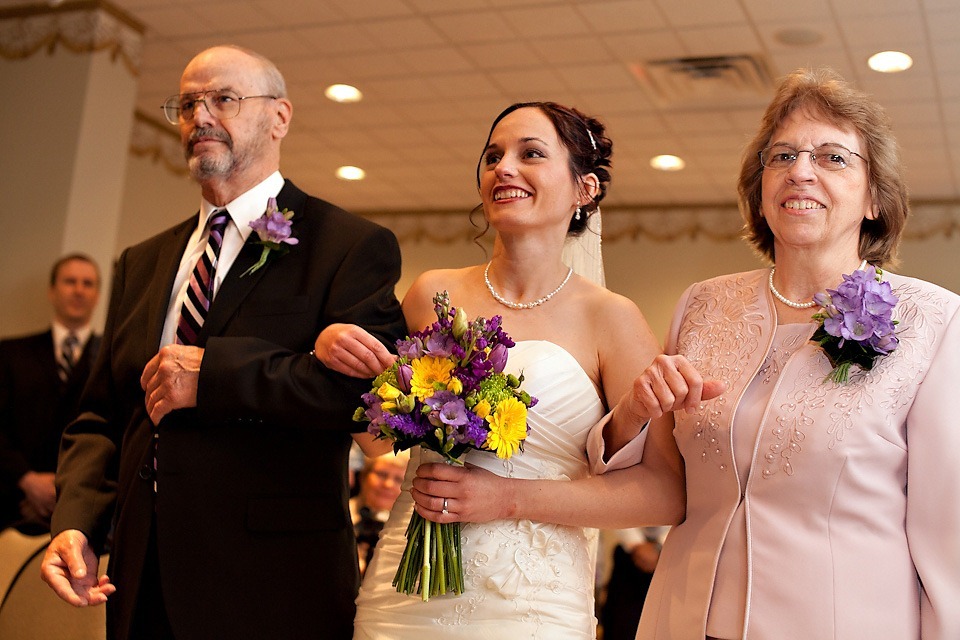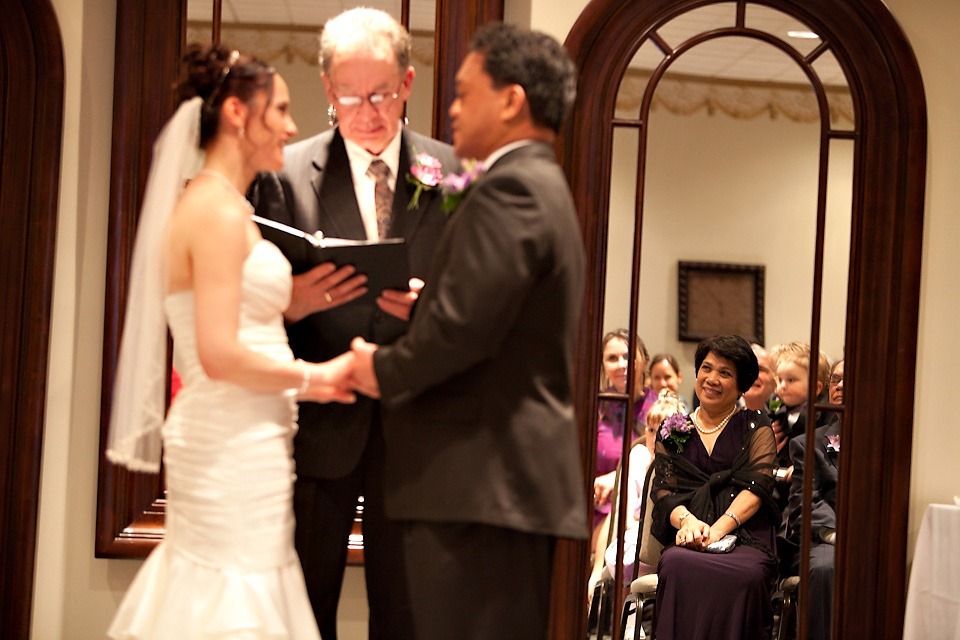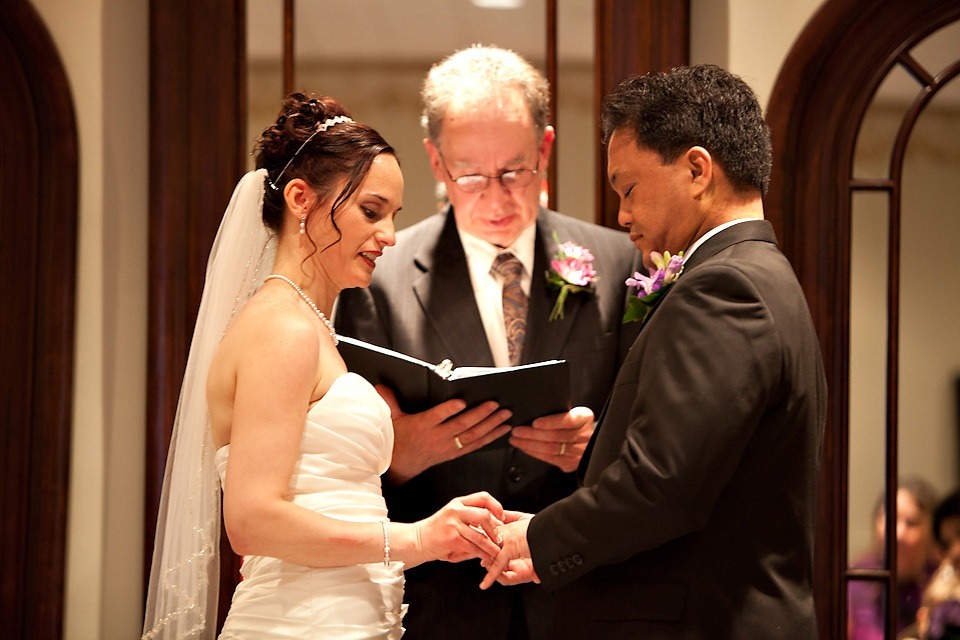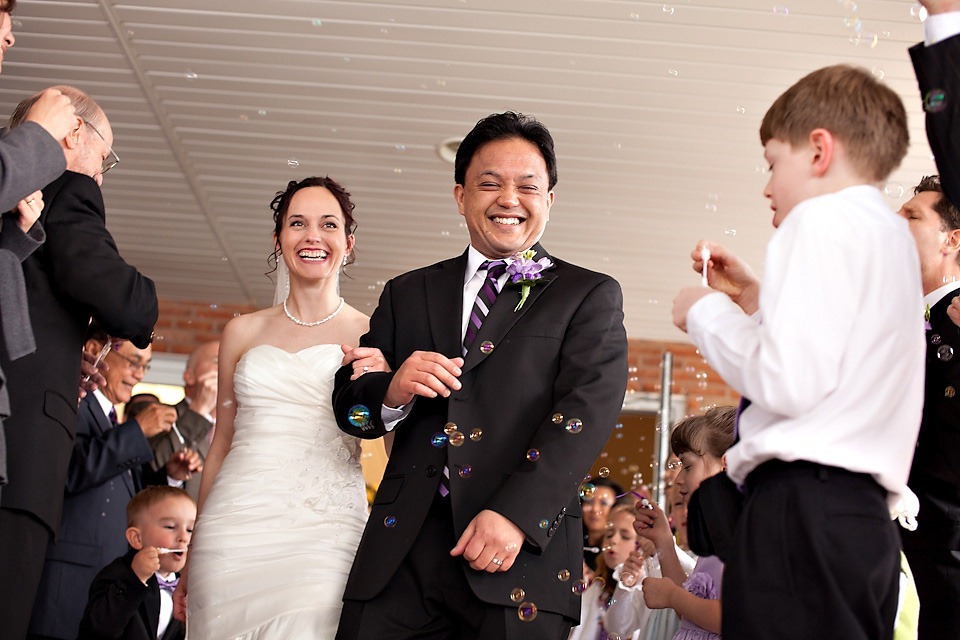 I don't normally post family formal photos, but I thought these guys were an awesome bunch of people!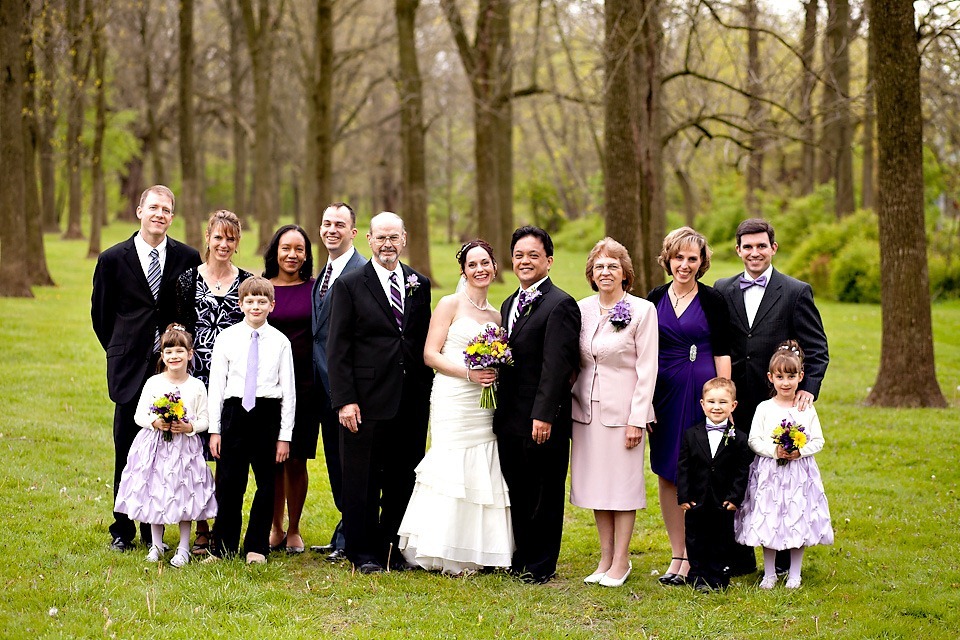 Photo taken by Kyle: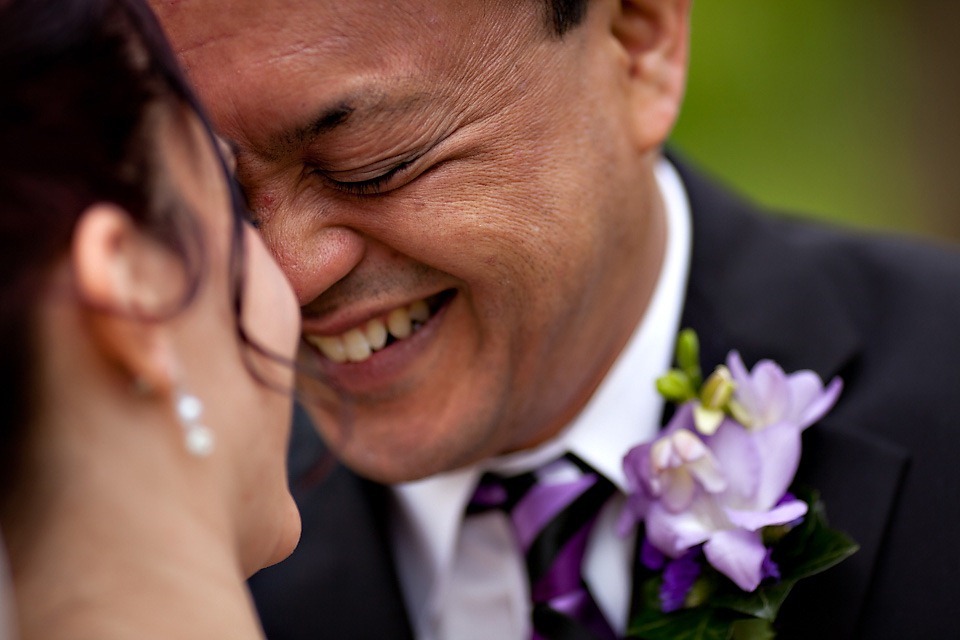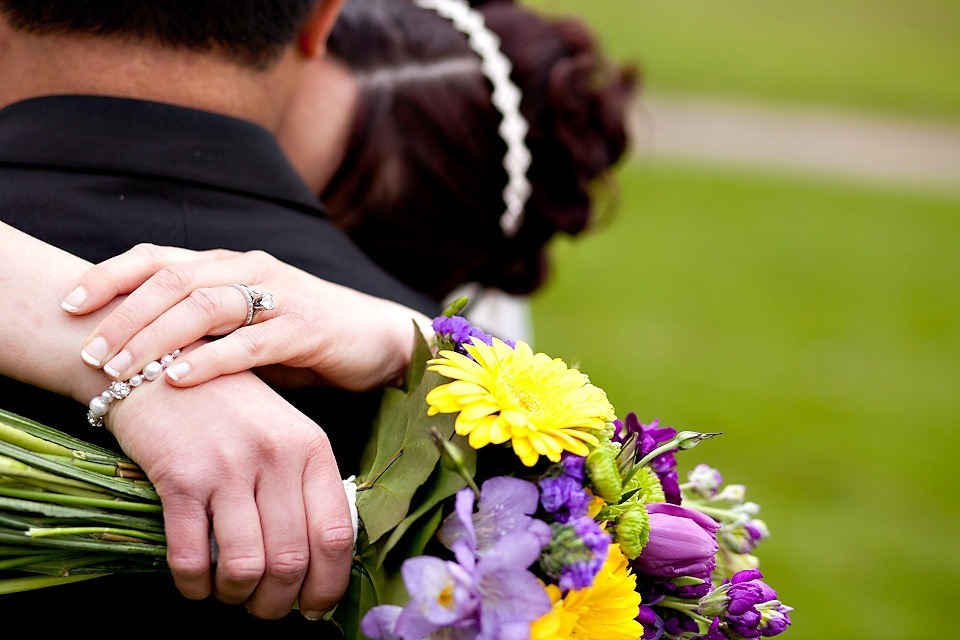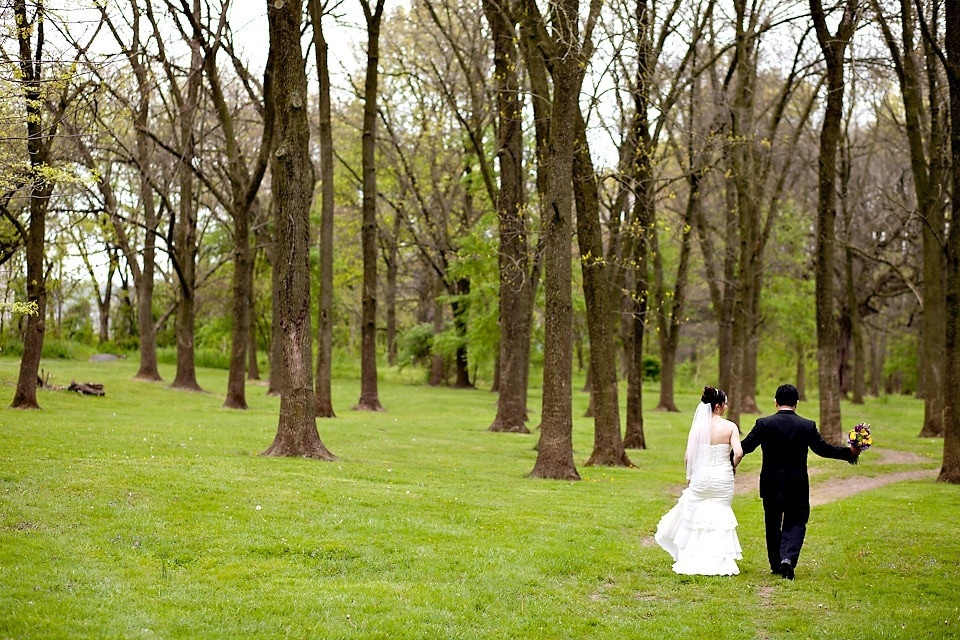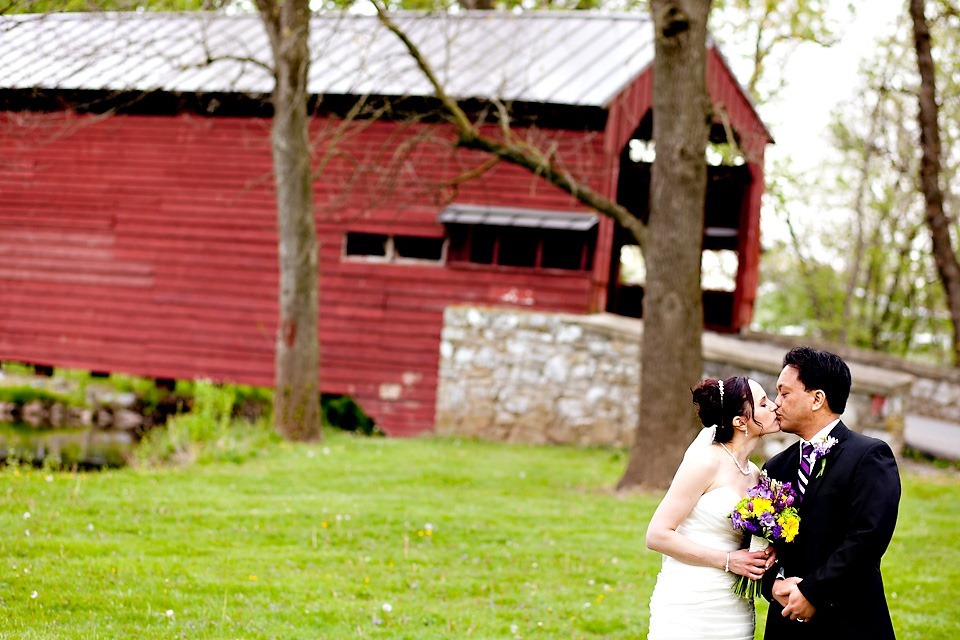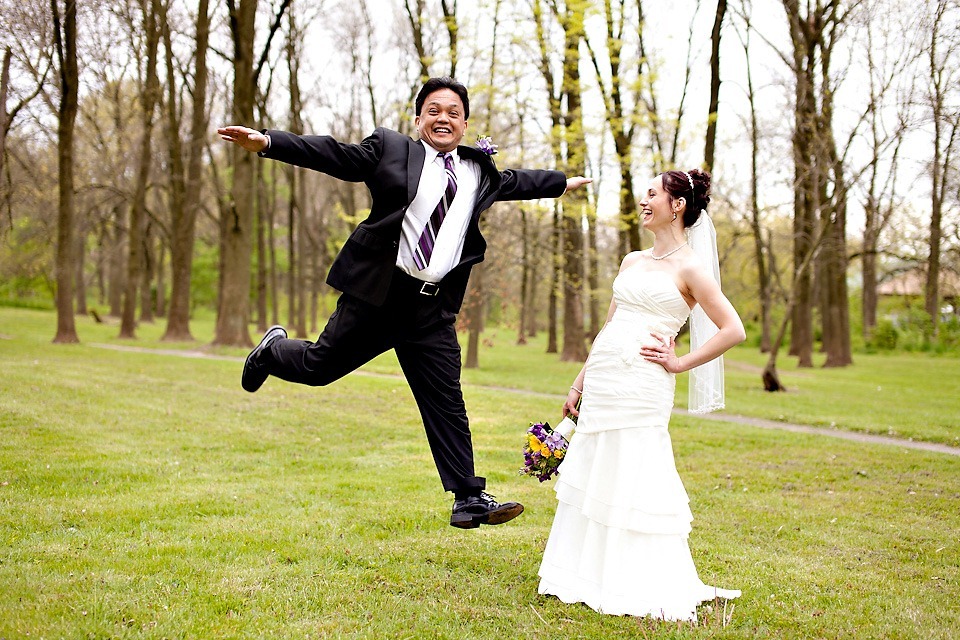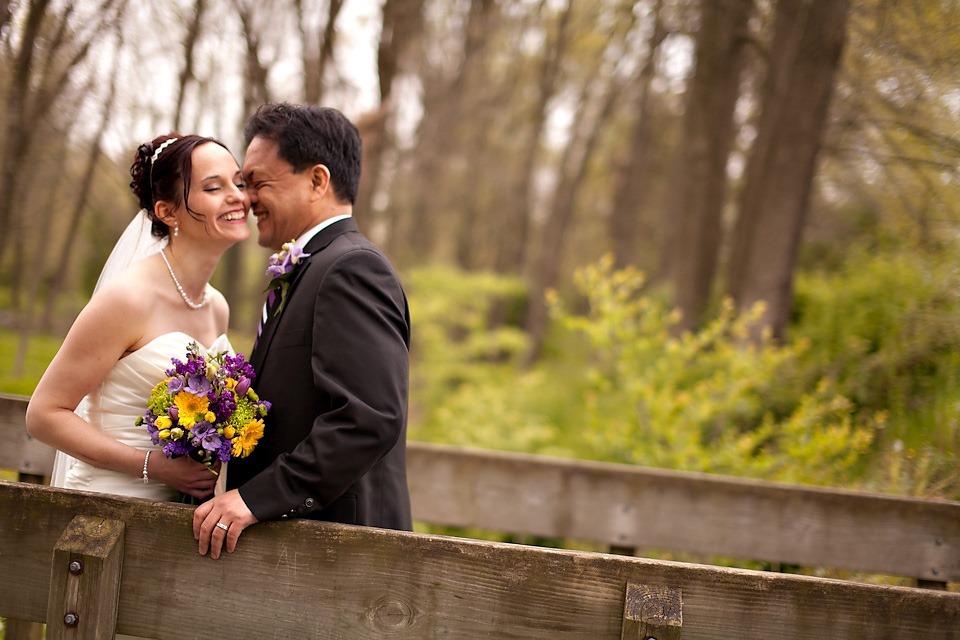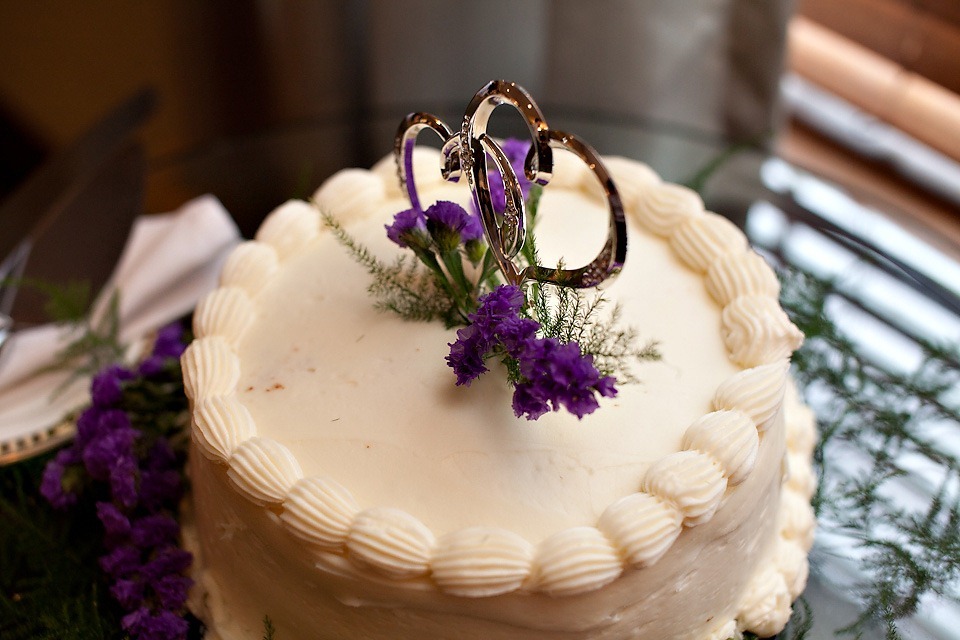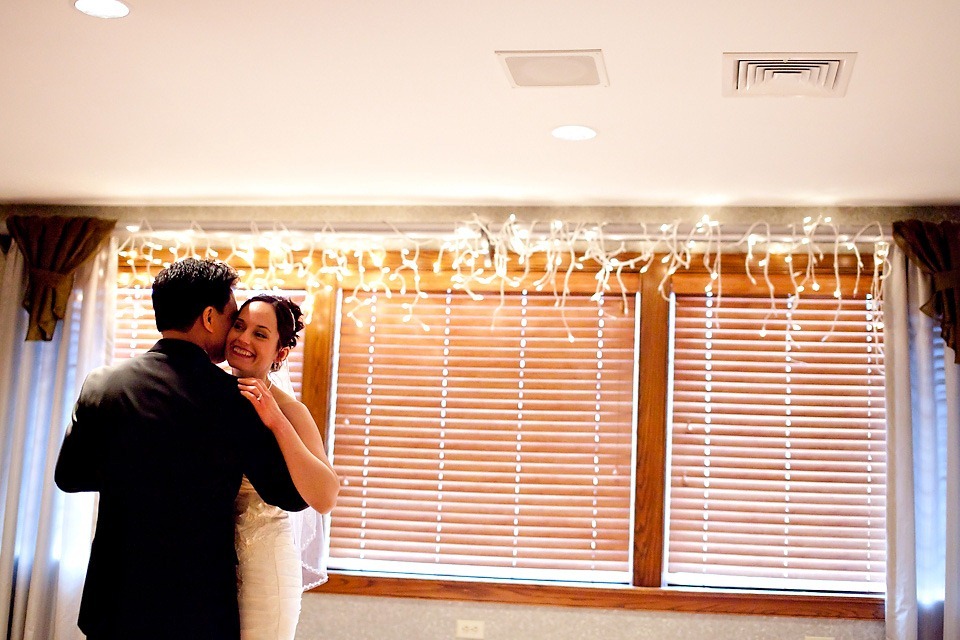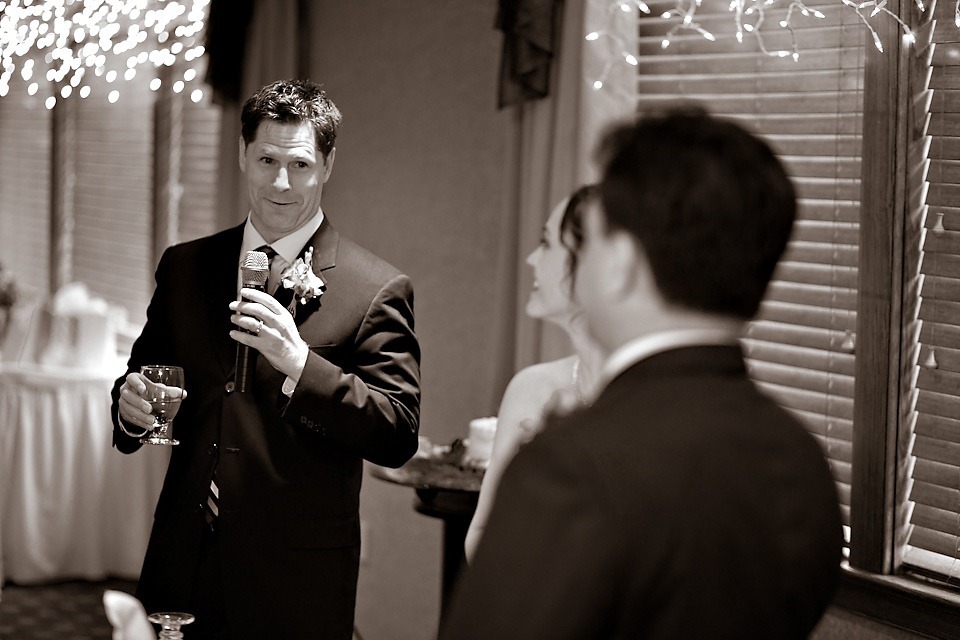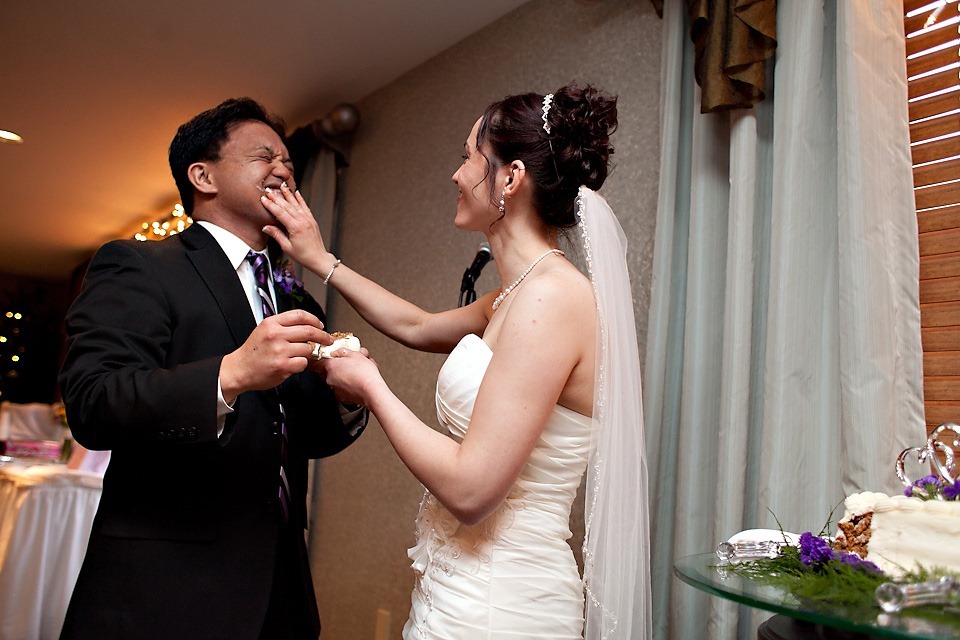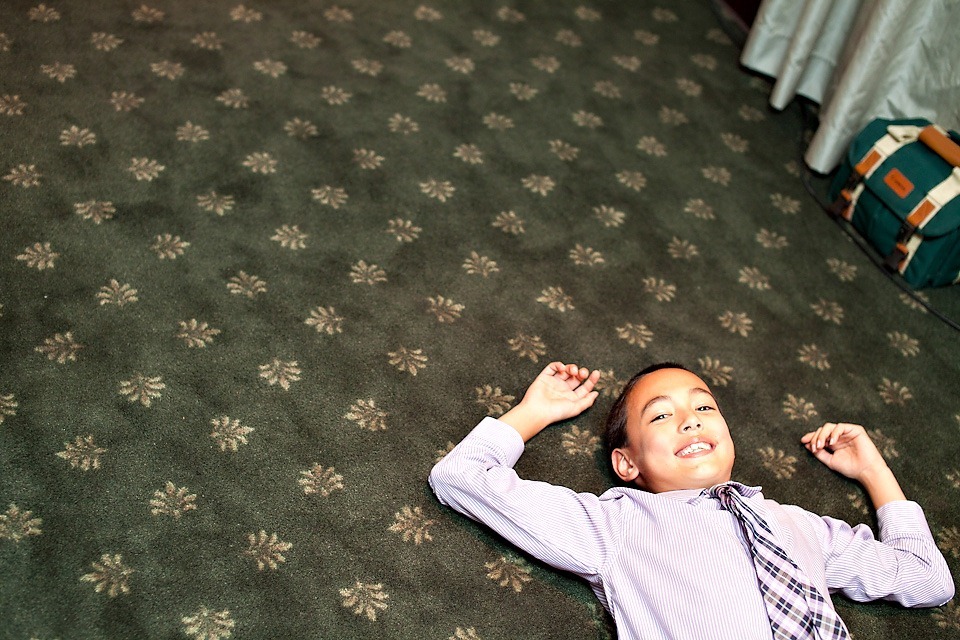 Two ring shots!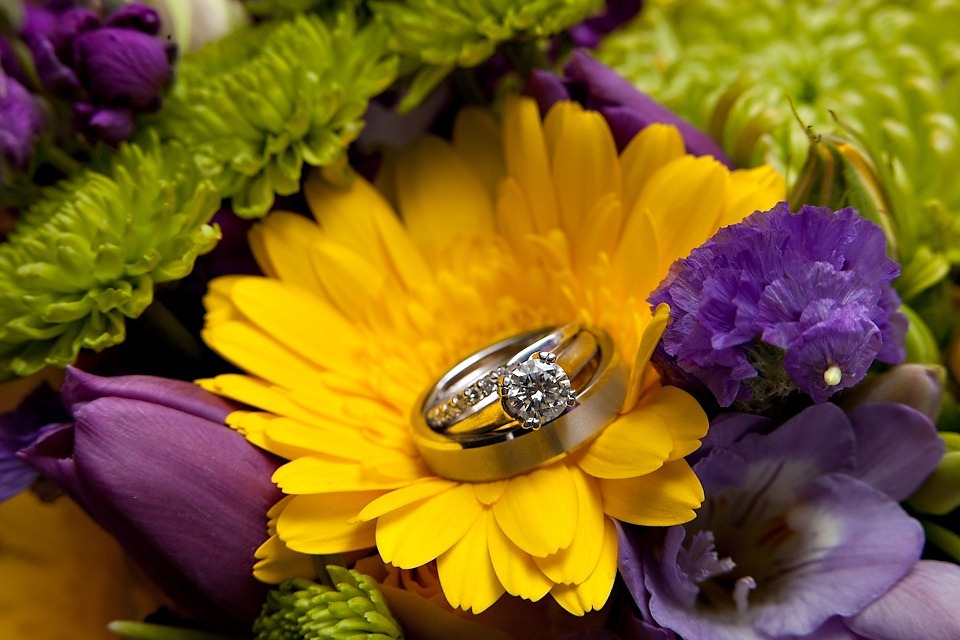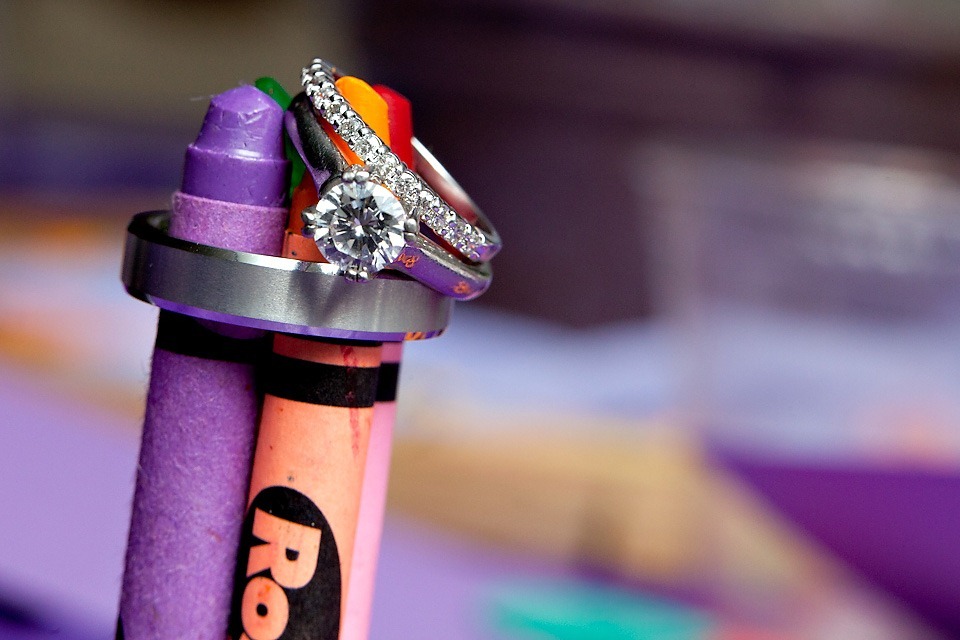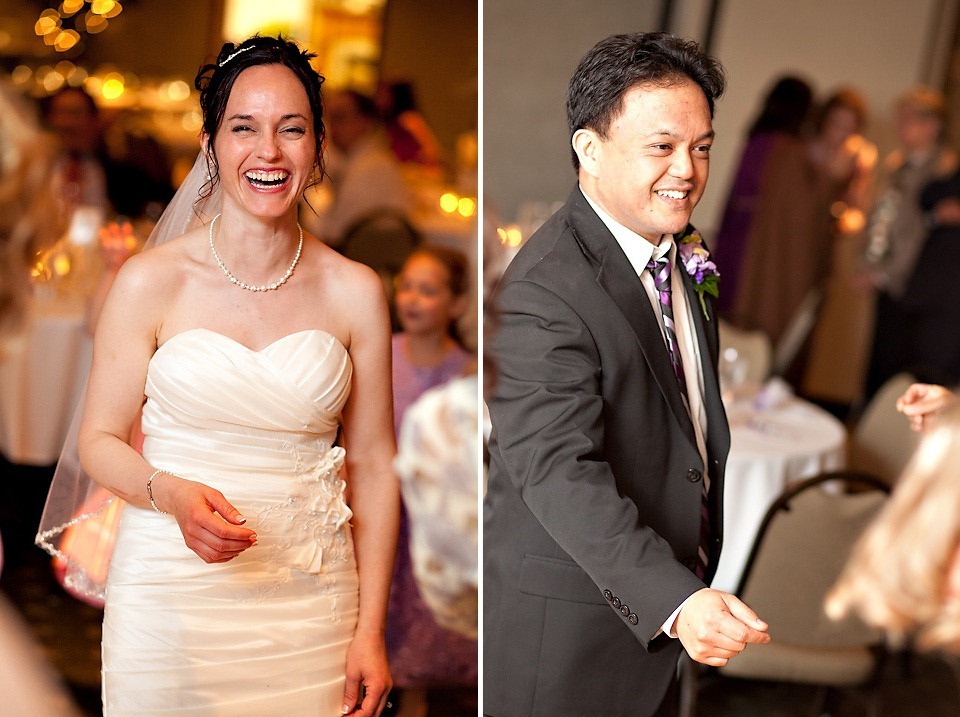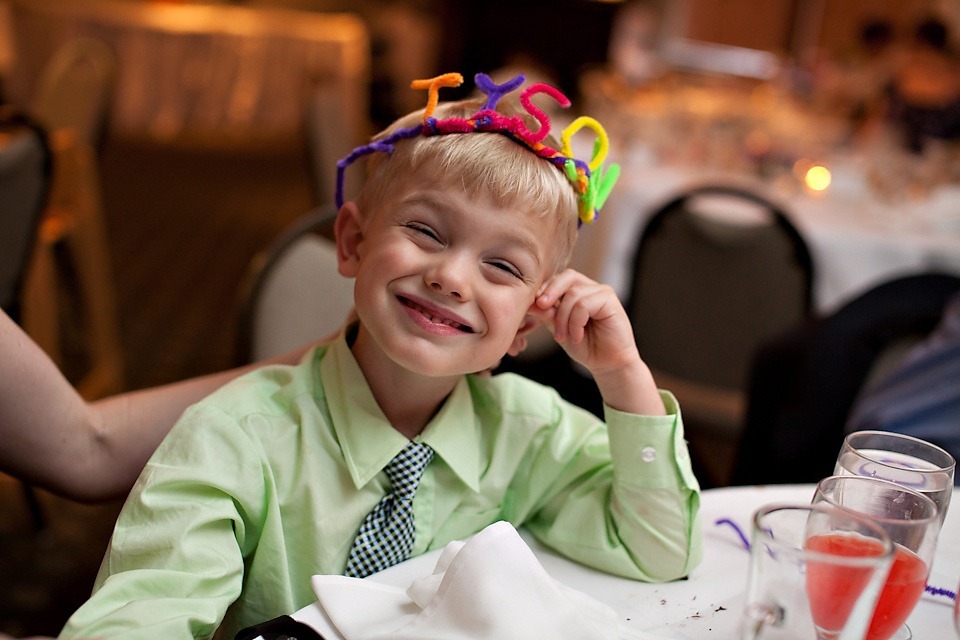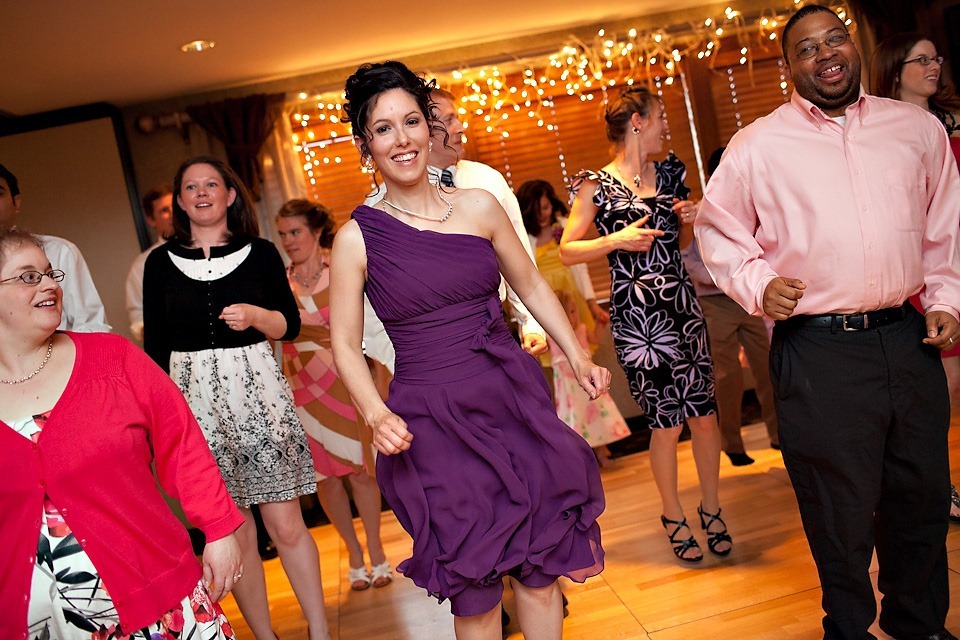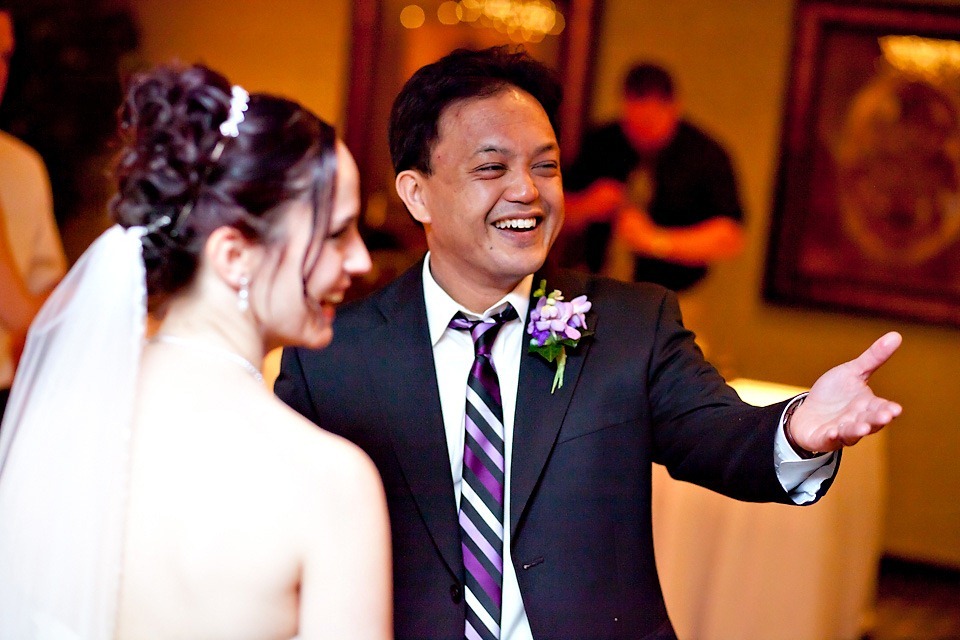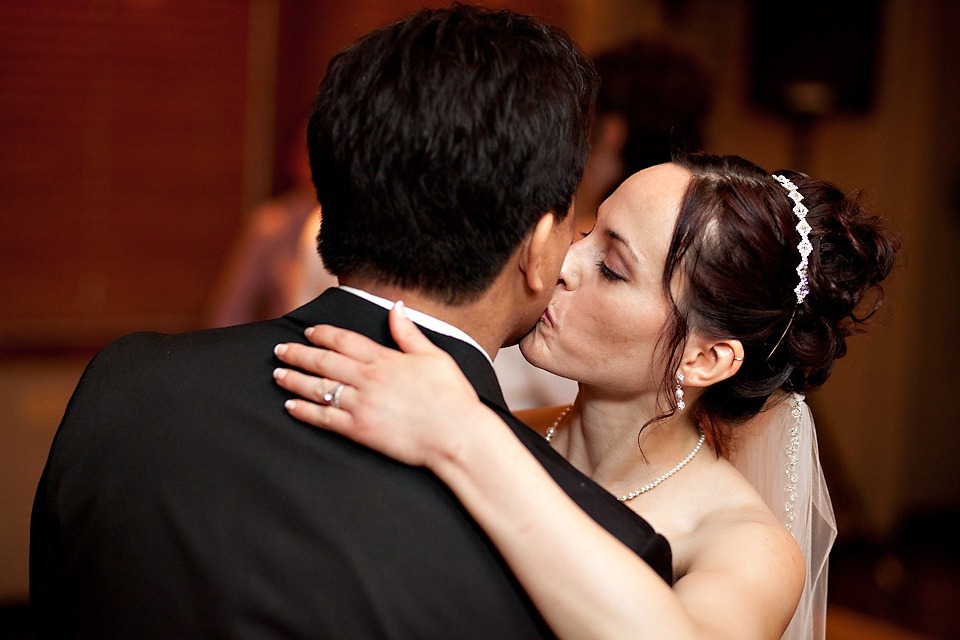 Thanks heaps Donna and Jeff! Here's a link the gallery.