I'm always a big fan of shooting at locations that are both unique and meaningful to the people I'm photographing. Lindsey and Josh took me to Williams Grove Historical Steam Engine Association where they maintain, restore and run antique steam engines, including steam locomotives. It was a place with lots of old-school technology, and an excellent place to take the little boys (or little boys at heart) to see lots of big trains up close. In the pursuit of some great photography, Lindsey and Josh climbed into, over, through, and even under various railroad engines and tracks. They also managed to snag a kiss while hurtling down the track on a railcar.
Also, a special thanks goes out to Matthew Hoover, who between making fun of all of the romance between Lindsey and Josh also managed to get old rickety diesel engines running, held lights, and drove us safely down the track and back.
Here are some highlights of our time together: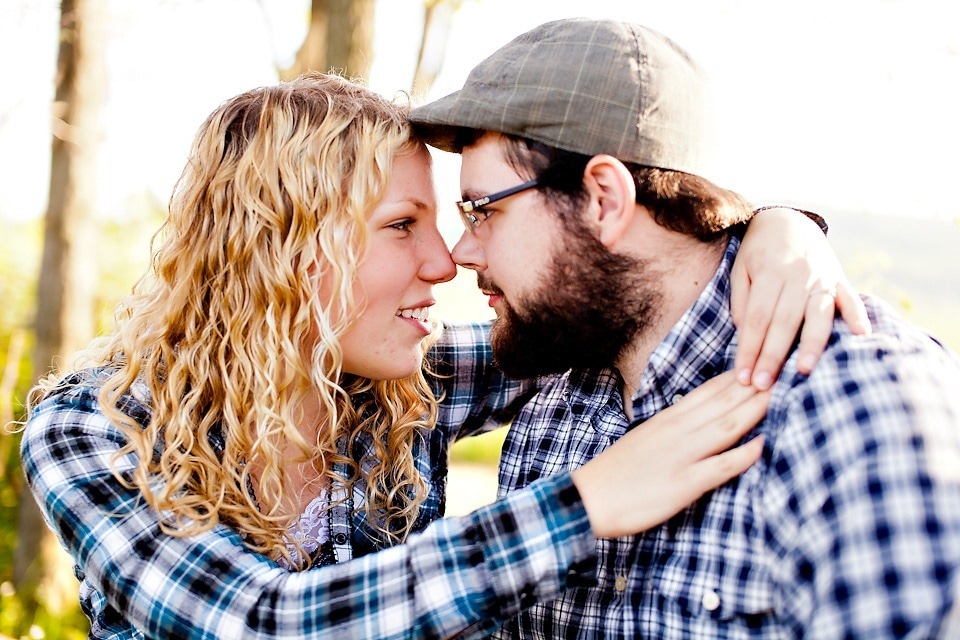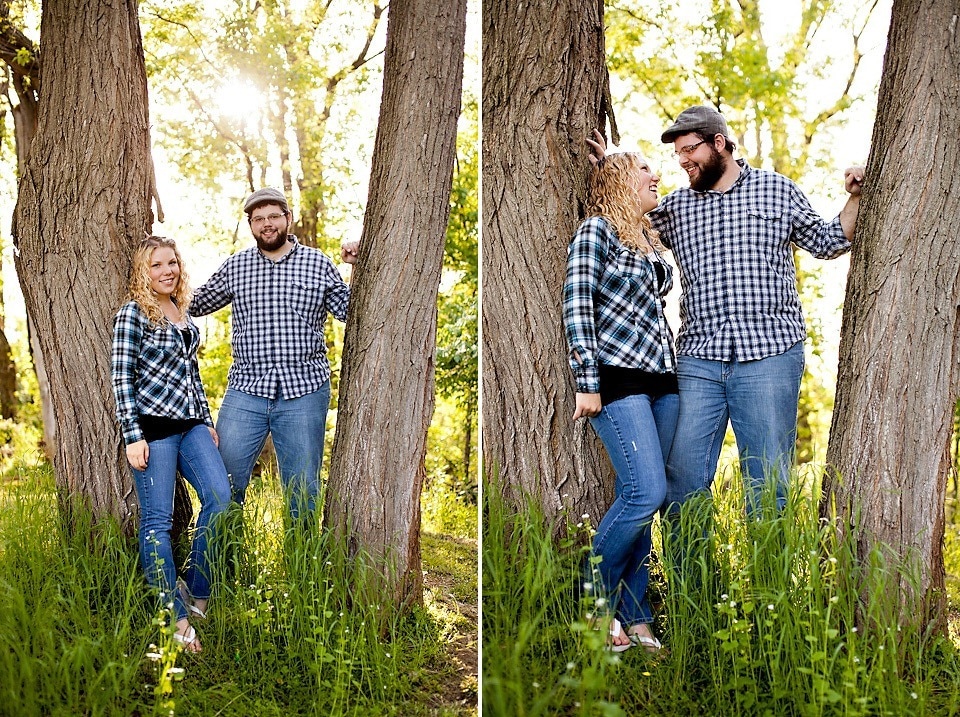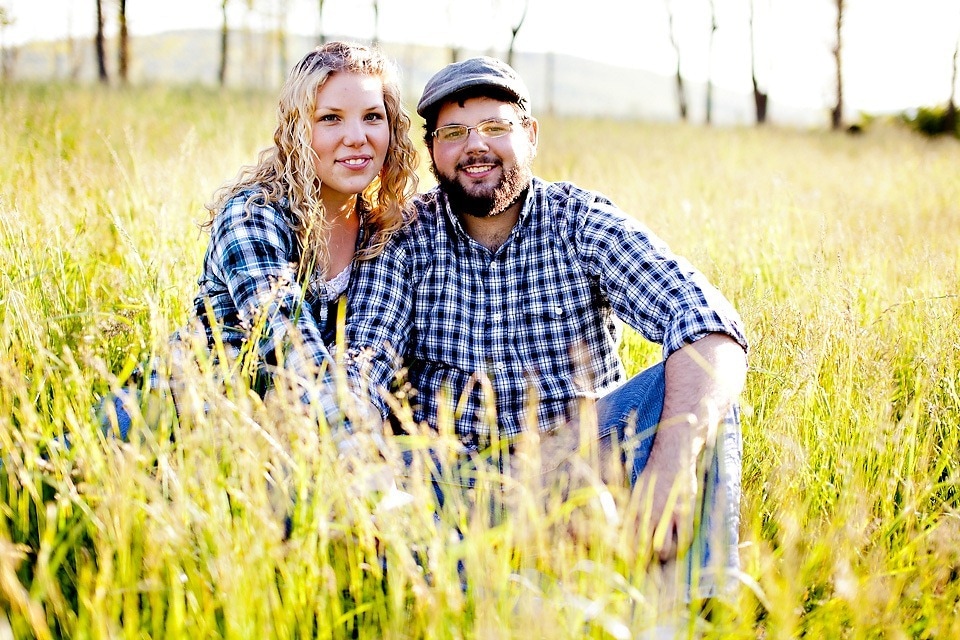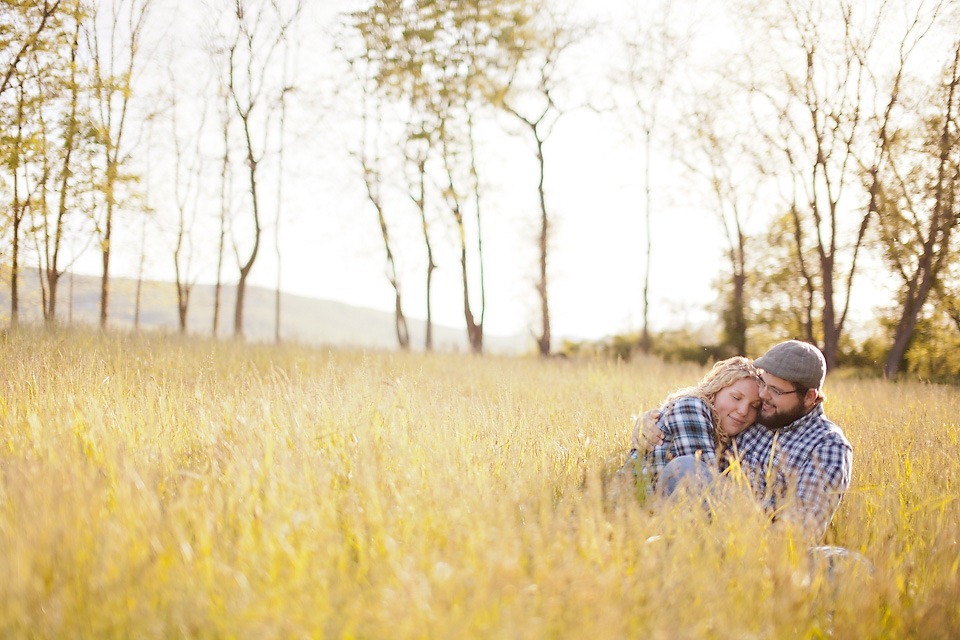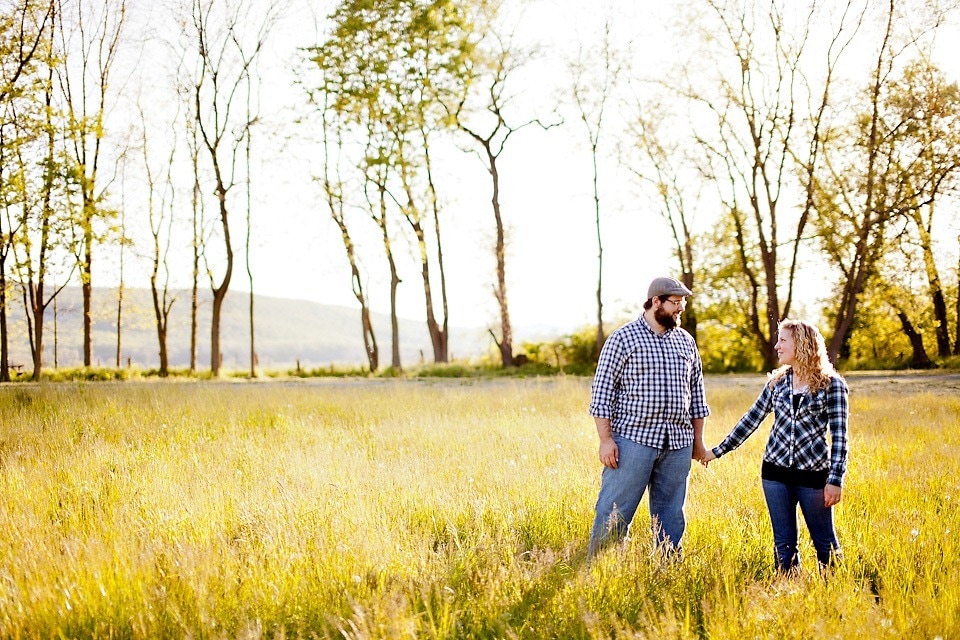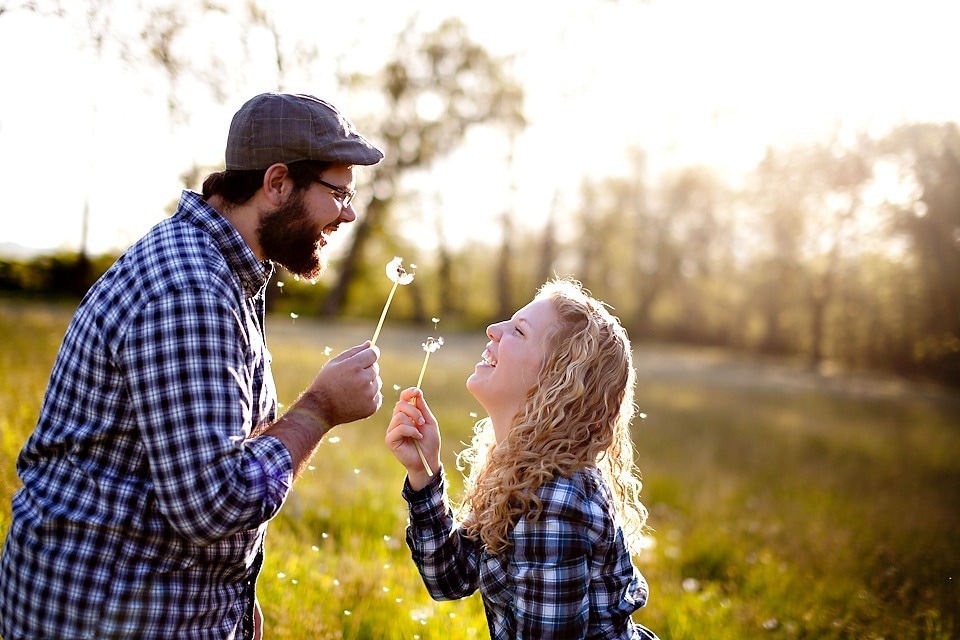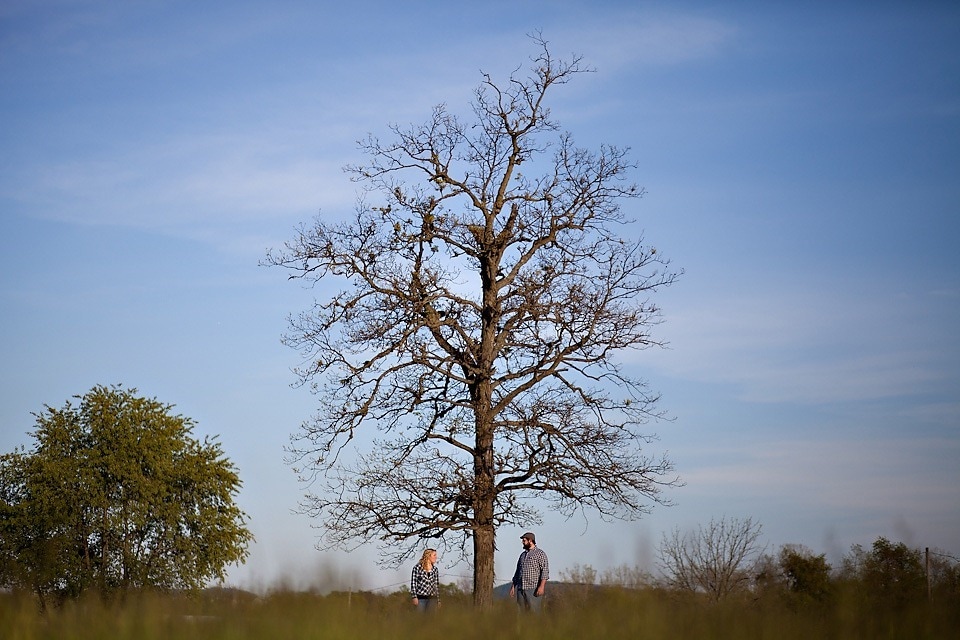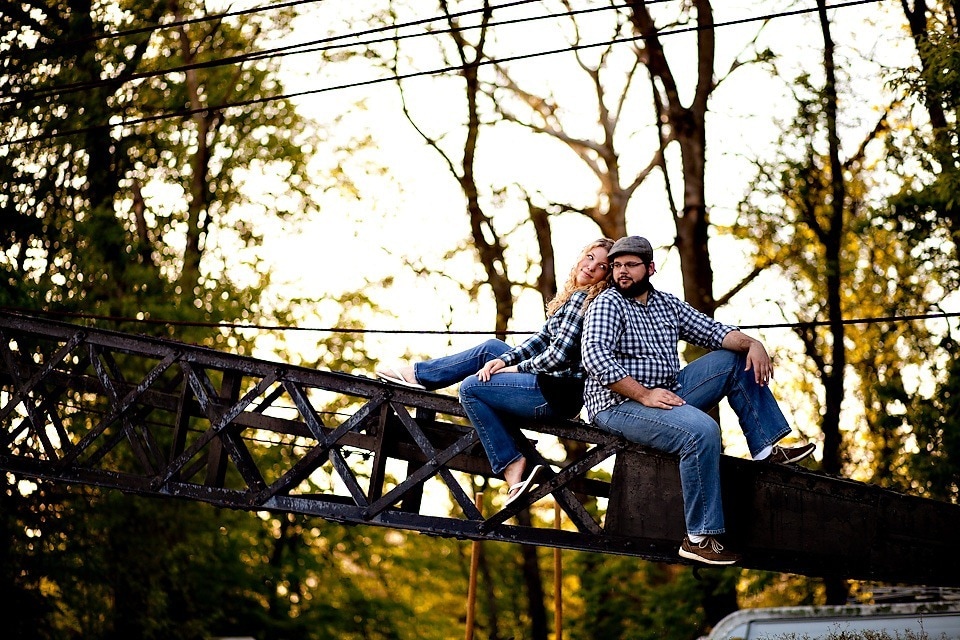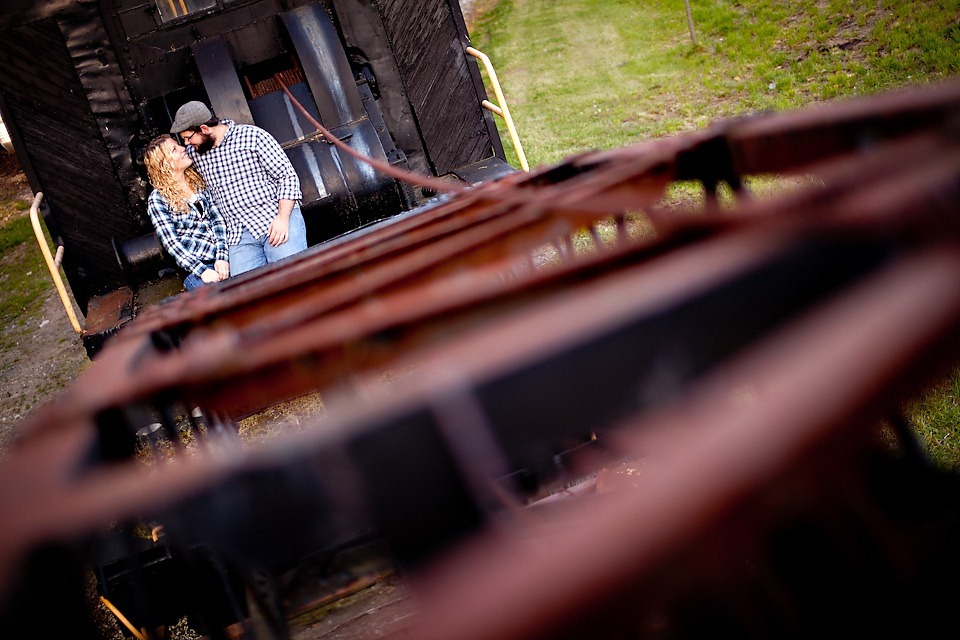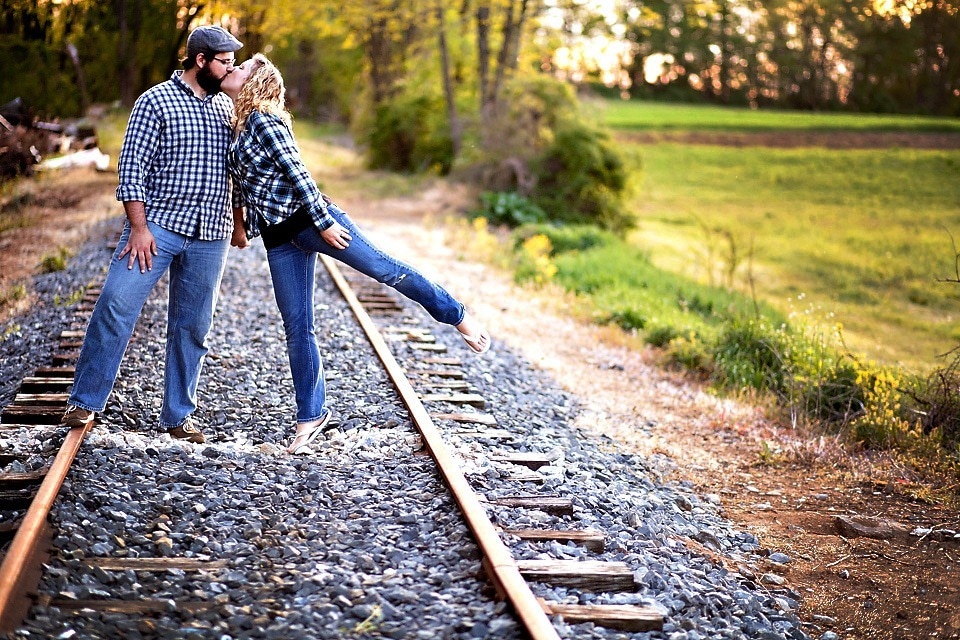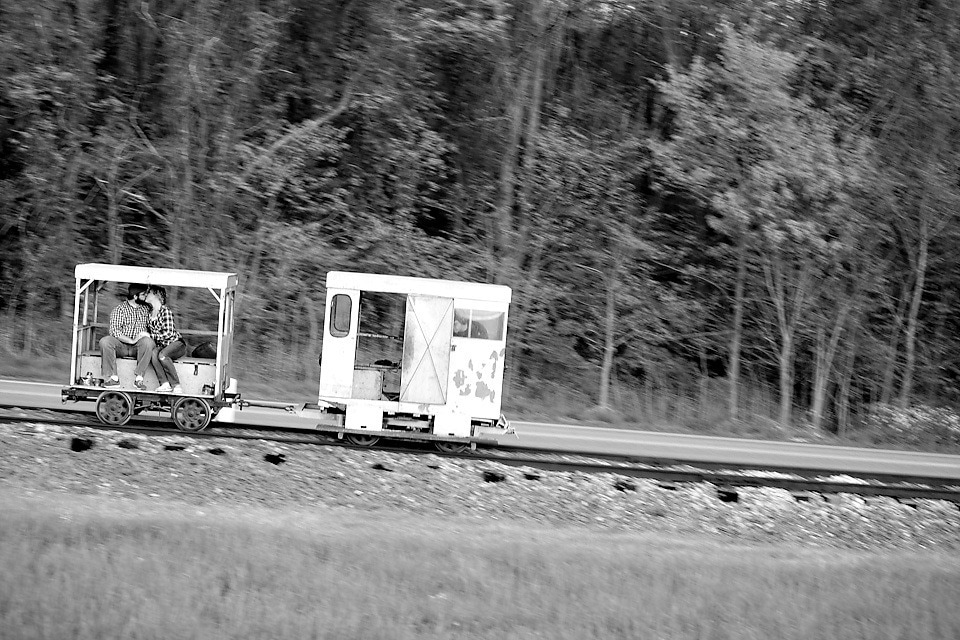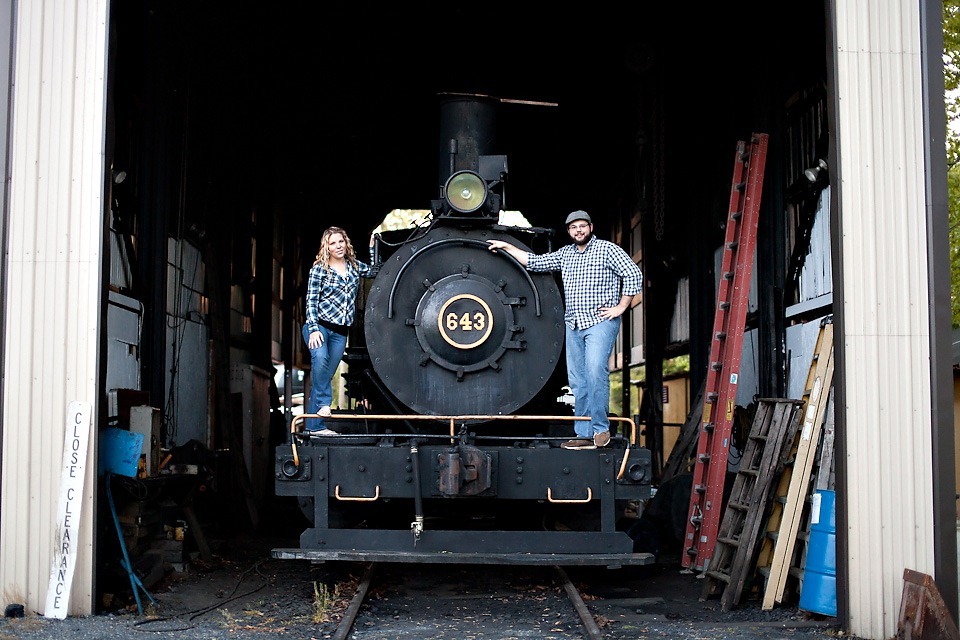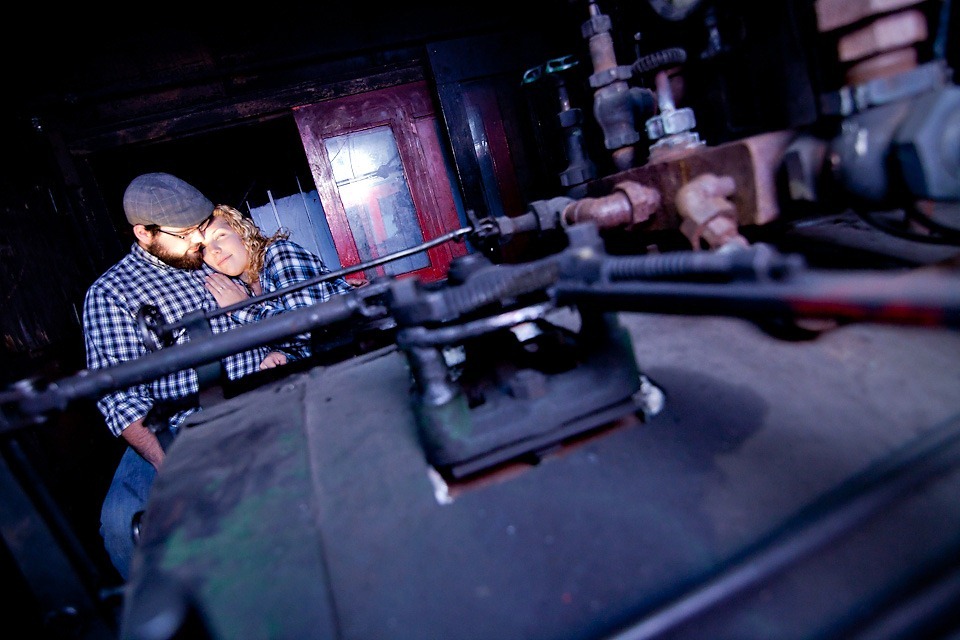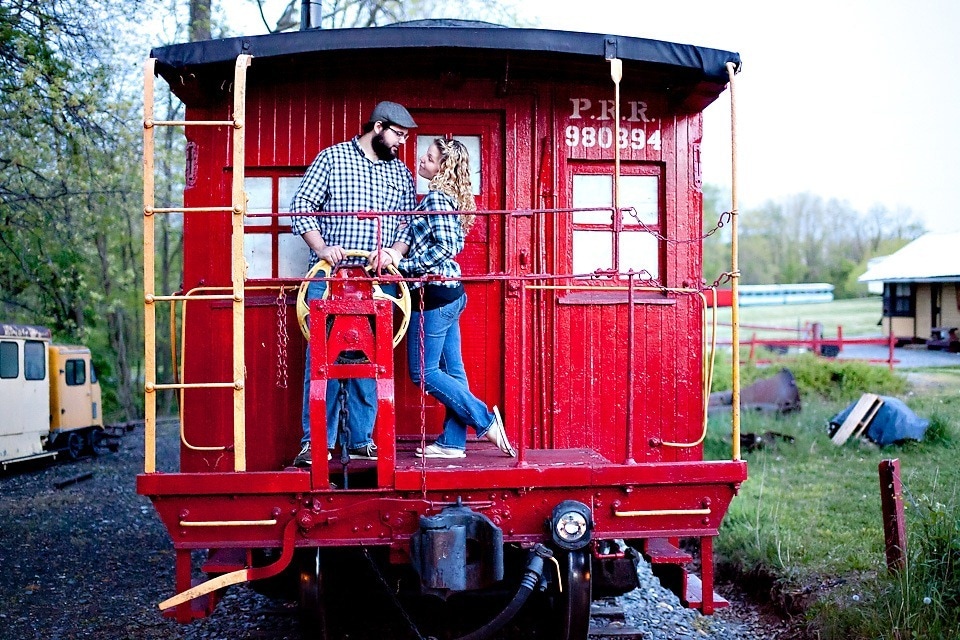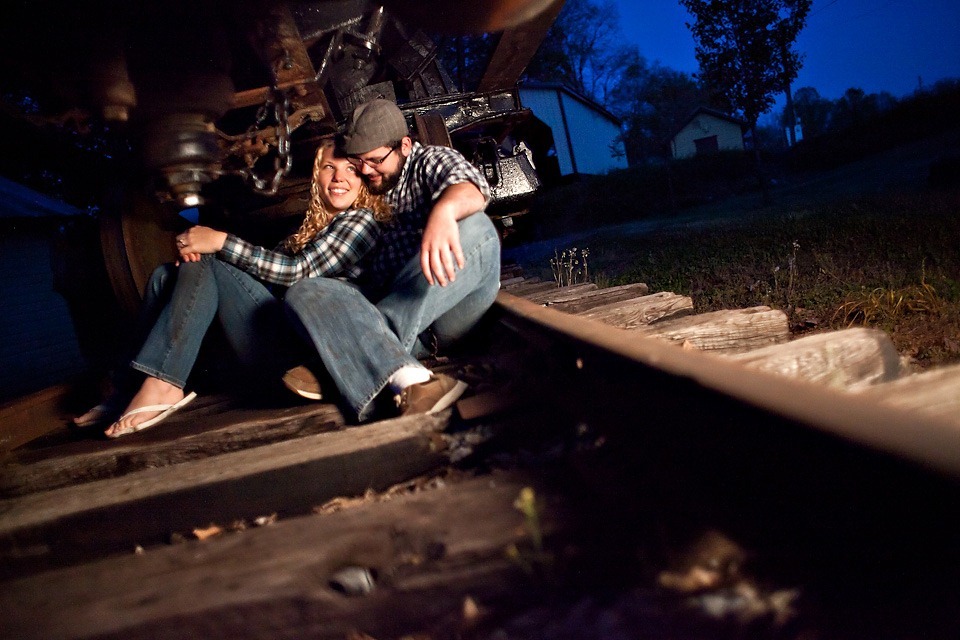 Thanks guys! Gallery available here!