Weddings are whole family events, and the marriage of Holly and Rob was no exception. From the very beginning, Kyle and I were welcomed into both Rob's and Holly's families with open arms. We got to watch an incredibly personalized ceremony officiated by Holly's best friend (his first time officiating, too), which had lots of stories, laughs and genuine emotion. Speaking of emotion, I noticed Holly's dad tearing up during the father-daughter dance, and Holly was ready with just a "few" handkerchiefs! Thanks to Holly and Rob for an incredible day, and for the extra time around sunset for a few more photos. The wedding, from ceremony to reception, was held at The Presidential Caterers, which had one of the biggest dessert spreads I've seen in a while.
Here are some of my favorites from the day: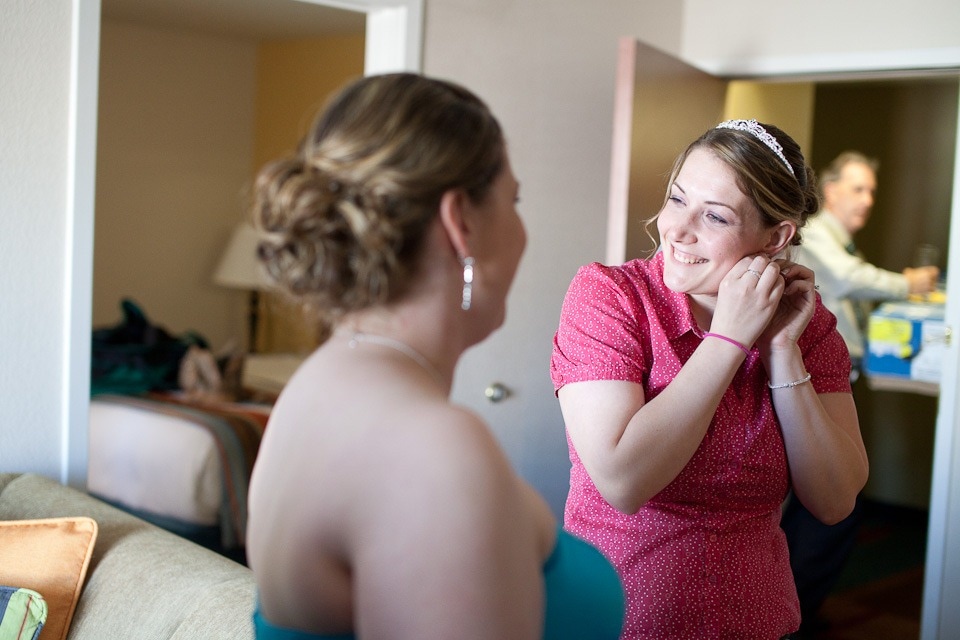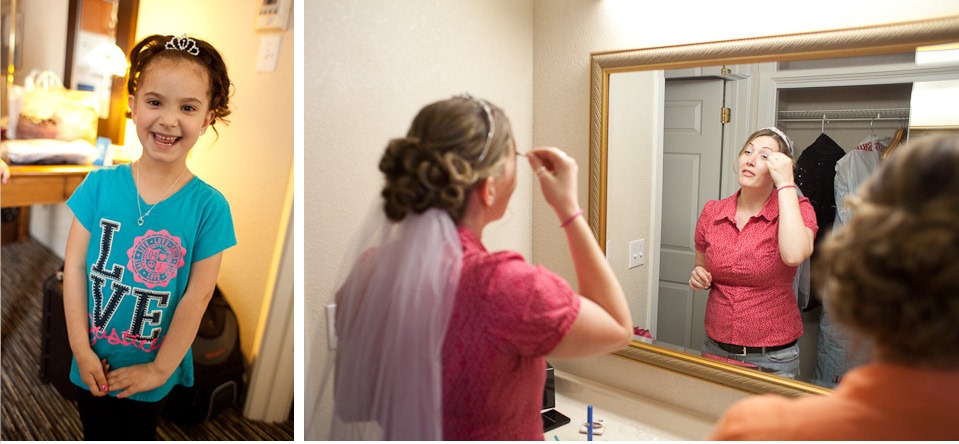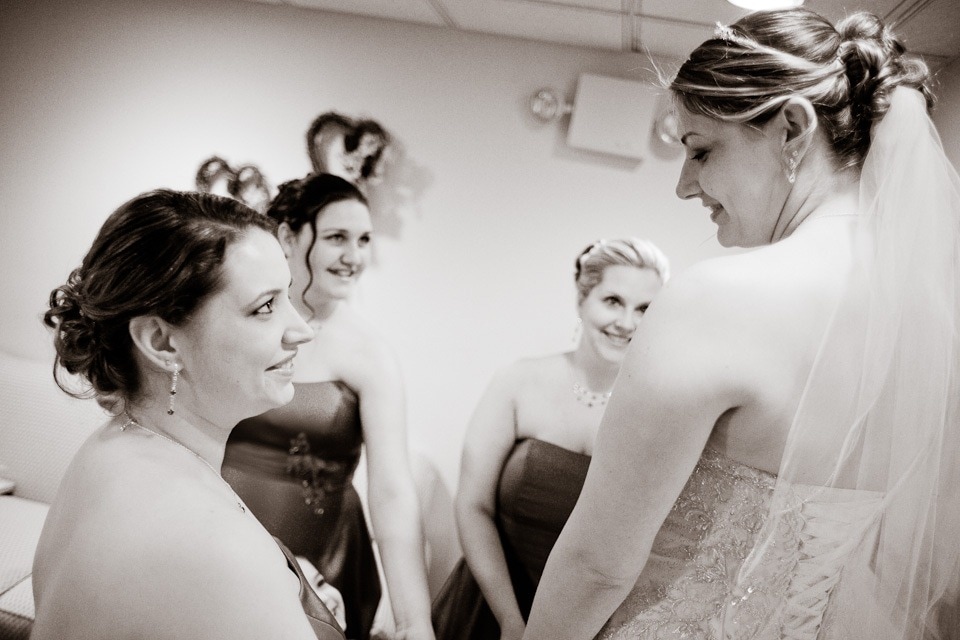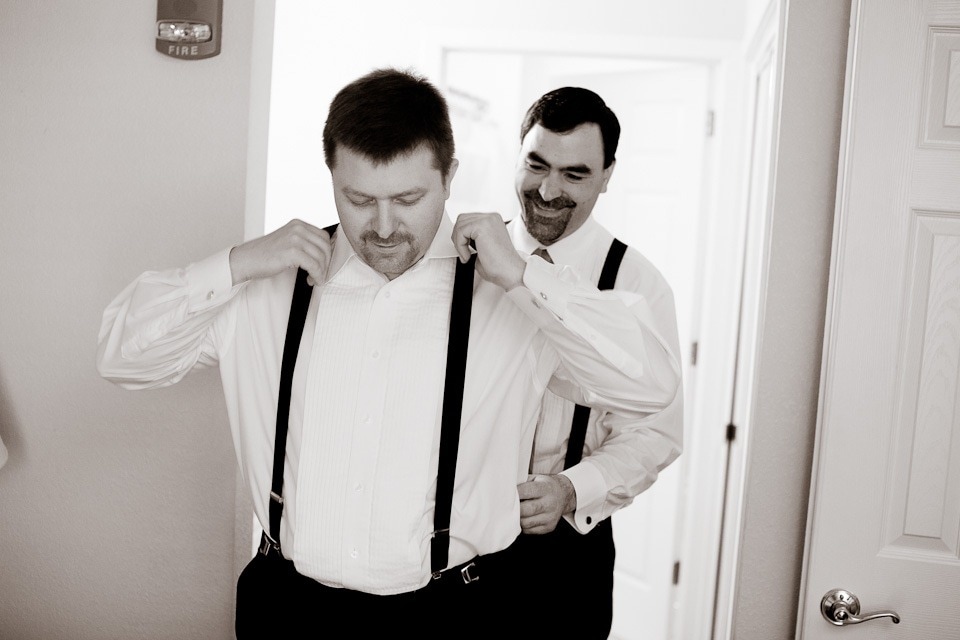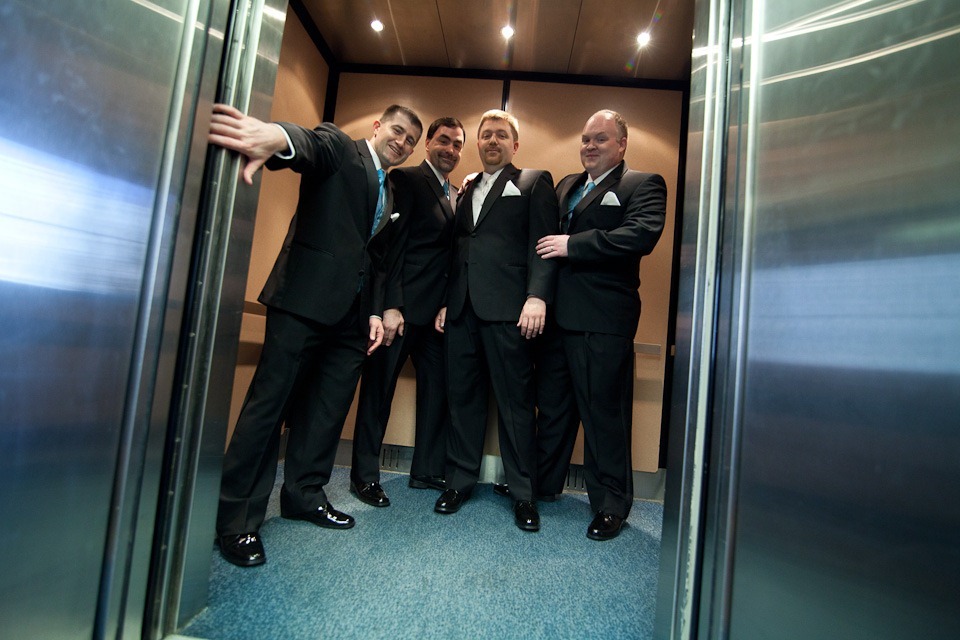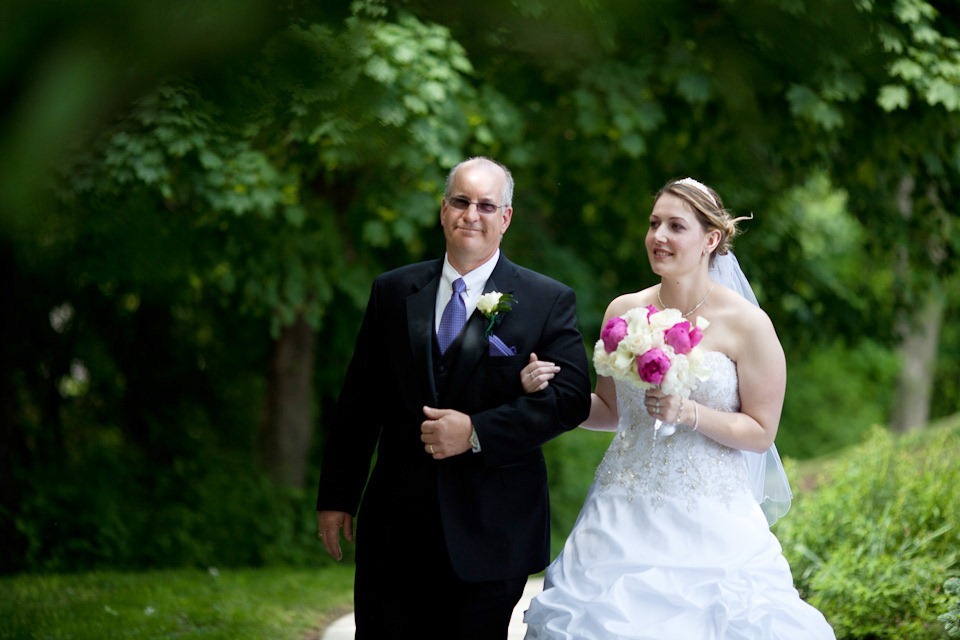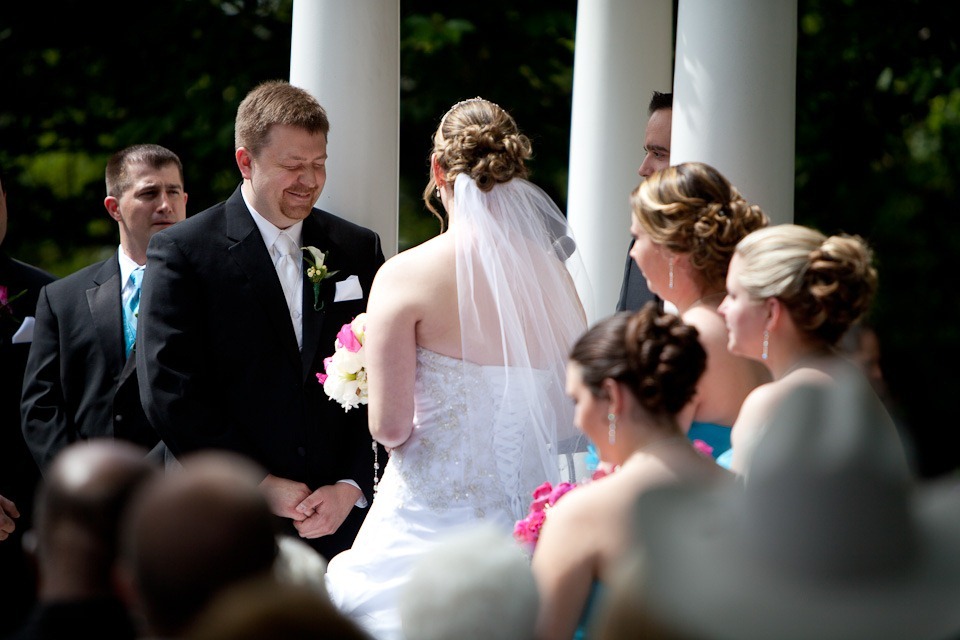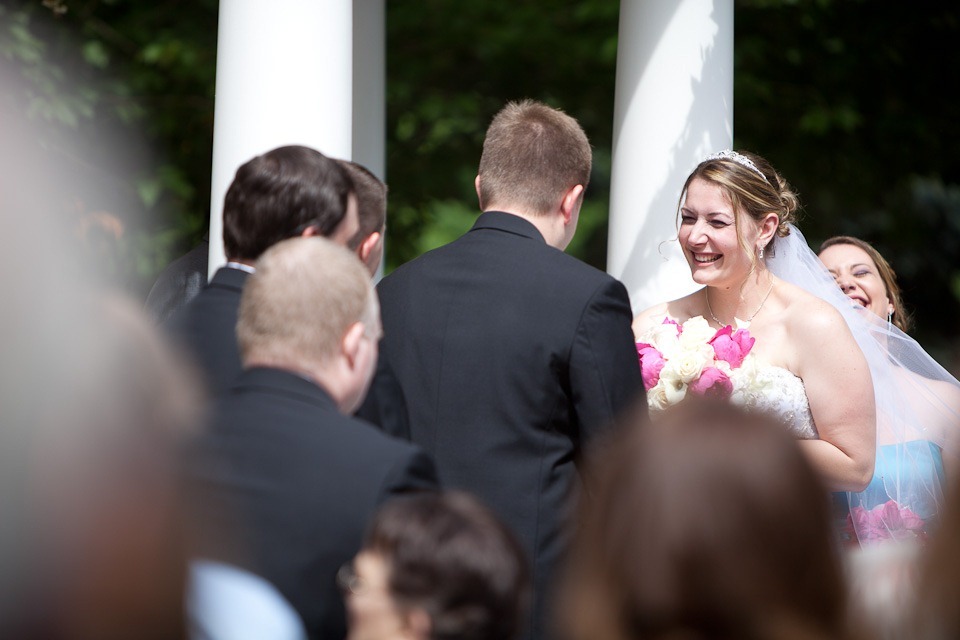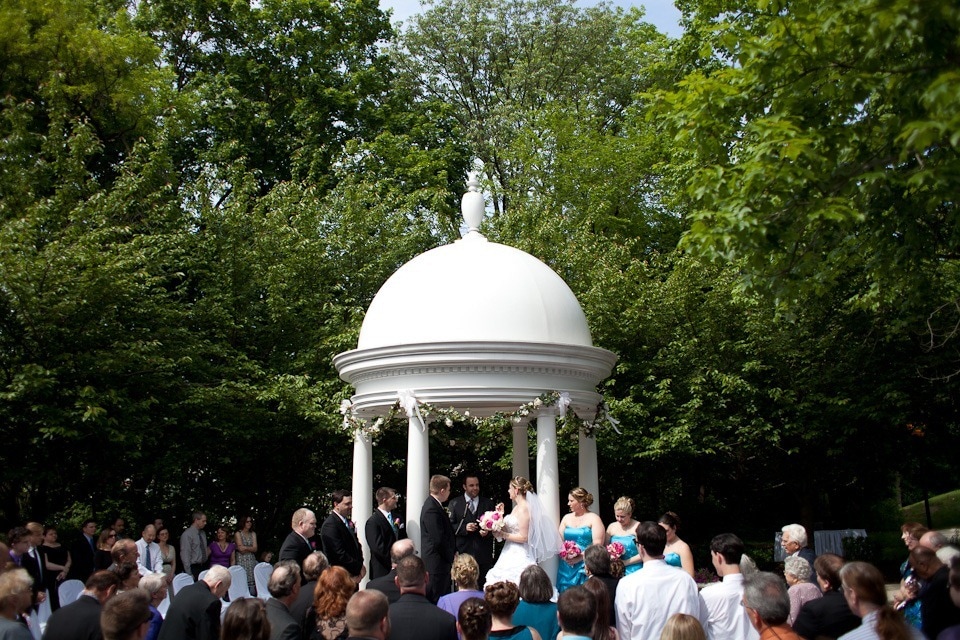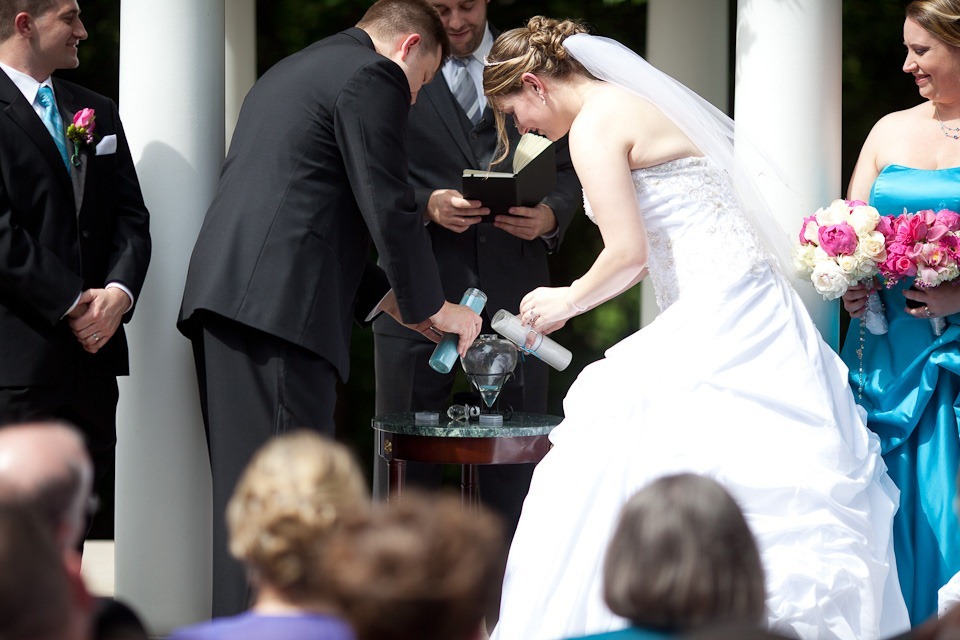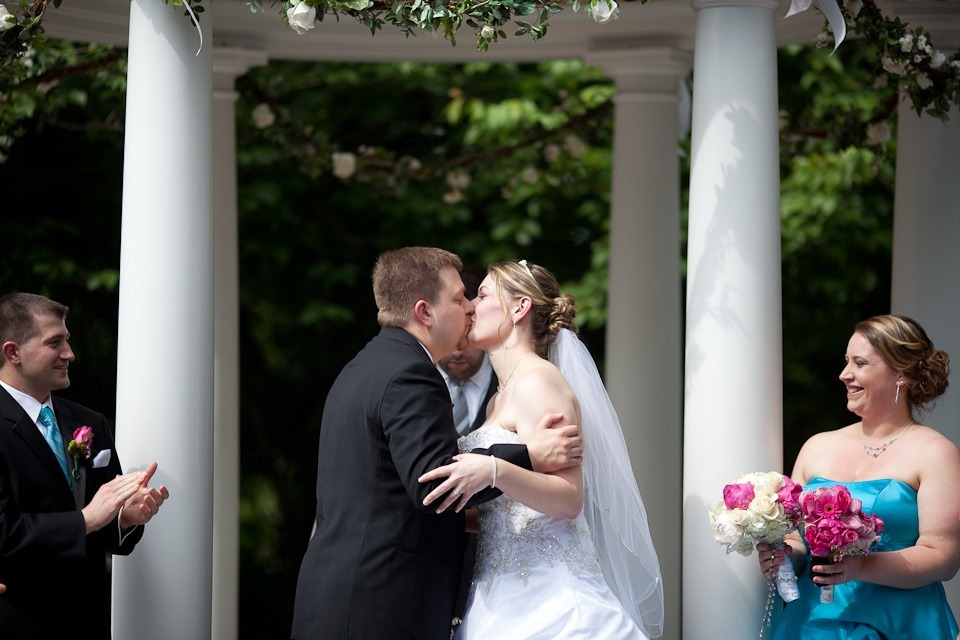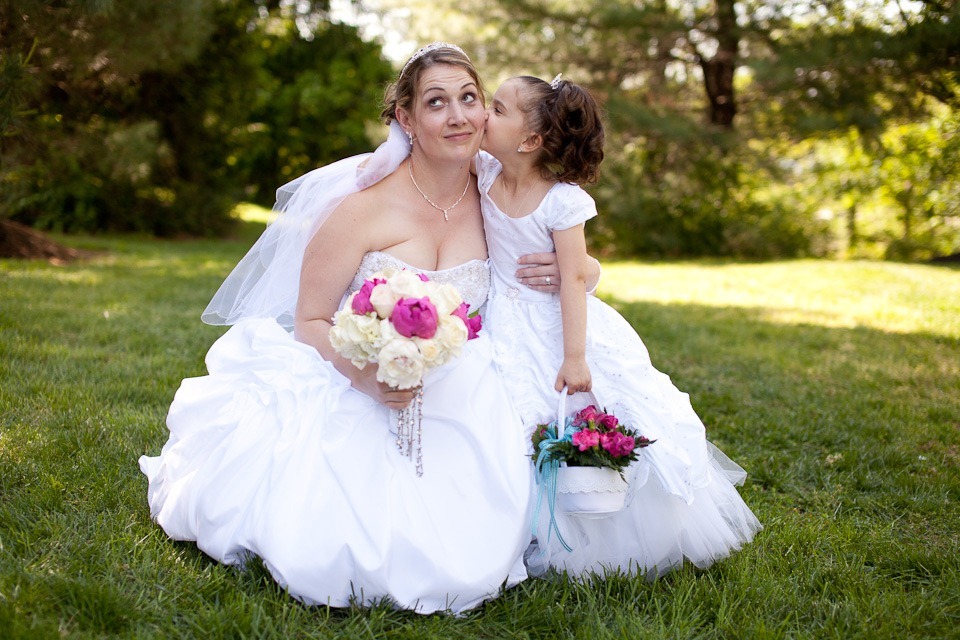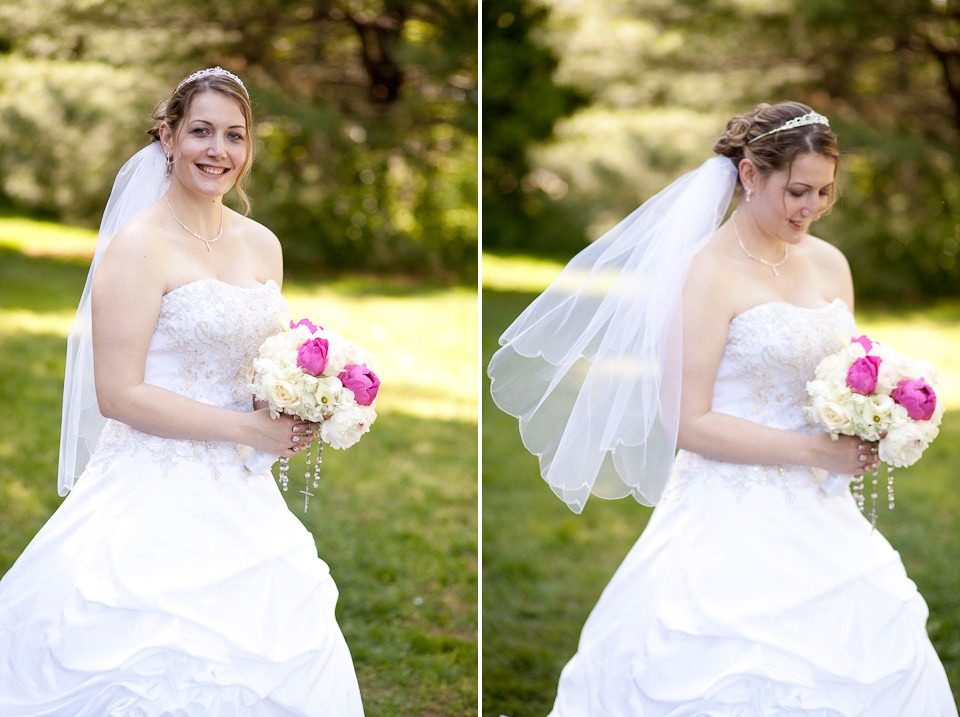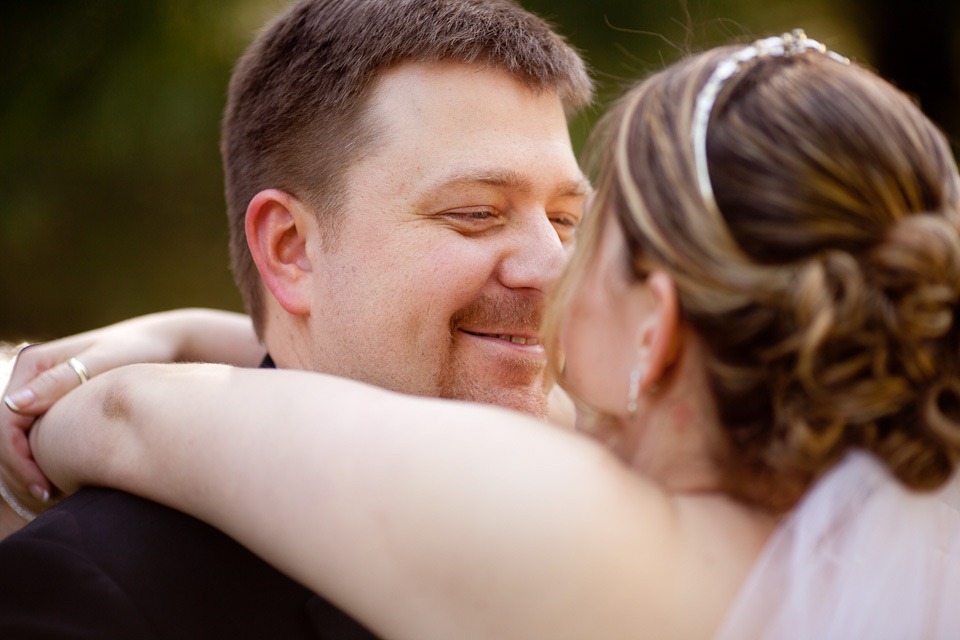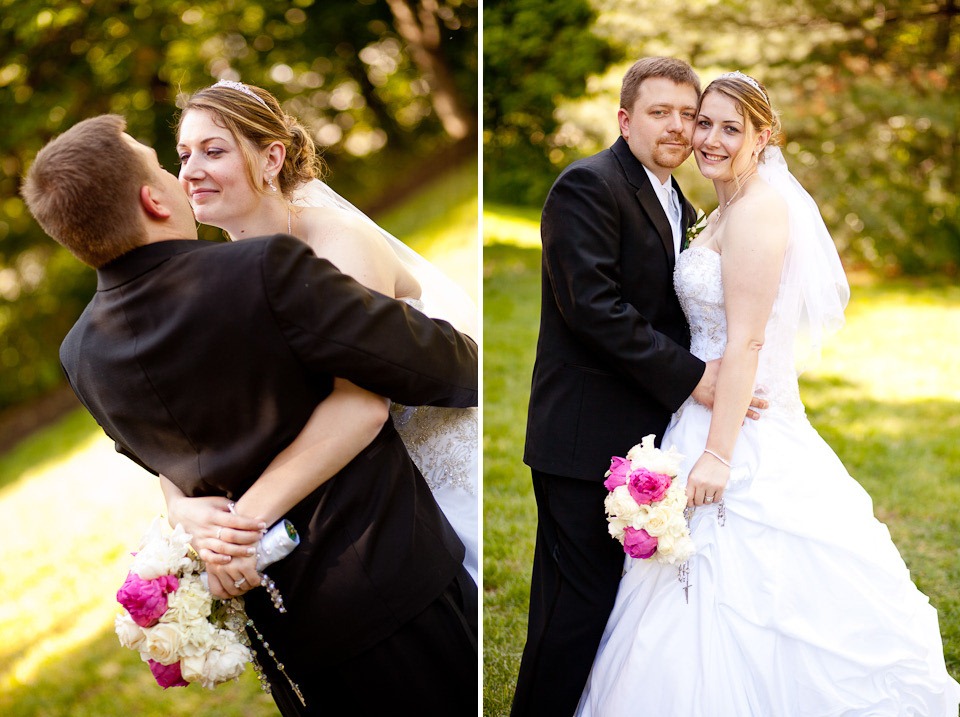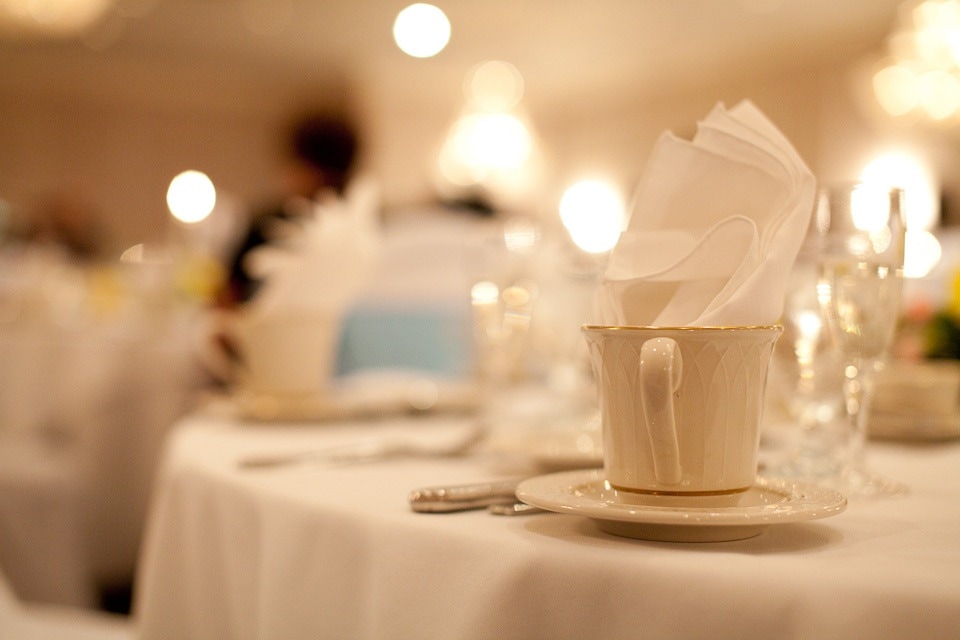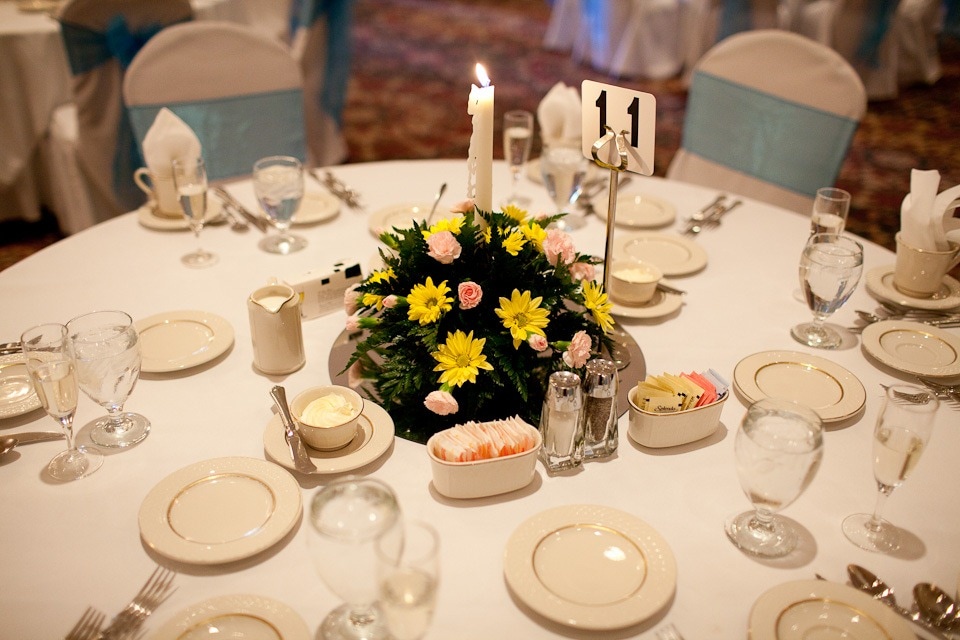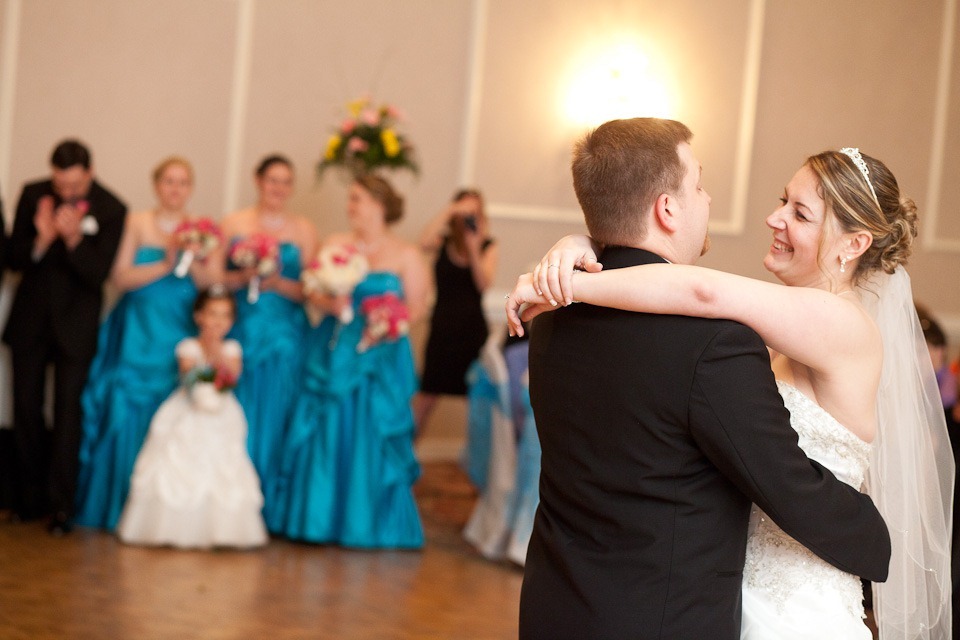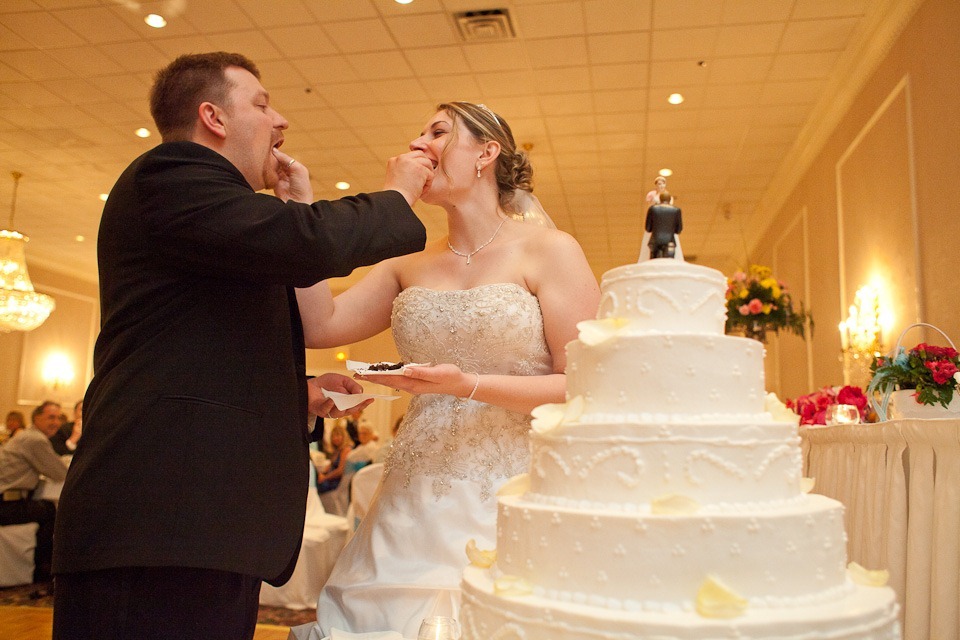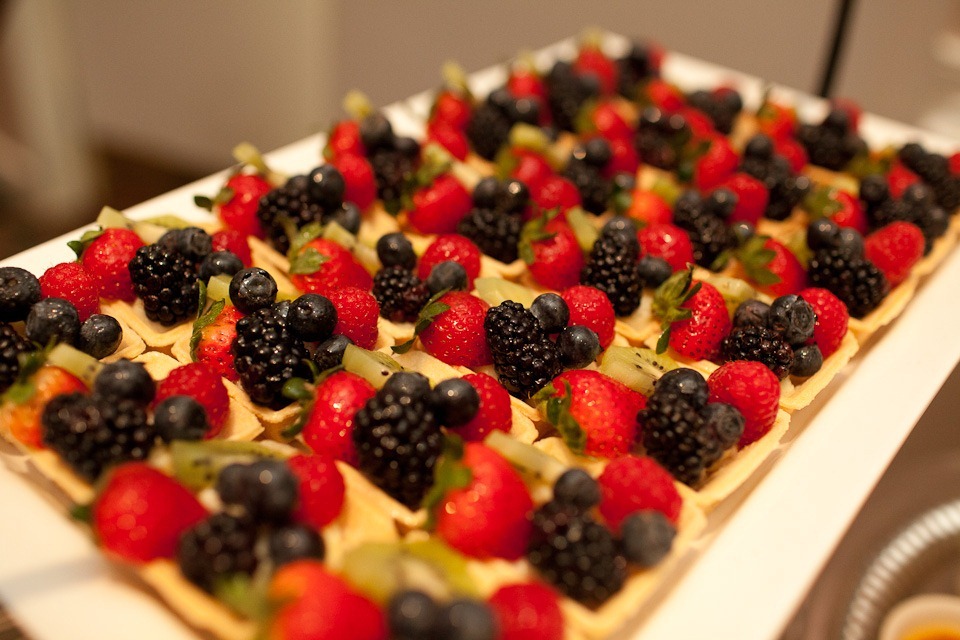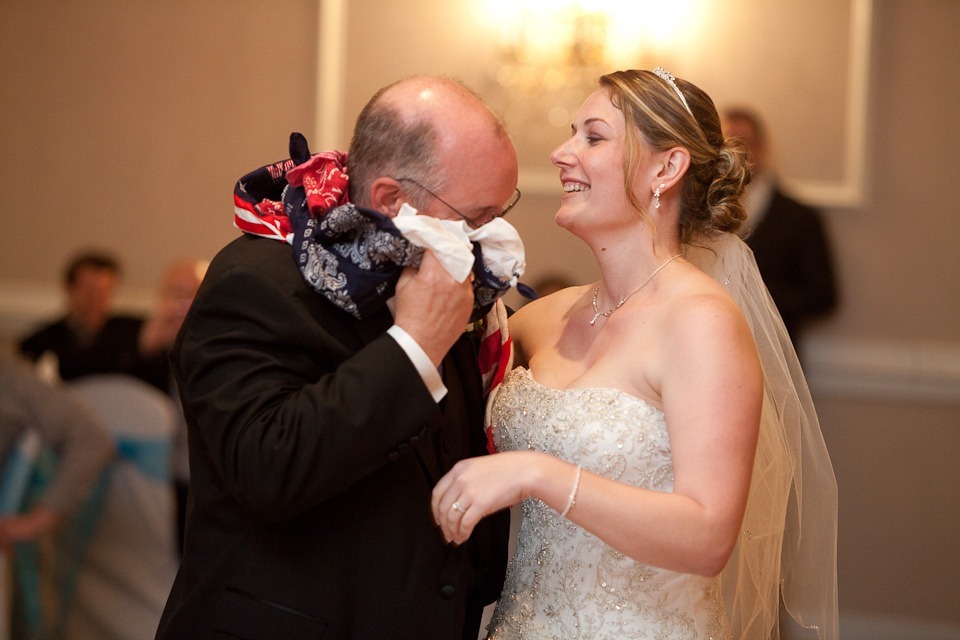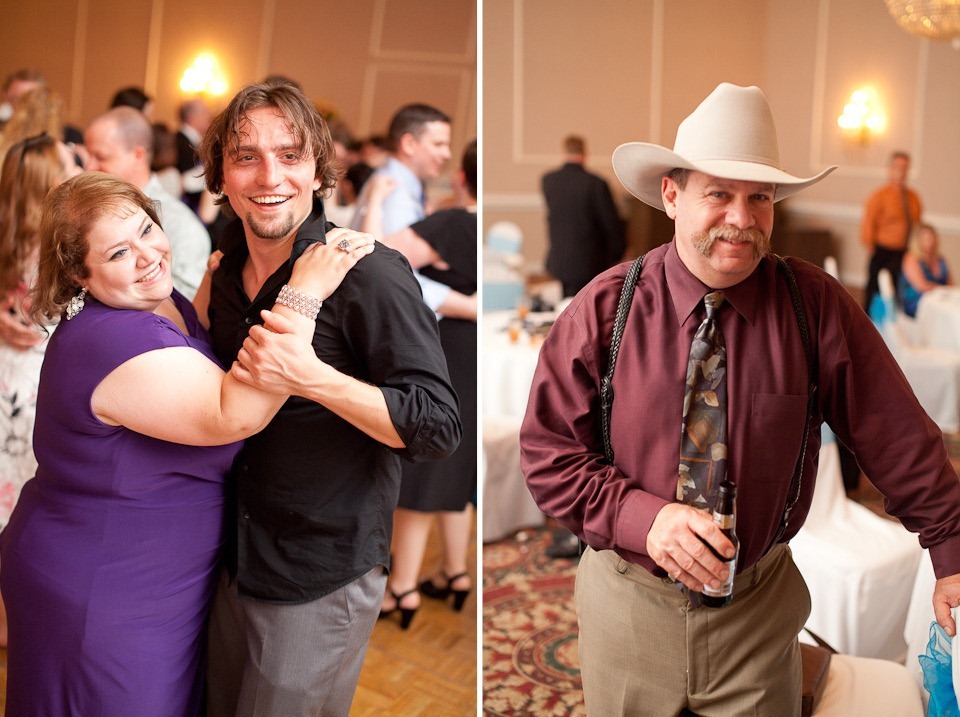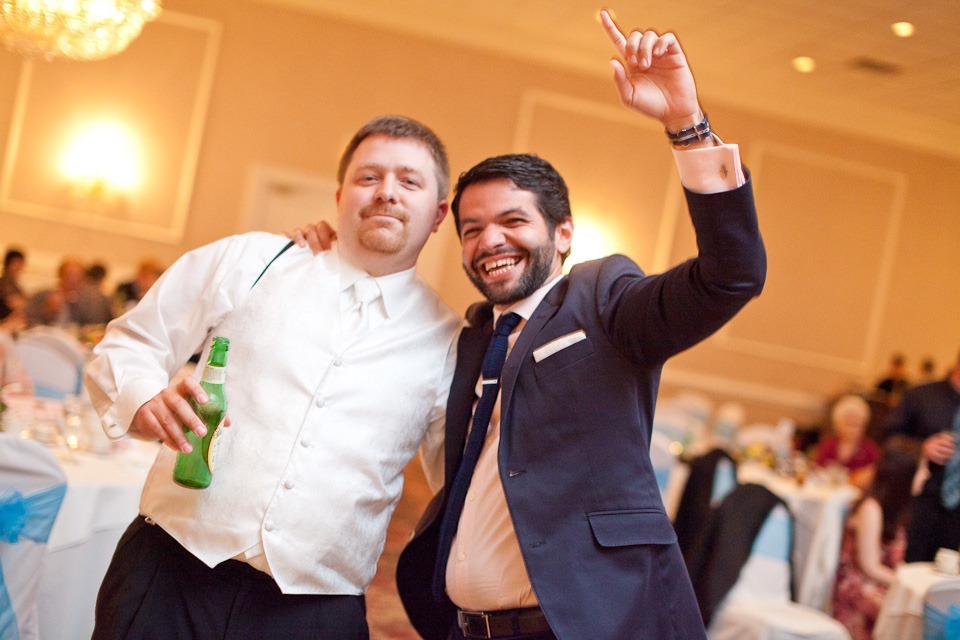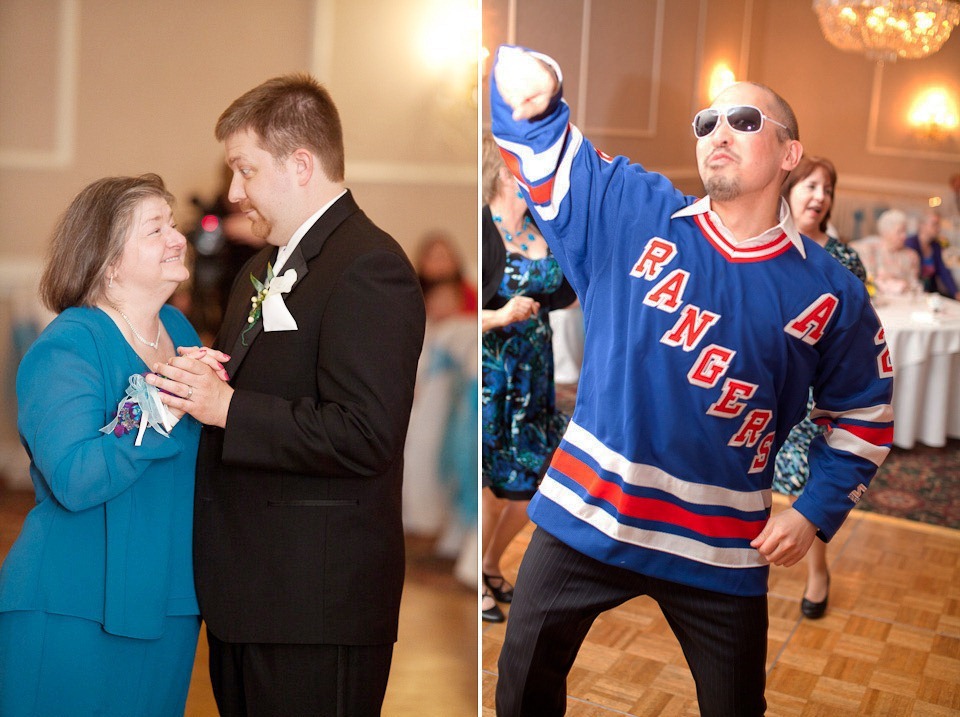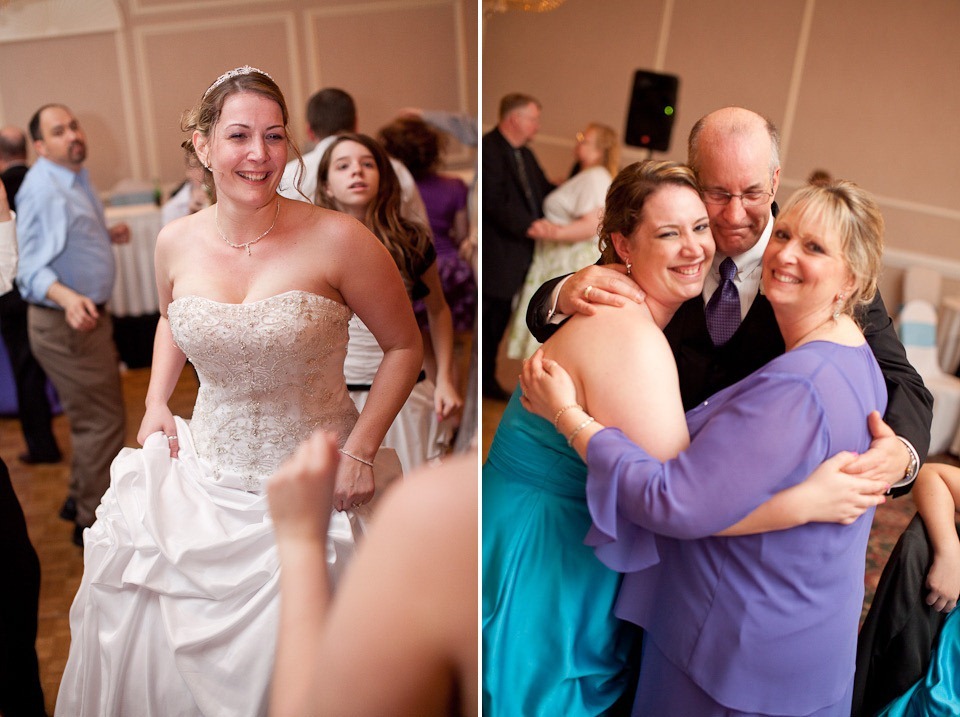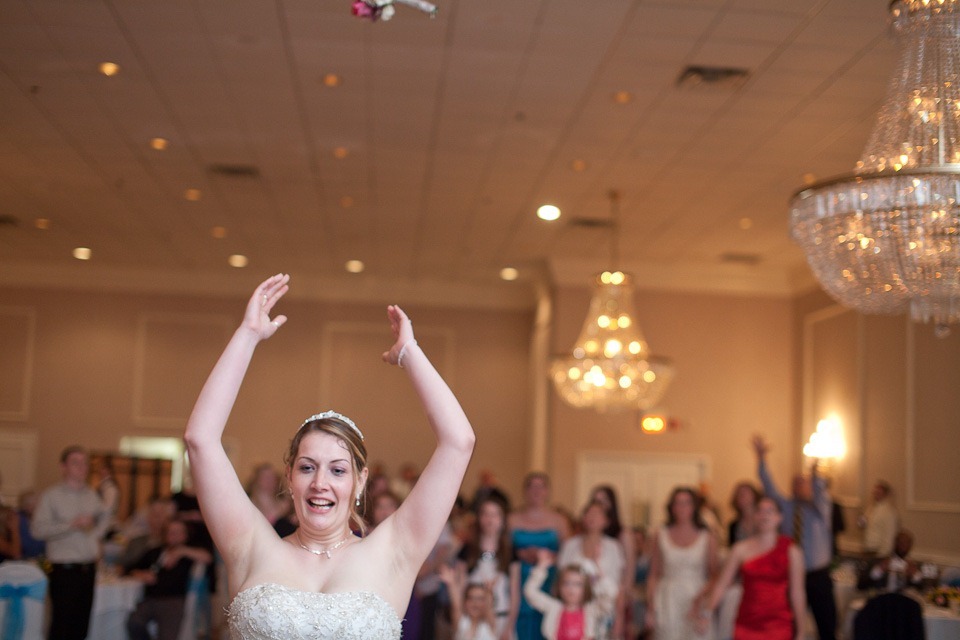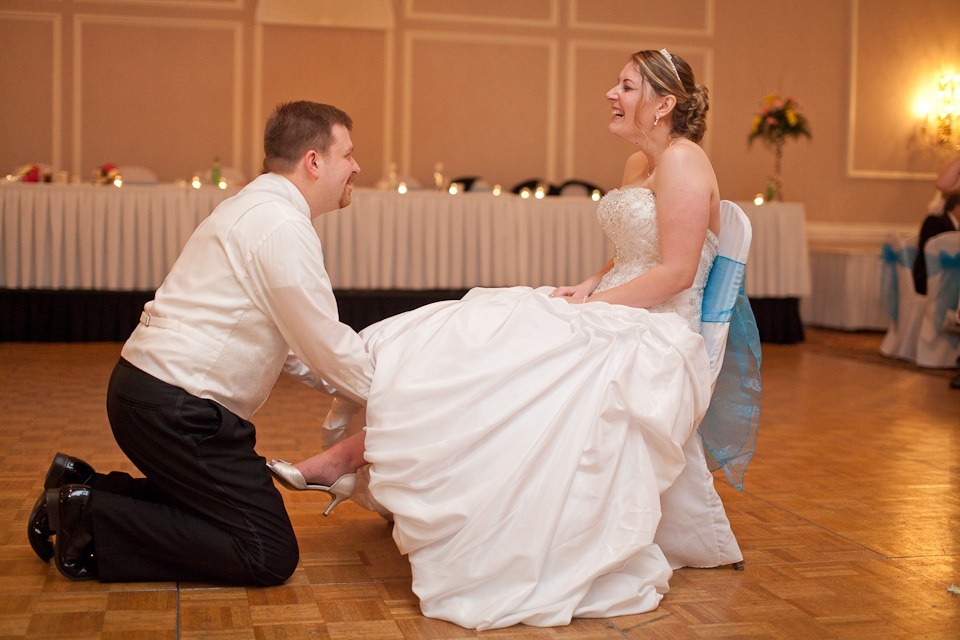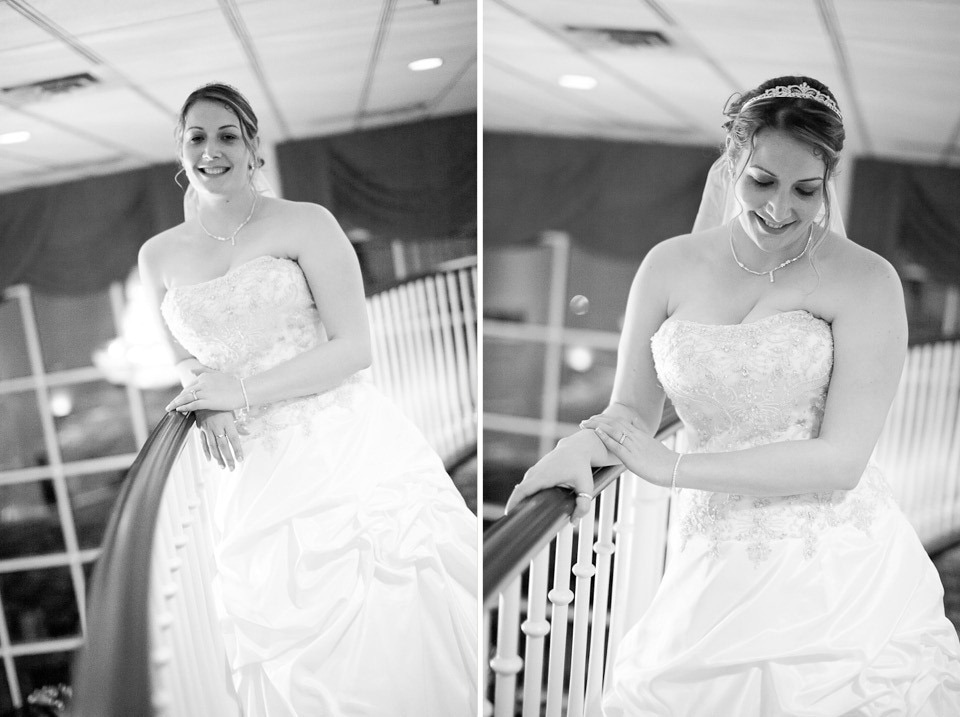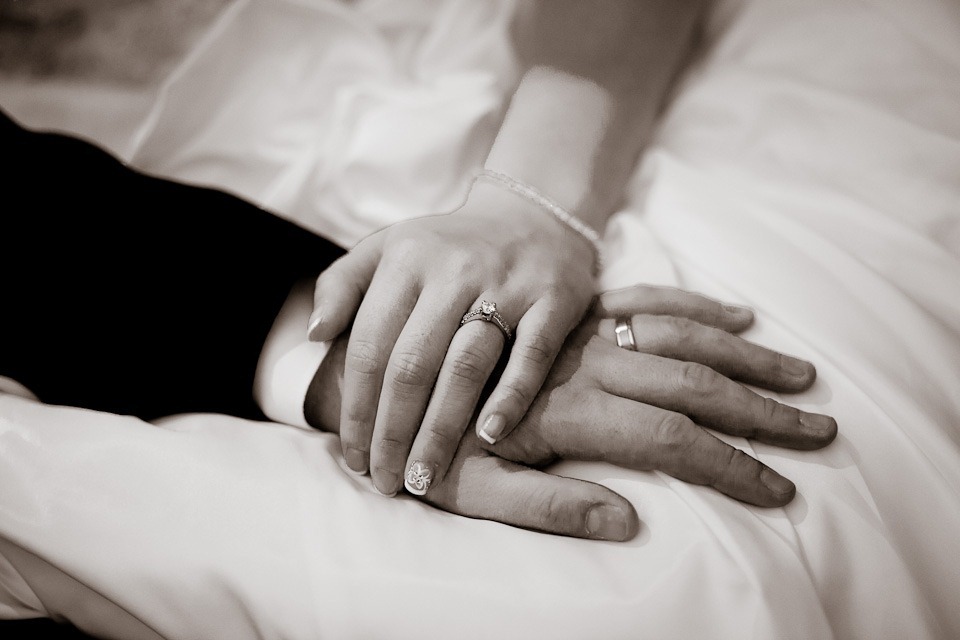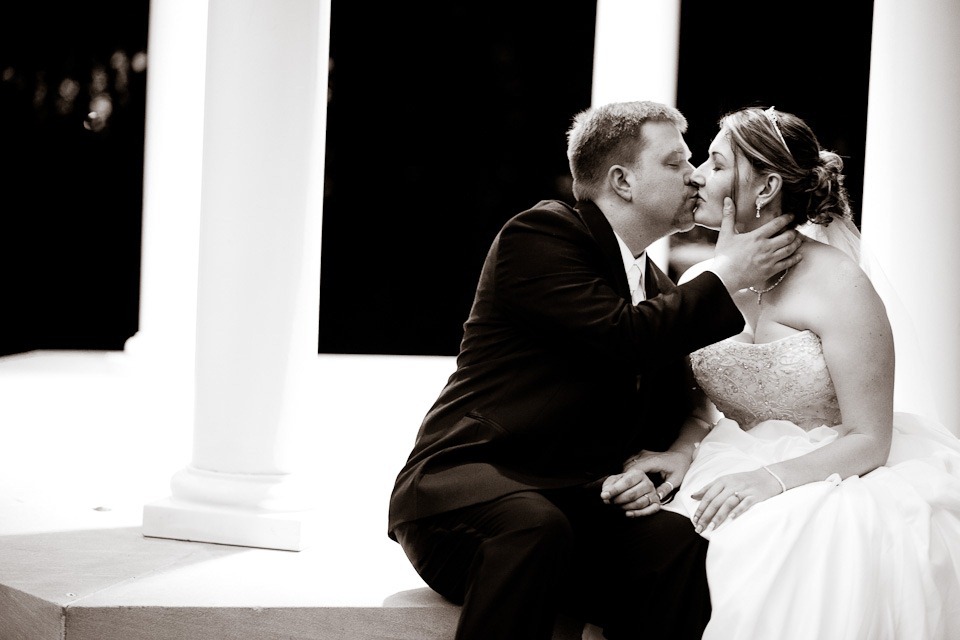 You can view the entire wedding gallery here!