I was super excited when Ashley's mom Amy contacted me a few months ago to shoot Ashley's wedding. I've photographed for the Stucks a few times, and they always get me into trouble are a lot of fun to work with. This wedding was no exception! Ashley and Caleb had to make a tough design to forgo an awesome outdoor ceremony location and instead, have the wedding inside. It was good that they did, because the pounding rain kept us company for a little while before the ceremony and on and off the rest of the evening. With that said, we still had some amazing time for photos before and after the wedding. Change of plans? No worries for these guys. Because of the rain, I had sometime to take "crazy face" photos. It made for some entertainment during the reception!
Enjoy a few of my favorites.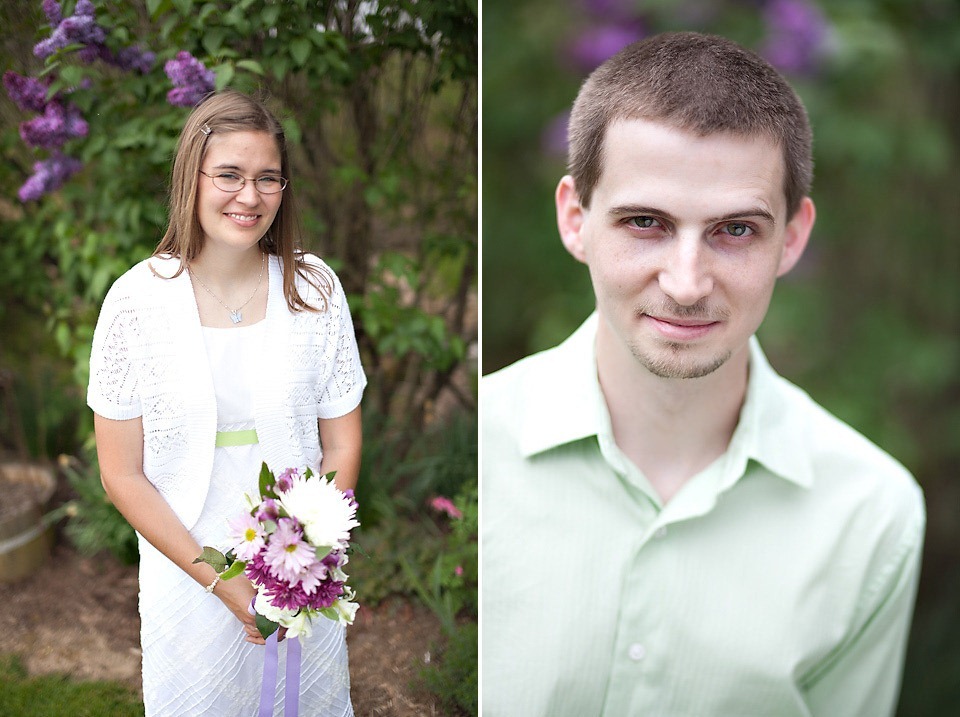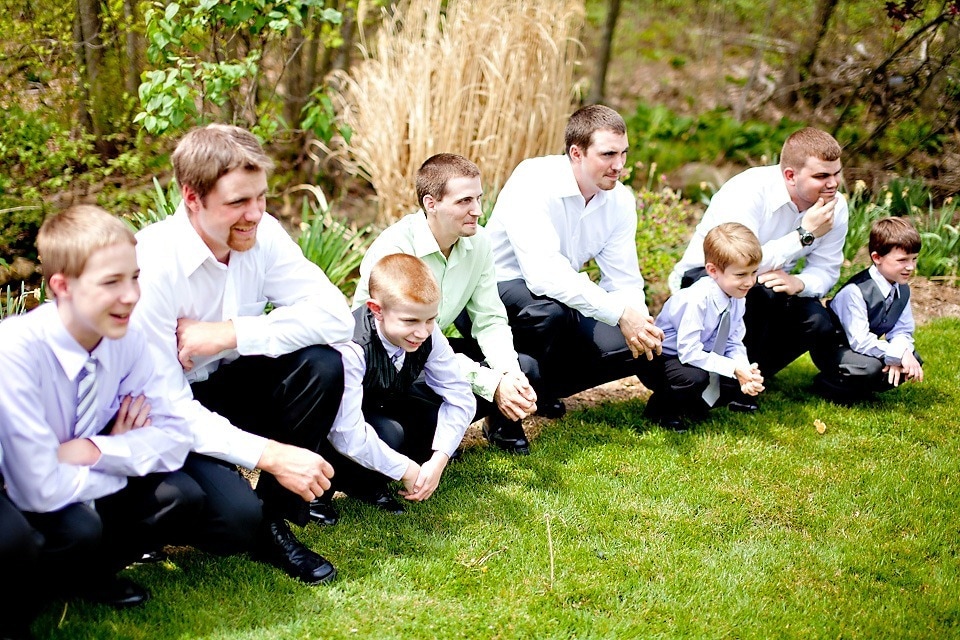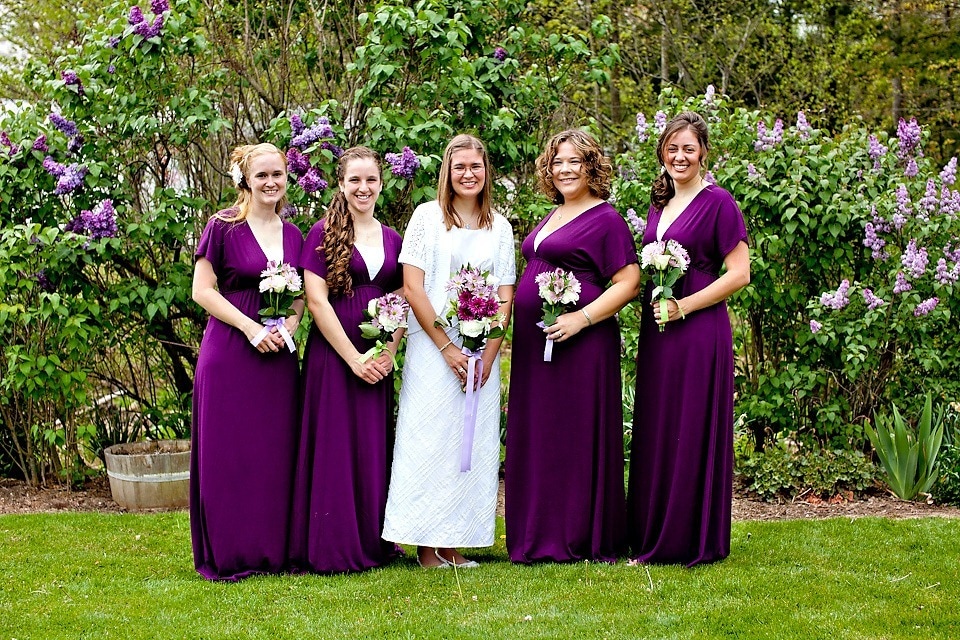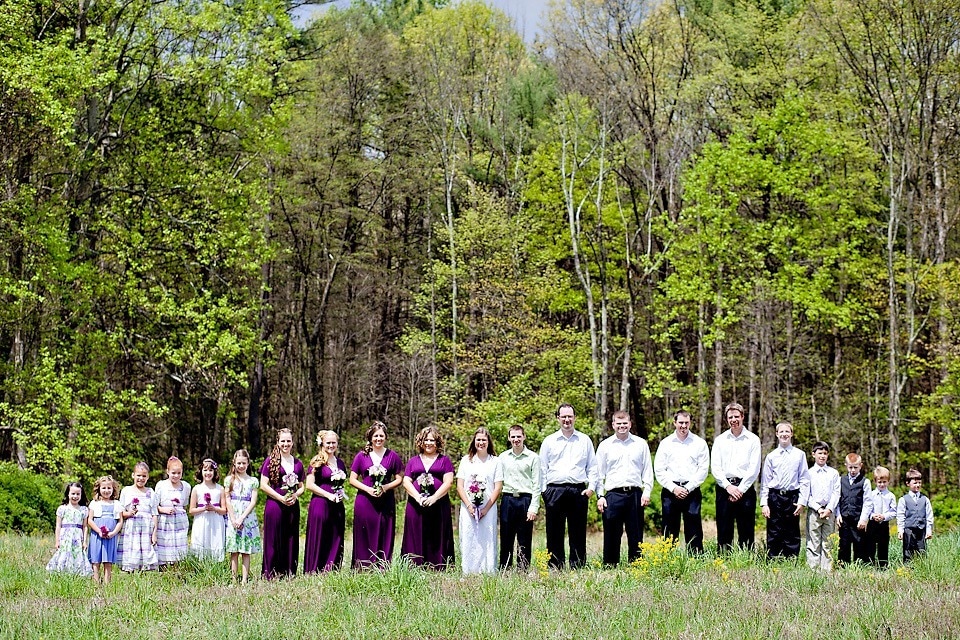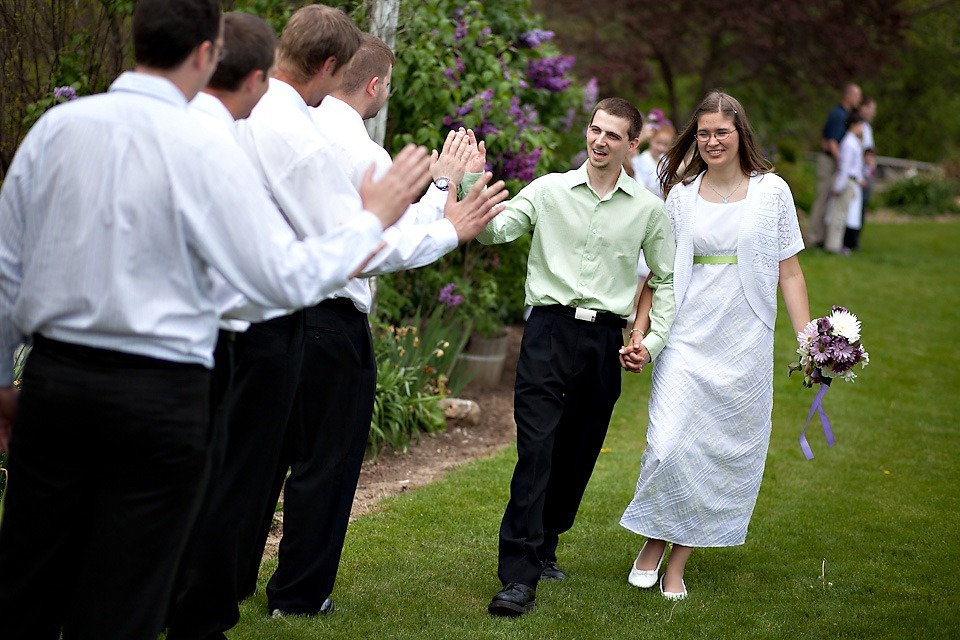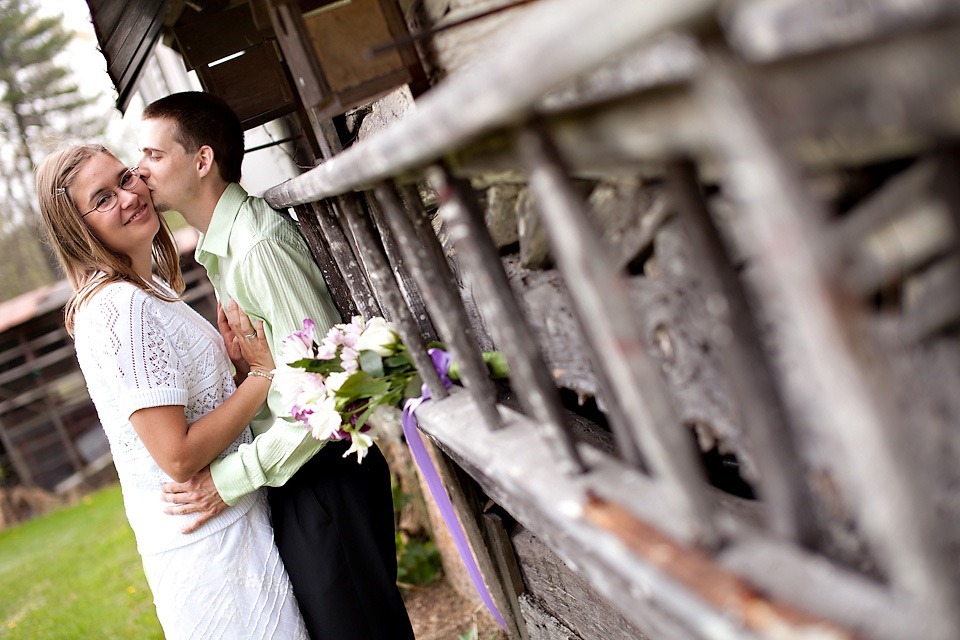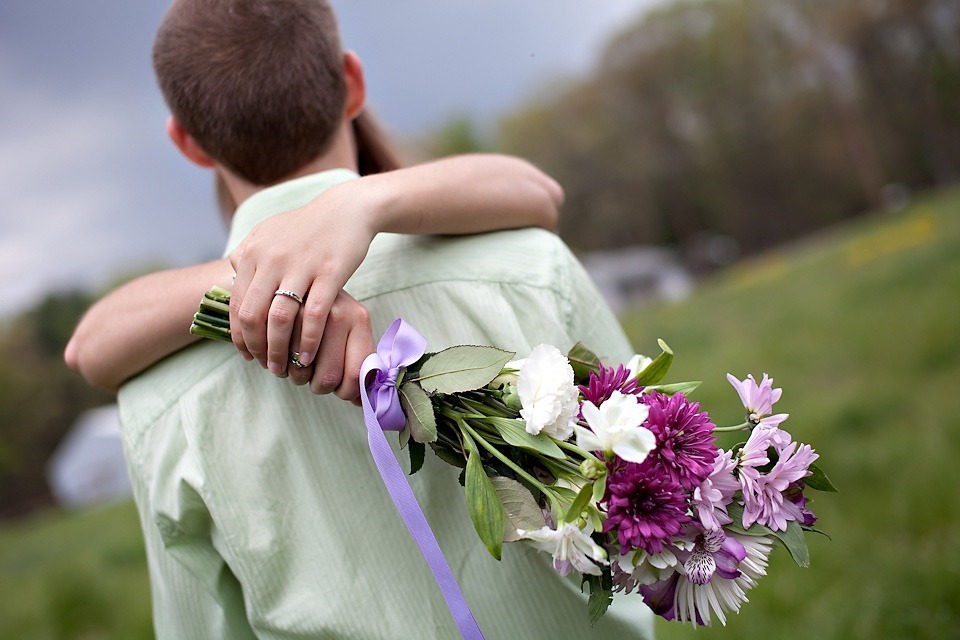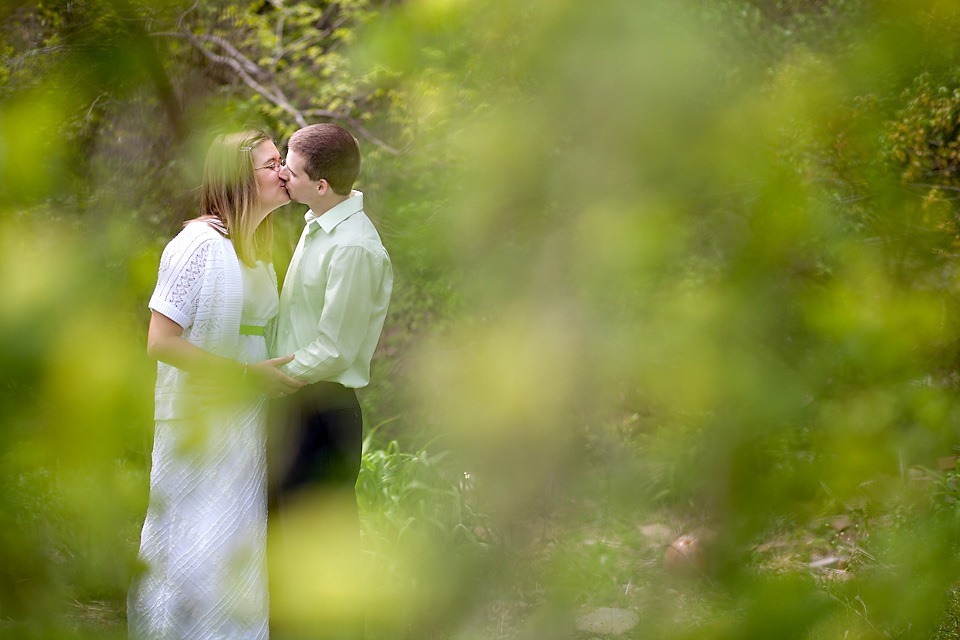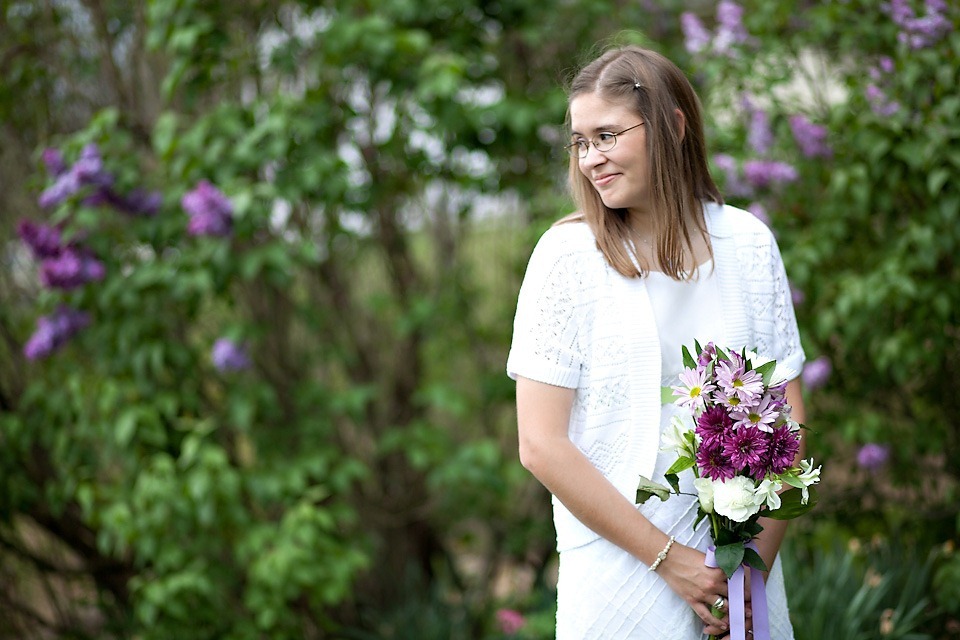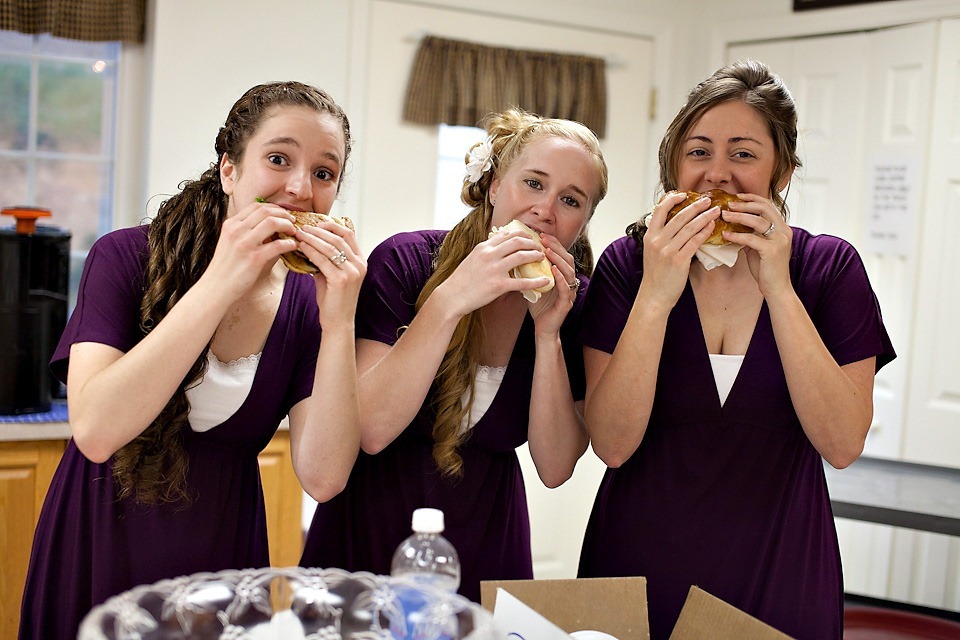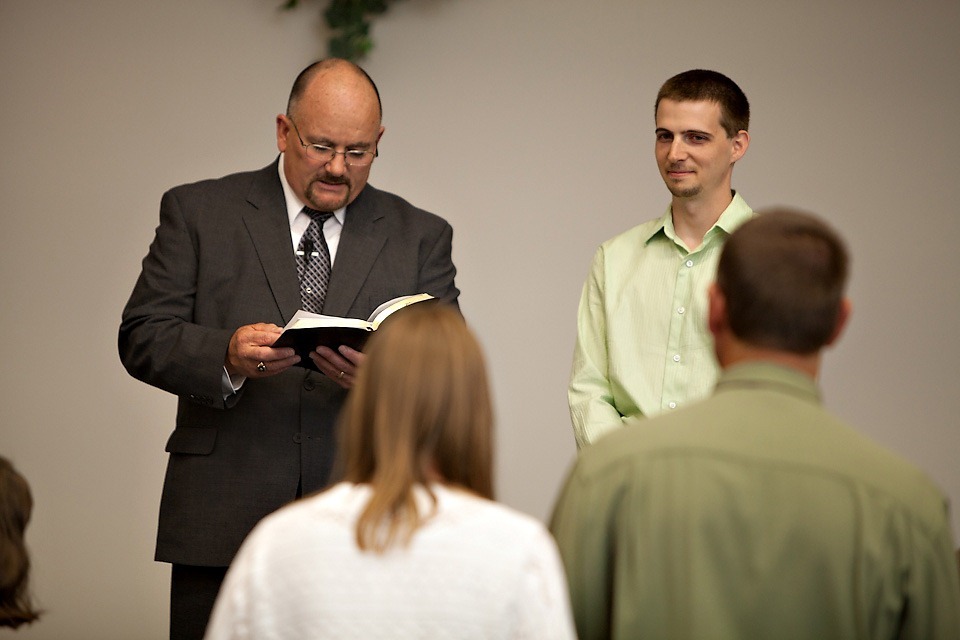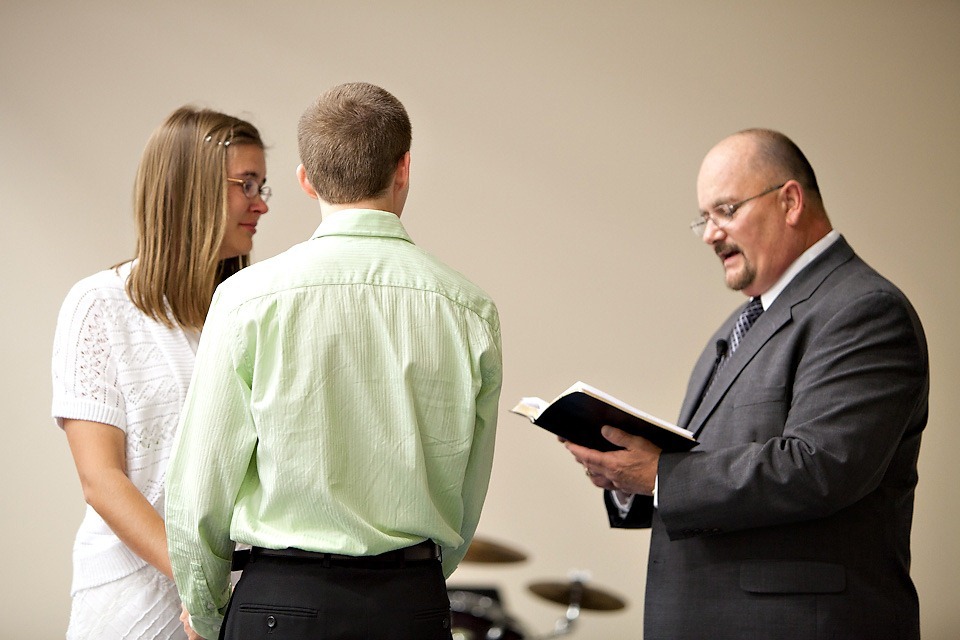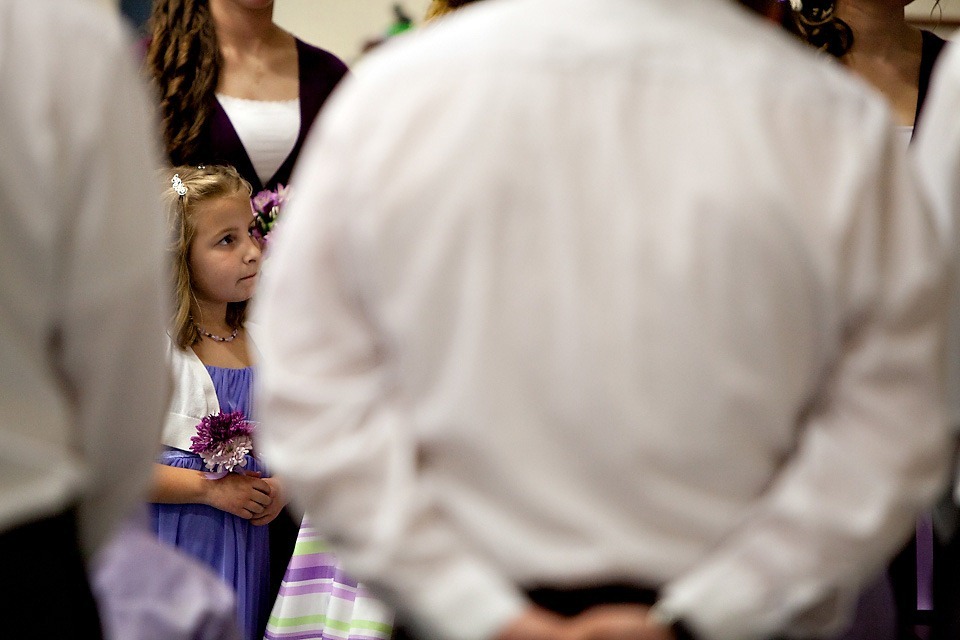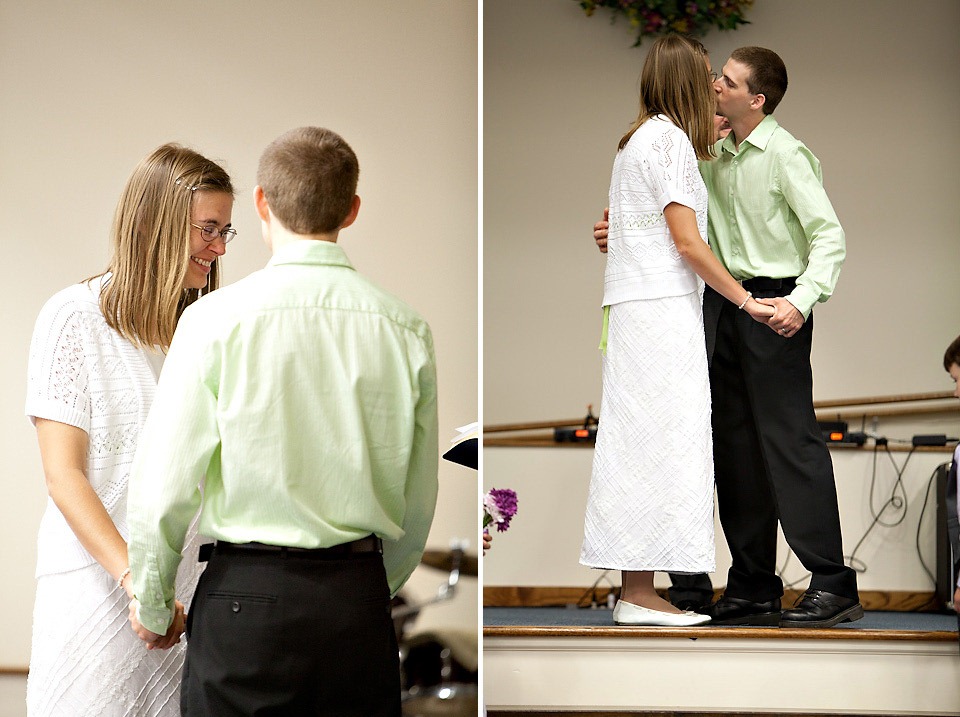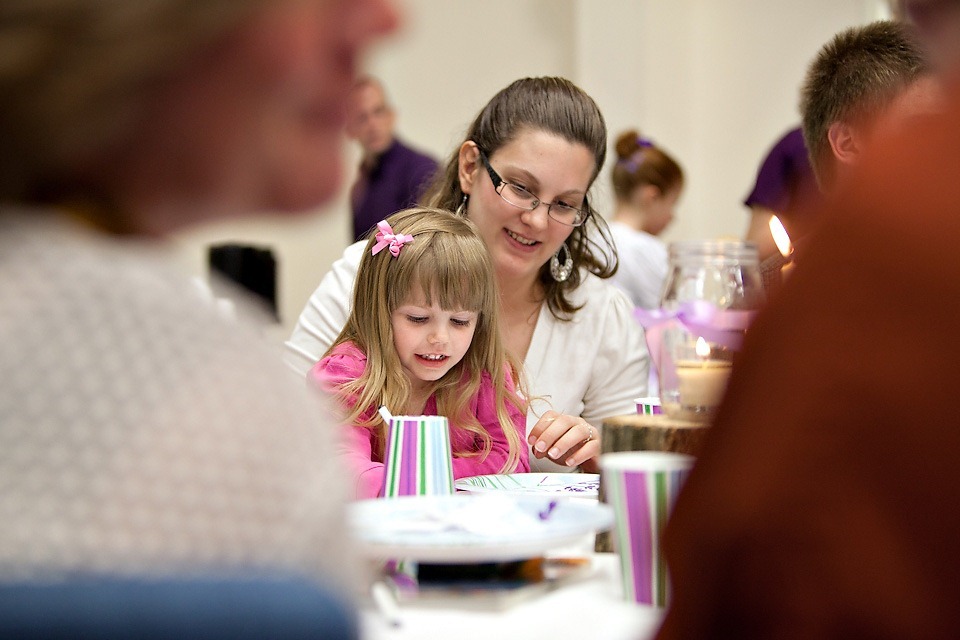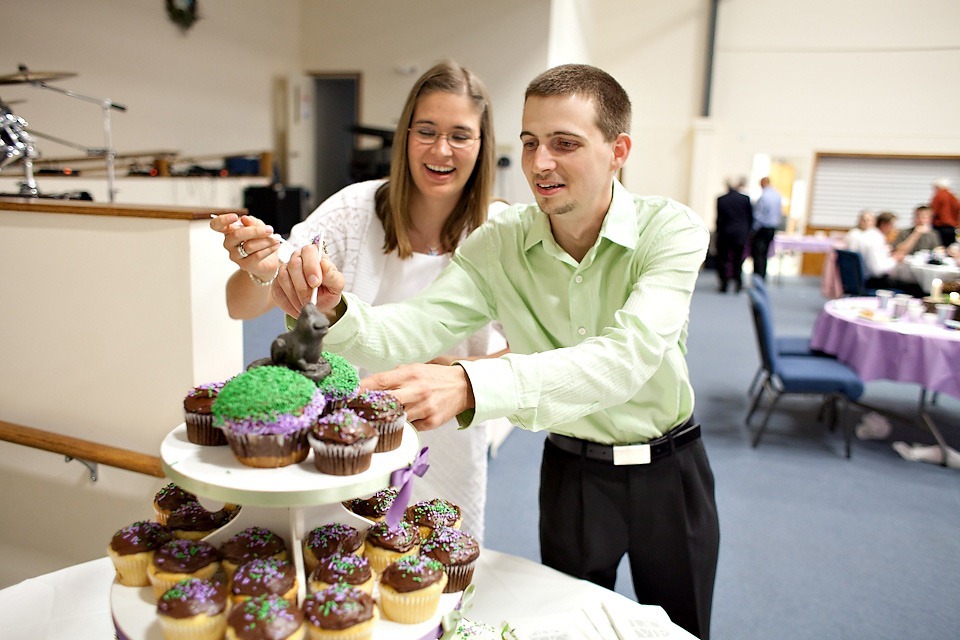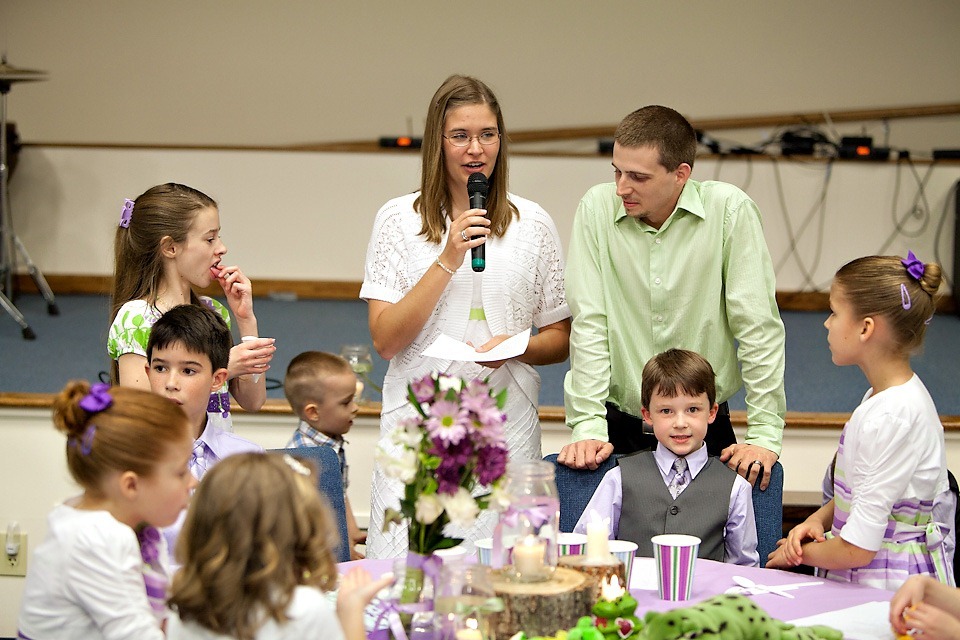 Crazy faces!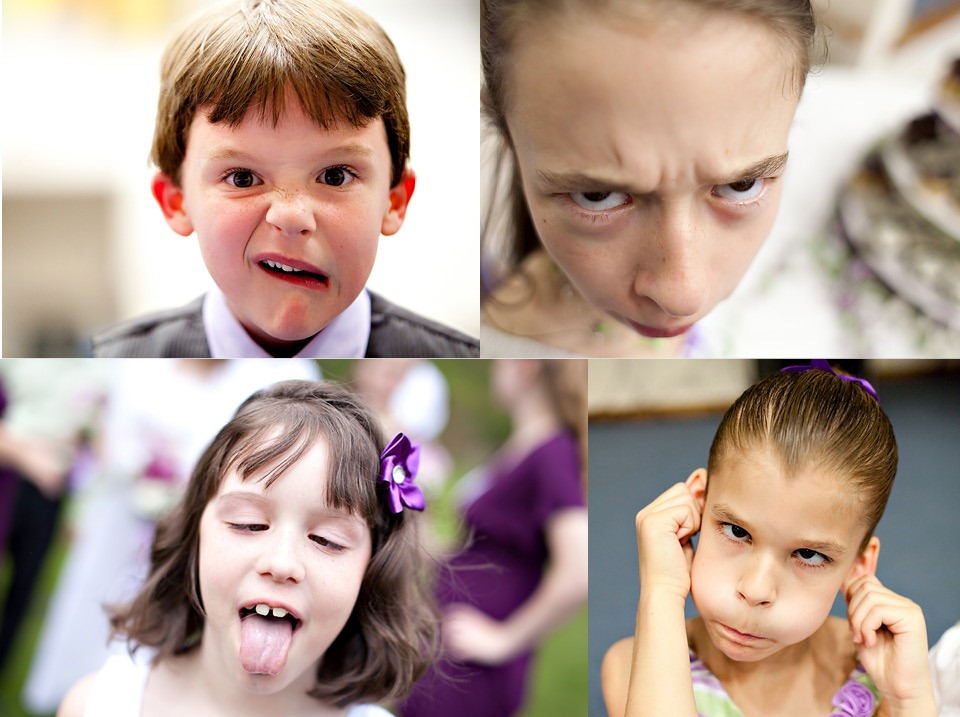 These next two are my favorites: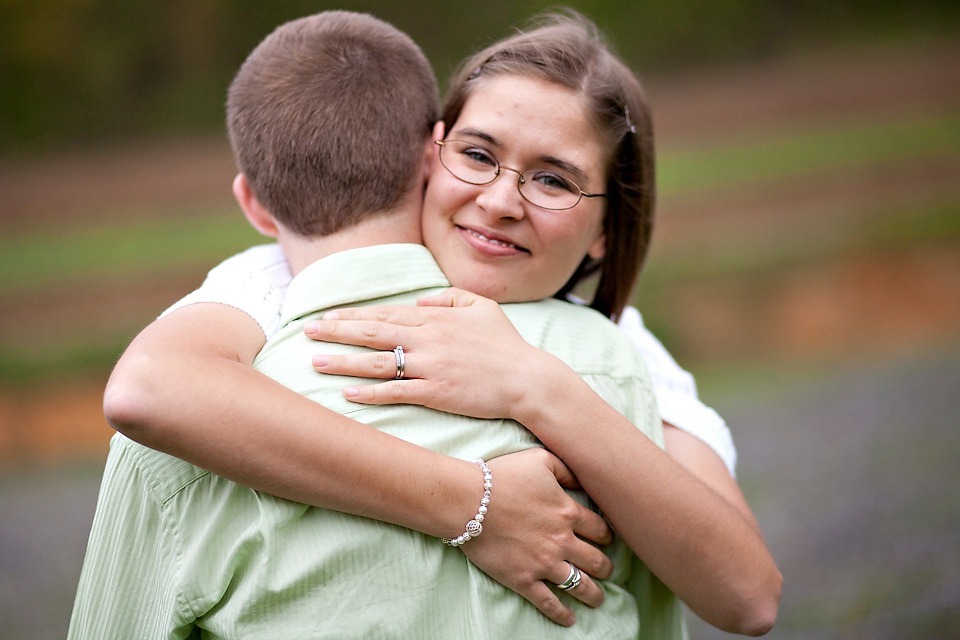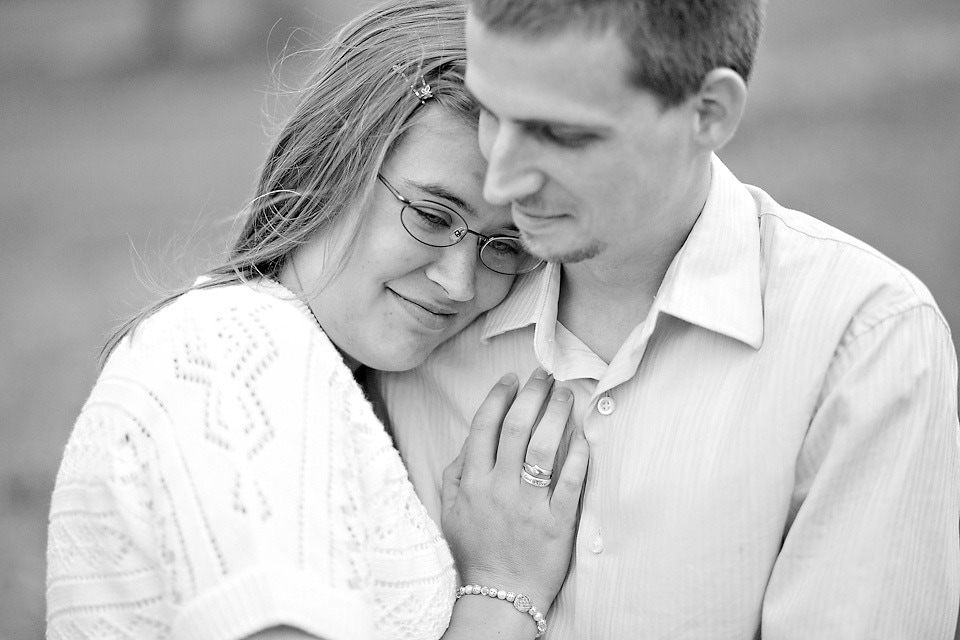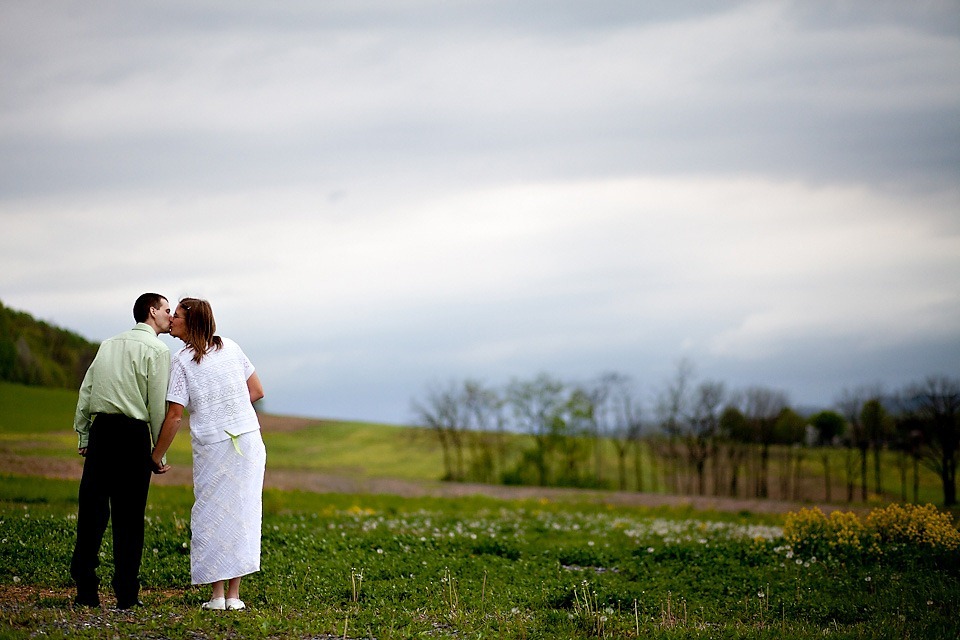 Thanks for having me part of your day! There are more photos in the gallery.