Ben and I go way, way back. His mom and my mom were best friends and Ben and I were born just a month a part. We played cops and robbers at each others houses, got in trouble at his parent's farm, and Ben was the best man at my wedding – doing the best man's toast in rhyme, no less. Brandie, on the other hand, I've not known as long. I just wish that I had a hand in hooking Brandie up with Ben, cause she's that nice of a girl. Oh, and they took me out to eat after doing some engagement photos…. that sealed the deal for sure.
They get married in just a few months, and I'm so looking forward to be a part of it. In the meantime, here's a few of my favorite images from our time together: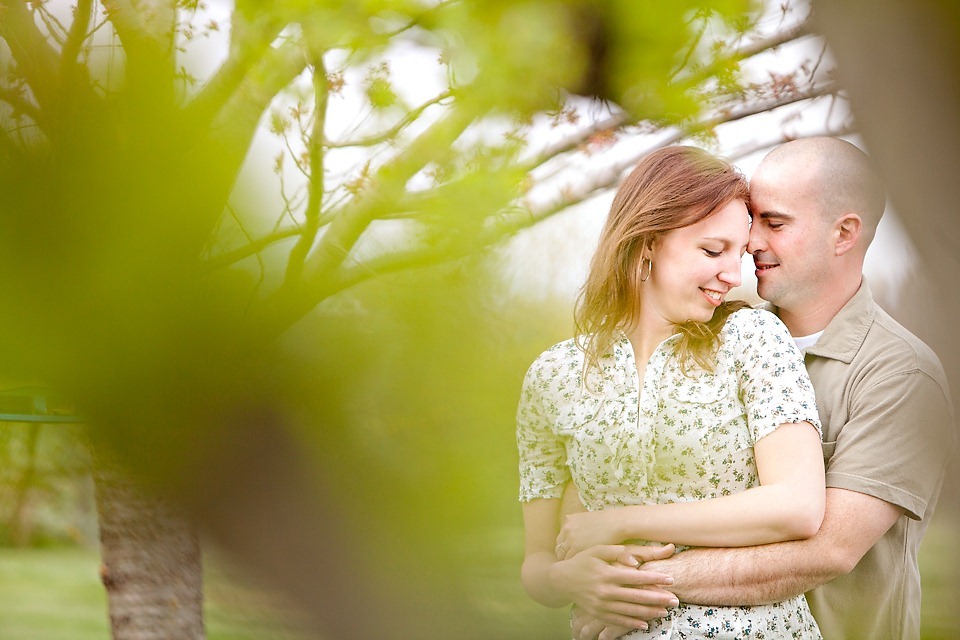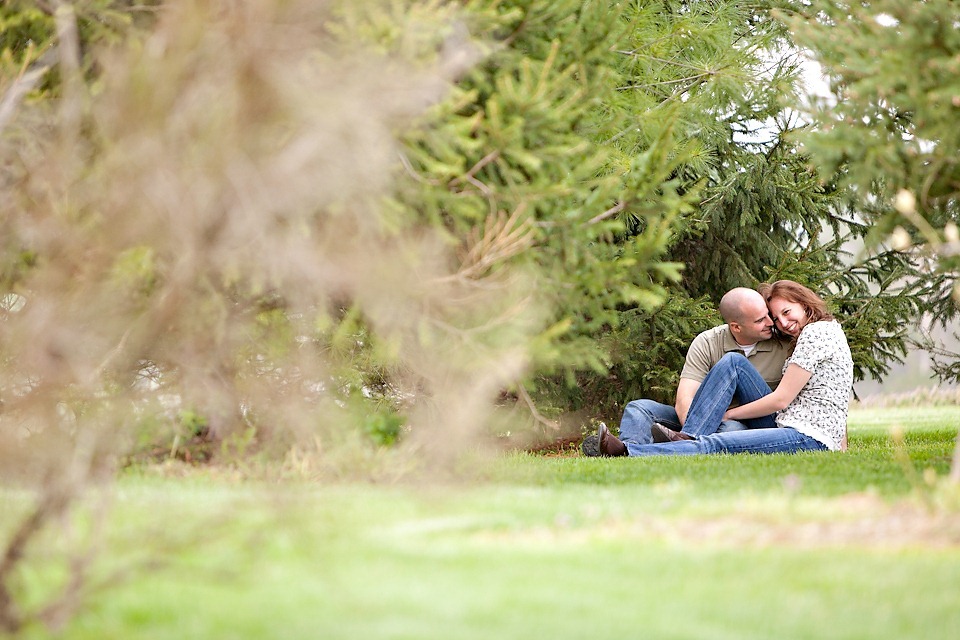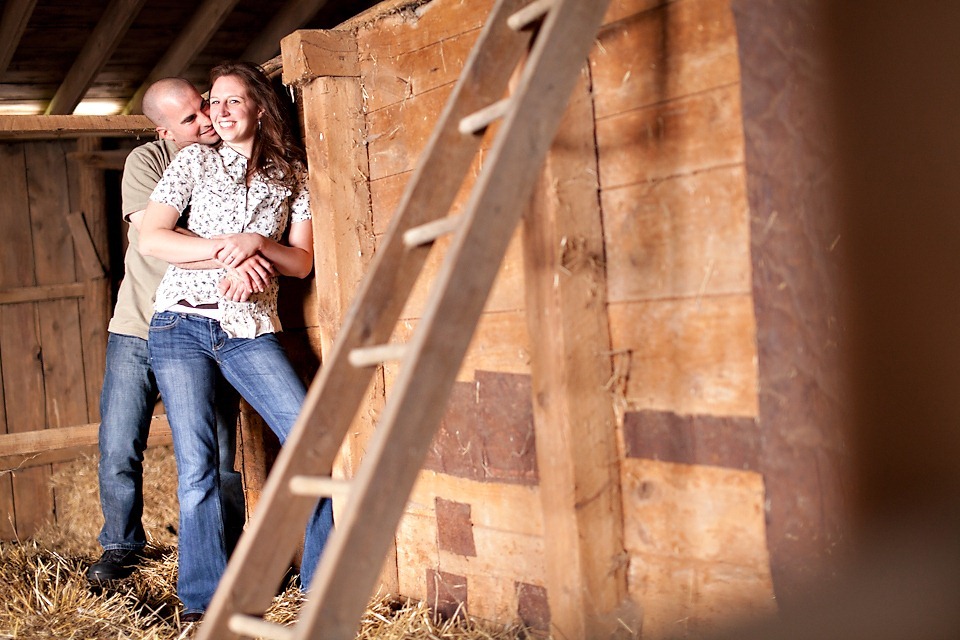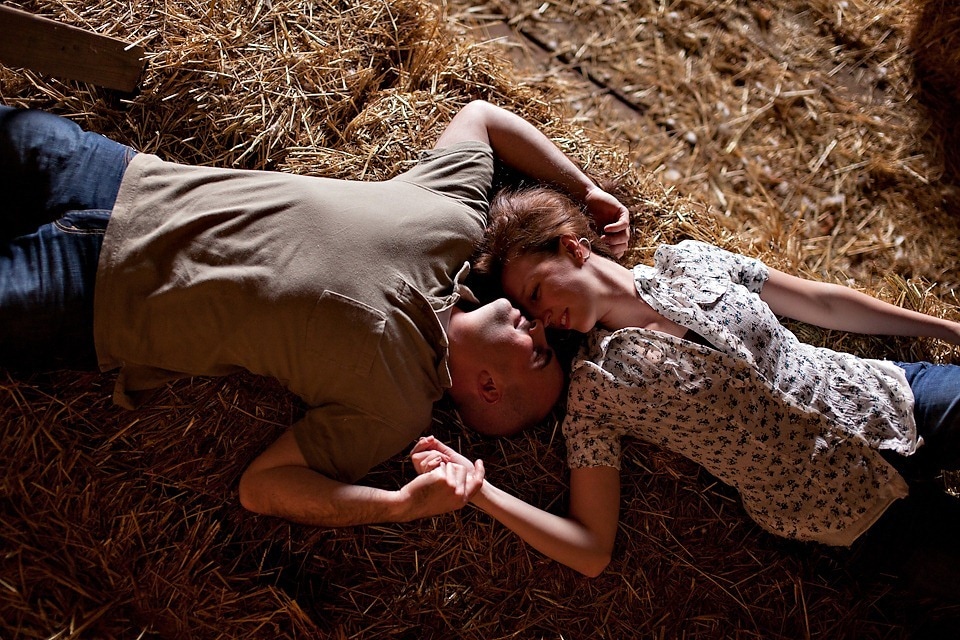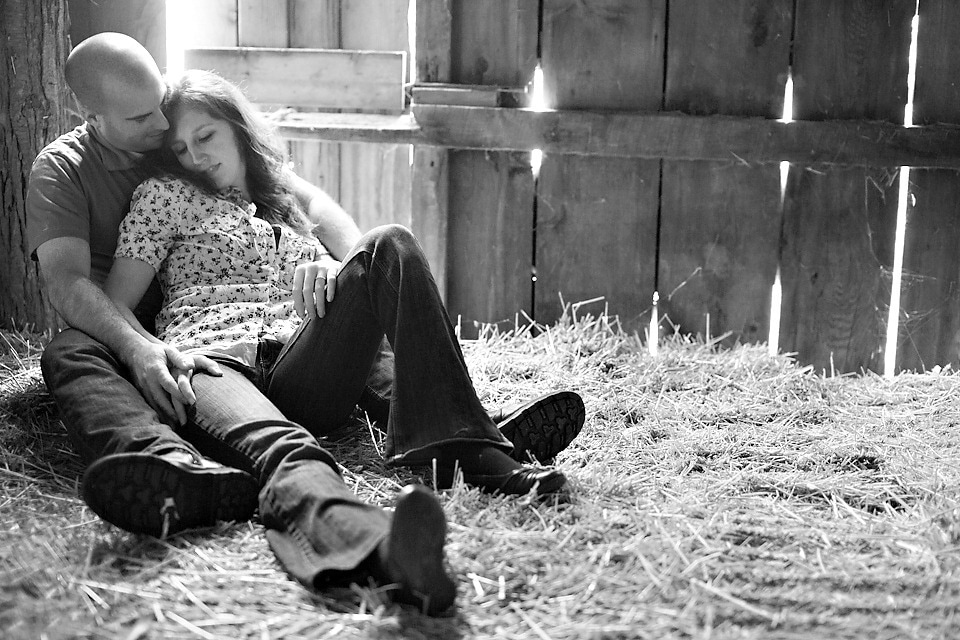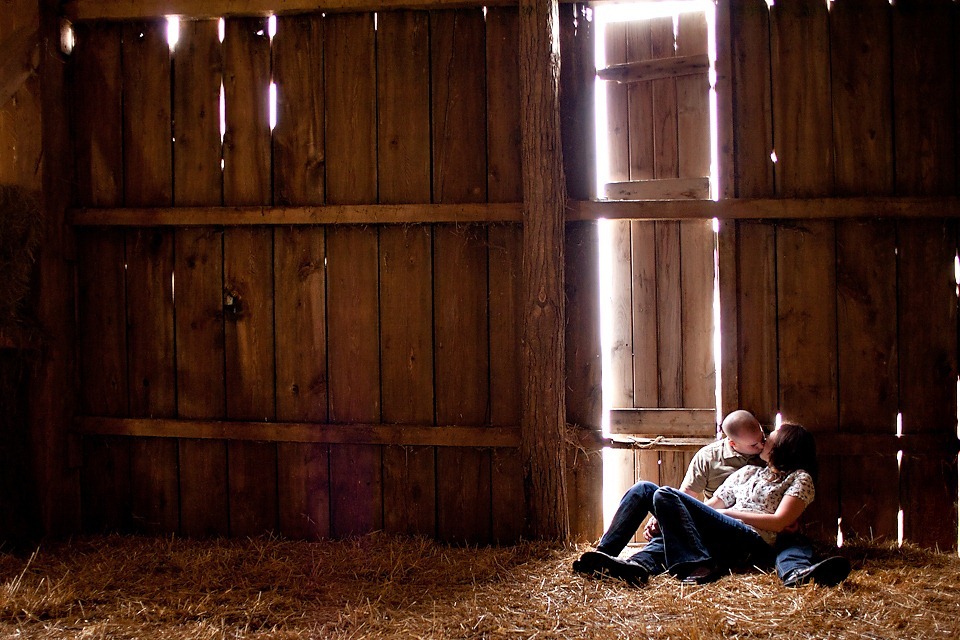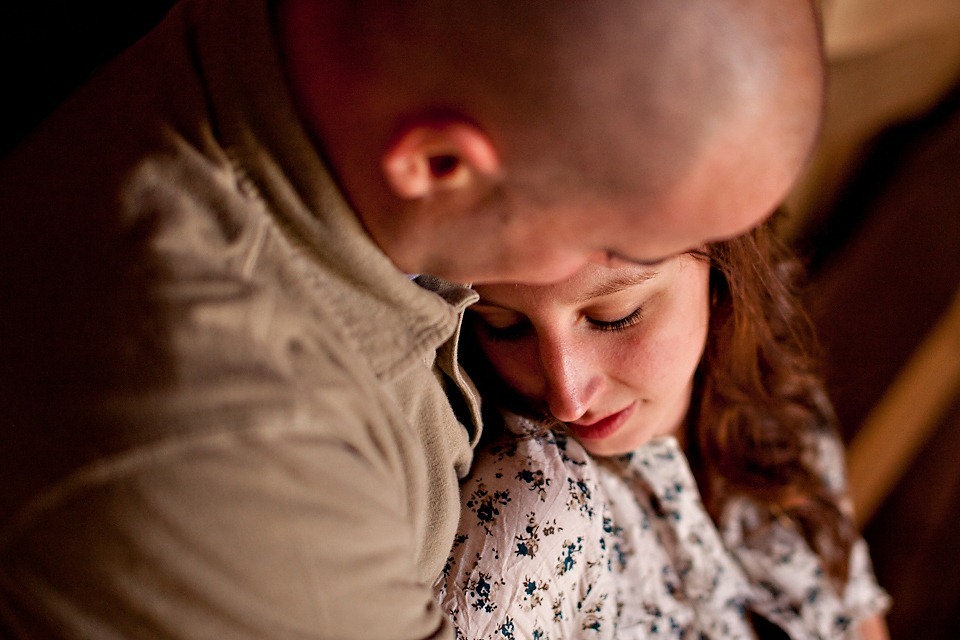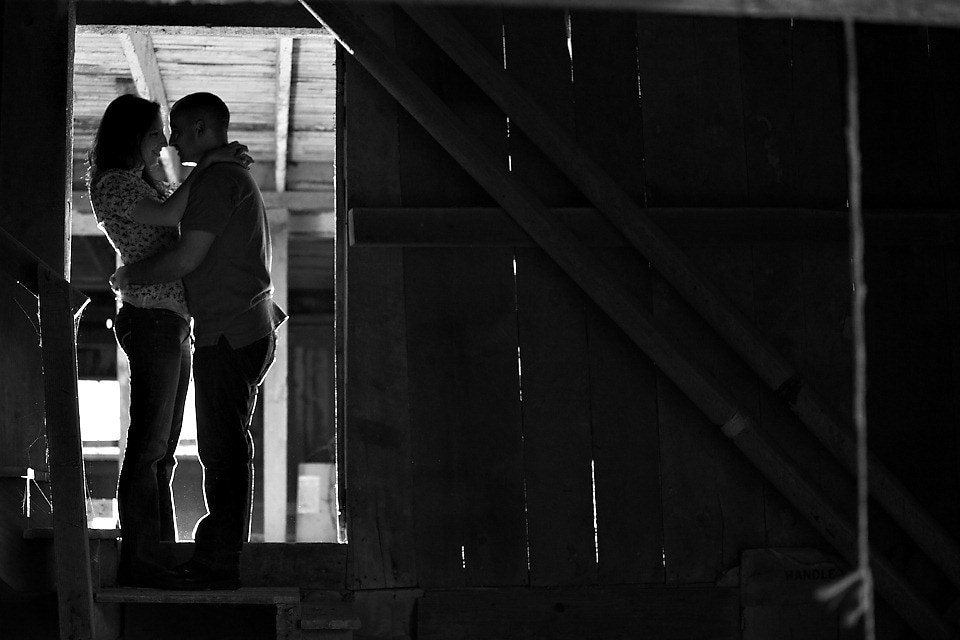 Corn crib for the win…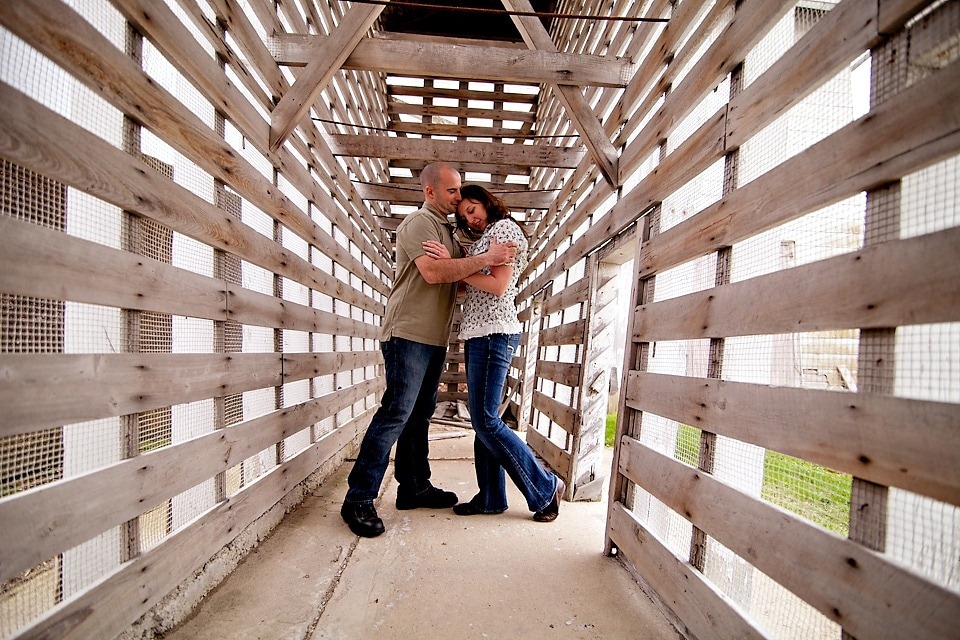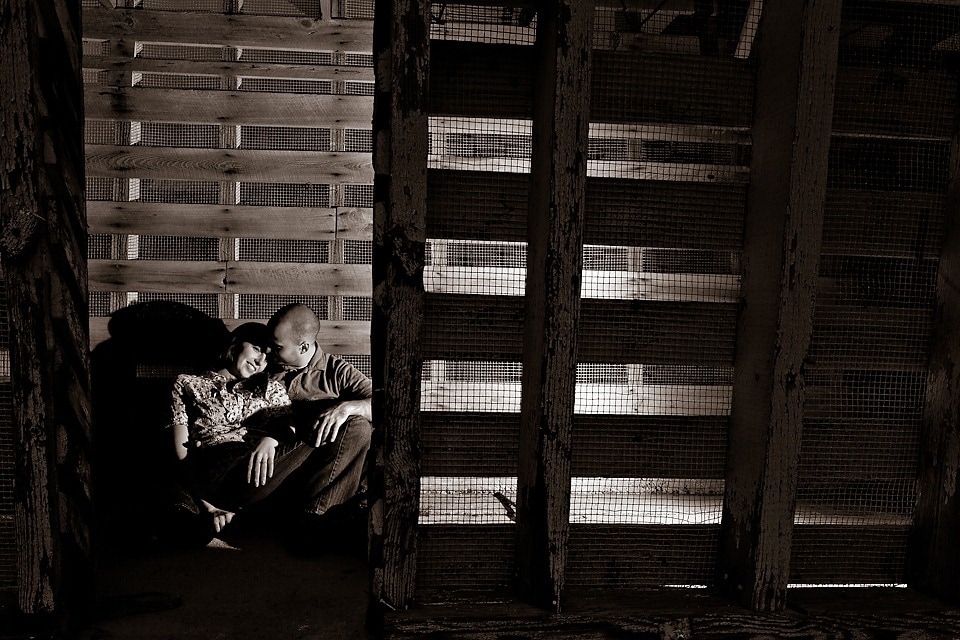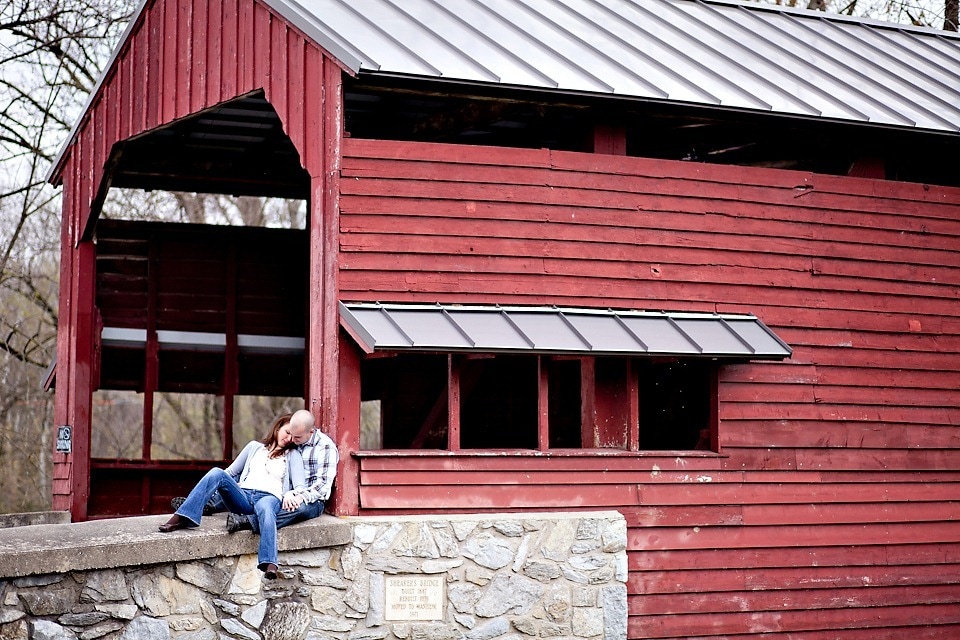 In case you are wondering, that is not a cemetery in the background. Rather, it's a rock arrangment in the style of Stonehenge. Only in Lancaster County can you have a covered-bridge and Stonehenge within walking distance.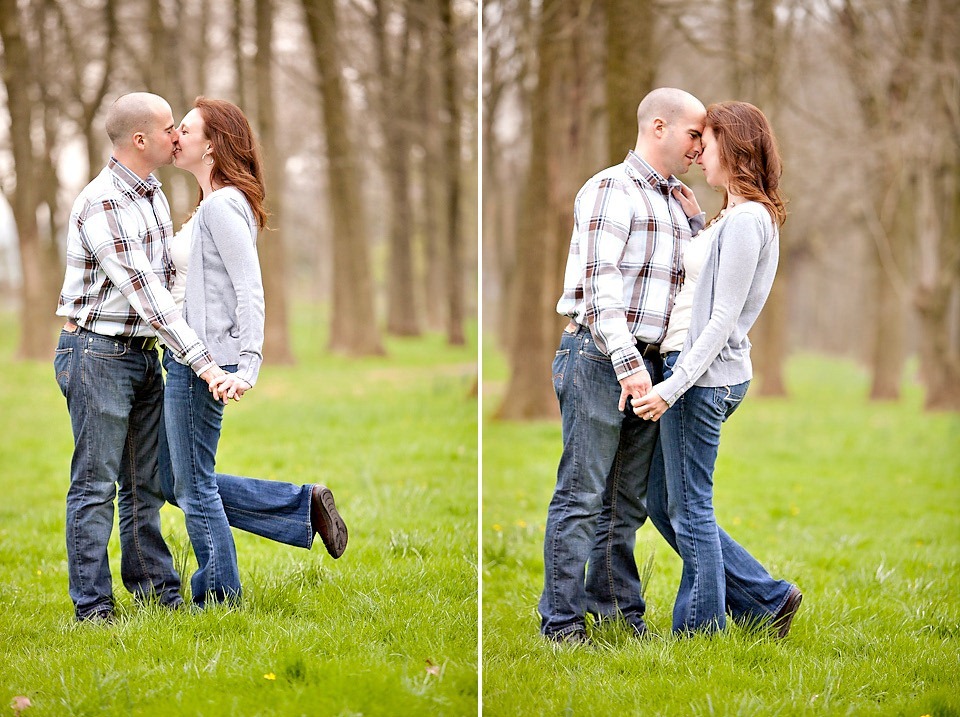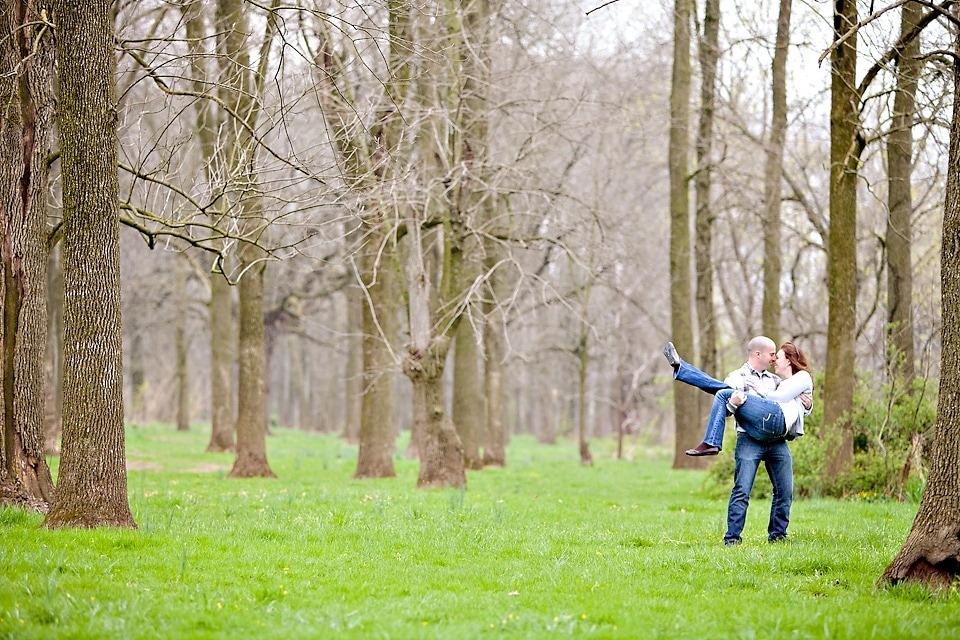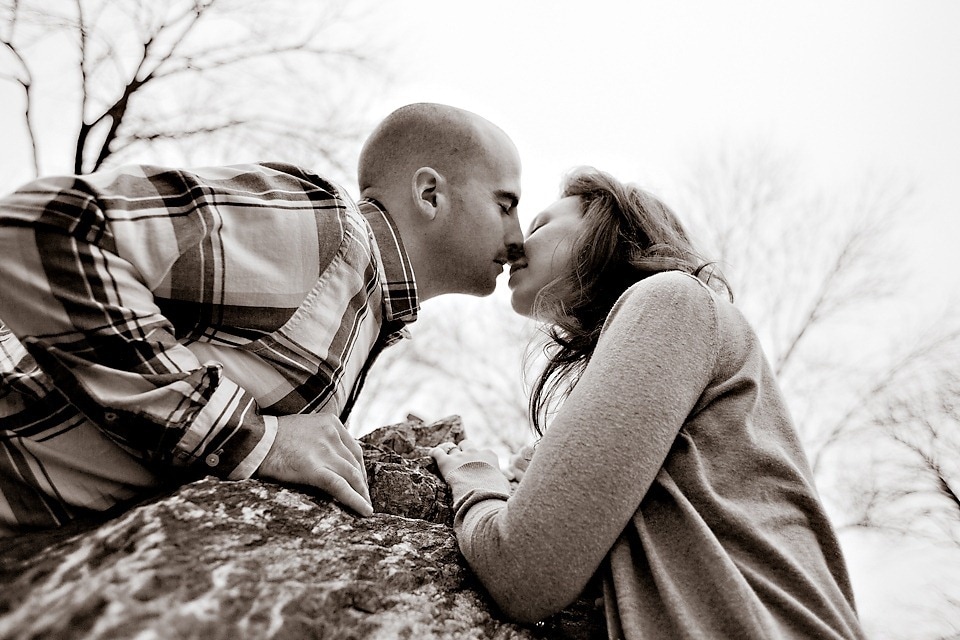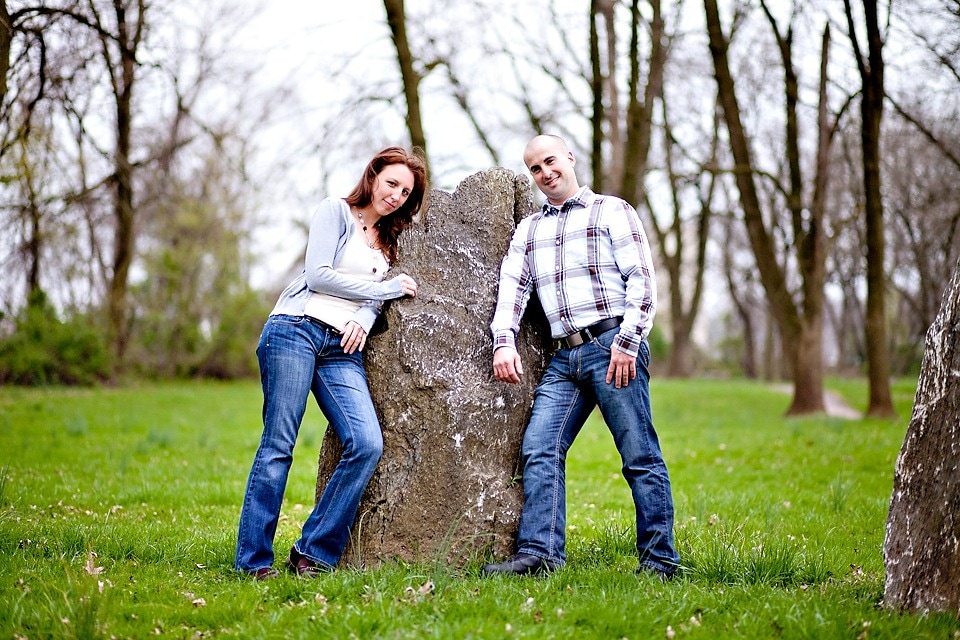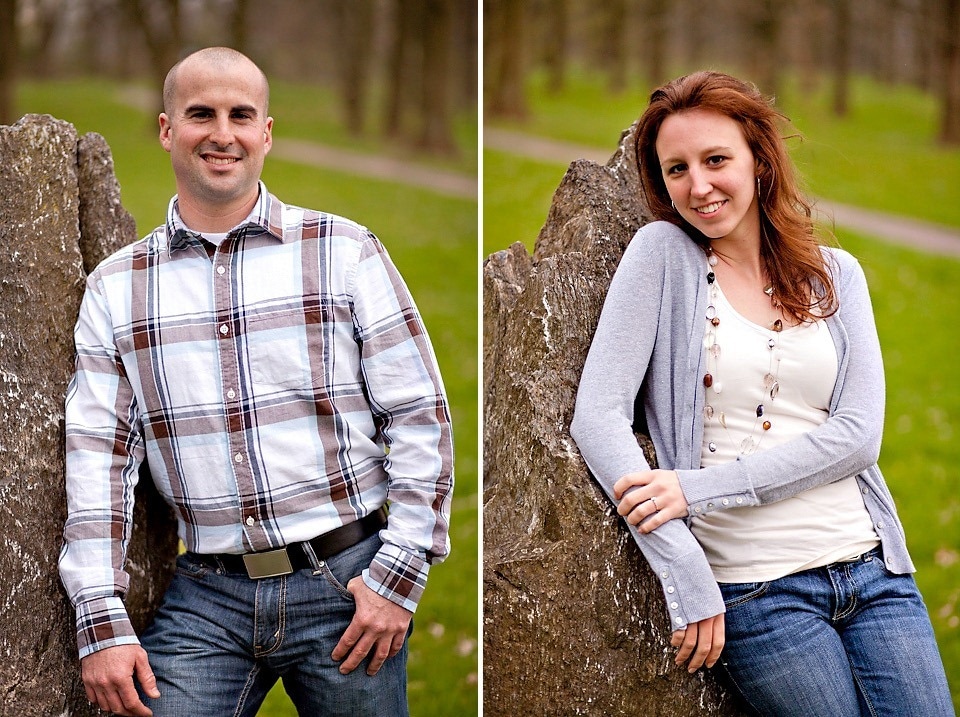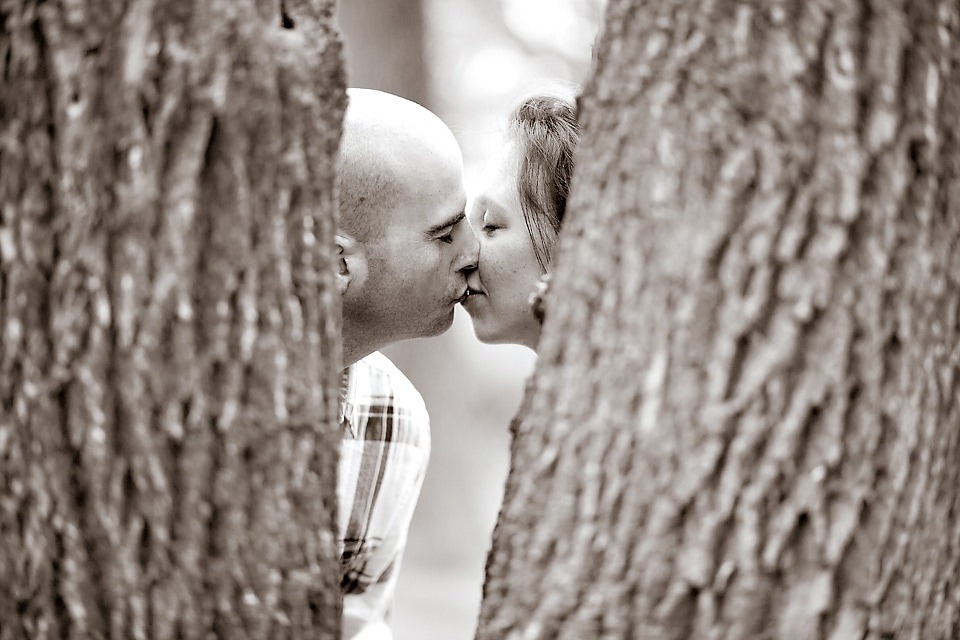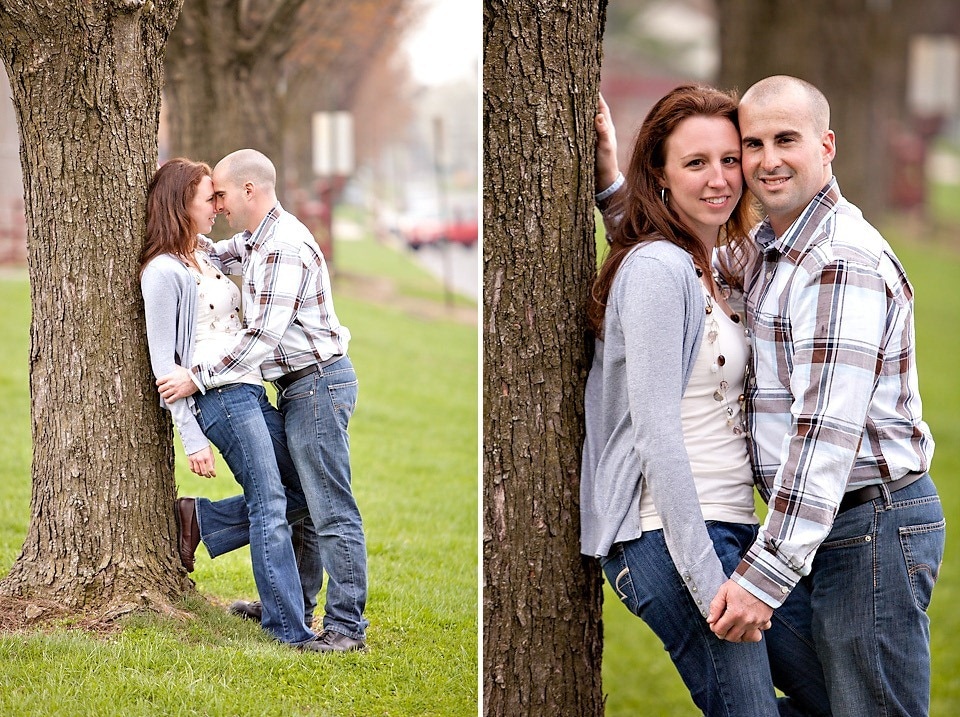 Thanks guys, you're awesome. More photos here…