I spent a wonderful spring morning with Kathy and Jason a few weeks ago at the beautiful campus of Lebanon Valley College. As we walked among the buildings and grounds where Kathy and Jason met, I couldn't help but notice their near constant joking, joy, and a maturity to their love that's withstood not only the test of time, but also of distance. I have to give kudos to both of these guys for being willing to walk ALL over campus to find some great locations, sneaking into forbidden areas (shhh!), and not getting blown away by the strong winds of spring.
With that said, here's a few of my favorite photos. Enjoy!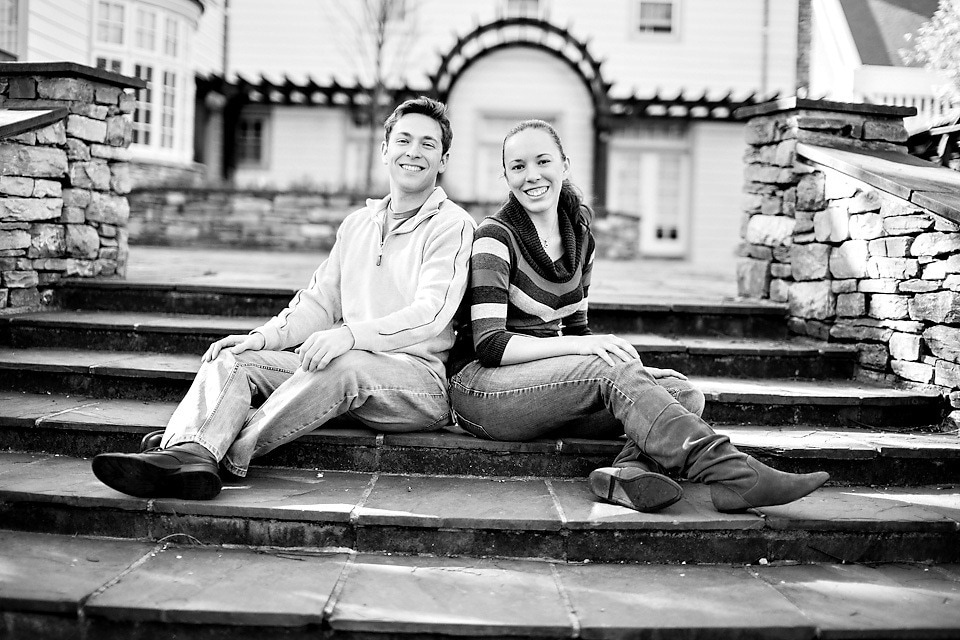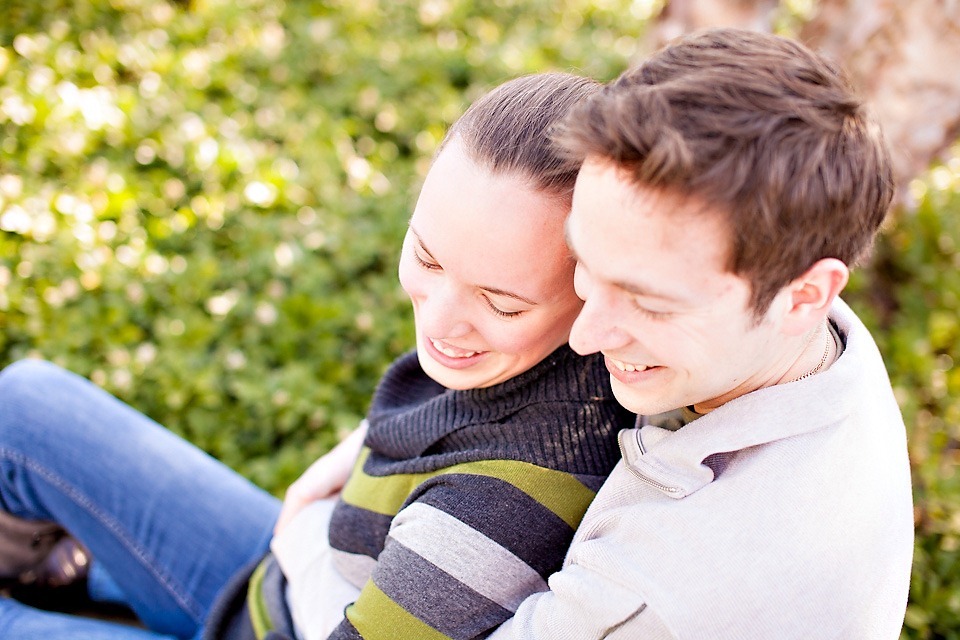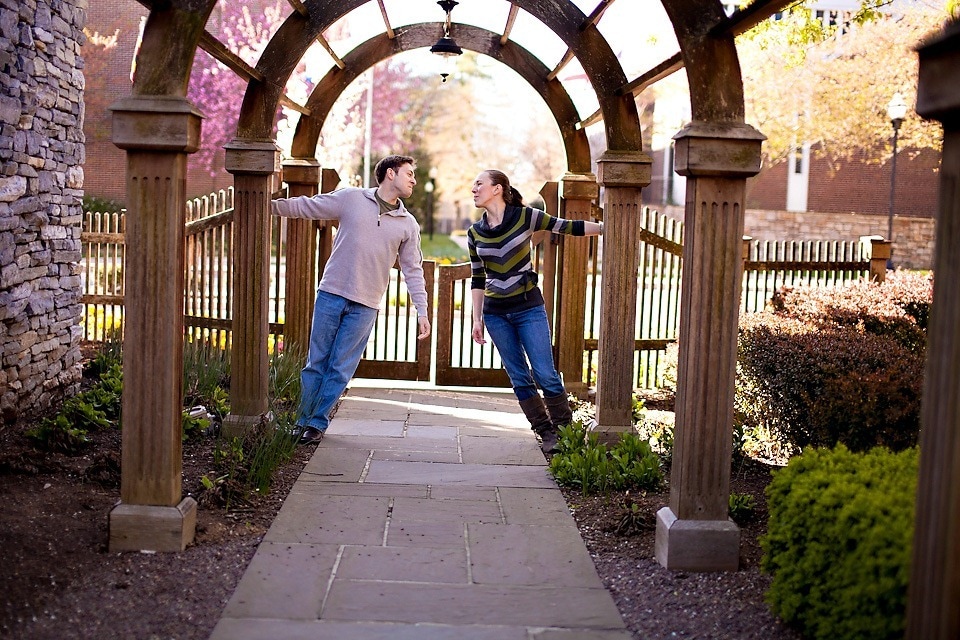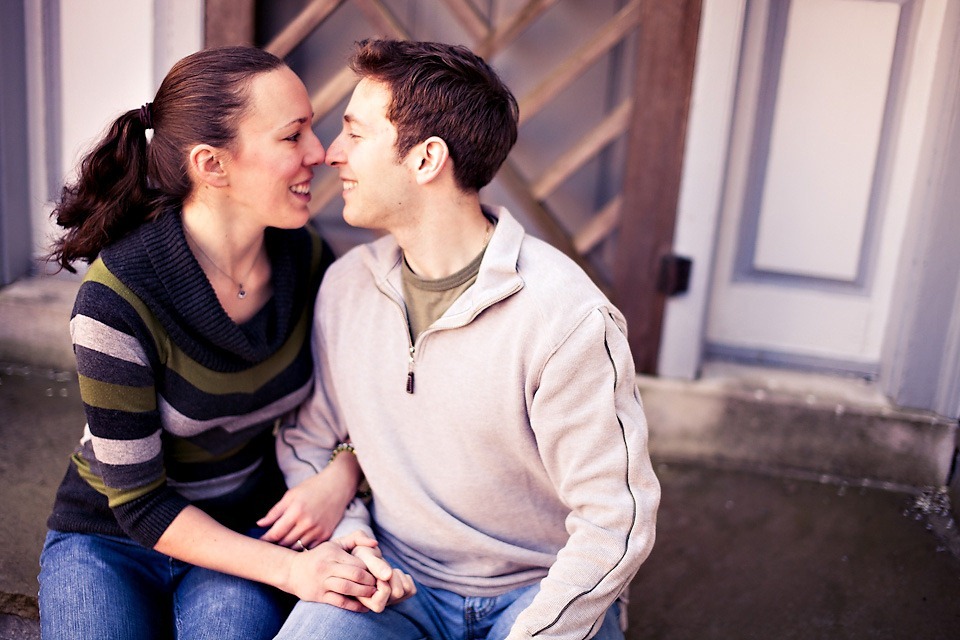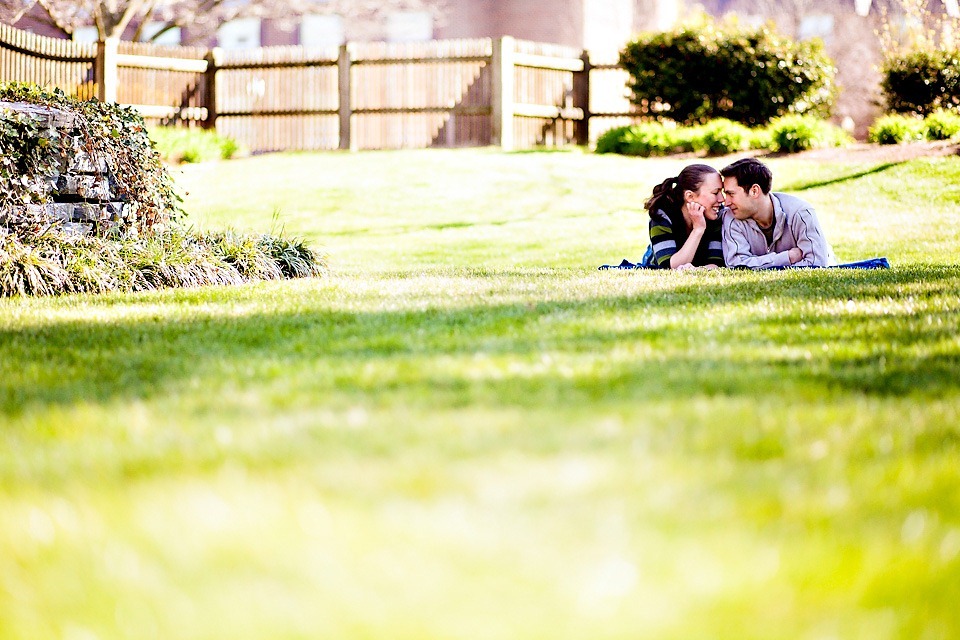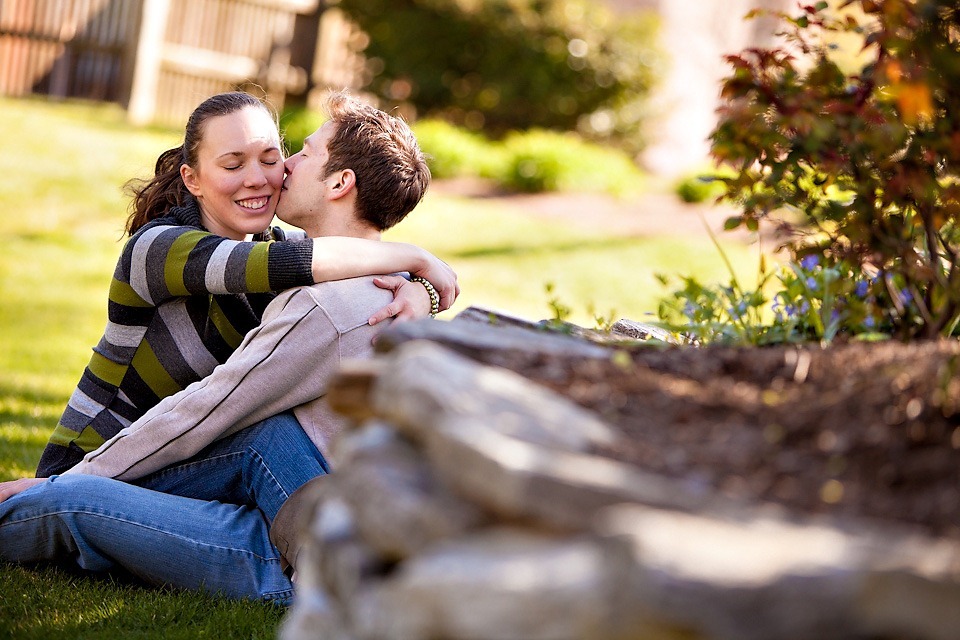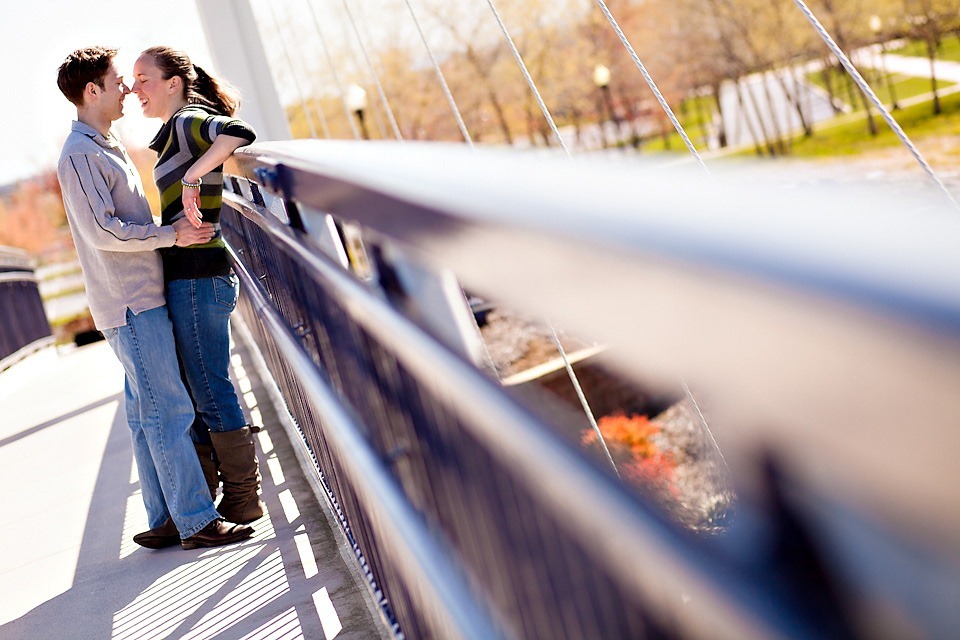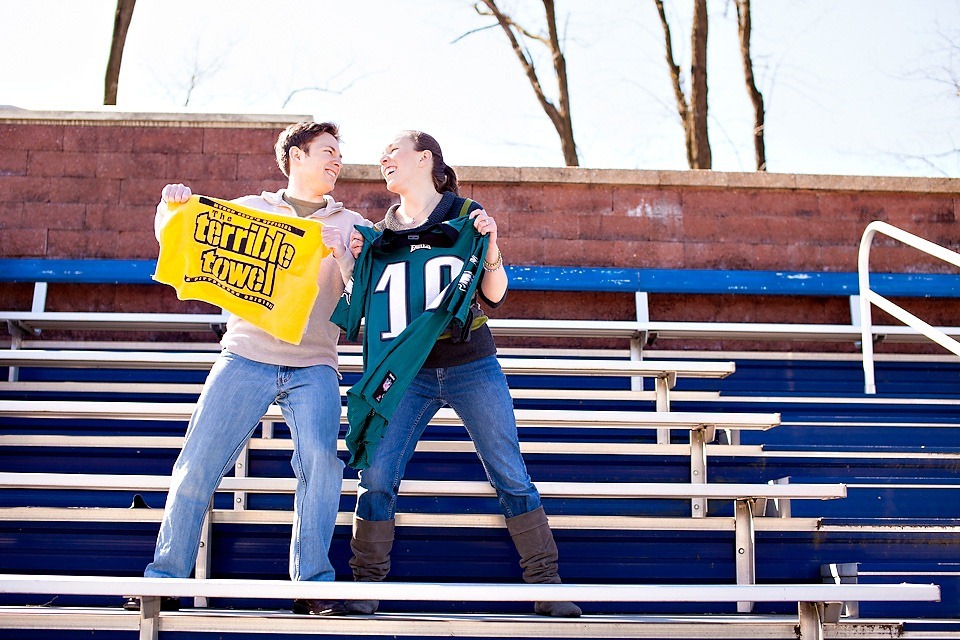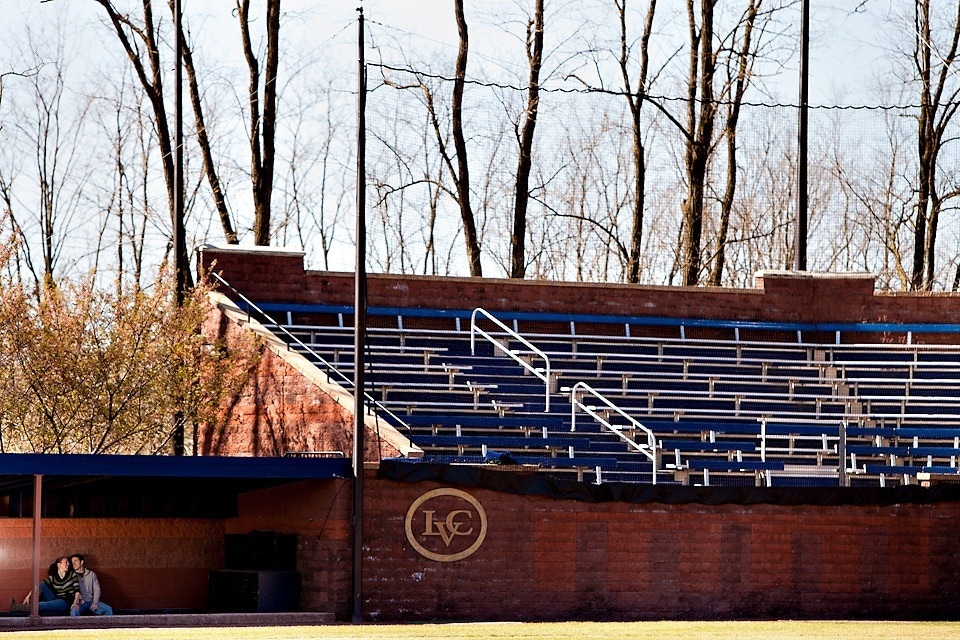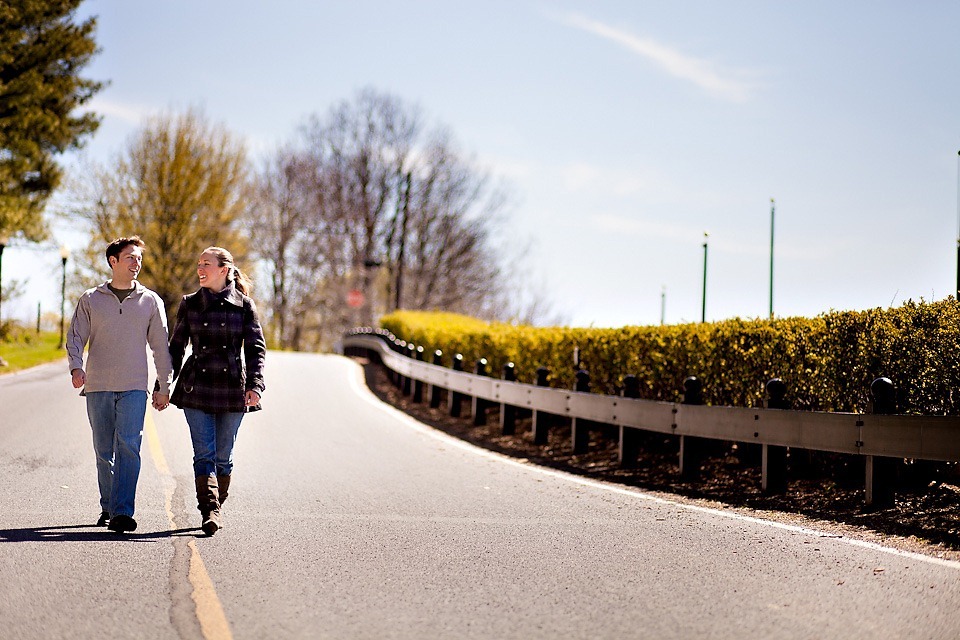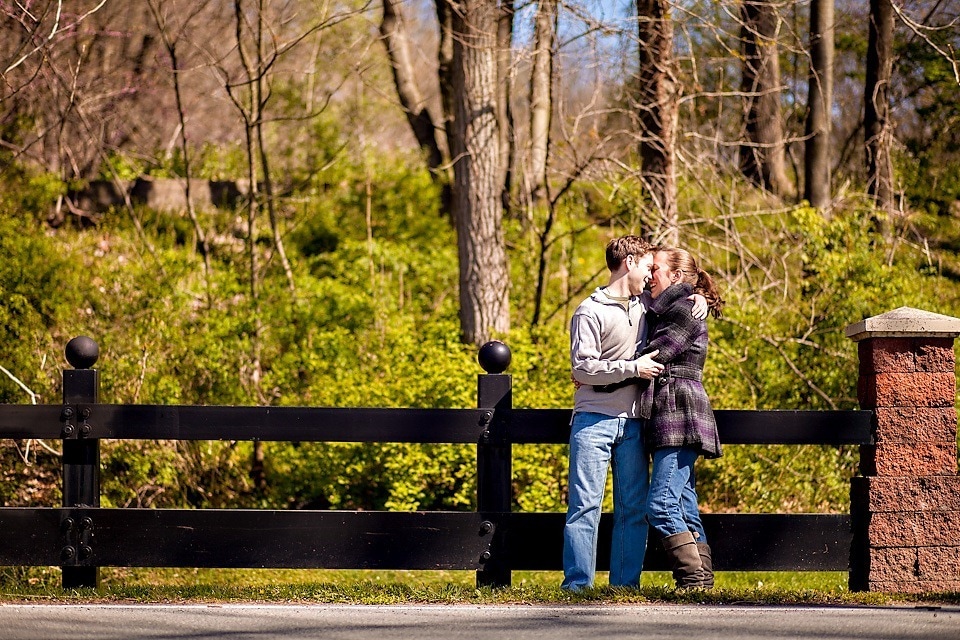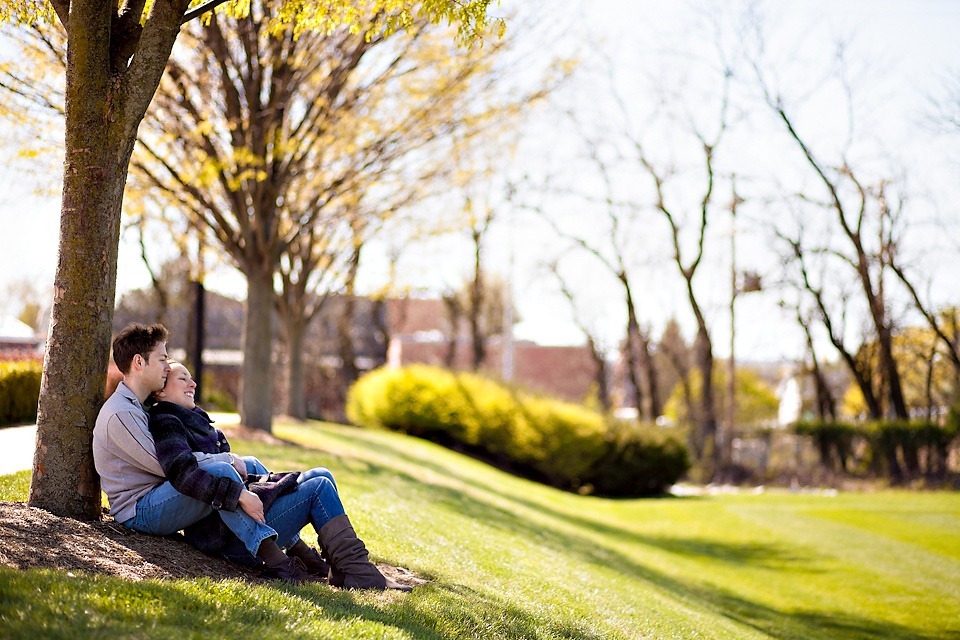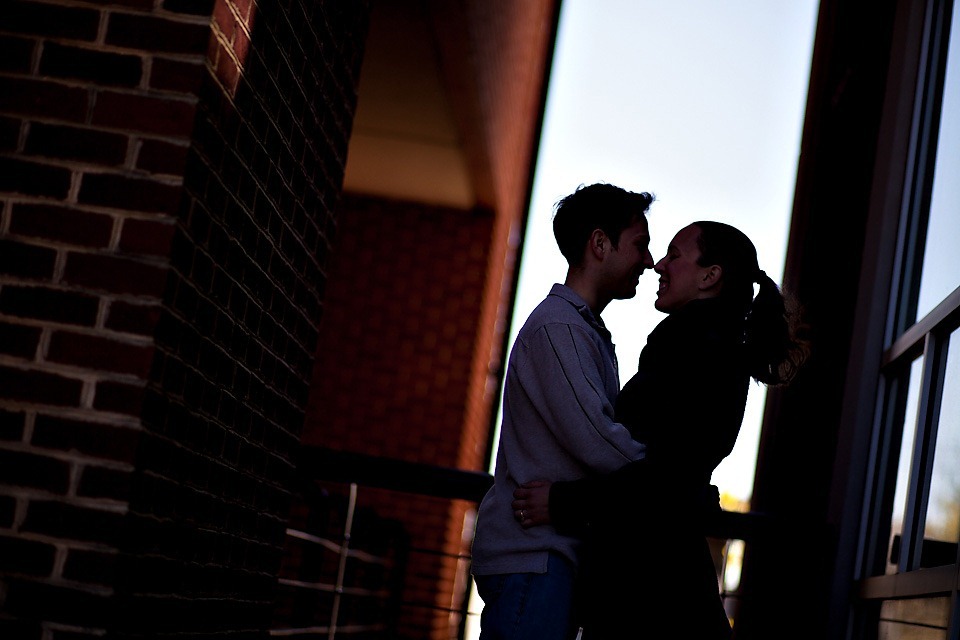 They met in drum line, the last place, Kathy insisted to friends, she'd find the love of her life…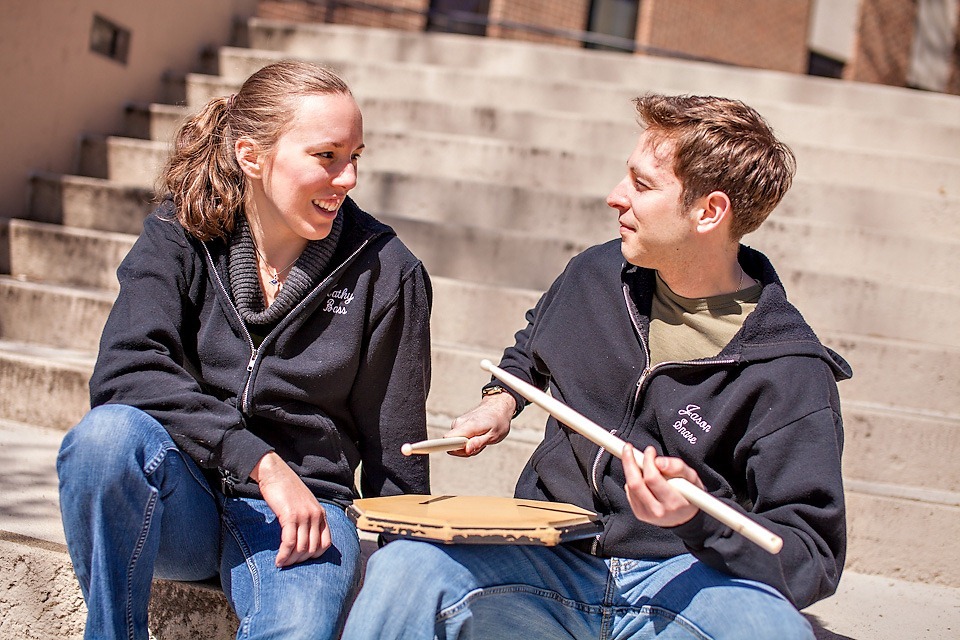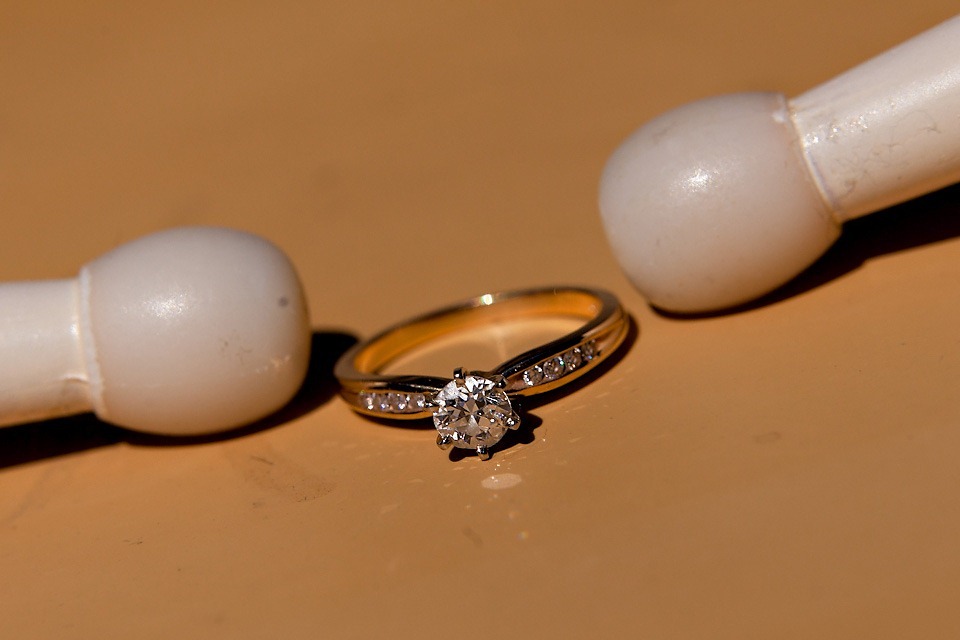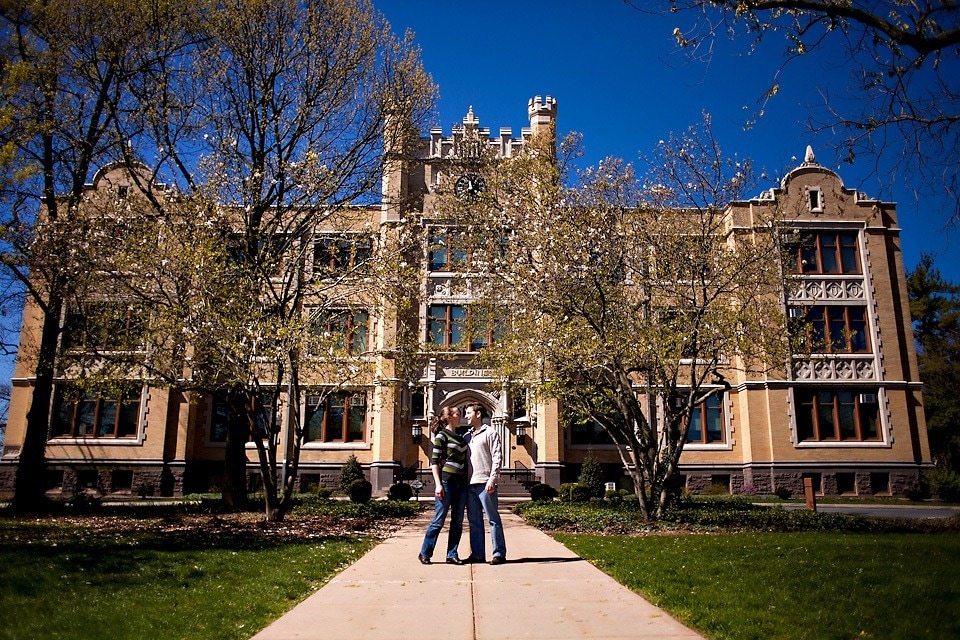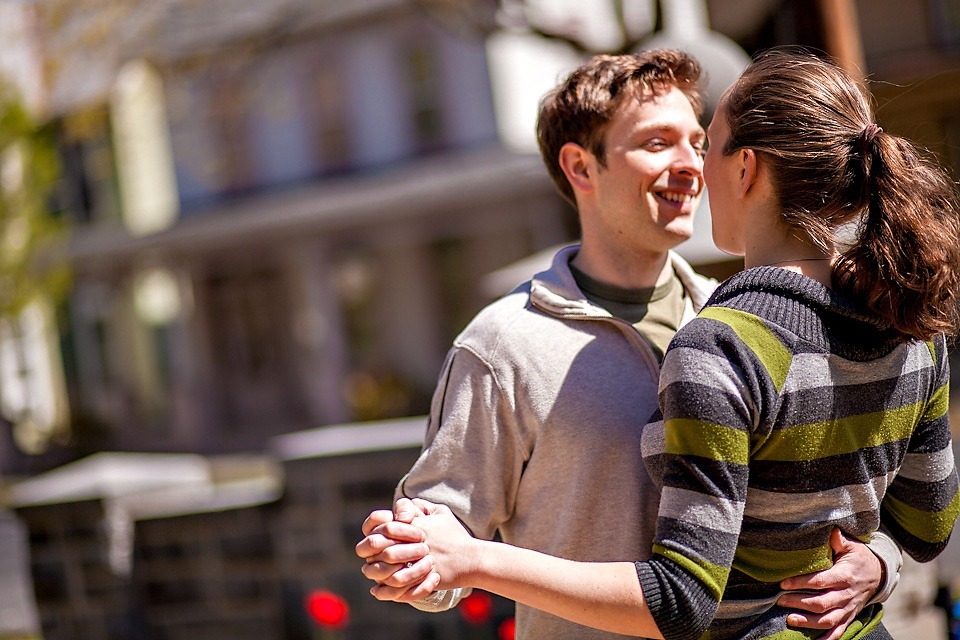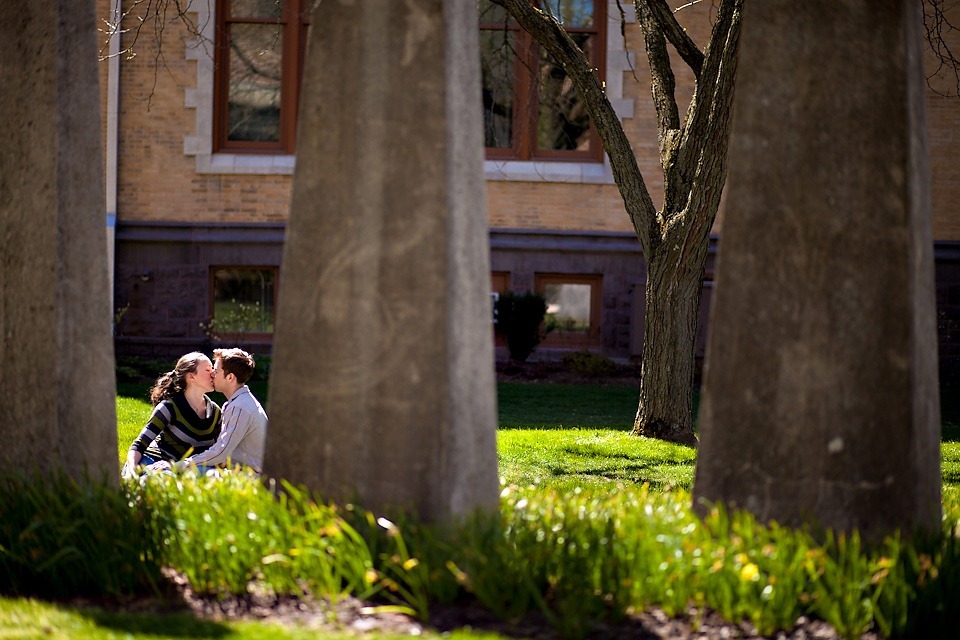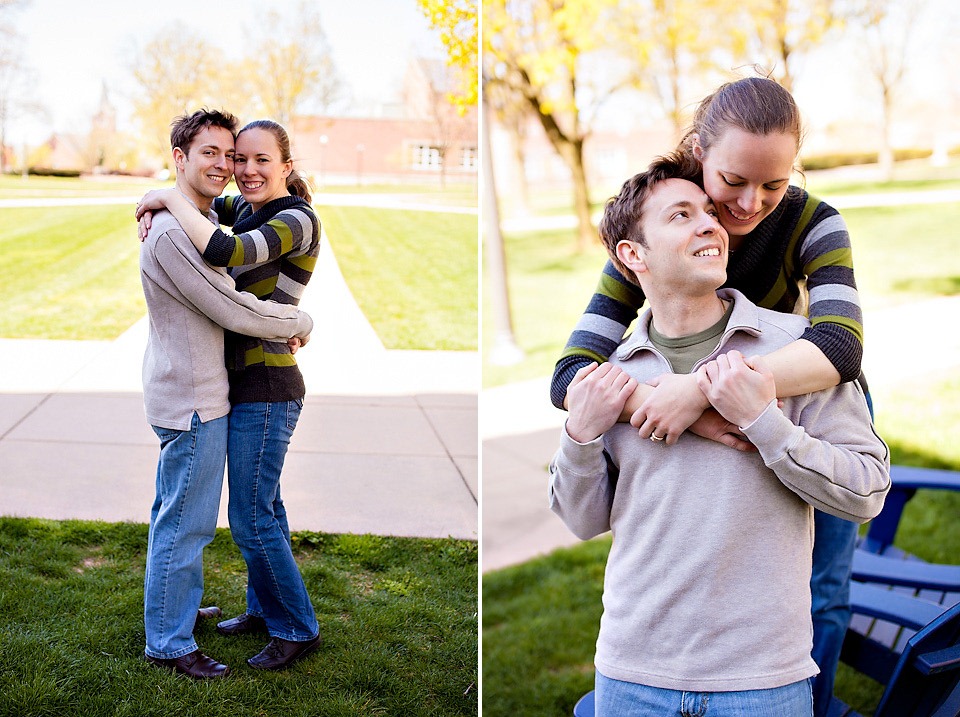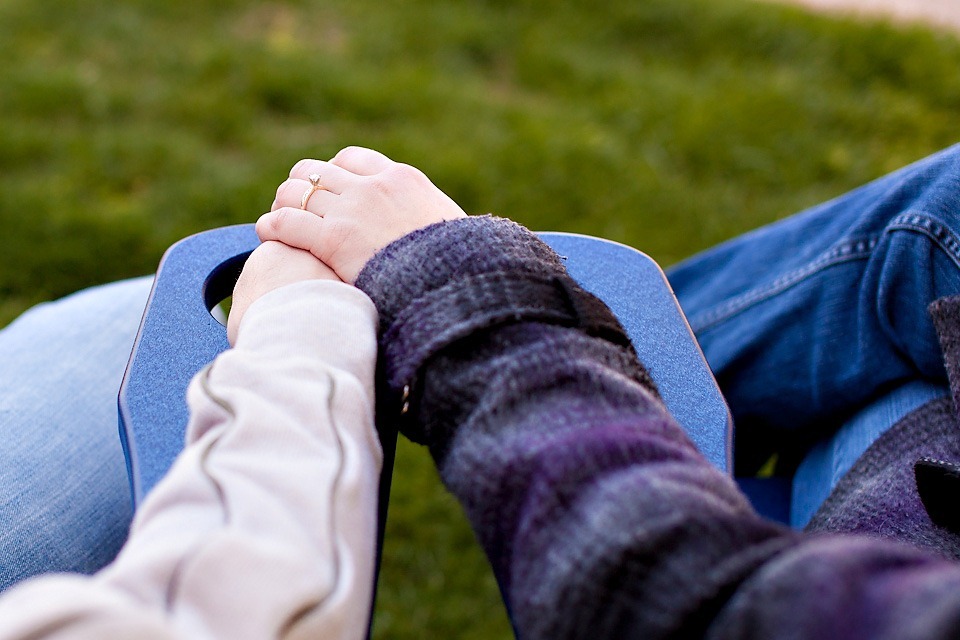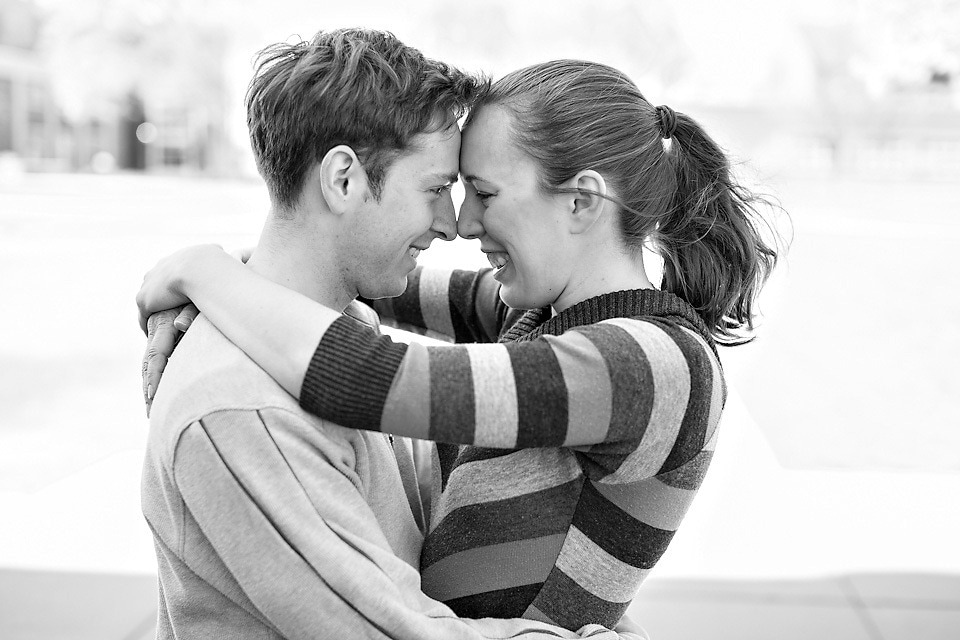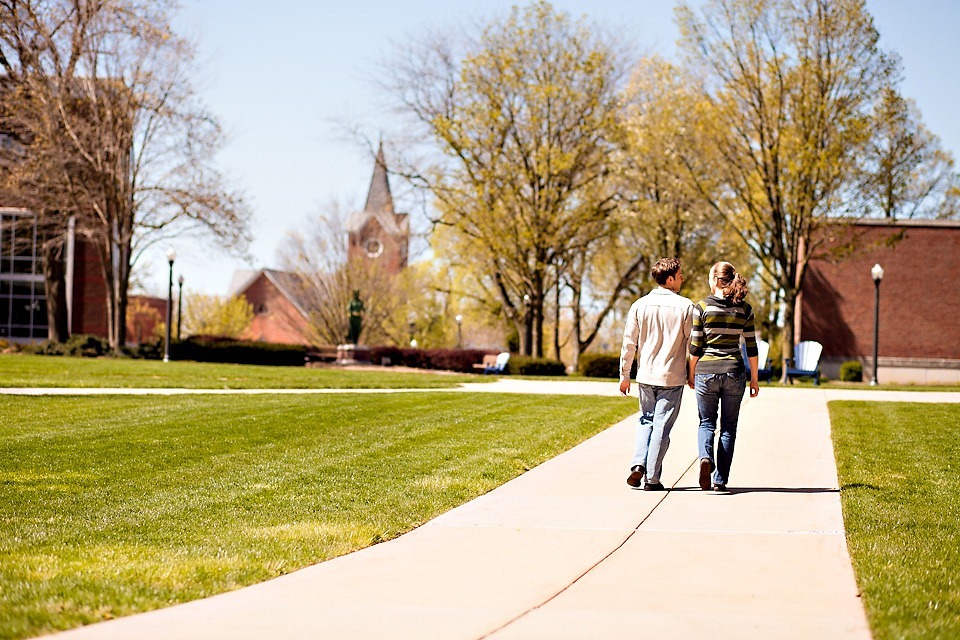 Kathy and Jason, thanks for an awesome day and tour of LVC. Here's a link to a gallery of all of the photos from the day.