I knew I'd be in for a good time at Julie and Mike's wedding after having a engagement session filled with tractors and epic buildings. With that said, what was truly amazing was how Julie and Mike (and their entire wedding party) pulled together and made the best of what should have been a rainy, dreary day.  Instead, we all got a lot of exercise and laughs as we raced in and out of cover to grab photos between the raindrops. Later, the rain held off enough for a hoe-down at the gorgeous Iron Stone Ranch in E-town. Oh, and since this hoe-down featured a soft-serve ice cream station, it made for some awesome sugar-high-filled dance photos. I hope y'all enjoy some of my favorites: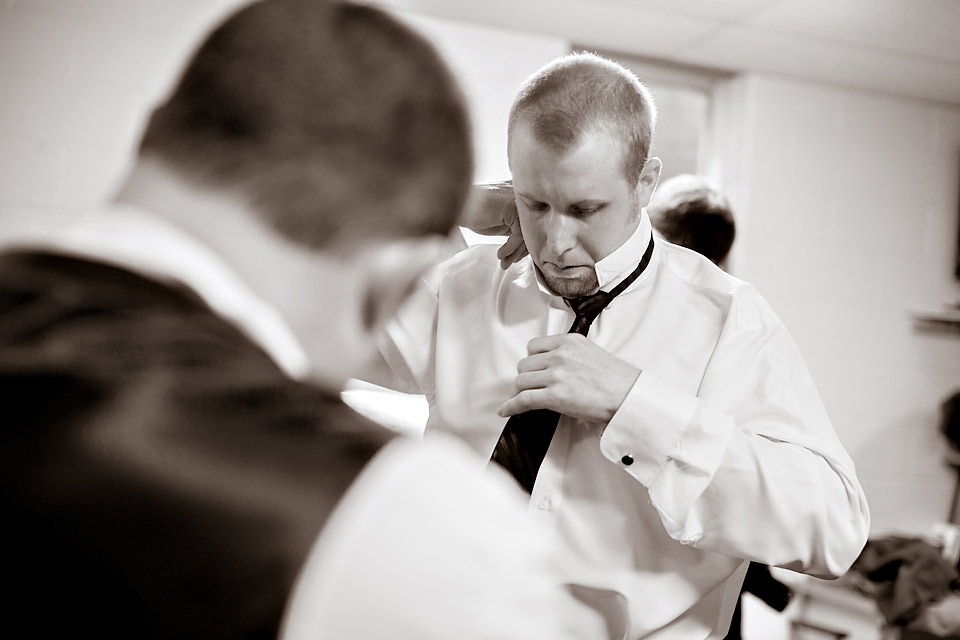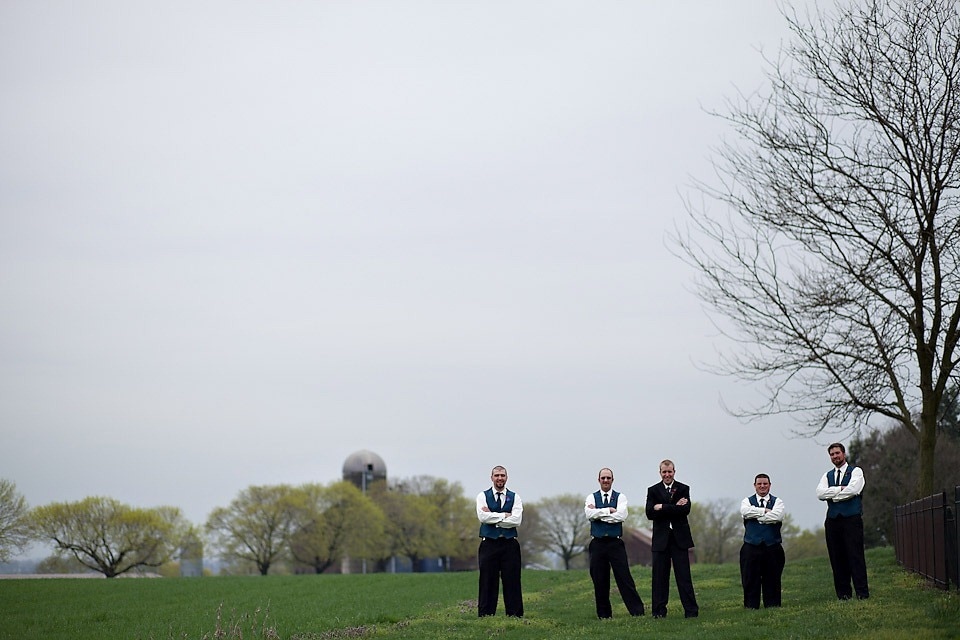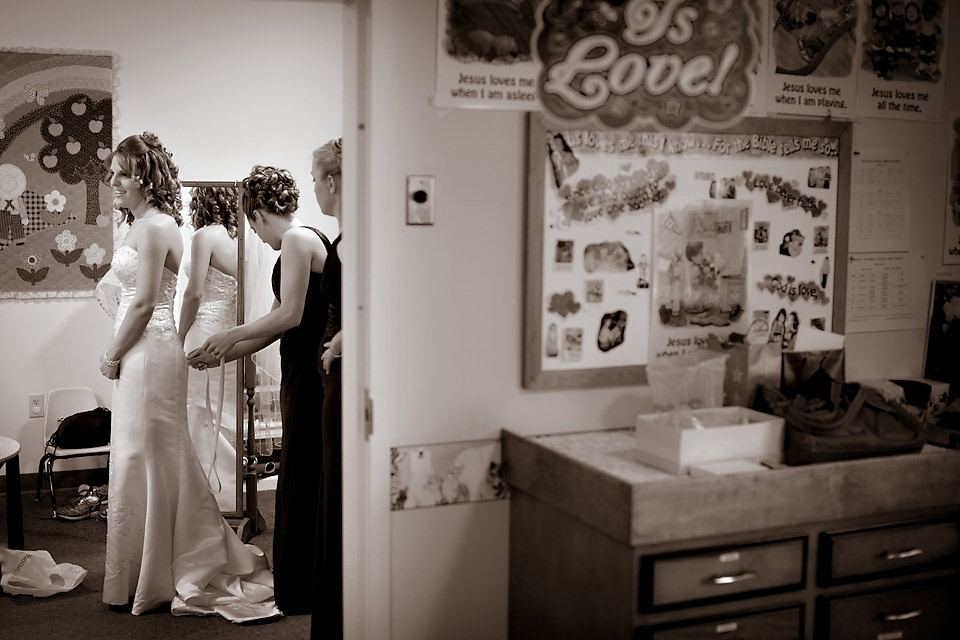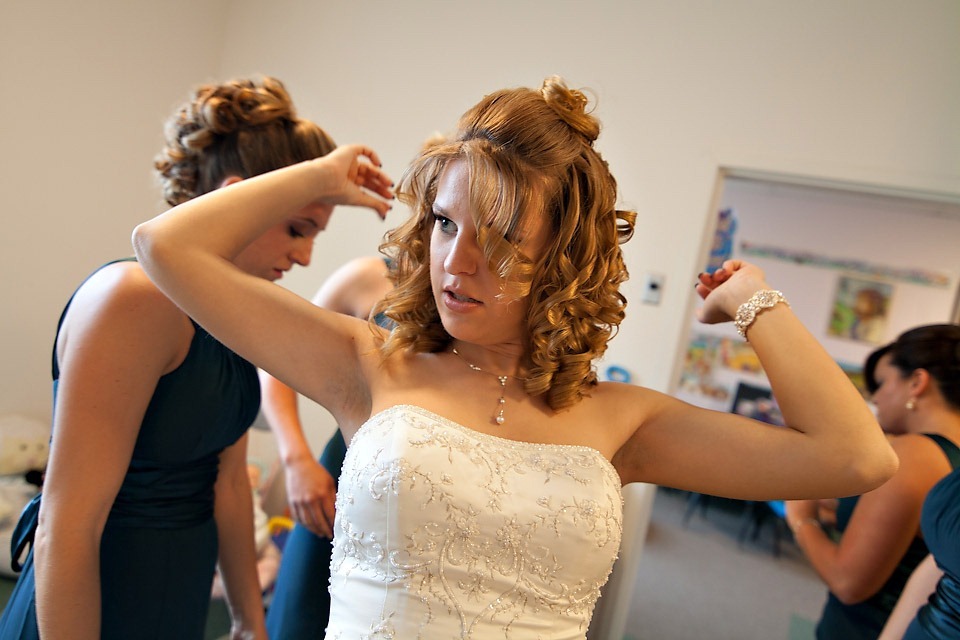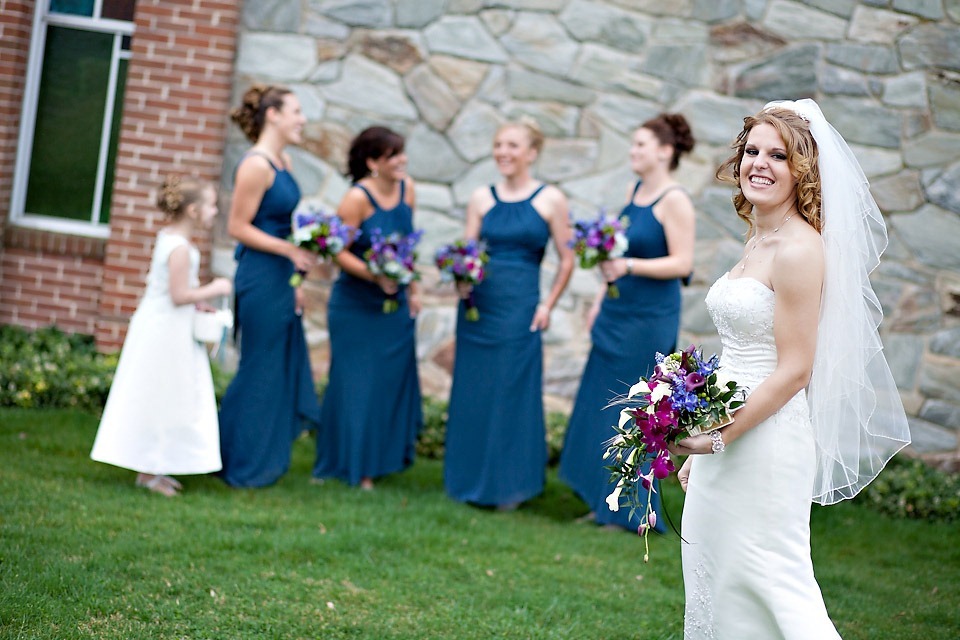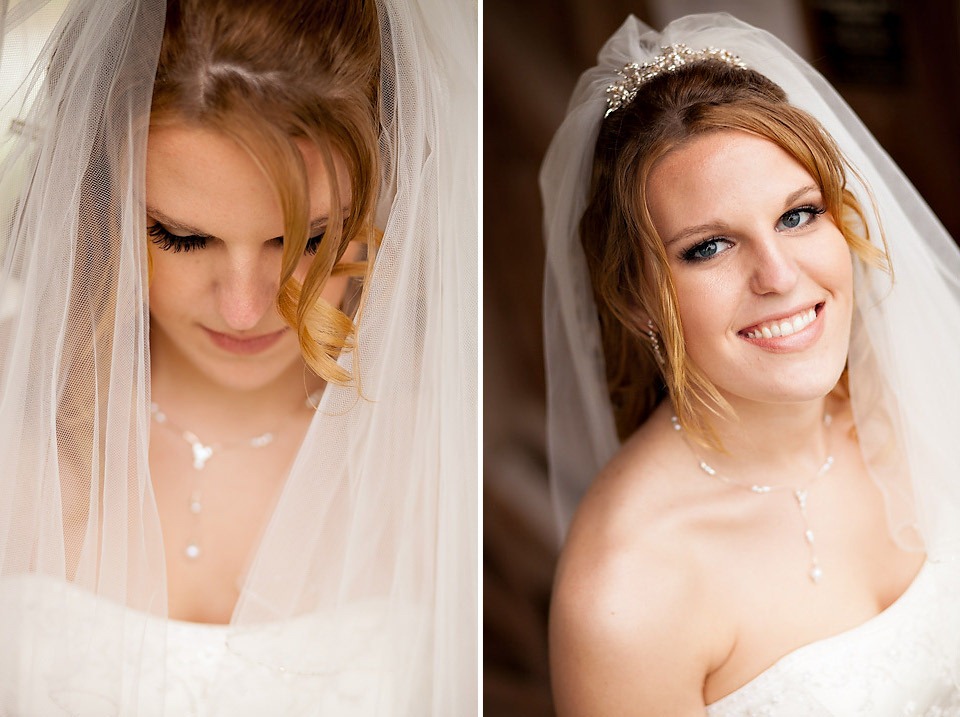 Their first look: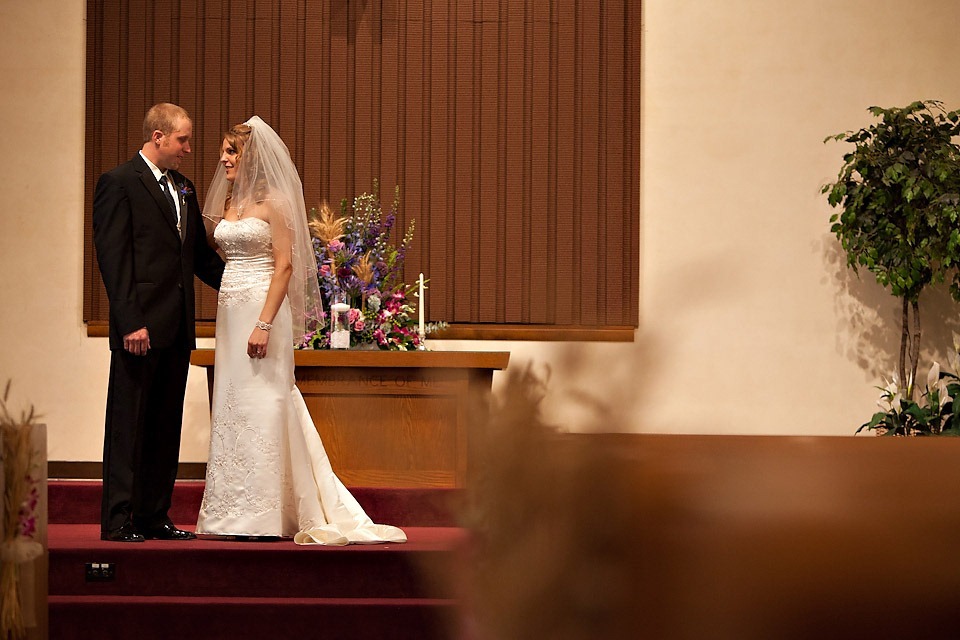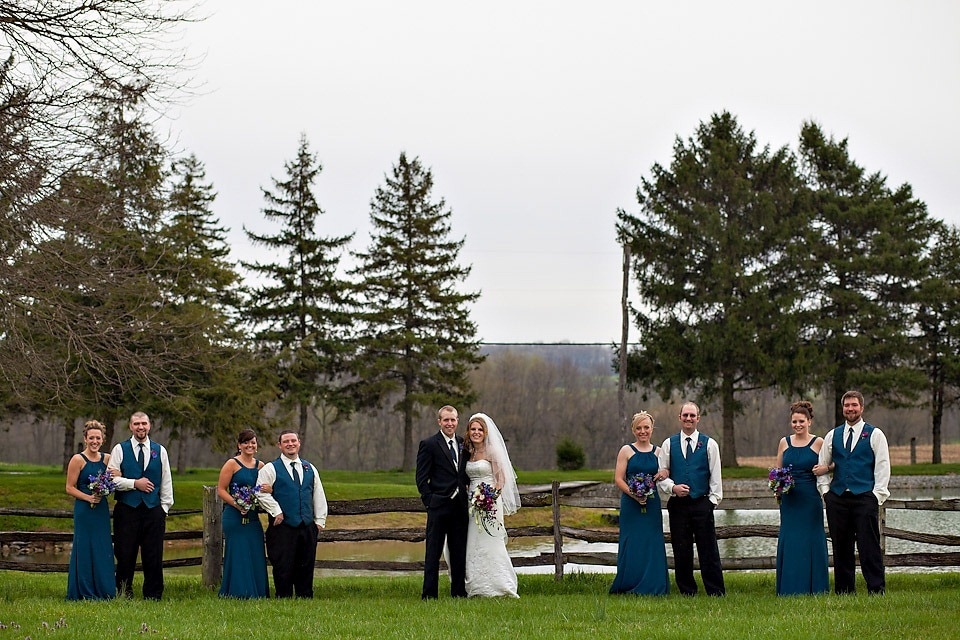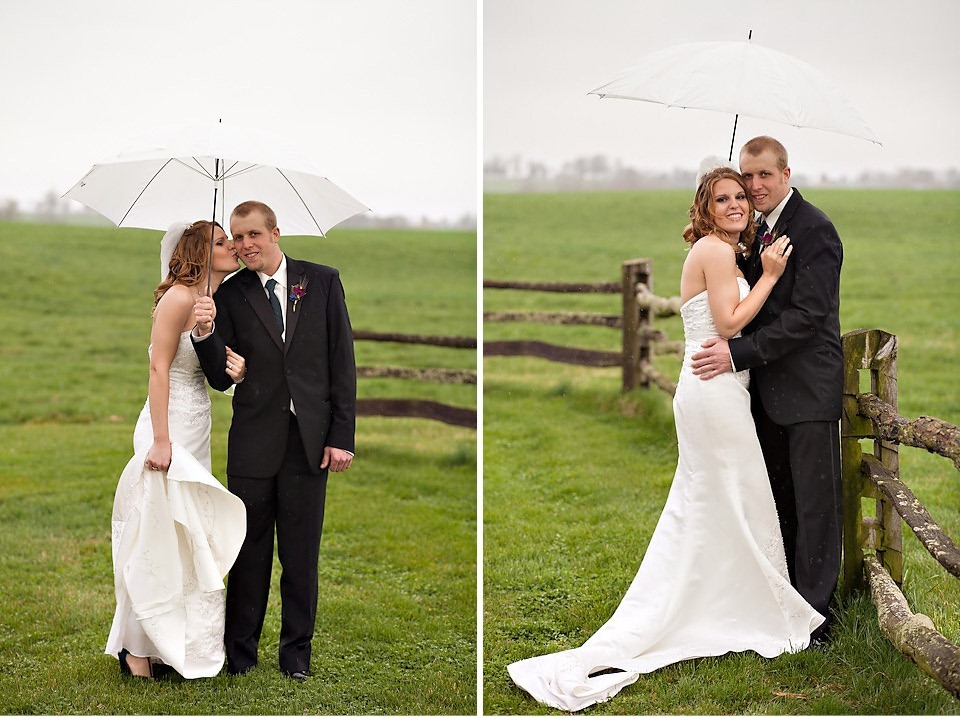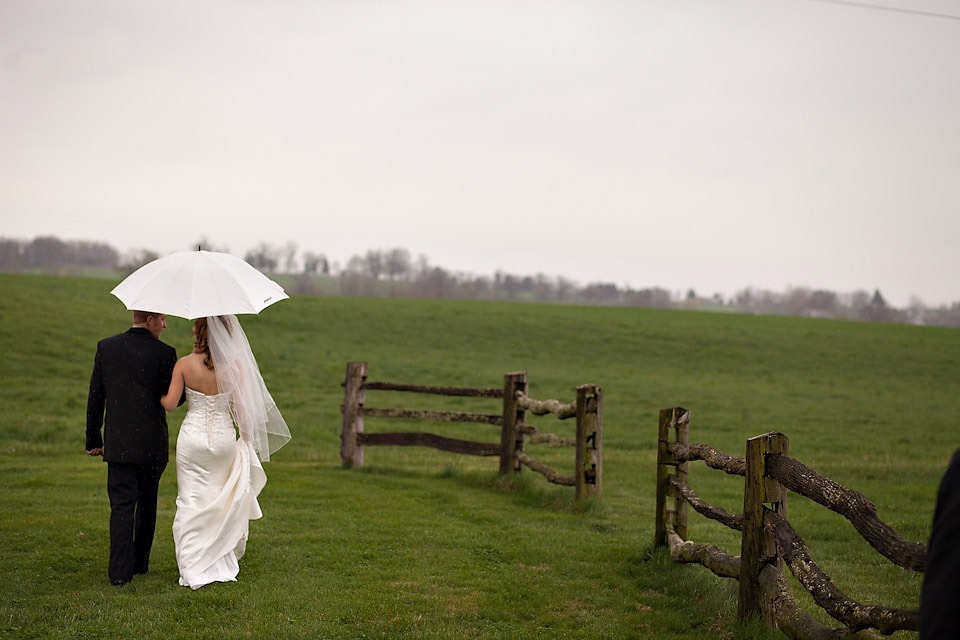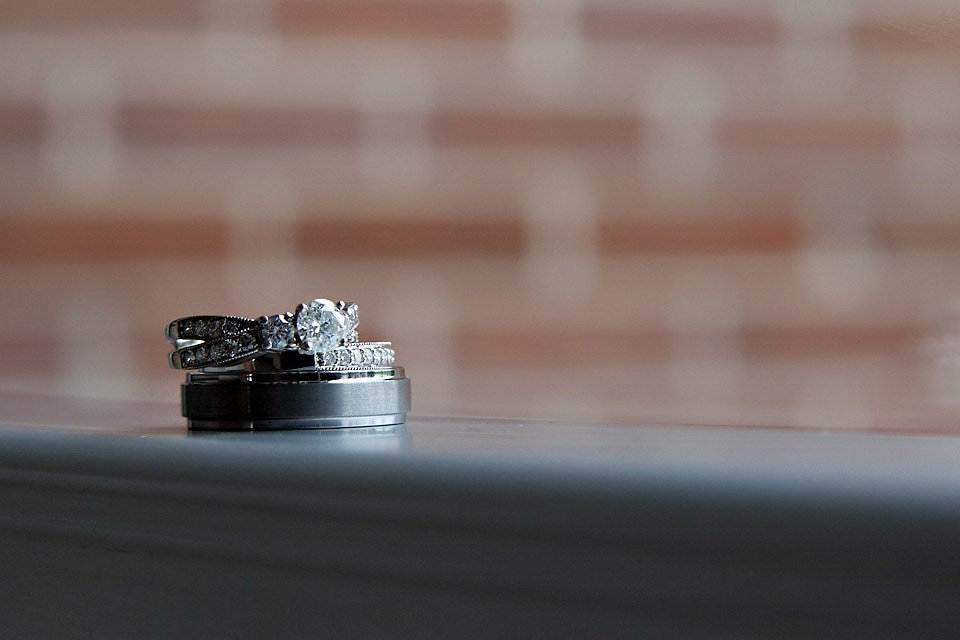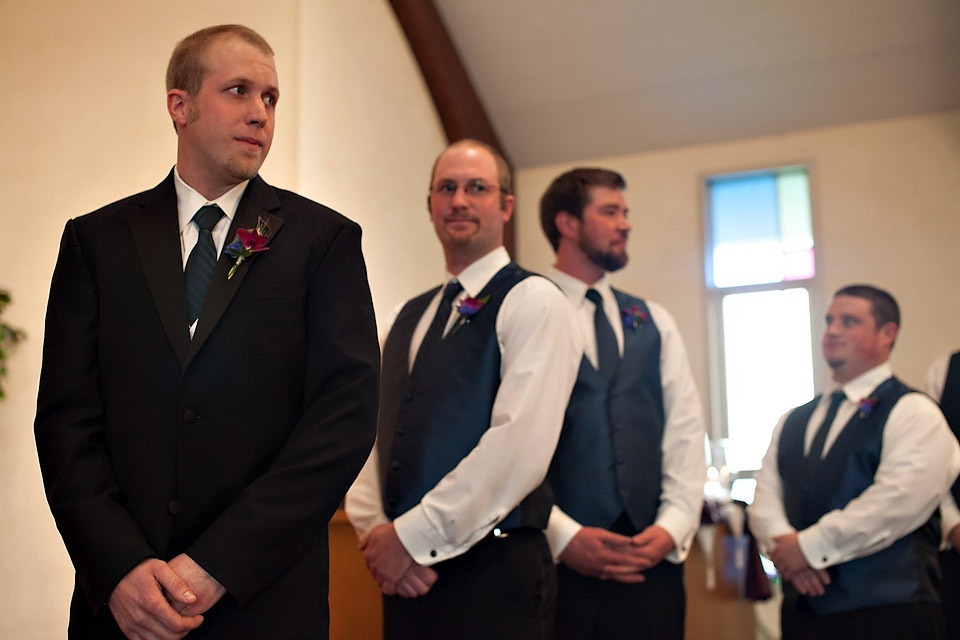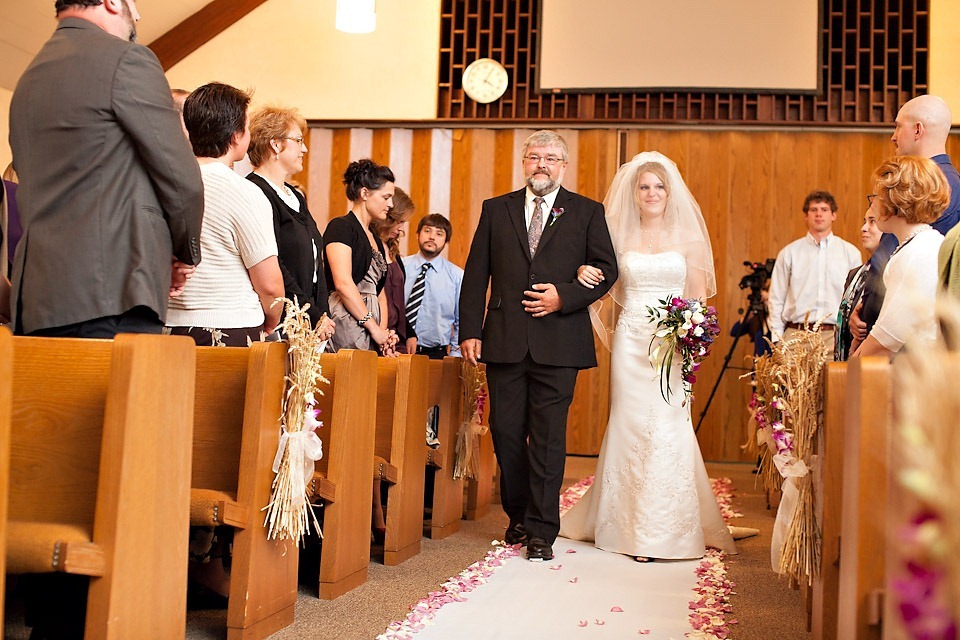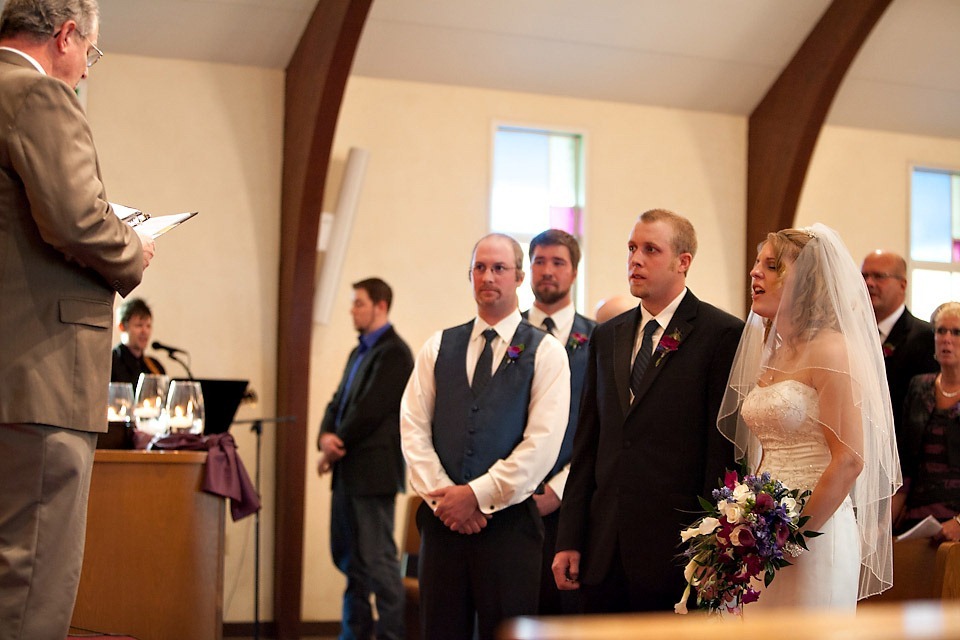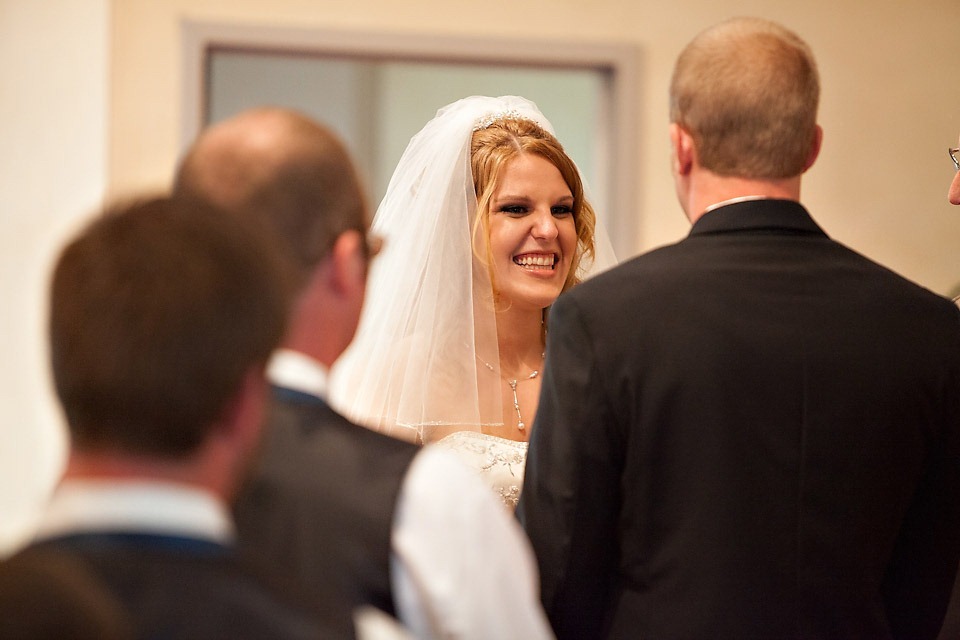 Shot by Kyle: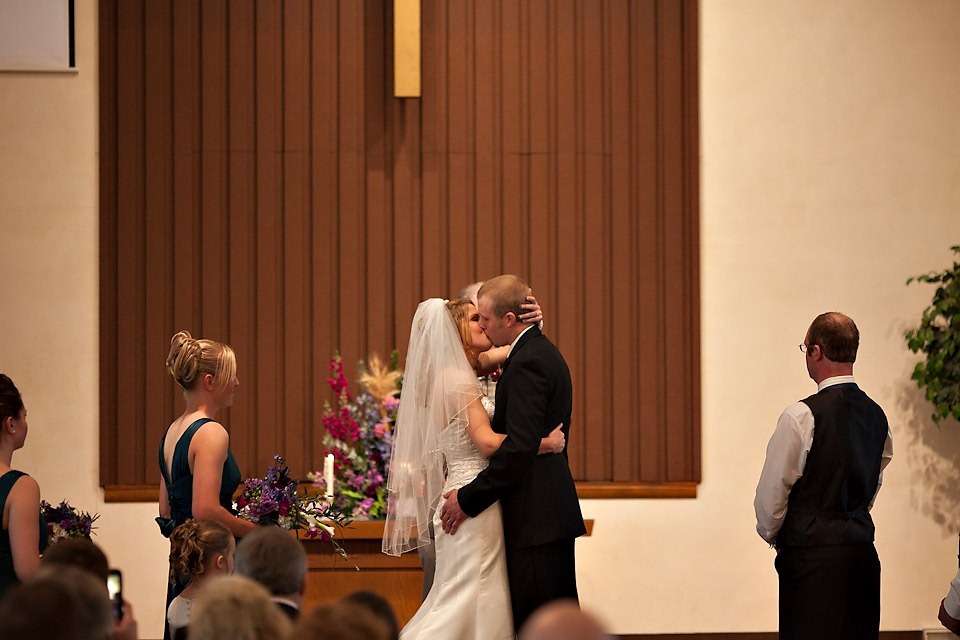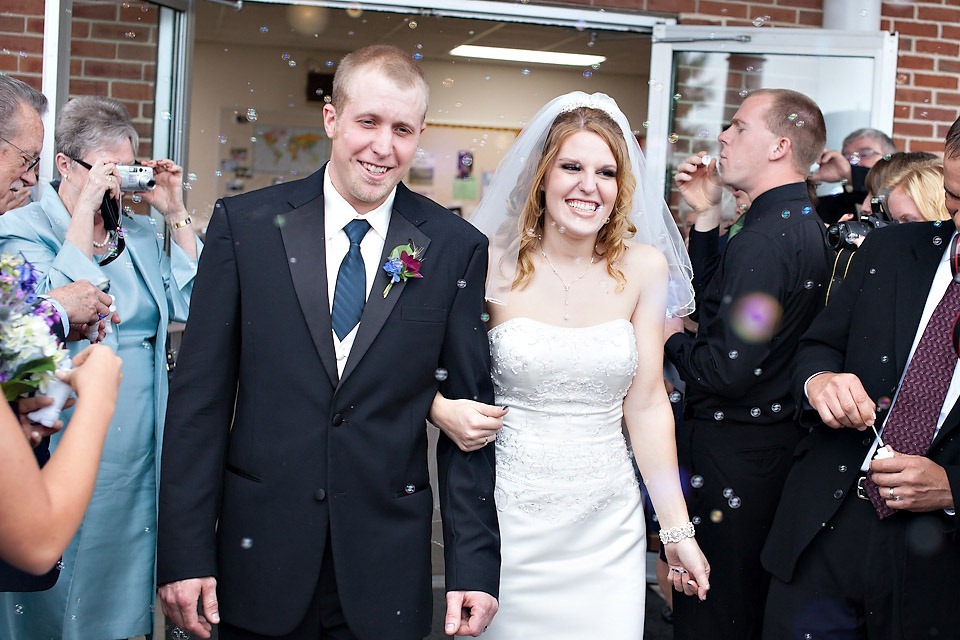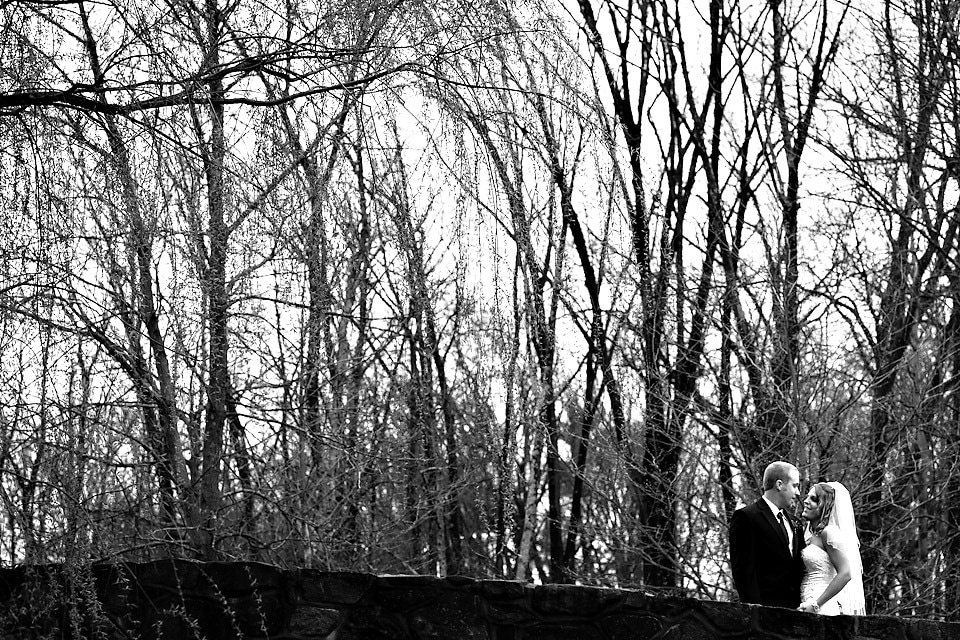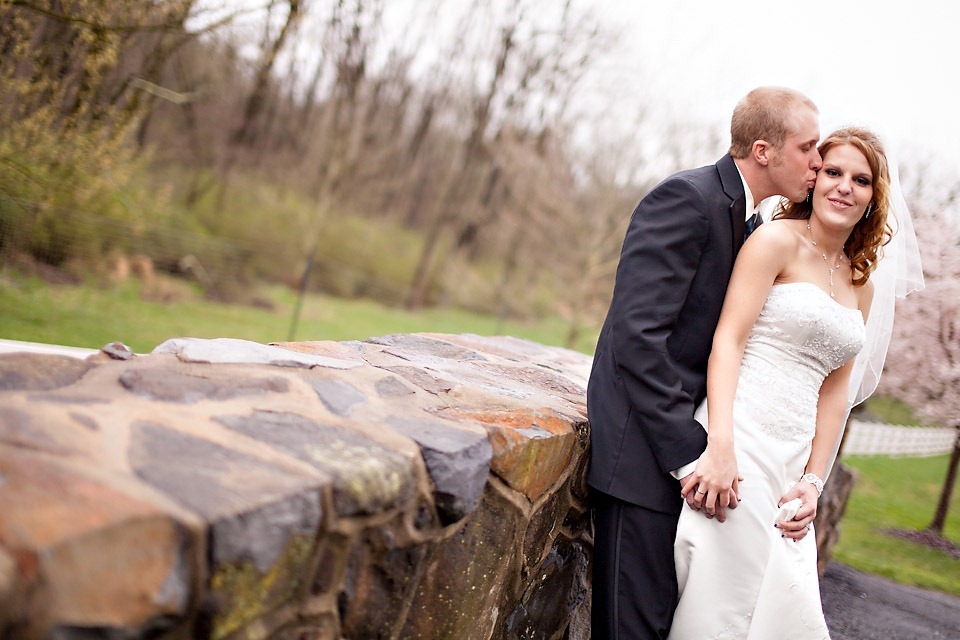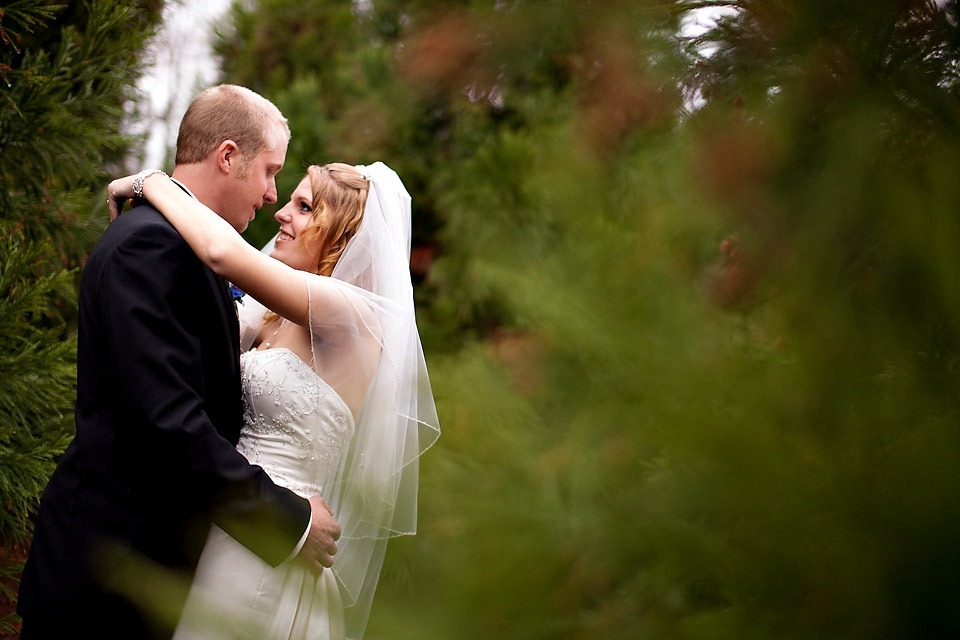 Shot by Kyle: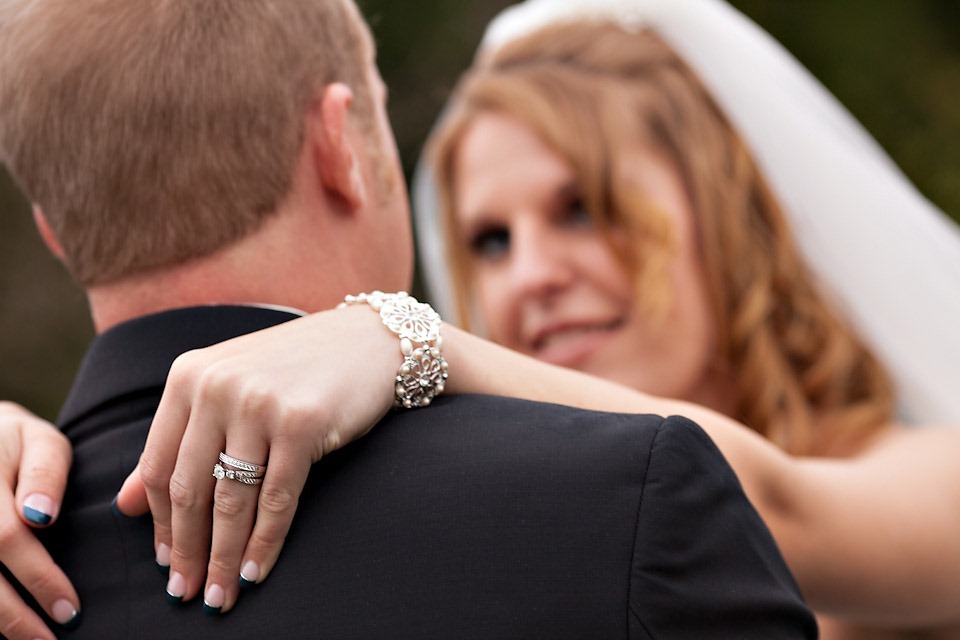 Julie and Mike at the beautiful Iron Stone Ranch…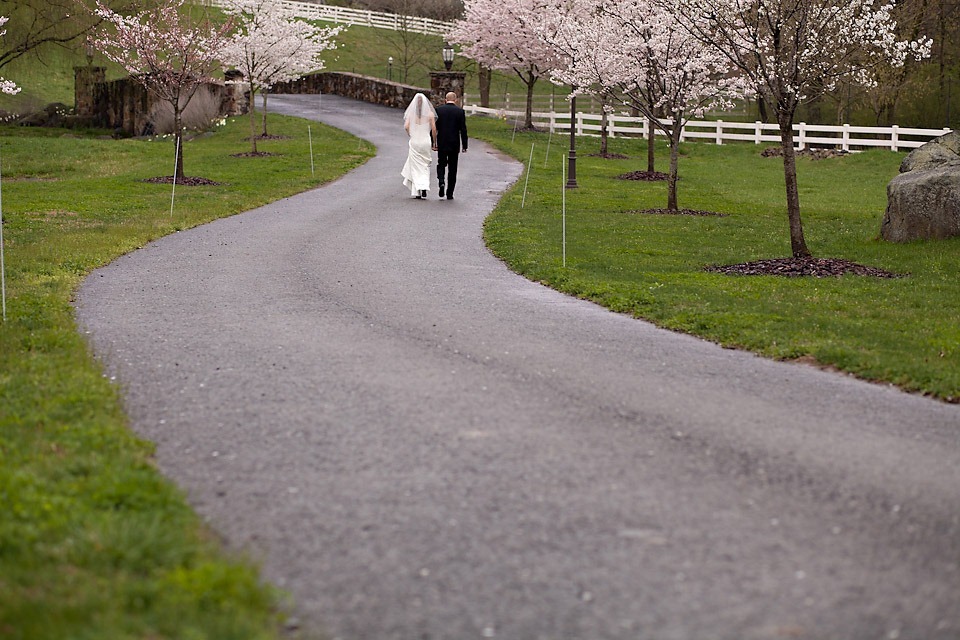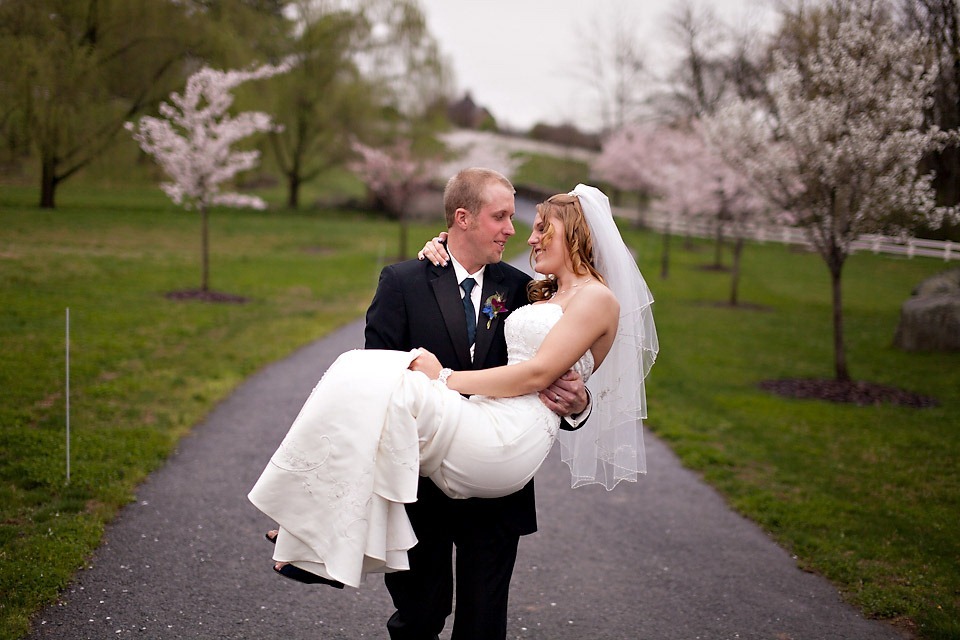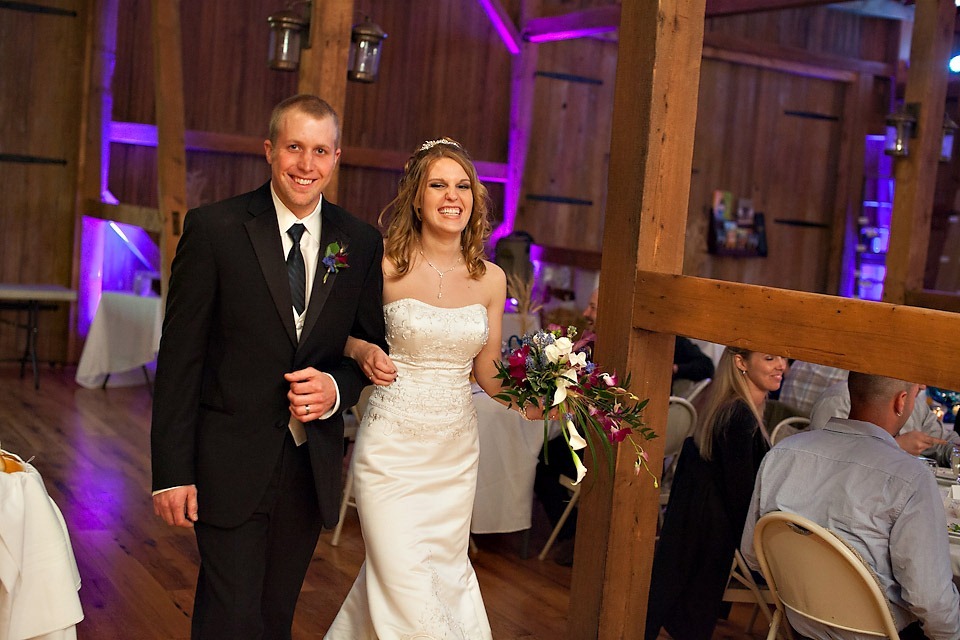 Pre-cake smash, here's what it looked like!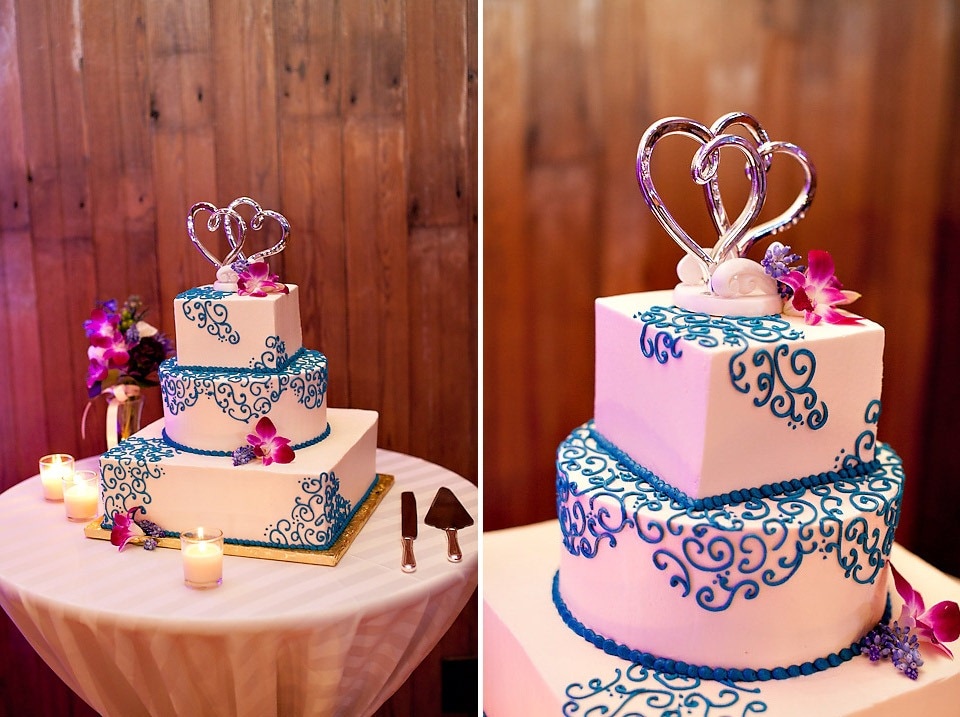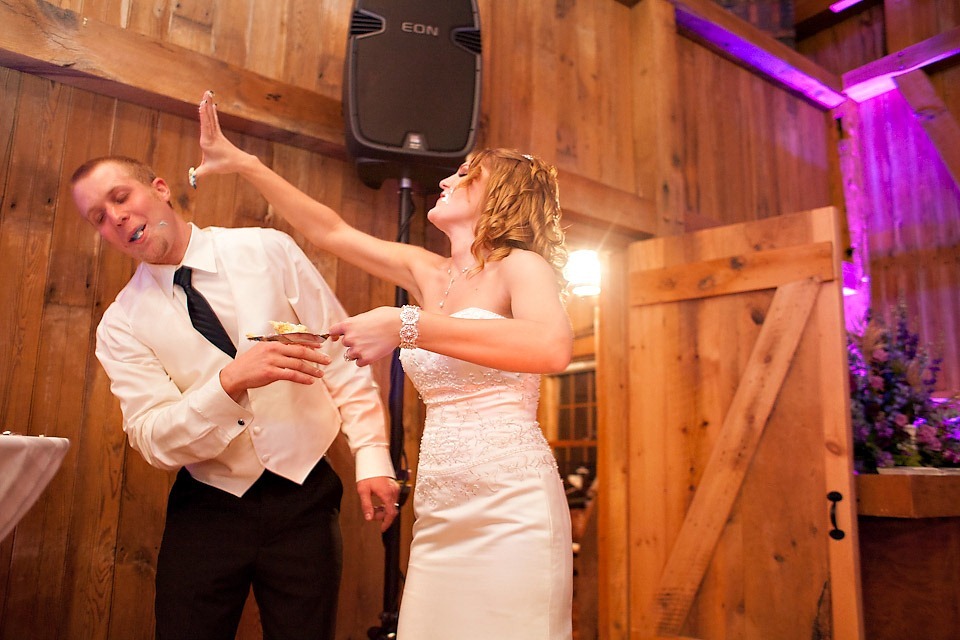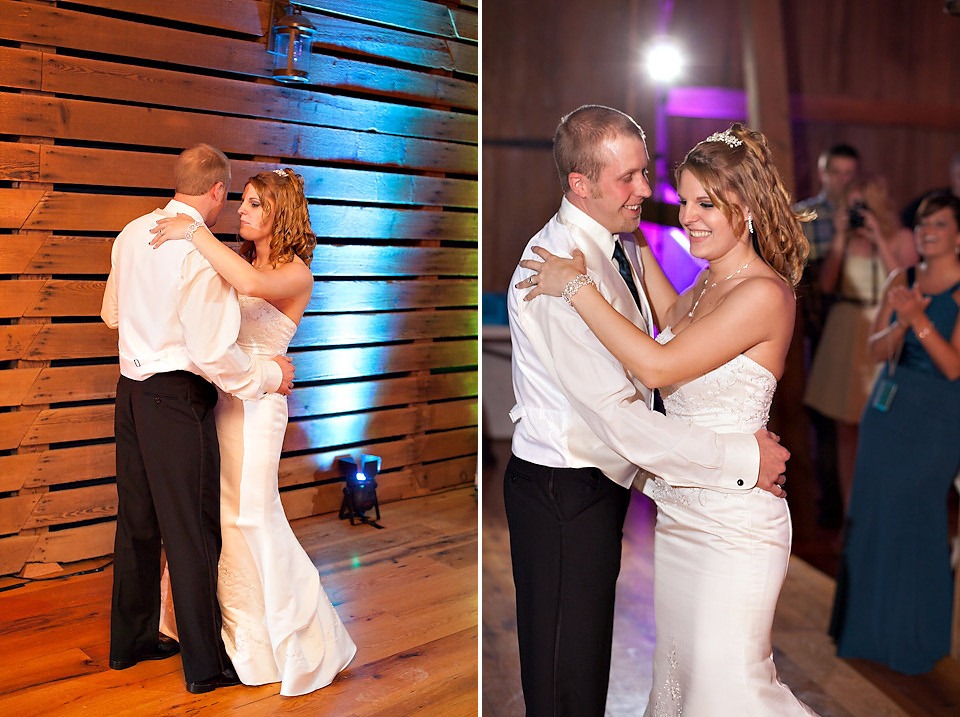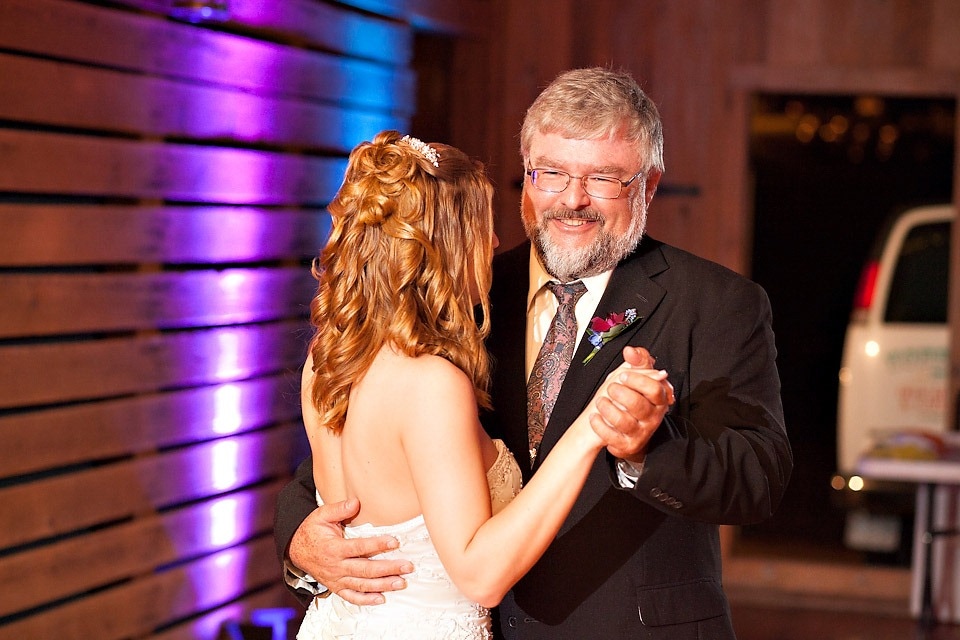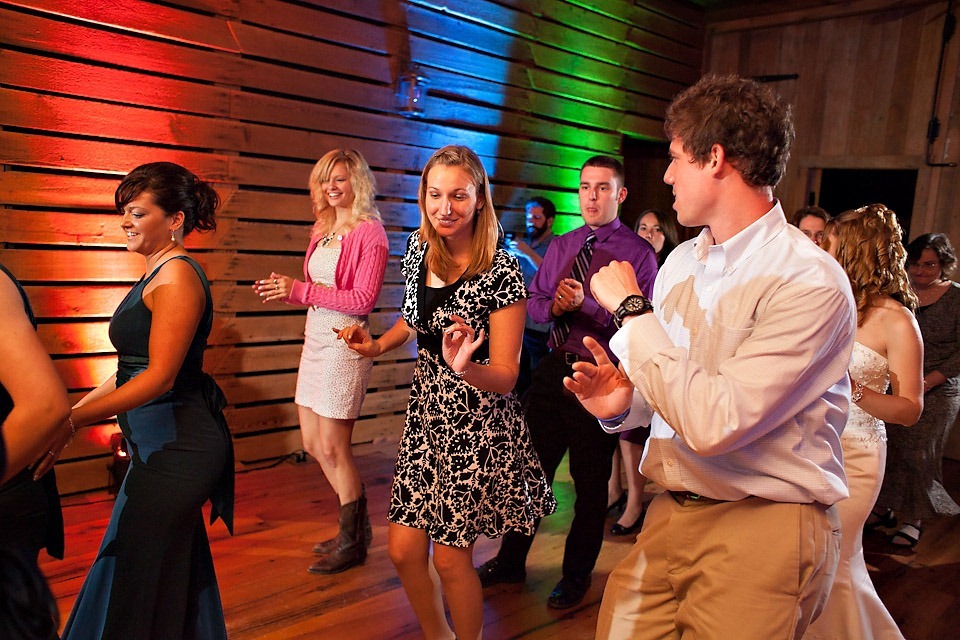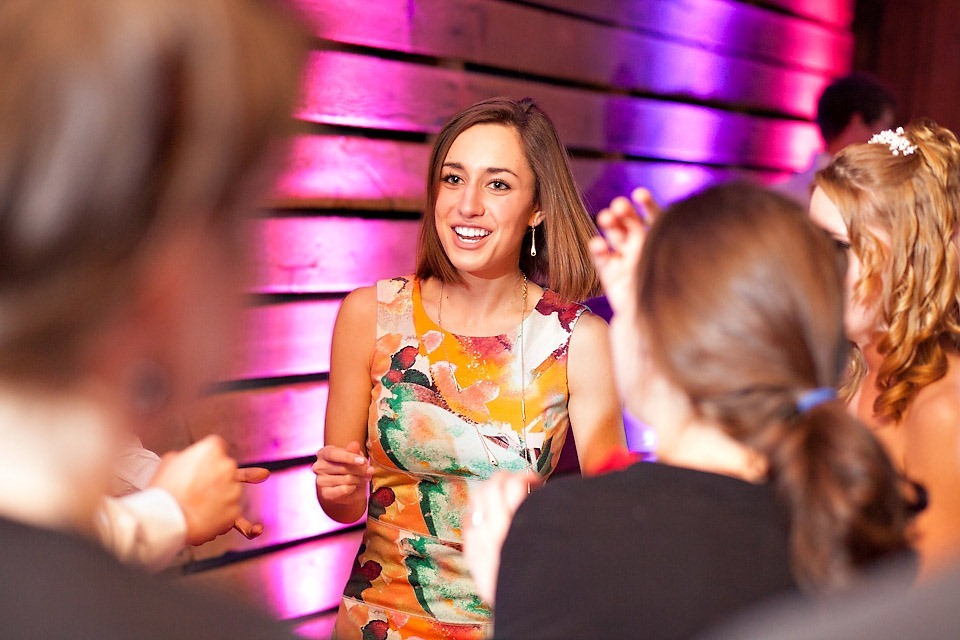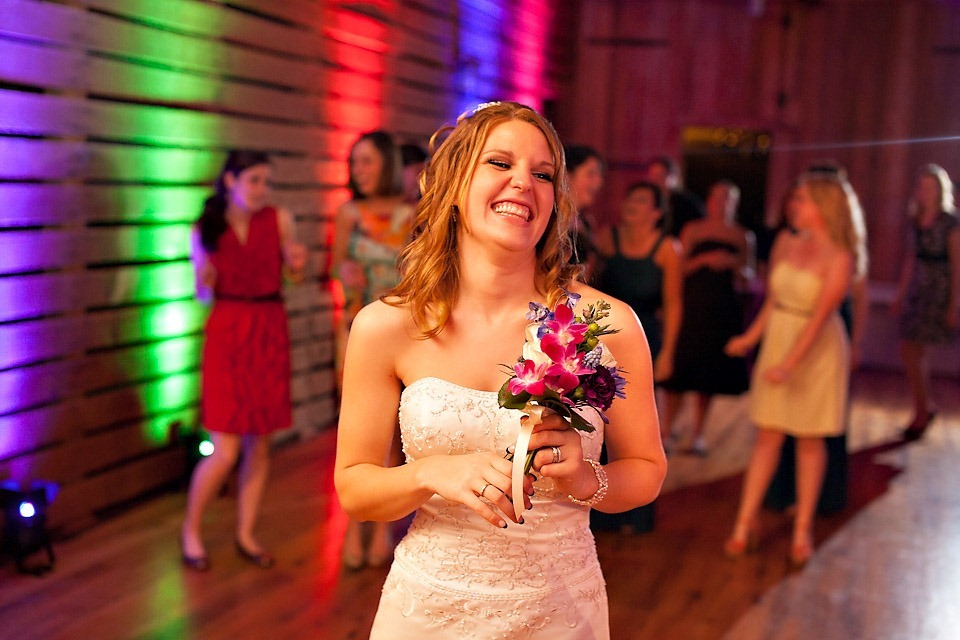 Shot by Kyle: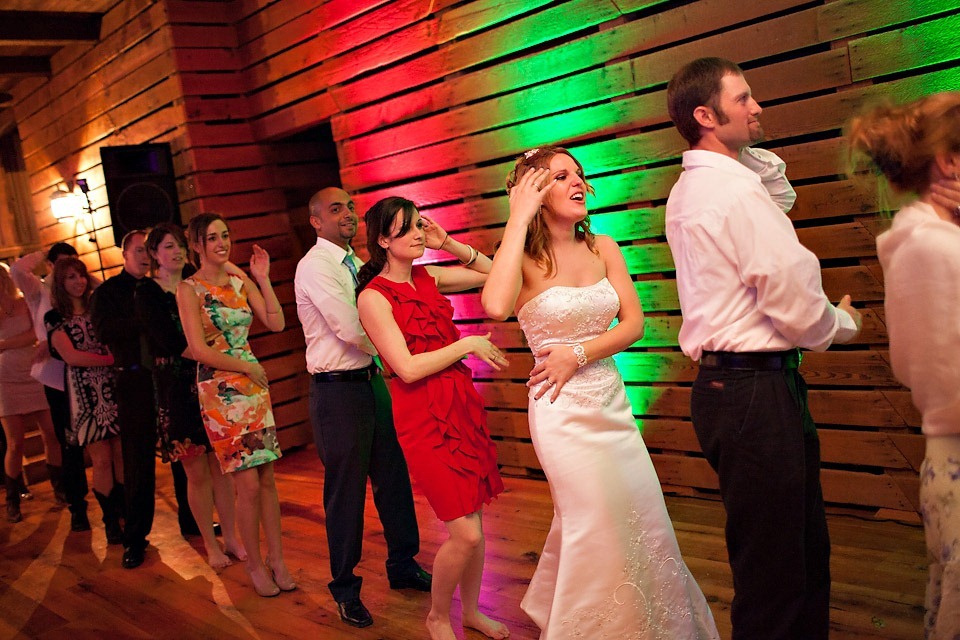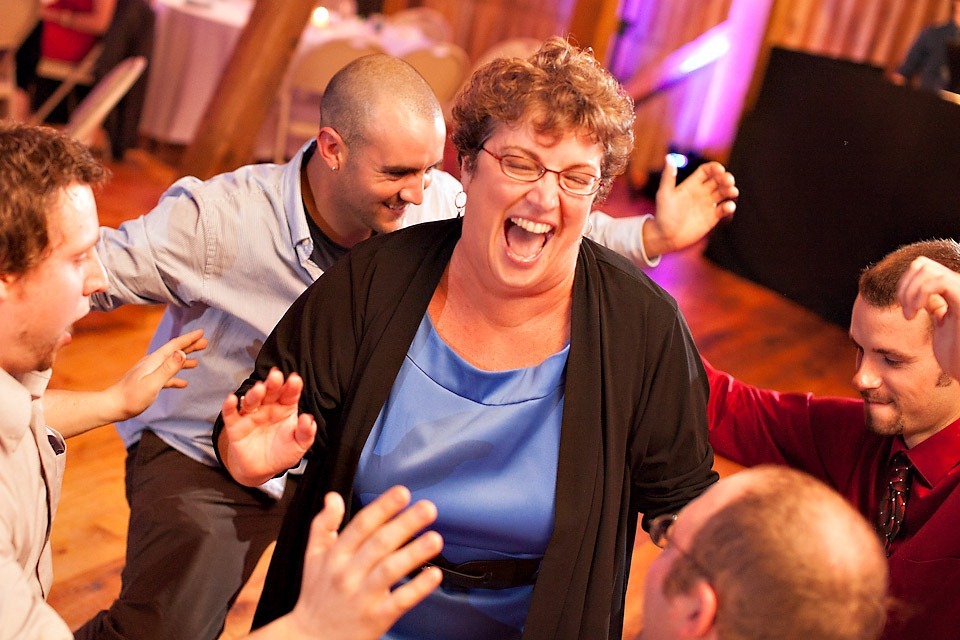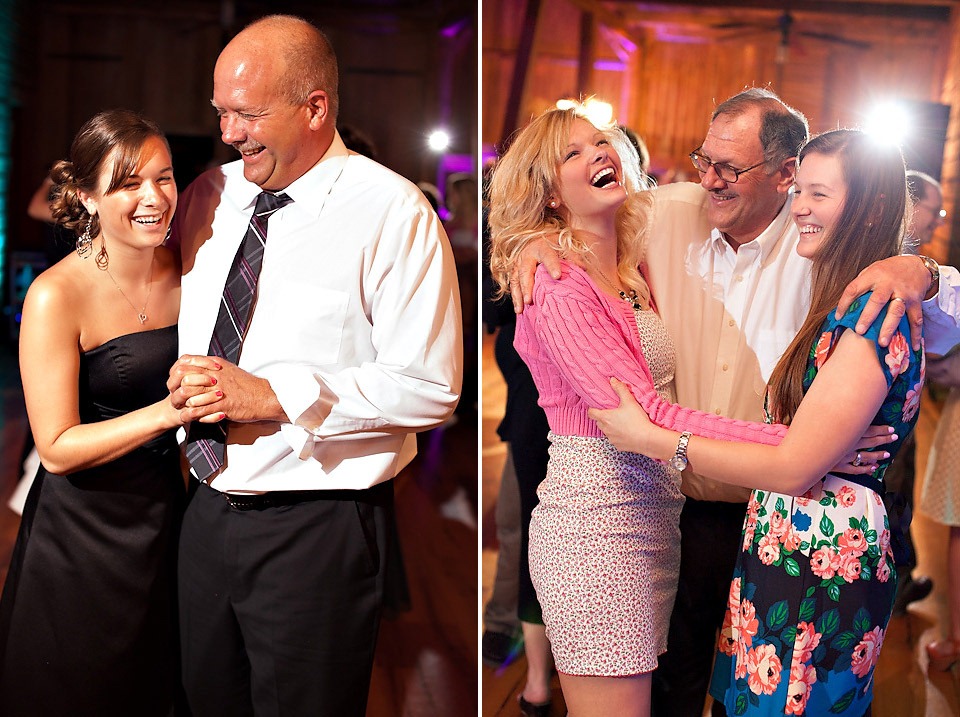 The amazing barn lighting was done by the guys at Events Done Bright…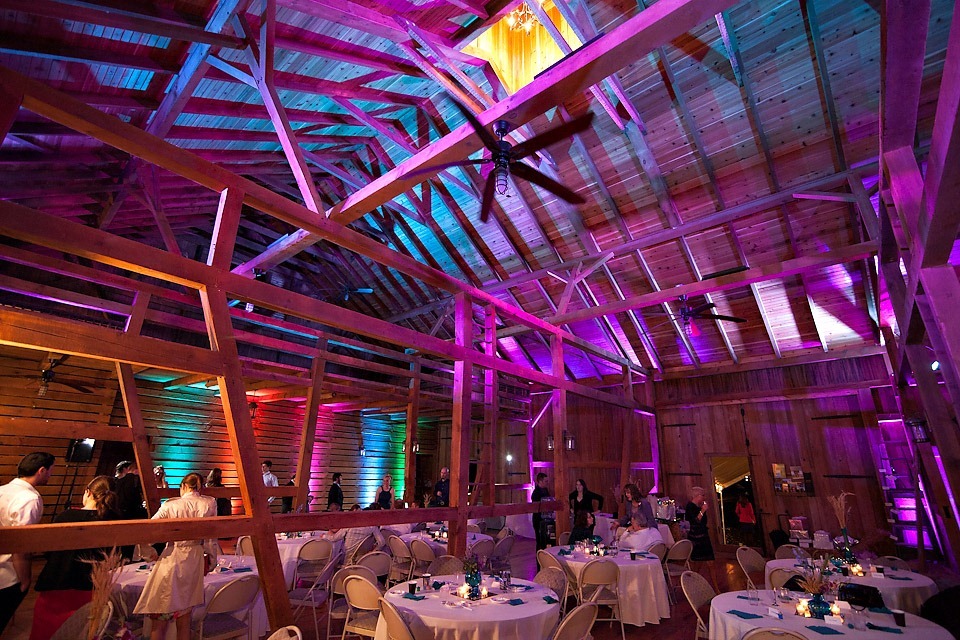 Julie and Mike, thanks for having me as part of your day. I'd like to thank Kyle for helping me out, ripped shirt and all. Here's a link to the photo gallery!