After spending a whole day with Lara and Carrington, it was evident that family and friends meant a whole lot to them. Lara and Carrington chose Blue Hound Farm for both their engagement photos and their wedding, which is a good thing, because Blue Hound is one of my favorite places to shoot. Since Lara is originally from Texas, some travelled quite a distance to witness the event, which was a beautiful, quiet ,and intimate celebration (well, quiet until the reception, at least!). Lara is amazingly gifted and very creative, you'll see her touch all throughout the decorations. Carrington was the boss… wearing a sweet BOSS tux, I might add, too. My friend Joe was along for the day, and you'll see some of his shots mixed in with mine.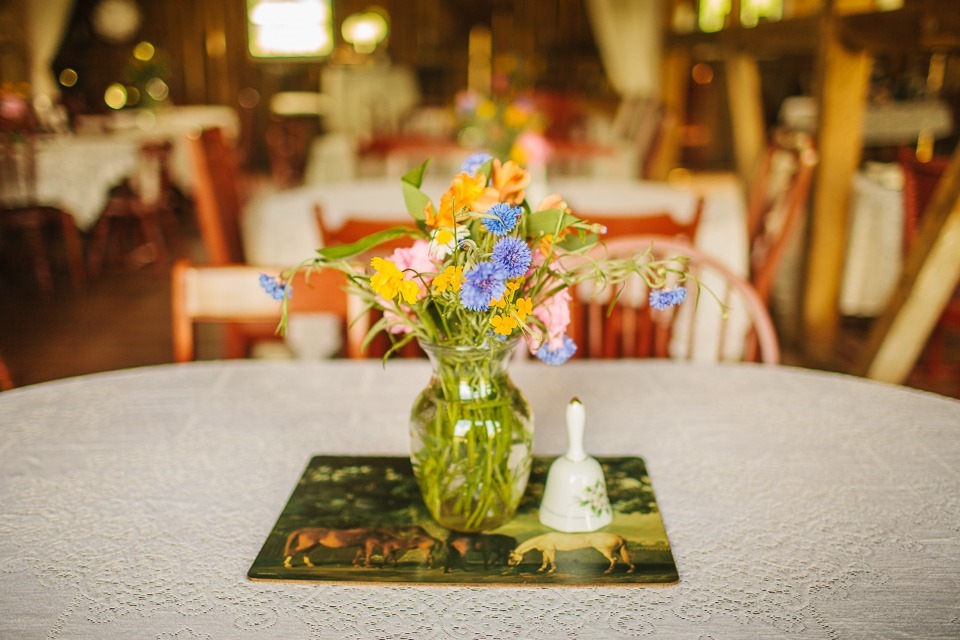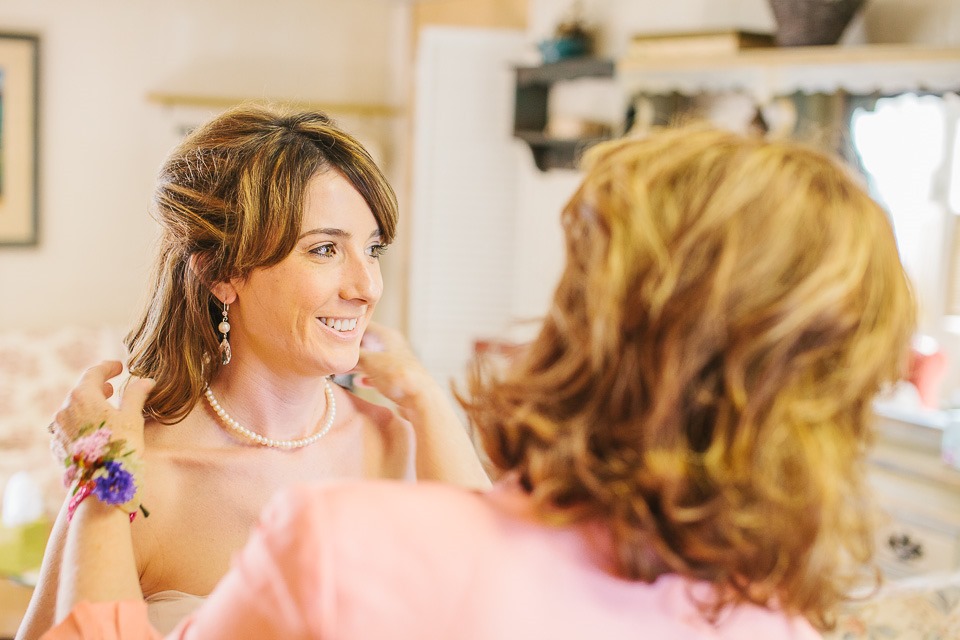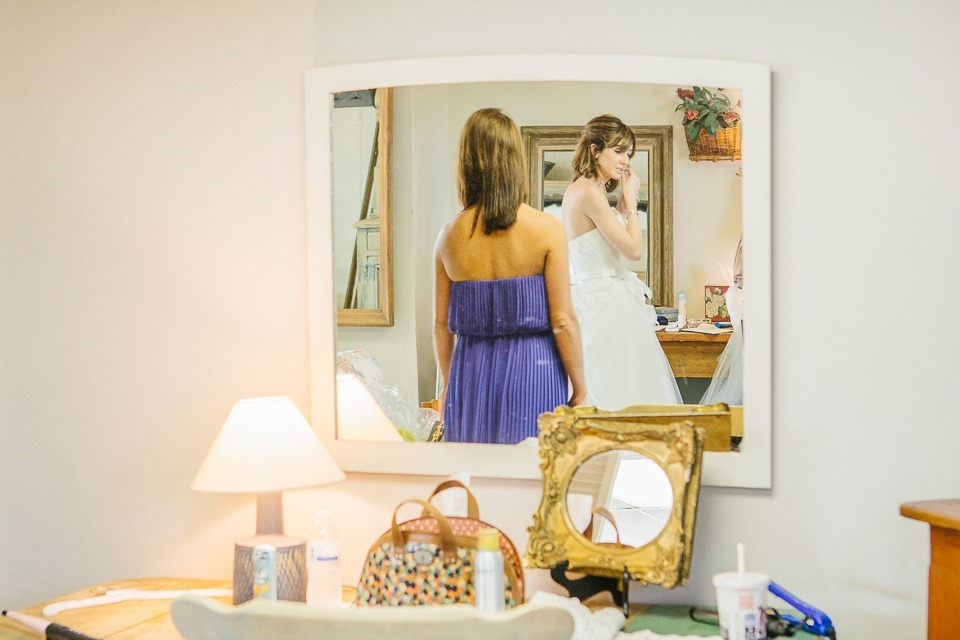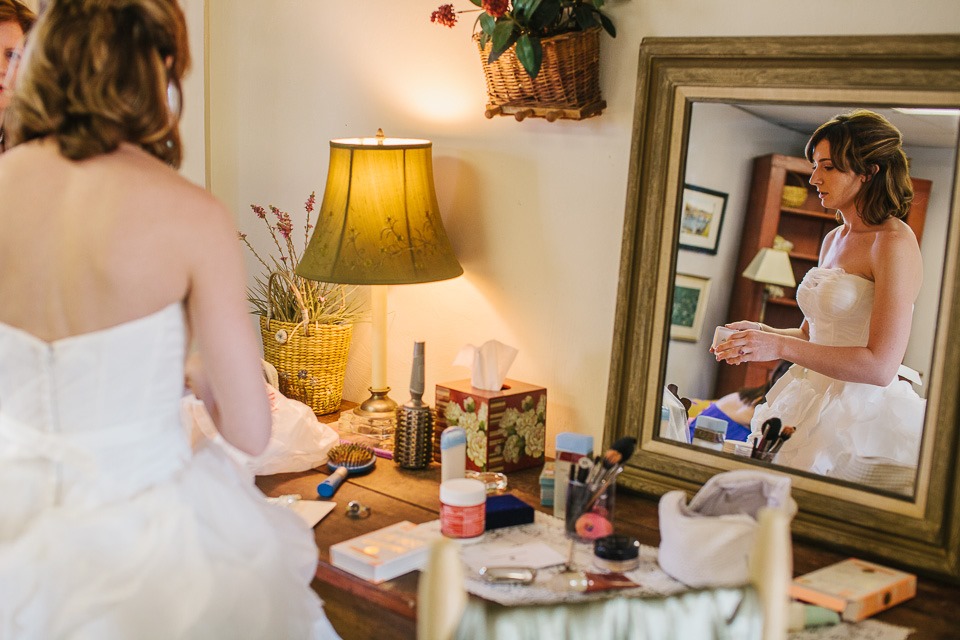 Just before the ceremony started…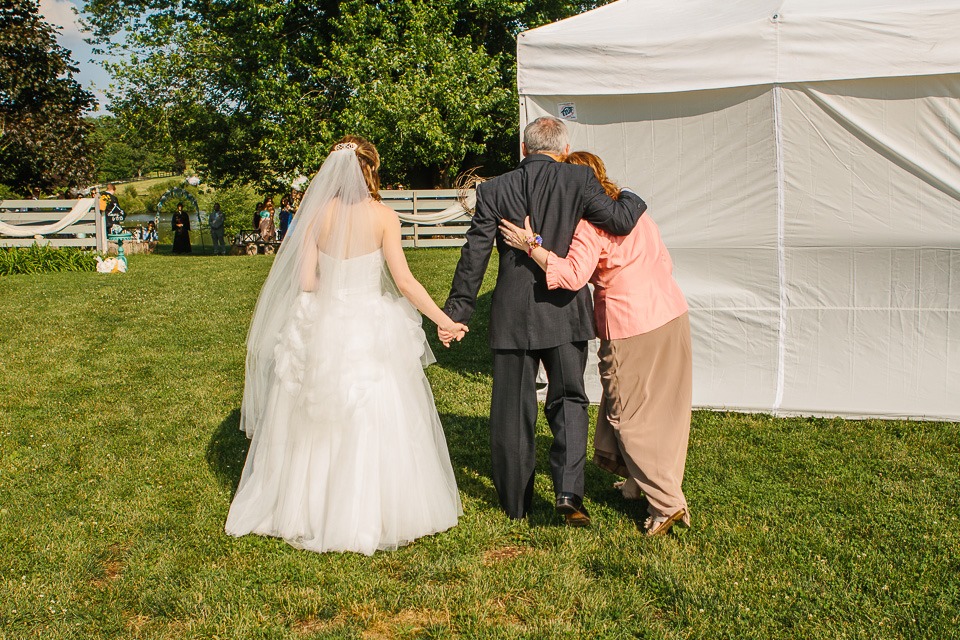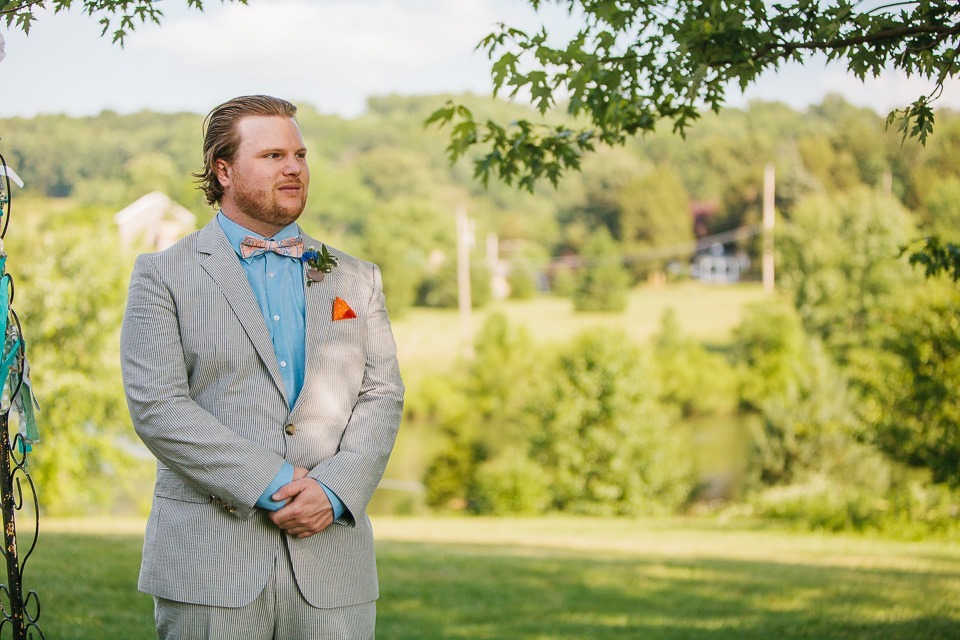 Dad gets his last hug in while they walk down the aisle…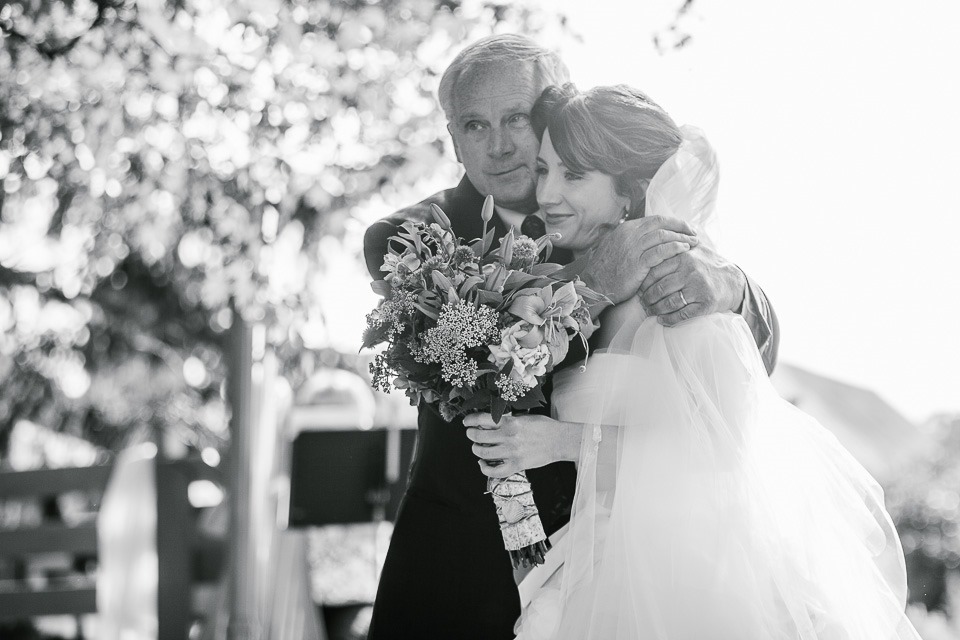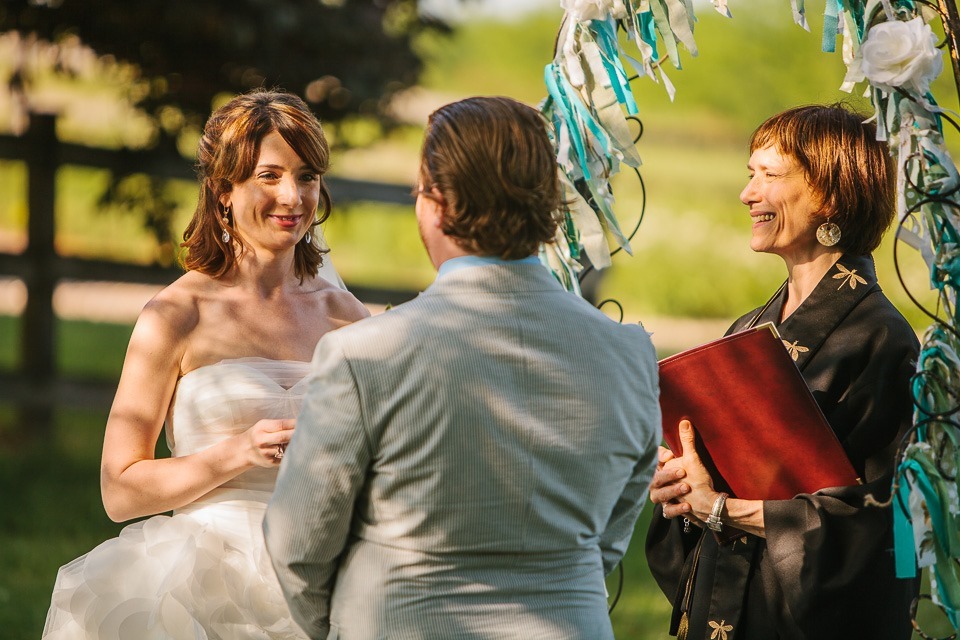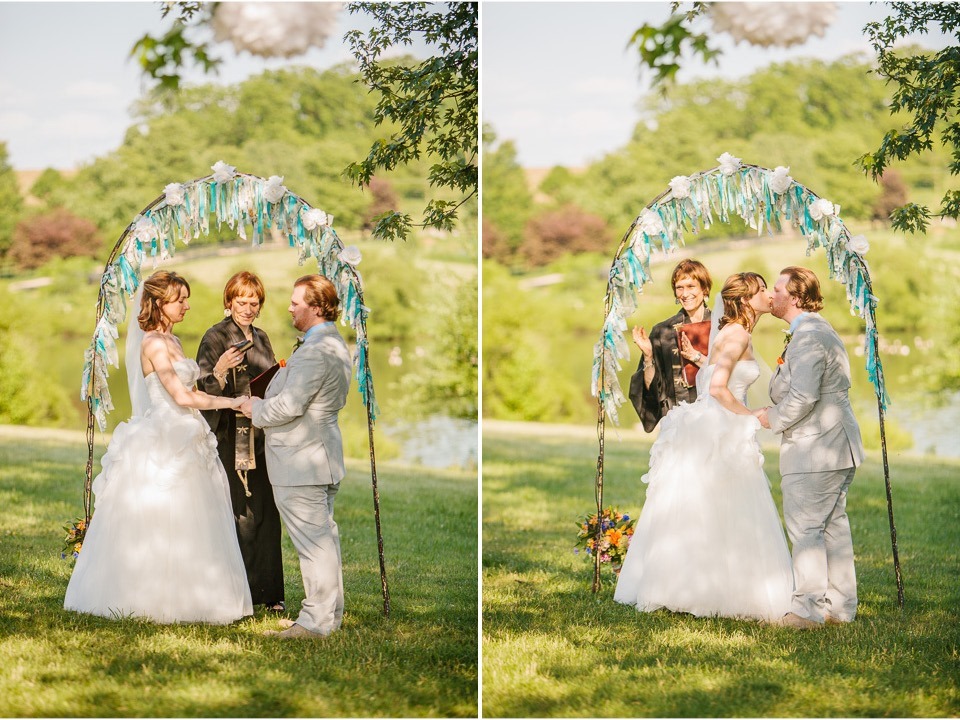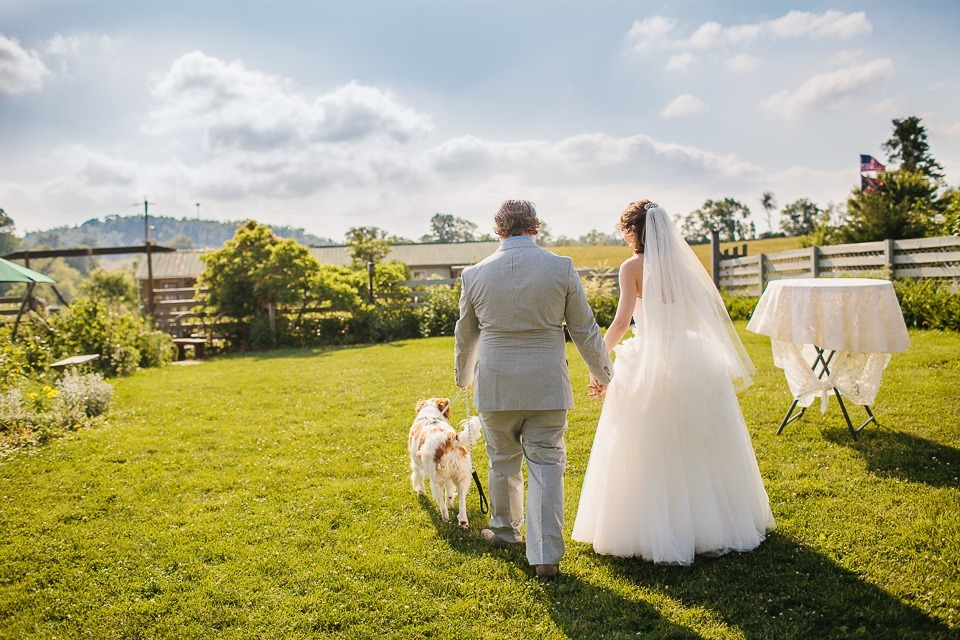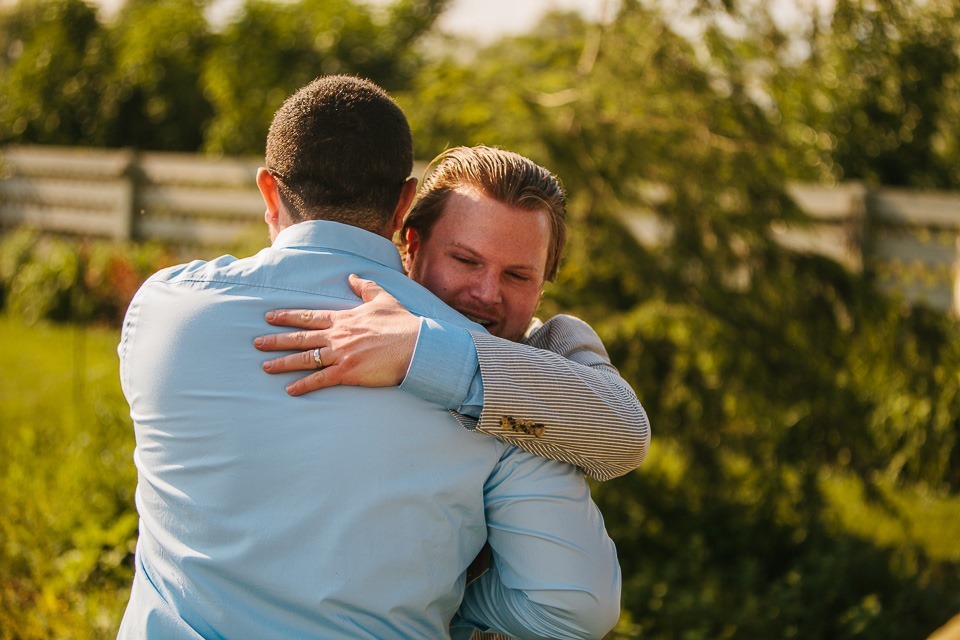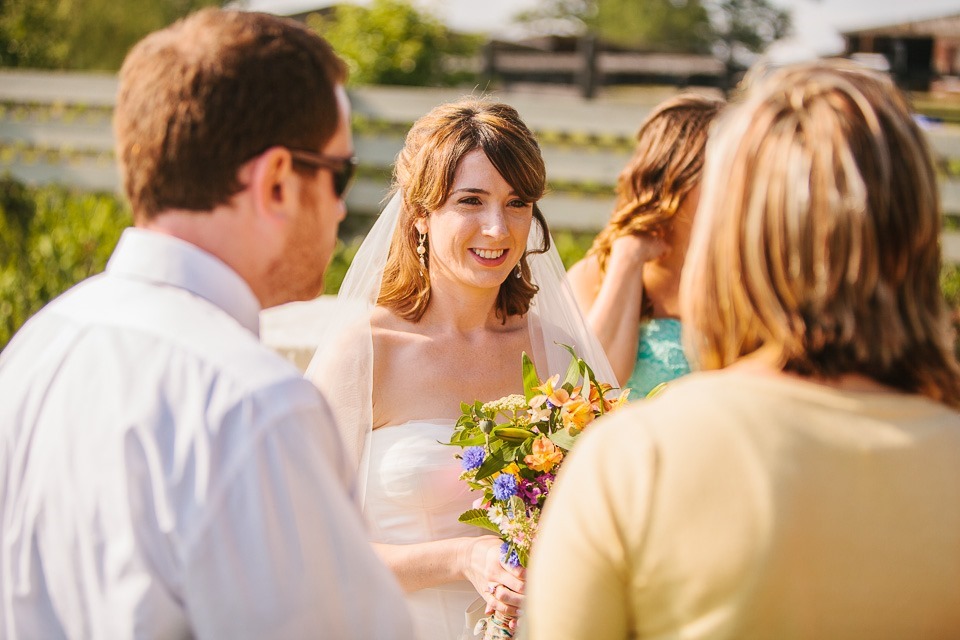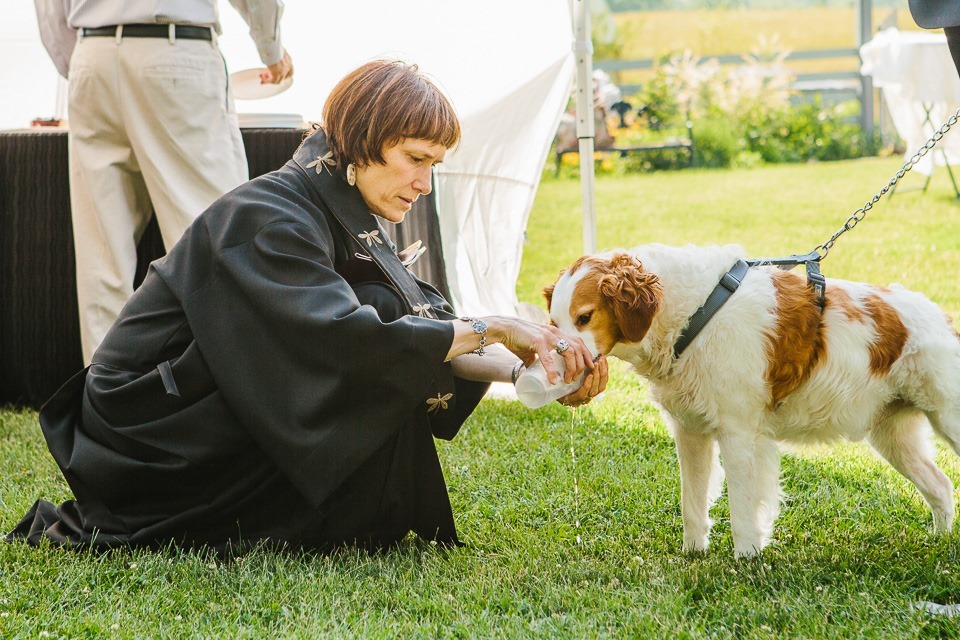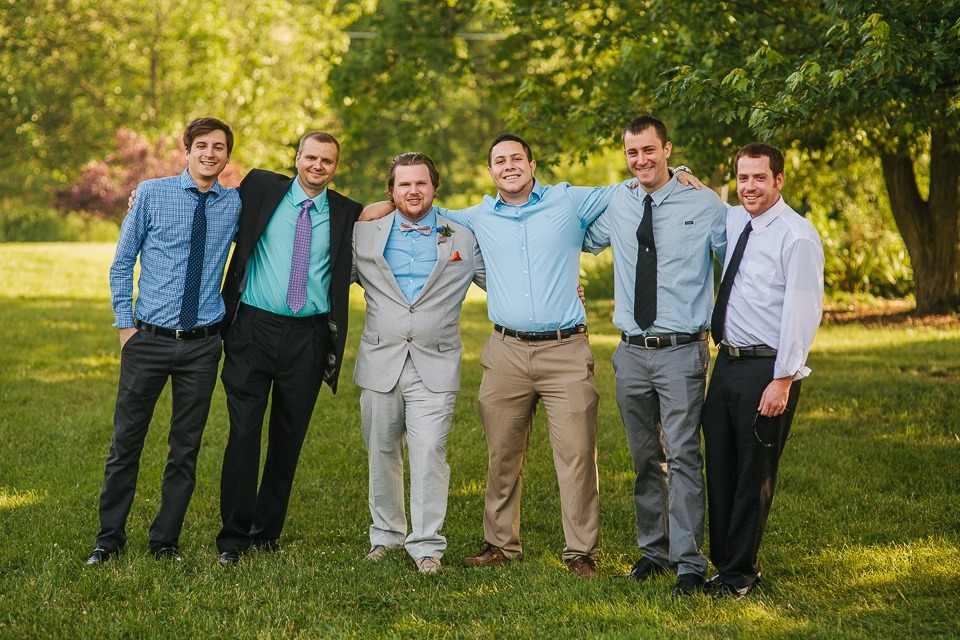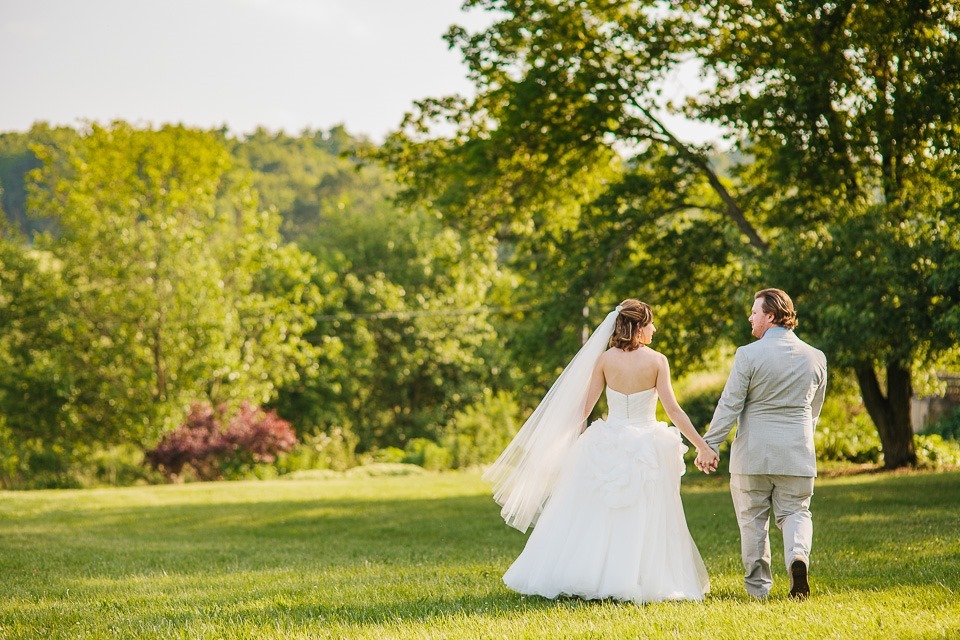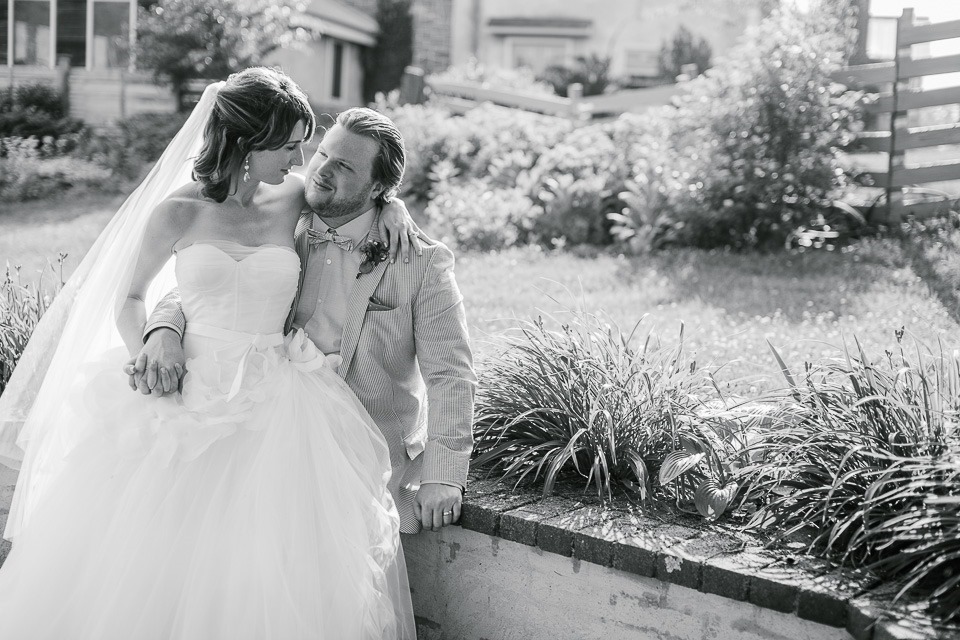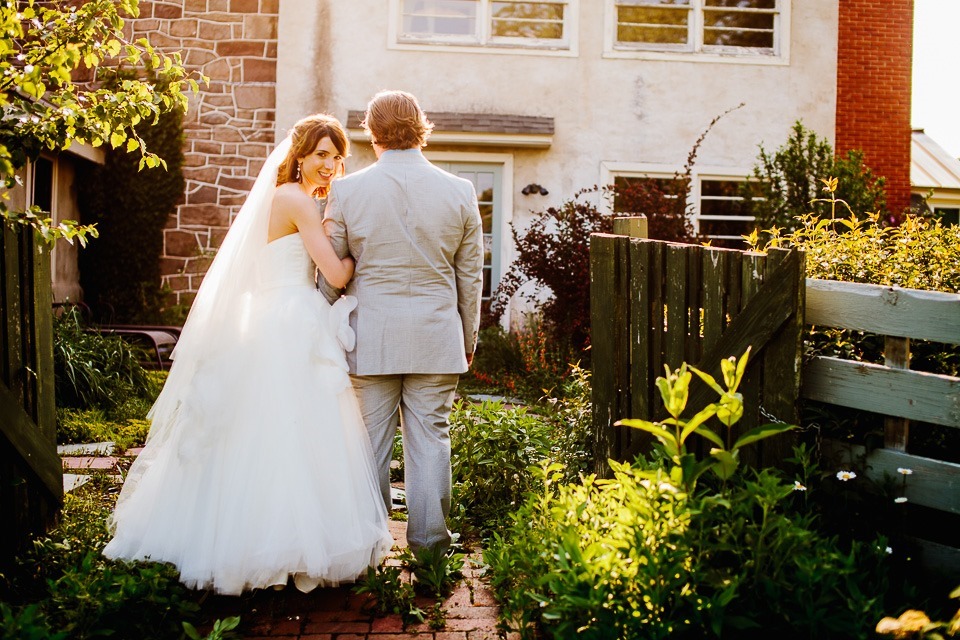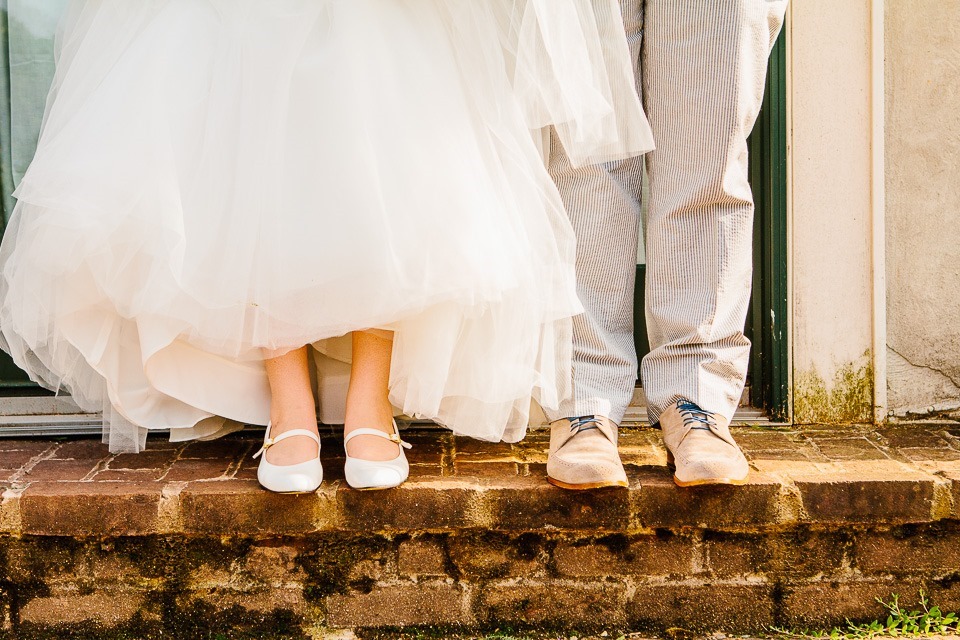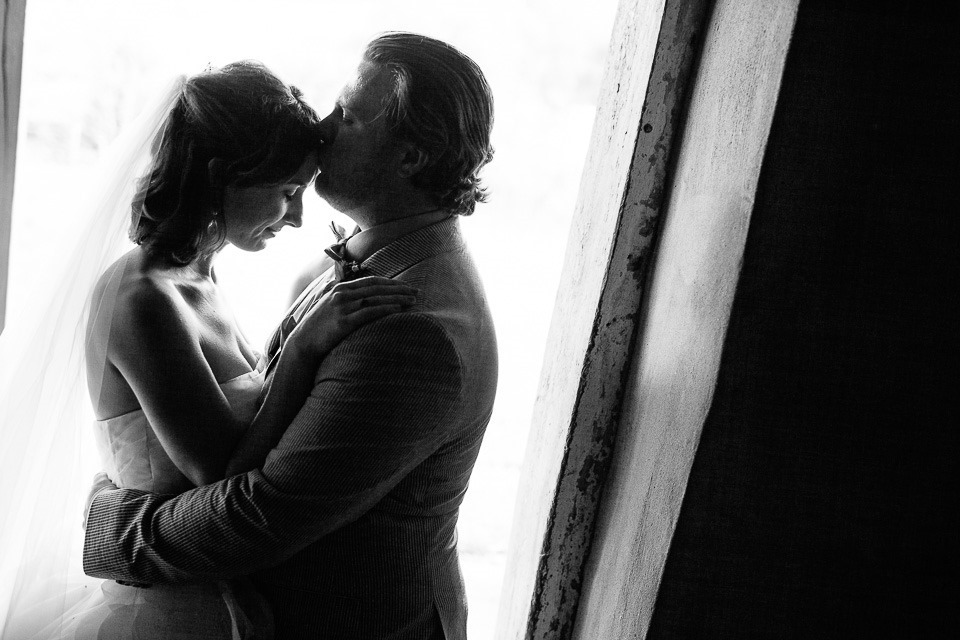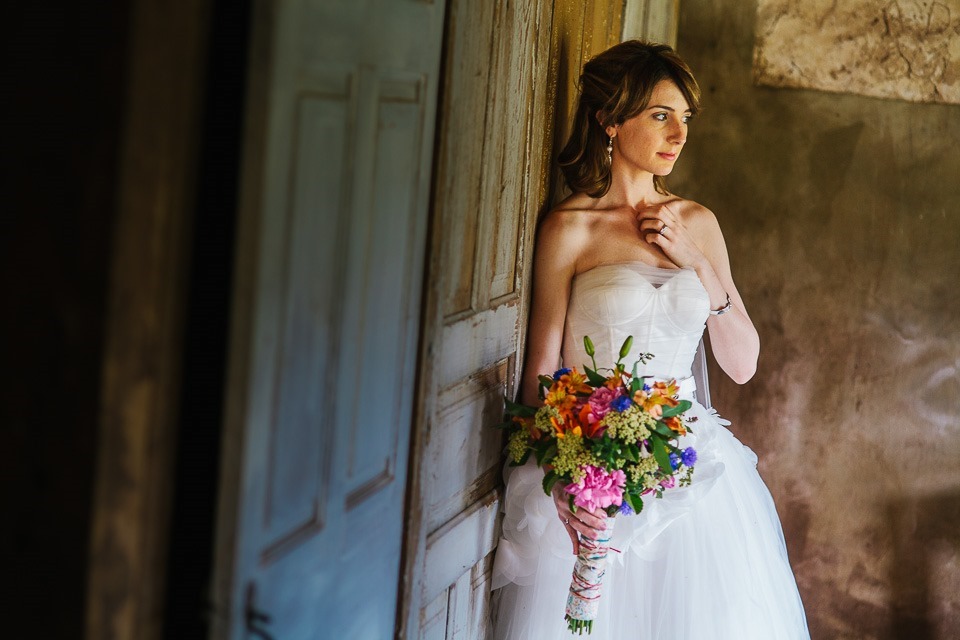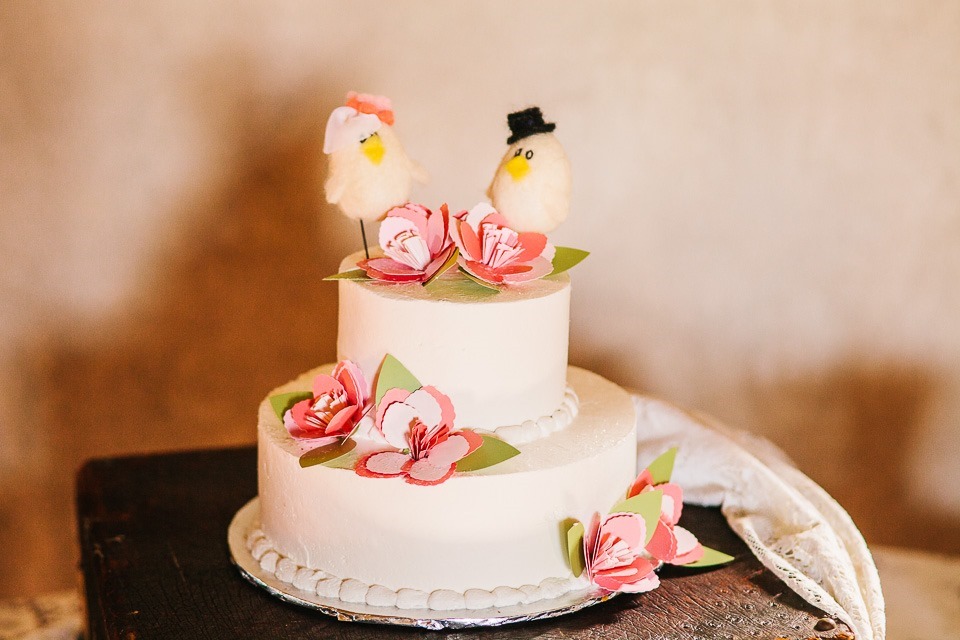 Love these cut paper flowers on their cake!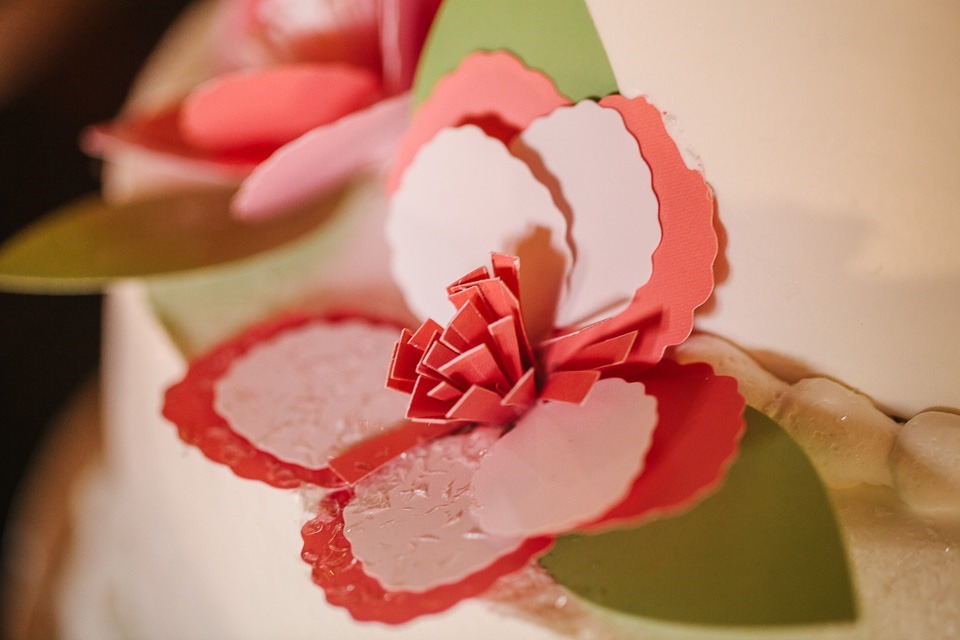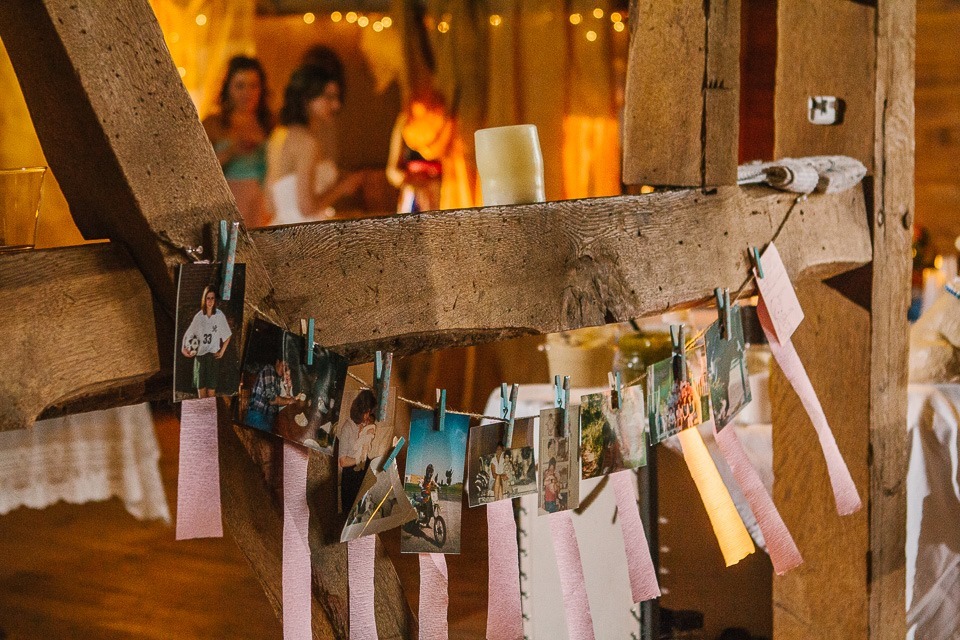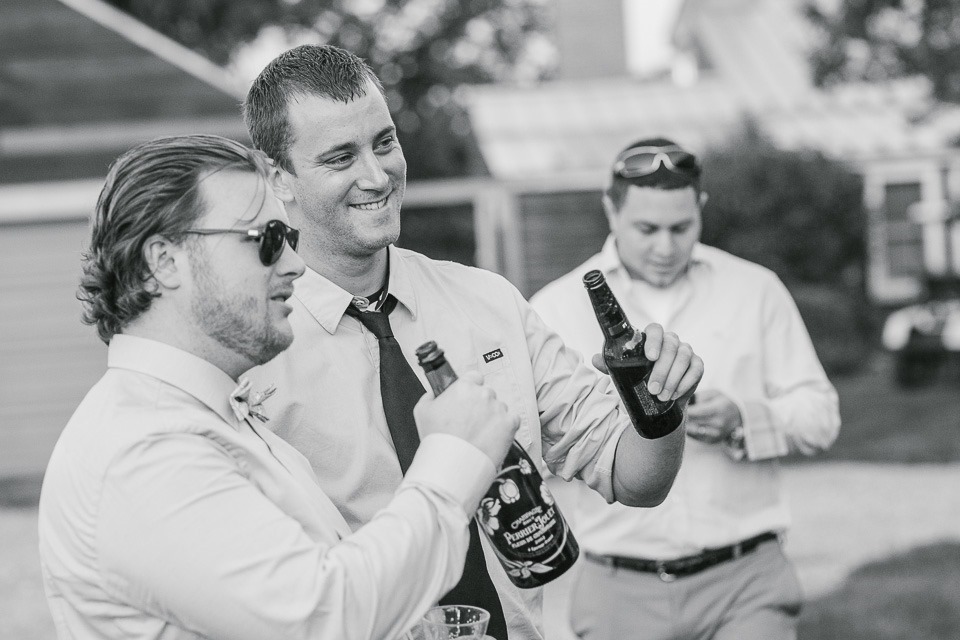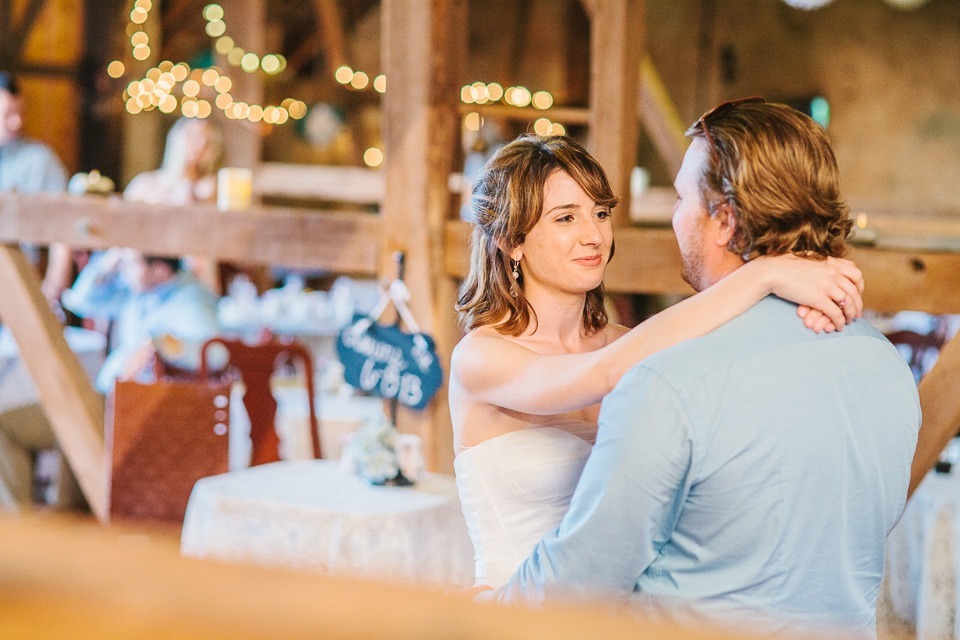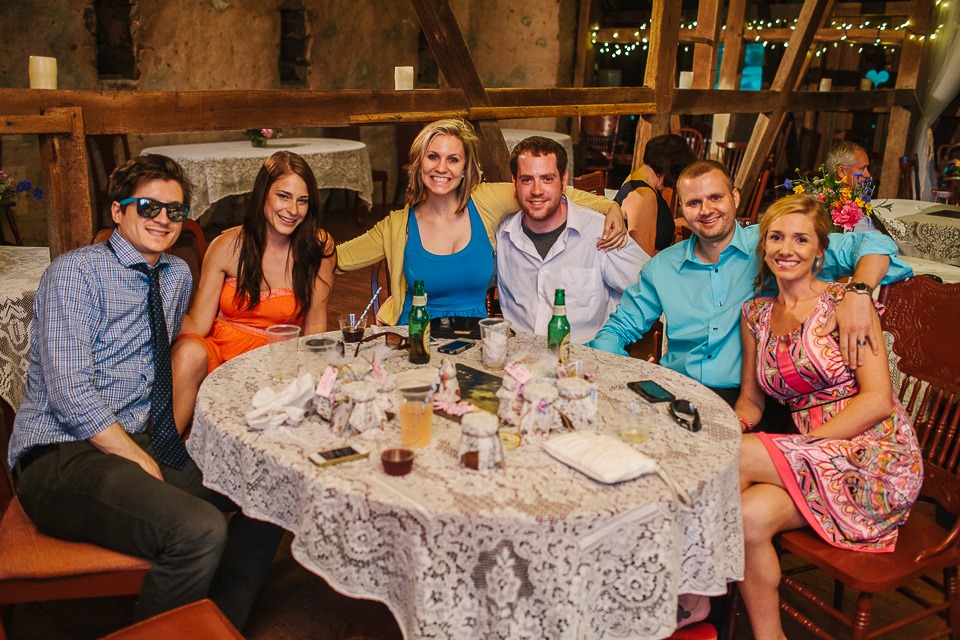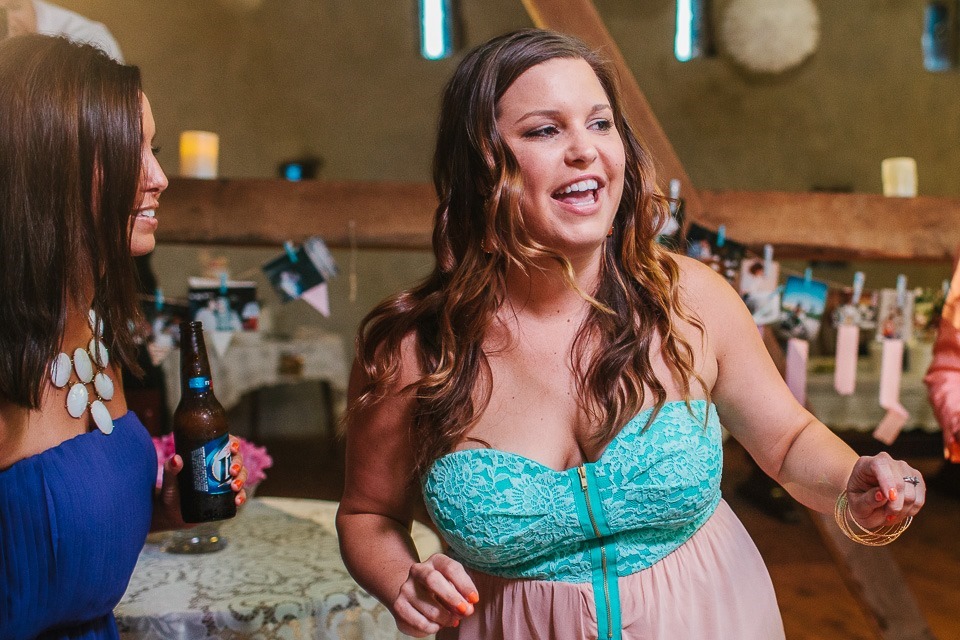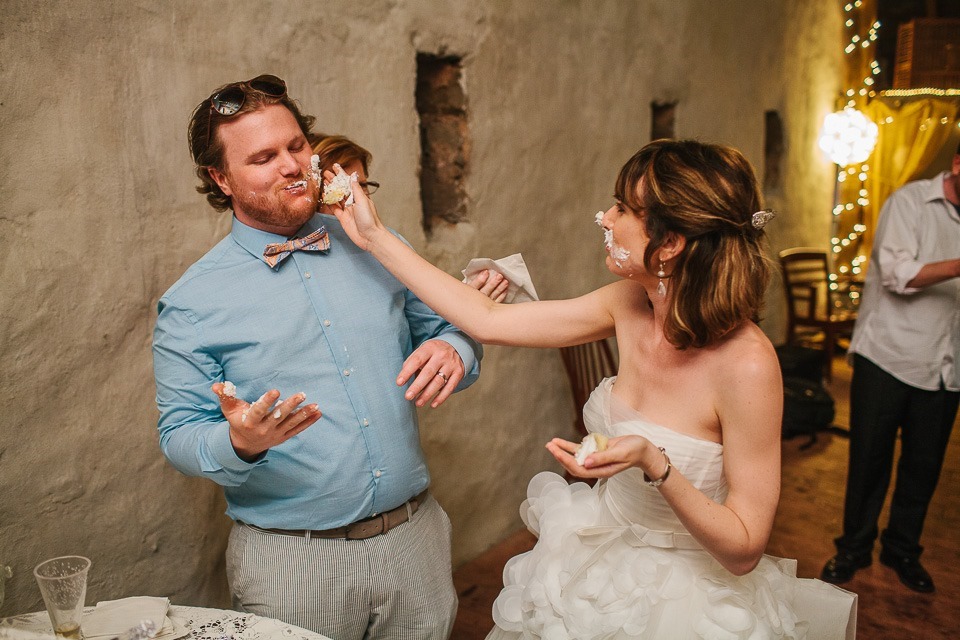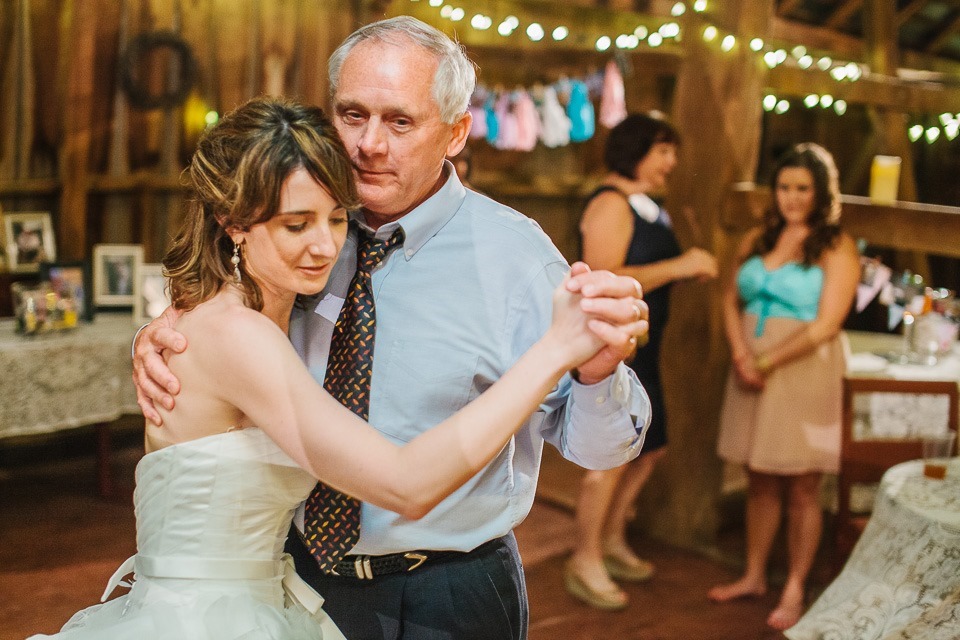 View all the photos from their wedding in Lara's and Carrington's gallery here.