So, full disclosure: Matt is my brother-in-law (my wife's brother) and one of the few people I look up to (literally, he's 6'7" to my 6'3"). He's really quite the opposite of Trish in almost everyway. He's quiet, she's not. Her idea of a fun evening is an hour or two at the gym, his is XBox and a cold beverage or two. This past Saturday it wasn't the ceremony that proved their love for each other, it just made public and permanent what has already existed: the unique love that Trish and Matt share. I loved their sign at the ceremony "This Is How Our Story Begins", because it speaks to the truth. The wedding day is just the beginning. Matt and Trish, it was a pleasure! Thanks for letting me be a part of your day. On a personal note, check out Jadon, my oldest, who did an awesome job as ring-bearer and can dance circles around his daddy.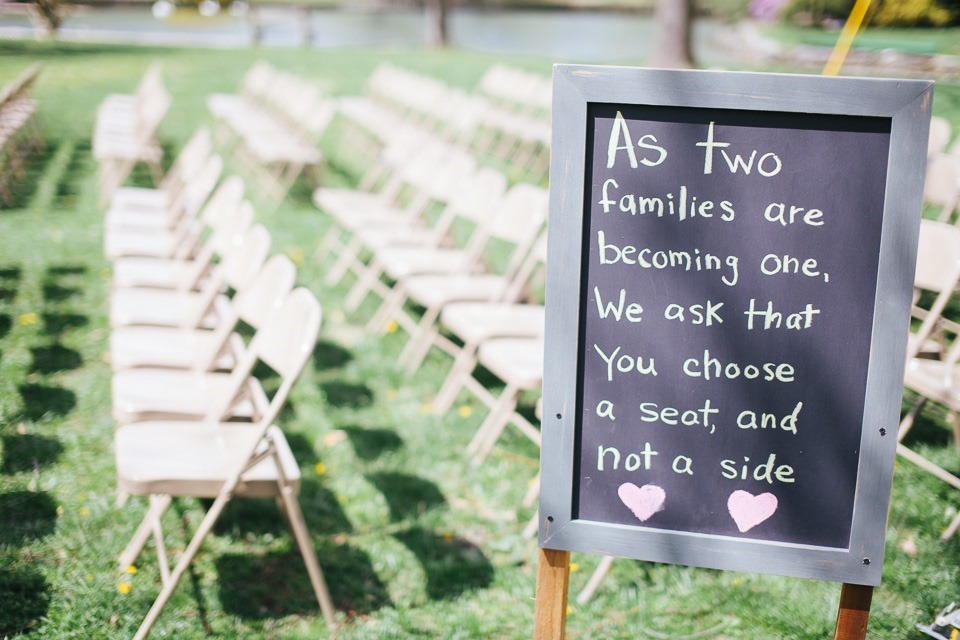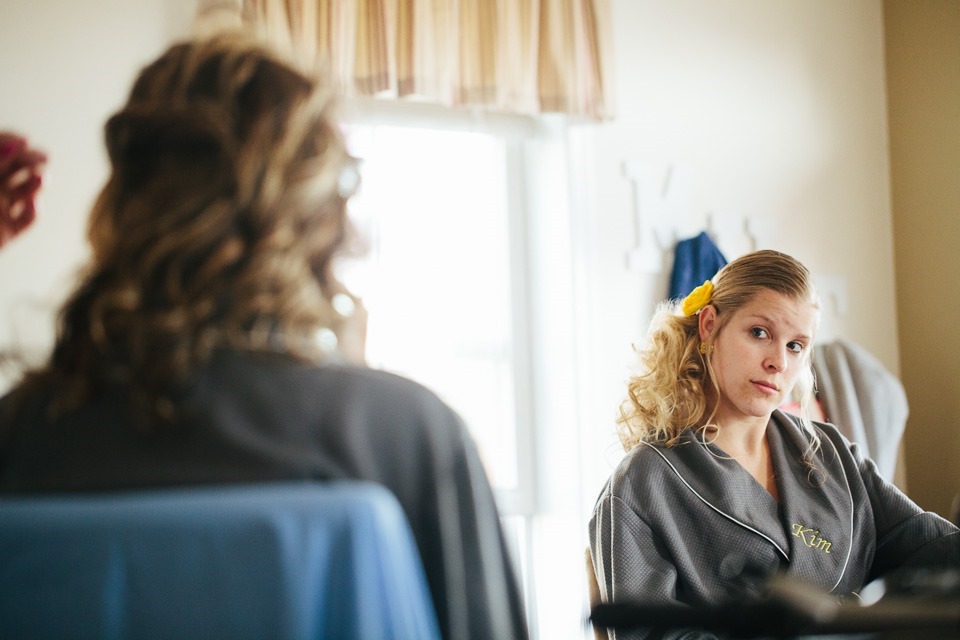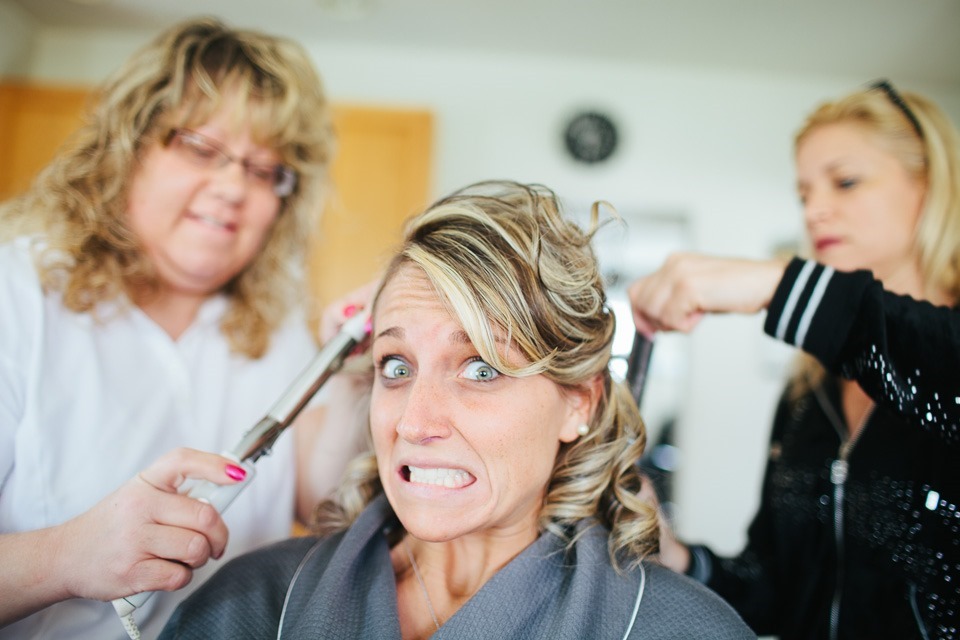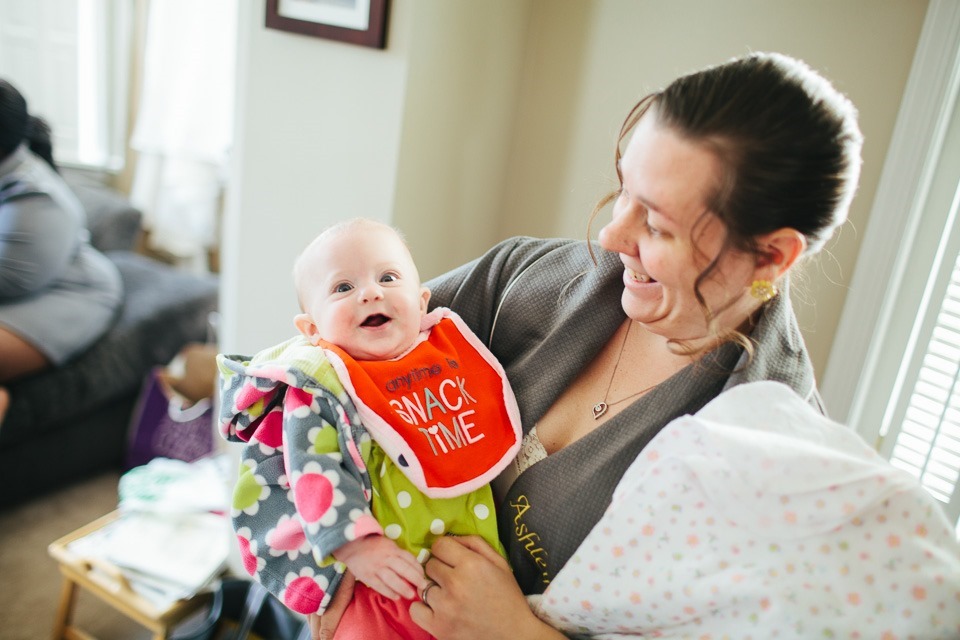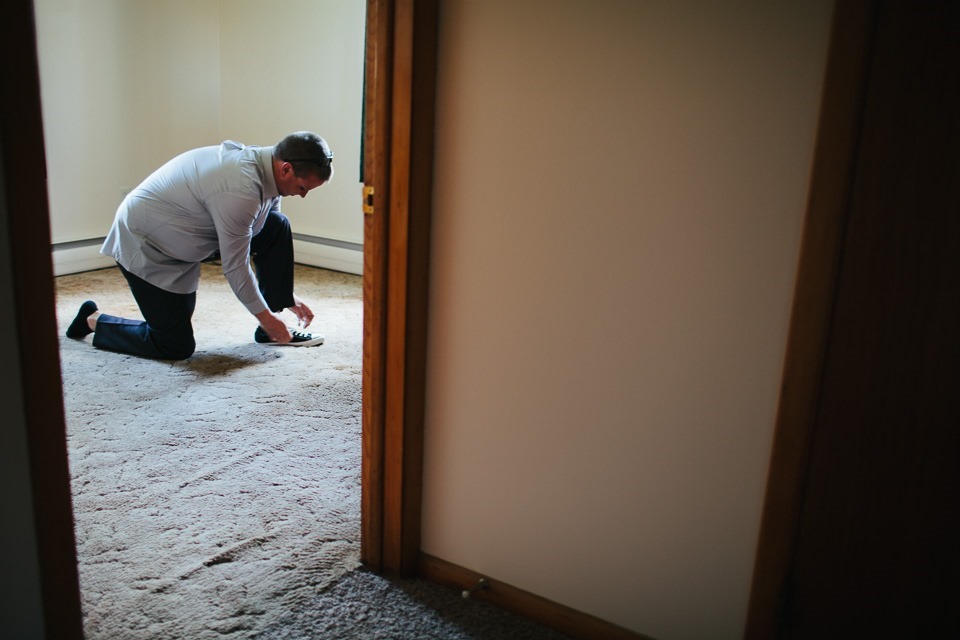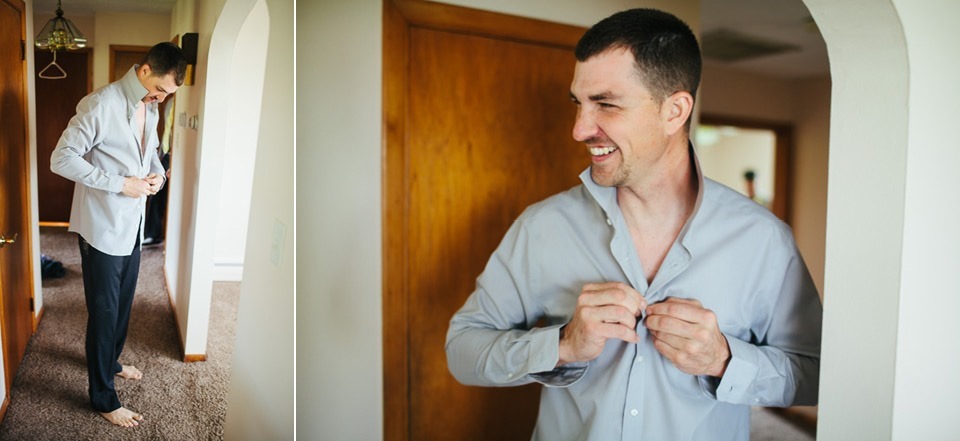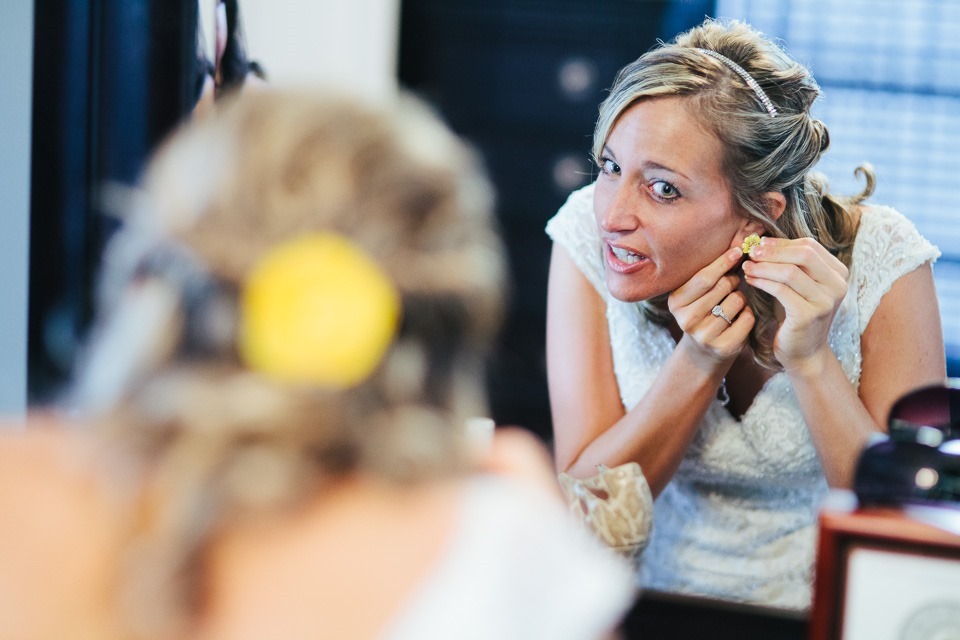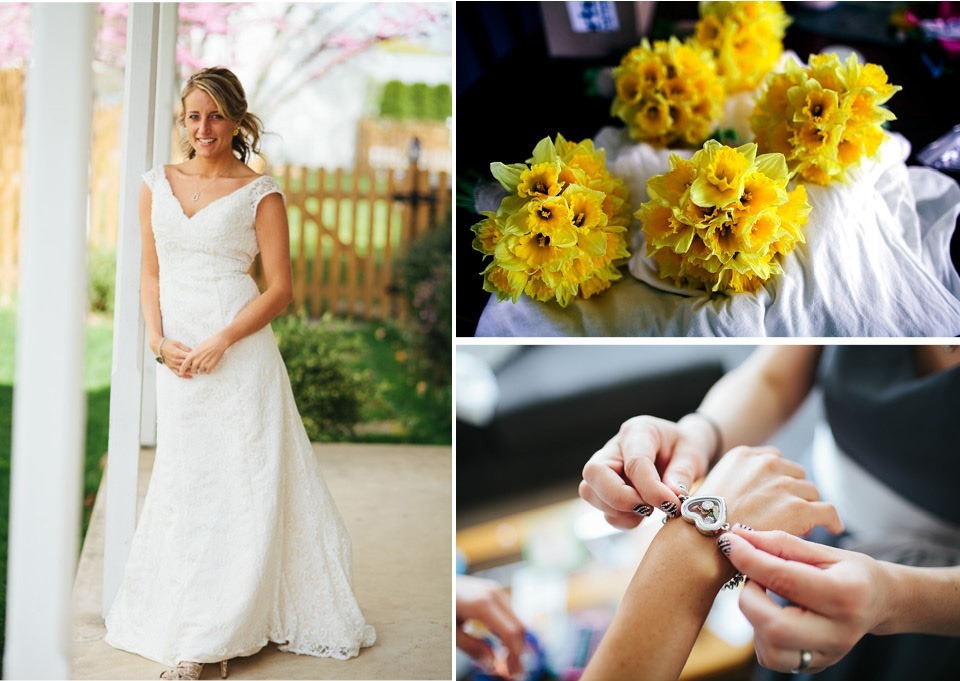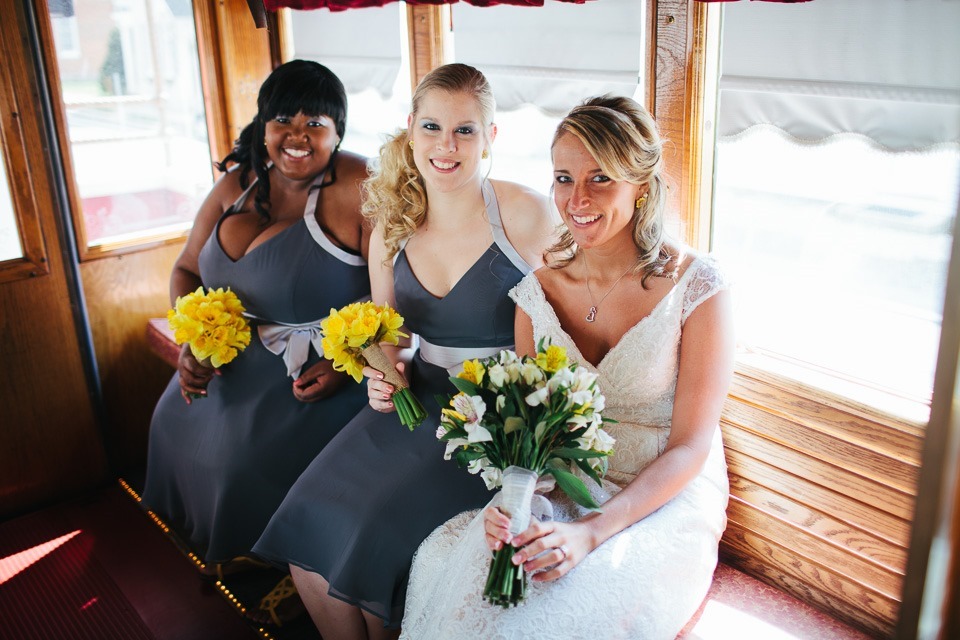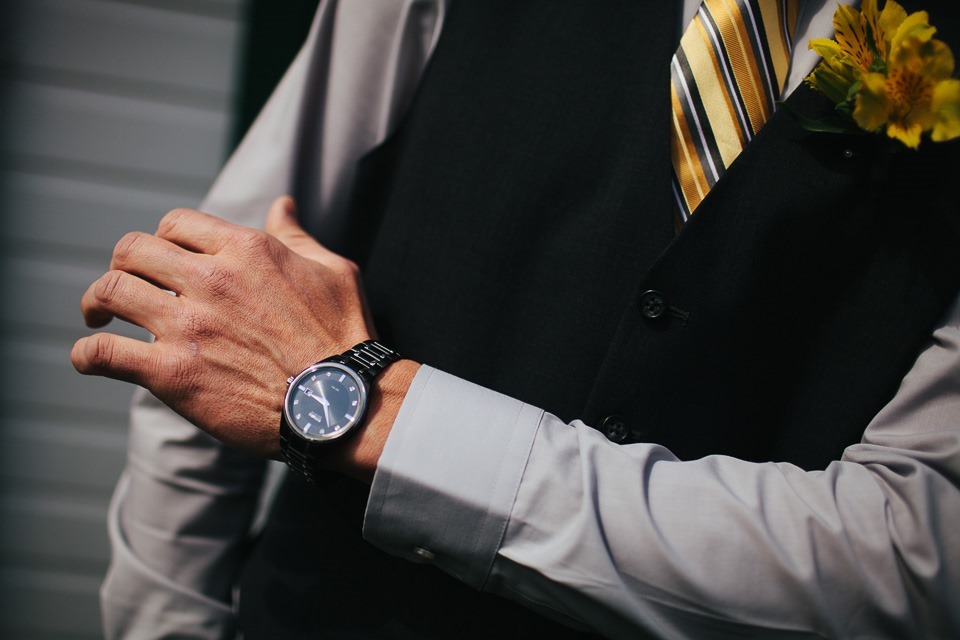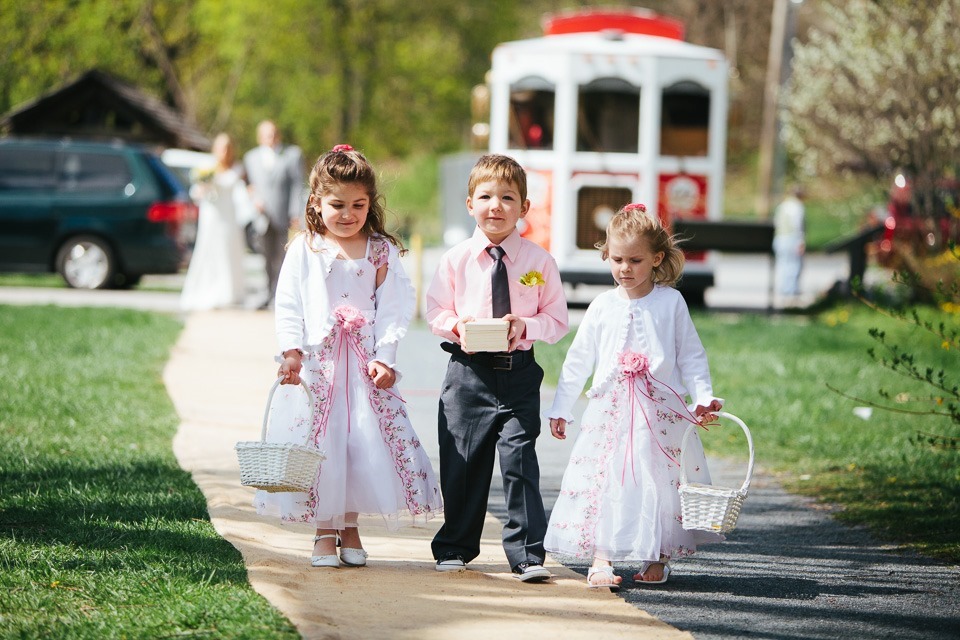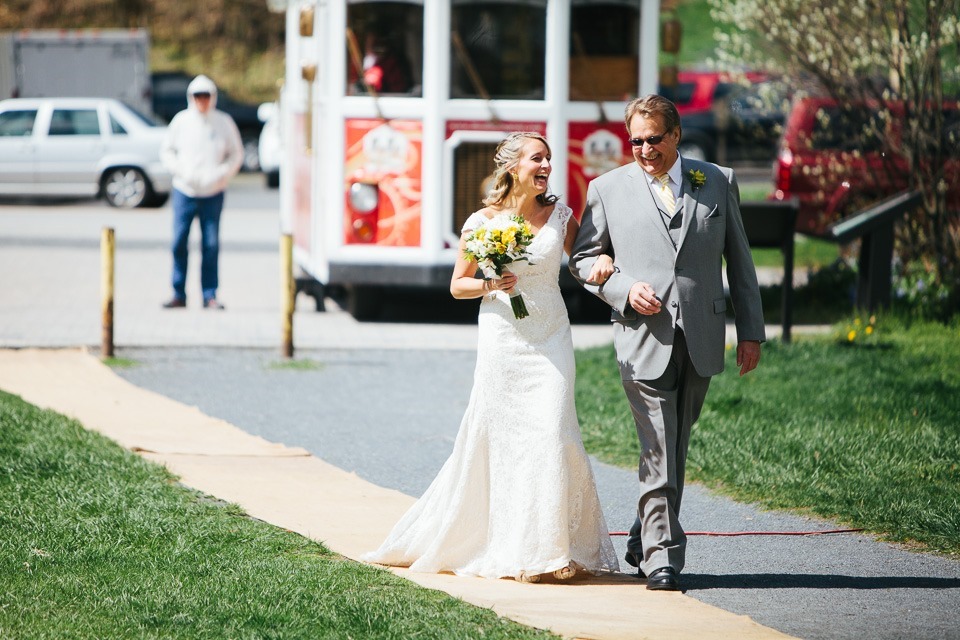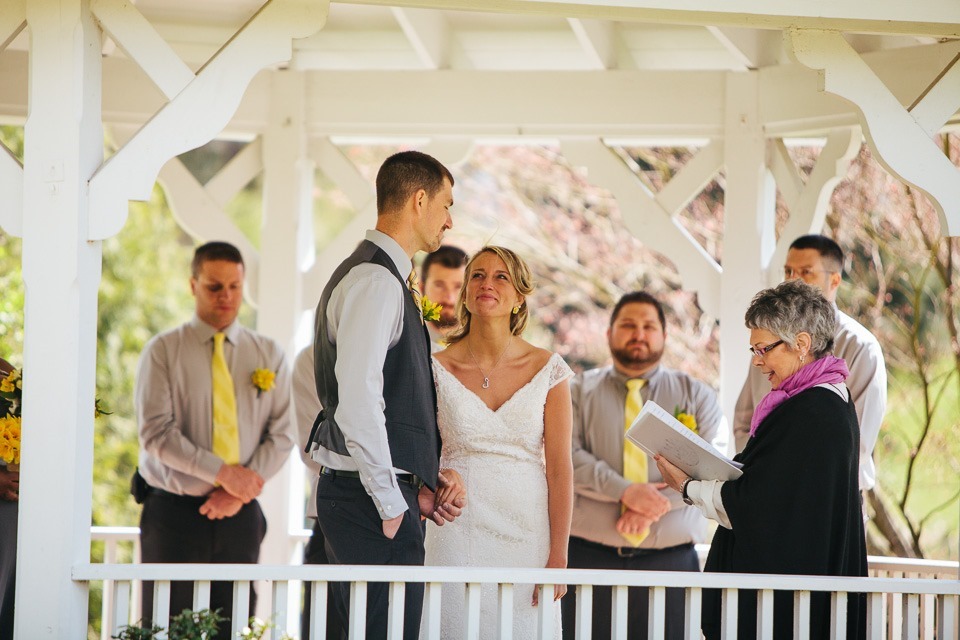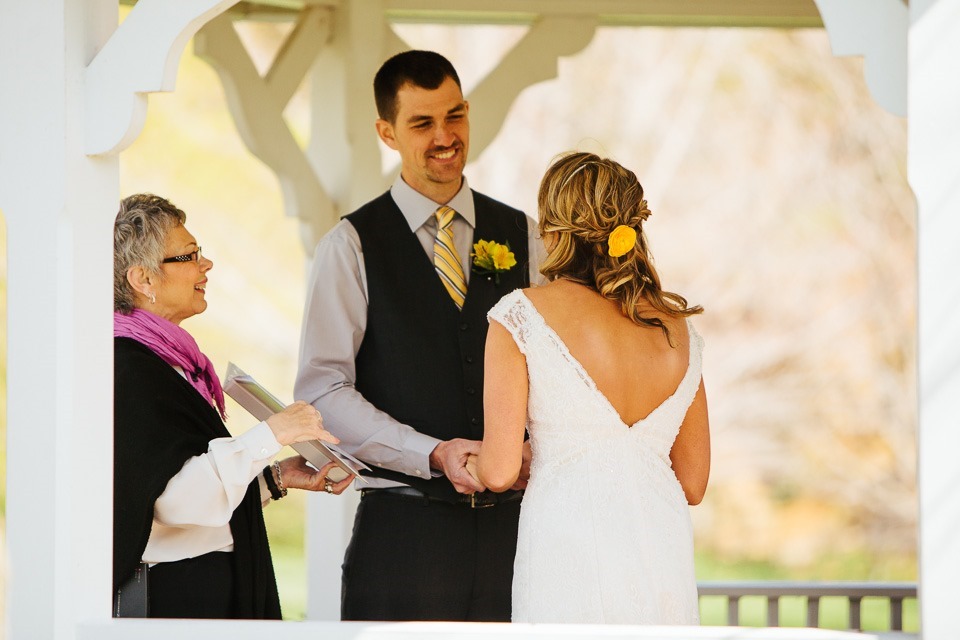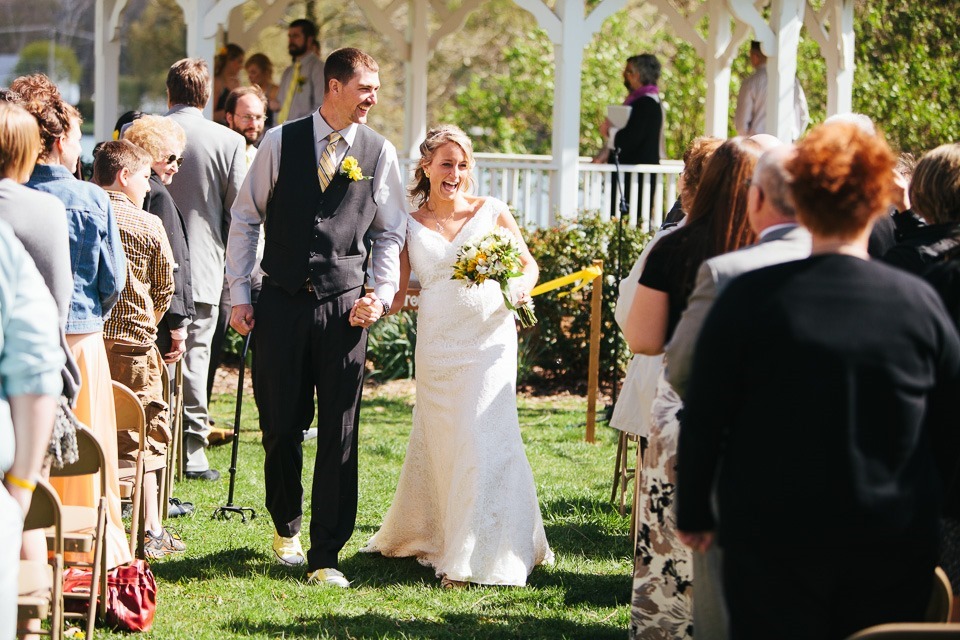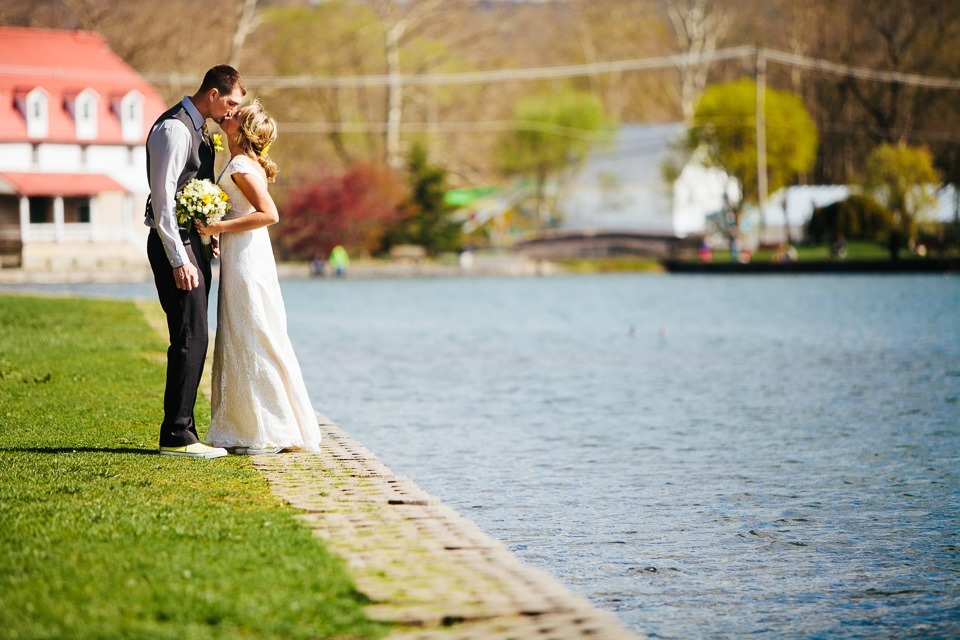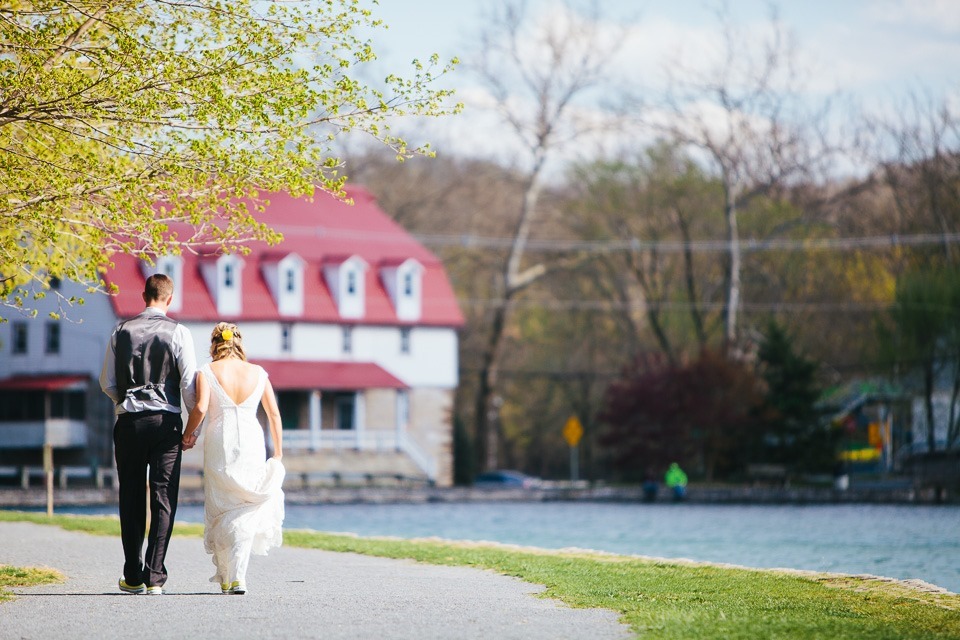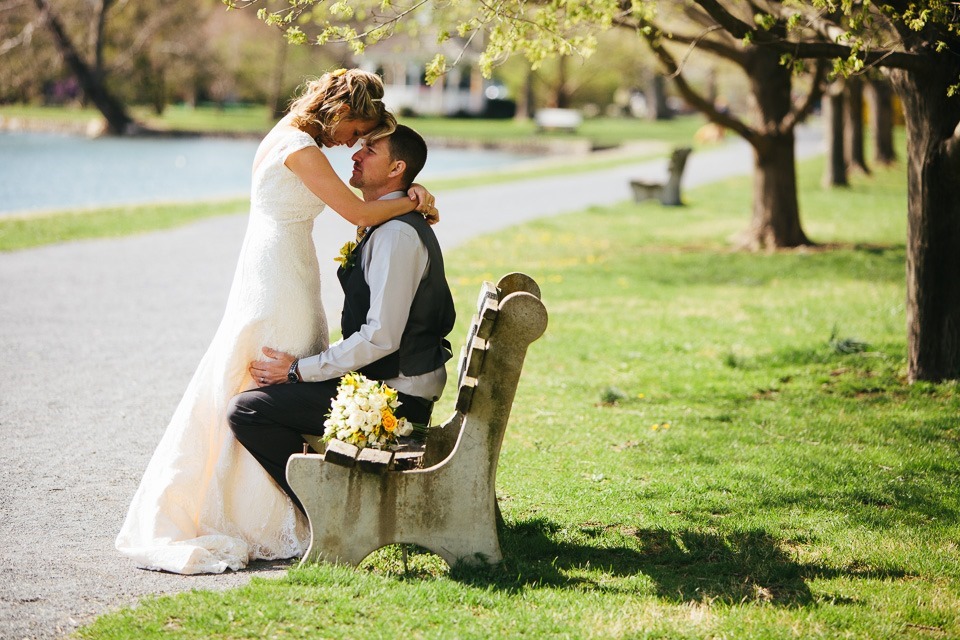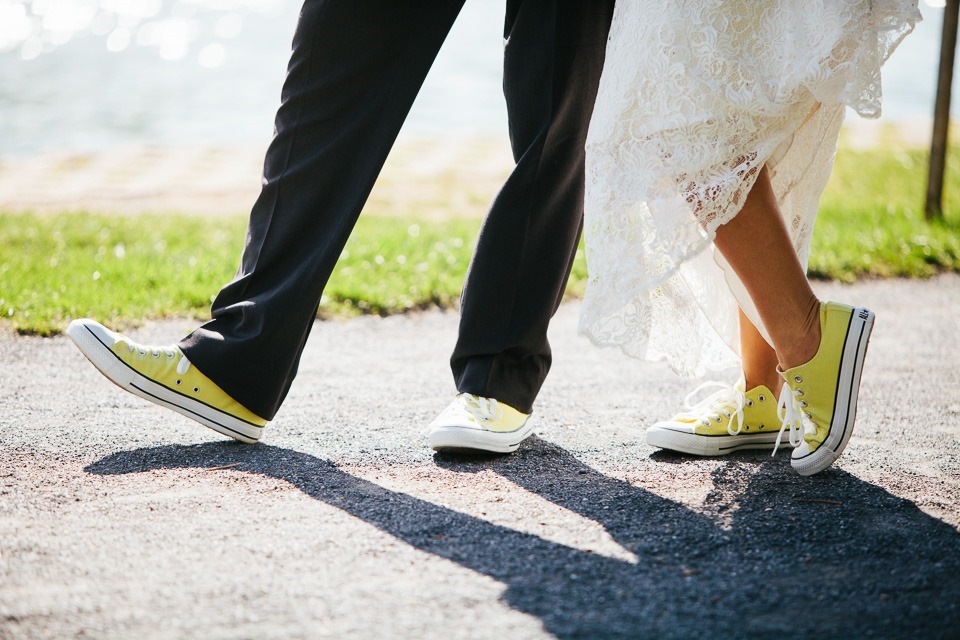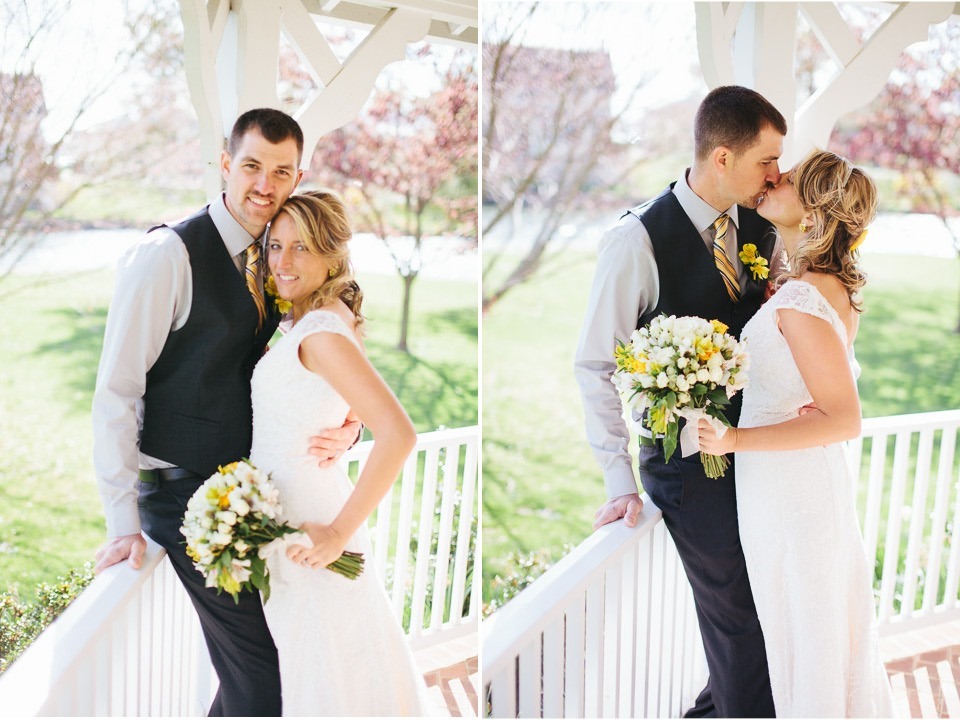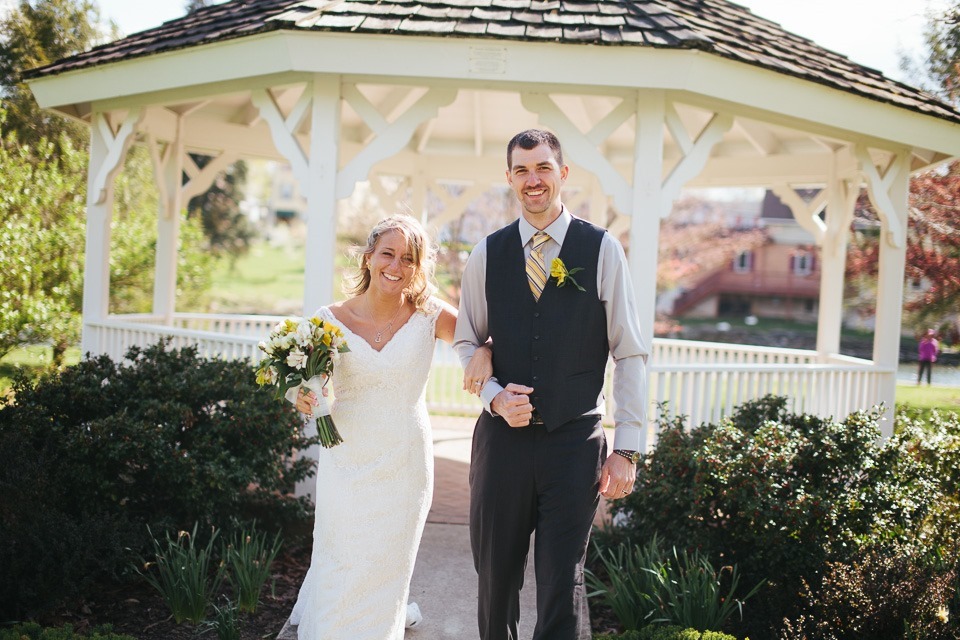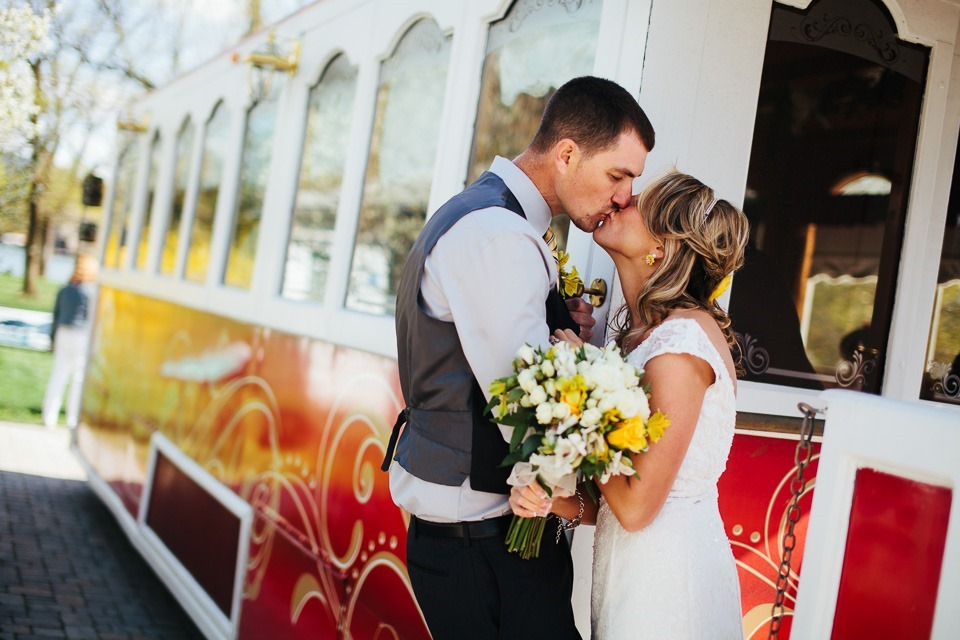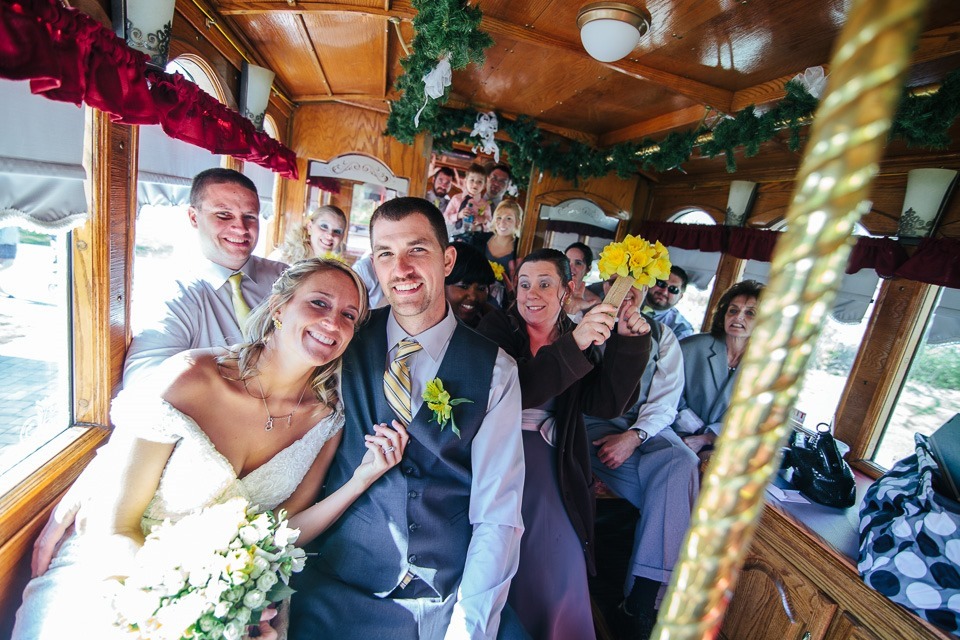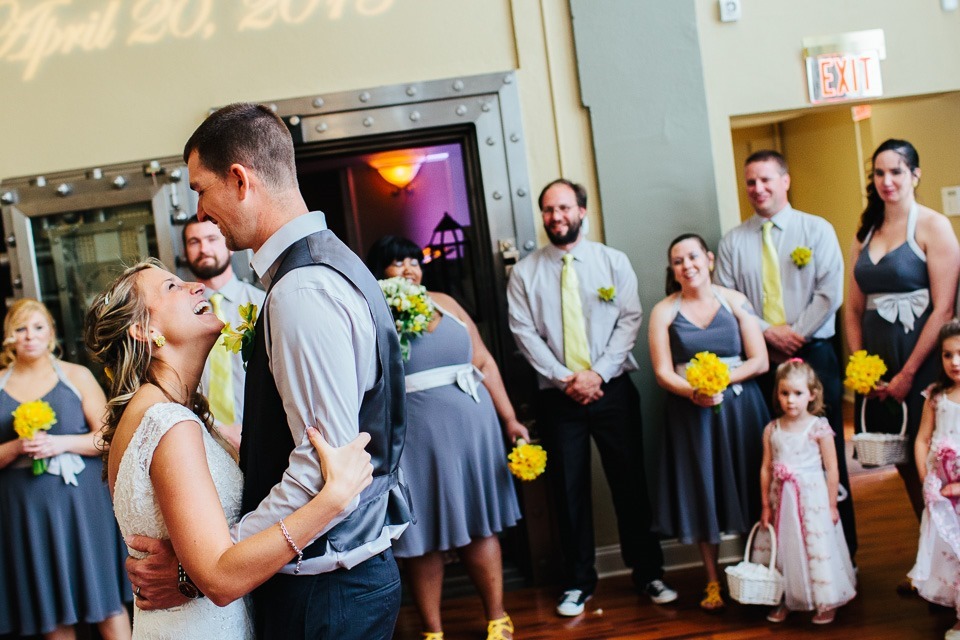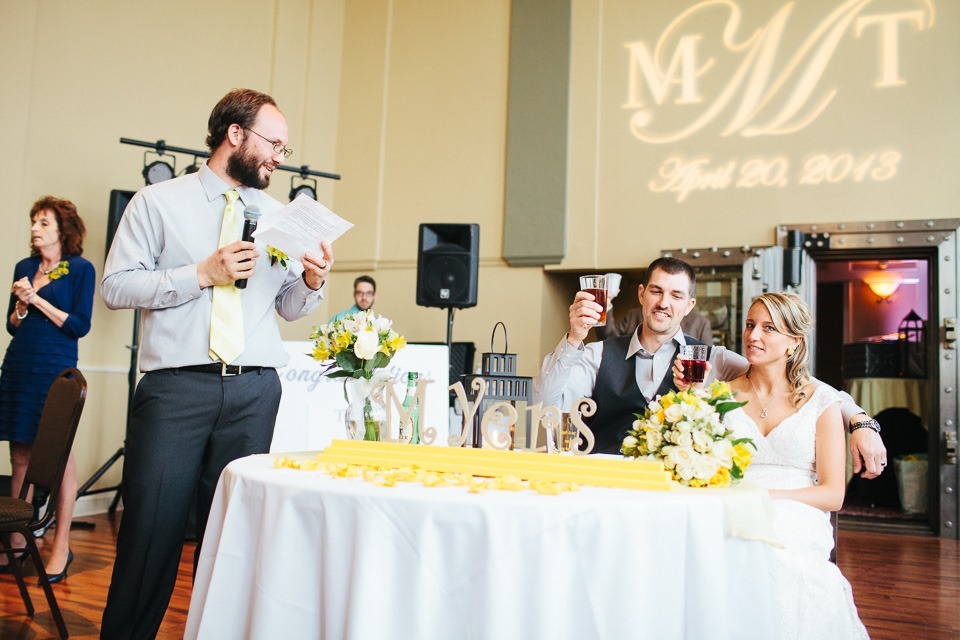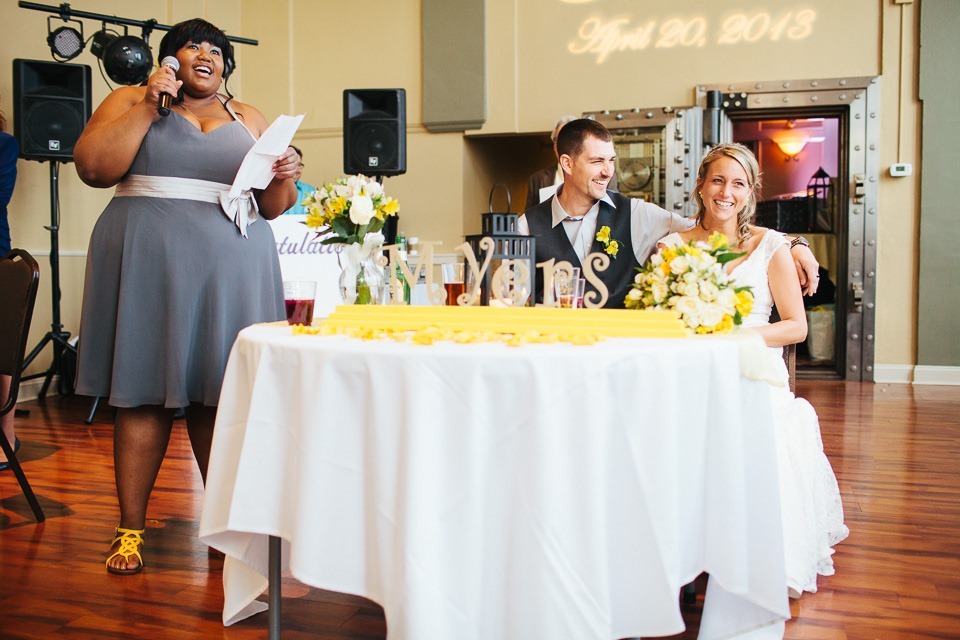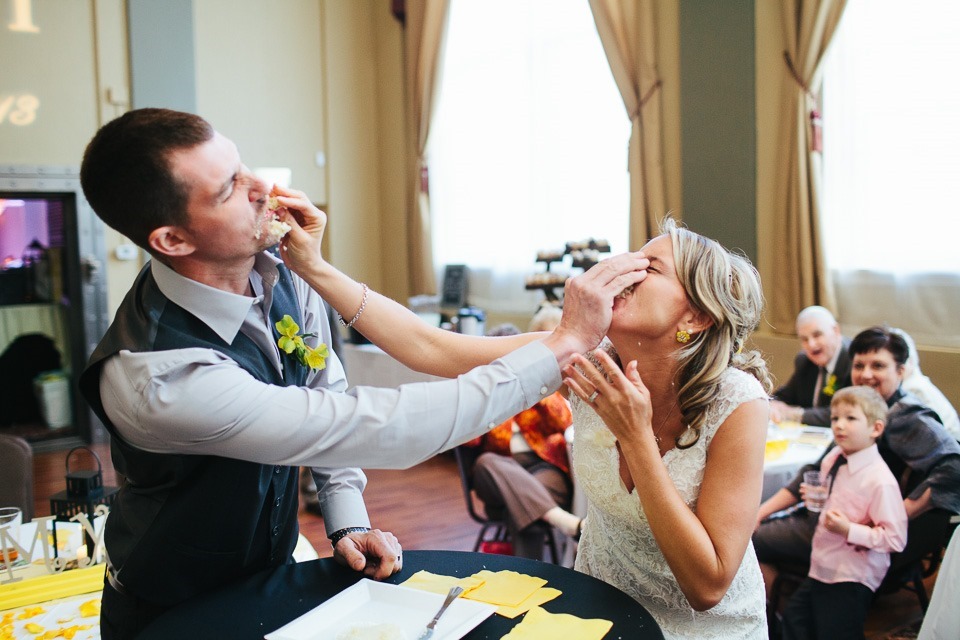 Some amazing cupcakes from Greg and Emily at Cakecophony!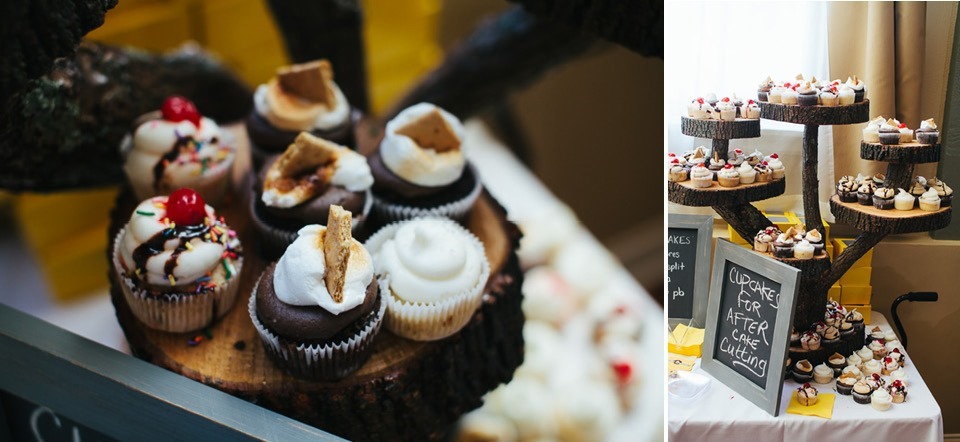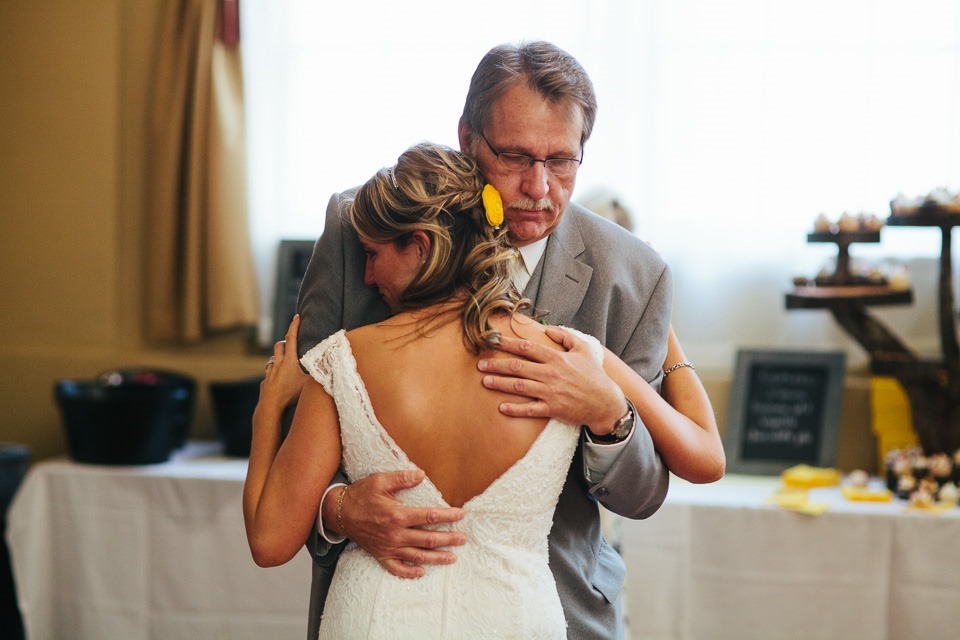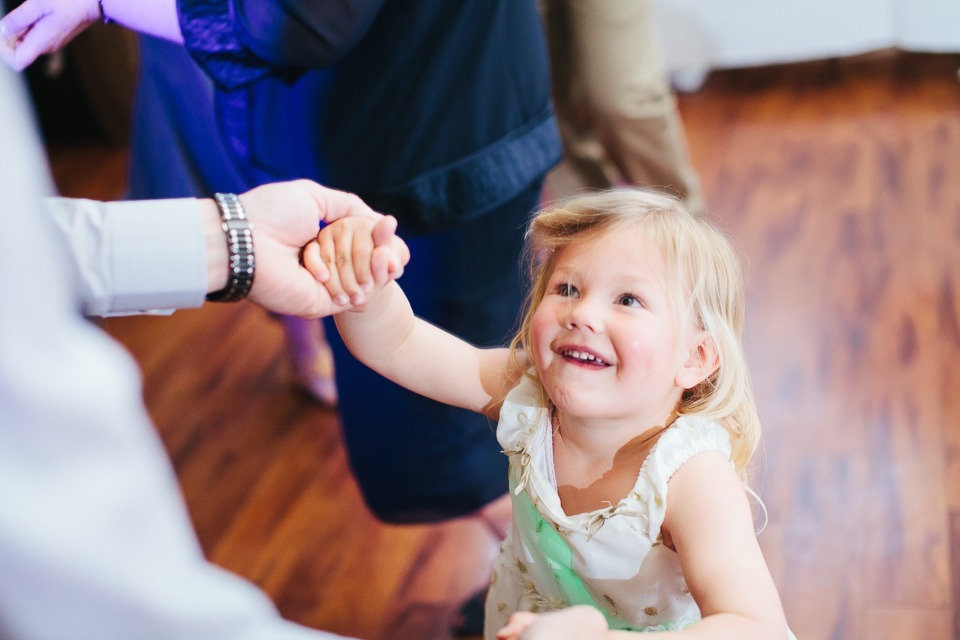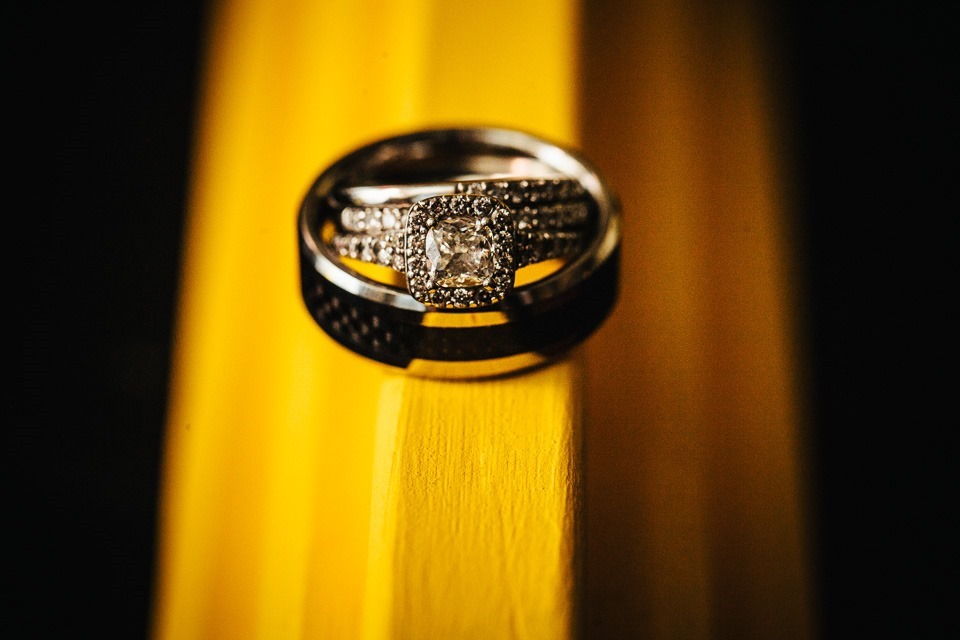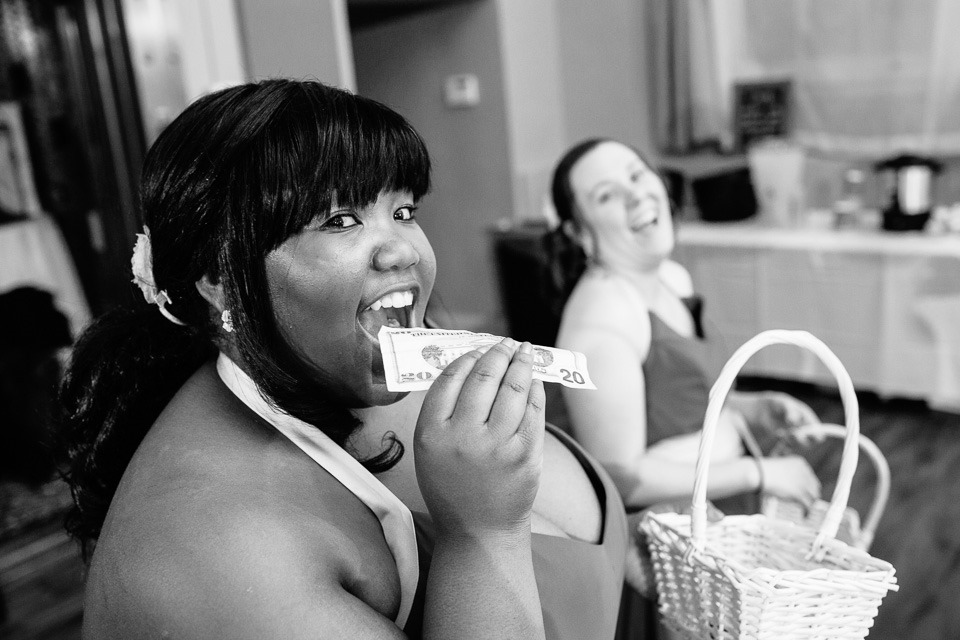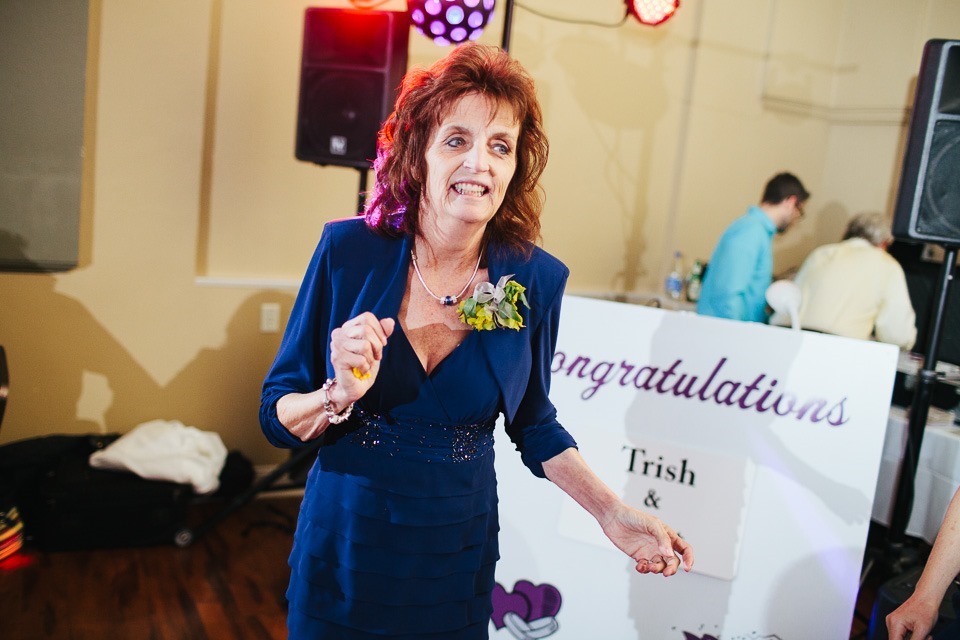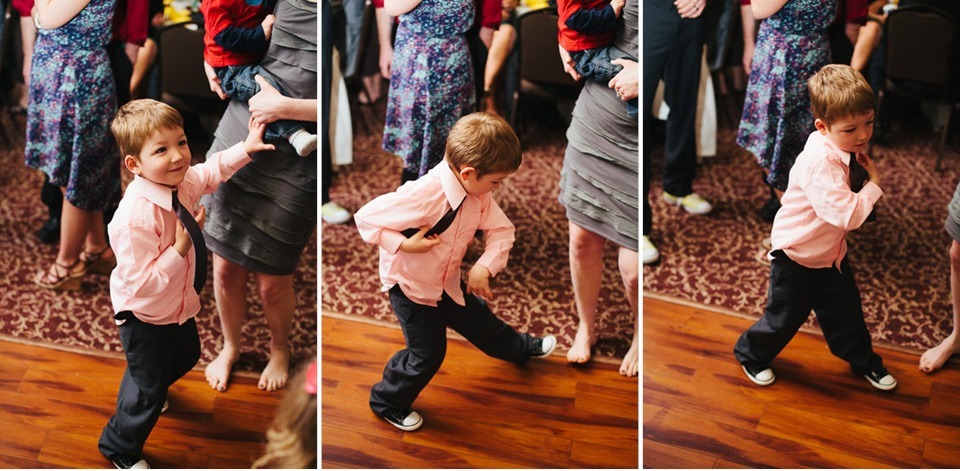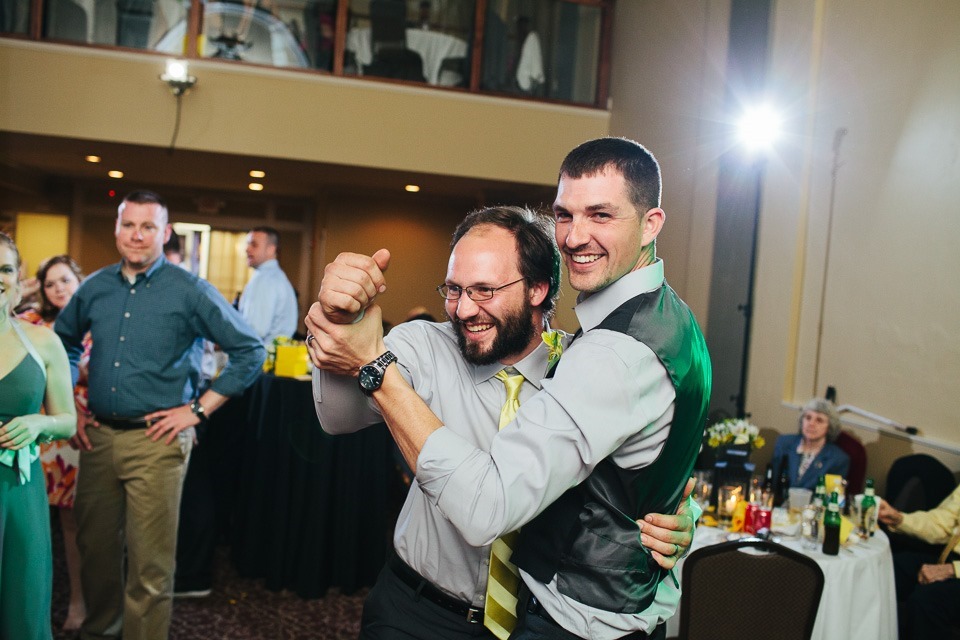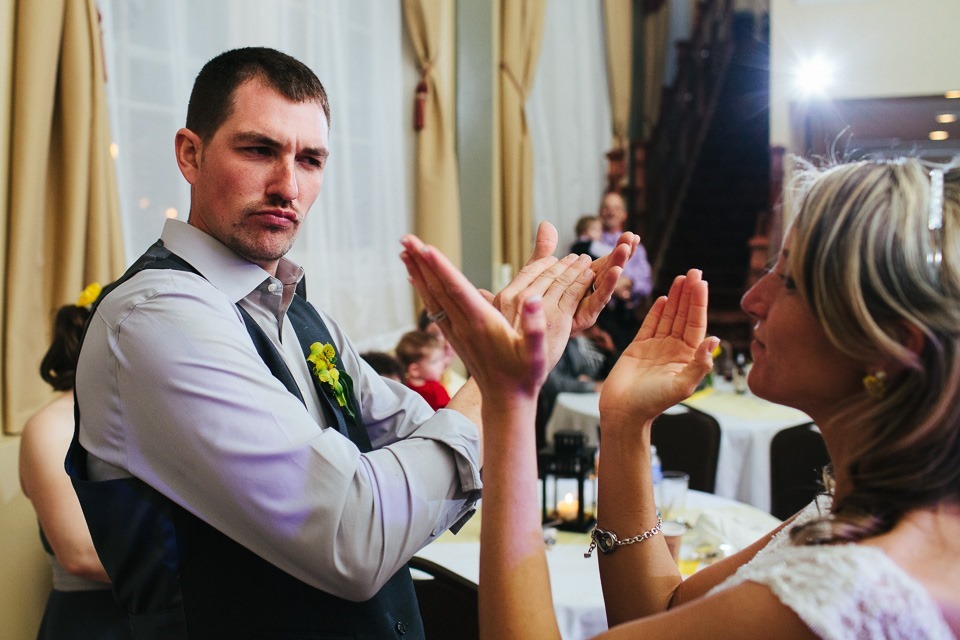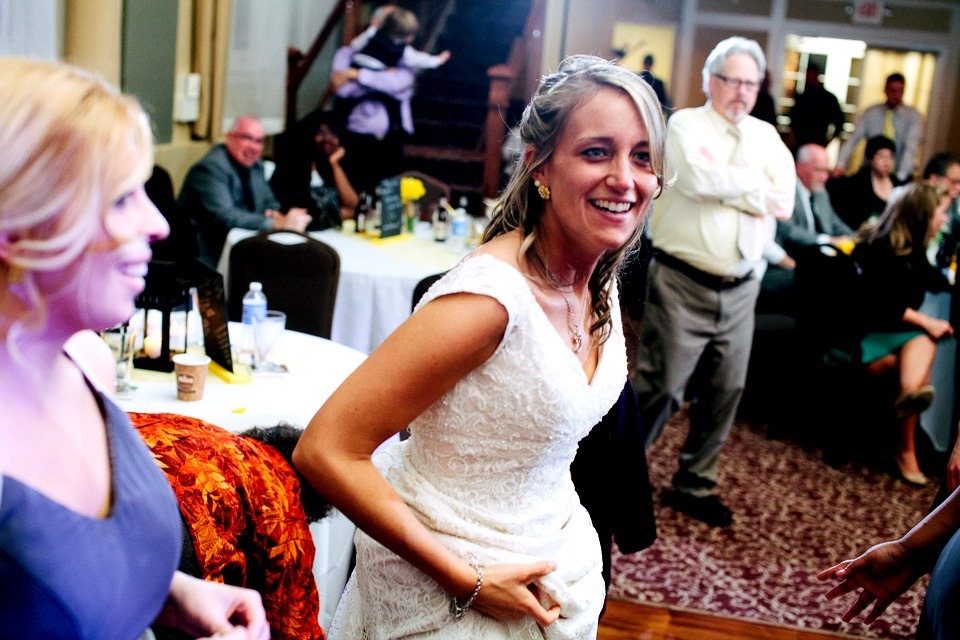 The rest of the photos from their wedding can be found here.