I had a ton of fun with Christina and David at Lower Allen Park this past weekend. Lower Allen Park is where Christina and David spend a lot of time walking and relaxing on the benches spread around the park. Besides great weather, I really have to hand it to Christina and David for being incredibly smiley and snuggly. Christina even mentioned as we got started that she wasn't very good at photos, but I have the proof to show quite the opposite. Thanks for a great evening, guys! Right off the bat, Christina asked if she could kick David…. sure! Why not?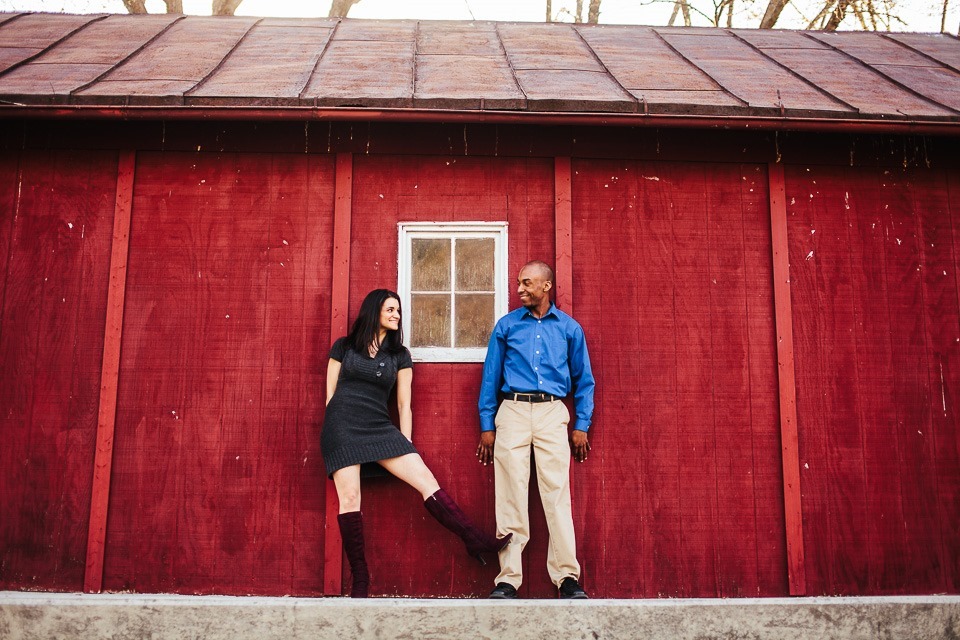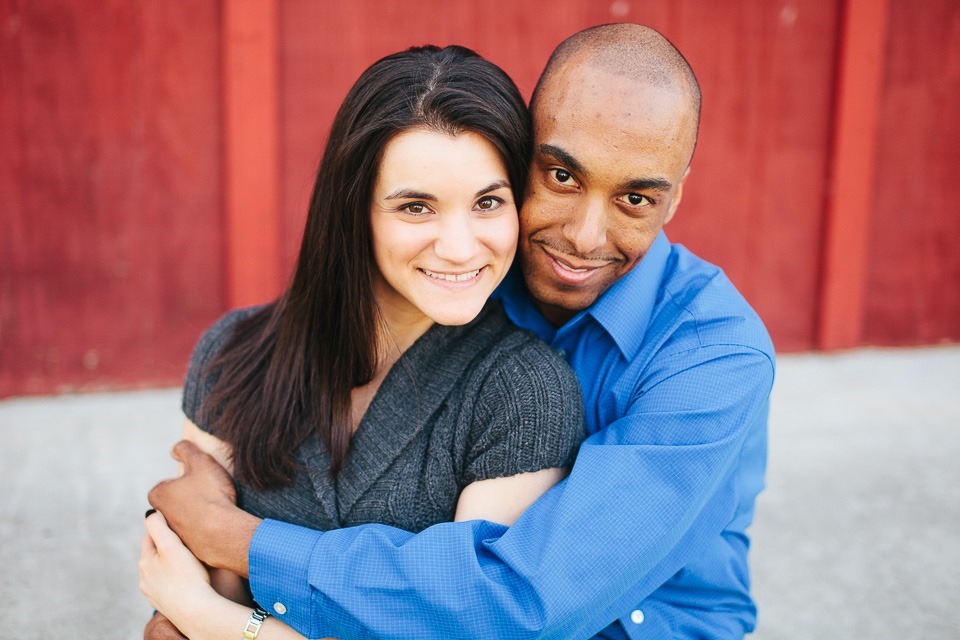 Love this!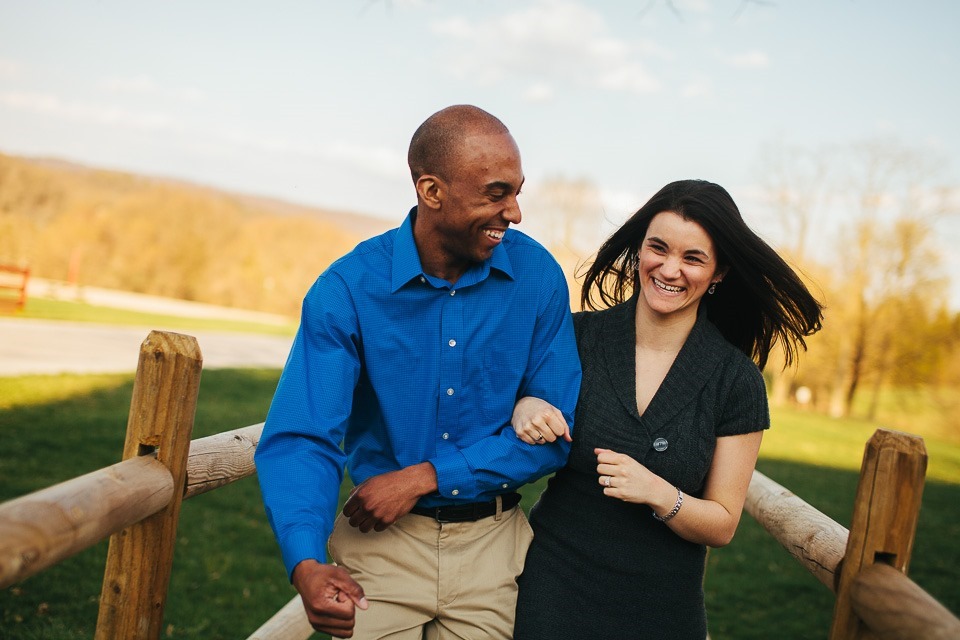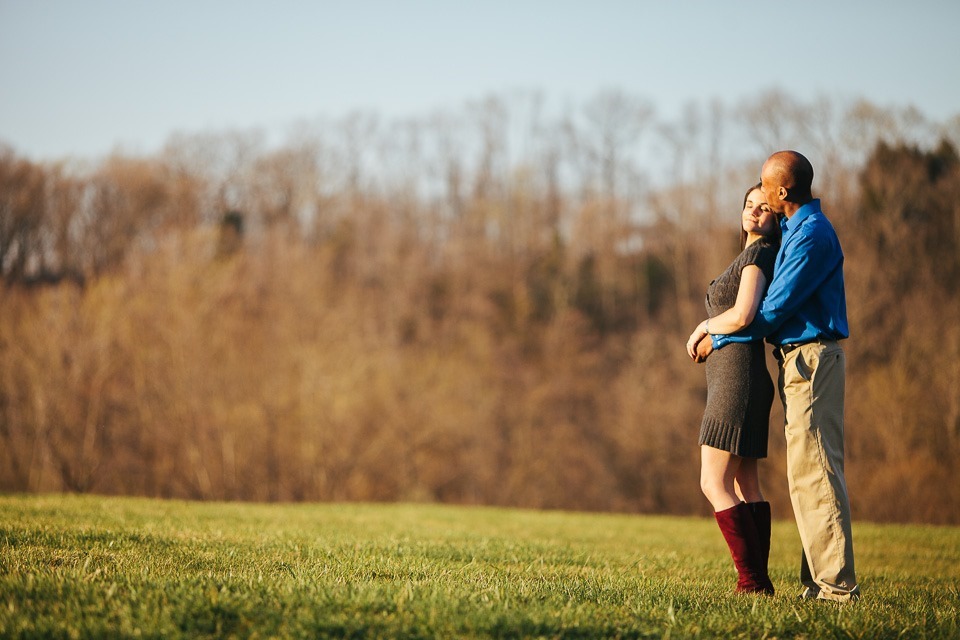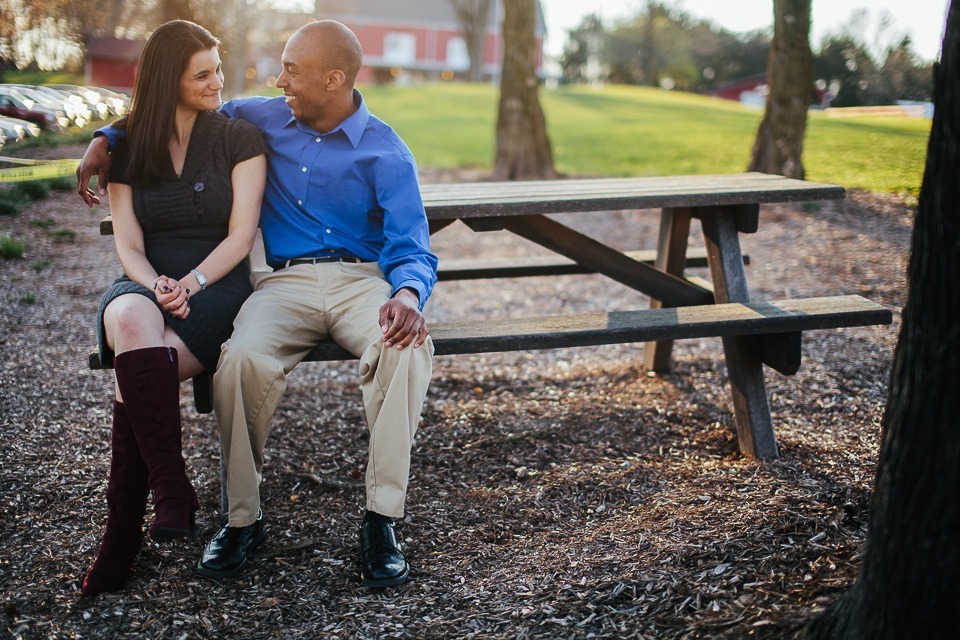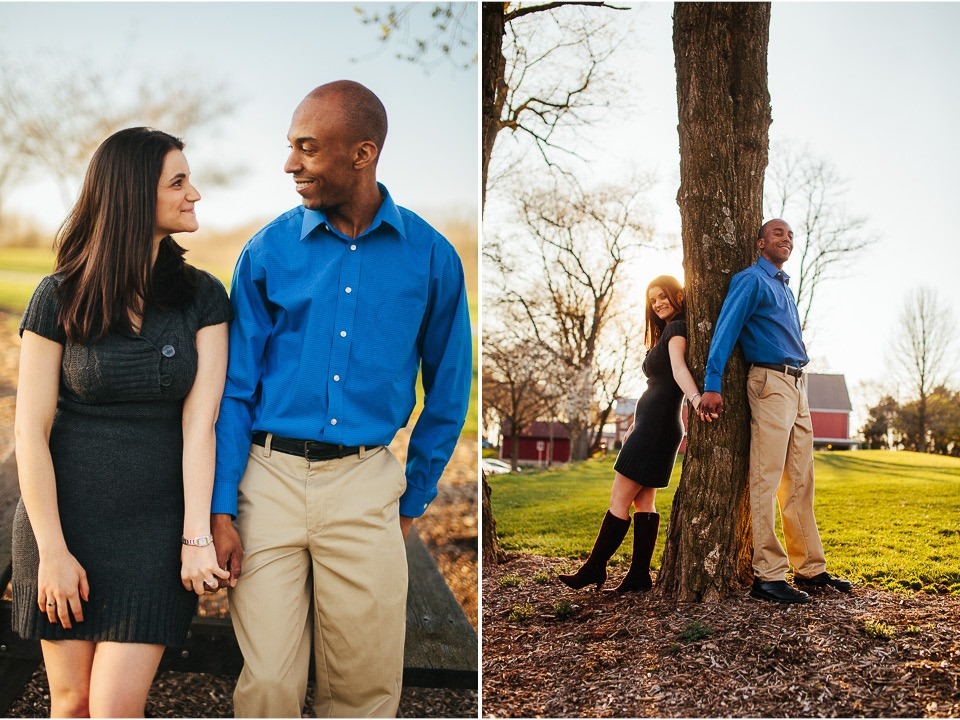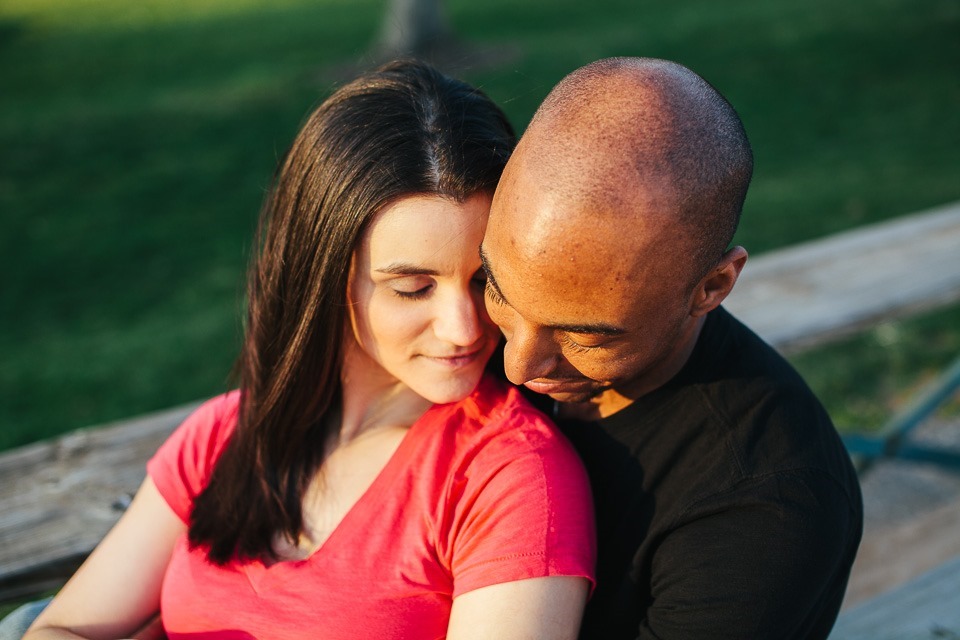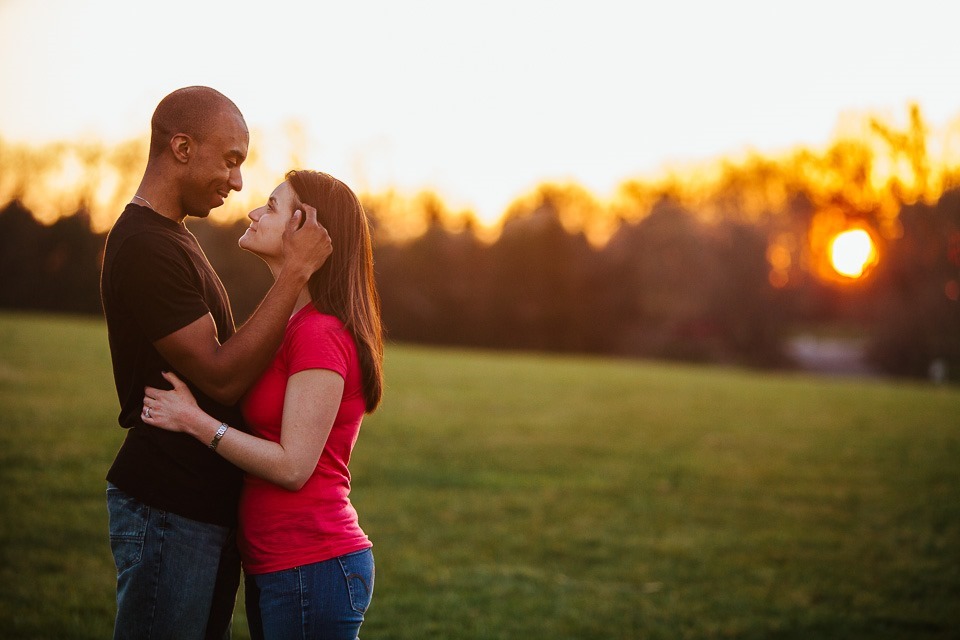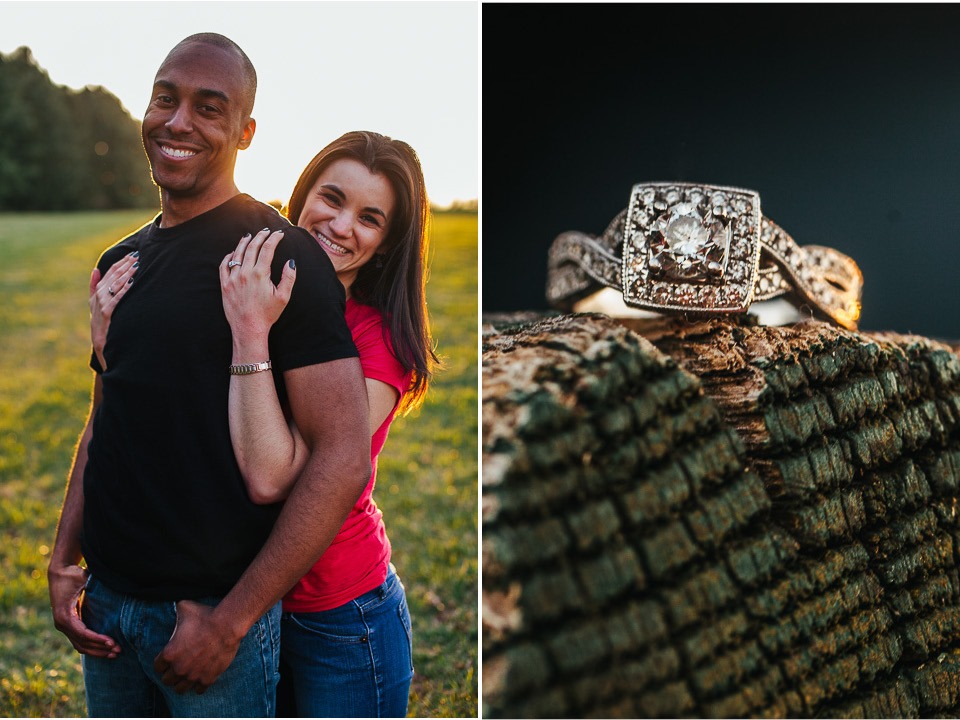 The bench where Christina and David became an "official couple"!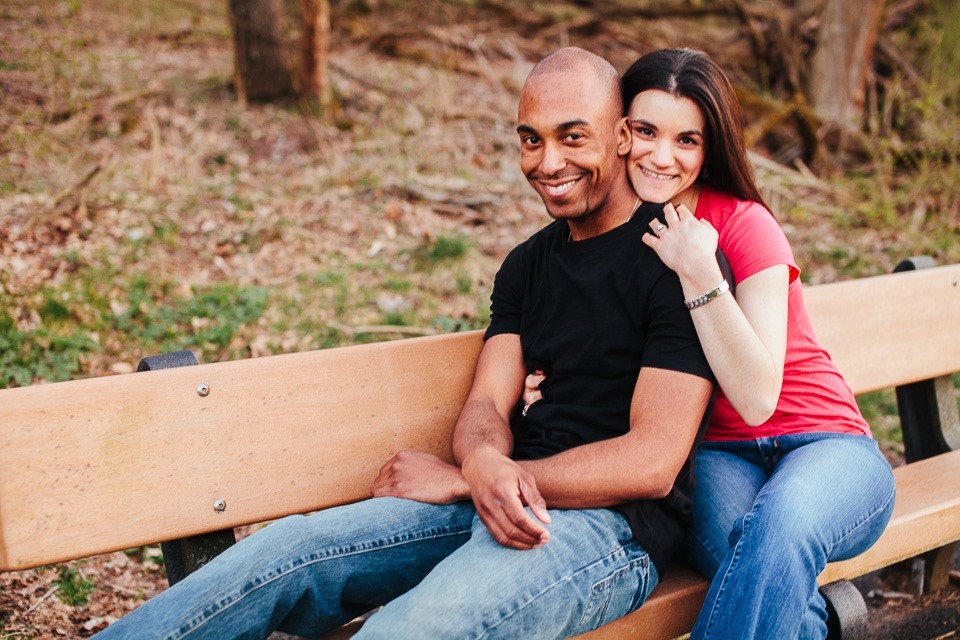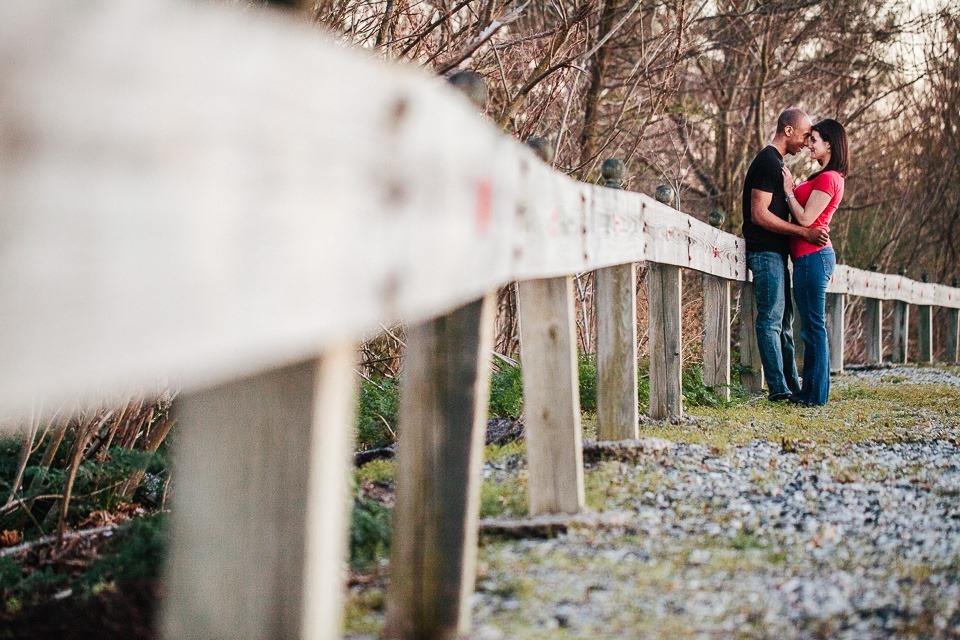 Thanks again for an amazing time! Take a peek at the rest of the session here.