I first met Diana and Nate at the beautiful wedding of Lindsey and Josh. Back then, I had no idea that Nate grew up less then 4 miles from where I lived. In fact, he now works for the high-school I graduated from. We had a great time walking around the Riverfront Park in Millersburg. Diana and Nate were naturals – they mostly just snuggled and laughed, which made for some amazing pictures. Thanks for making my job easy, and for the great sugar cookie, too! I hope you enjoy a few of my favorites: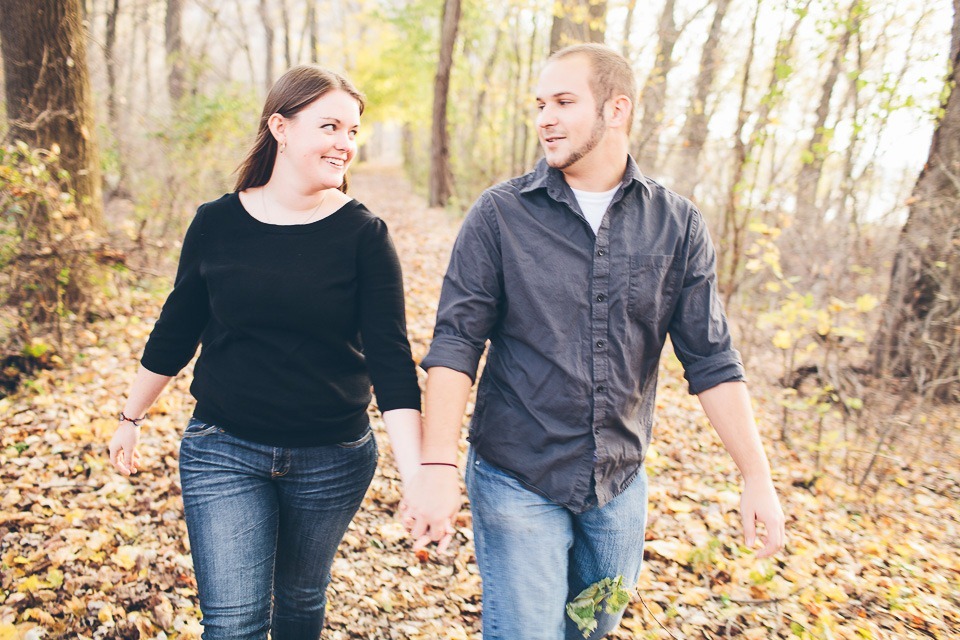 This is my favorite by far…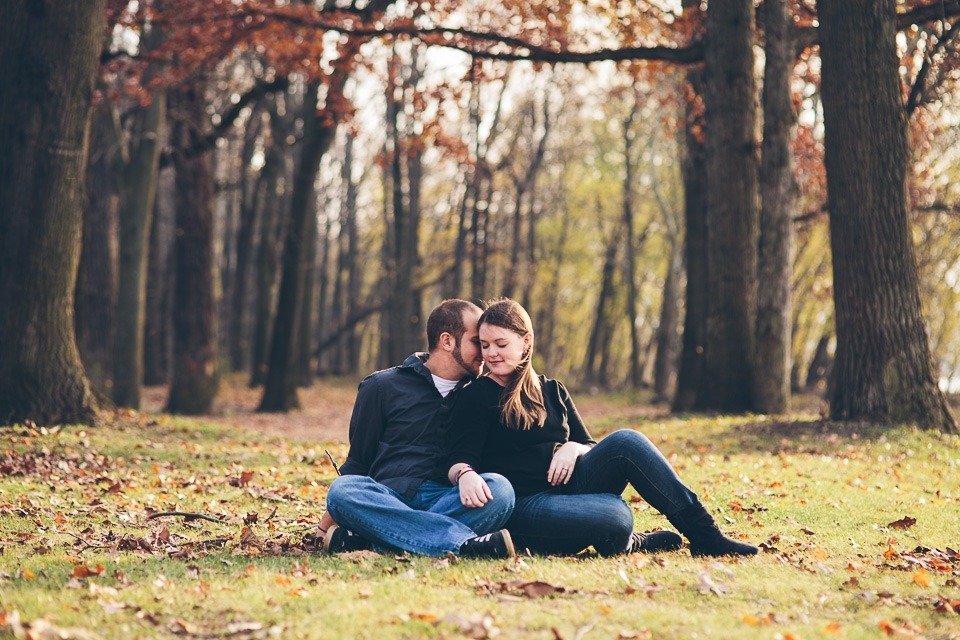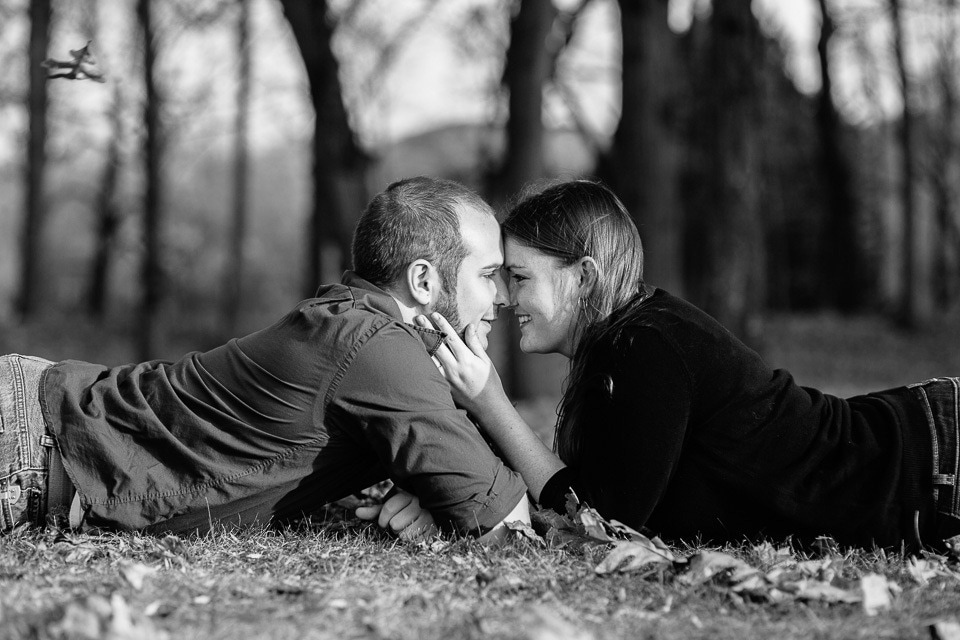 You can see Diane and Nate's full session in the gallery, here. Thanks for looking!