In my job, I get to meet people all of the time. I first met Kelli and Blaine when we shared a table at The Udder Choice, which has some seriously good homemade ice cream. Fast forward a few months, and I met Kelli and Blaine at Blaine's house near Lititz, PA, which just happens to be about three miles from my childhood home. Kelli managed to hike through the woods about a mile in heels and a dress to get some cool shots, and Blaine pretty much amazed me with his knowledge of plants, animals, and his story of how he proposed to Kelli; it involved a stuffed animal, fishing line, a tree stand, and a lot of pre-planning. Thankfully, Kelli said yes. We had a blast wandering around Blaine's neighborhood, and there are pictures to prove it.
This is favorite #1. Love their fierce expressions.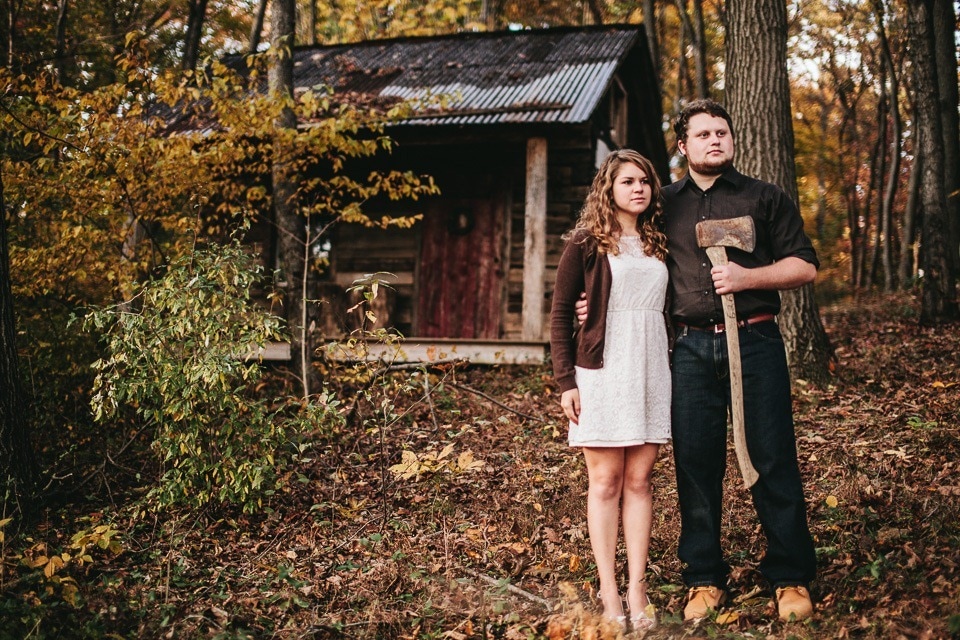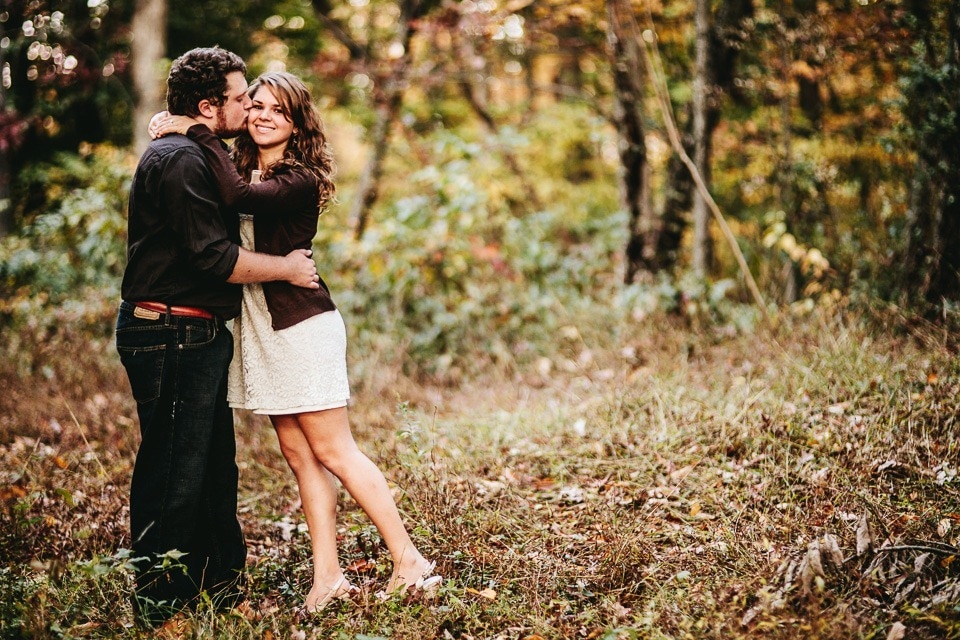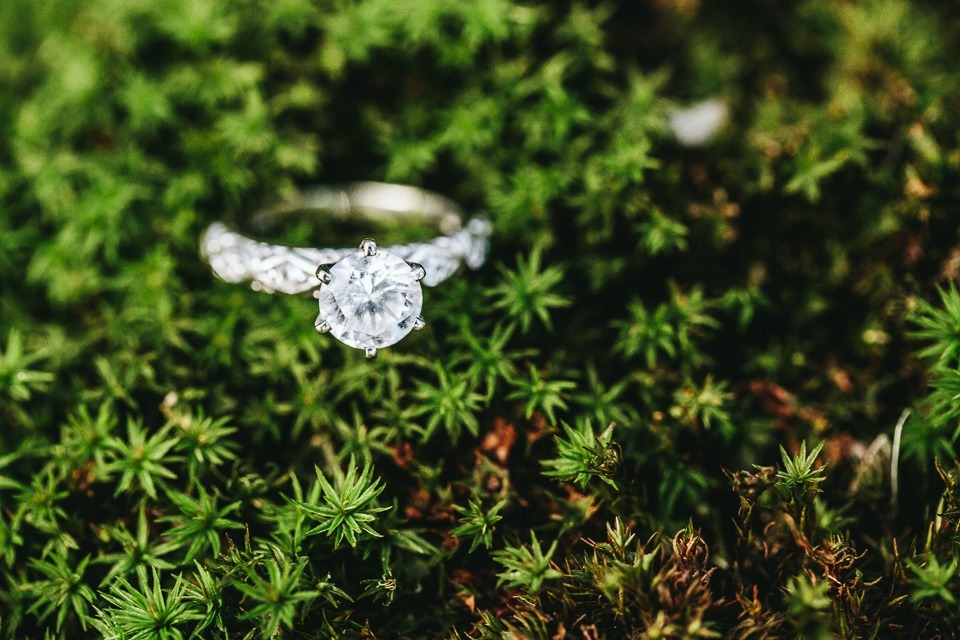 You can see the whole gallery of photos here. Thanks for looking!