You may remember Brittany and Adrian from their engagement session at the Inner Harbor in Baltimore. Well, a few weeks ago I had the privilege to head down to the Inner Harbor again for their wedding at the World Trade Center. Brittany and Adrian certainly had an amazing day for a wedding. First, one of Adrian's groomsman ignored his doctor's advice and attended the wedding and reception with a broken leg. Second, their pastor certainly had a knack communicating some great marriage advice in a way that got everyone laughing (and remembering) what he said. Third, can I just say: Maryland-style crabcakes for dinner. Finally, even with all of the good food, there was still some pretty amazing dancing happening, which would be no surprise, given that dancing was how Brittany and Adrian first met. Special thanks to Joe for coming along with me and second shooting. Here's proof we were there: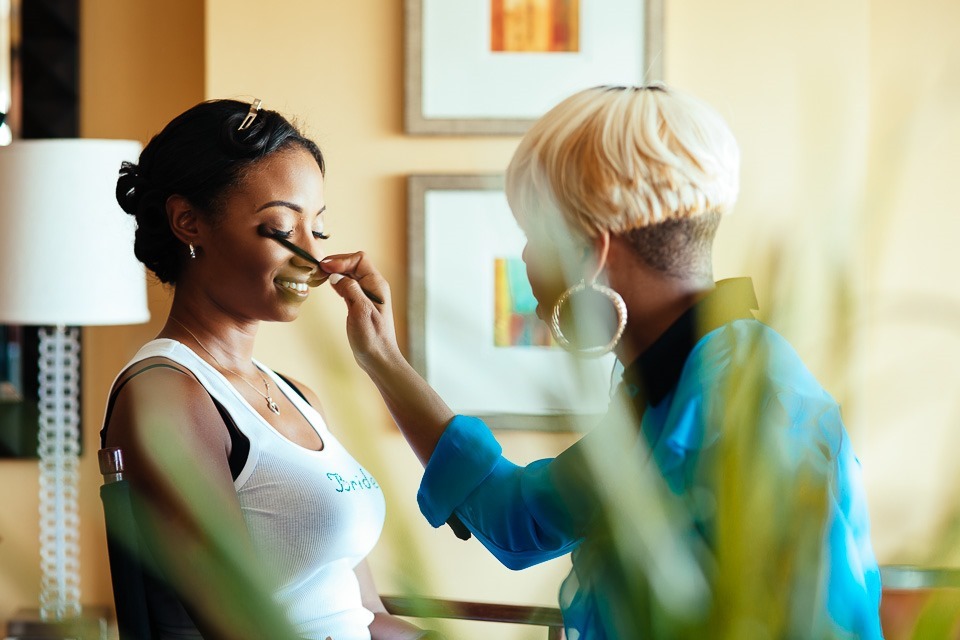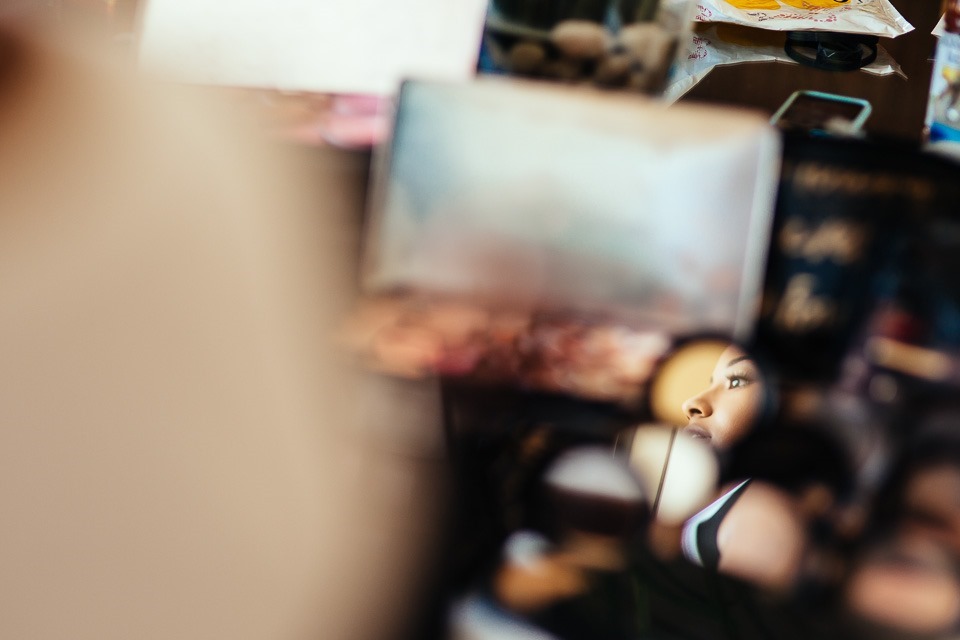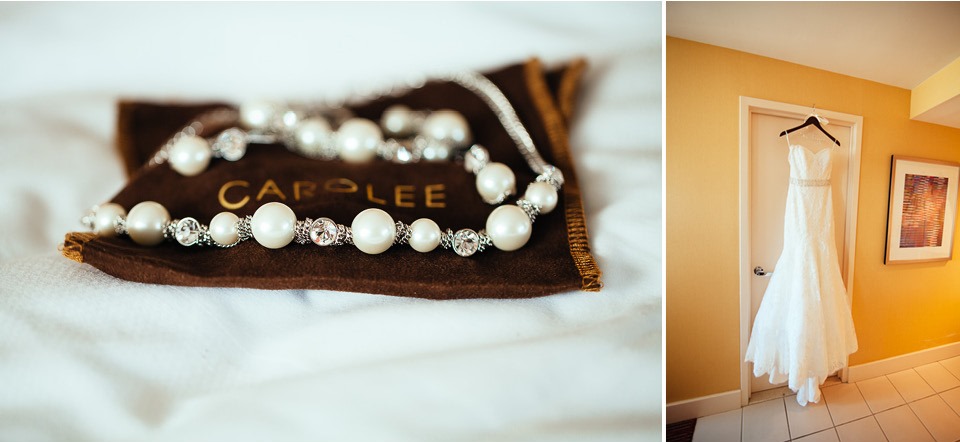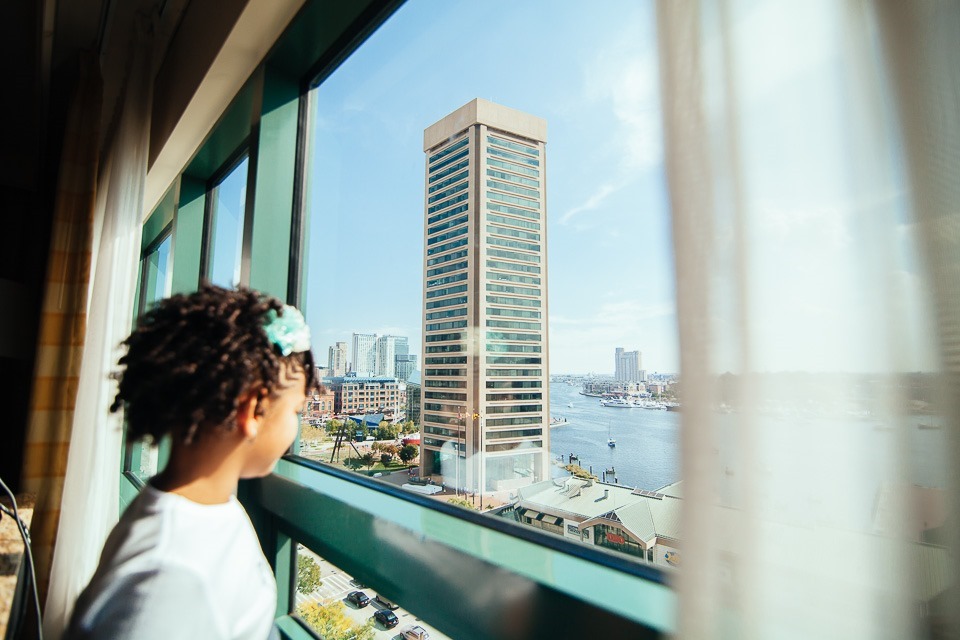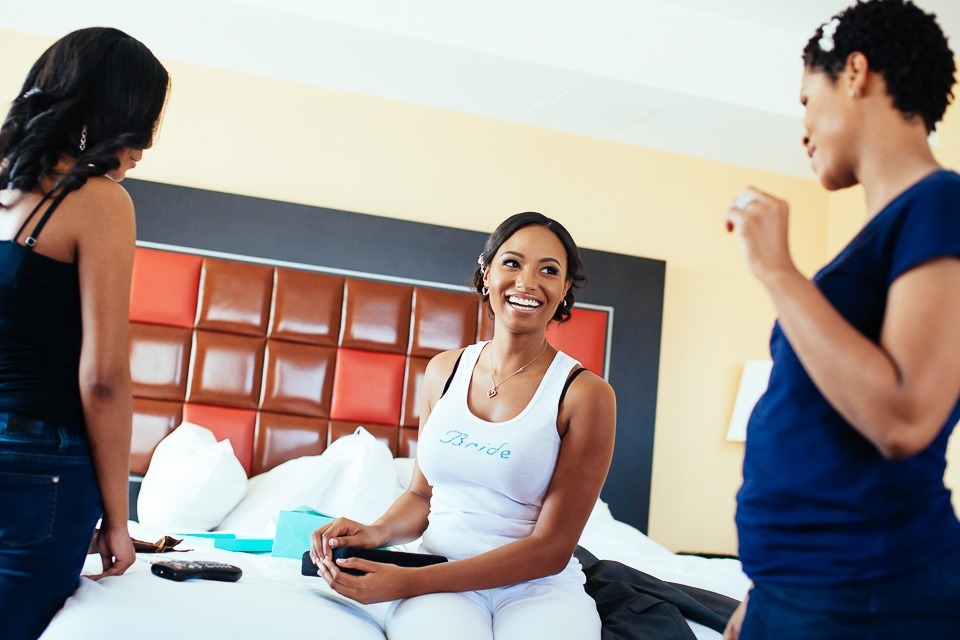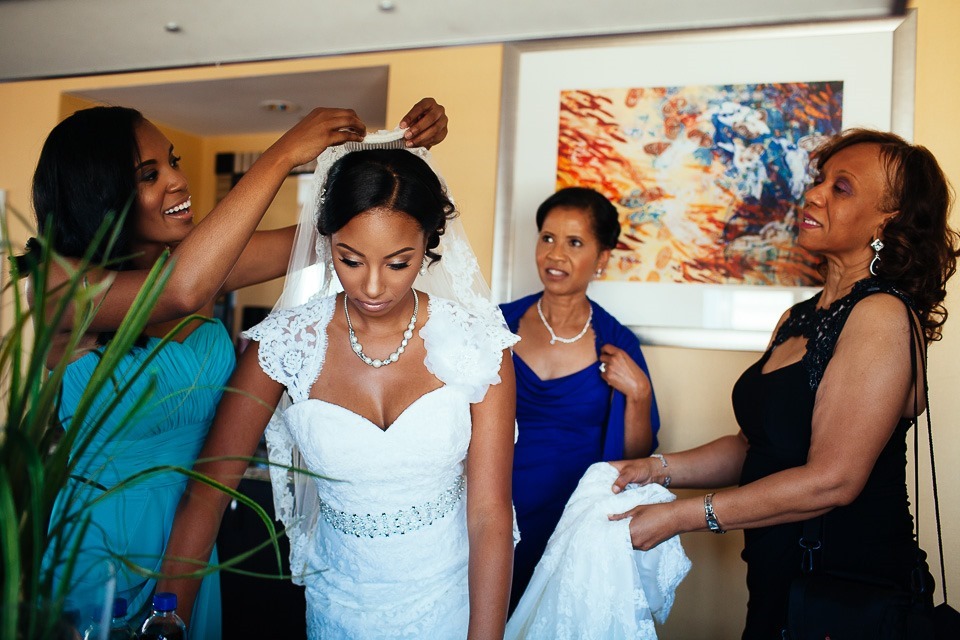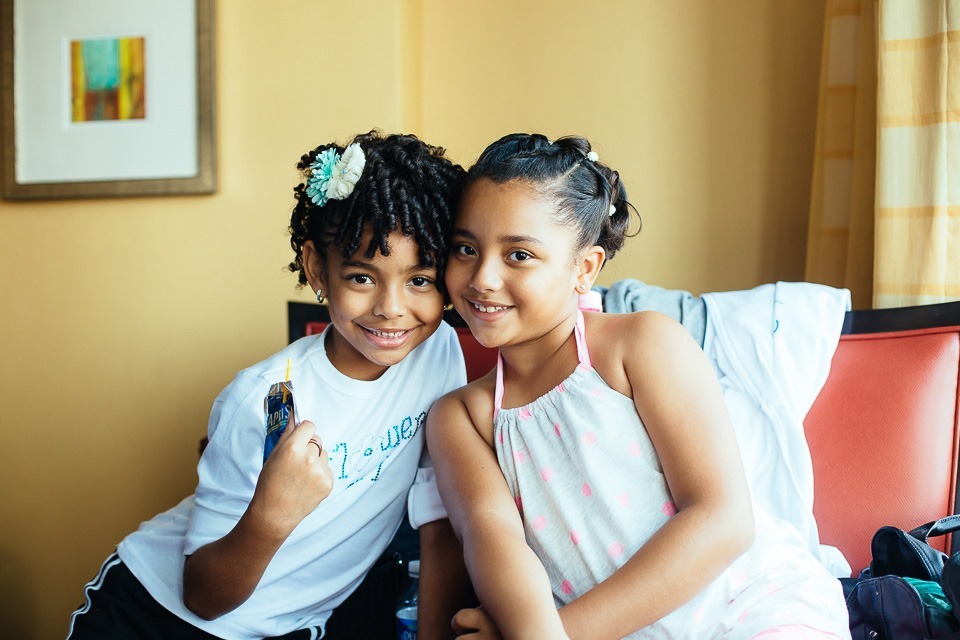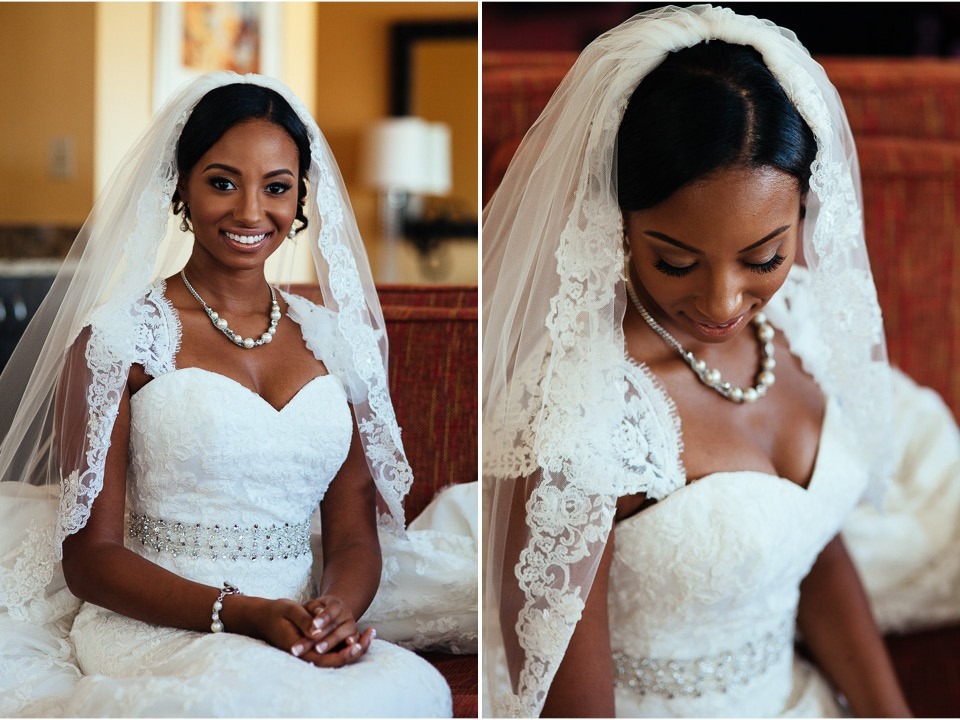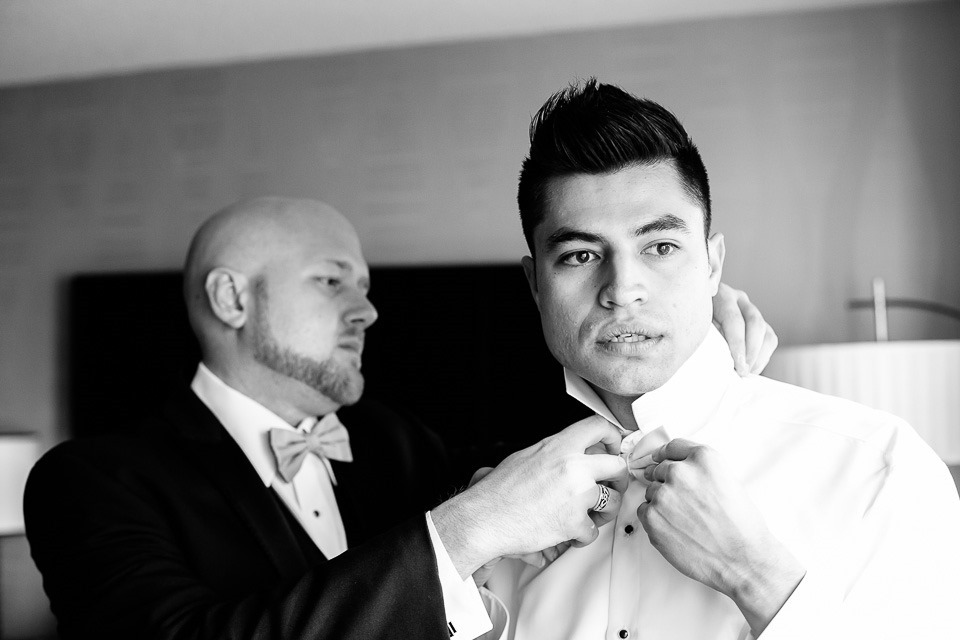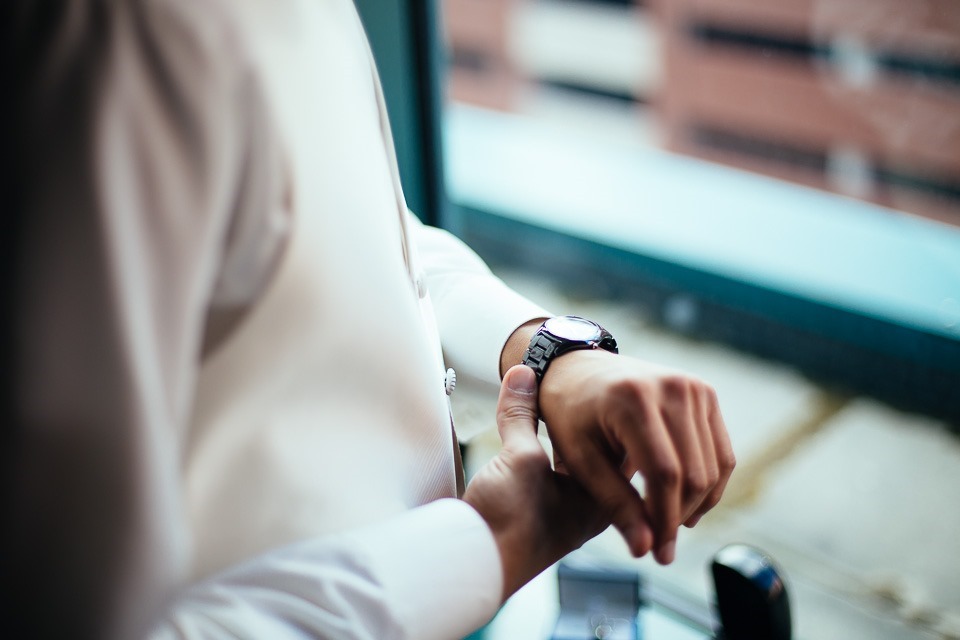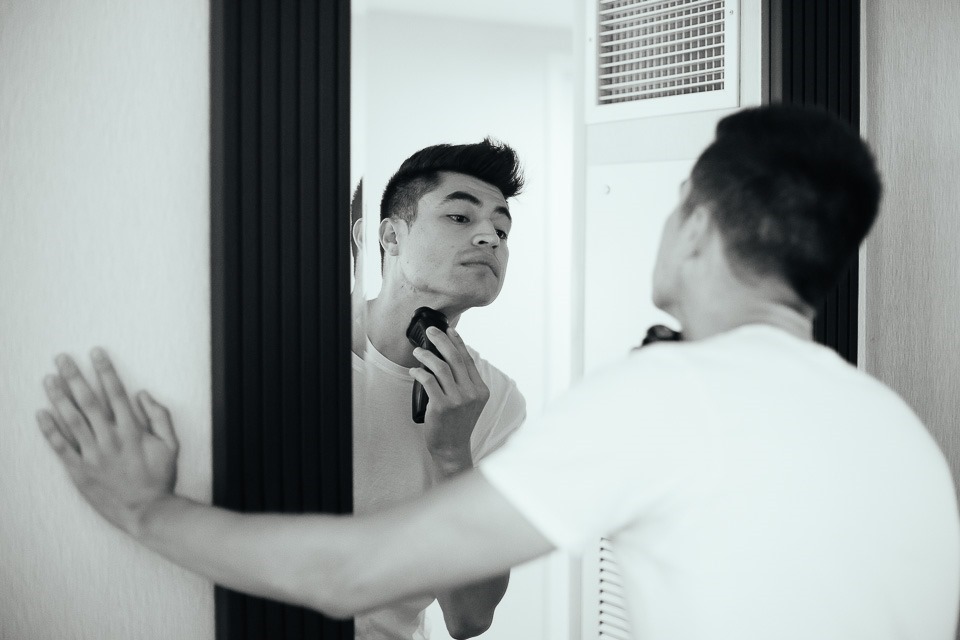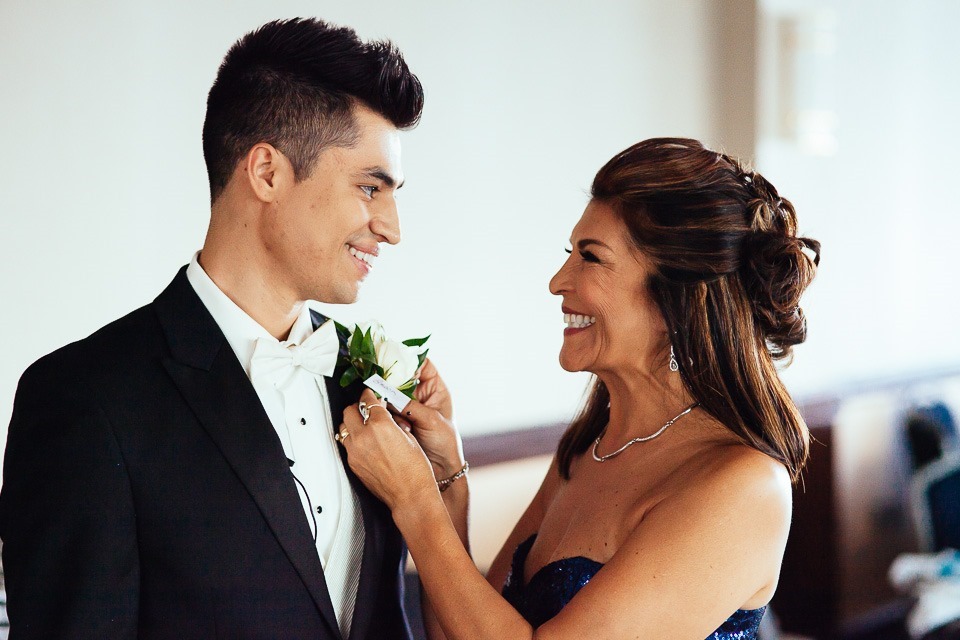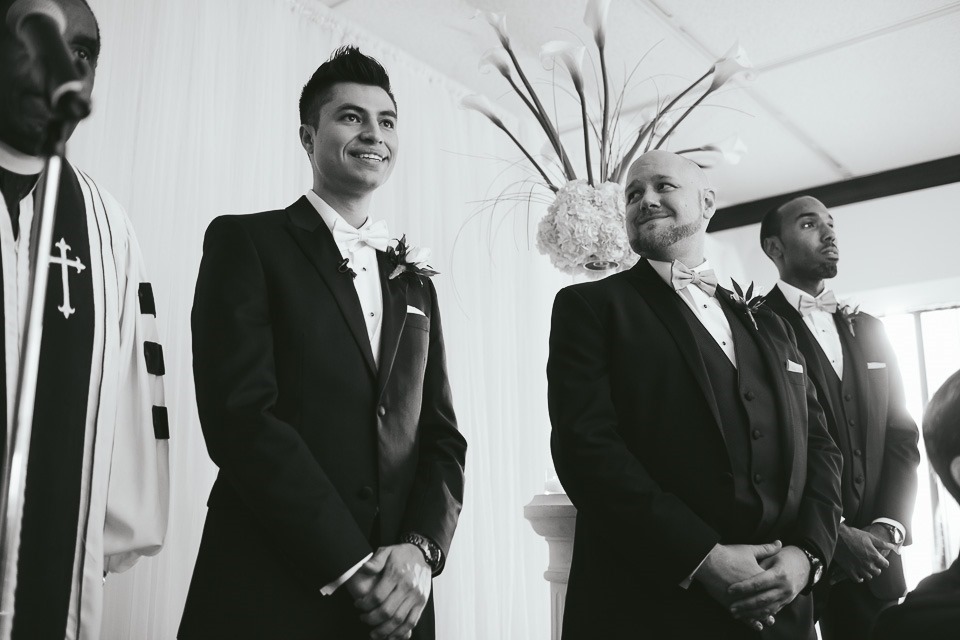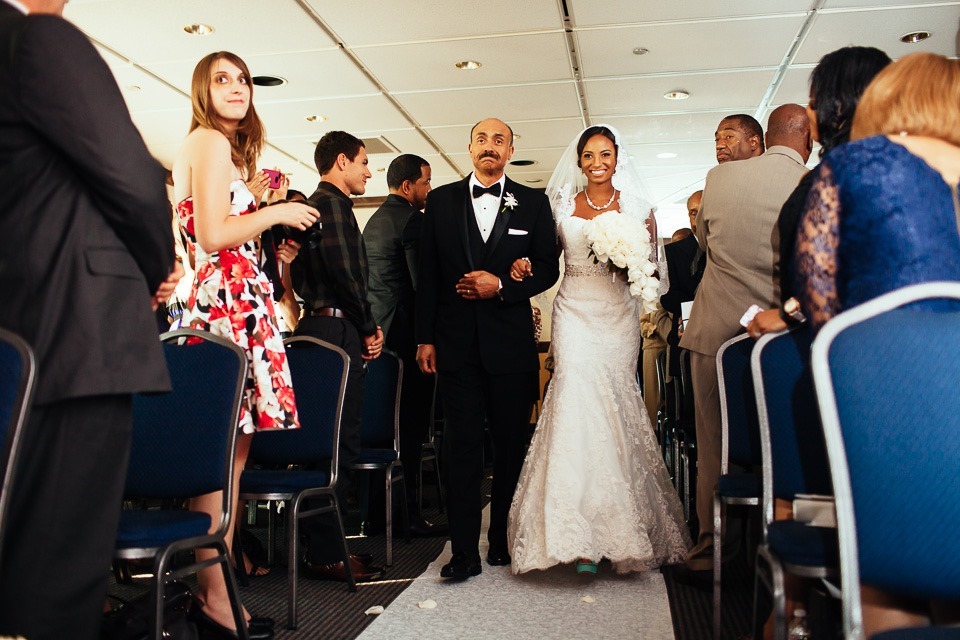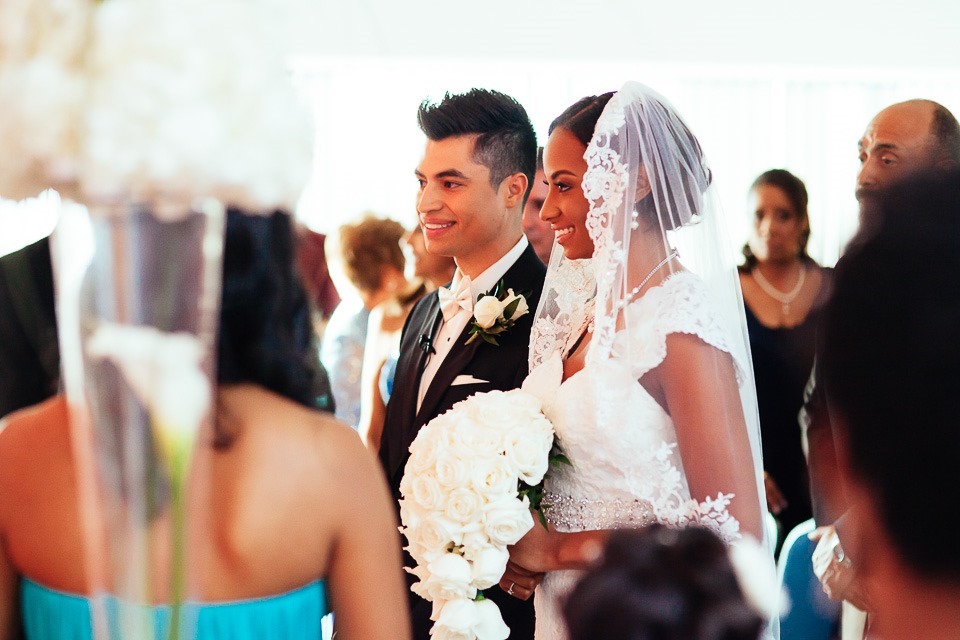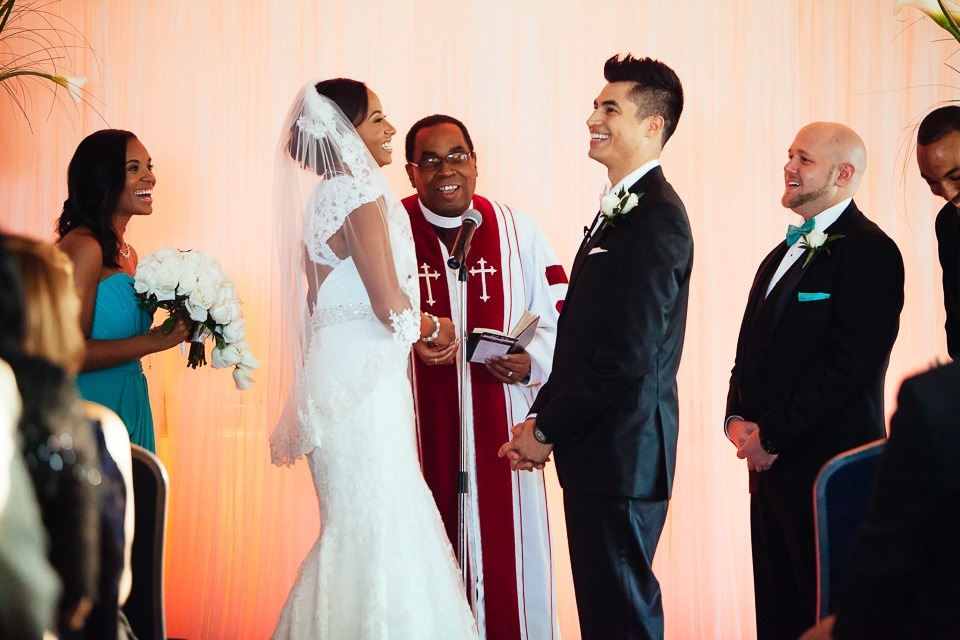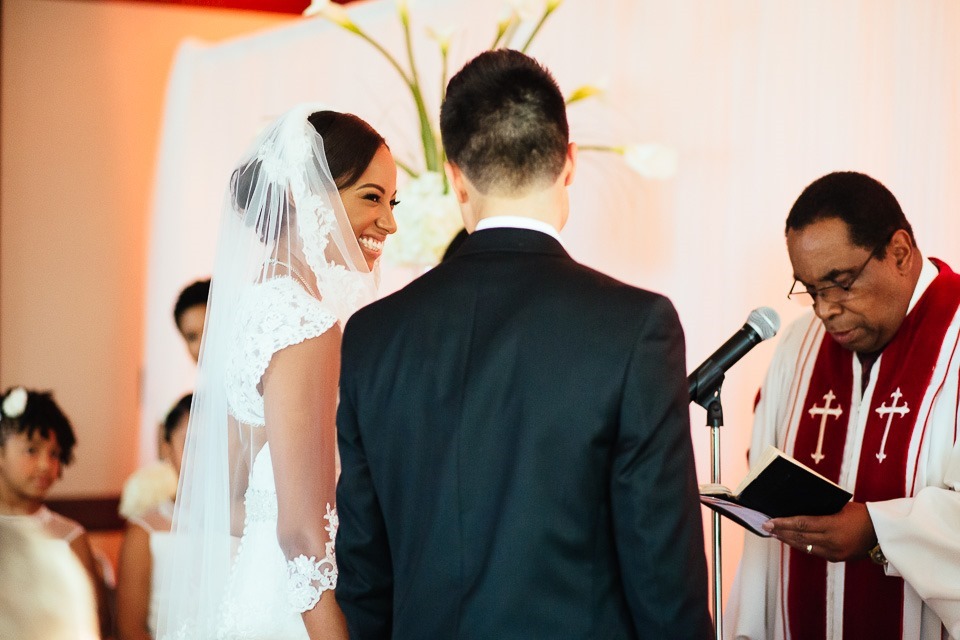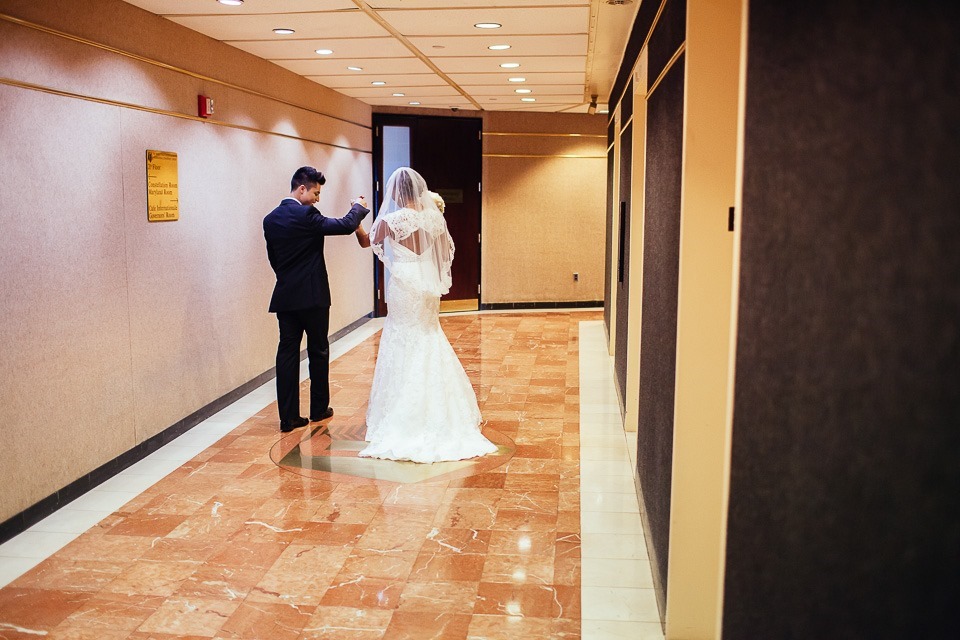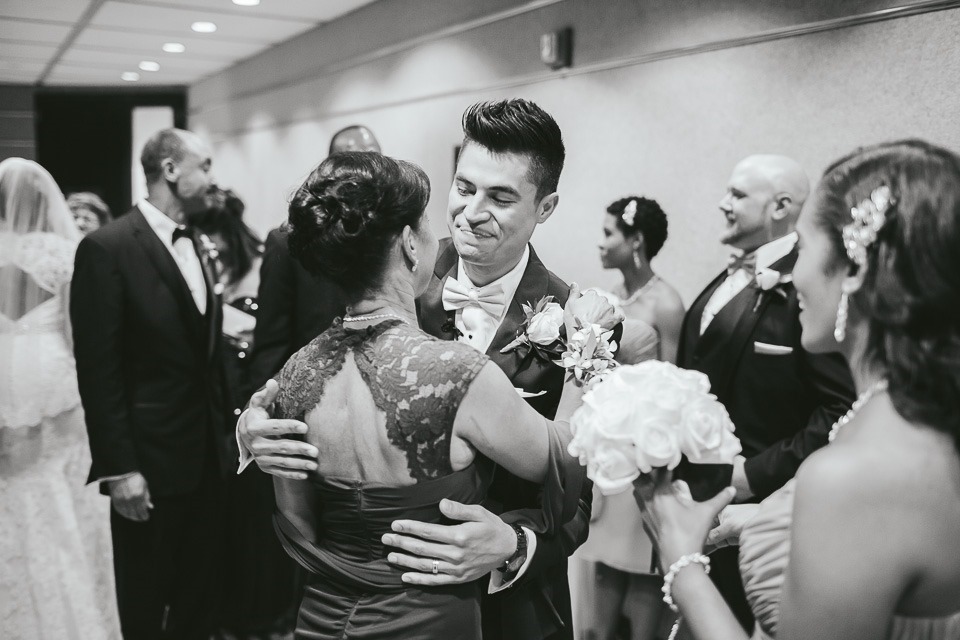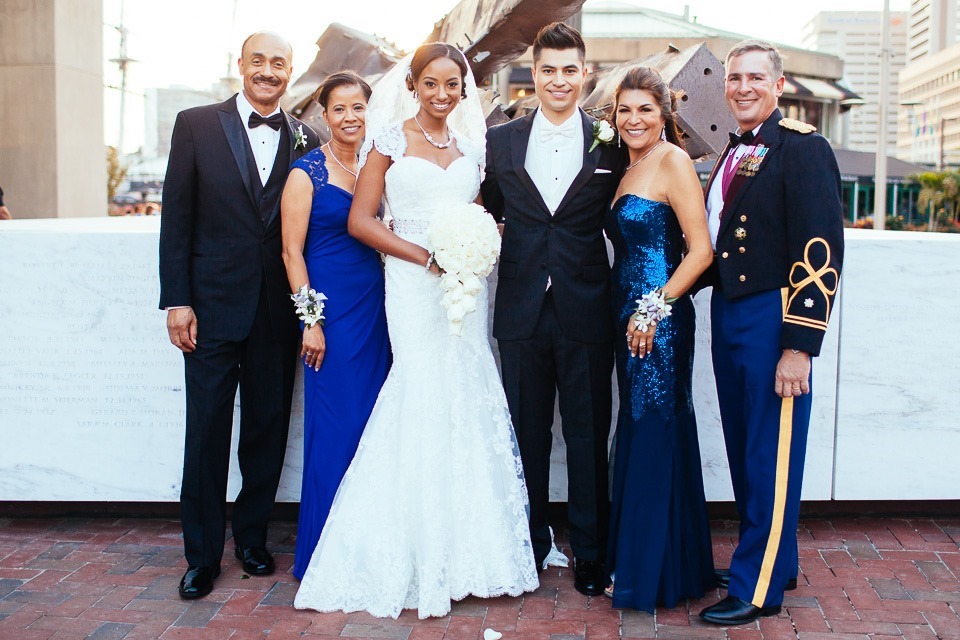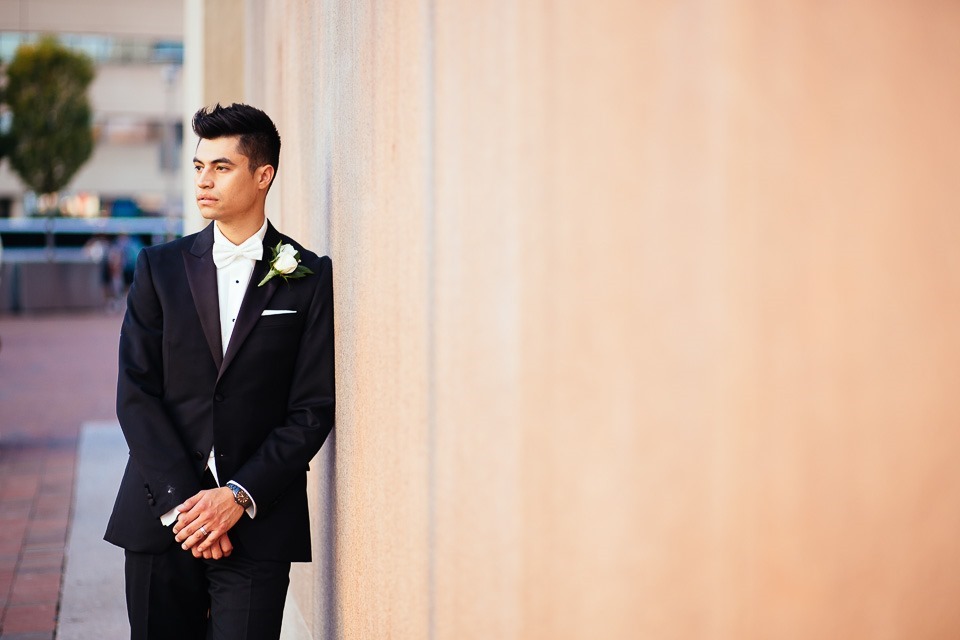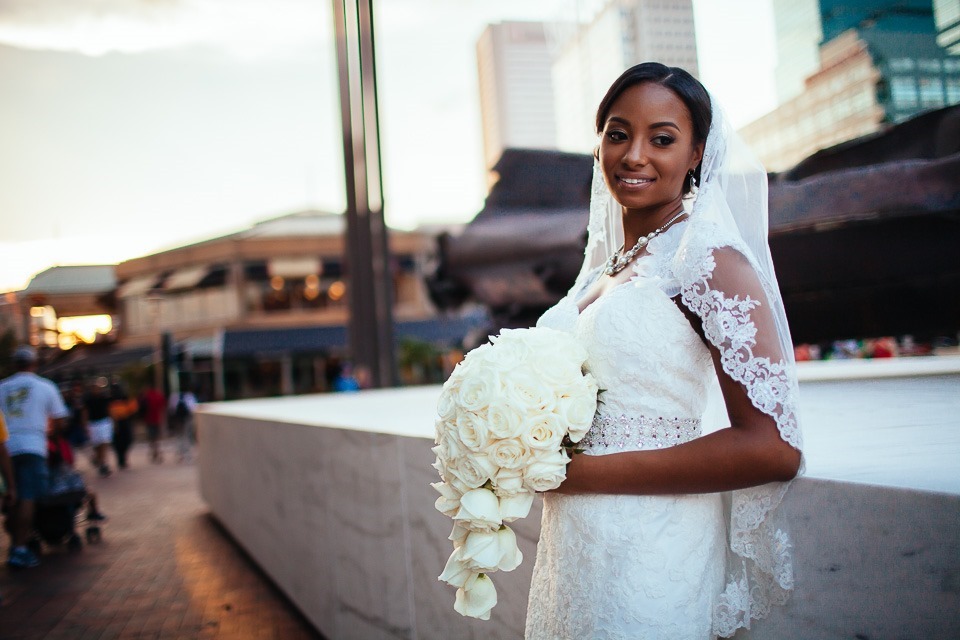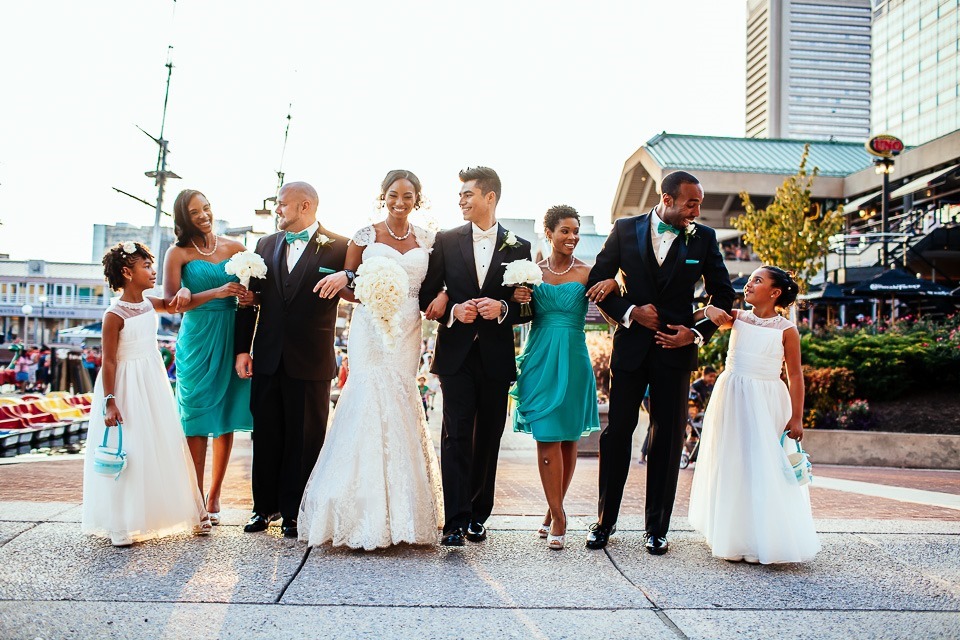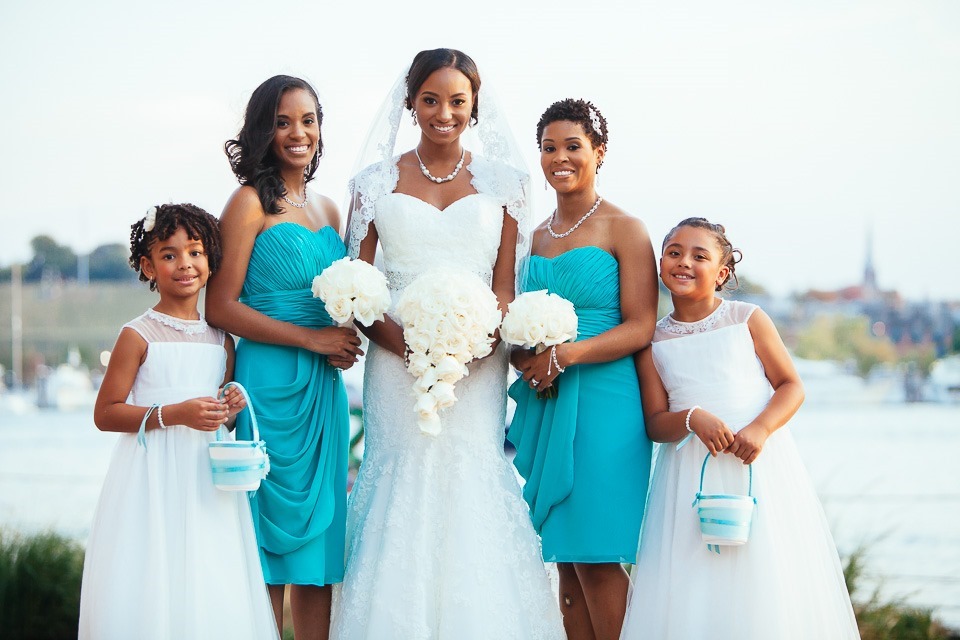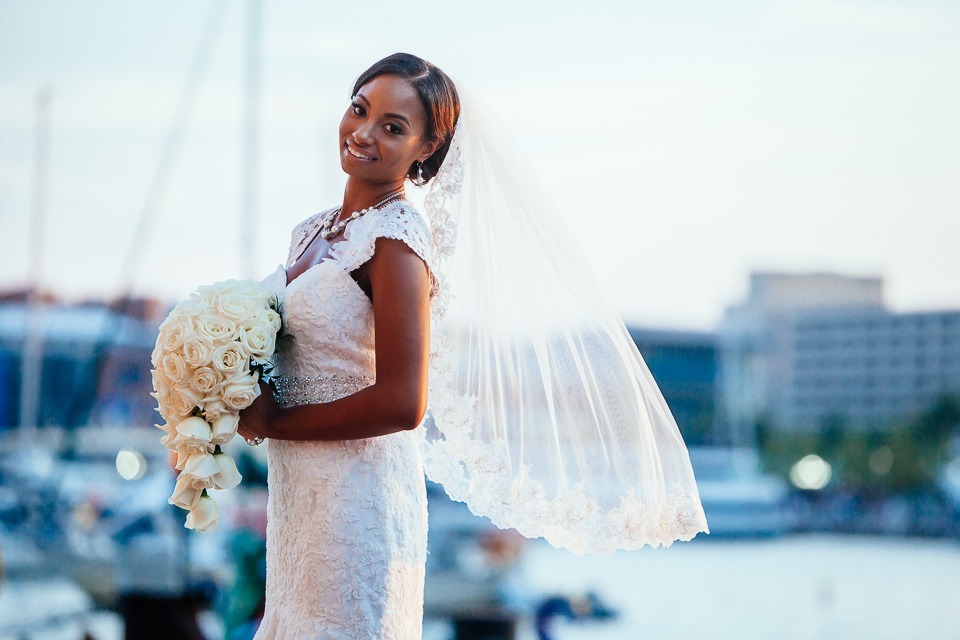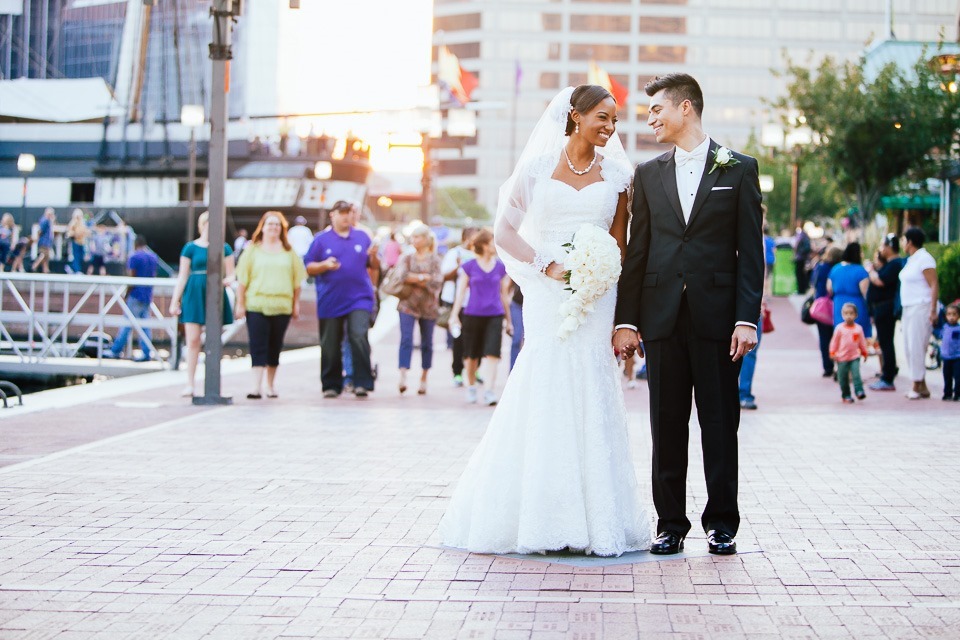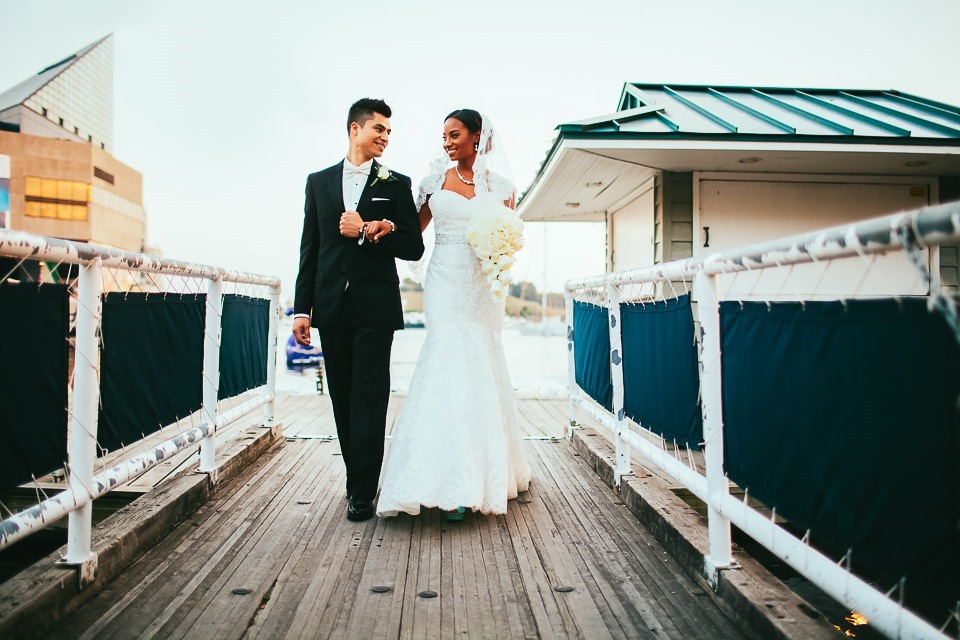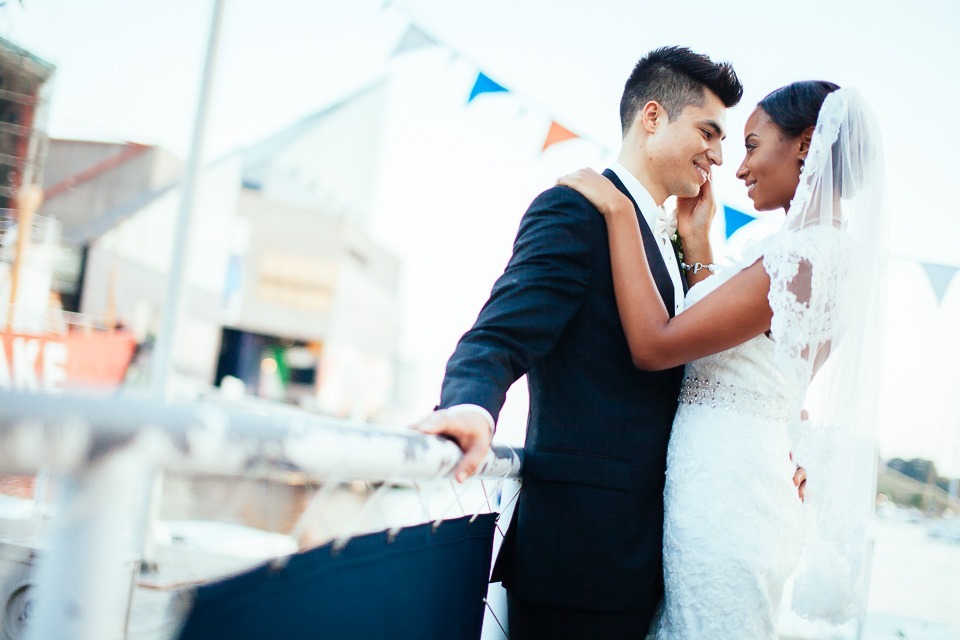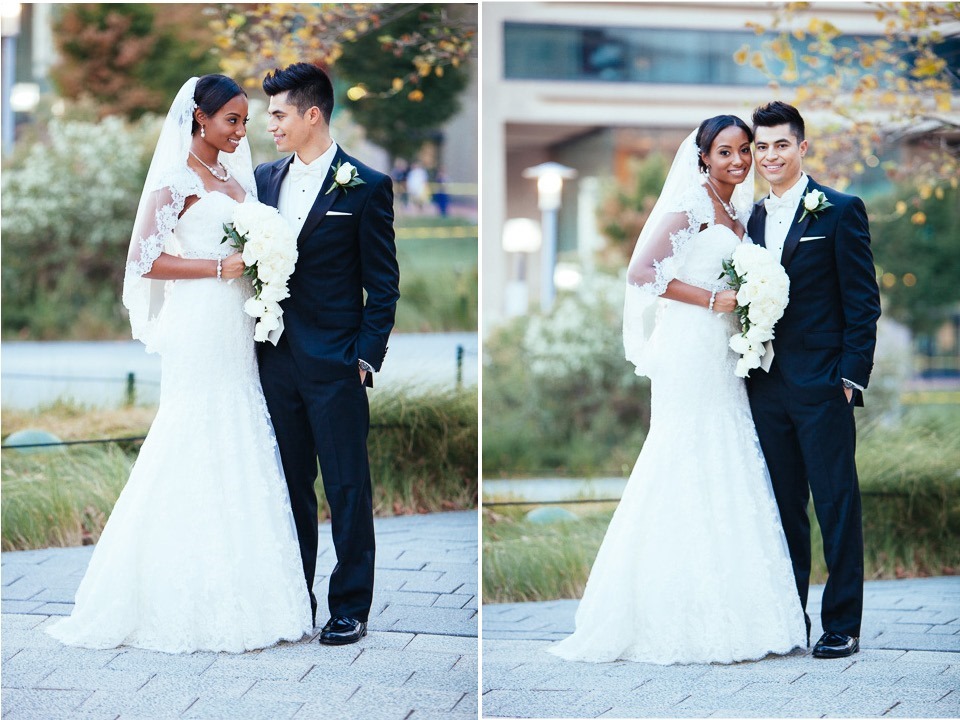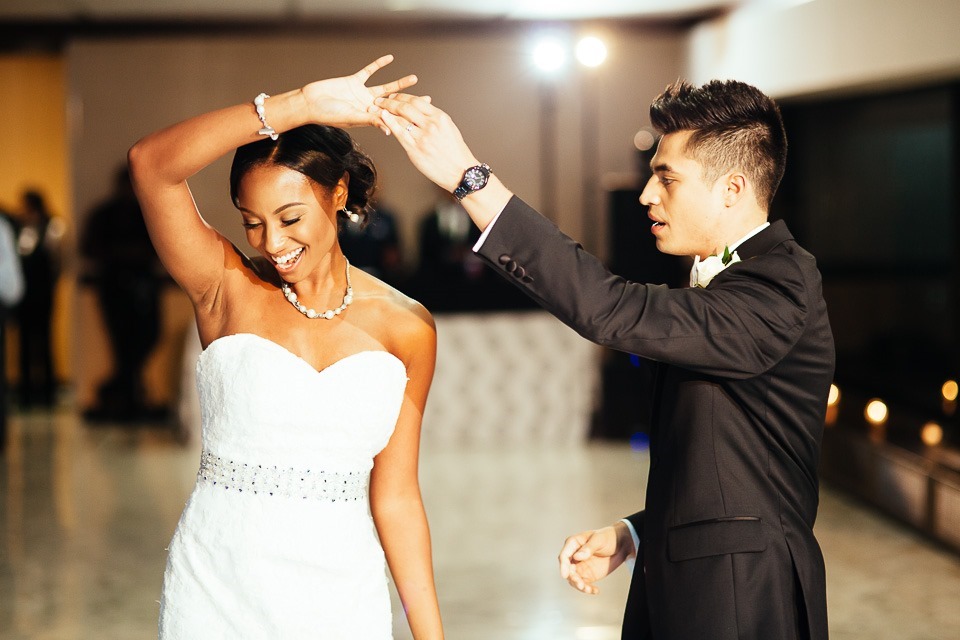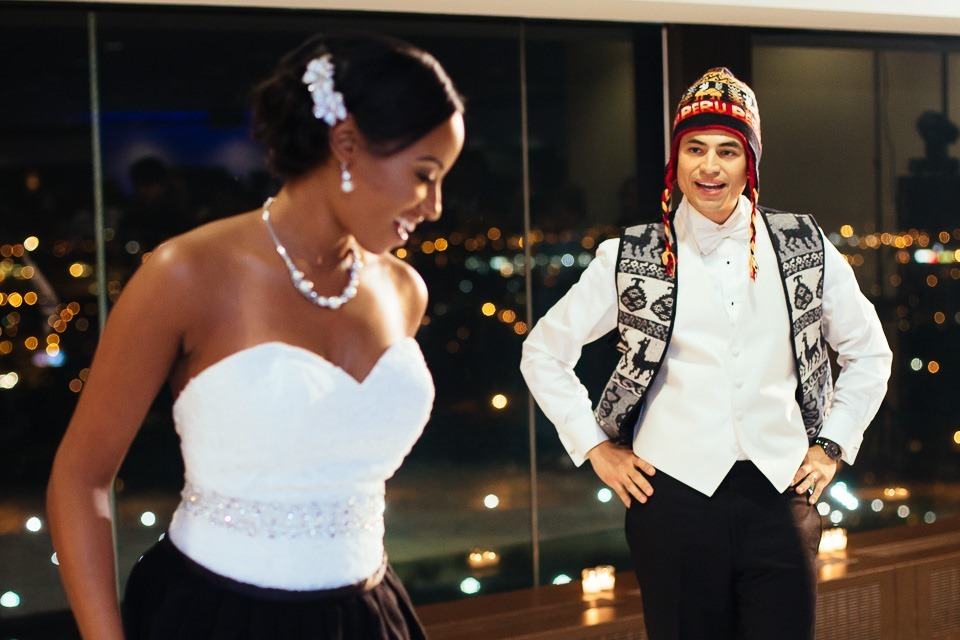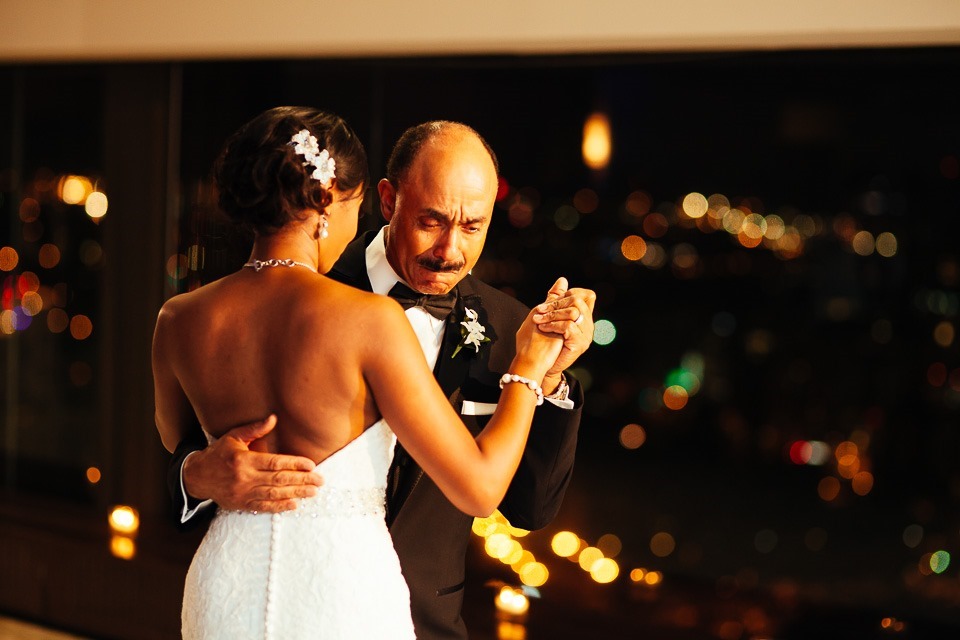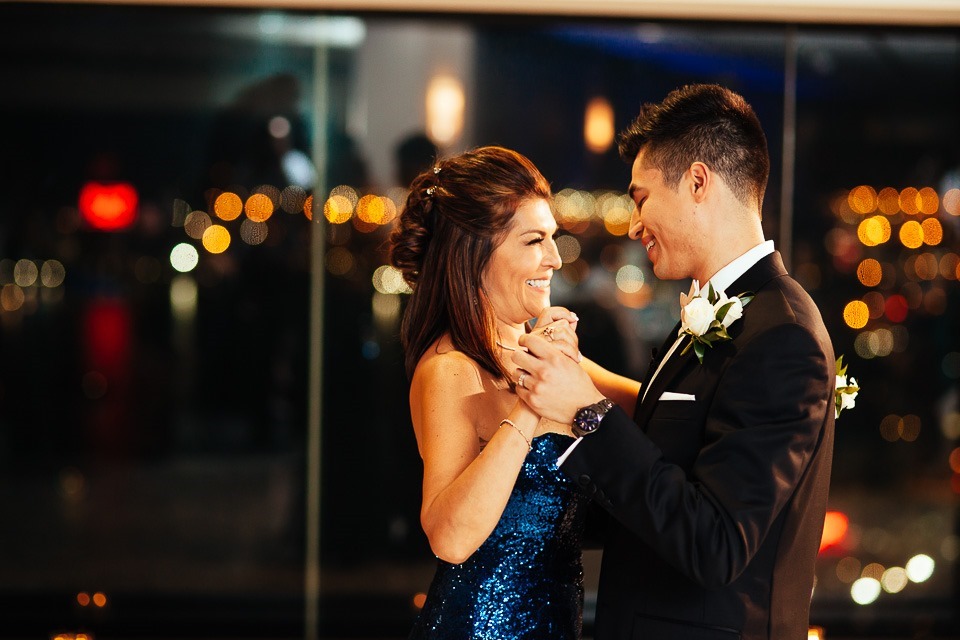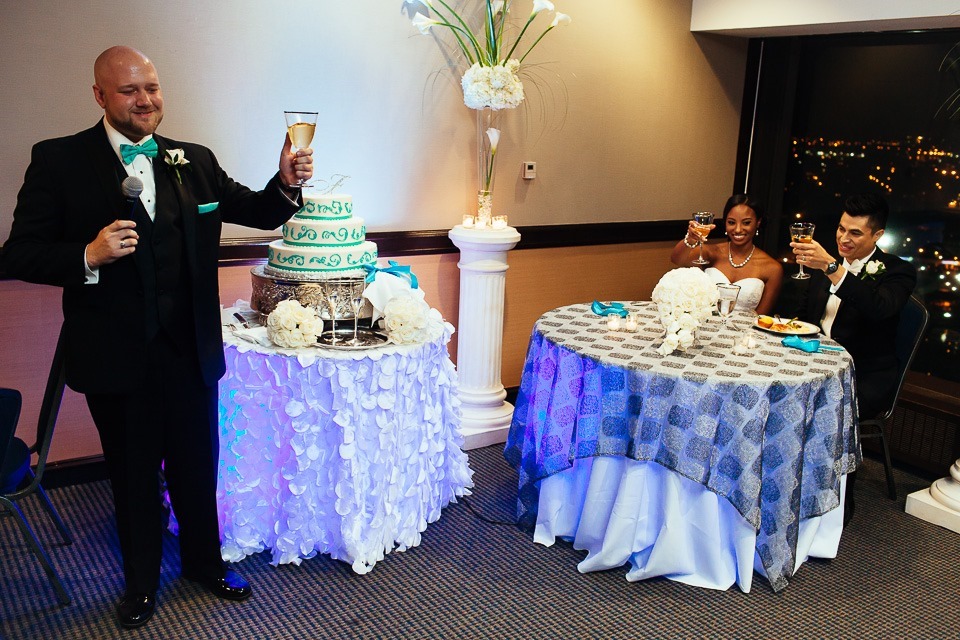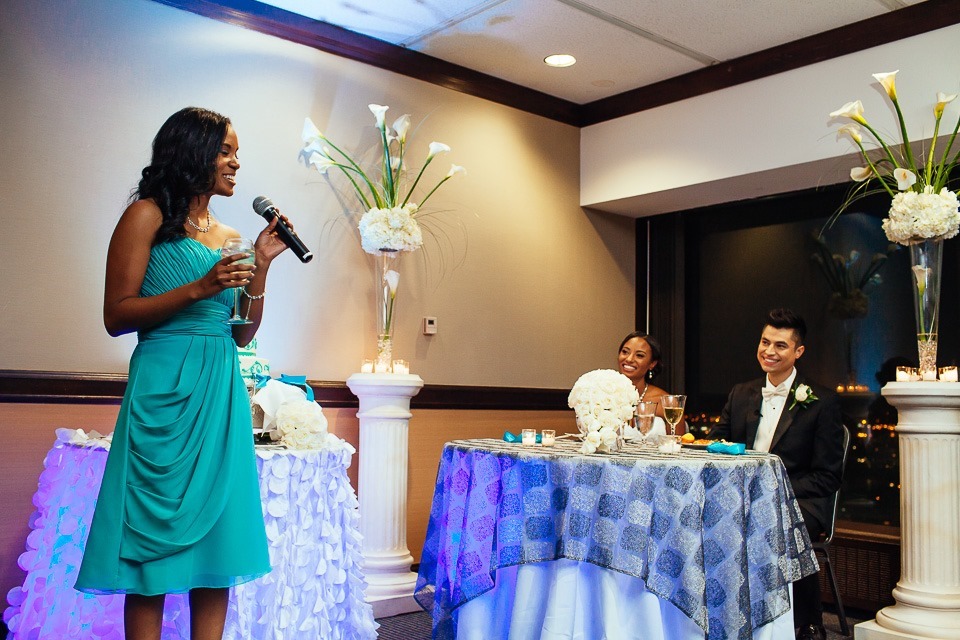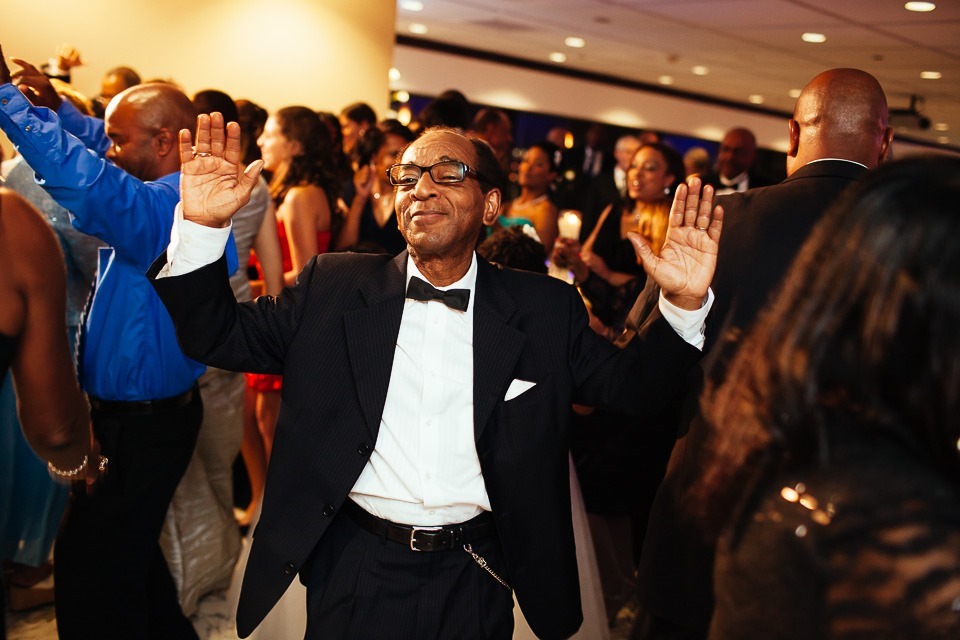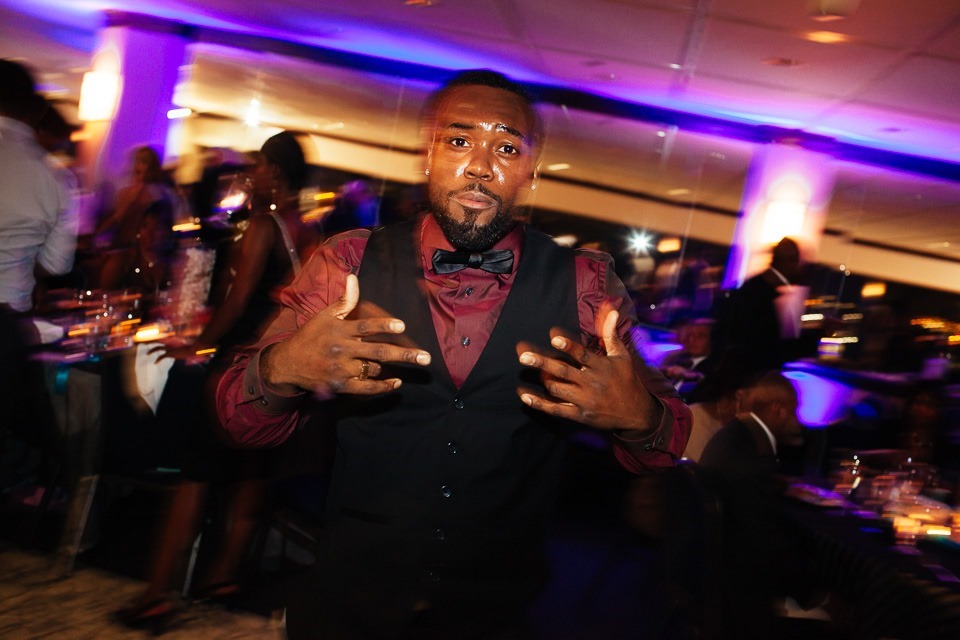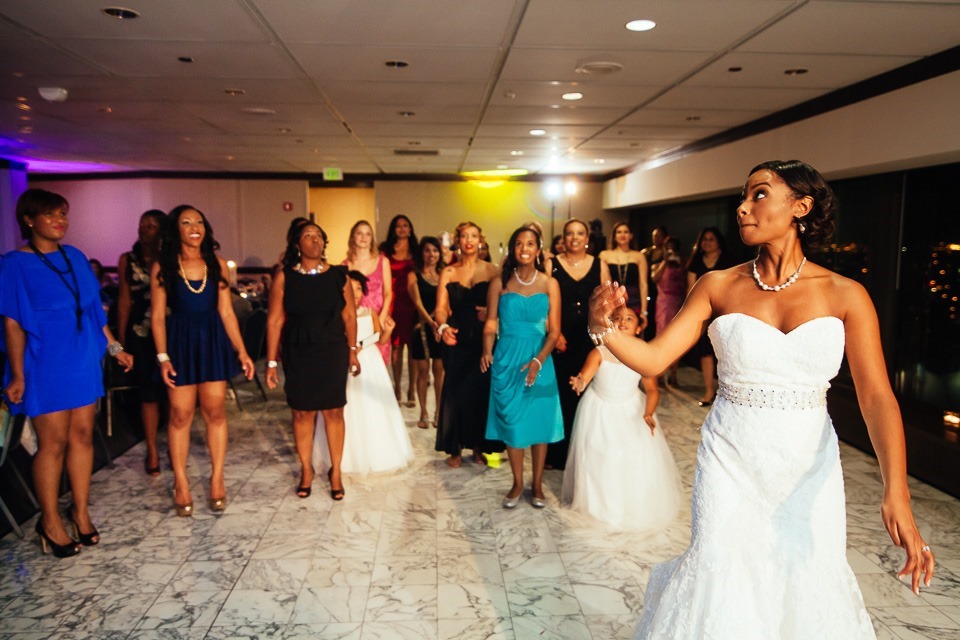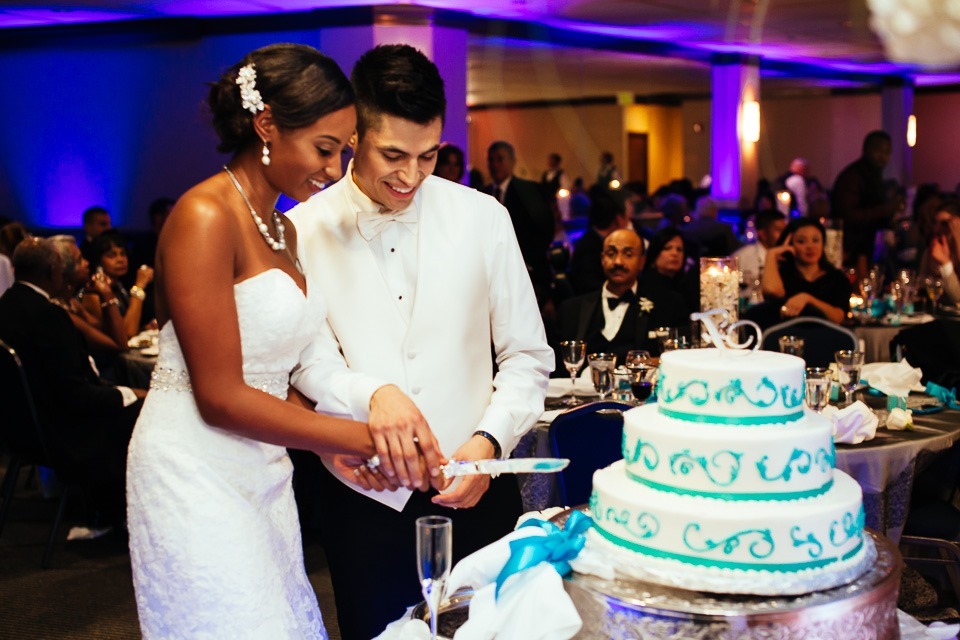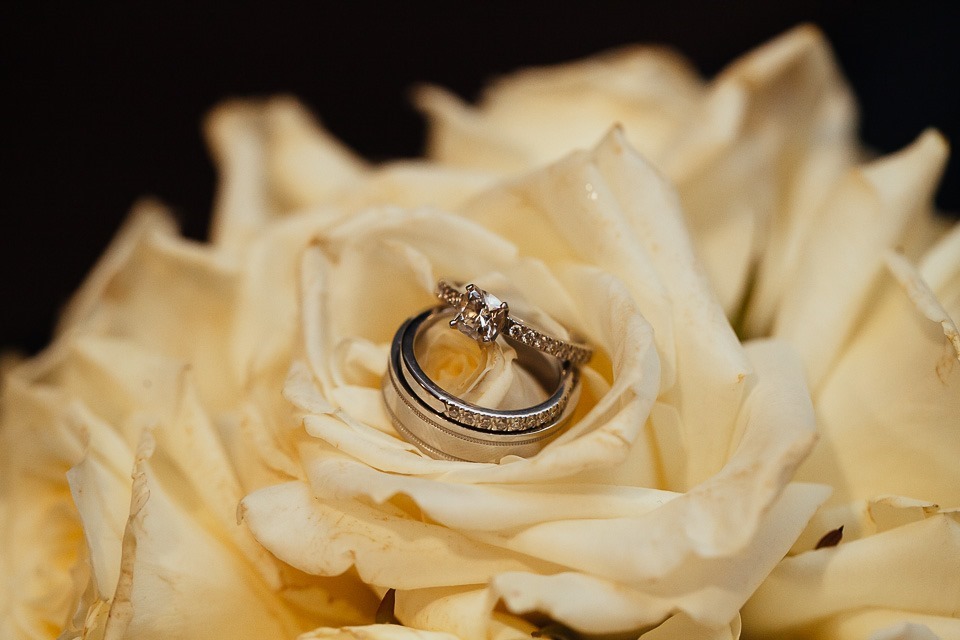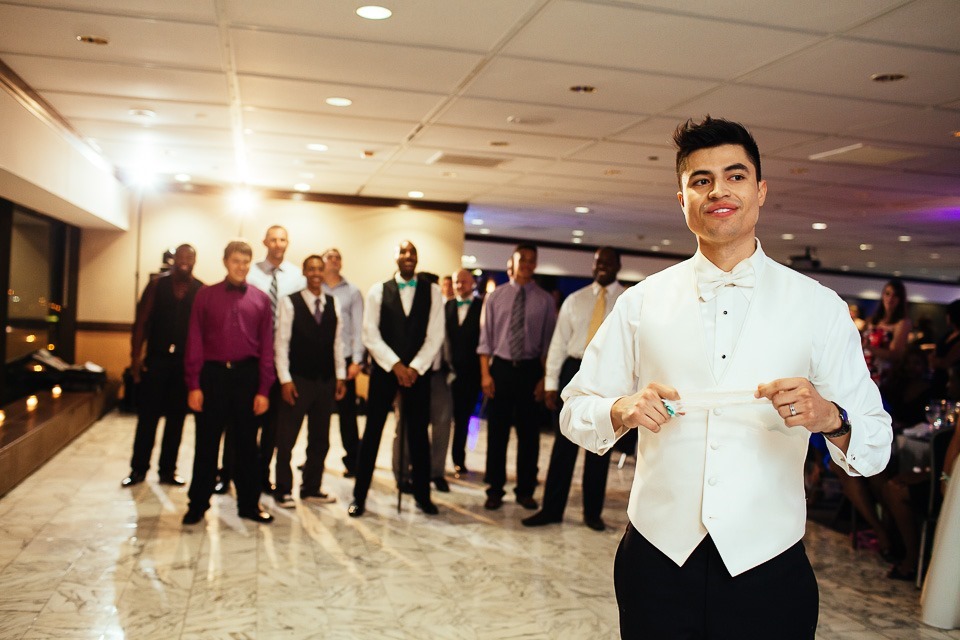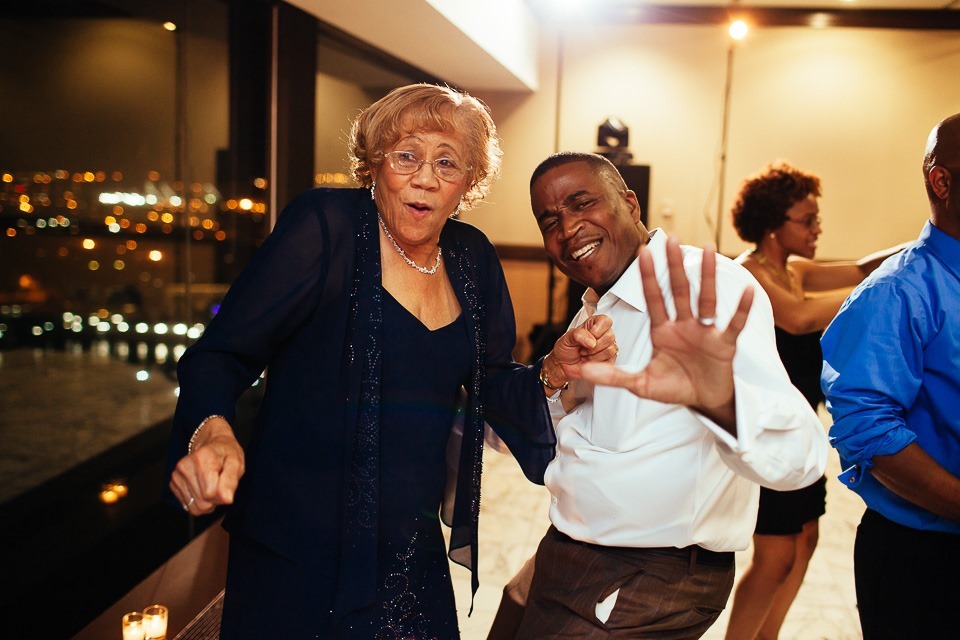 I had to share an animation of one of Brittany and Adrian's guests: he's got some moves: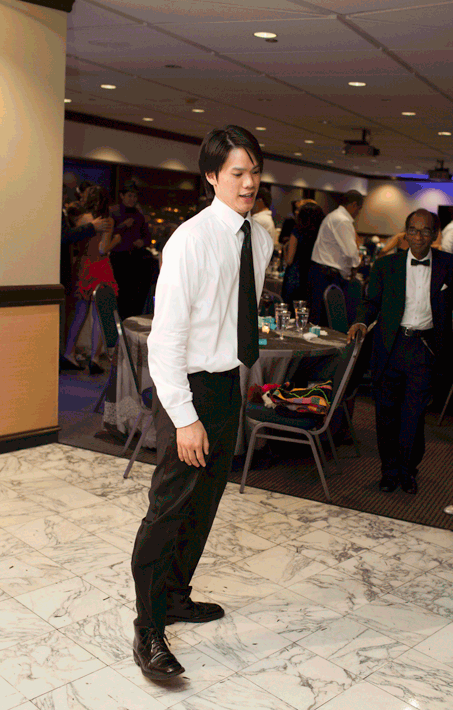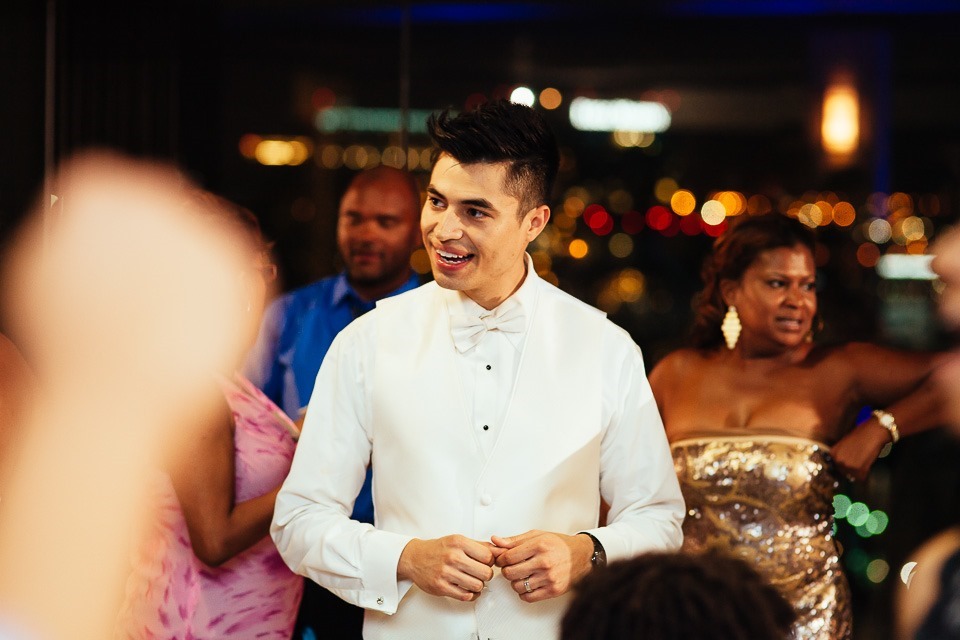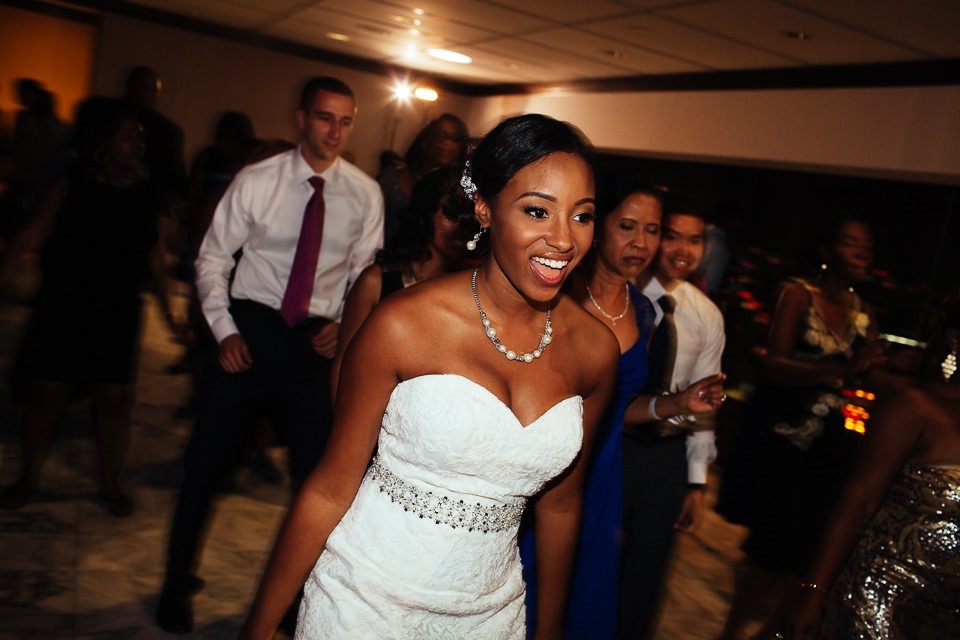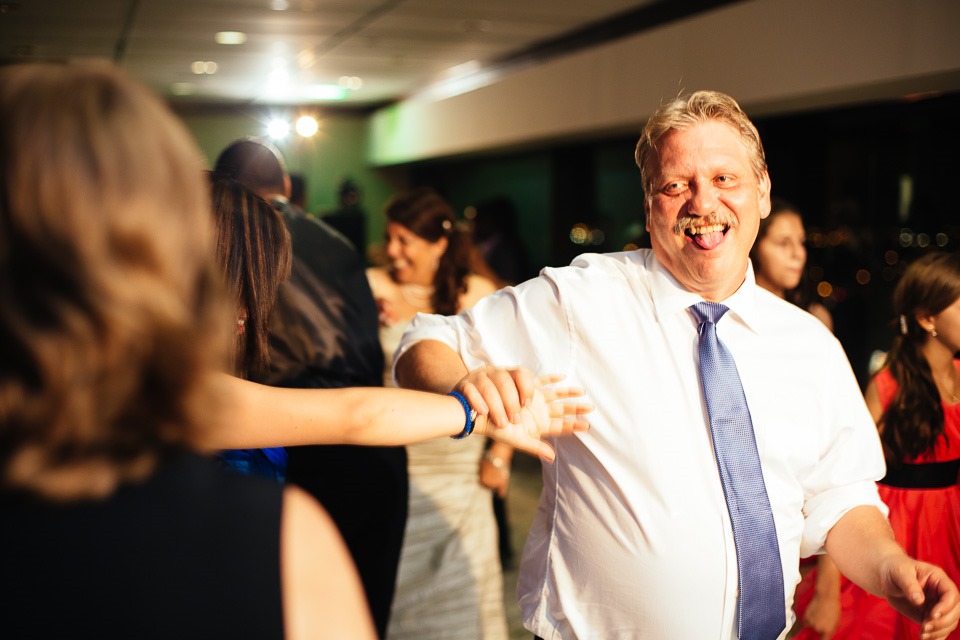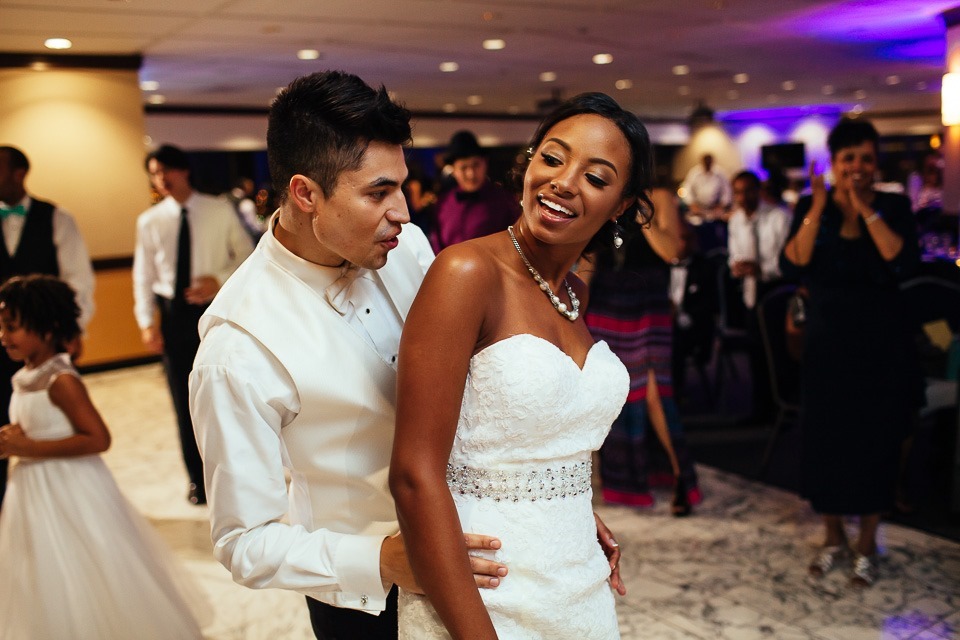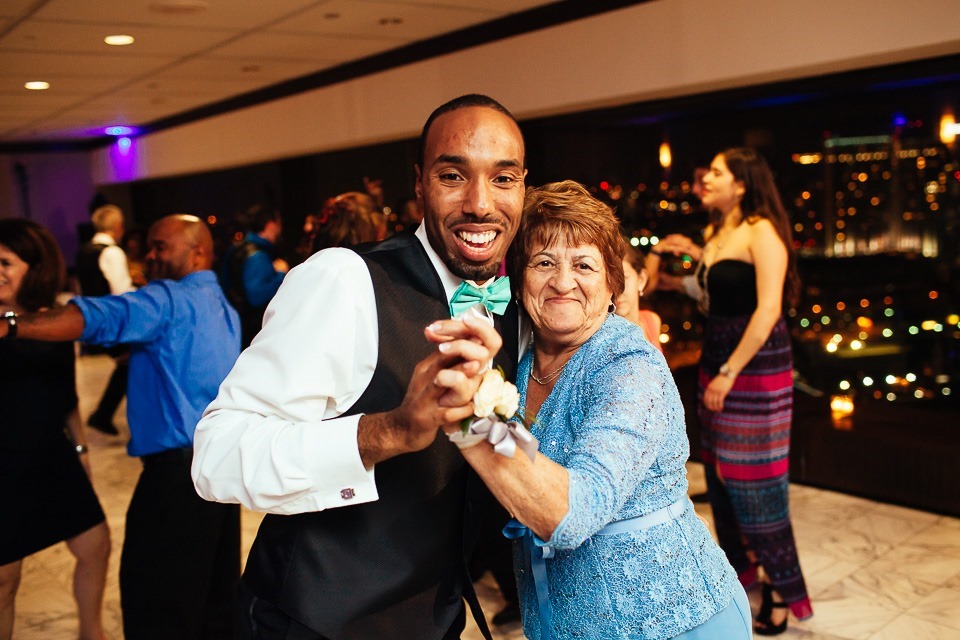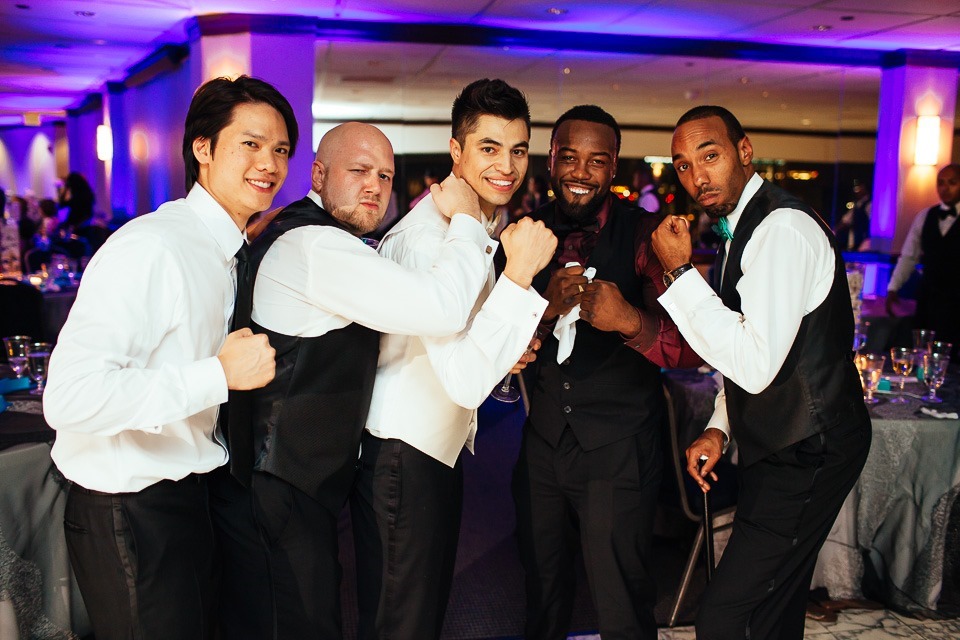 There are a whole lot more photos over in Brittany and Adrian's gallery. Check 'em out!