If you spend more then 5 minutes then Beth and Brennan, you'd be hard-pressed to not catch them smiling and making anything they do a good time. Thankfully, it meant spending the whole day with them was lots of fun. At their reception, they had the biggest table (actually, tables) of cookies I've ever seen. What was even more impressive was seeing Brennan break out into some amazing dancing, the likes of which Beth had never seen before. Special thanks to Shanna for photographing alongside of me that day. I hope you enjoy some of my favorites: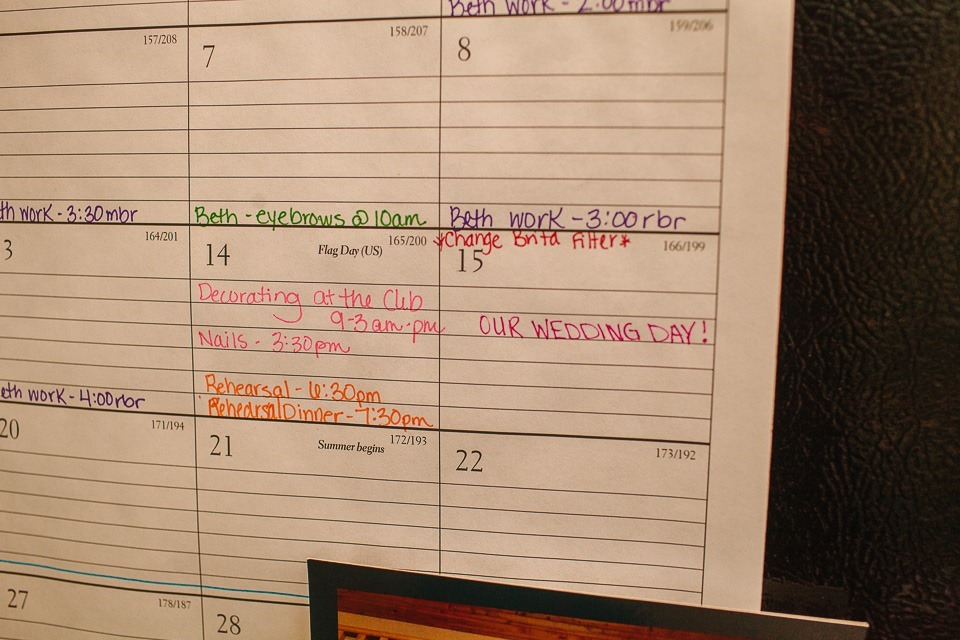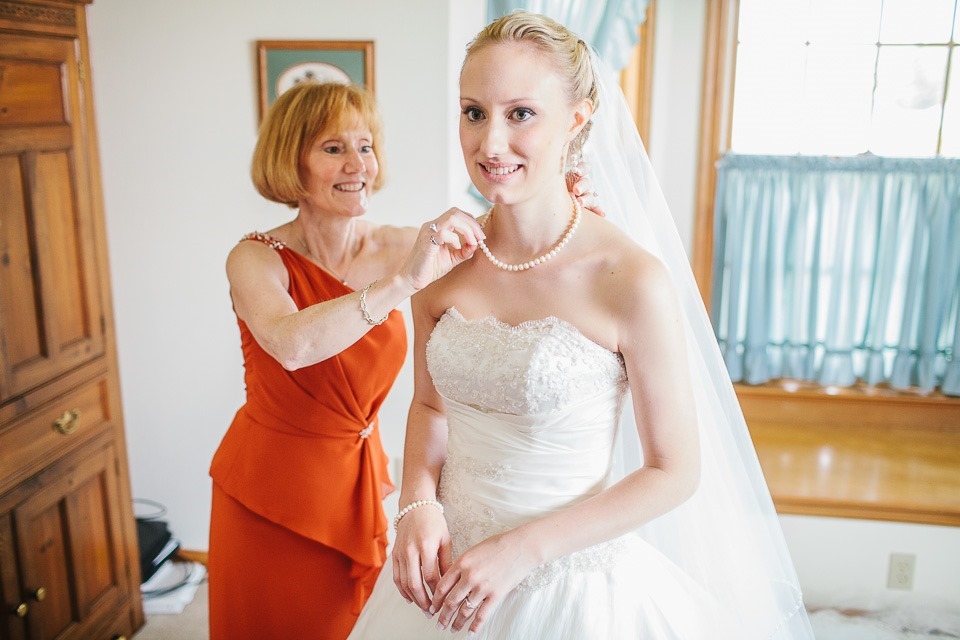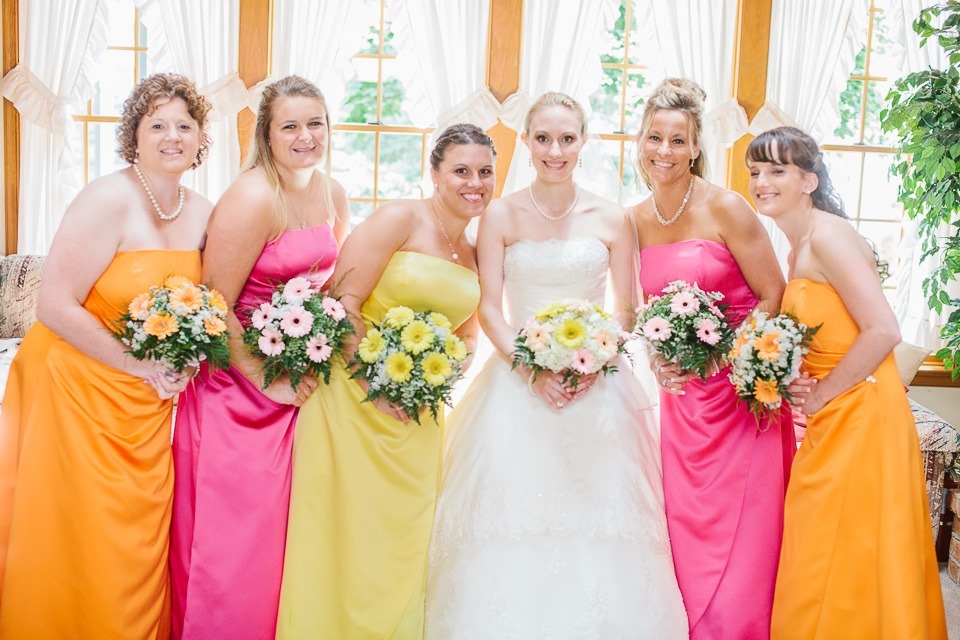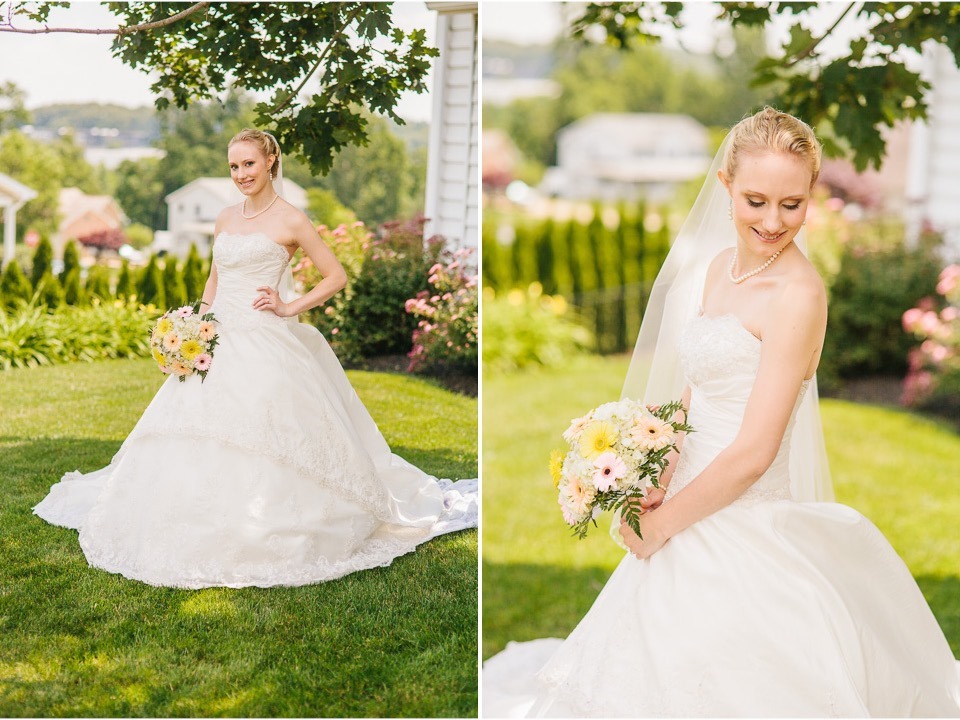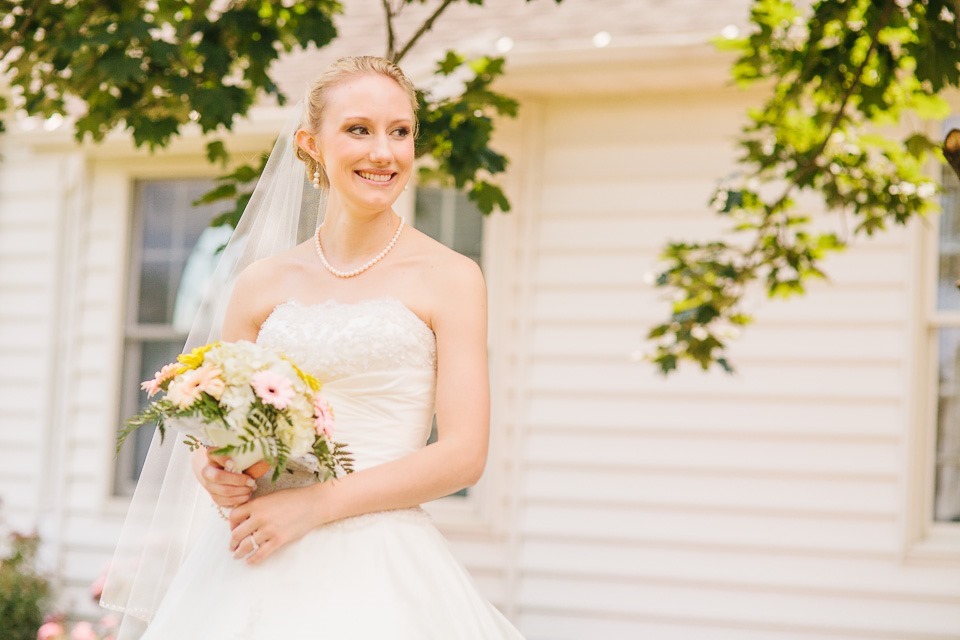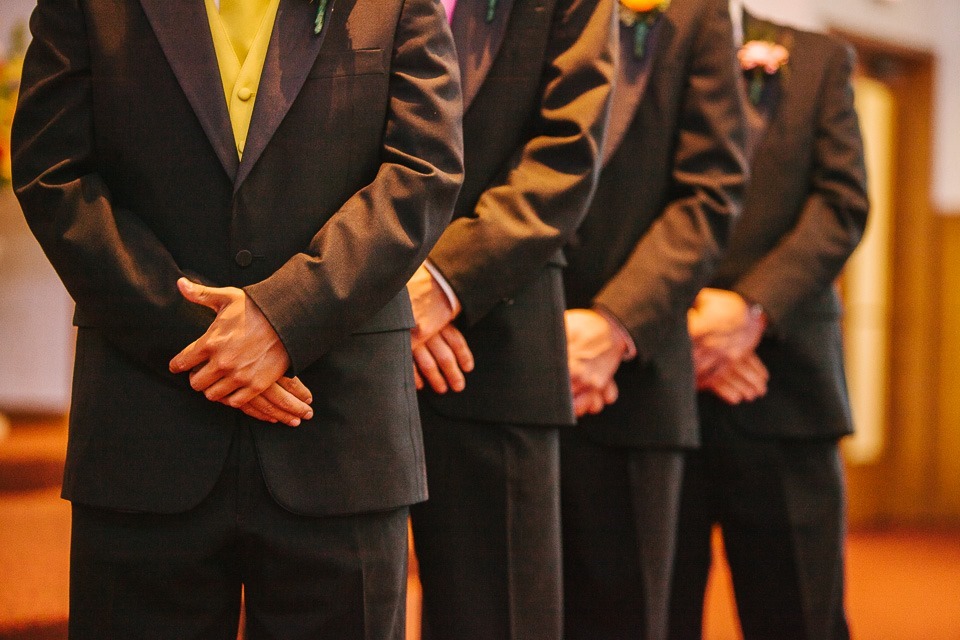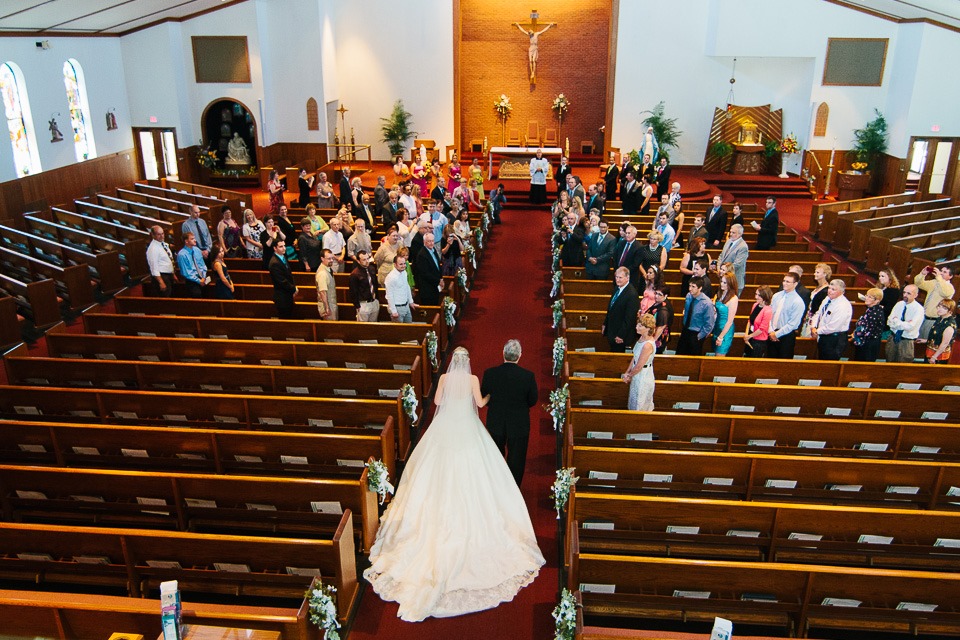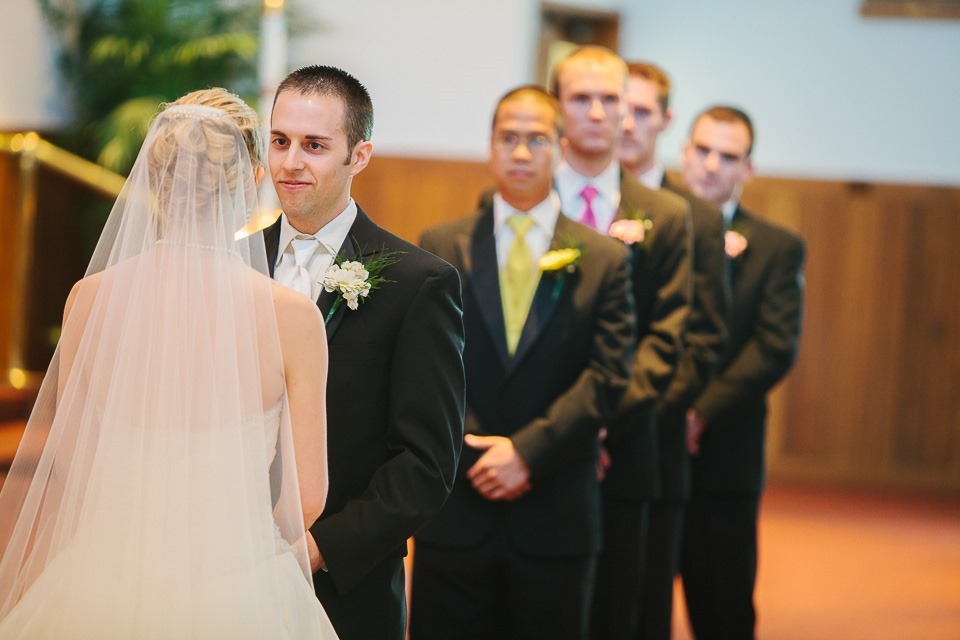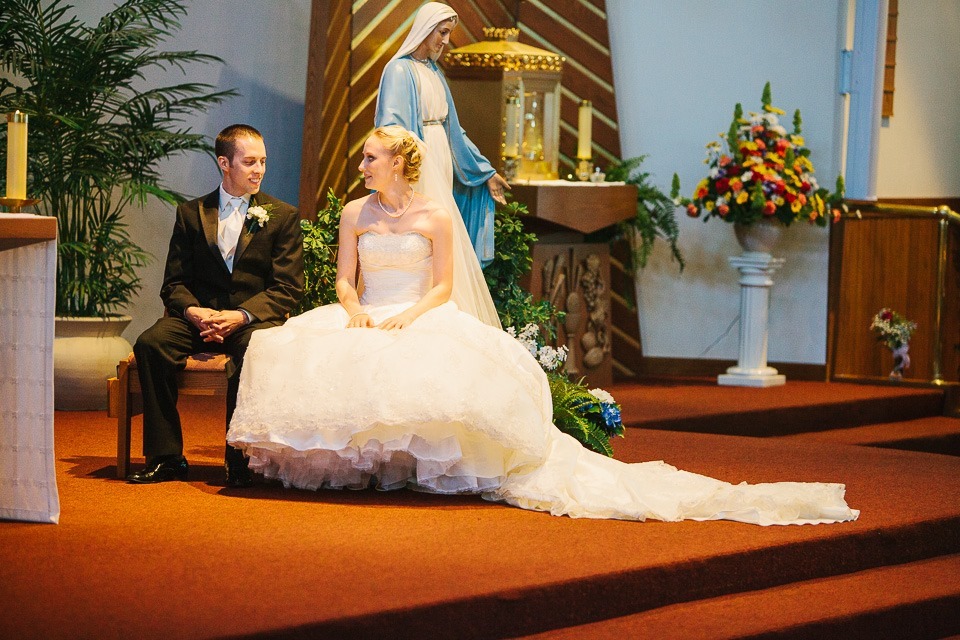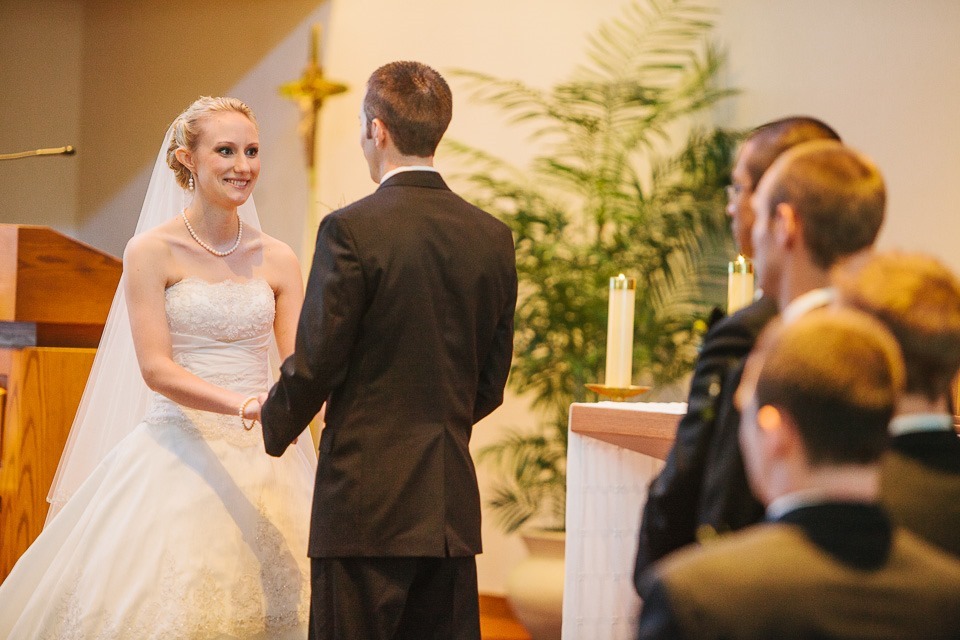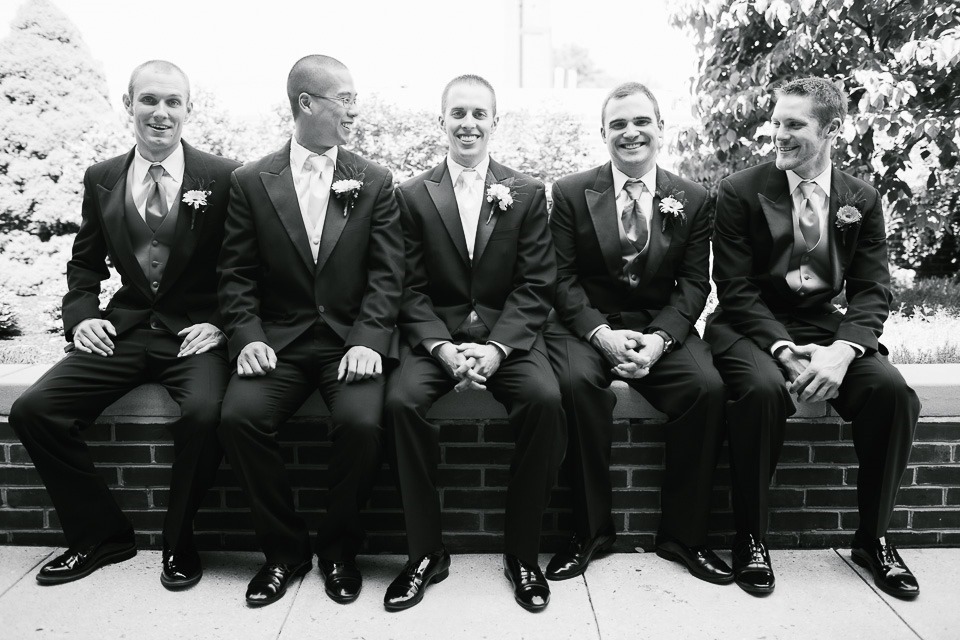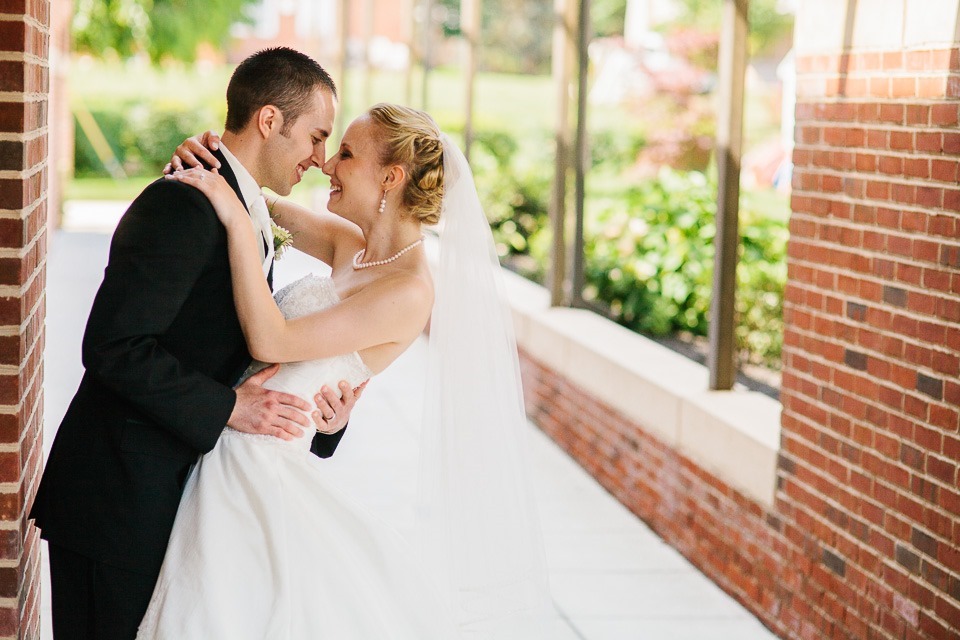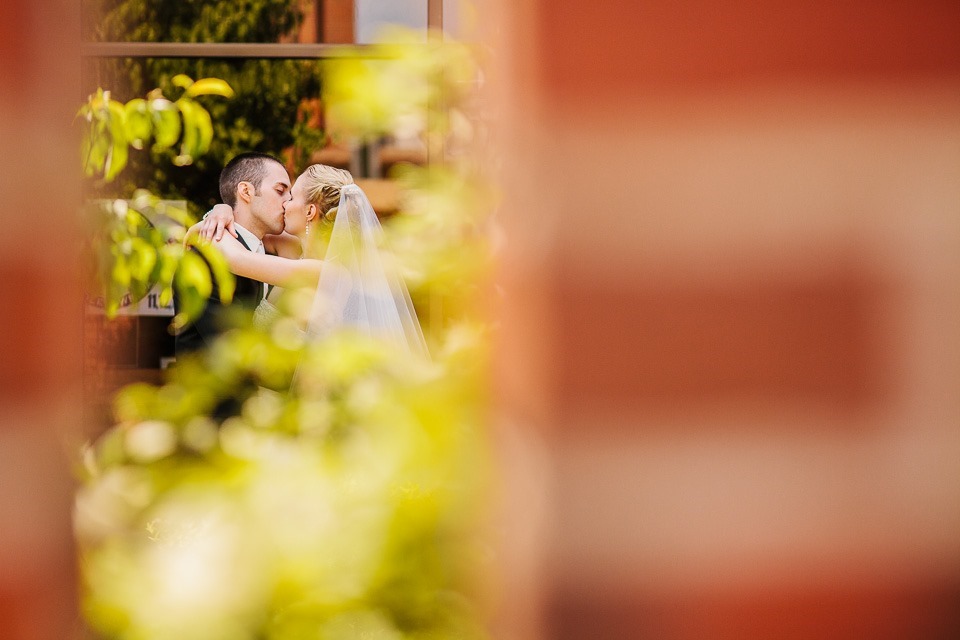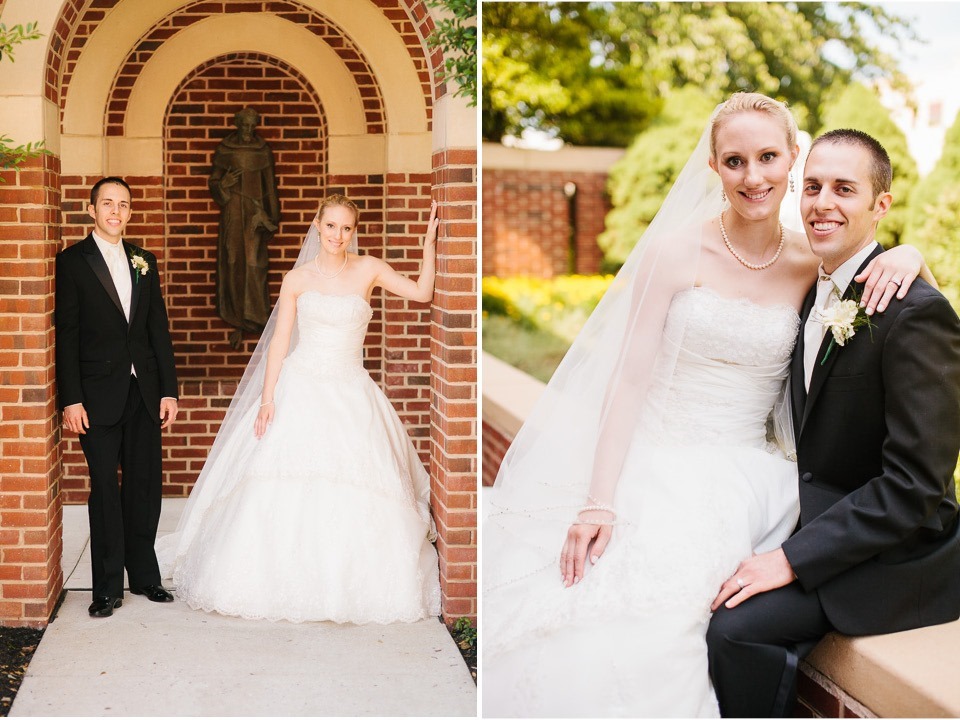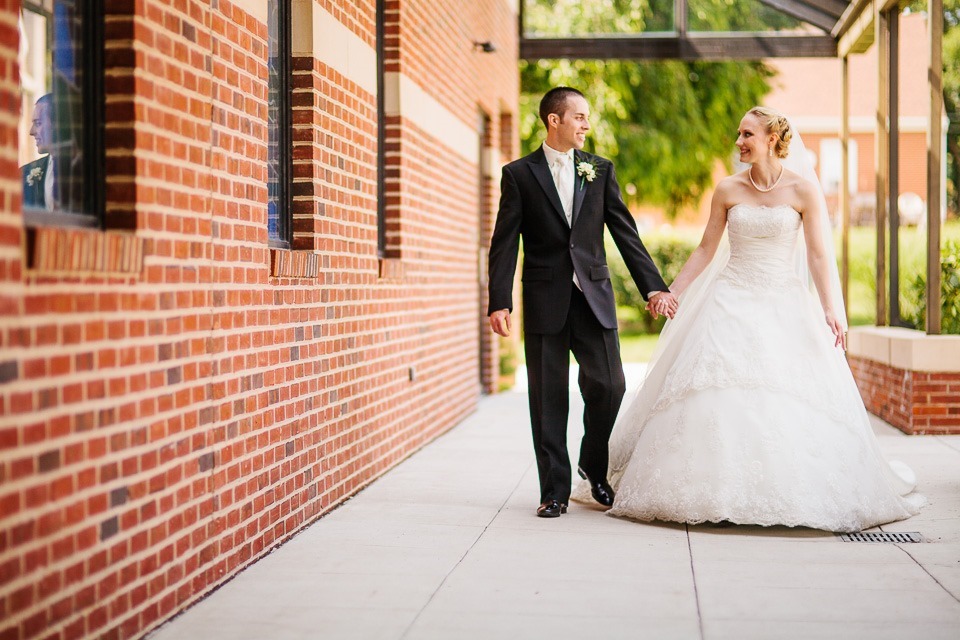 The reception was held at the Susquehanna Club in New Cumberland, which had some amazing views of the river.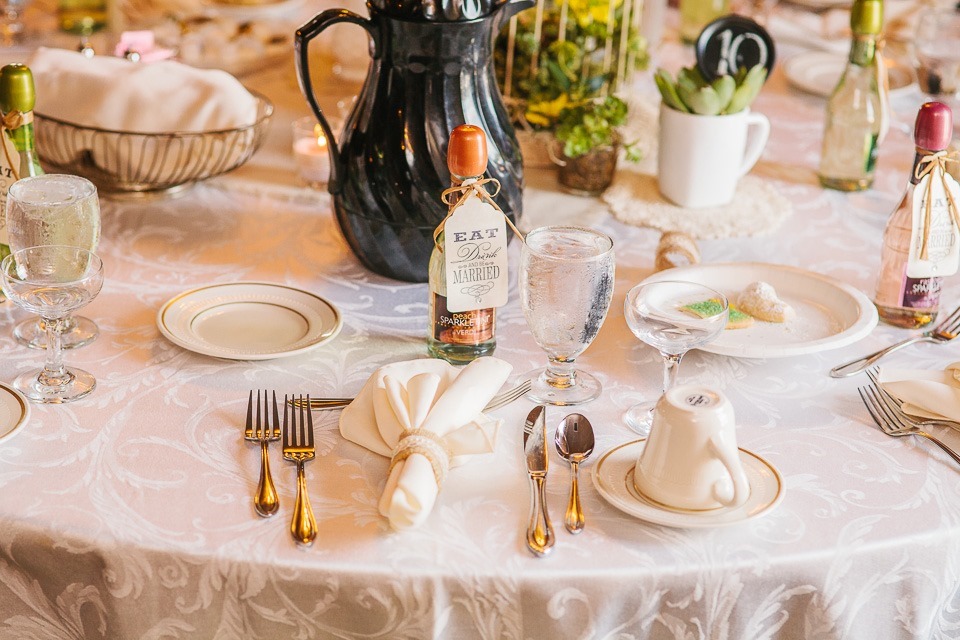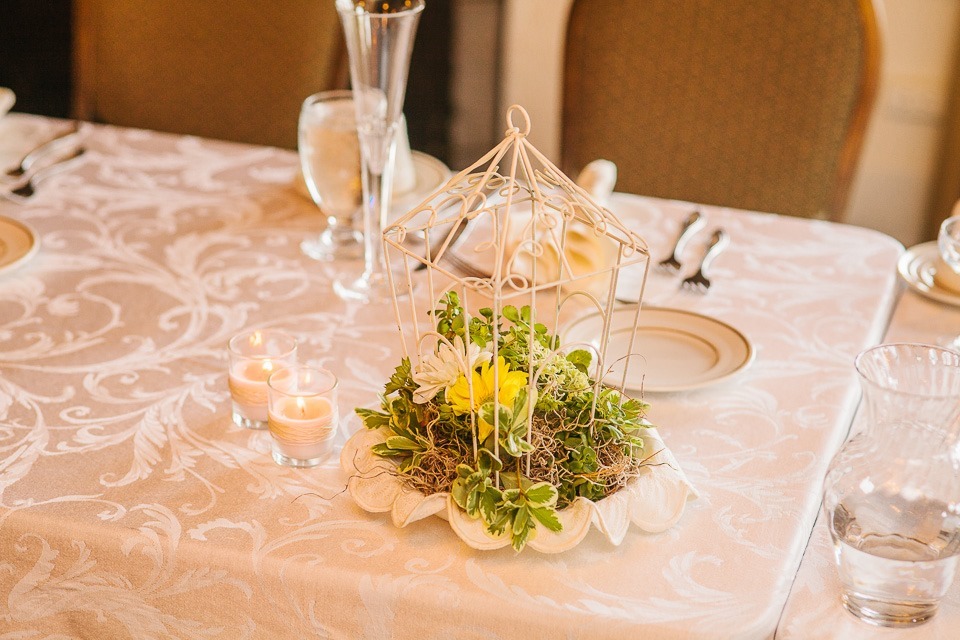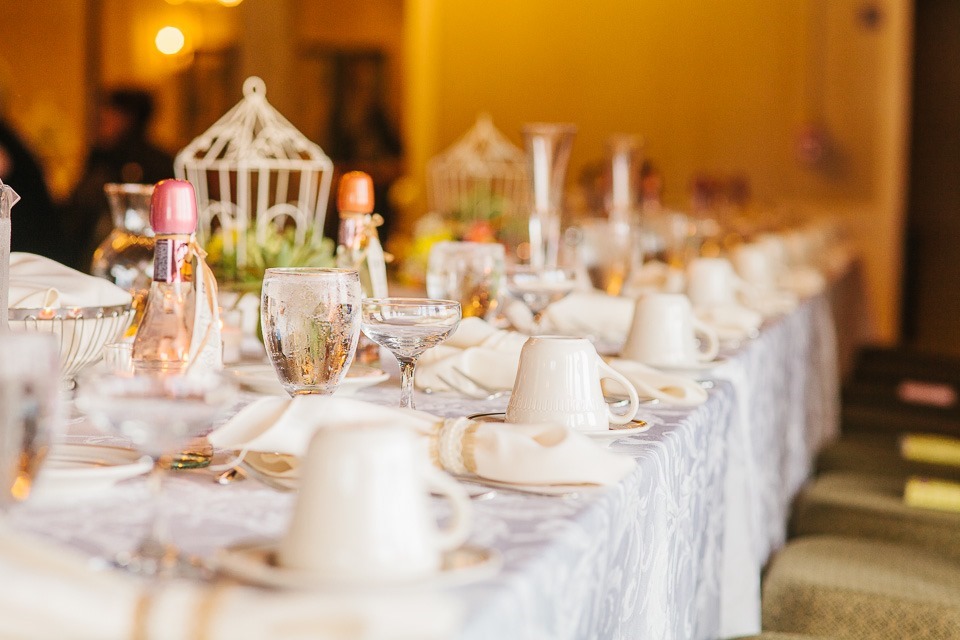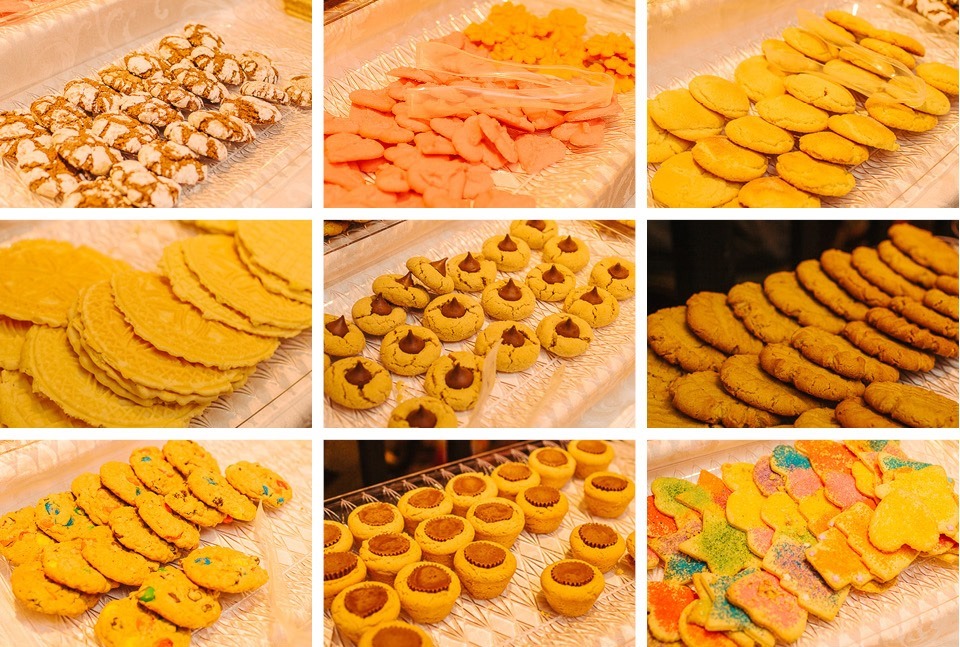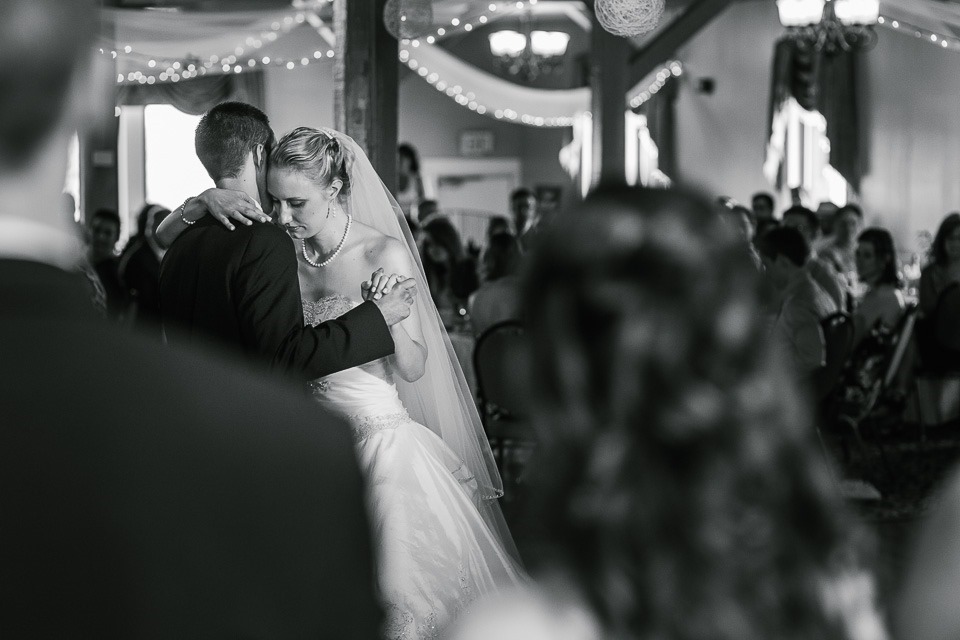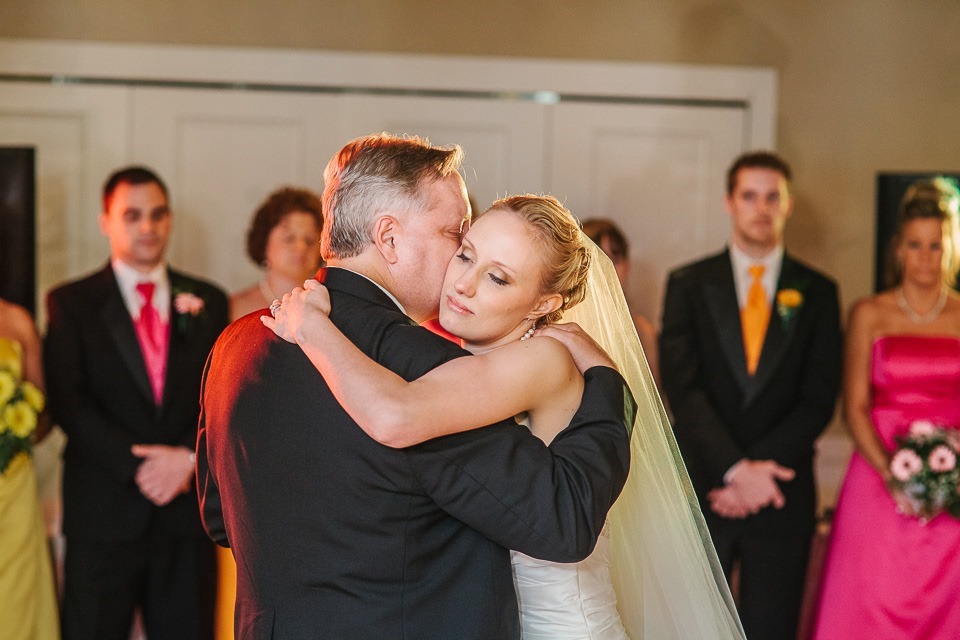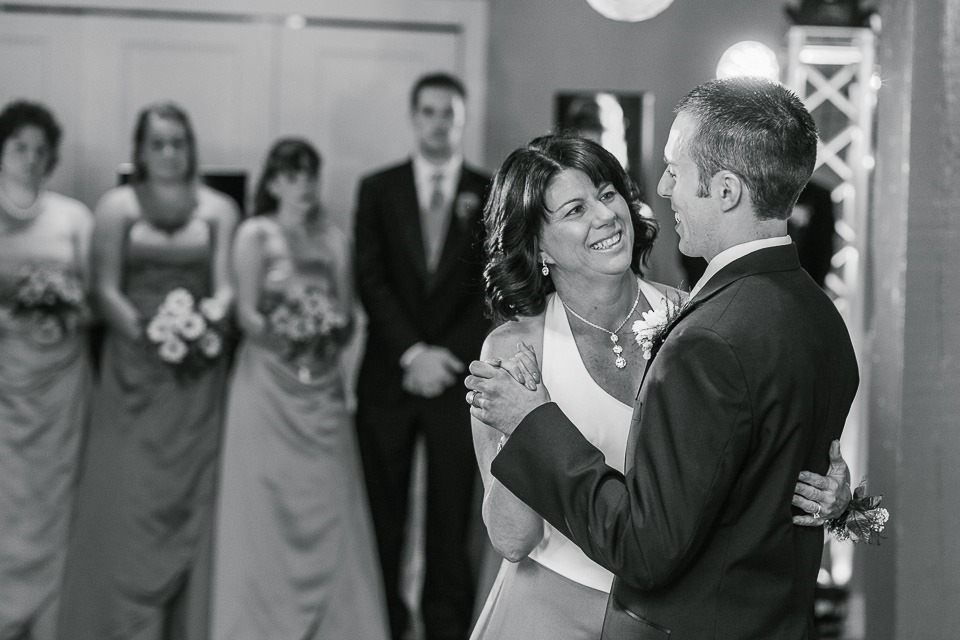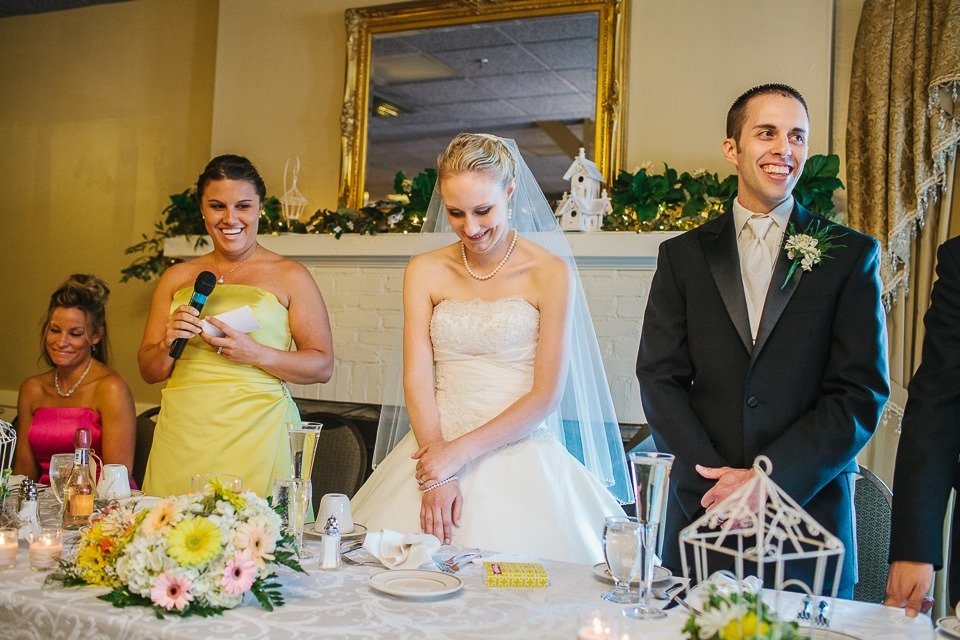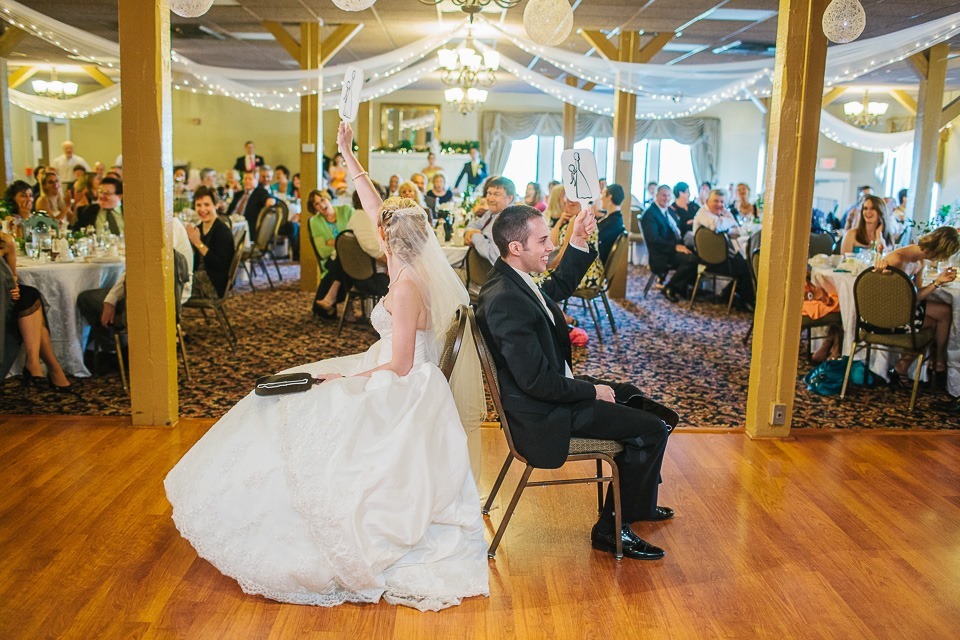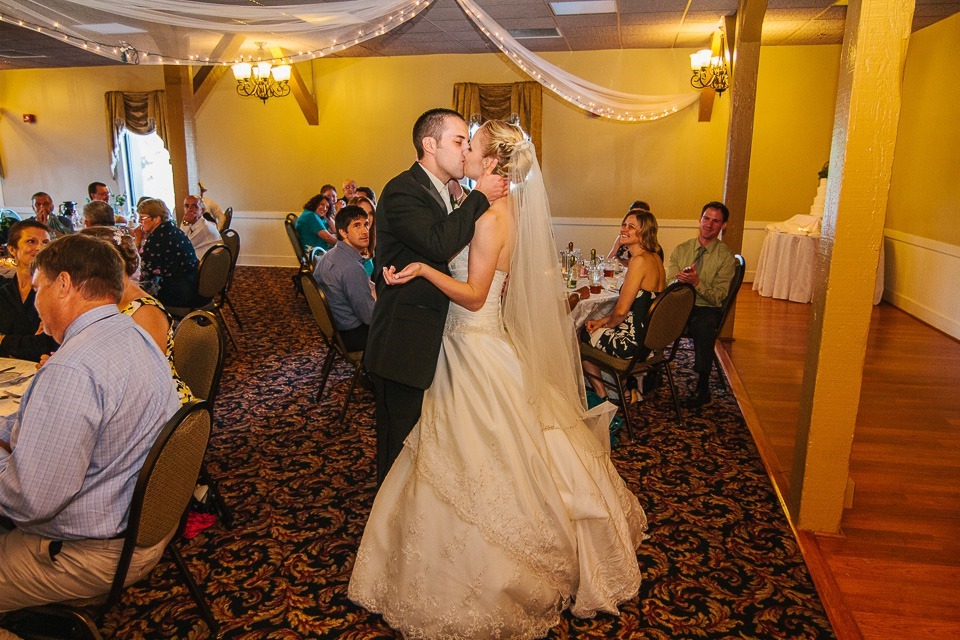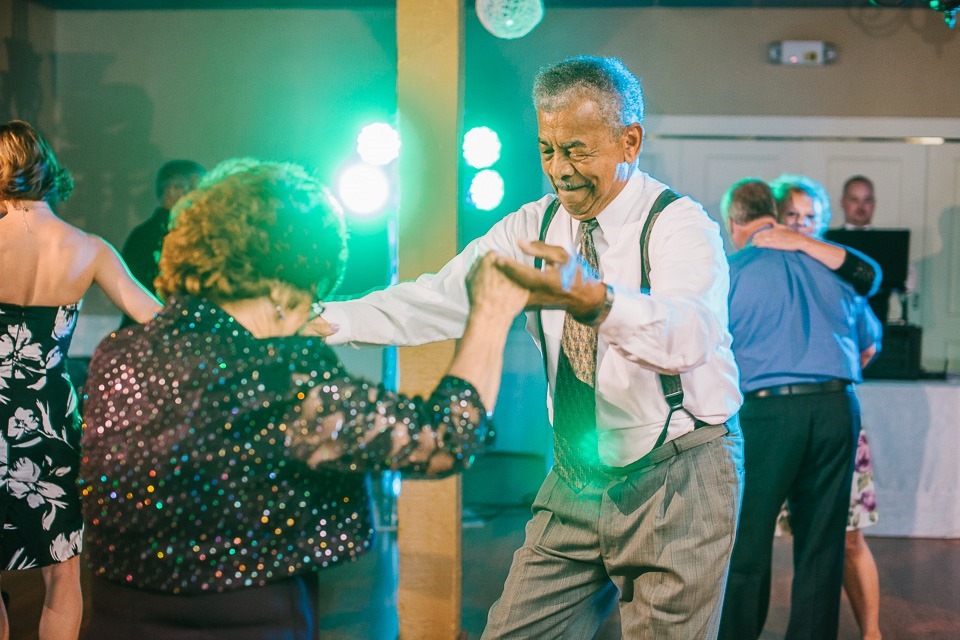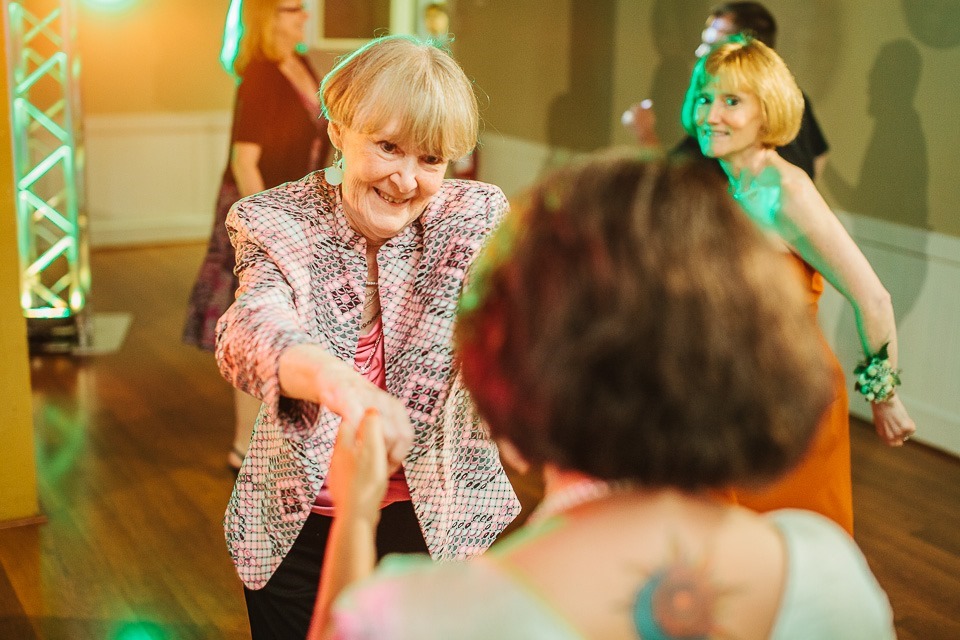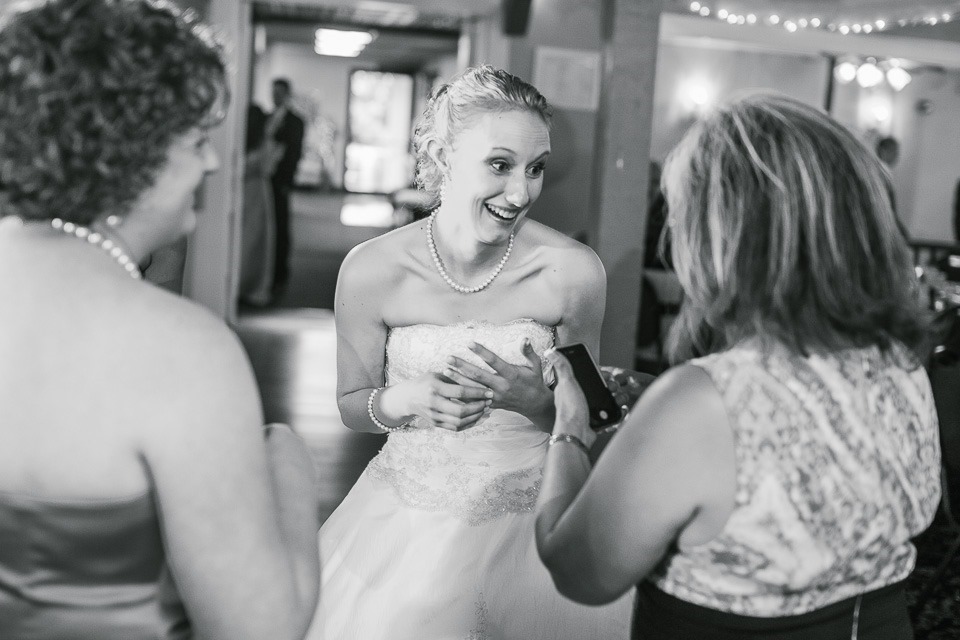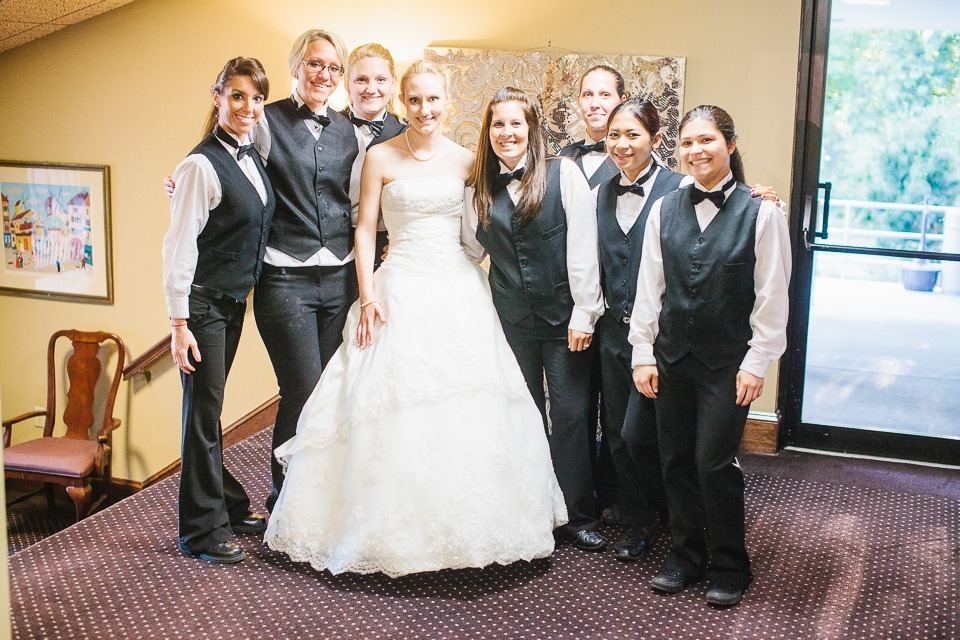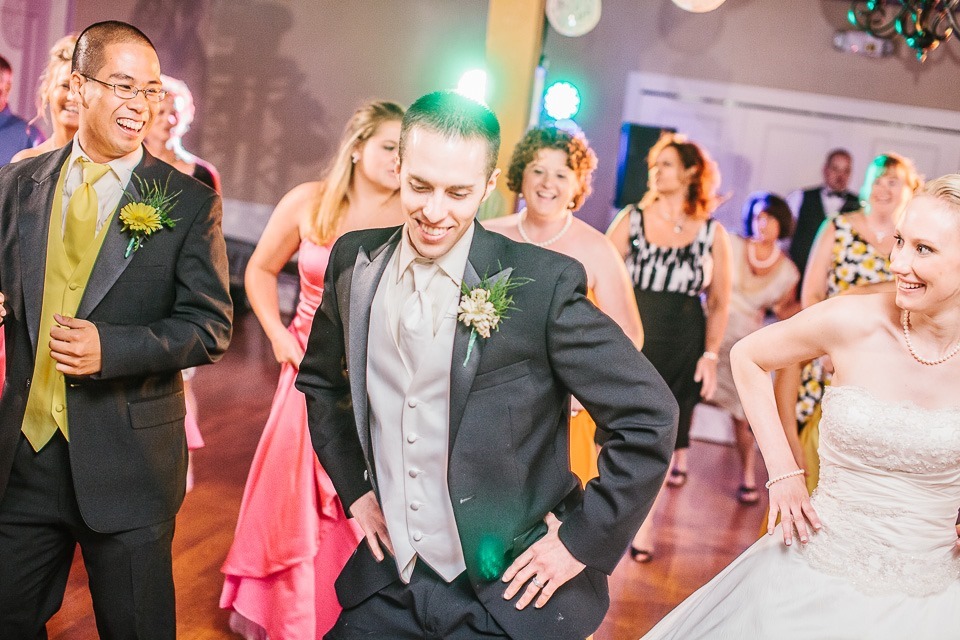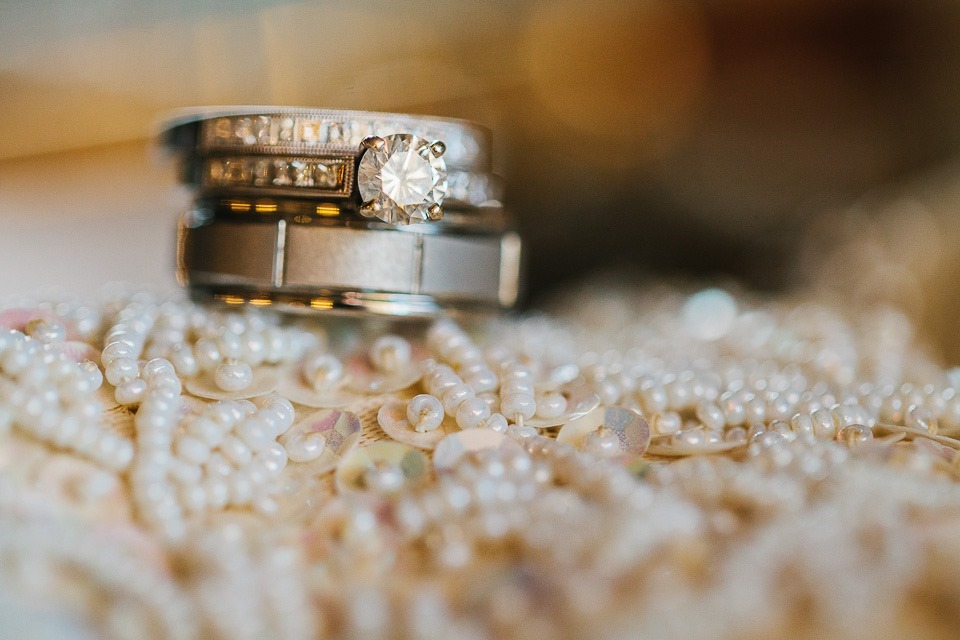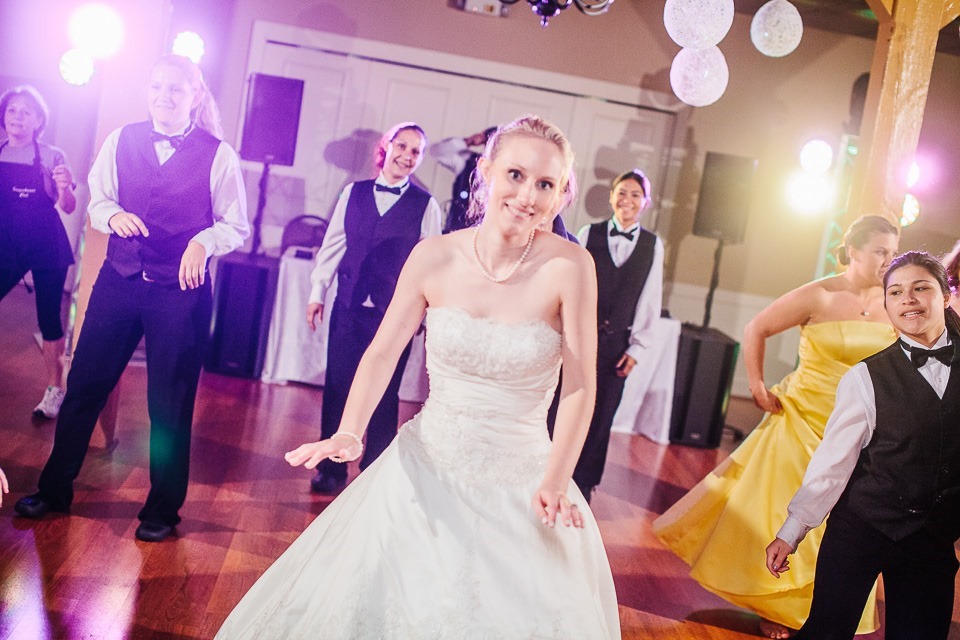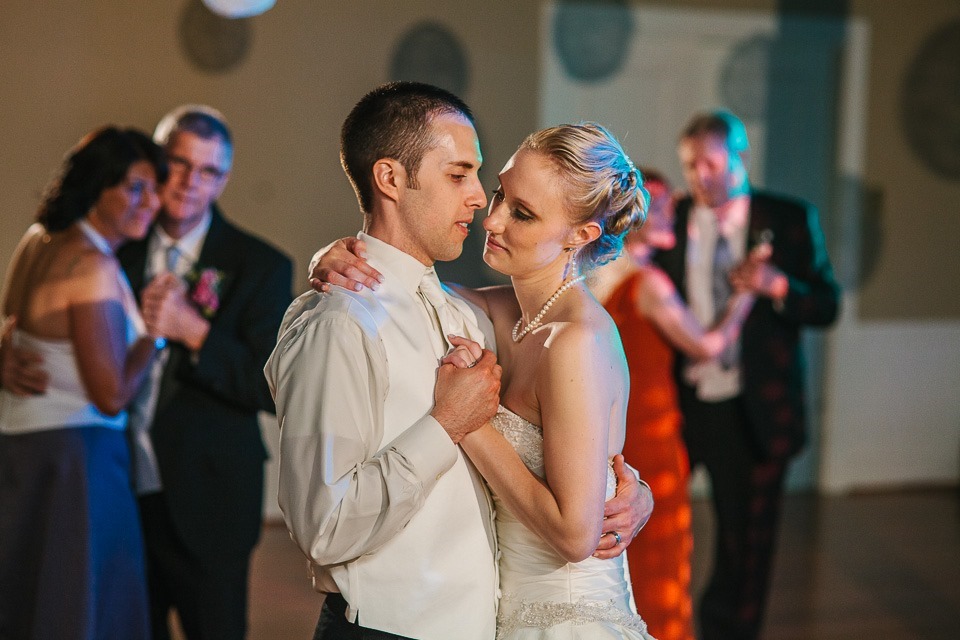 More photos from their wedding and reception here. Thanks for looking!