Karly and Paul are both from and met each other in West Virginia. However, with family coming from as far away as New Jersey, PA and West Virginia, they decided to have a destination wedding in Hershey at the Hershey Gardens, which is a pretty fantastic place to have a wedding, and where I've shot at before. Even though it was a little hot and humid, Karly and Paul had an awesome day. I especially enjoyed watching Paul erupt into a huge smile when he first saw Karly as she walked down the aisle. Bonus points for planning plenty of time during their day to relax, take some awesome photos, and eat some amazing chocolate crème pie, of which I can personally attest was excellent.
I hope you enjoy a few of my favorites.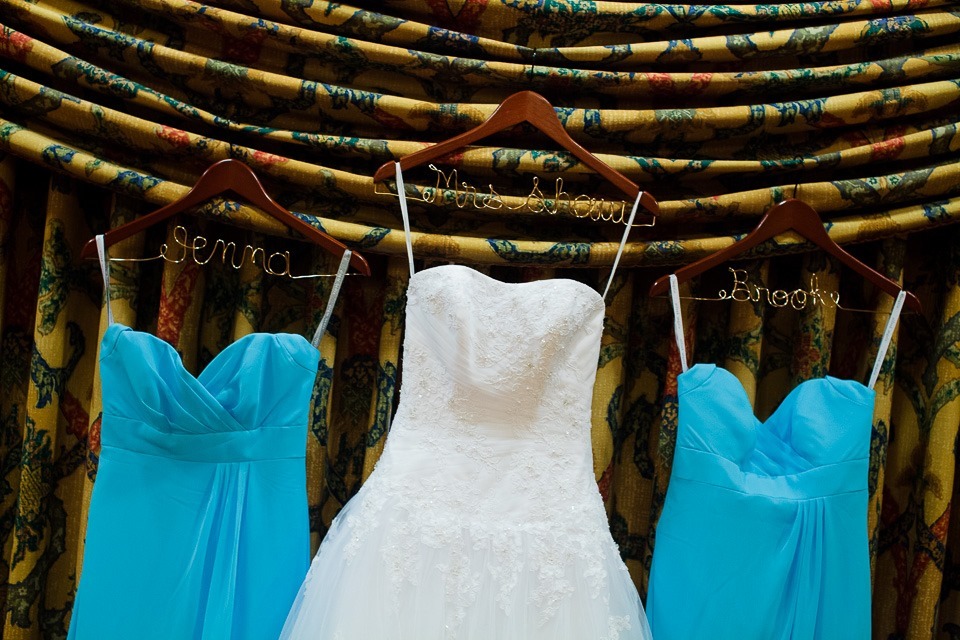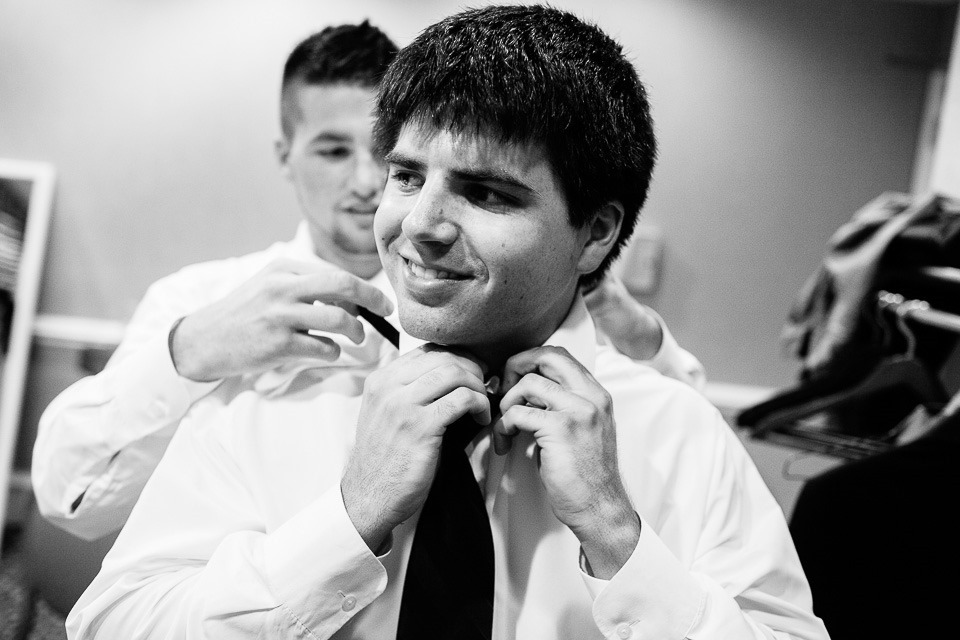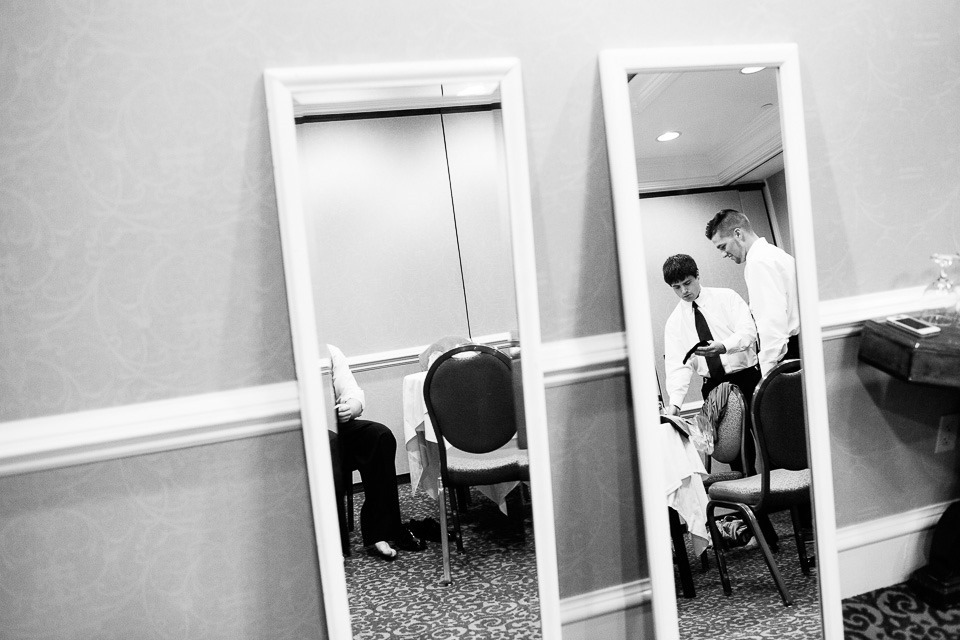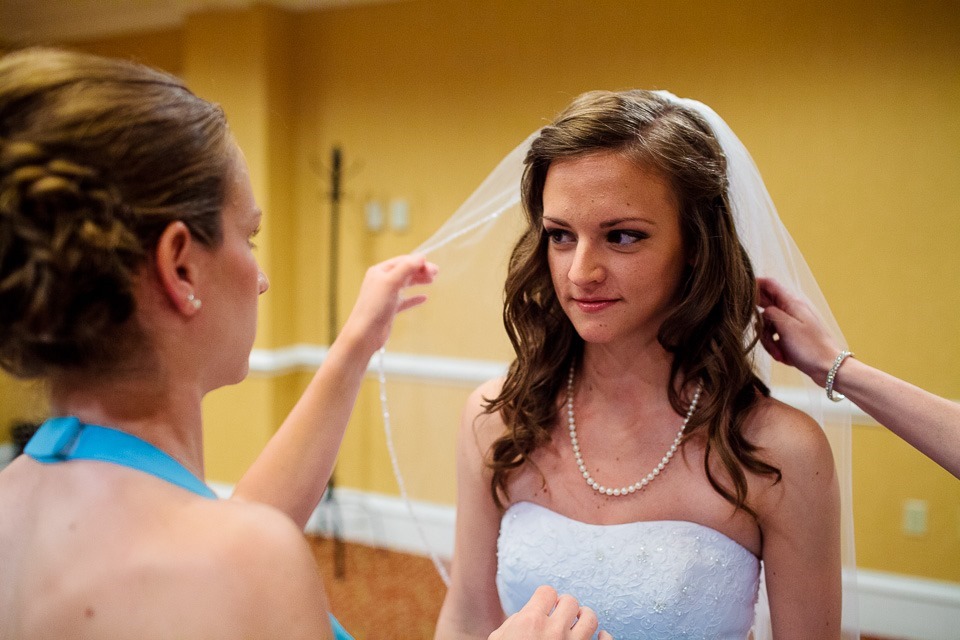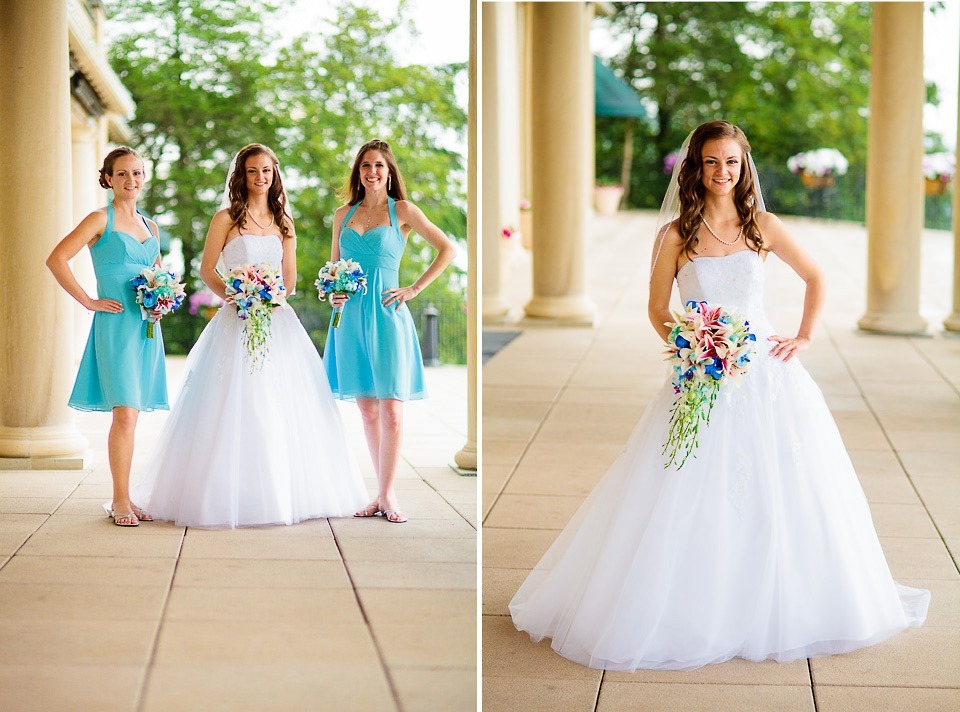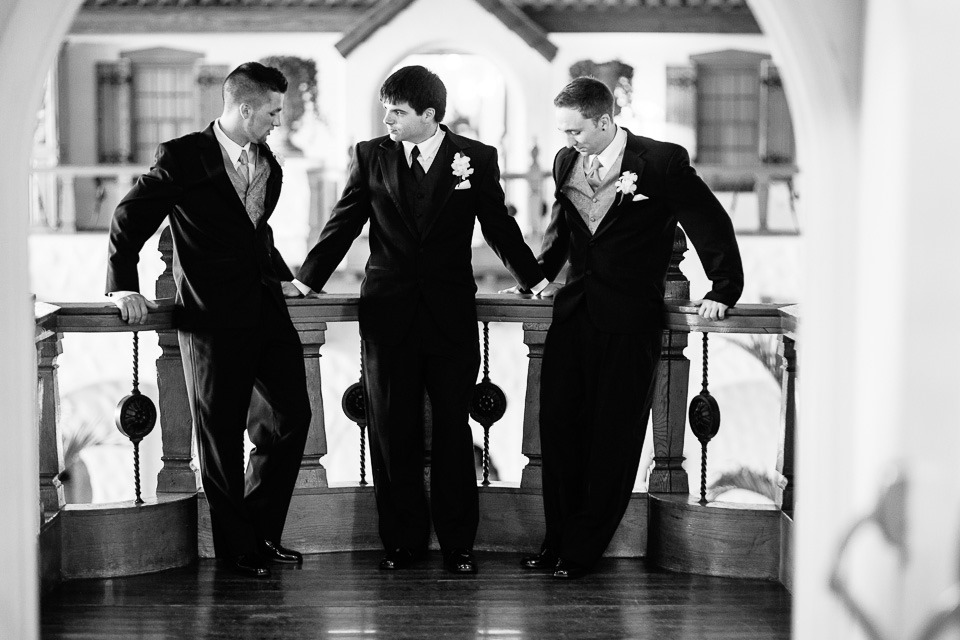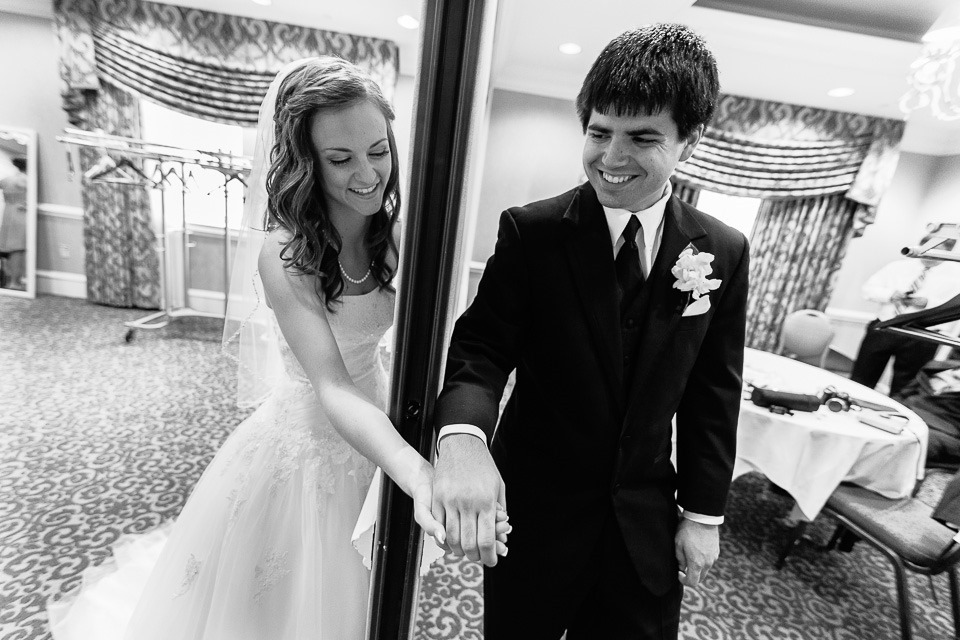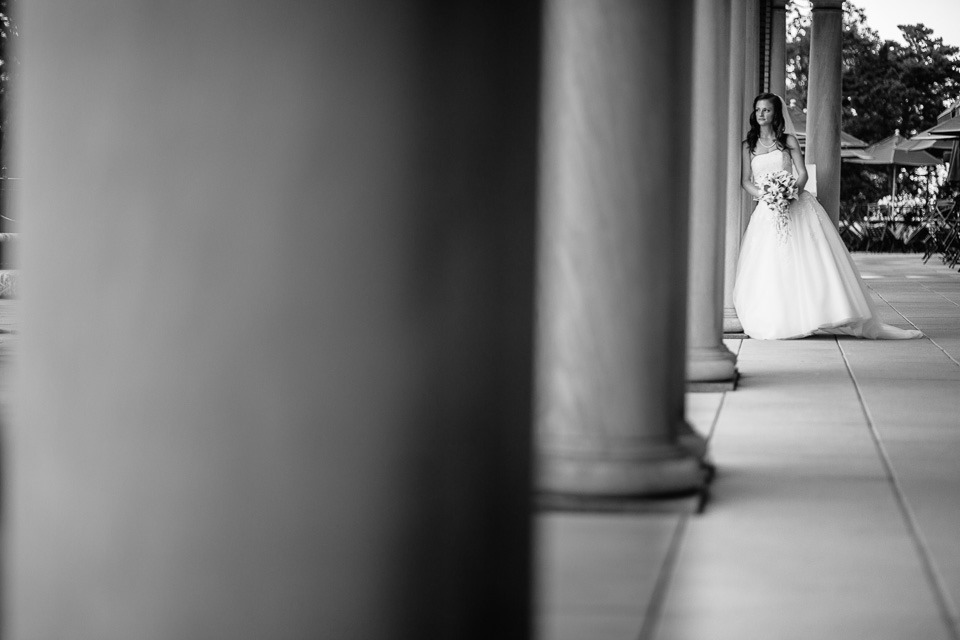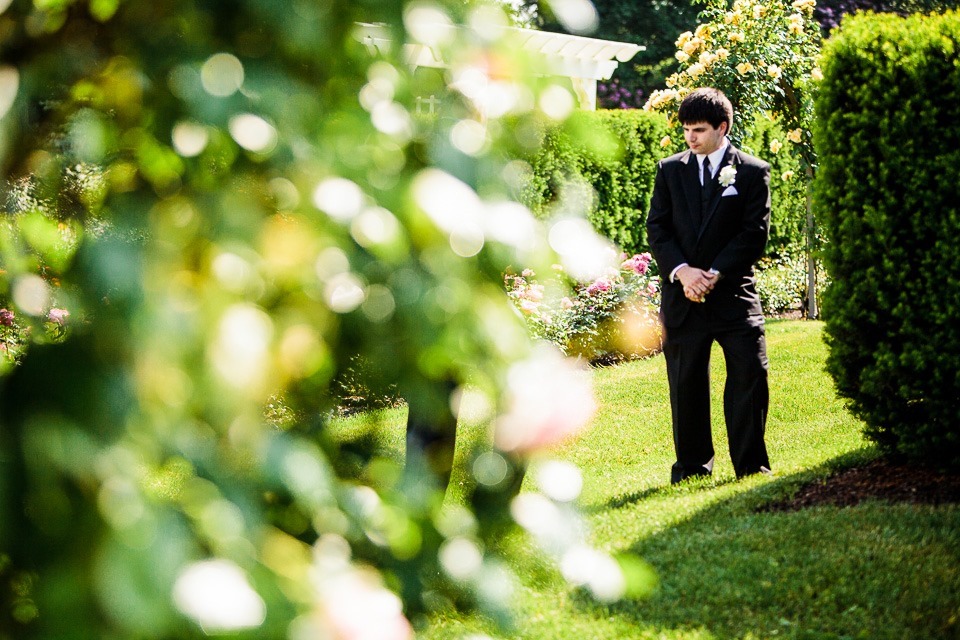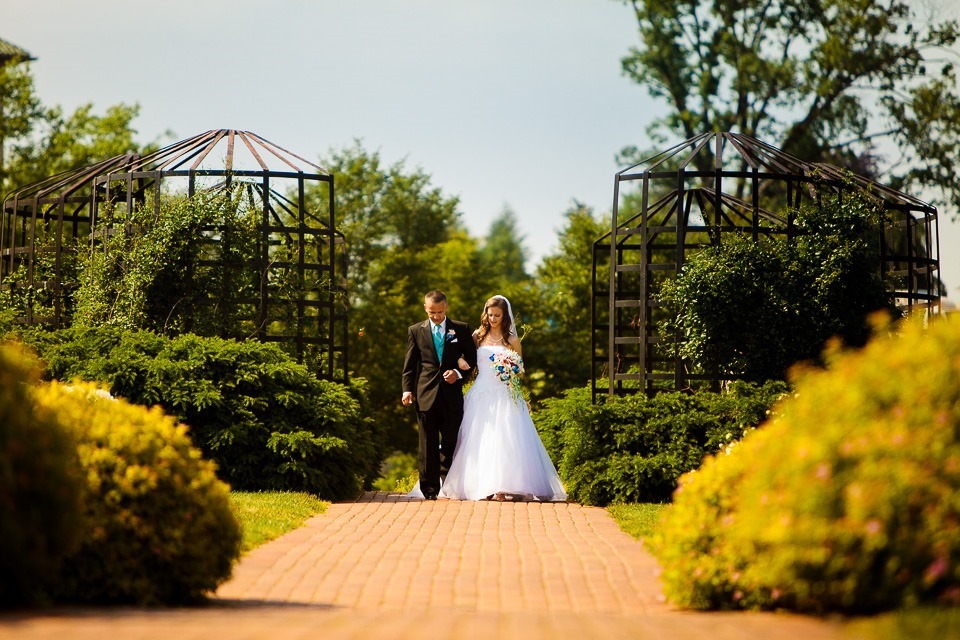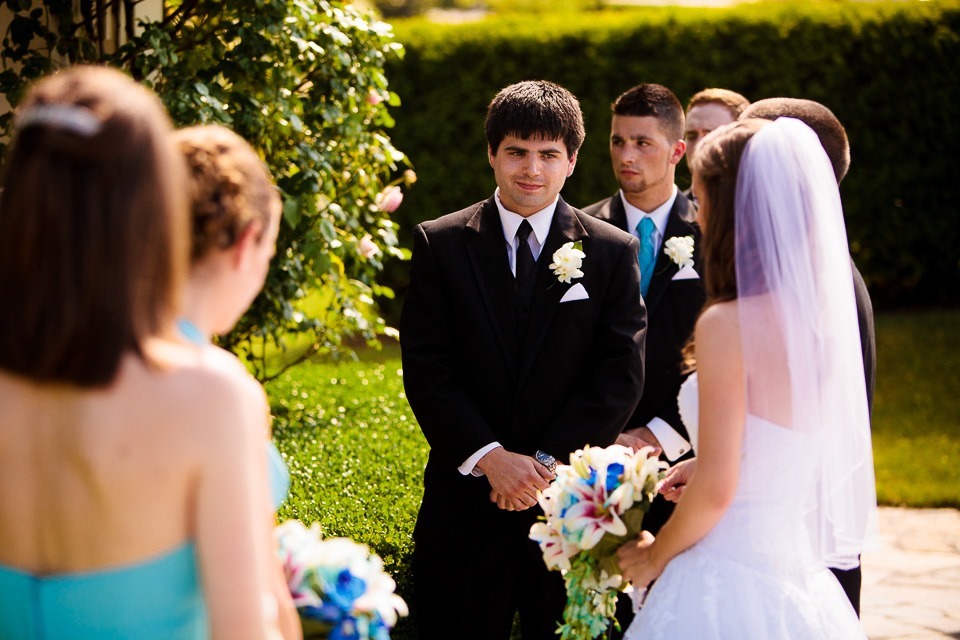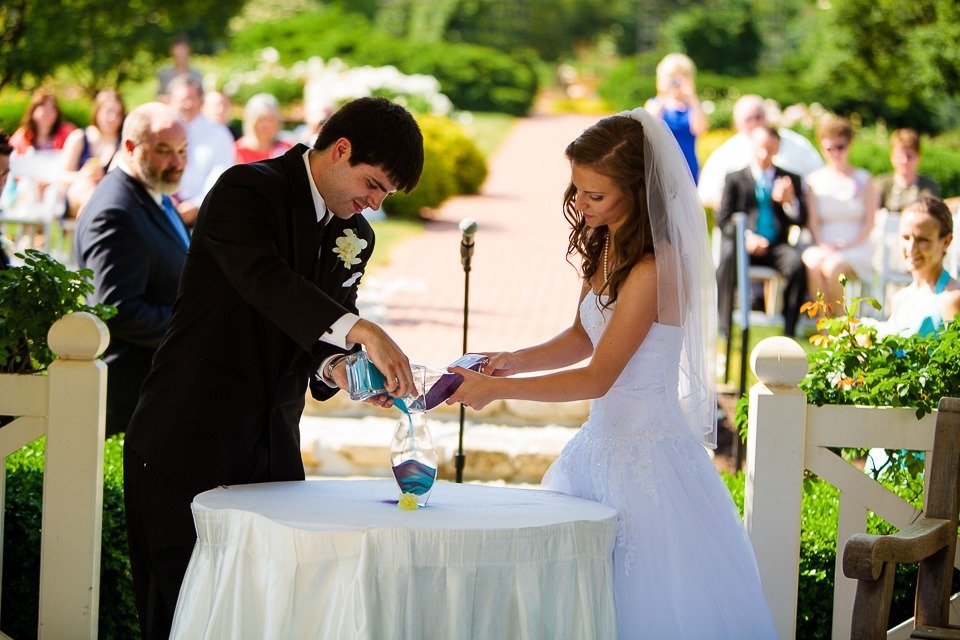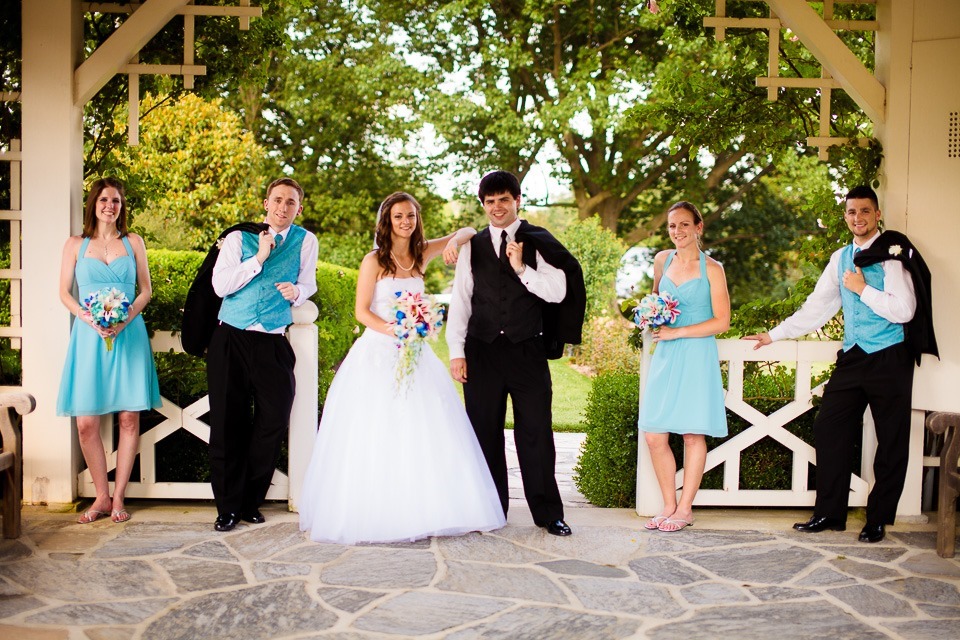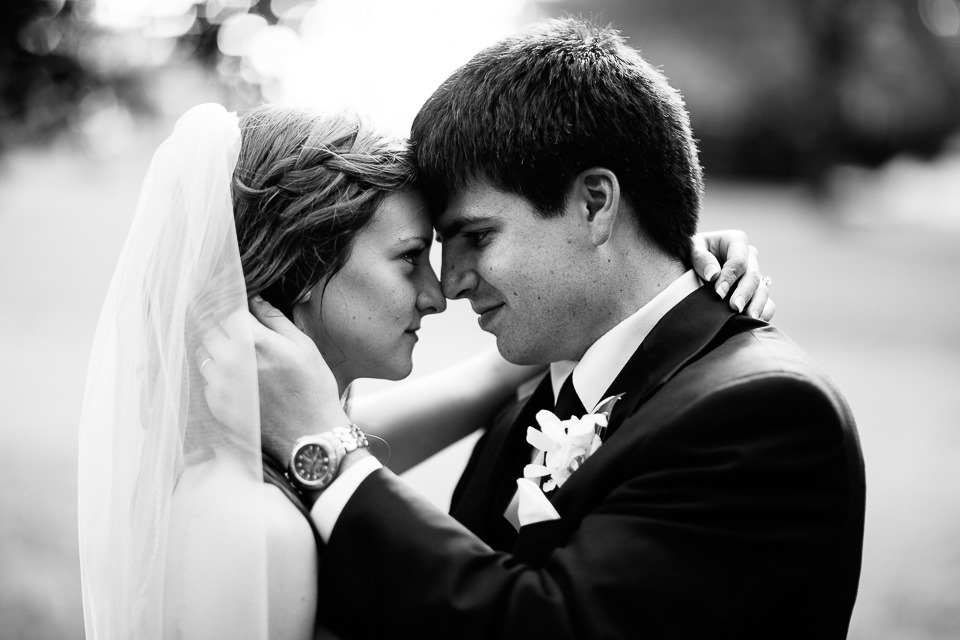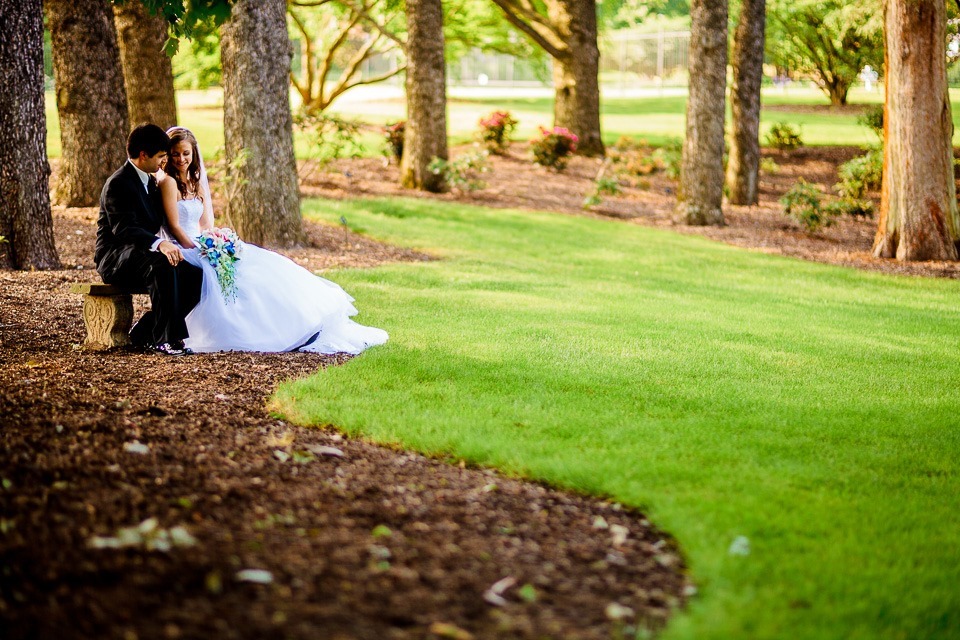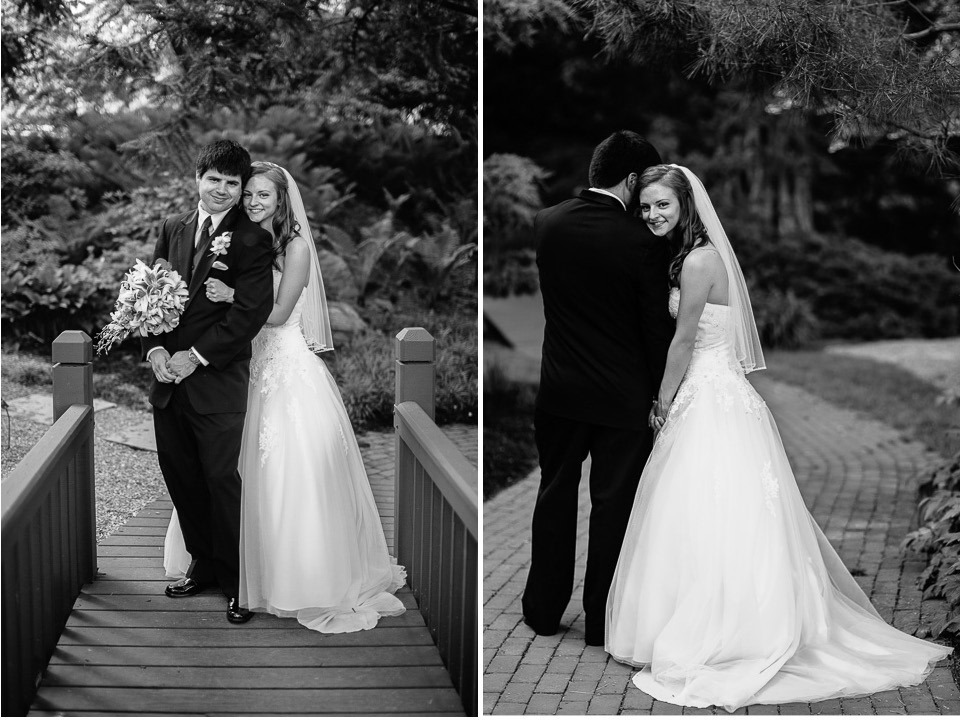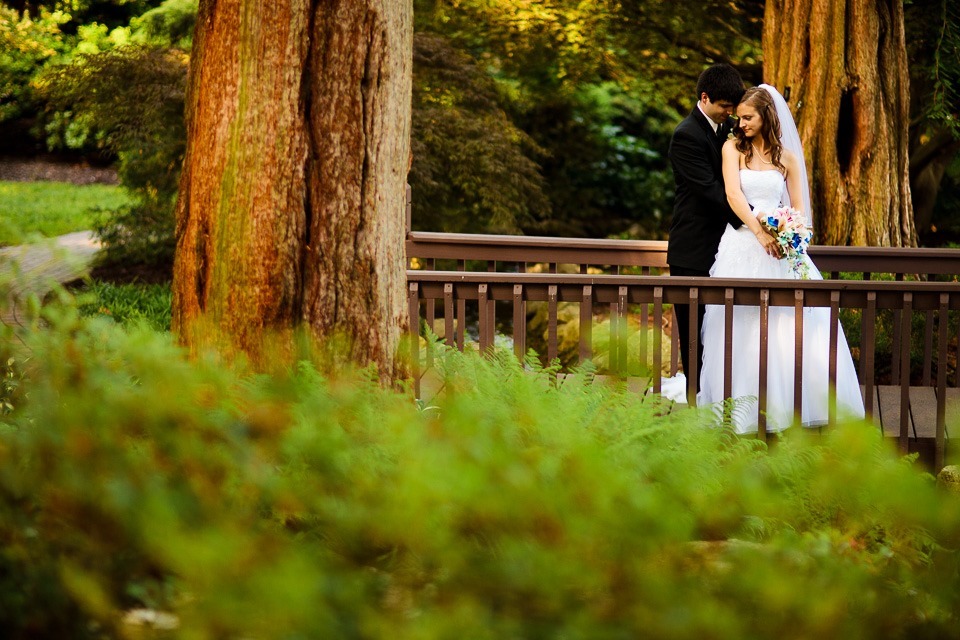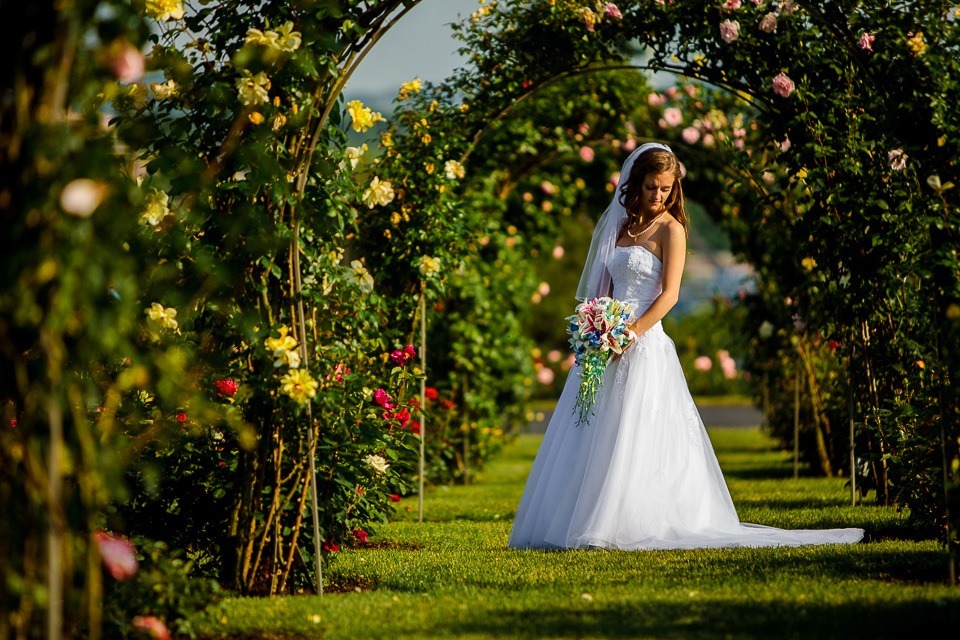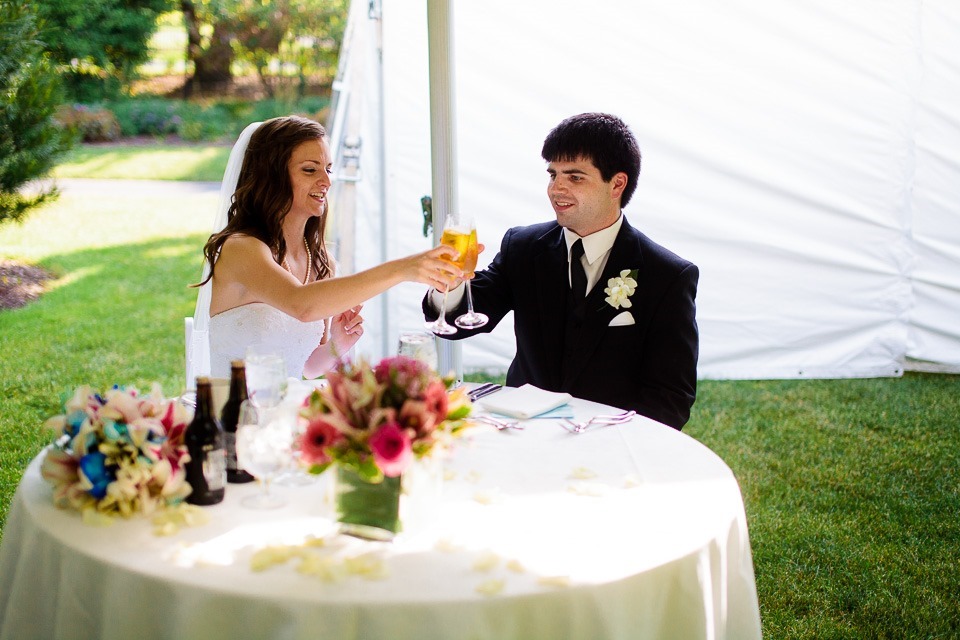 Amazing dessert bar – I had the cake in the upper right corner… yum!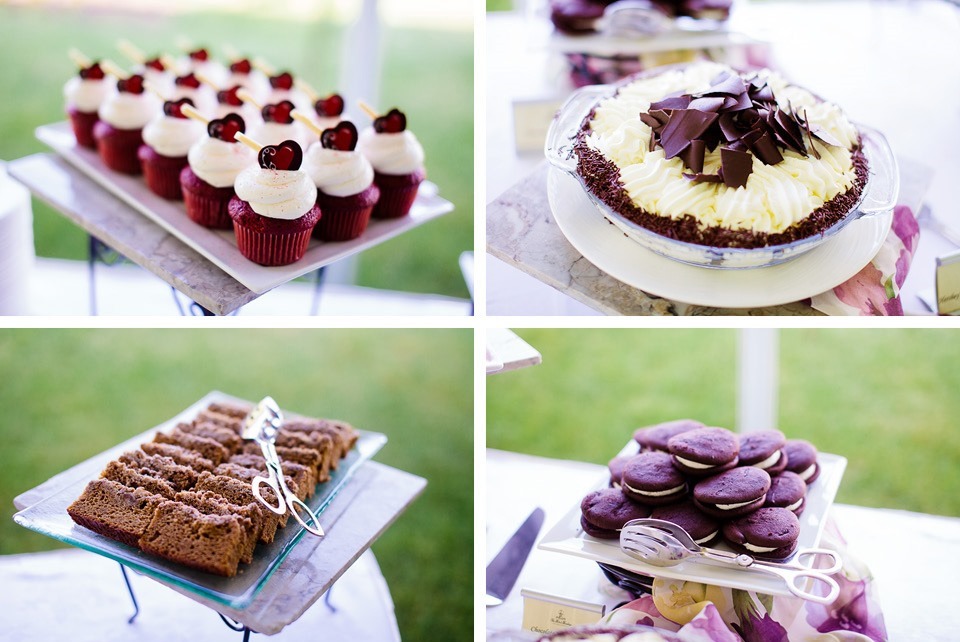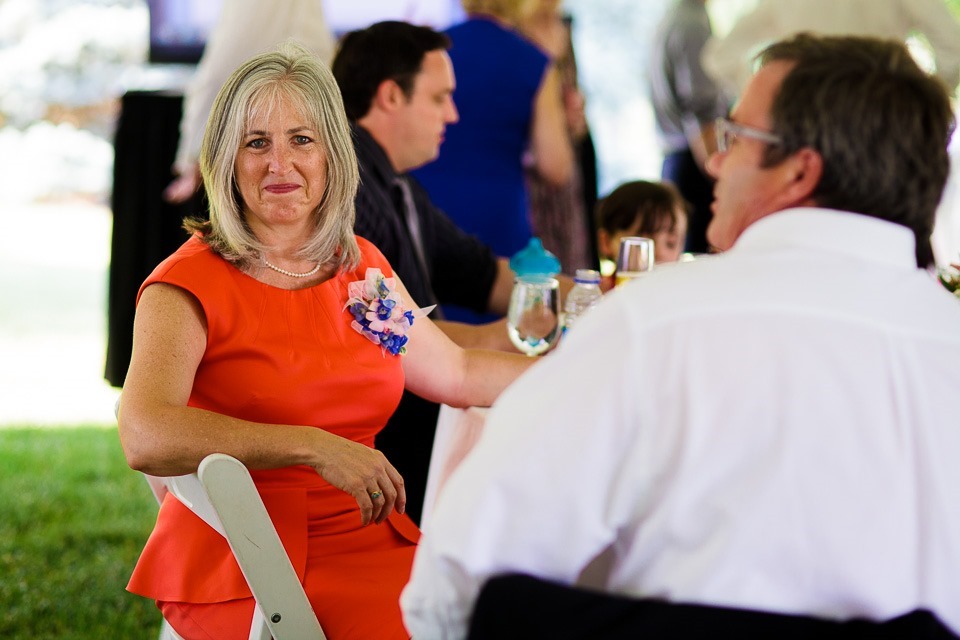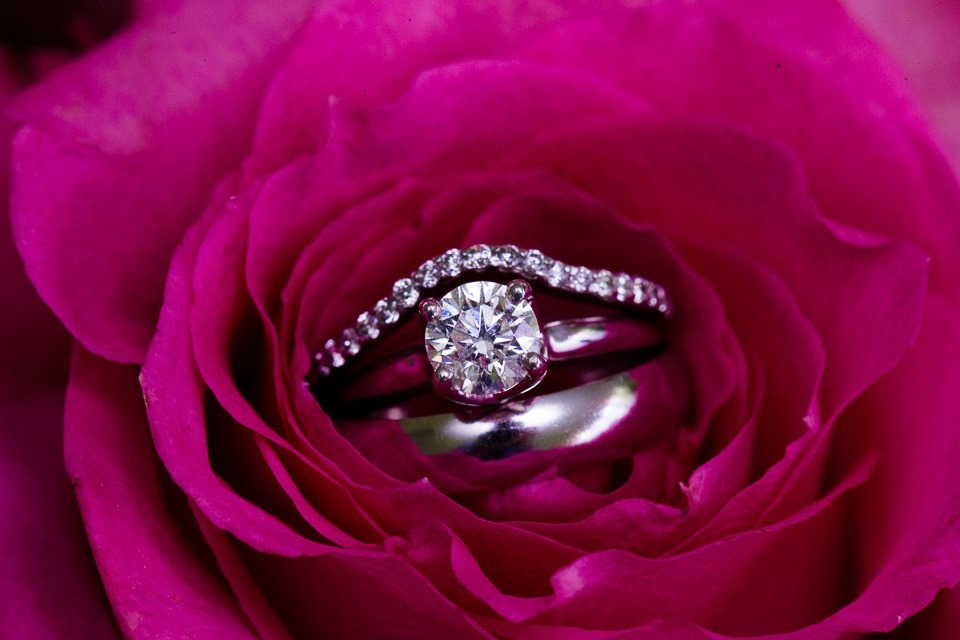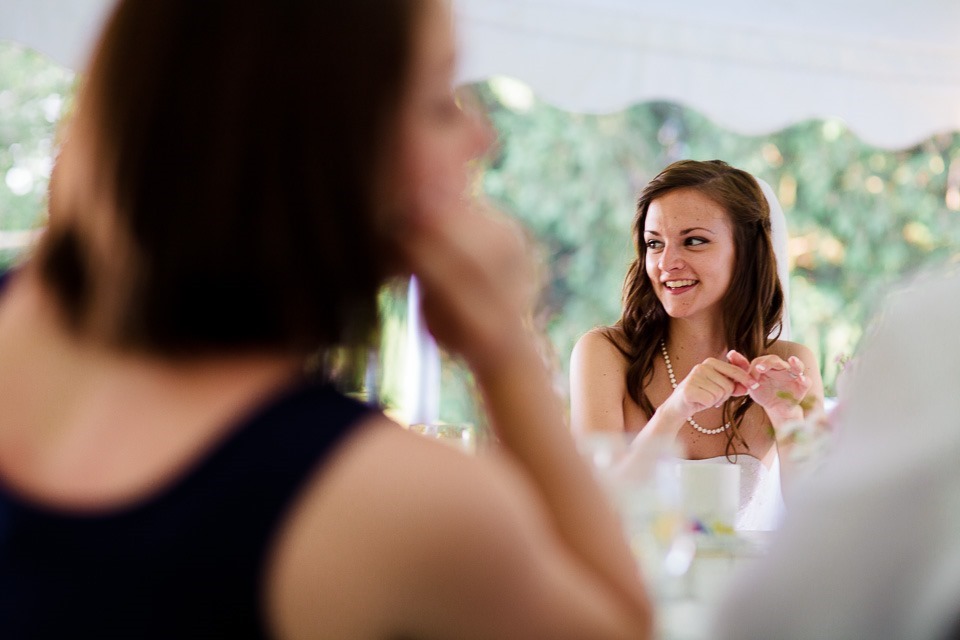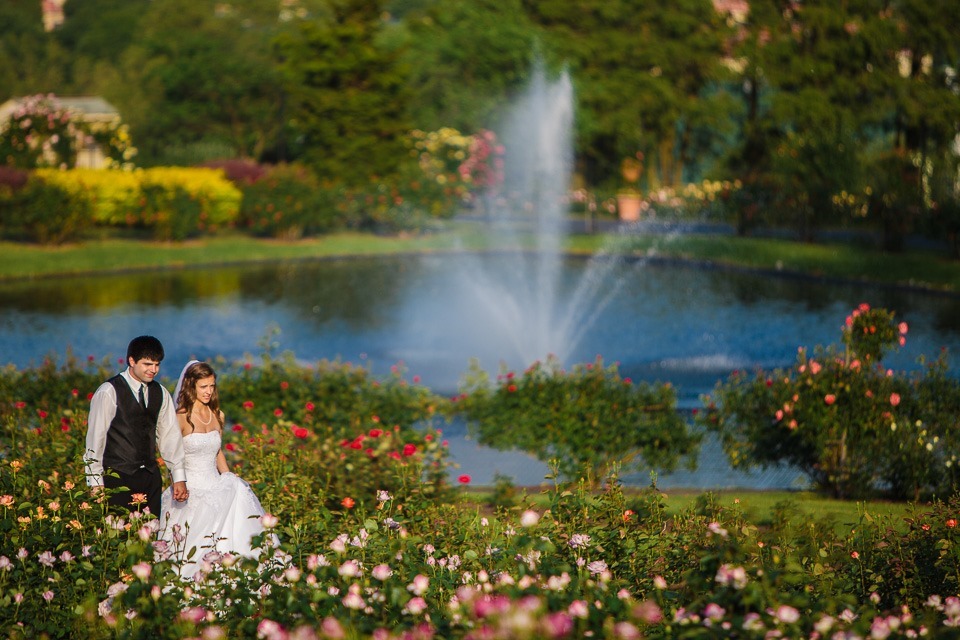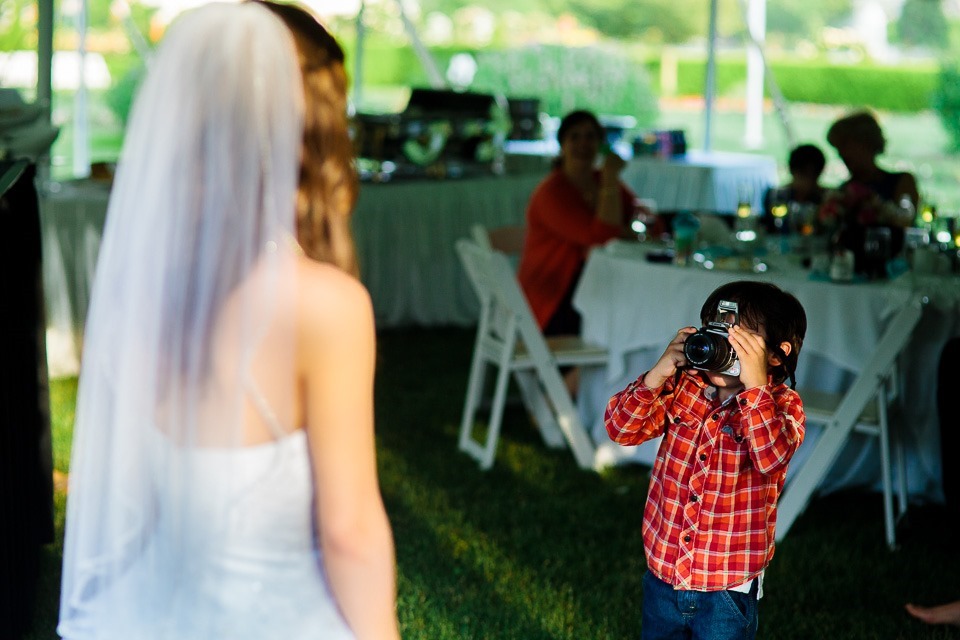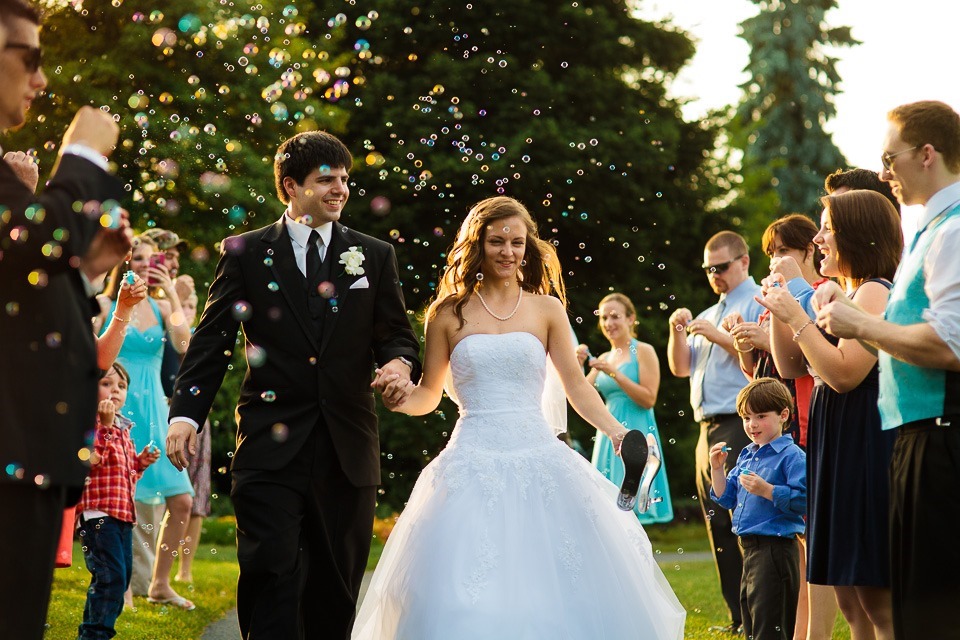 Thanks for coming up to PA! Check out the rest of your photos here.