Two things evident on the day Sandy and Jason got married were faith and joy. For sure, Jason is always smiling; he's always joyful. Only on this particular day, he was getting married to a girl he had patiently pursued (and finally wooed). Though Sandy expresses joy differently, you could see it all bubbling over in her smile. I loved watching her interaction with her family before the ceremony. Sandy is also outrageously talented as a sculptor. She handmade the cake topper, and matched every detail on Jason's uniform down to the medals and his name plate. Crazy! While the ceremony and a mini-reception were held at their church, a meal for a close family and friends was held at a private residence in the woods near Harrisburg. Johanna was shooting with me that day, and you'll see some of her pictures mixed in with mine. I hope you enjoy my favorites: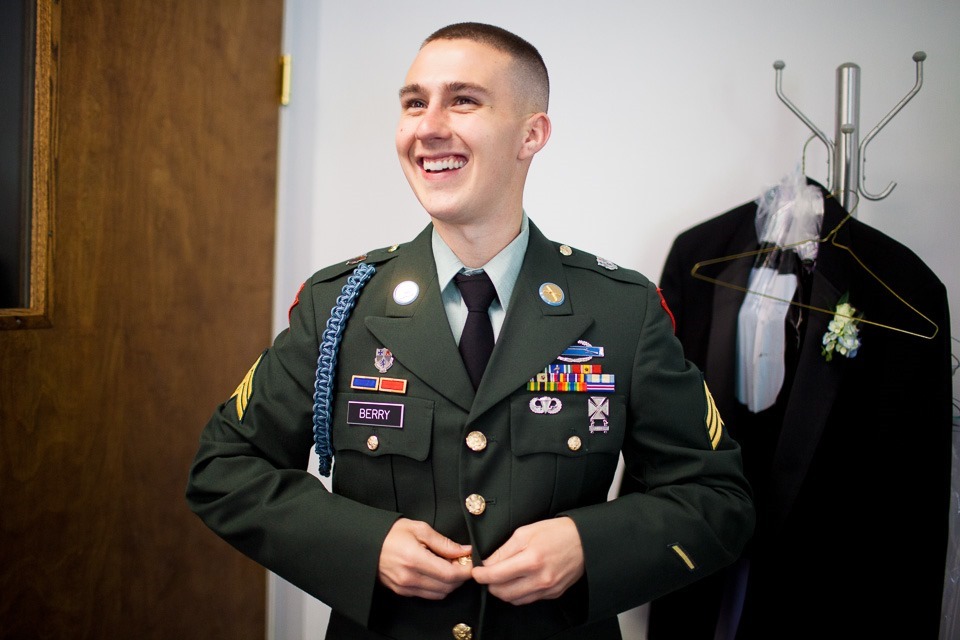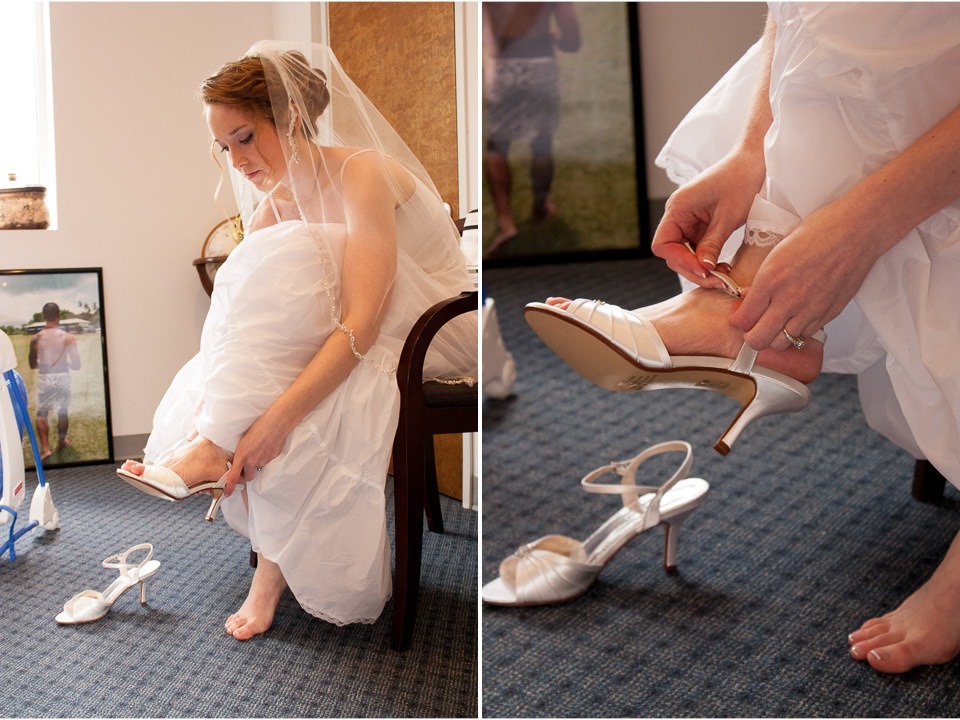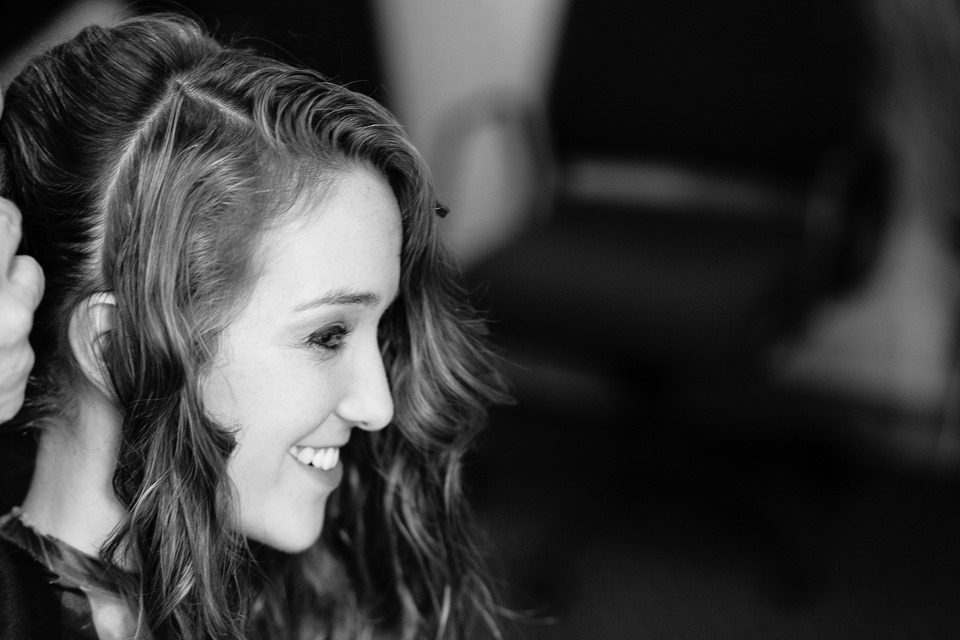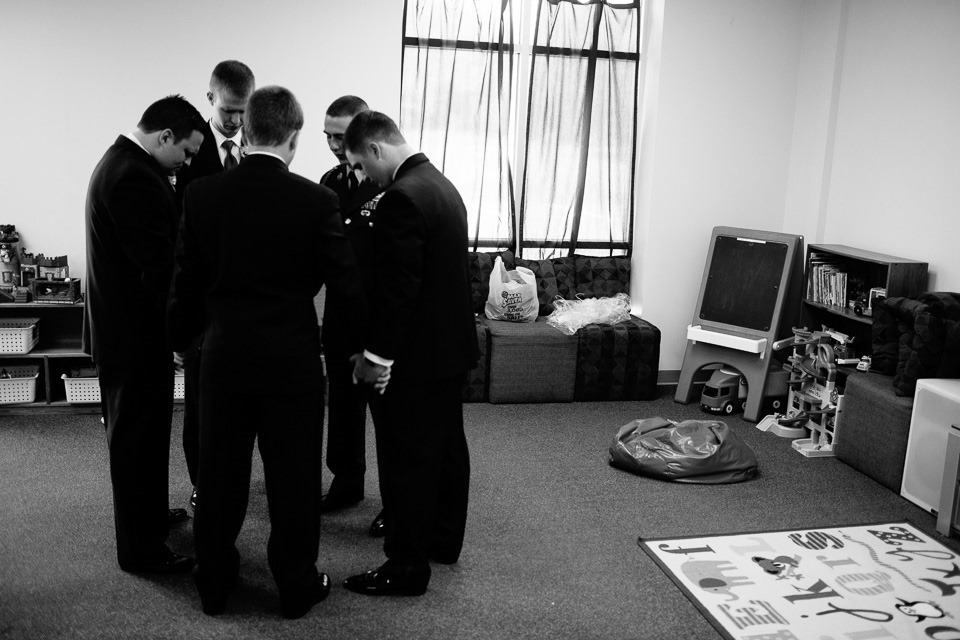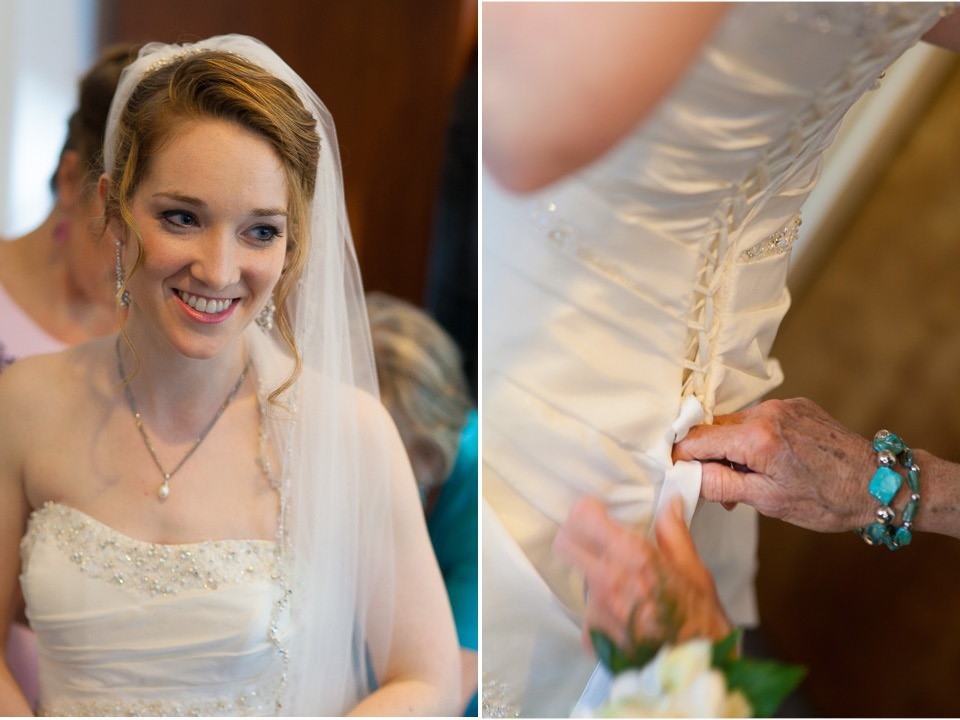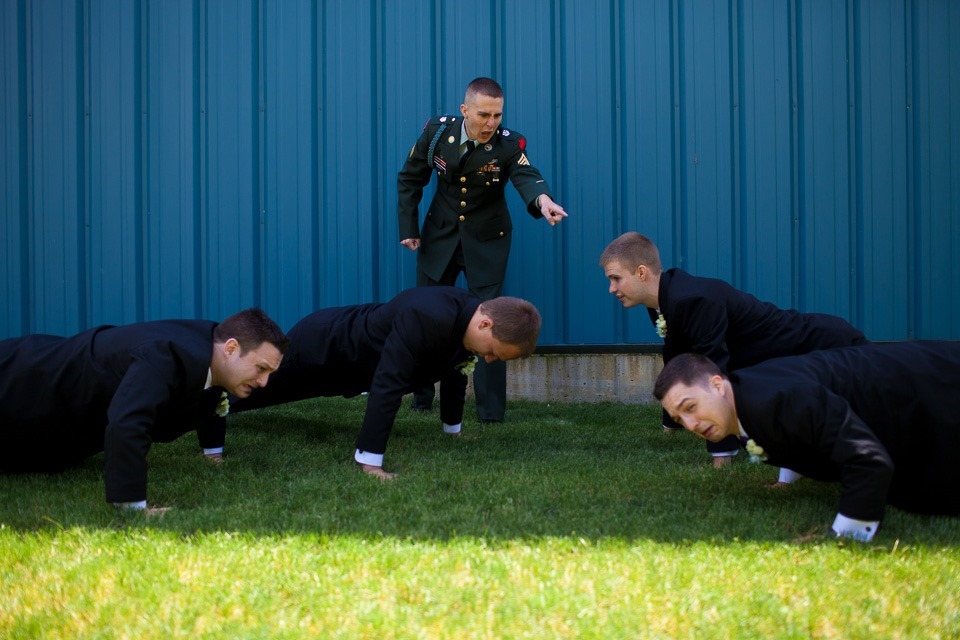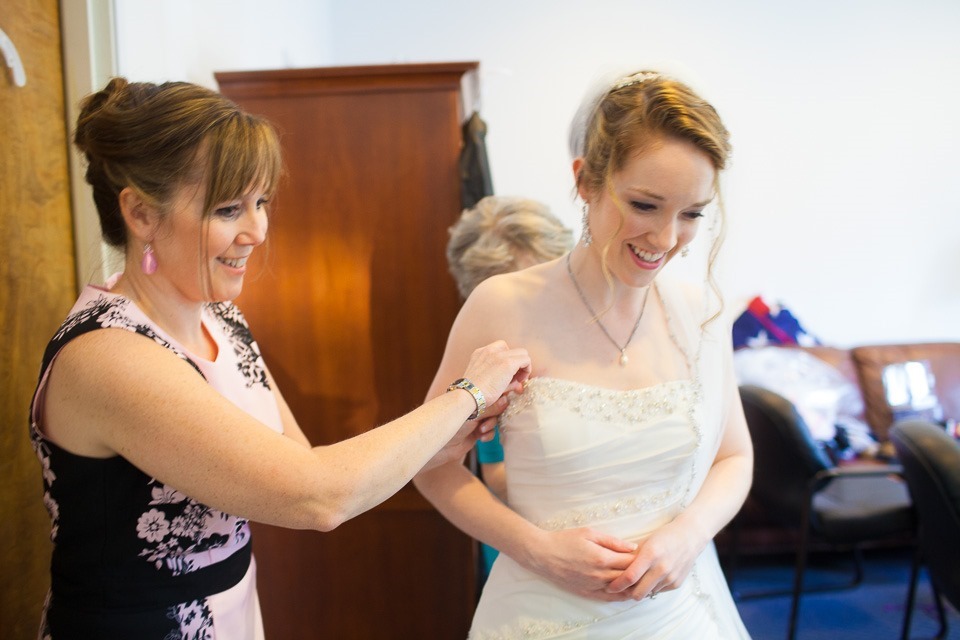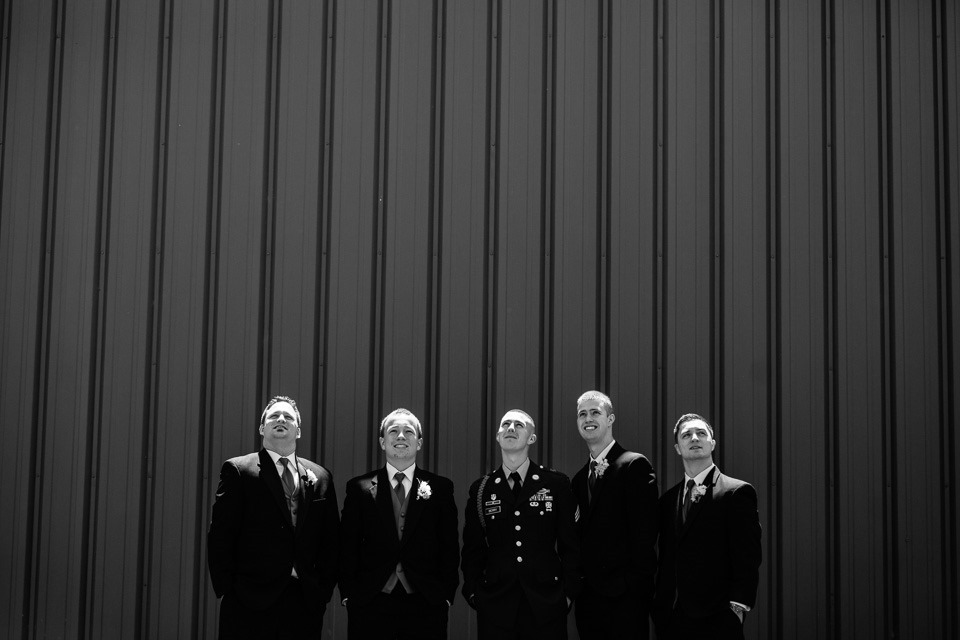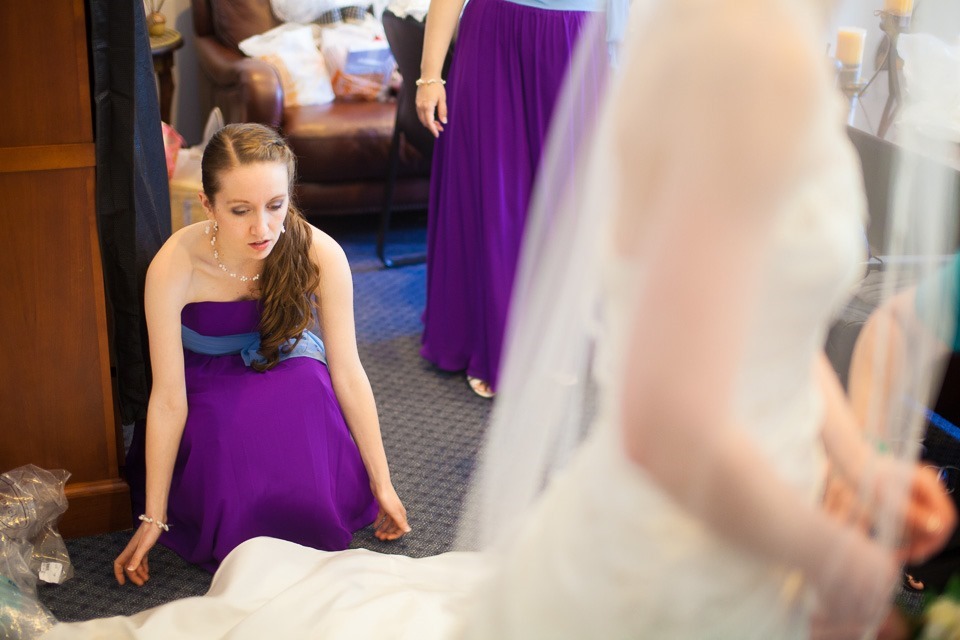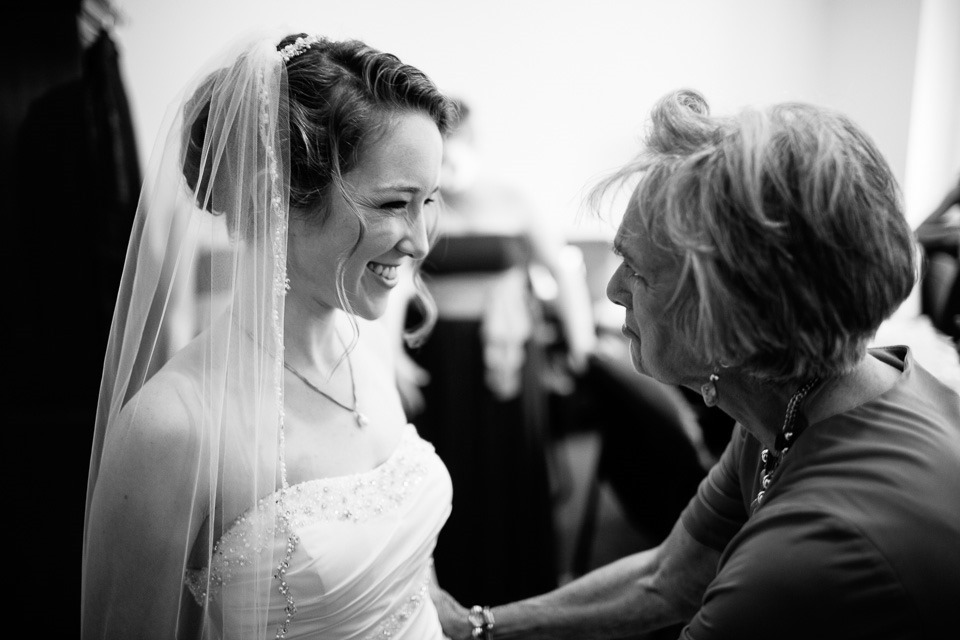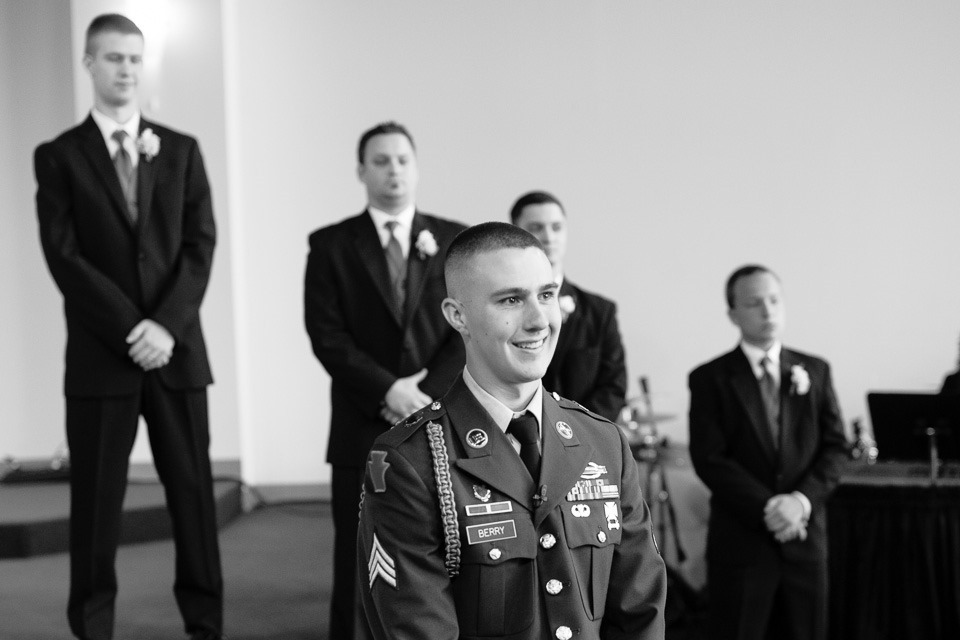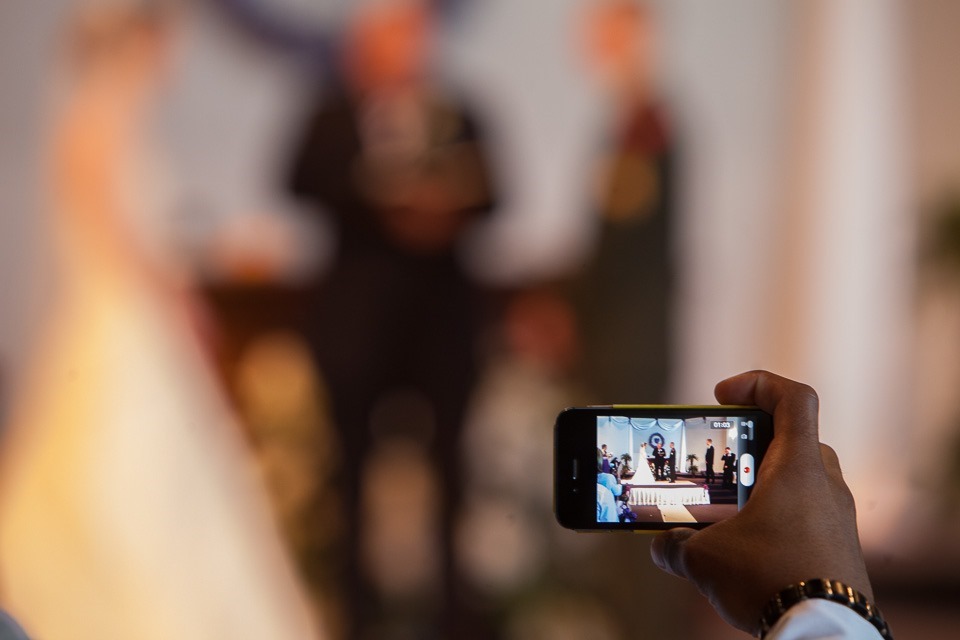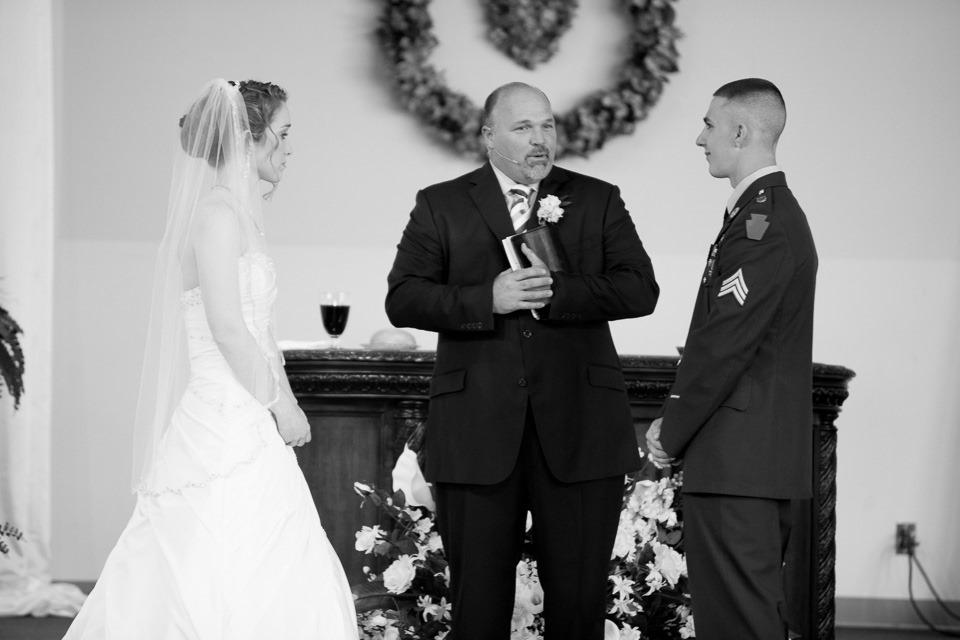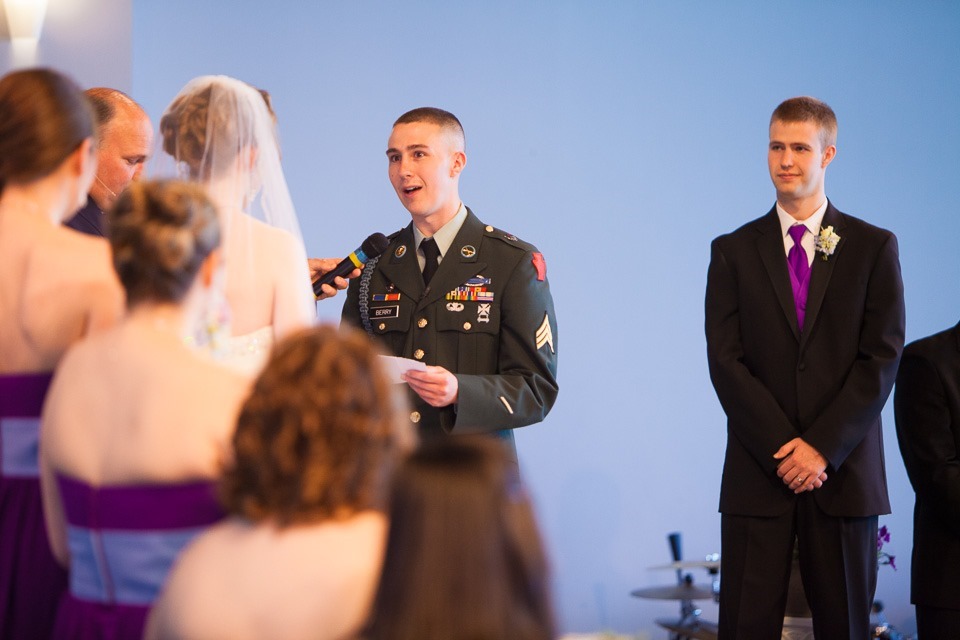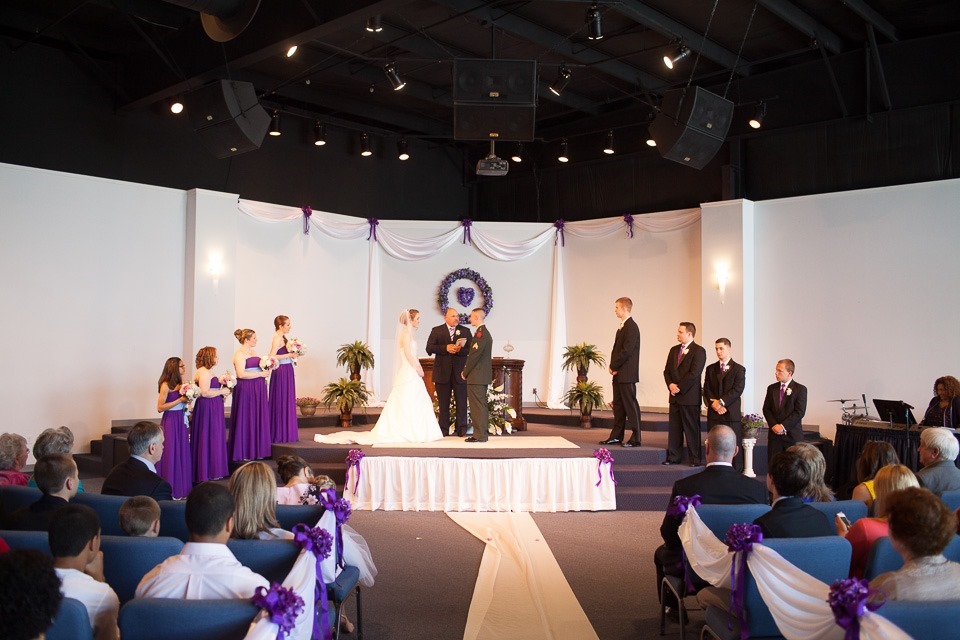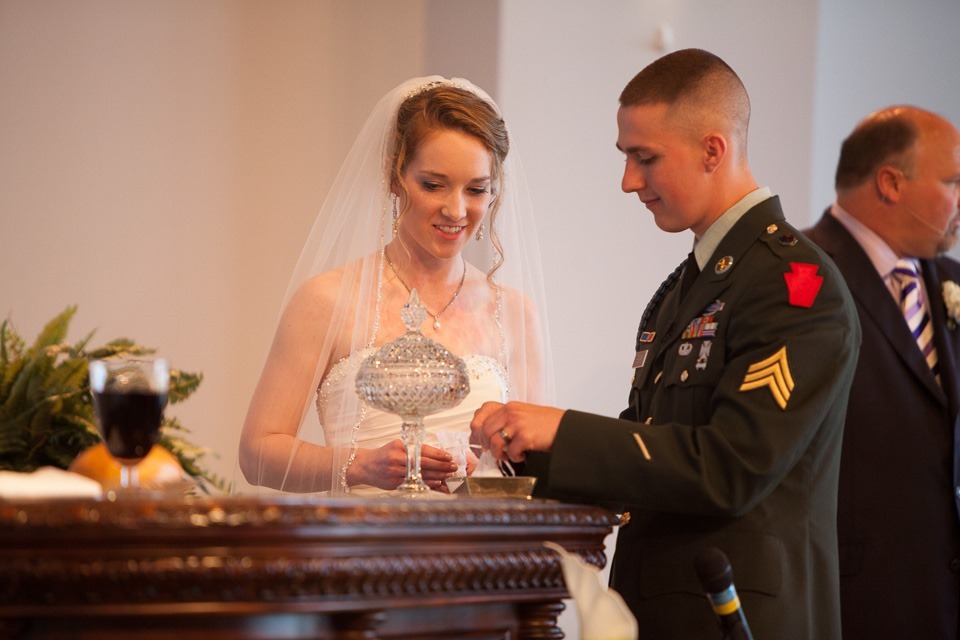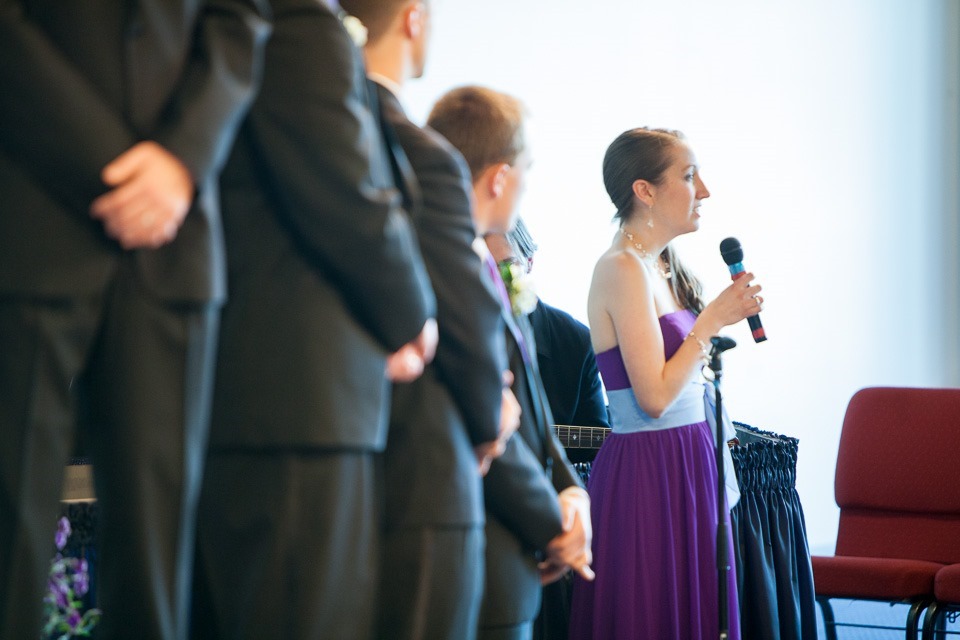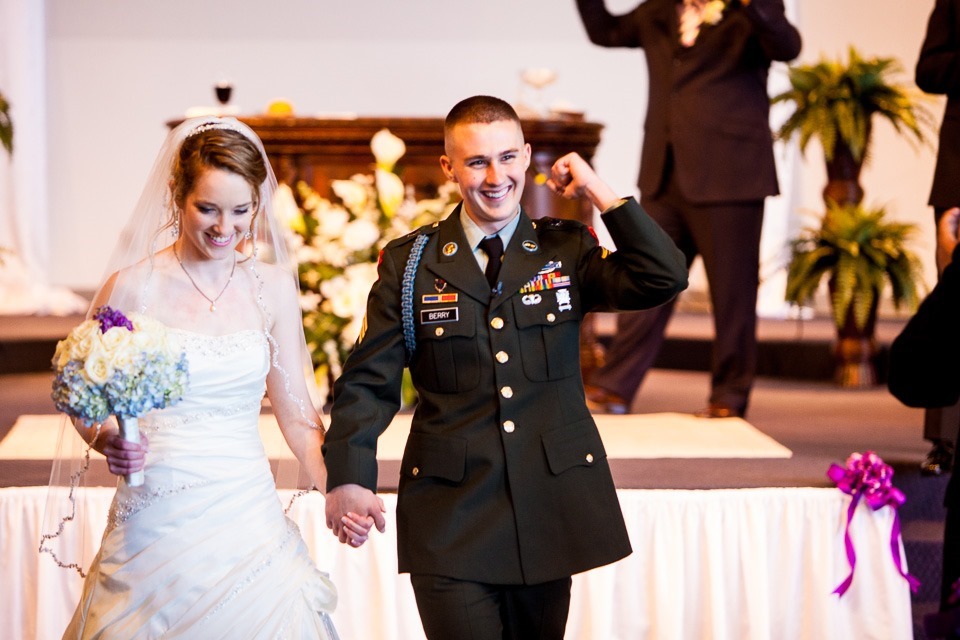 \
Love this shot right after the ceremony!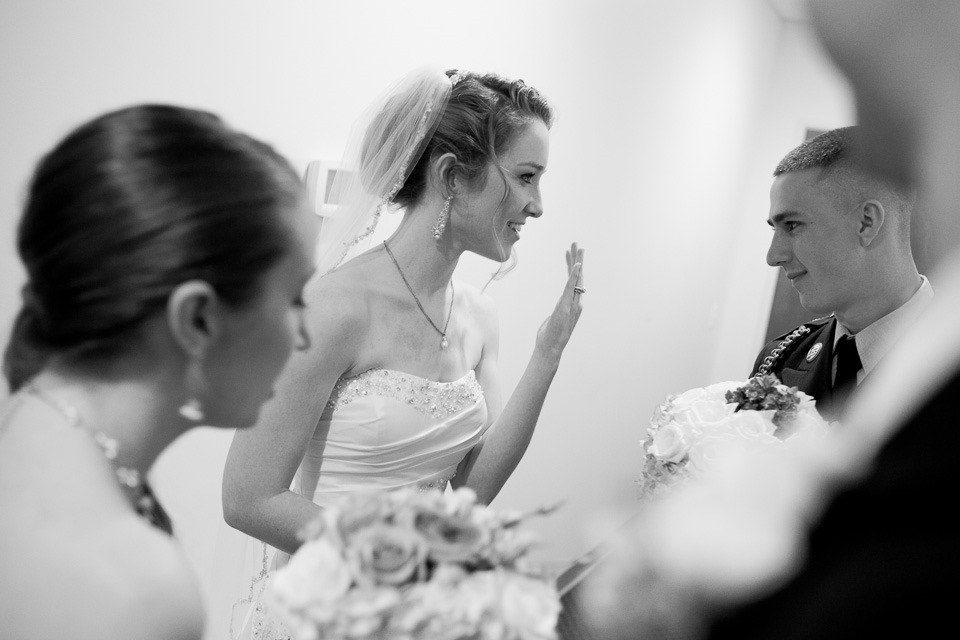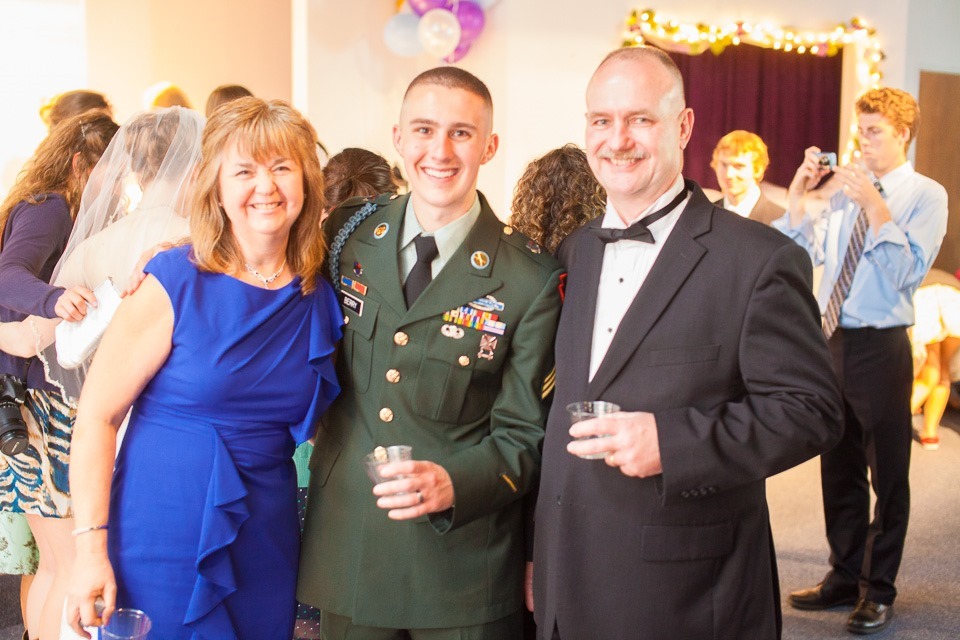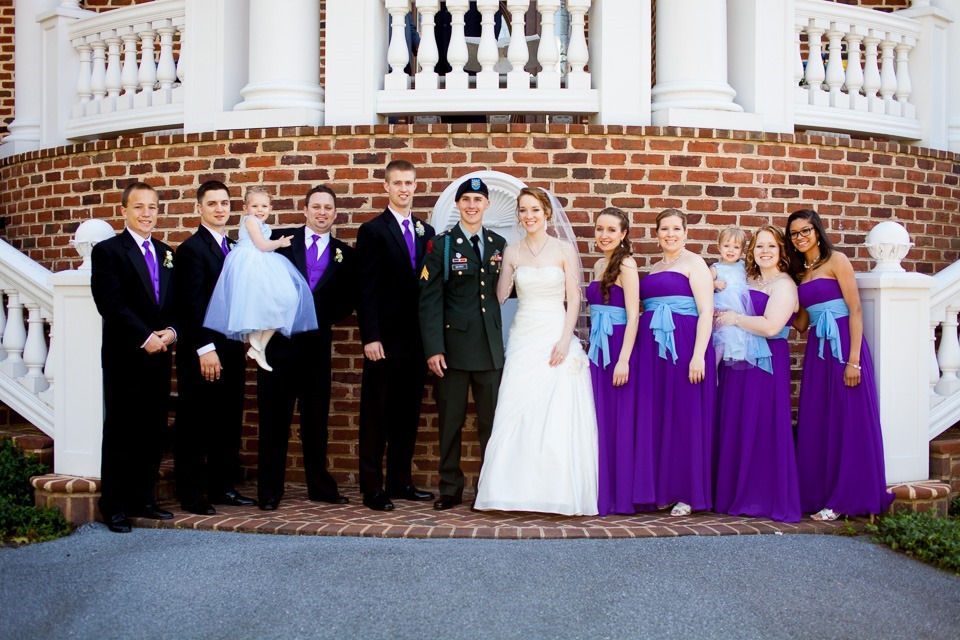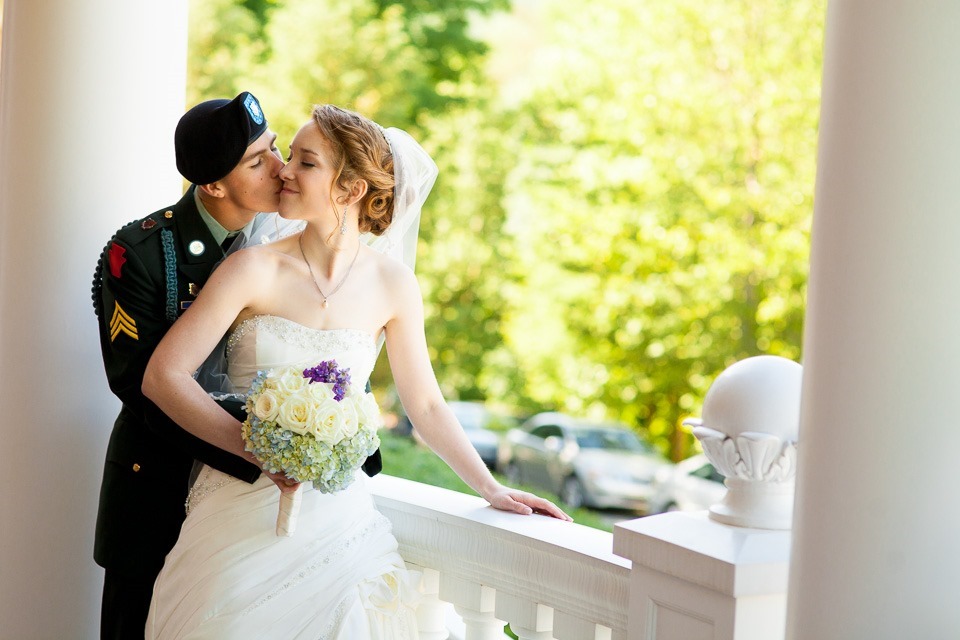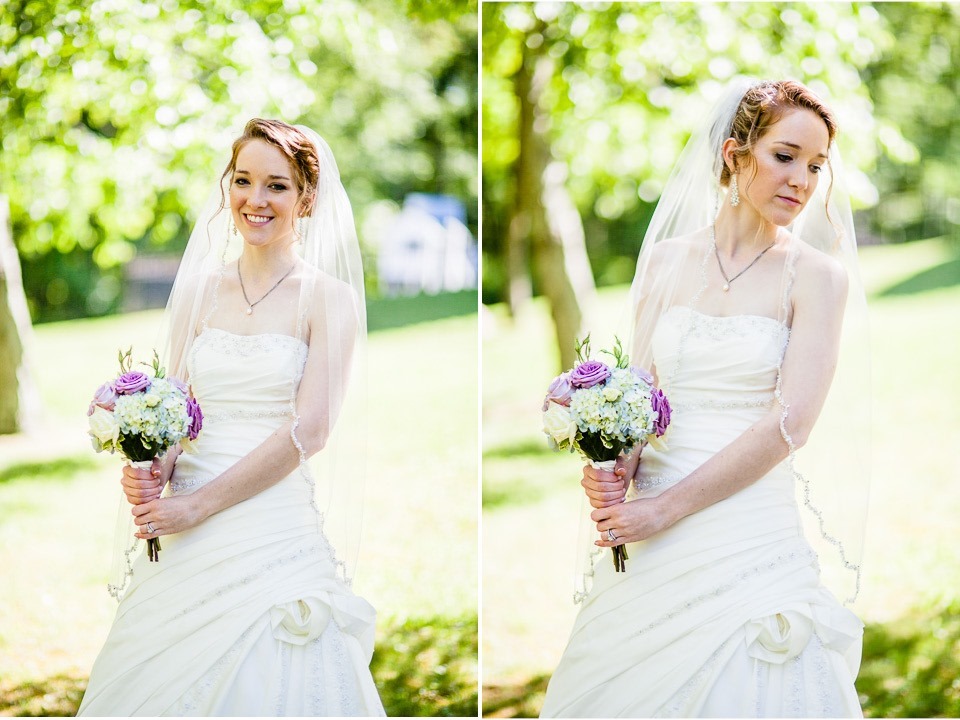 amazing cake topper designed by Sandy!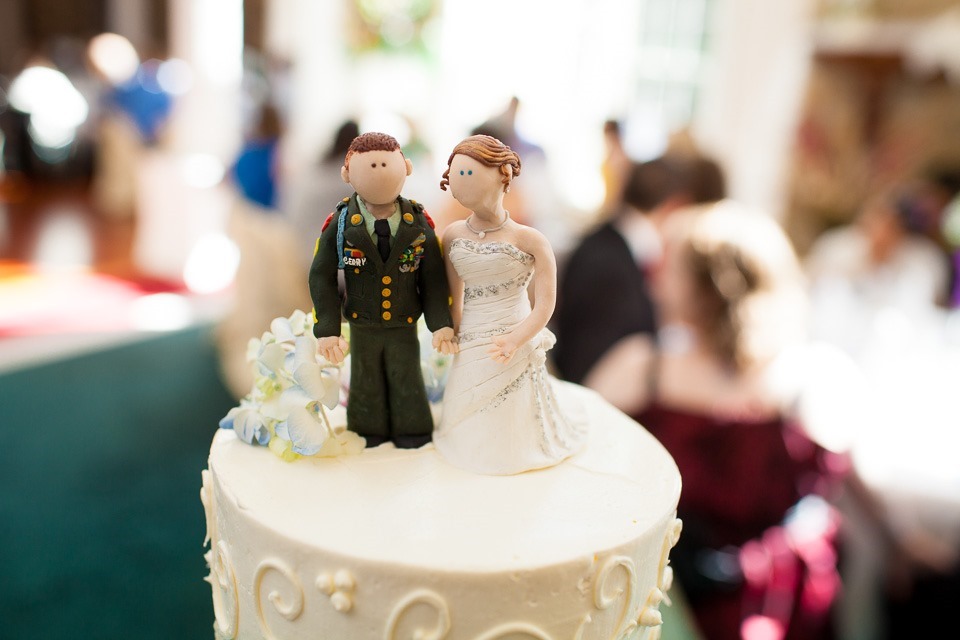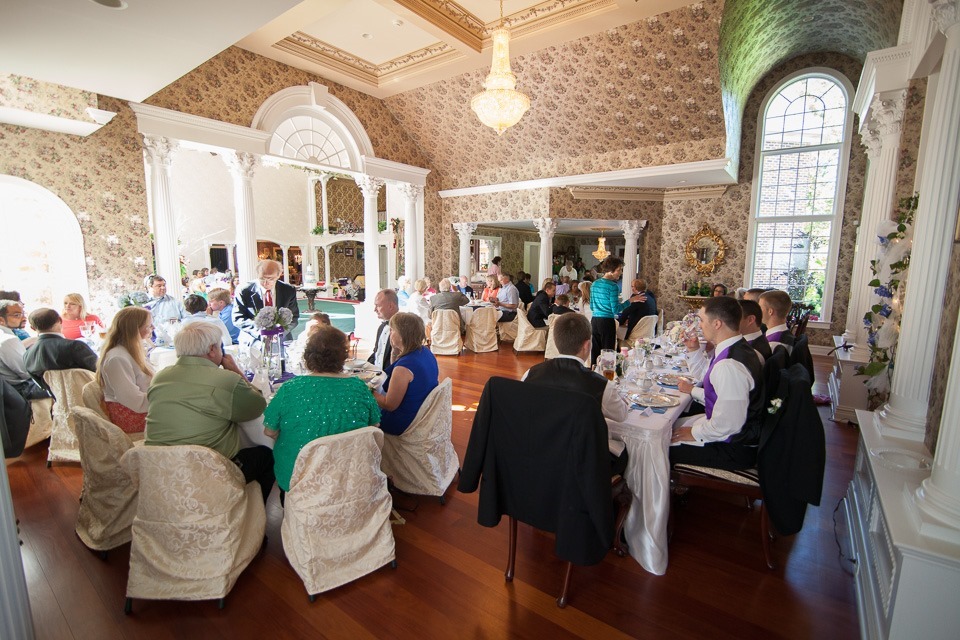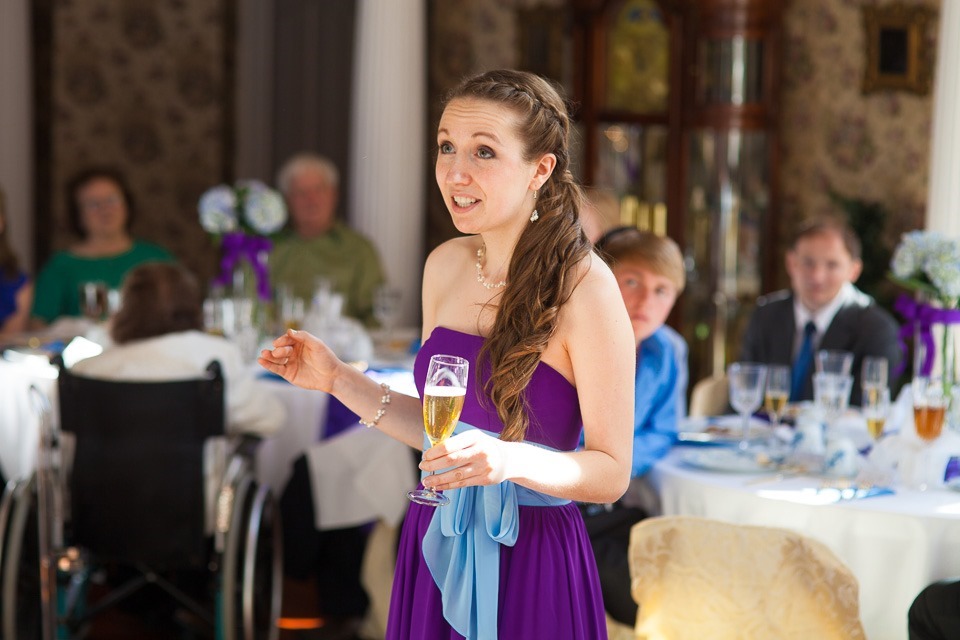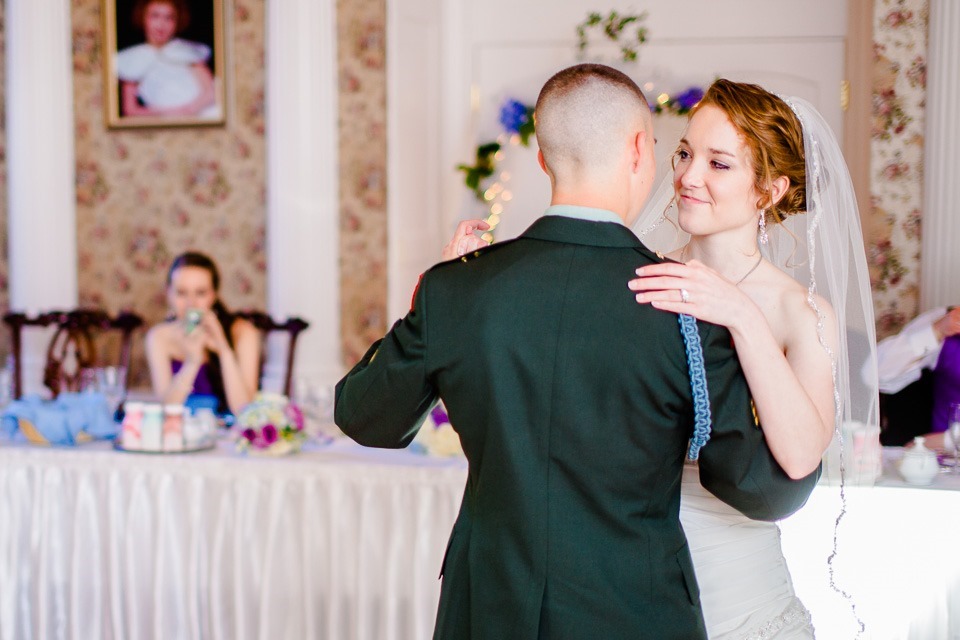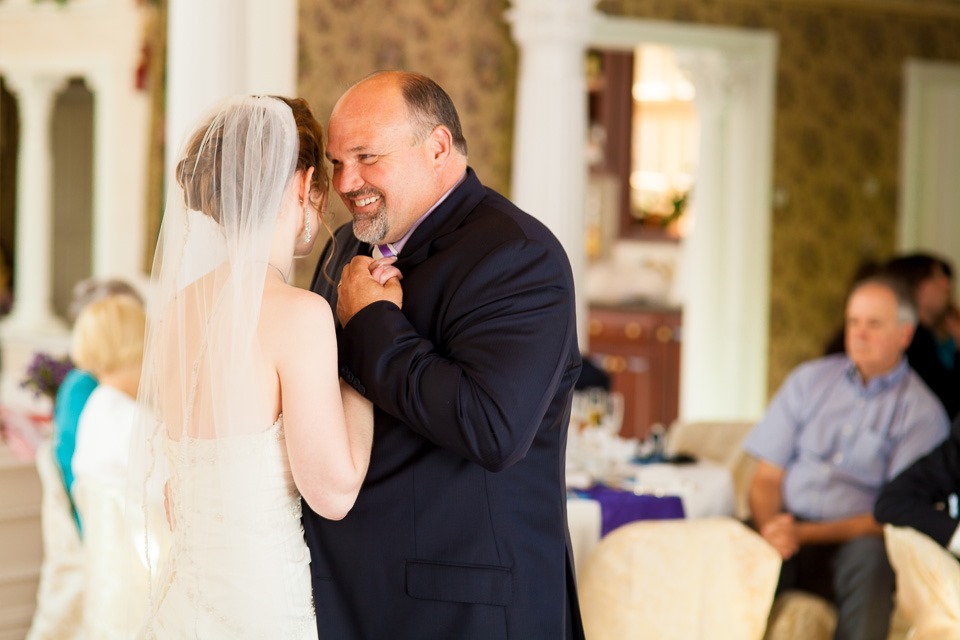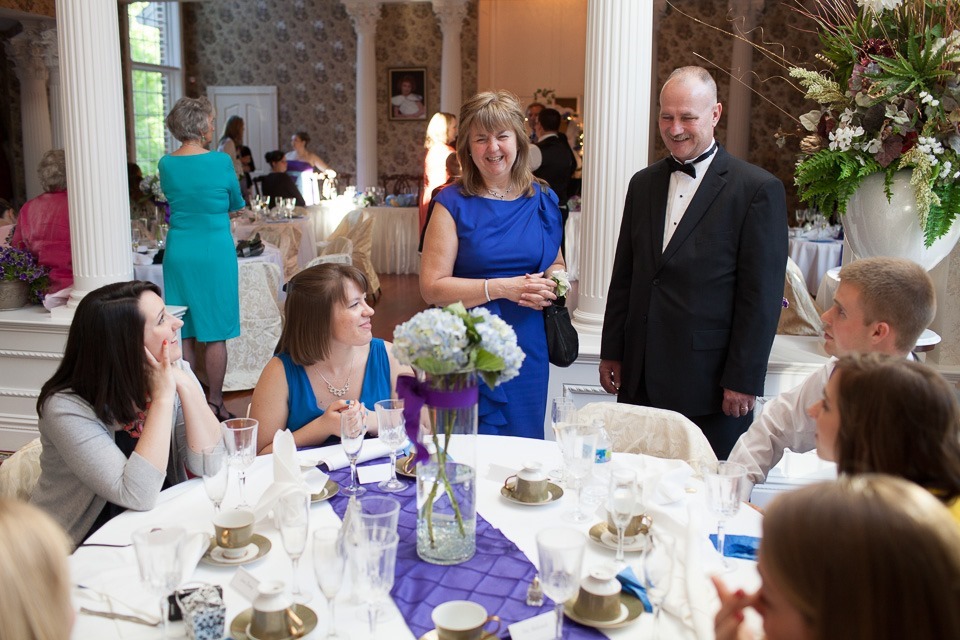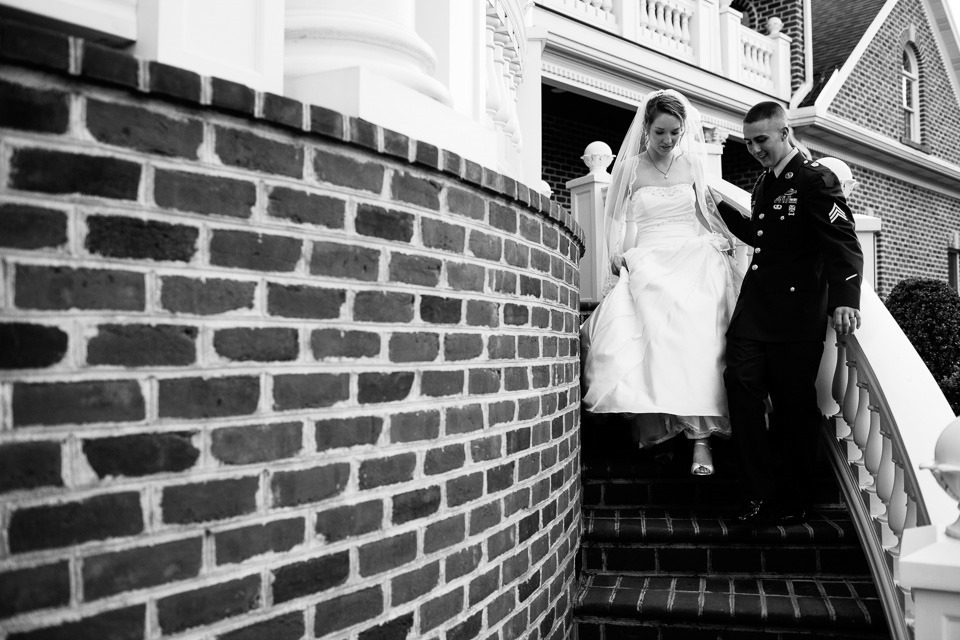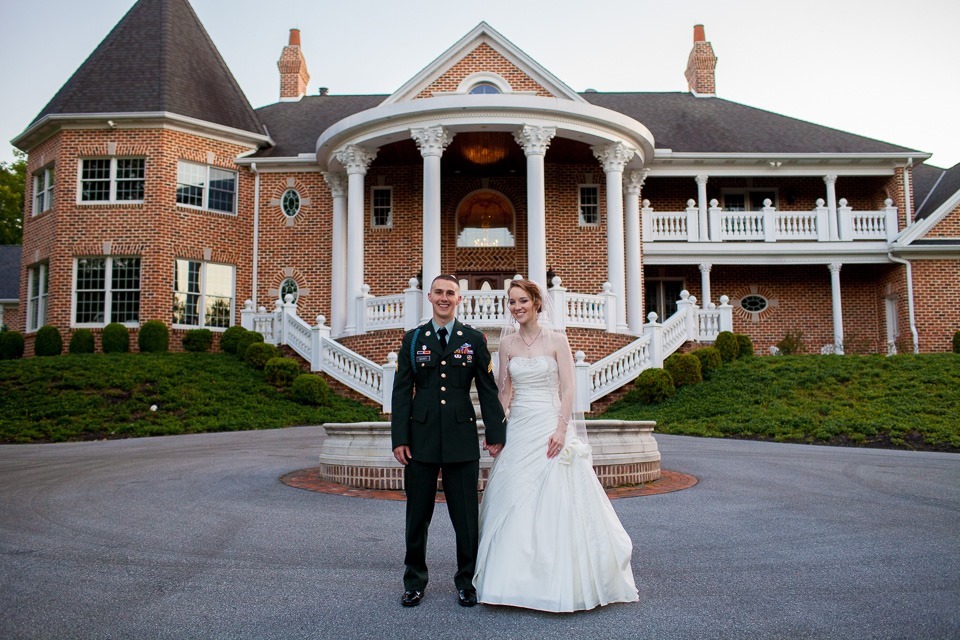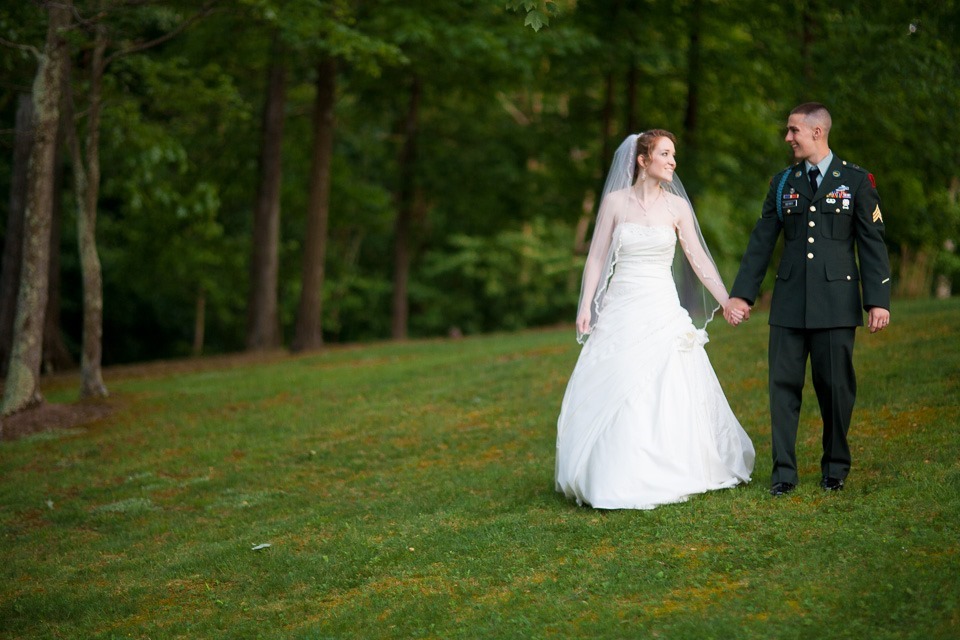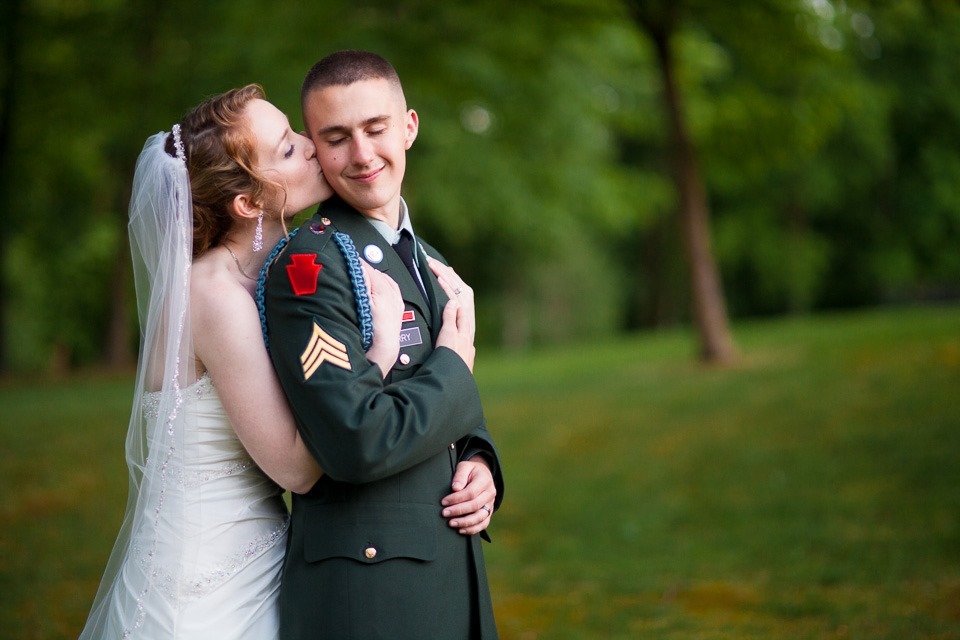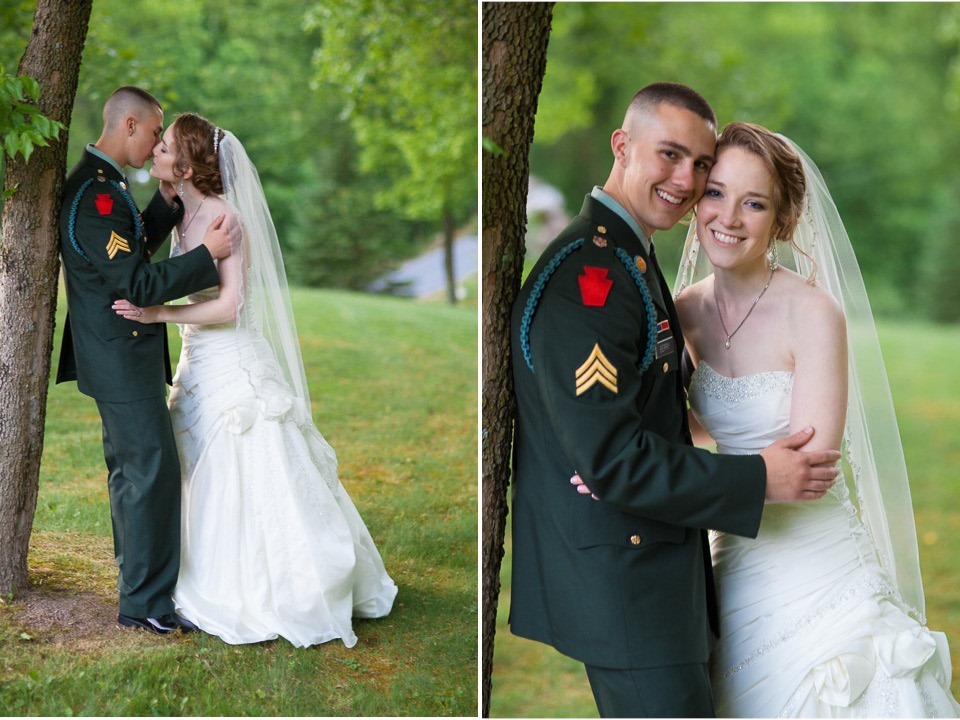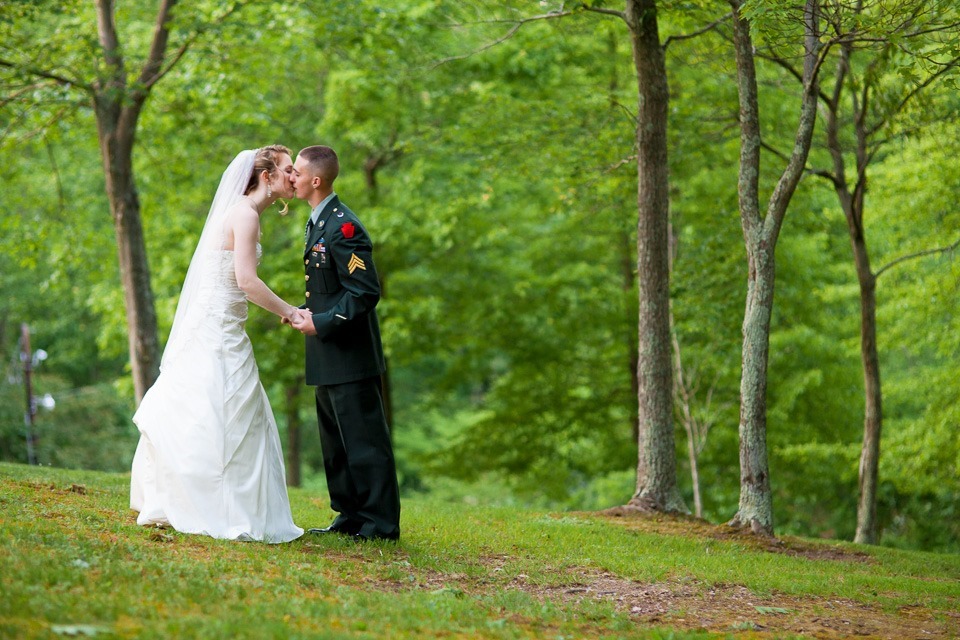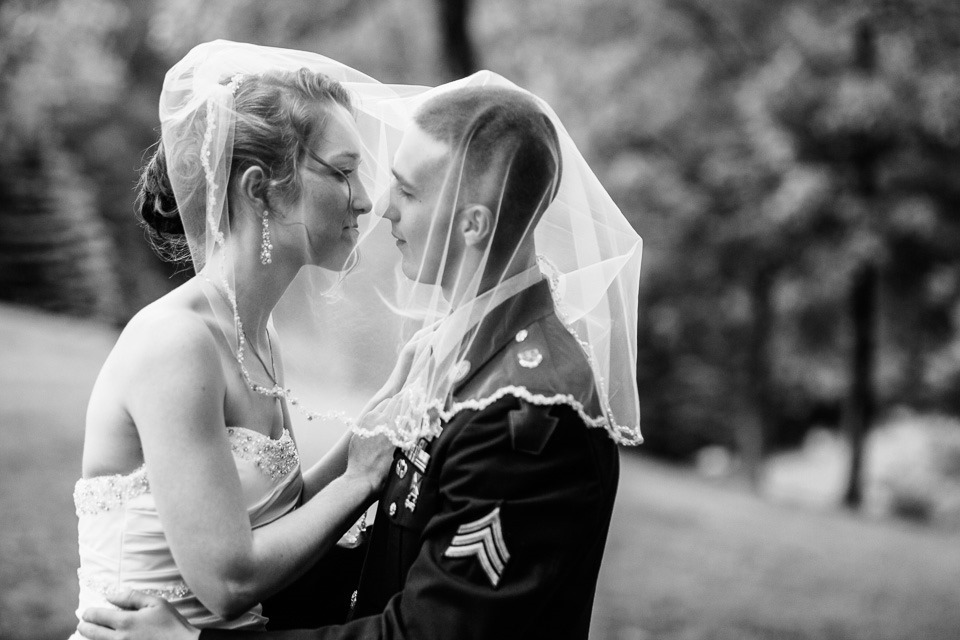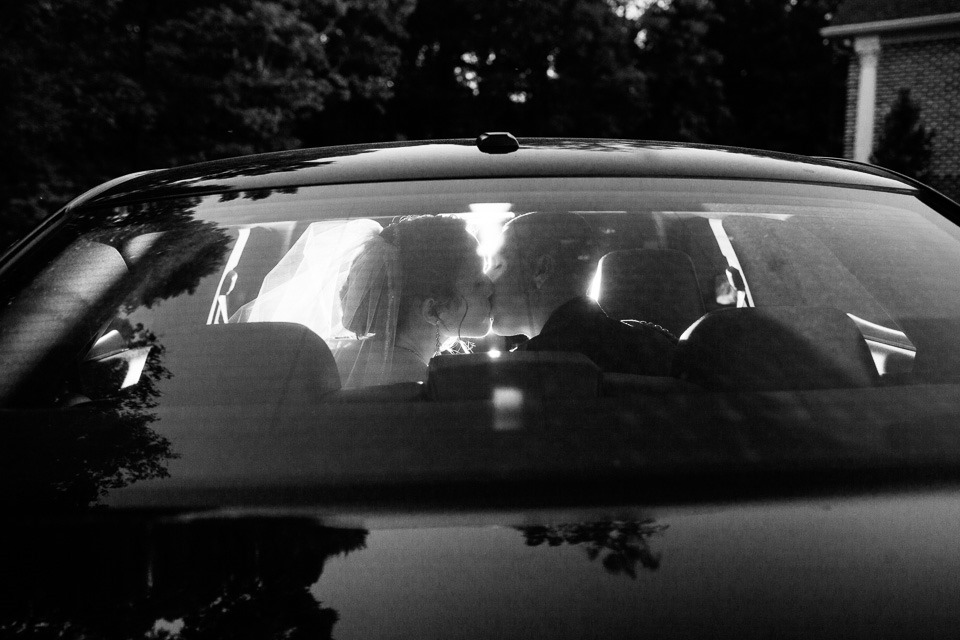 Thanks guys! Loved being a part of your day. Check out their gallery here (password required).