Exactly one week ago, I had the privilege of photographing the wedding of Heather and Eric, along with their son Mitchell. These guys had amazing wedding at Ski Roundtop, which looks a bit different without snow and tons of skiers, but is still an awesome place. Oh yeah, and the reception was full of firefighters – what more could you ask for?
I hope you enjoy some of my favorites:
These photos were all taken on the beautiful grounds of Ski Roundtop… pretty awesome, I think!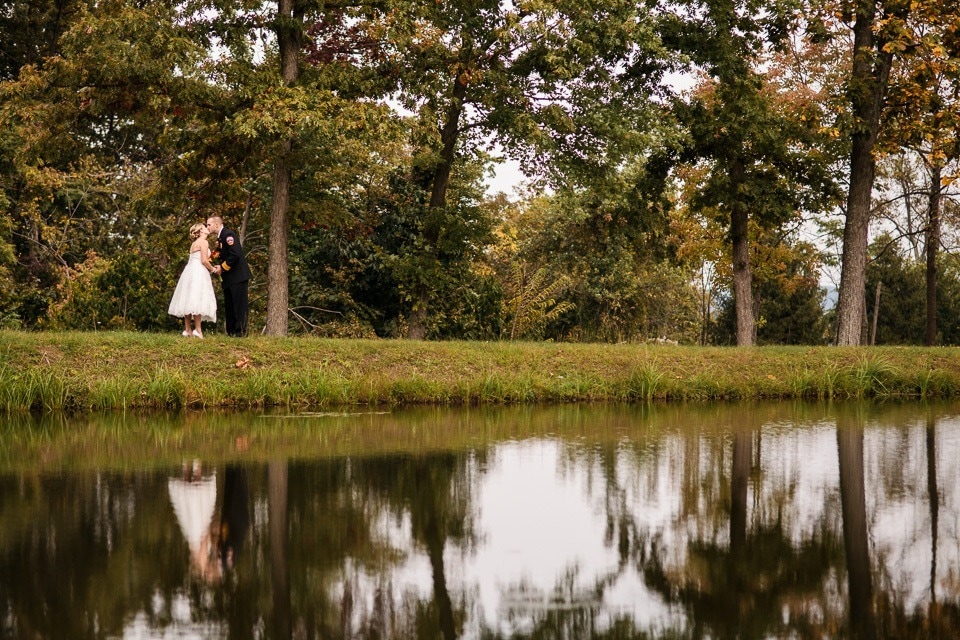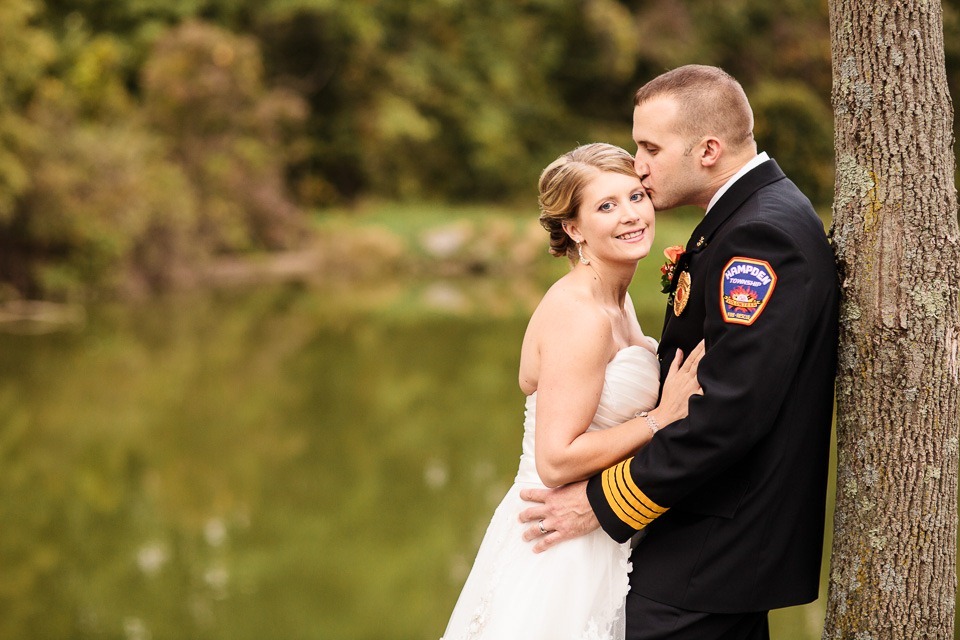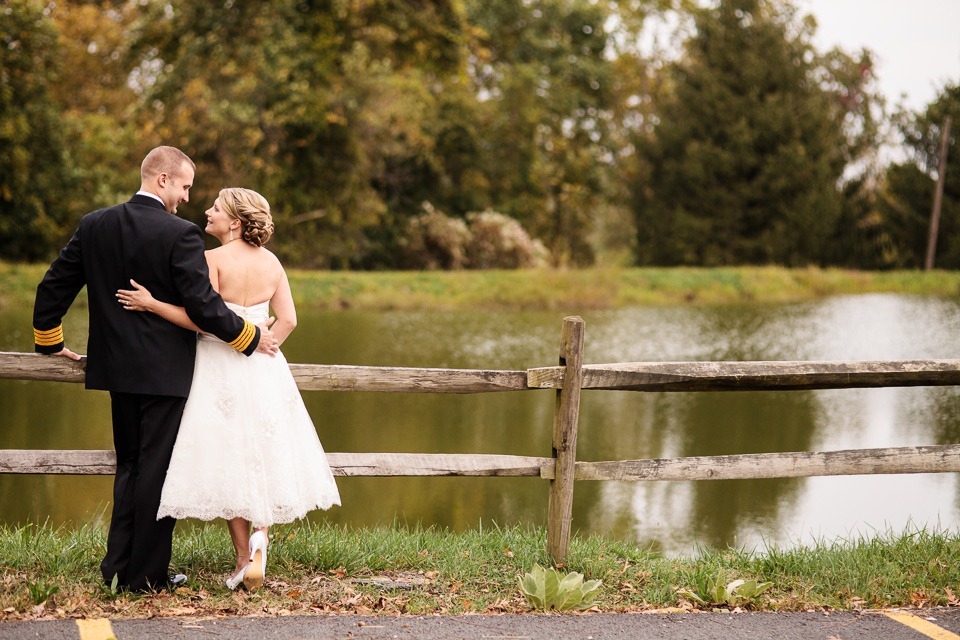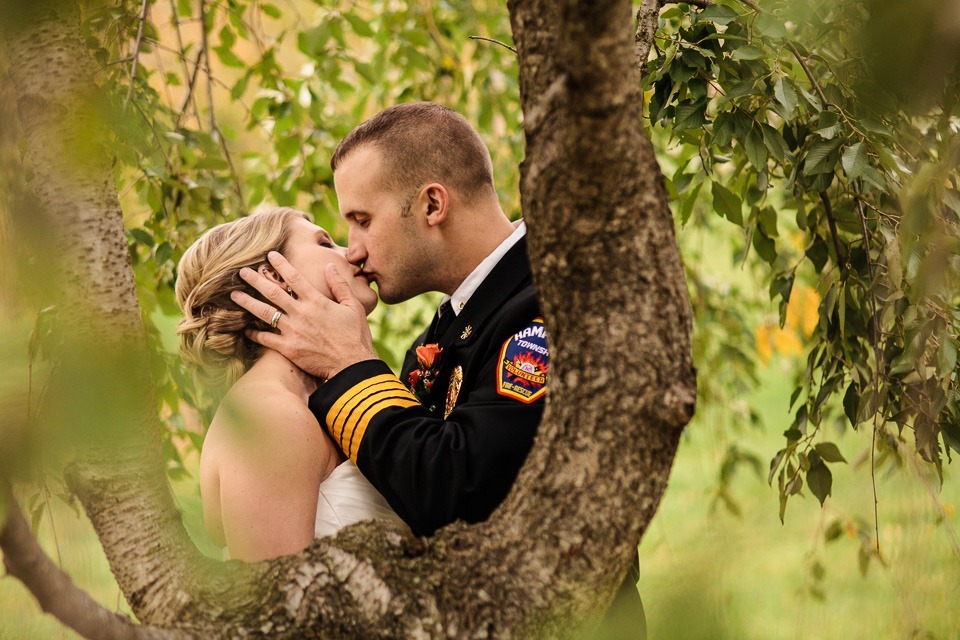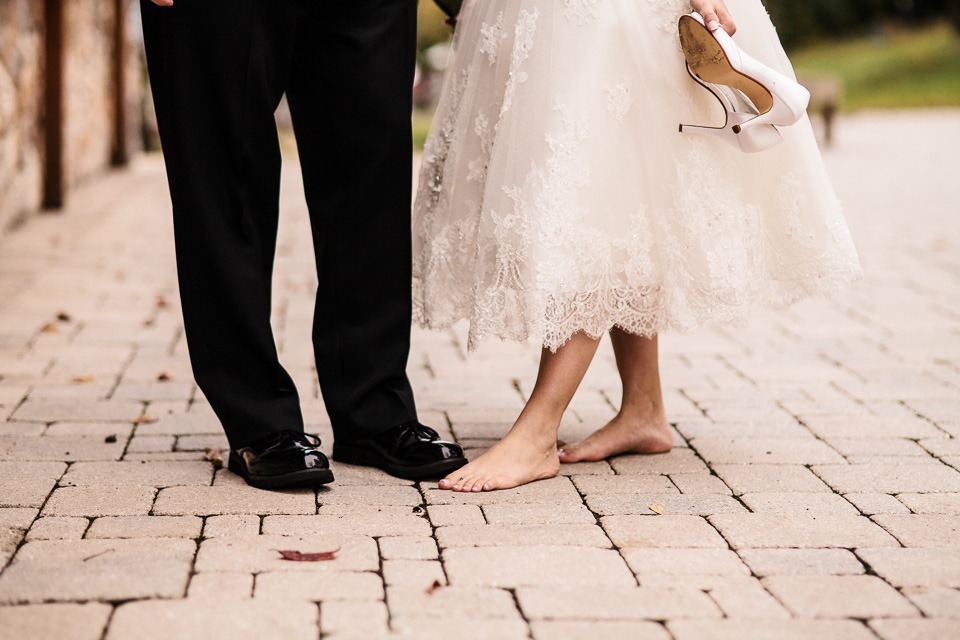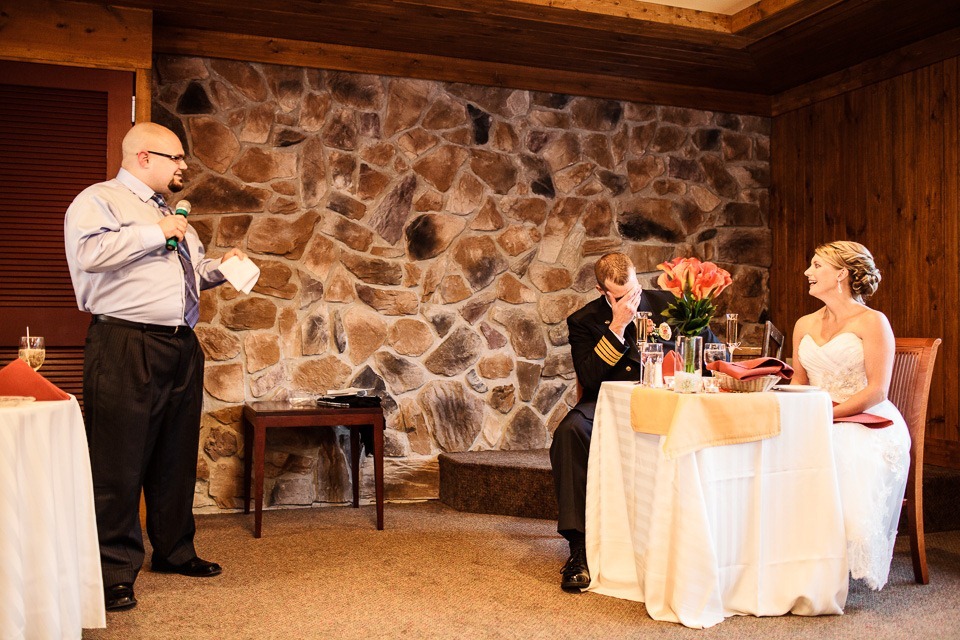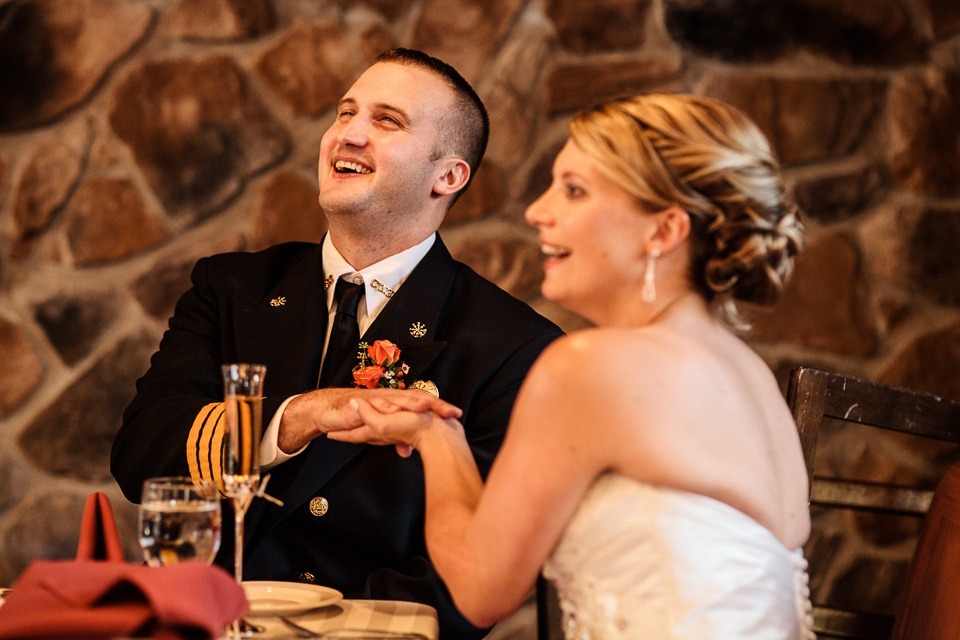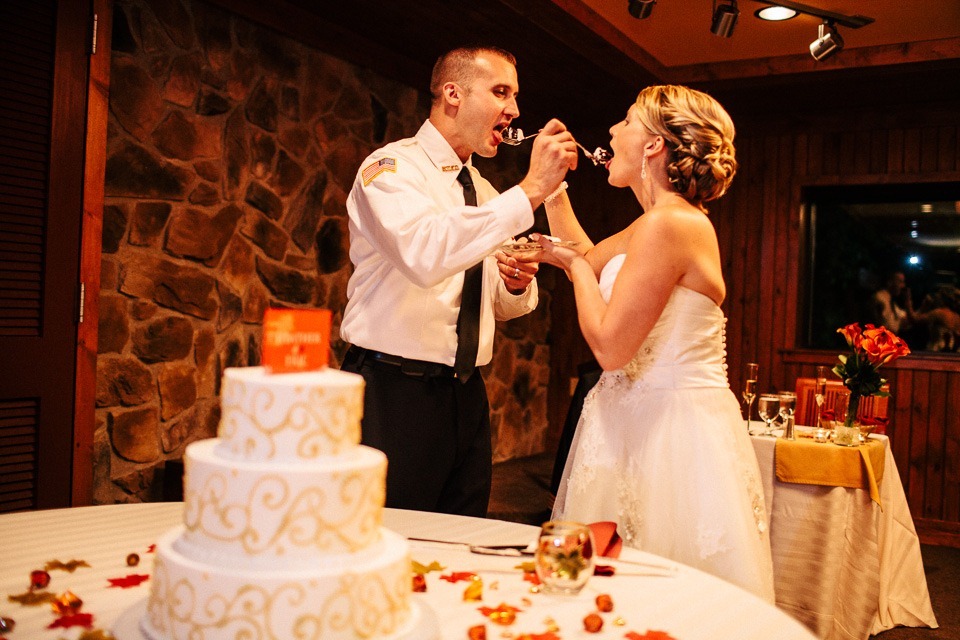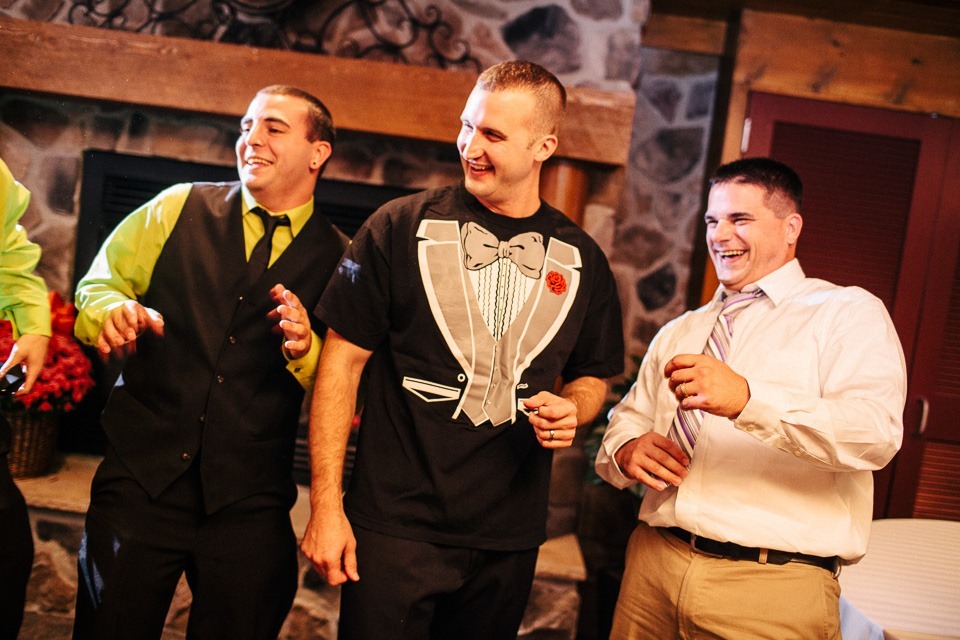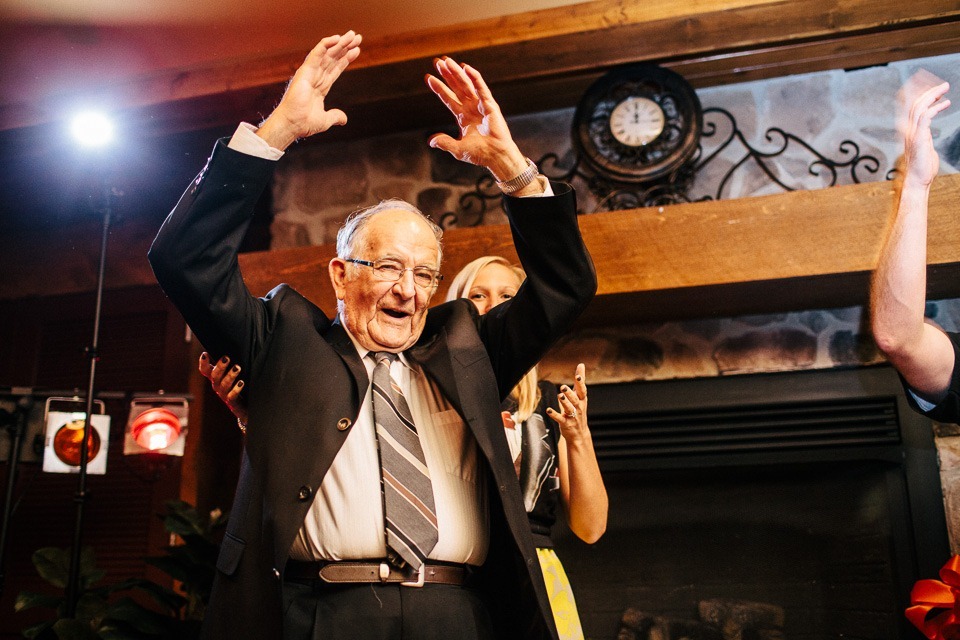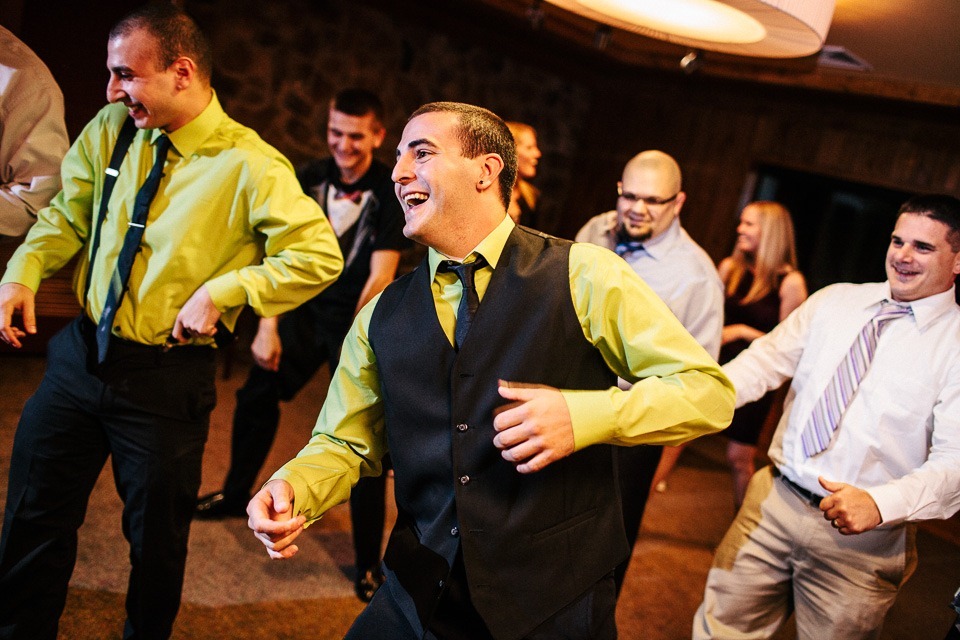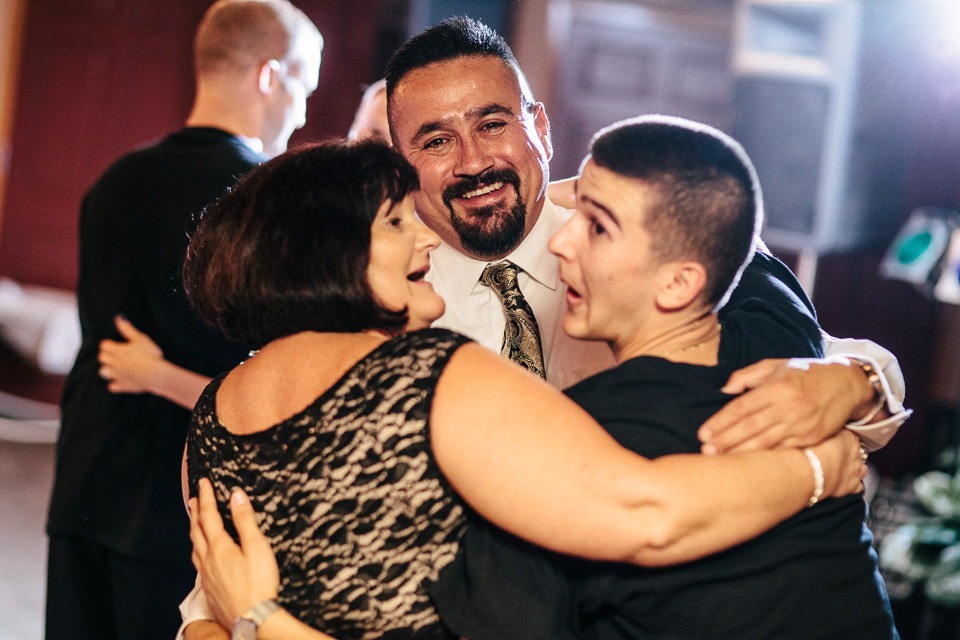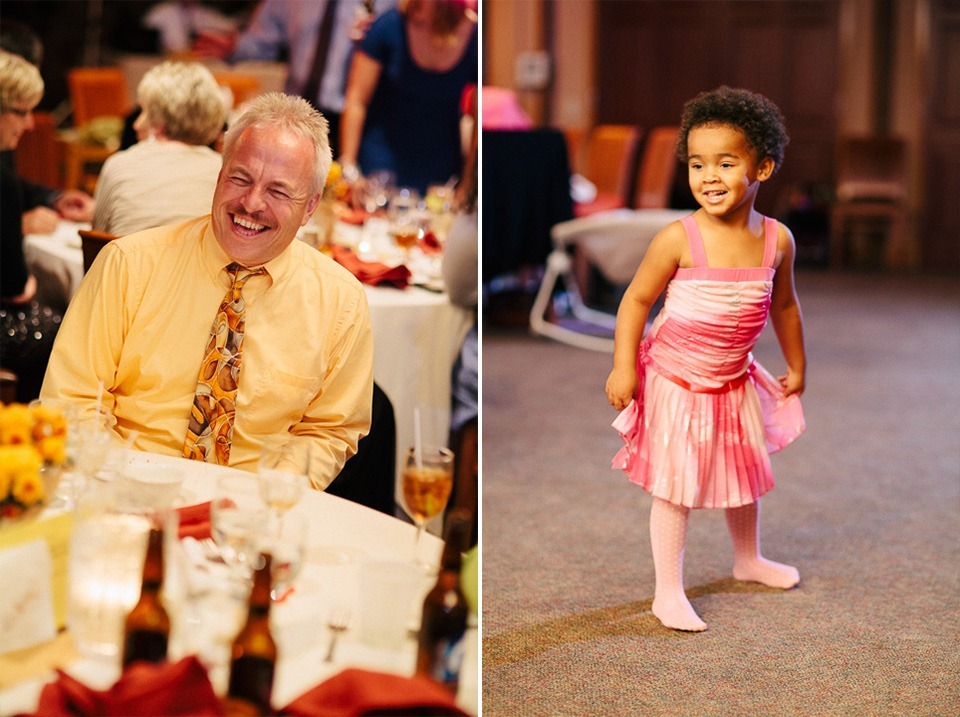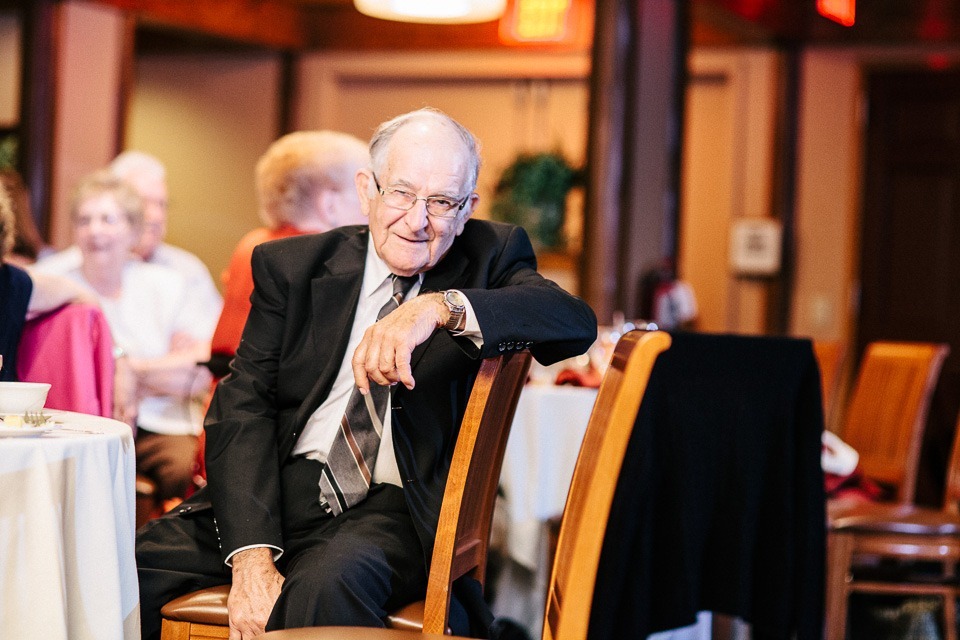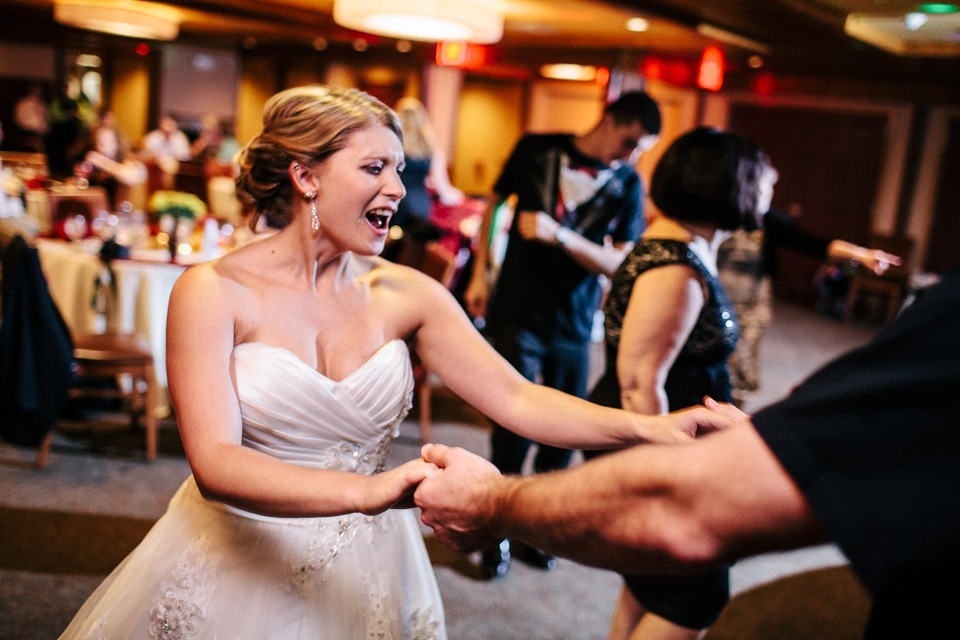 The rest of the photos can be found here. Thanks for looking!