Lisa and Neil were married this past Saturday on a beautiful sunny and just lightly breezy day. It really almost felt like fall had come. I loved how Lisa involved her two sons in the ceremony, and Neil for not letting any of the stress get to him during the day. They were relaxed and truly set the tone for an amazing wedding day! You may remember Lisa and Neil's fantastic engagement session involving a big-rig truck and motorcycles. Knowing your adventurous lifestyle, I'm super-excited for you guys as you beginning this brand new adventure! The reception was held at The Gathering Place in Mount Joy, which had some fantastic roast beef. Special thanks to Kyle AND to Joanna who helped to run something new – our photobooth. Take a look at the bottom of this post for a few pictures and click thru to the gallery to view more from the night.
Onto a few of my favorites:
The one on my left is one of my favorites from the day…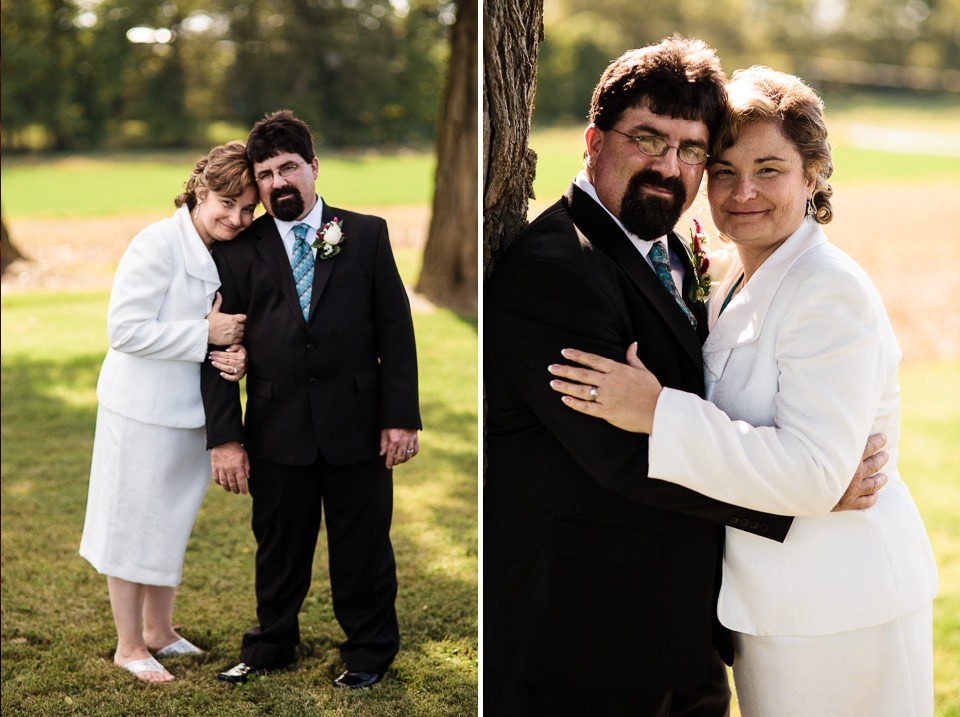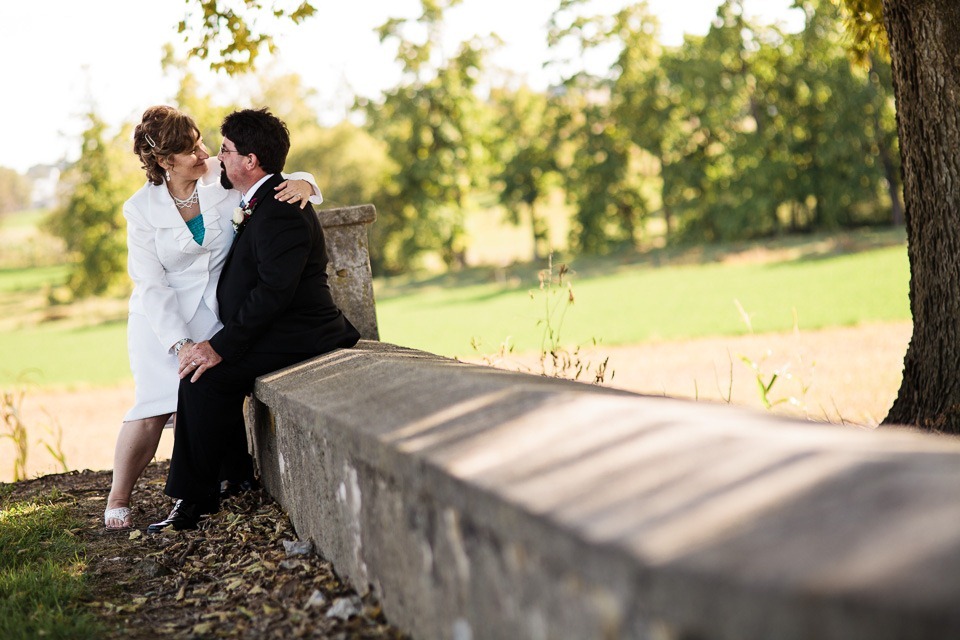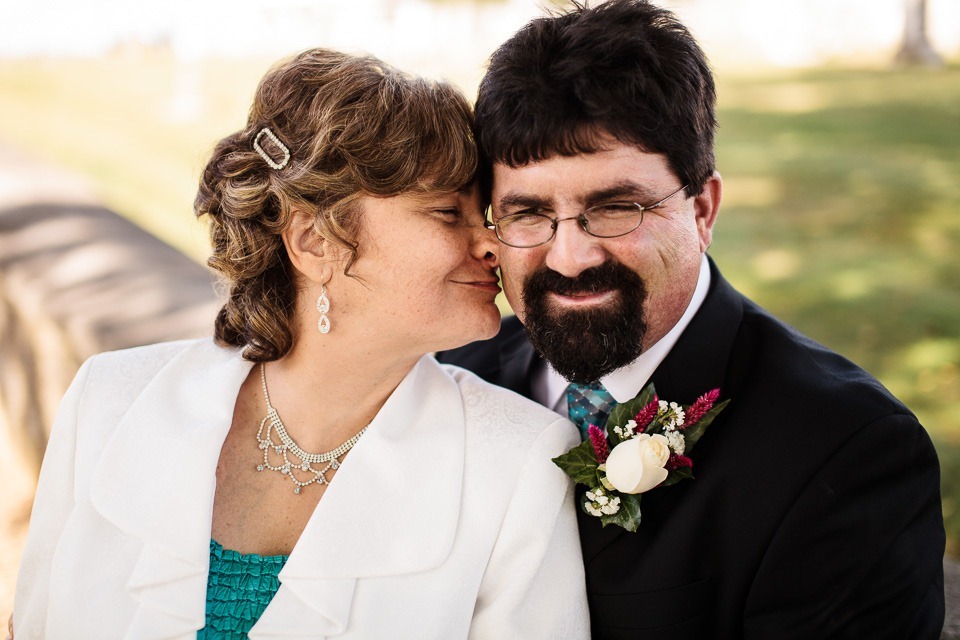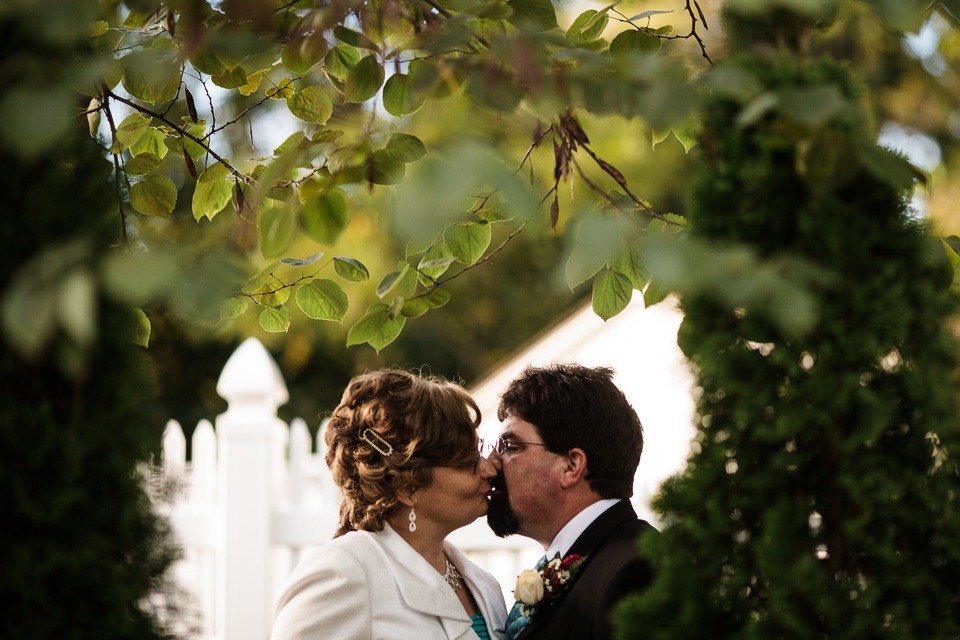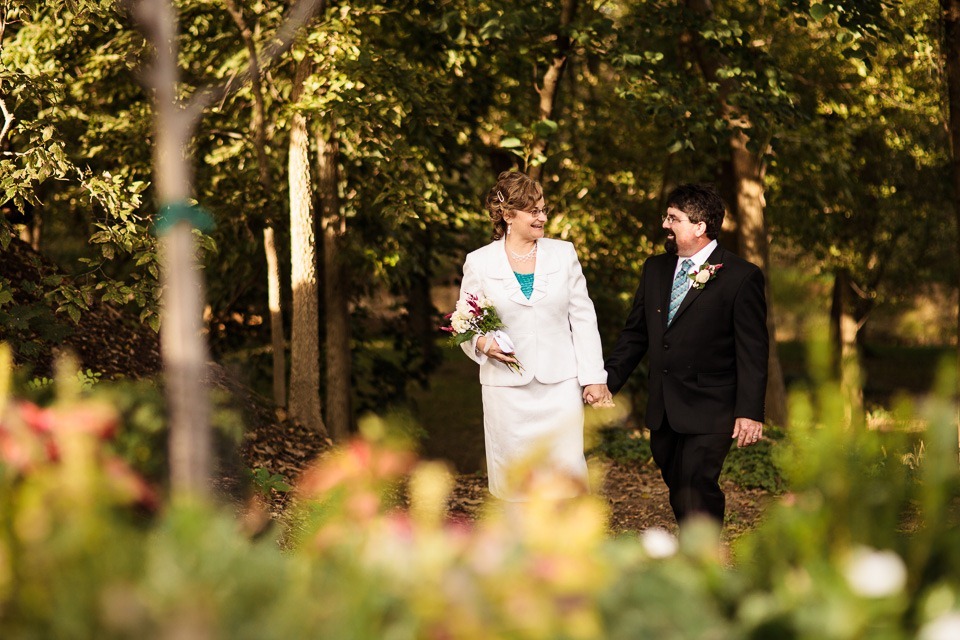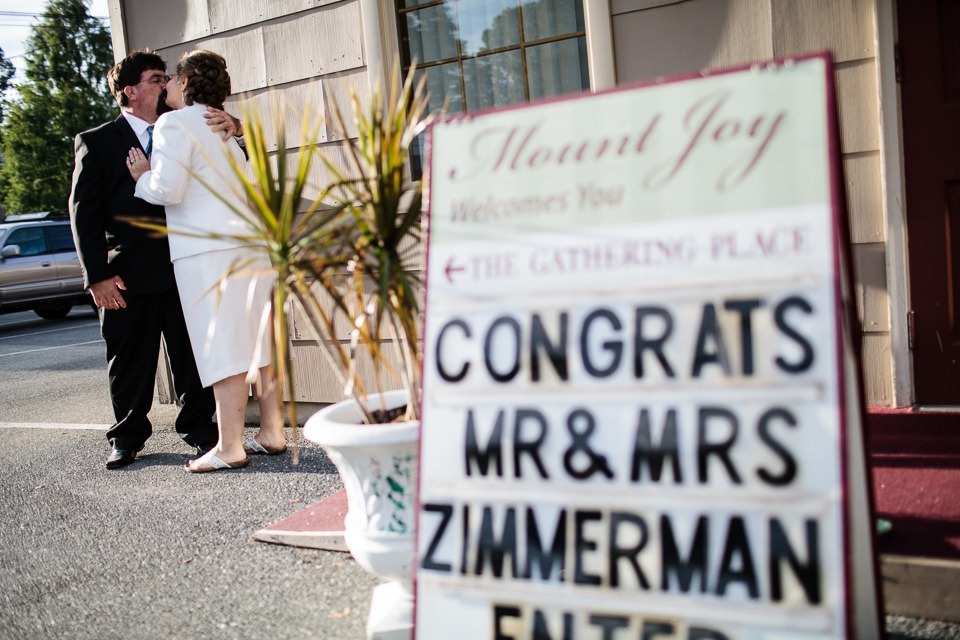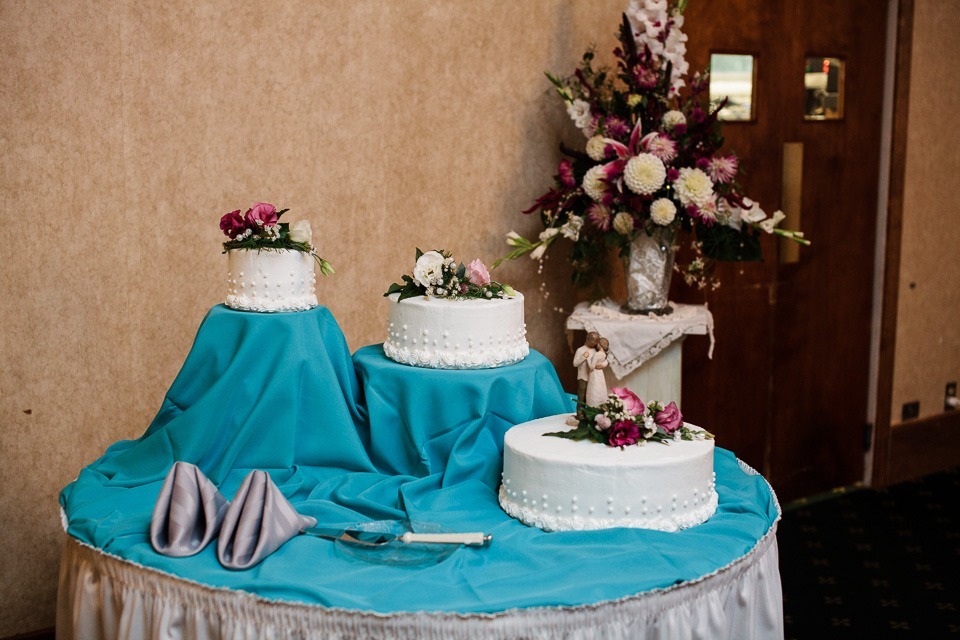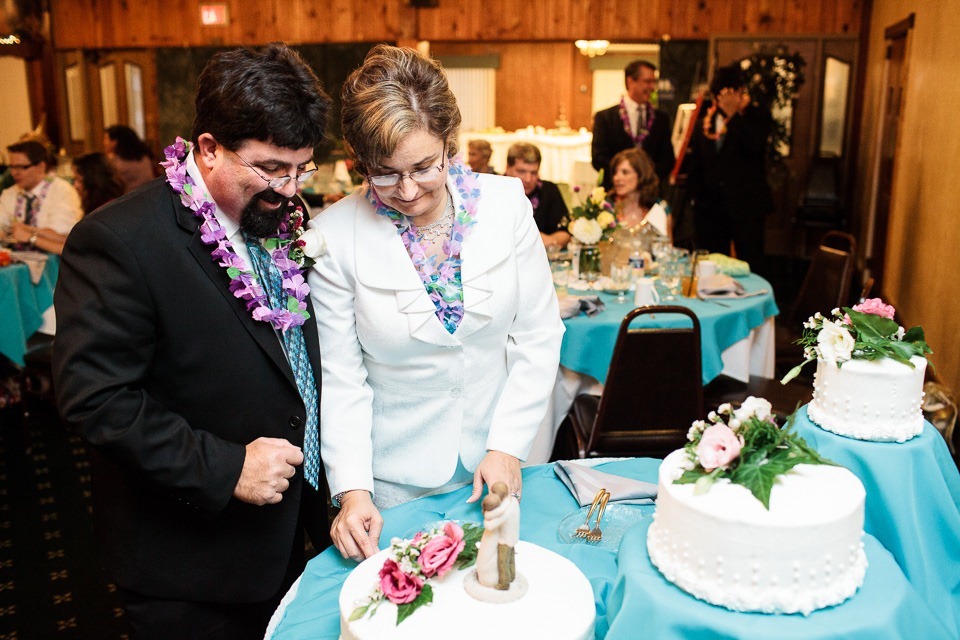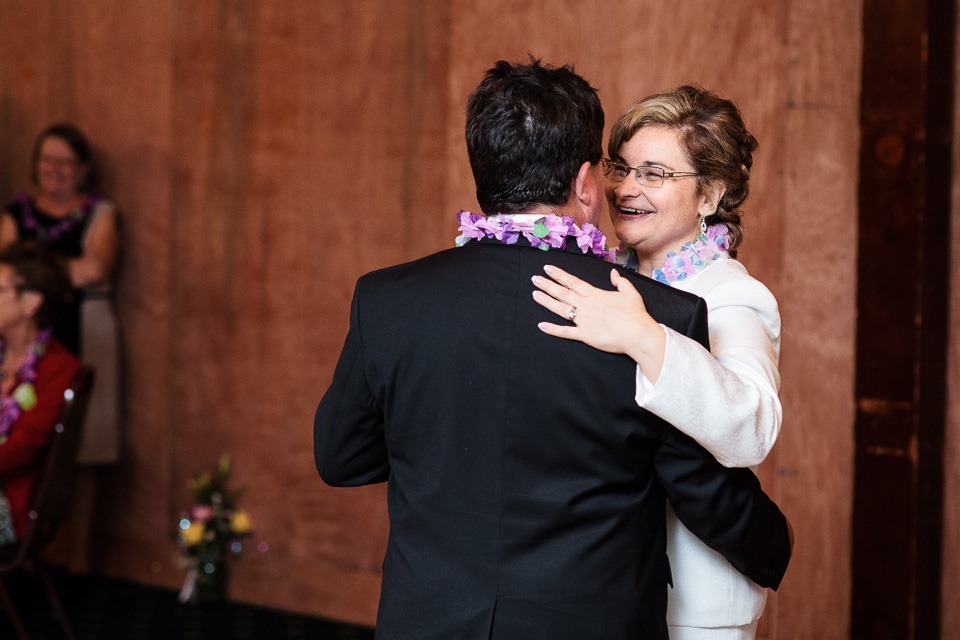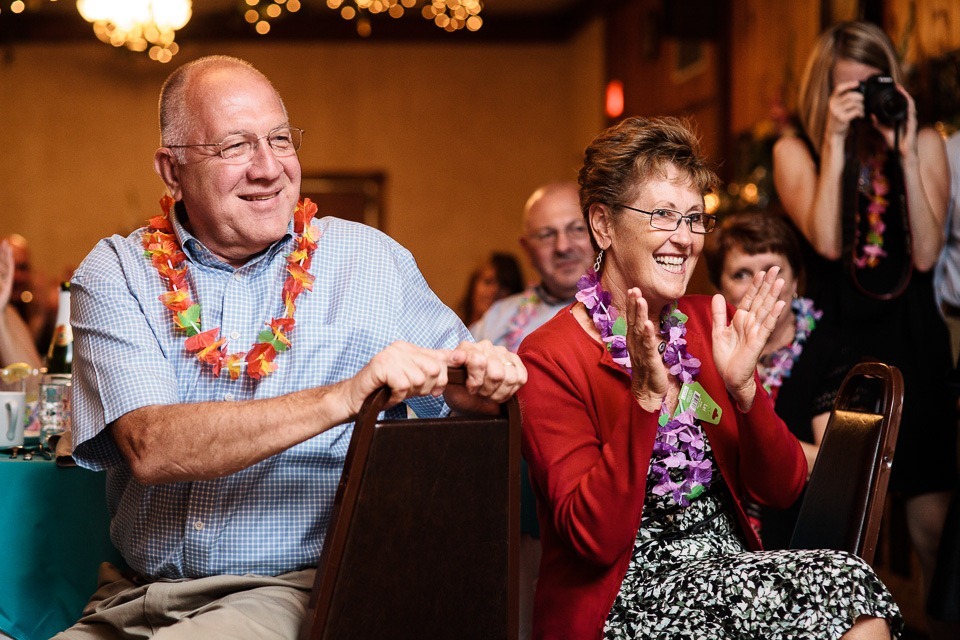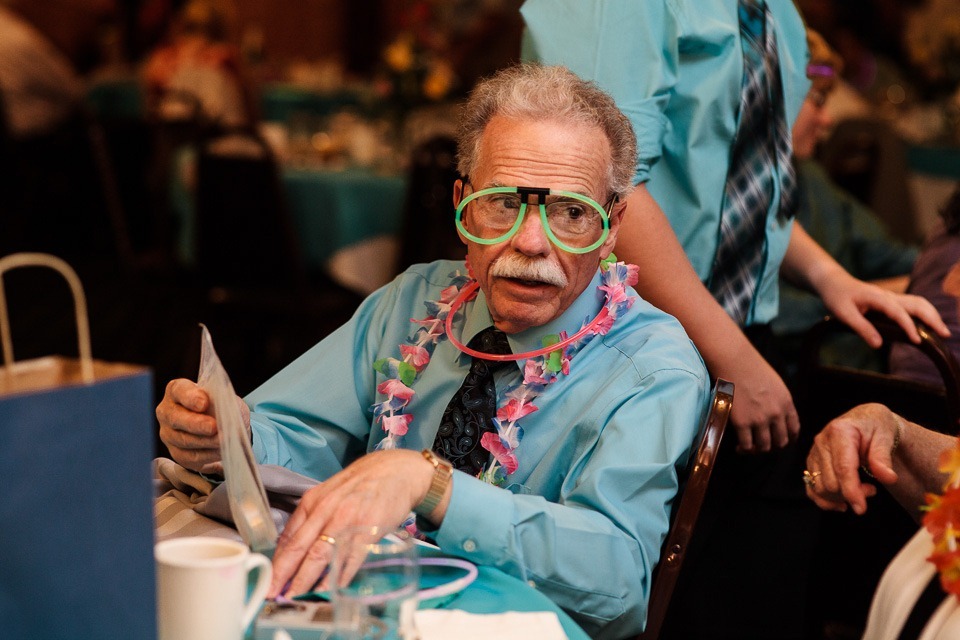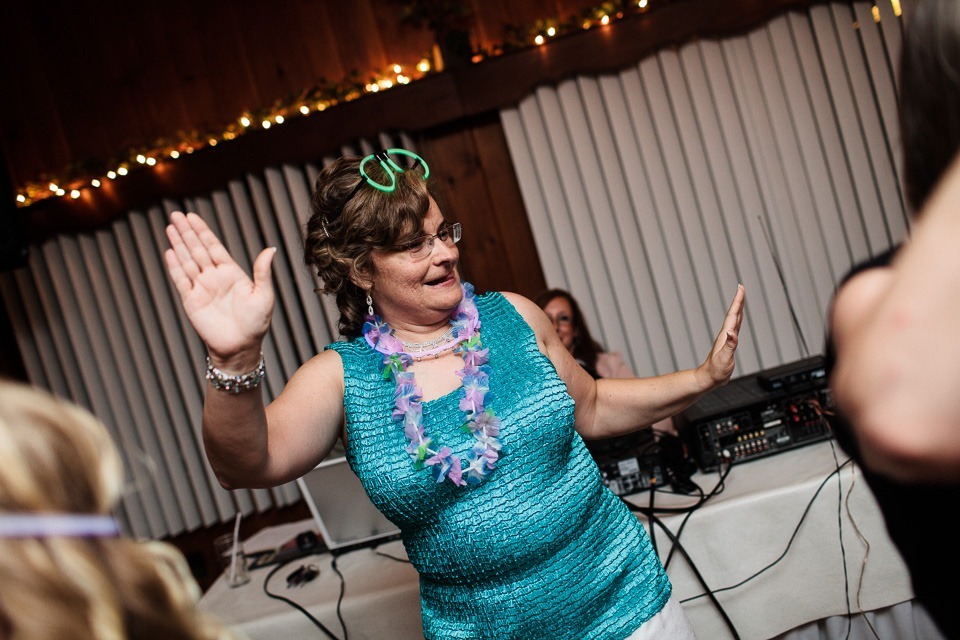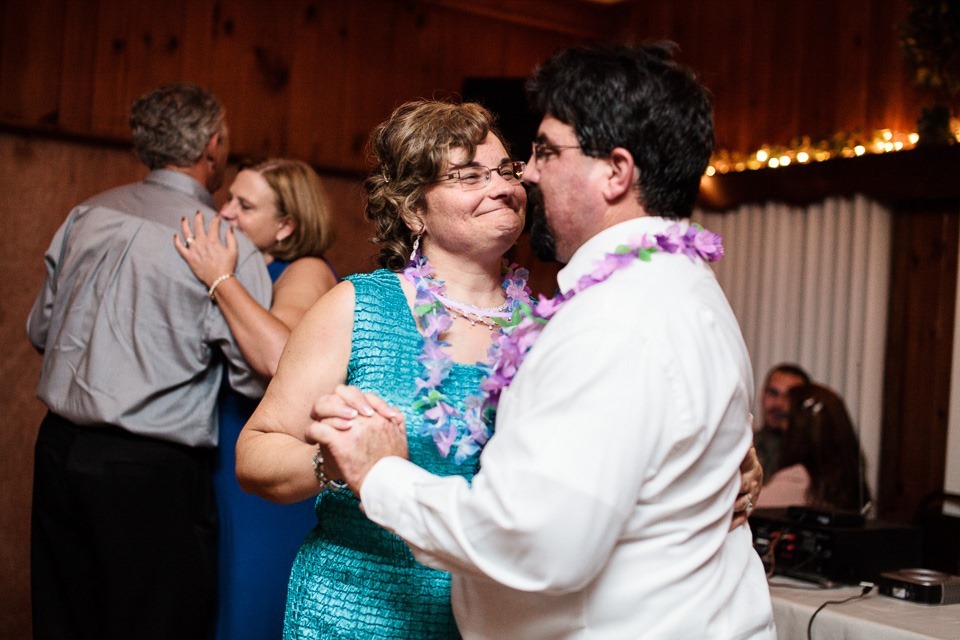 And, a few from our photobooth:
Thanks guys for awesome day! Check out the gallery here. Don't forget to leave a comment below for Lisa & Neil.