It'd be a serious omission if I didn't mention that this past Saturday was the hottest wedding I've ever shot. I mention it only because, well, it was hot. However, the weather could never take away from what really happened: two people, in love, tying the knot (and I mean literally!). Sure, weather was a factor, but not the biggest part of the day. In fact, I swear that Mara and Rob were the coolest people there… seriously! With that said, everyone was glad that the reception was in air-conditioning!
I also had the chance to say hi to a few of my former PFB co-workers, as well as enjoy the unique surroundings of the Hershey Antique Auto Museum. Special thanks to Kyle for second shooting with me, and Cindy at That's It Wedding Concepts for keeping everything organized.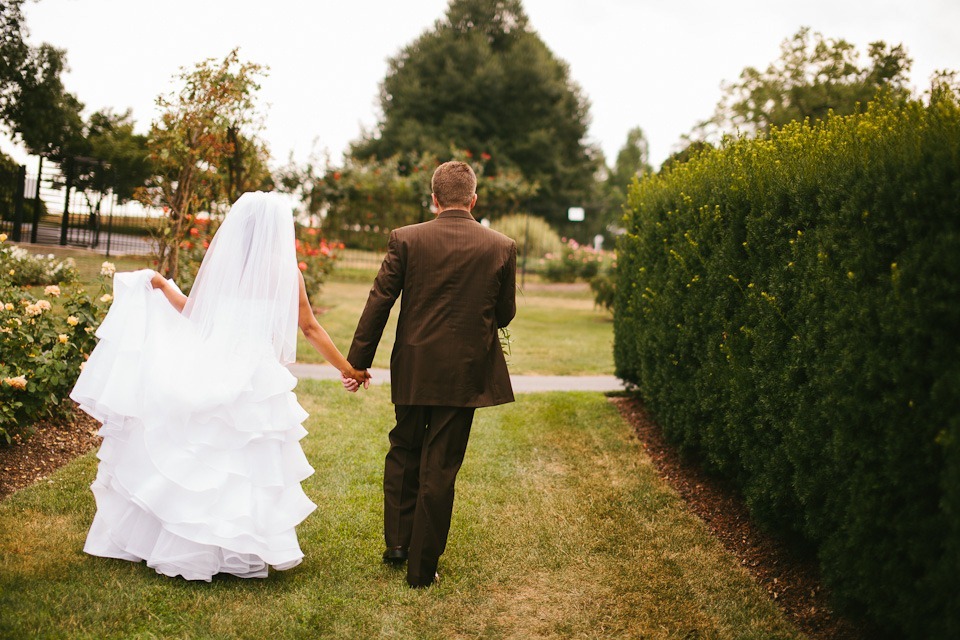 Shout out to JDK Catering for a fantastic reception: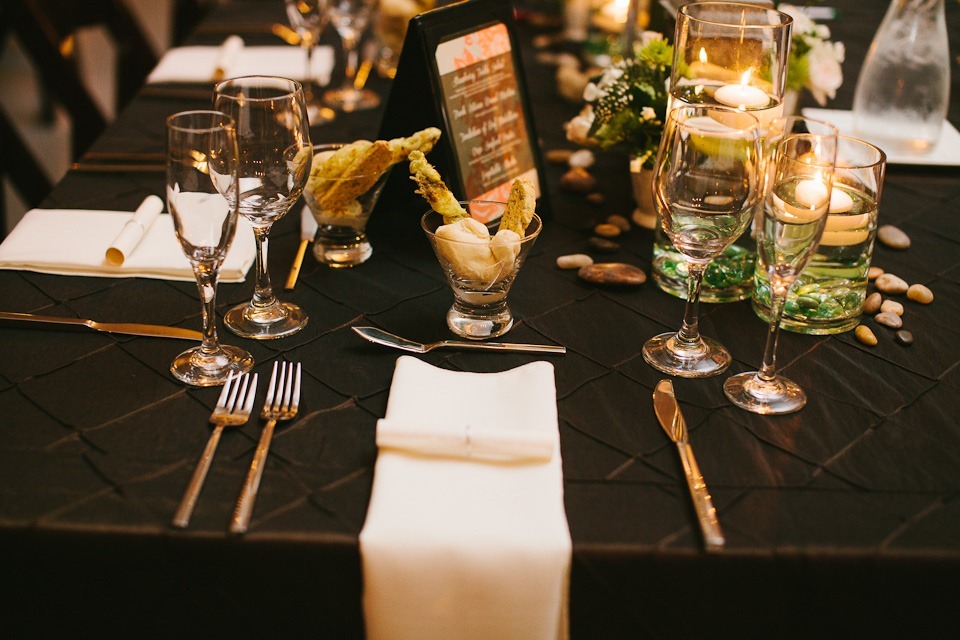 Jasmine Clouser Couture Cakery was responsible for me eating (at least!)

one of these cupcakes.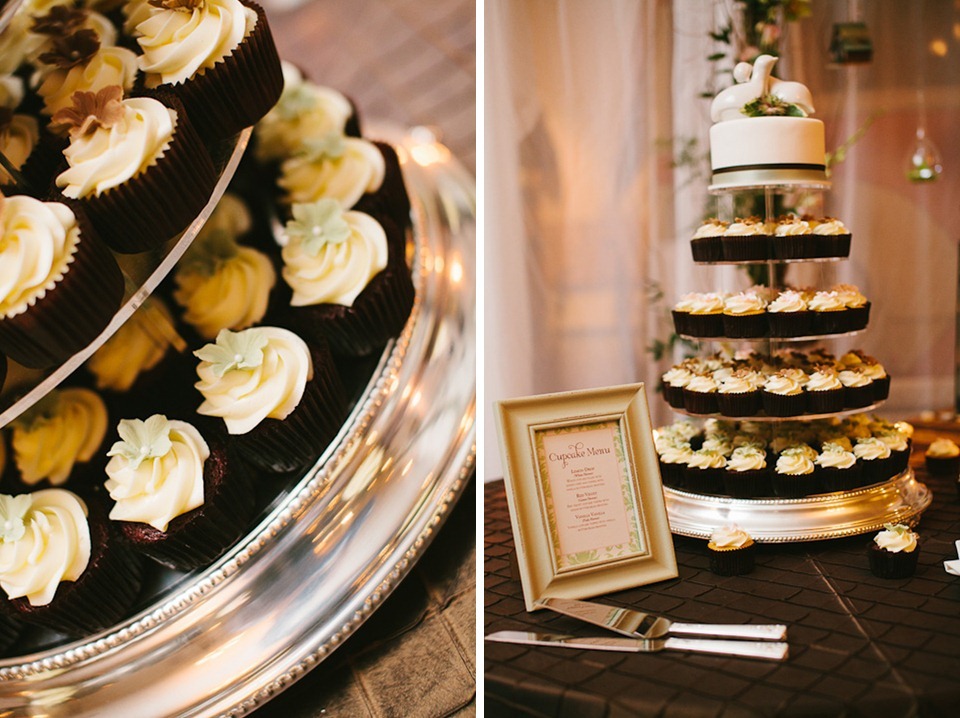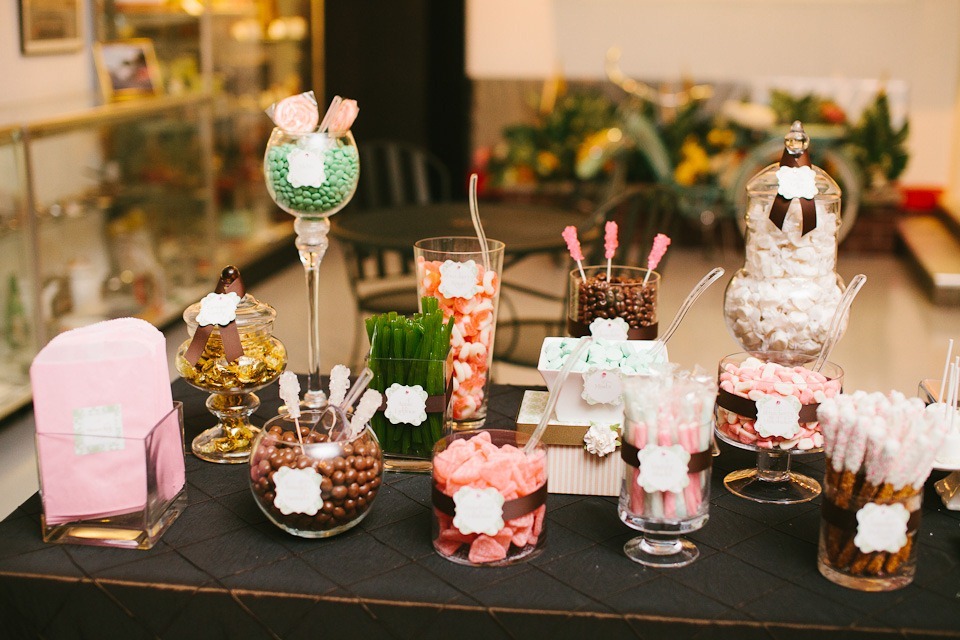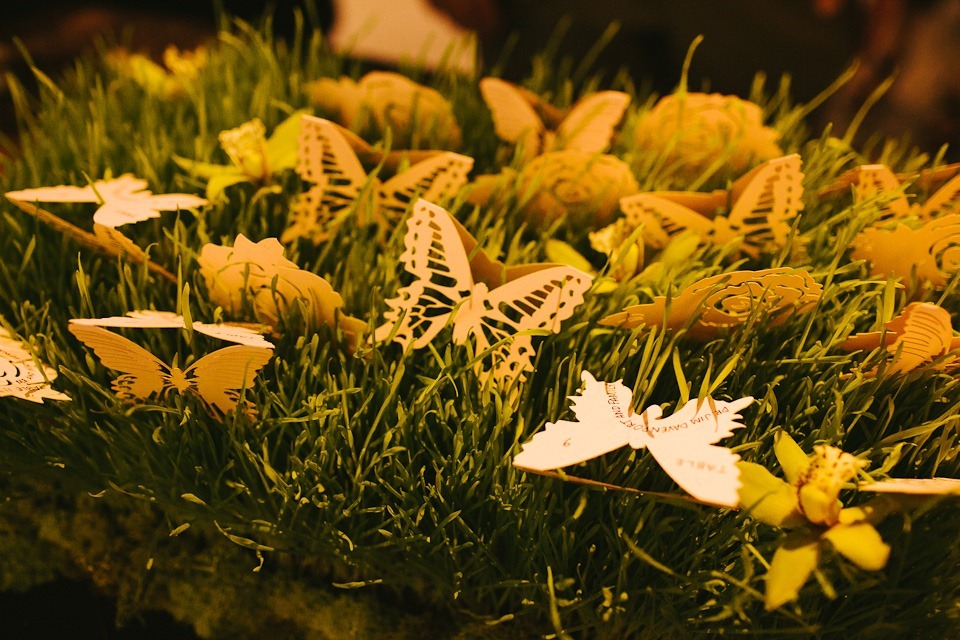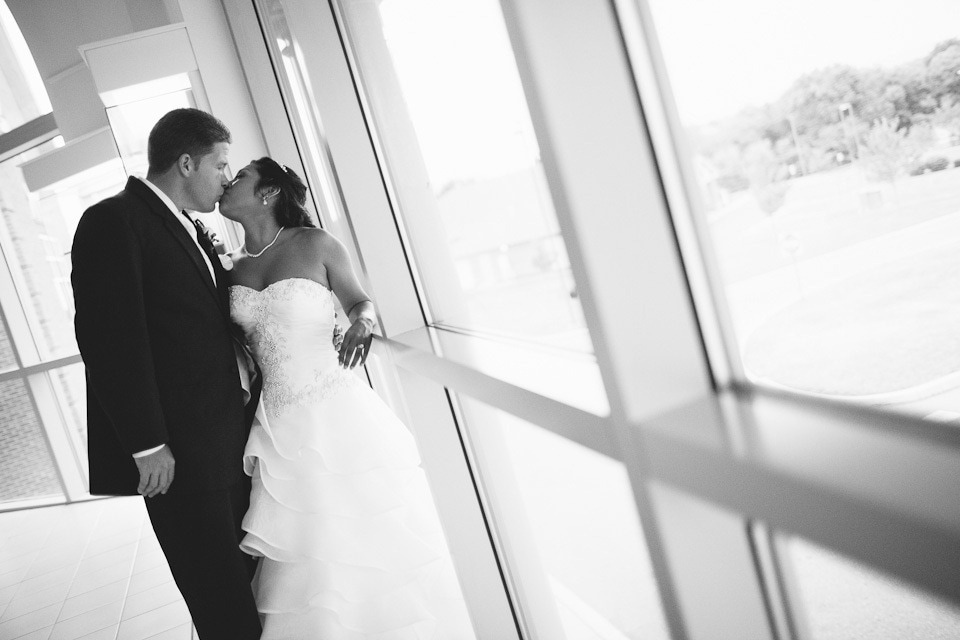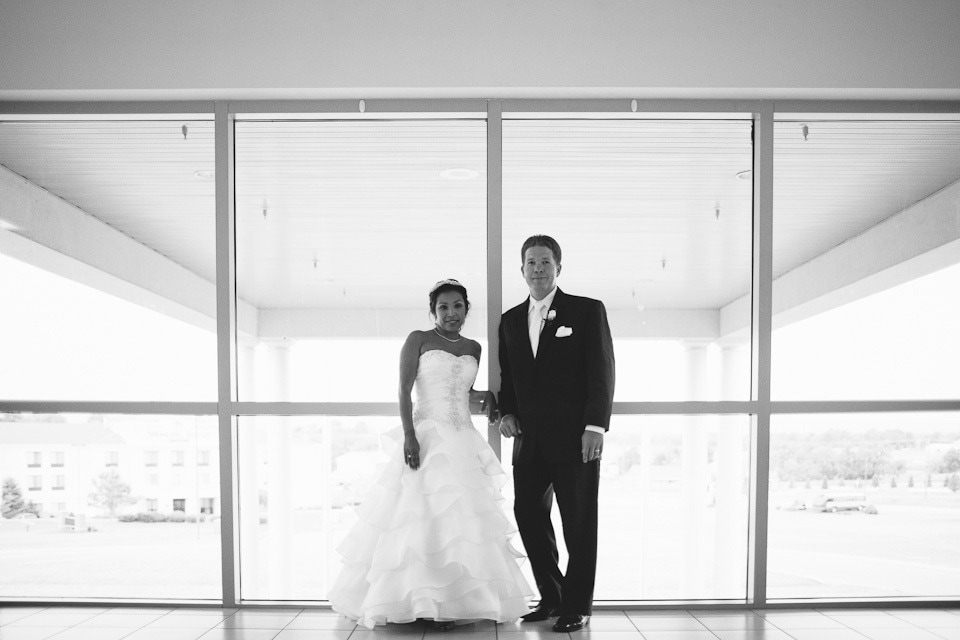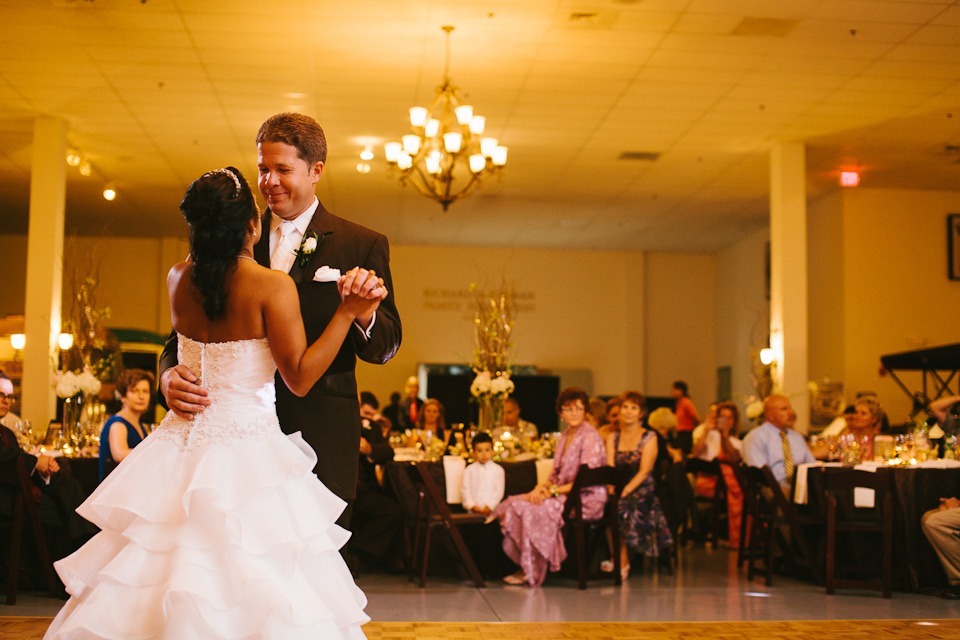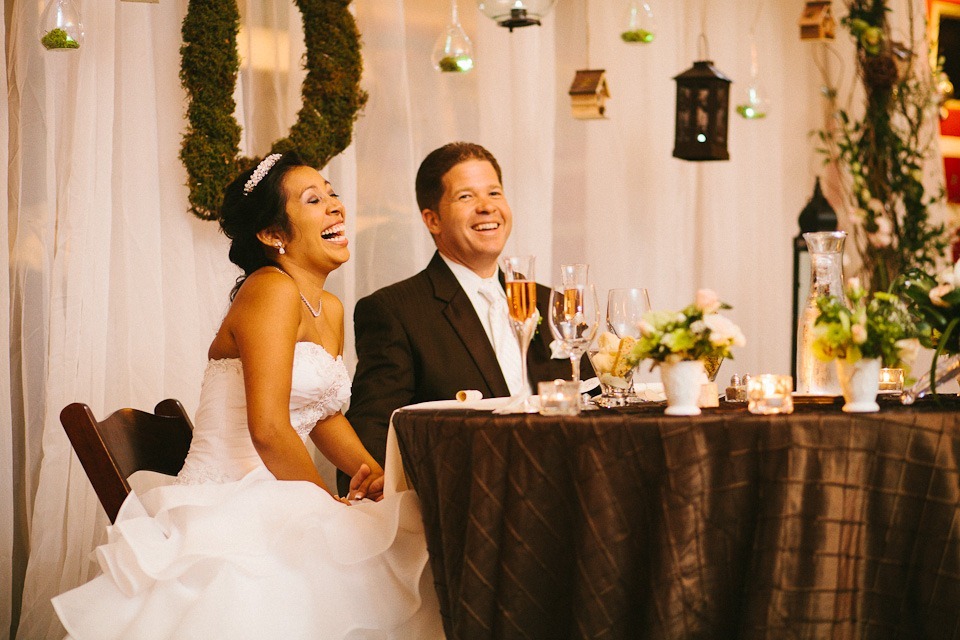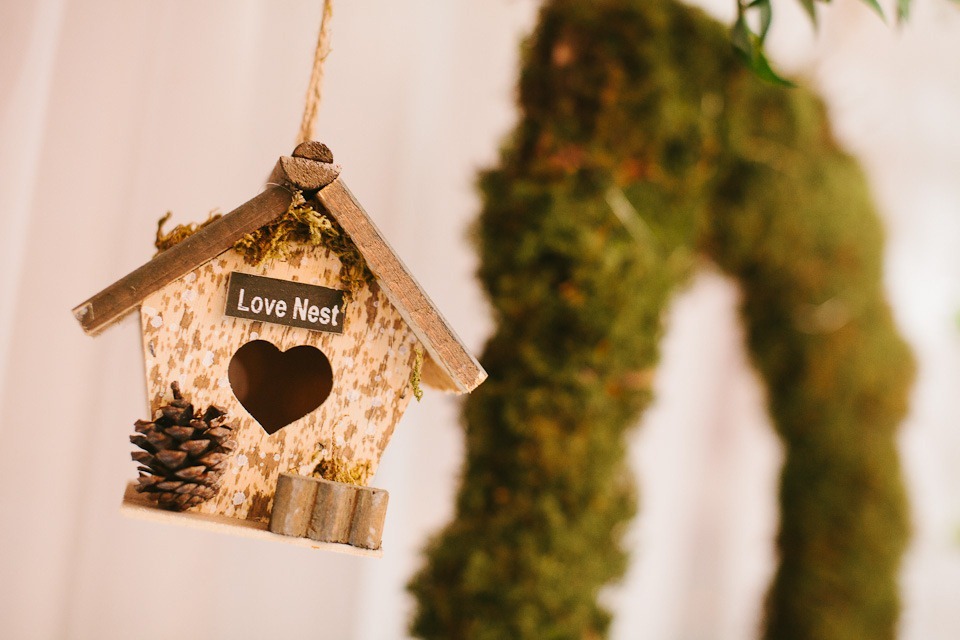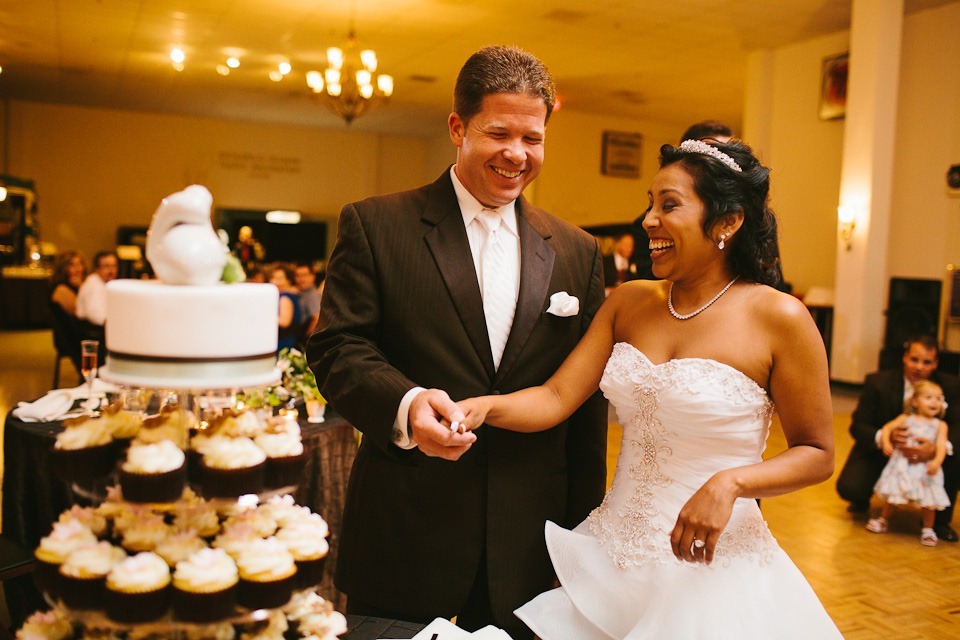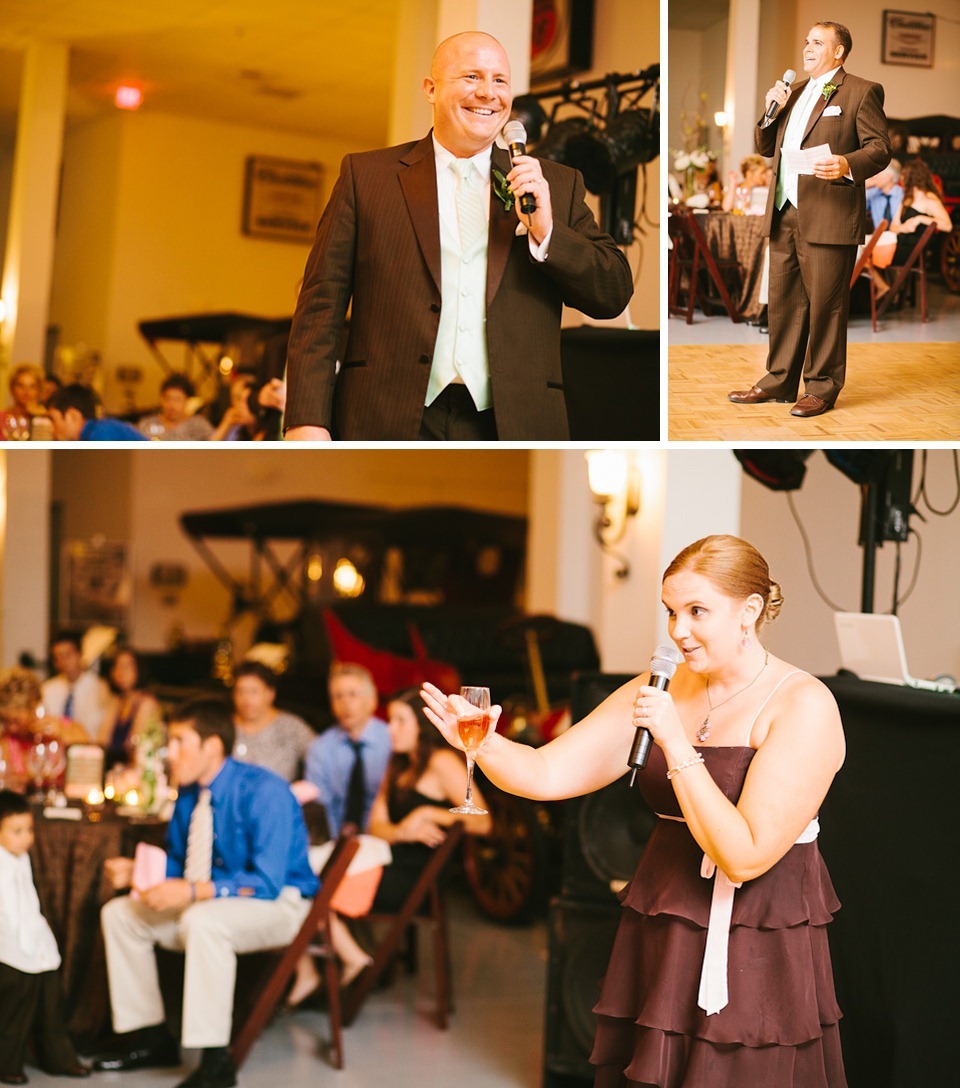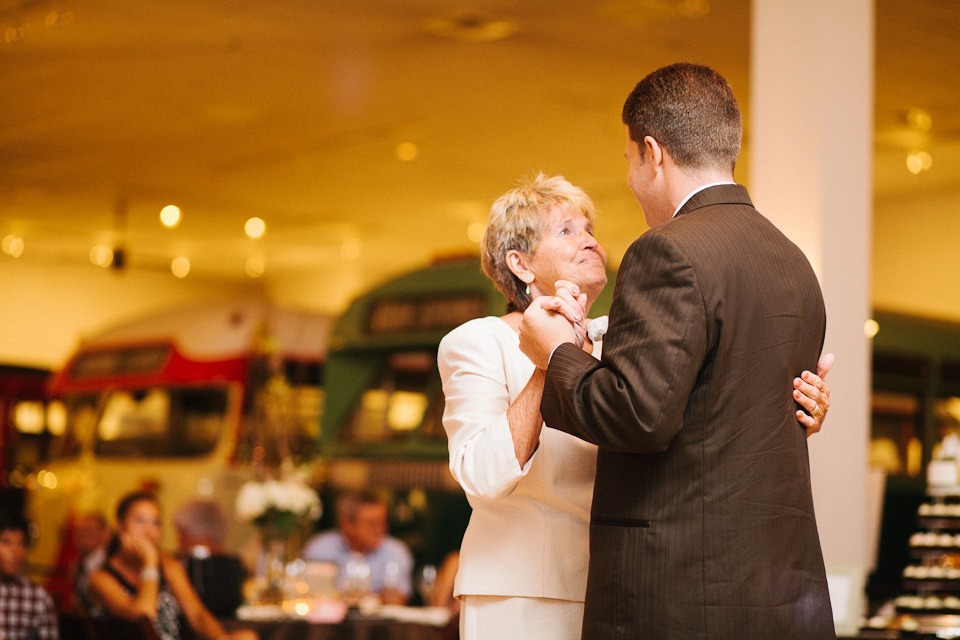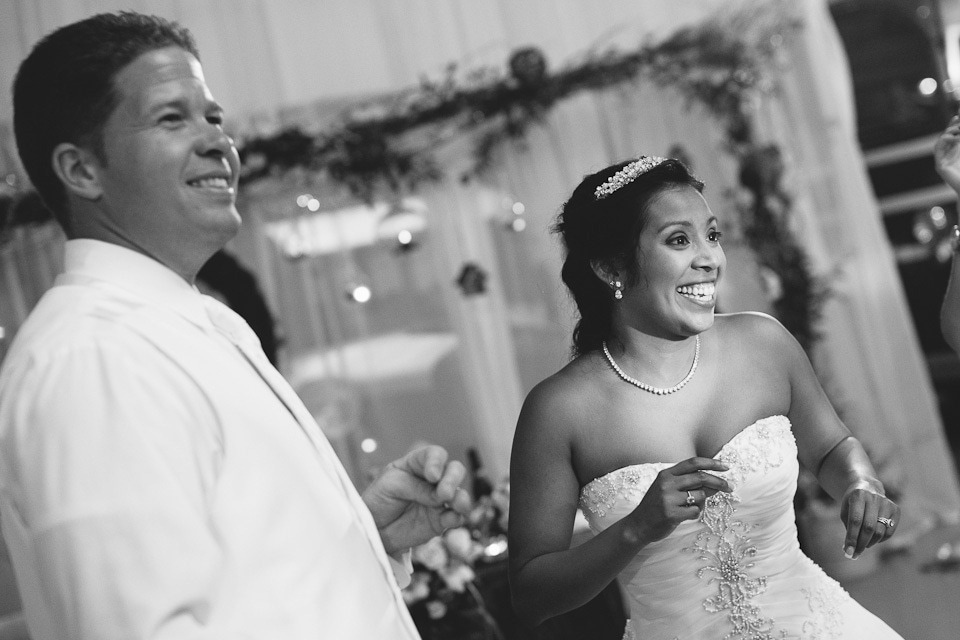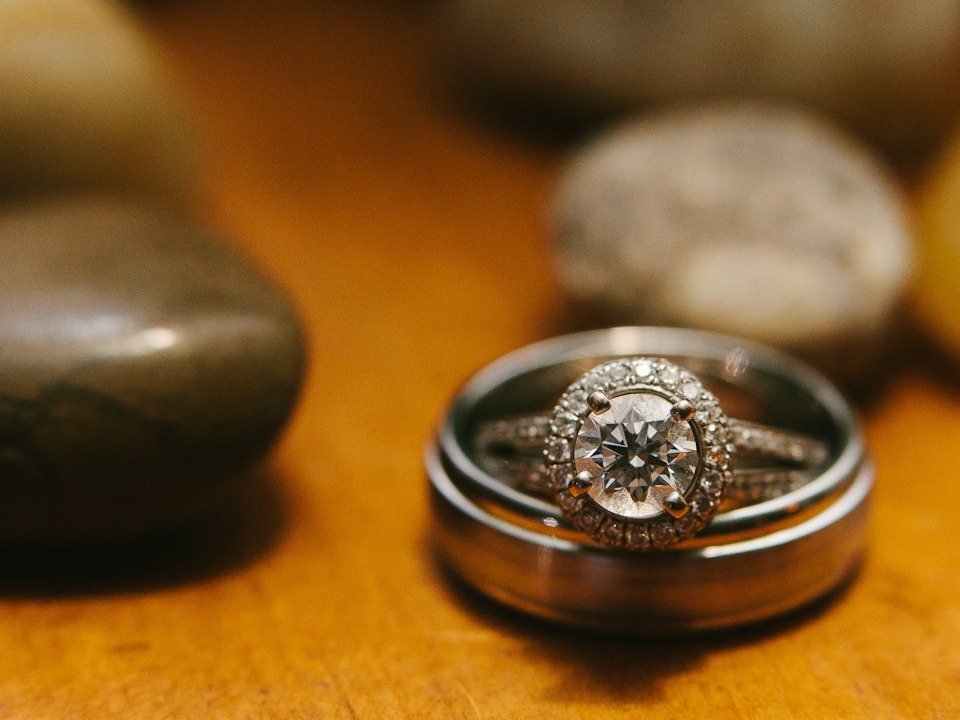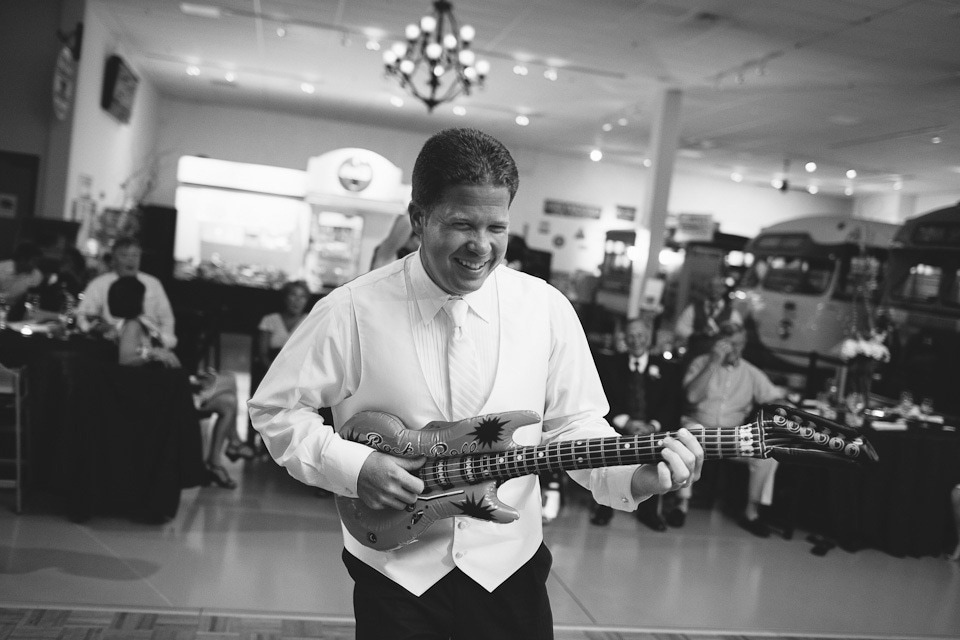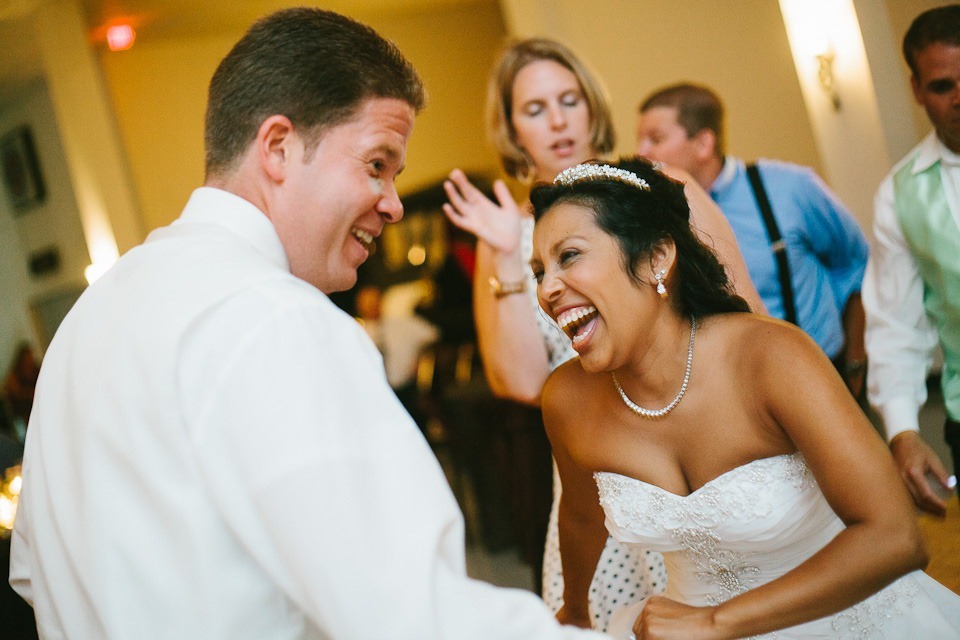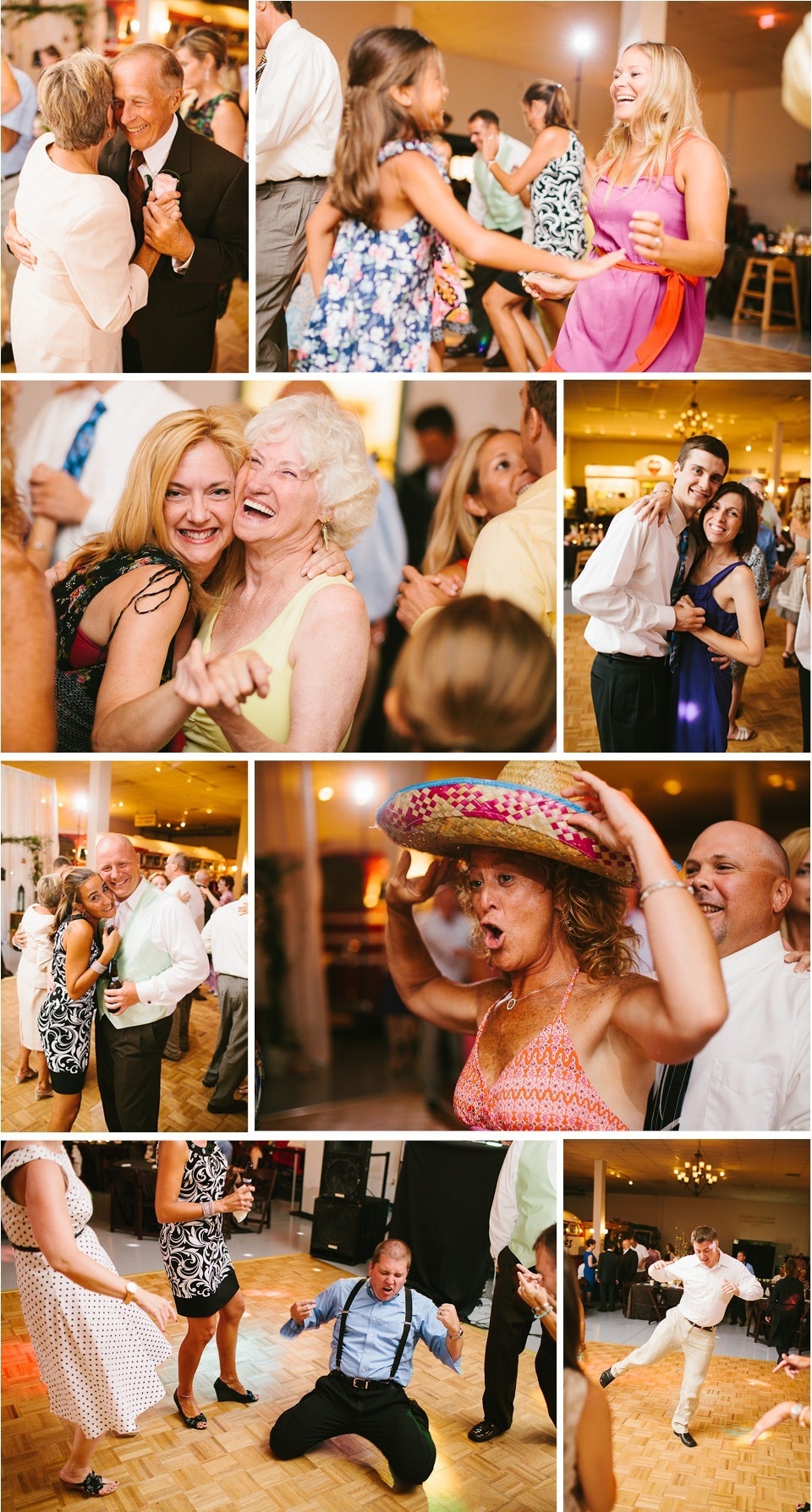 I took this photo as everyone was saying good-bye: it's one my favorites, because it captures this family so well…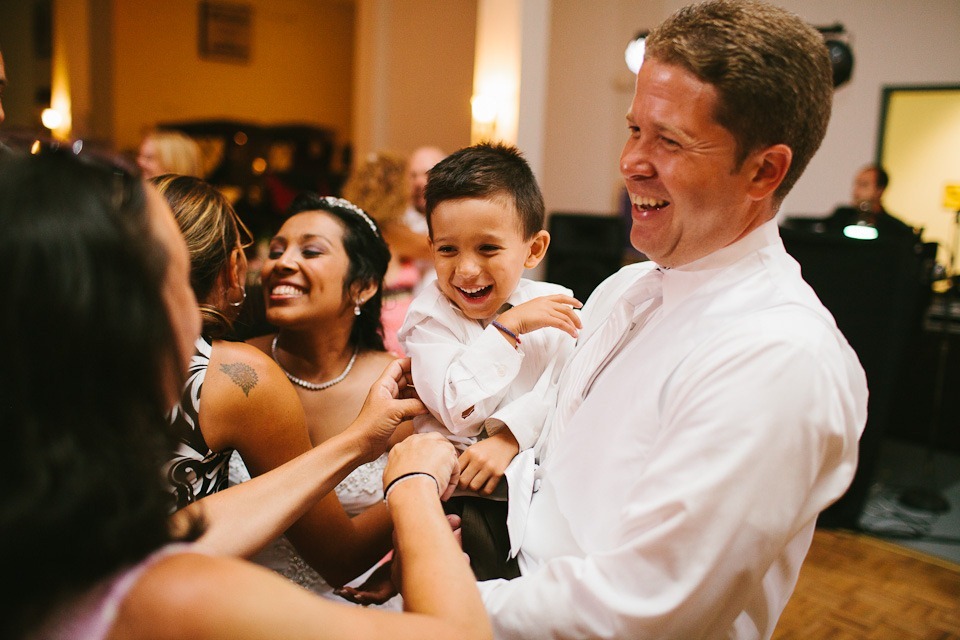 If you're interesting in seeing more pictures, check out the gallery here. Otherwise, please leave a comment below for this guys! Mara, Rob, and Tucker, it was truly a privilege! Thanks!