You want amazing photos to remember your wedding day.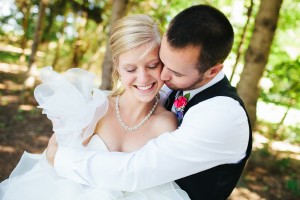 Great! There's just one problem:
There are tons of great photographers out there. Should you hire me to be your photographer? Maybe. Let's find out:
1. Do you like the photos you see?
Check out my portfolio, or better yet, check out a few wedding galleries. You'll have a pretty good idea of what you'll receive after your wedding.
The way I photograph each wedding changes with each couple, but certain things remain the same. I seek out and love capturing the emotions of the day, and do so in a unobtrusive way. Most of the day, you may not even notice I'm there.
When it's time for portraits, I'll pose you so that you'll both look great while still capturing the essence of who you are.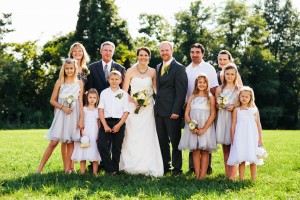 By the way, I'm great at handling your family portraits, because they are important, too. Just ask your mom.
If you've checked out my photos and you like what you see, continue on to step 2. If not, I wish you all the best in your wedding planning and your marriage!
2. Get in touch
Interested in the pricing? Sure! My wedding packages start at $1760, with most couples spending approximately $2680, depending on factors like how many hours coverage you'll need and whether you'd like any albums.
I'd be happy to answer any questions you may have and send you a full price list. Head on over to my contact page.
3. Let's meet!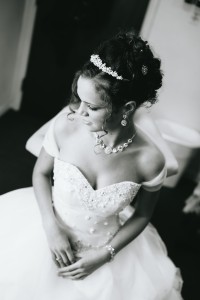 Let's grab coffee at a great local place like Little Amps or Midtown Scholar. I'll show you some of my albums, and we can talk about your wedding day.
If you aren't from the Harrisburg area, that's not a problem! I'd be happy to connect with you via FaceTime, Skype, or phone.
To schedule a meeting, get in touch.
4. Book me!
You've decided to book me? Sweet. I'm excited already! To hold your date and book my services, I ask for a $200 retainer towards any package, and a signed contract.
5. Prepare for awesomeness.
That was easy, wasn't it? Depending on when you book, I'll be in touch to schedule an engagement session soon. If at any point you have questions, just get in touch.