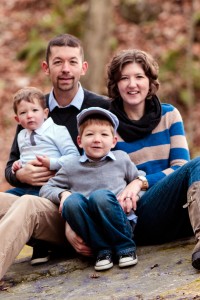 I live in the town of Dauphin, PA, which is a tiny little suburb of Harrisburg. I like that it that way.
My family is my world. (that's us, from last November).
I love to observe, listen, and learn.
I'm an extremely optimistic kind of person, but not in the loud, over-the-top sense.
If there's one thing I love about my job, it's this: I love showing people how beautiful they really are.